Holt, FL Week 6
Dec. 13 - Dec. 19, 2020
Sunday, I got a lot of day to day stuff done, made a grocery run and cooked three full meals. I received a few new cooking items and culled a few kitchen items.  And we celebrated Elard's birthday. 
Monday, I got my permanent crown installed. It only took 30 minutes and no numbing this time. I did a little shopping to see if there was something I couldn't live without.  It was nice to get outside the house for a while.  I'm sort of self quarantining since if I have ever been exposed to the "Rona" it would have been at the hospital. 

Tuesday, we both got out and about, first going to the Air Force Armament Museum near Eglin Air Force Base.  We were only able to view the aircraft outside, the museum was closed.  They have some very interesting planes.  One of the coolest was the very first every C-130 know as "The First Lady". The museum crew have been busy decorating the aircraft with Christmas lights. I can't decide how I feel about the SR-71 Blackbird with a Santa on the tail.... Although, that would explain how he is able make it round the world in only one night. Next we visited the Heritage Museum of Northwest Florida in Valparaiso. It is a neat little museum covering the history of the are from pre-historic time thru today. There was a good display of the era when turpentine was main product of the area, and of the mullet industry. Elard found a great place for a late lunch, Doc's Oyster Bar, also in Valparaiso. It is a little hole in the wall right on Tom's Bayou overlooking the water.  We enjoyed oysters three ways and our own little air show of jets taking off from Eglin.  There were pelicans also and our waiter said that yesterday there was pod of dolphins playing with something.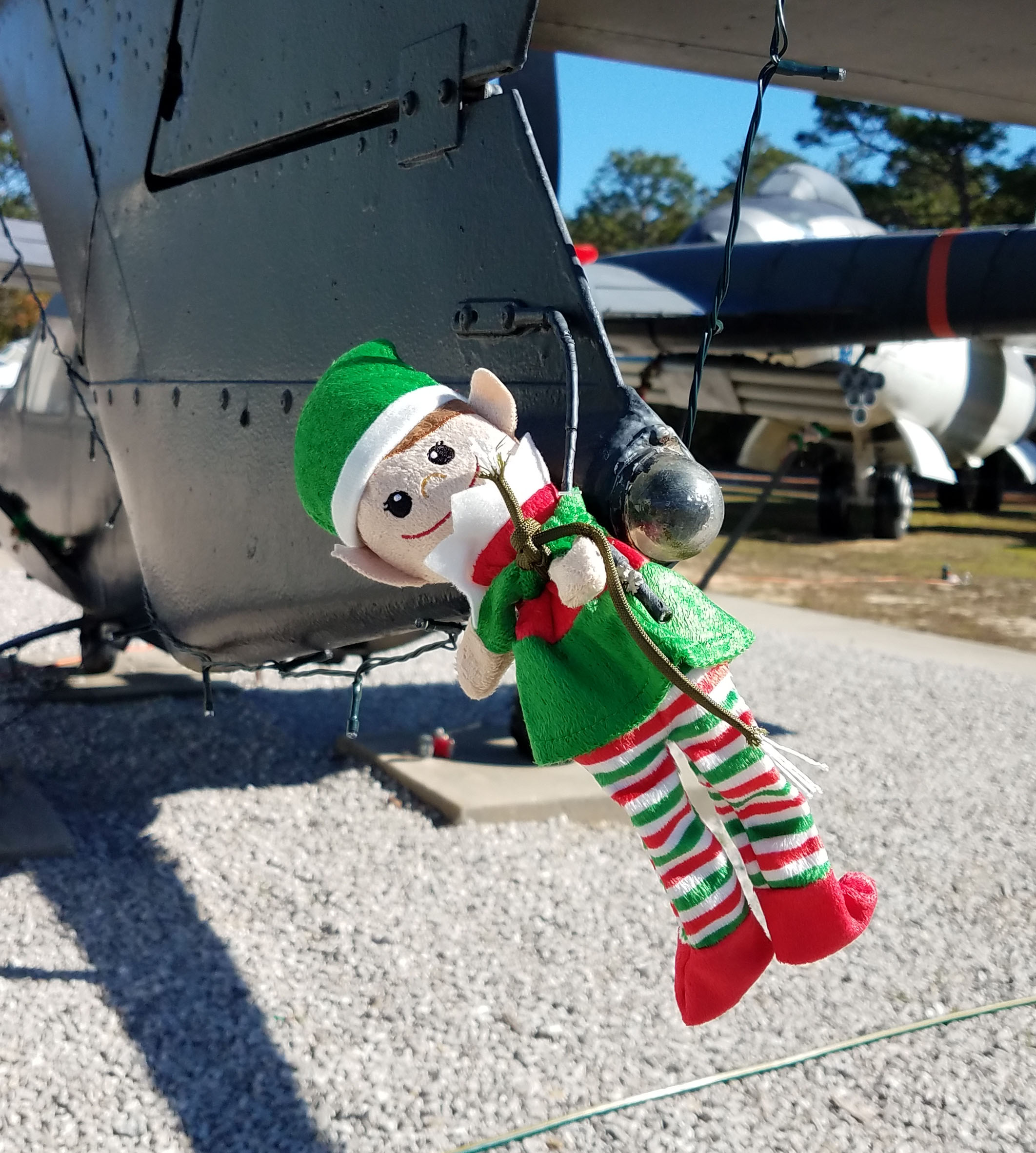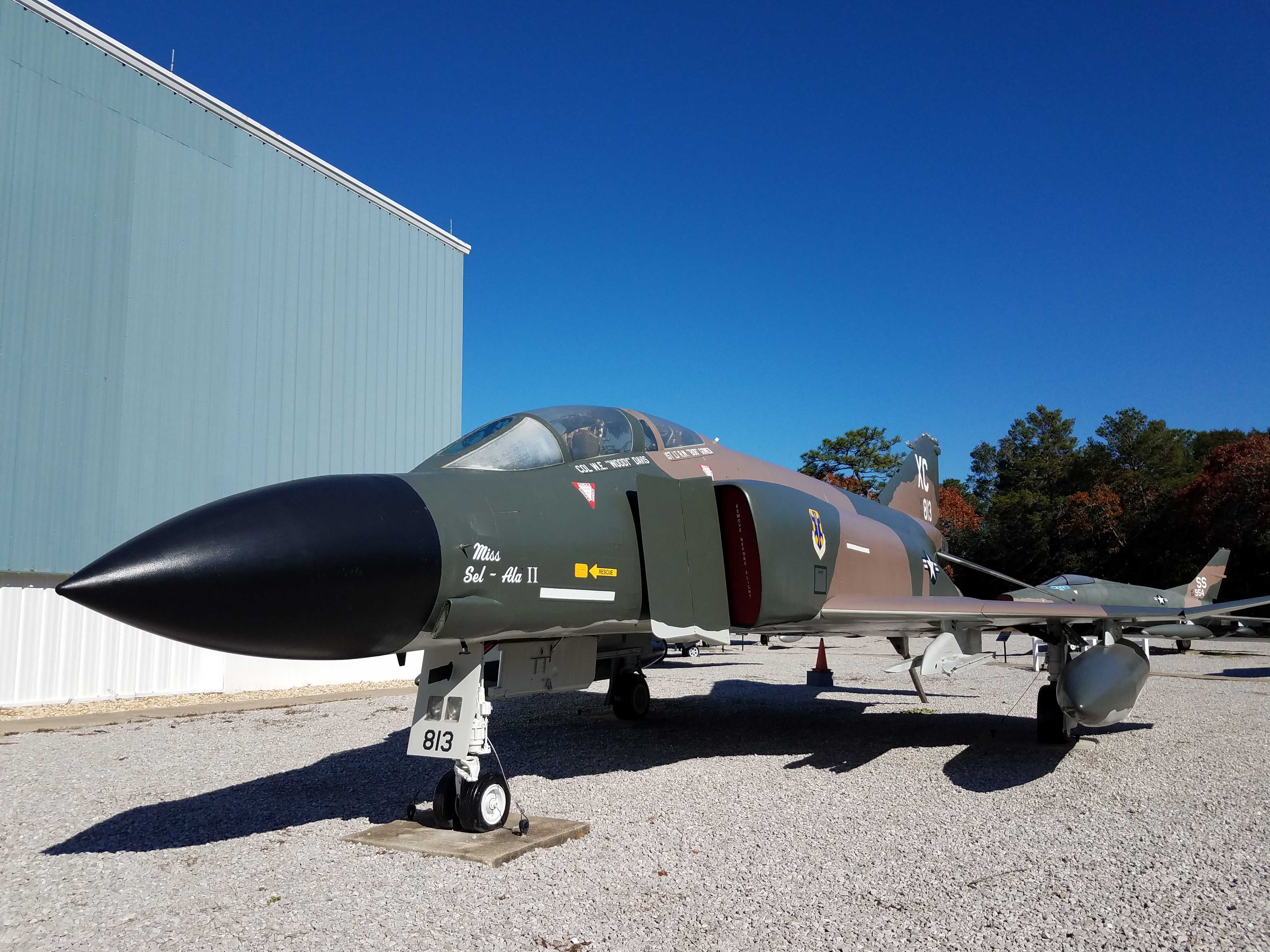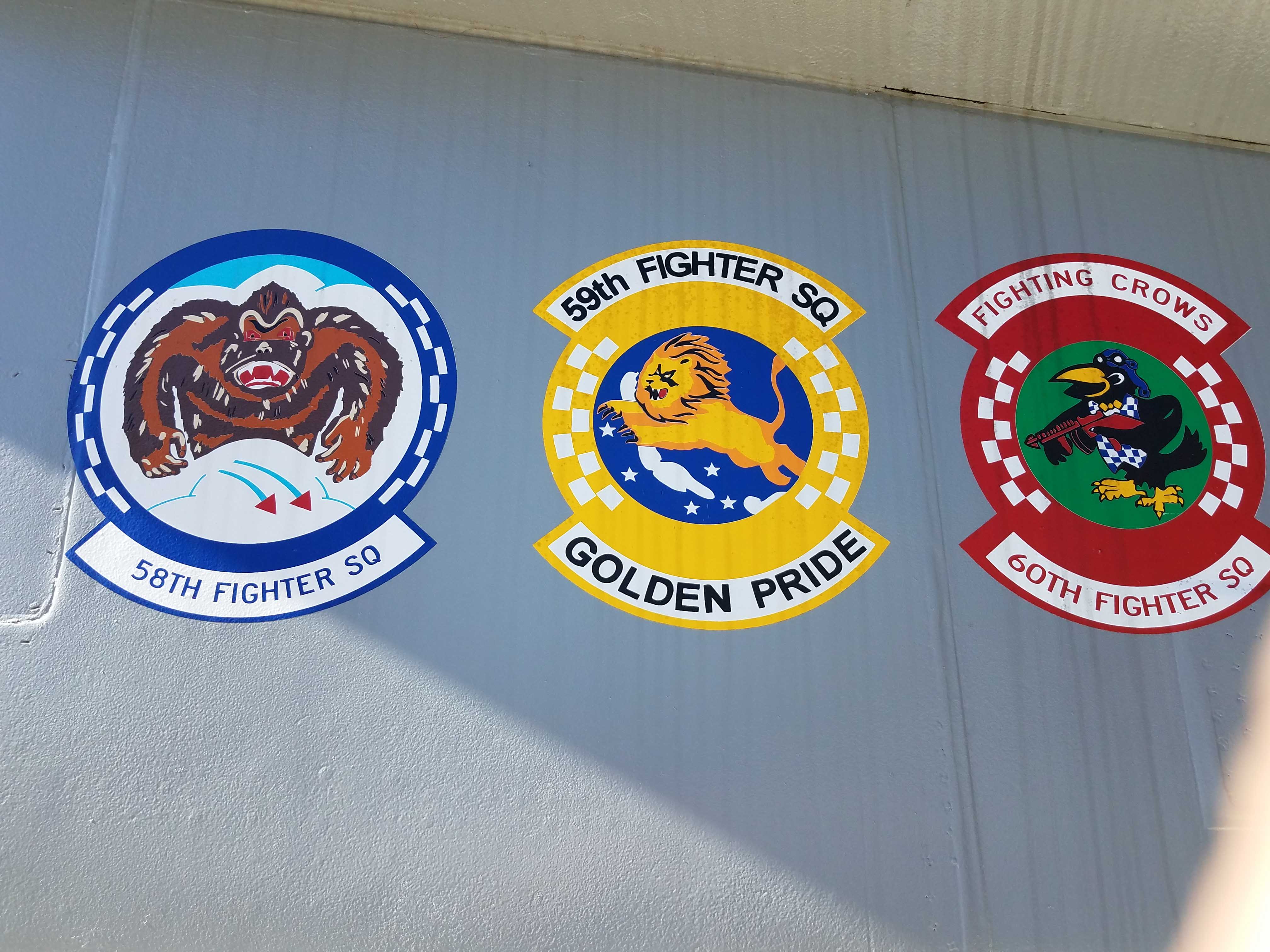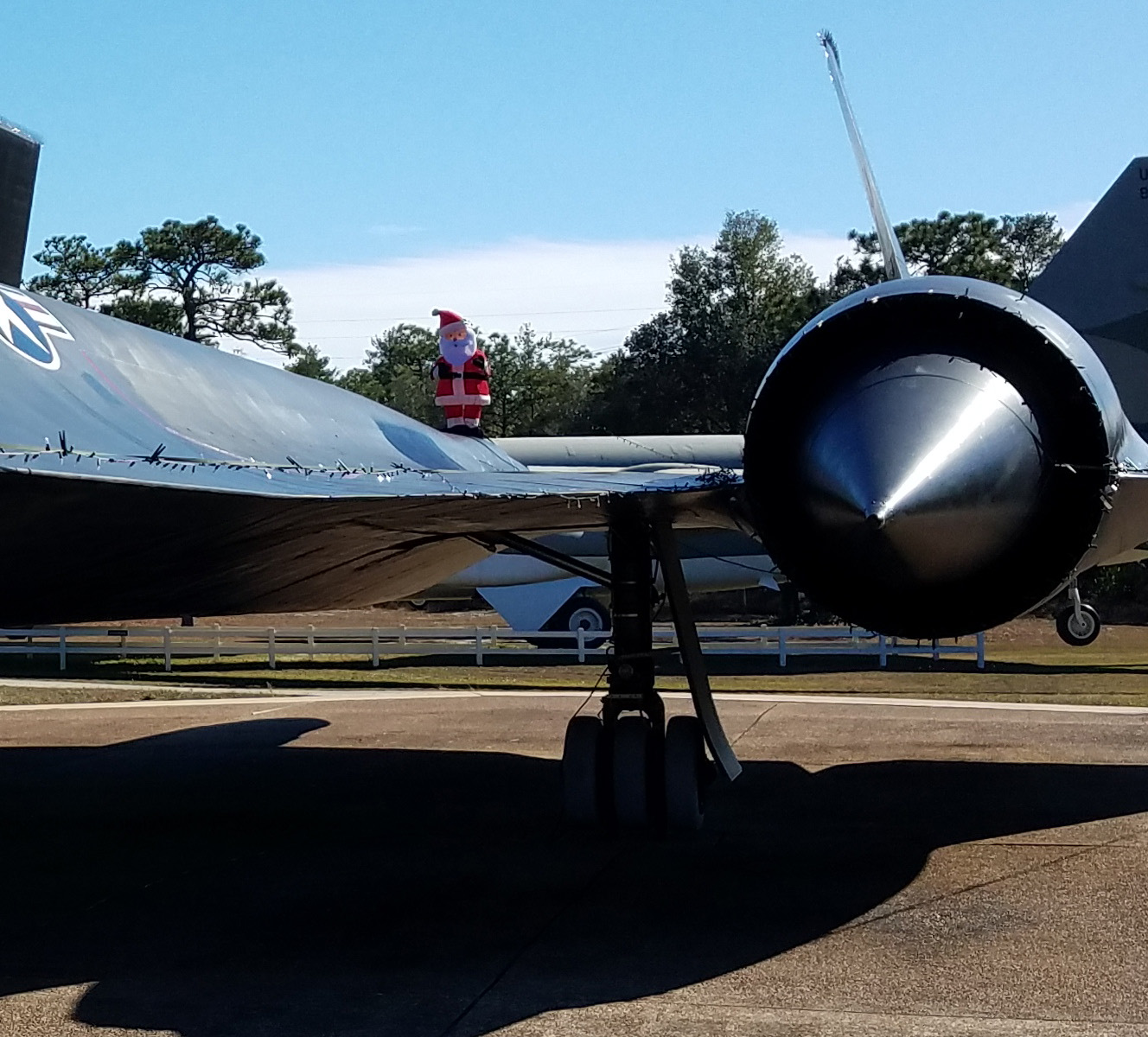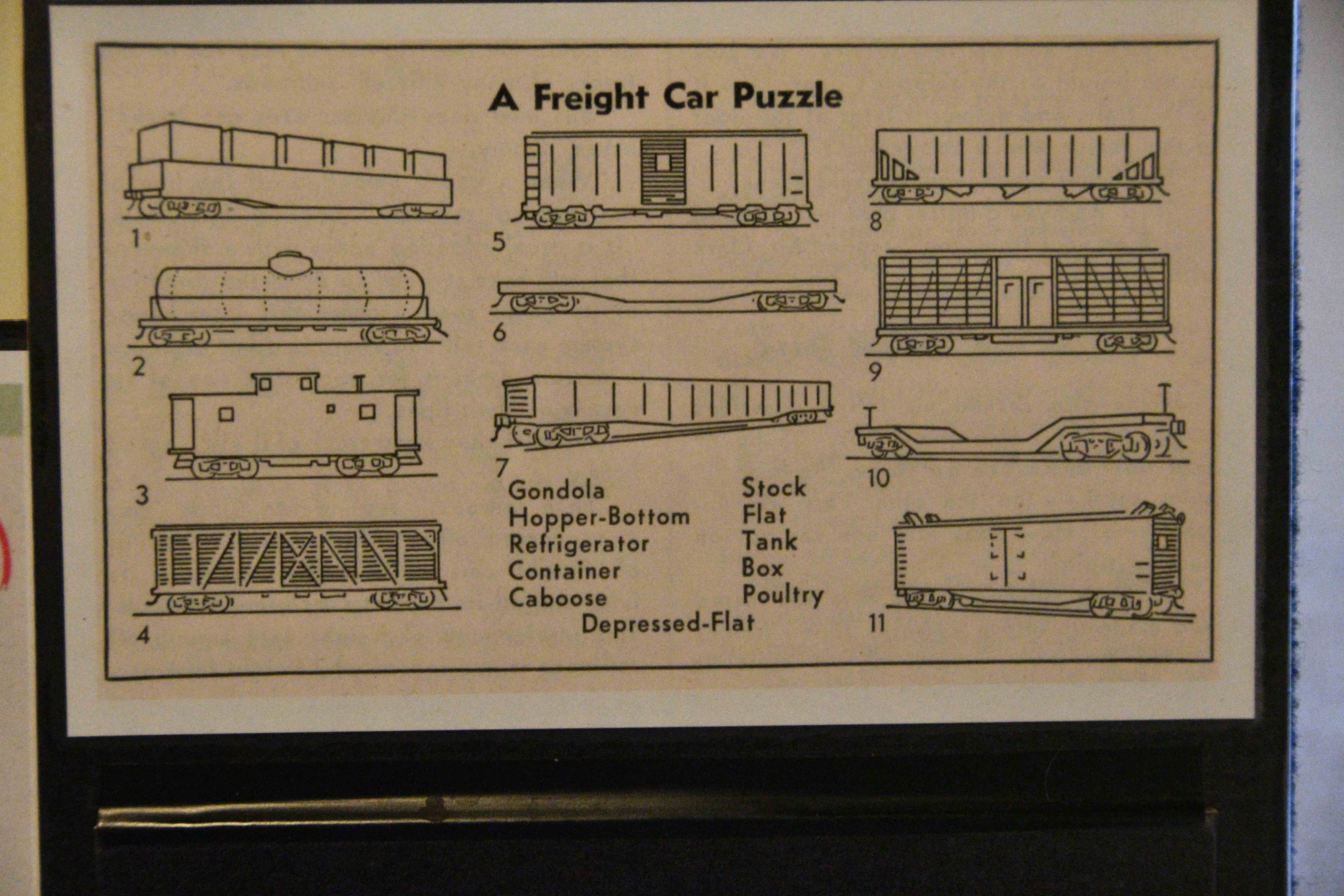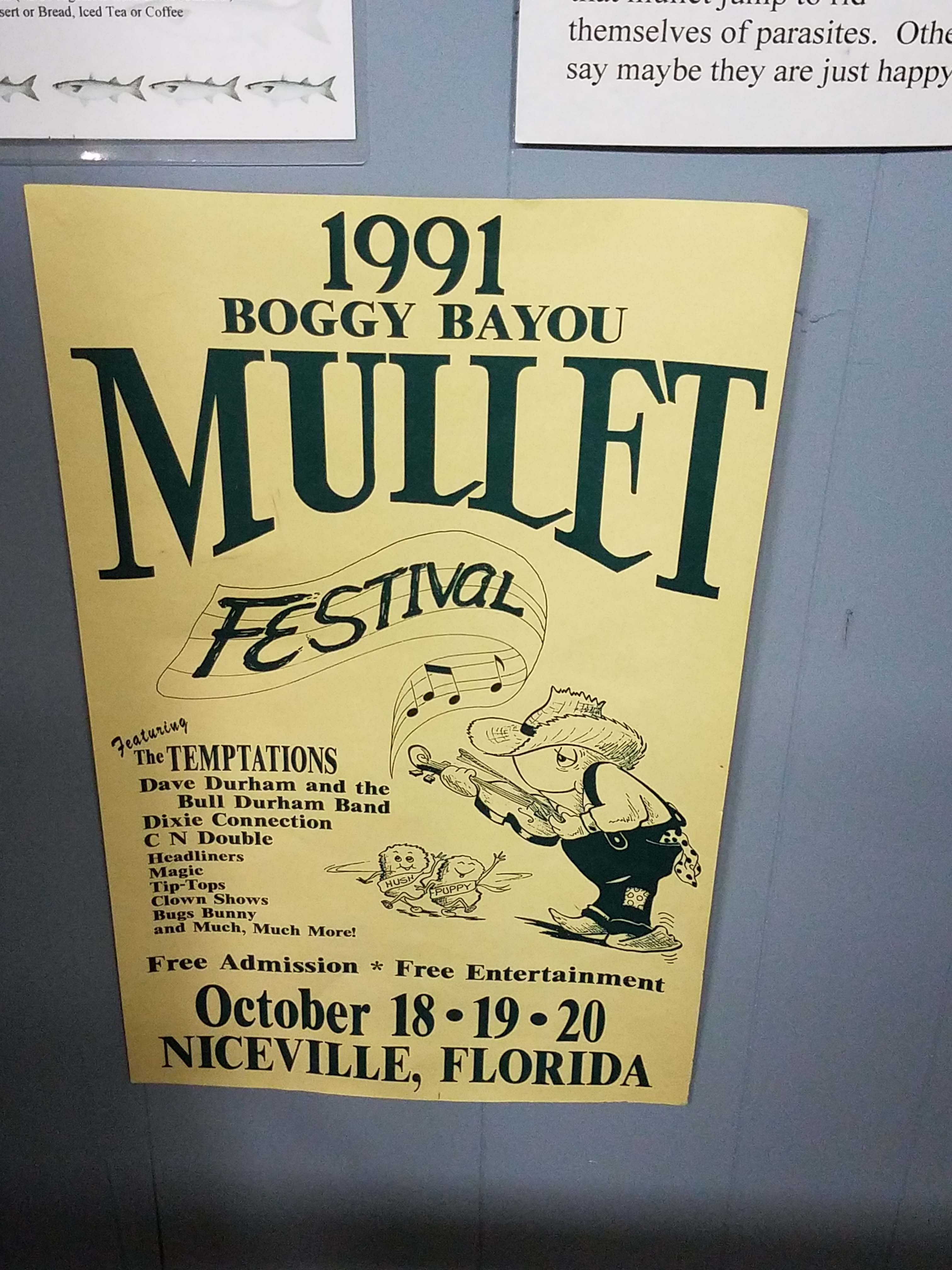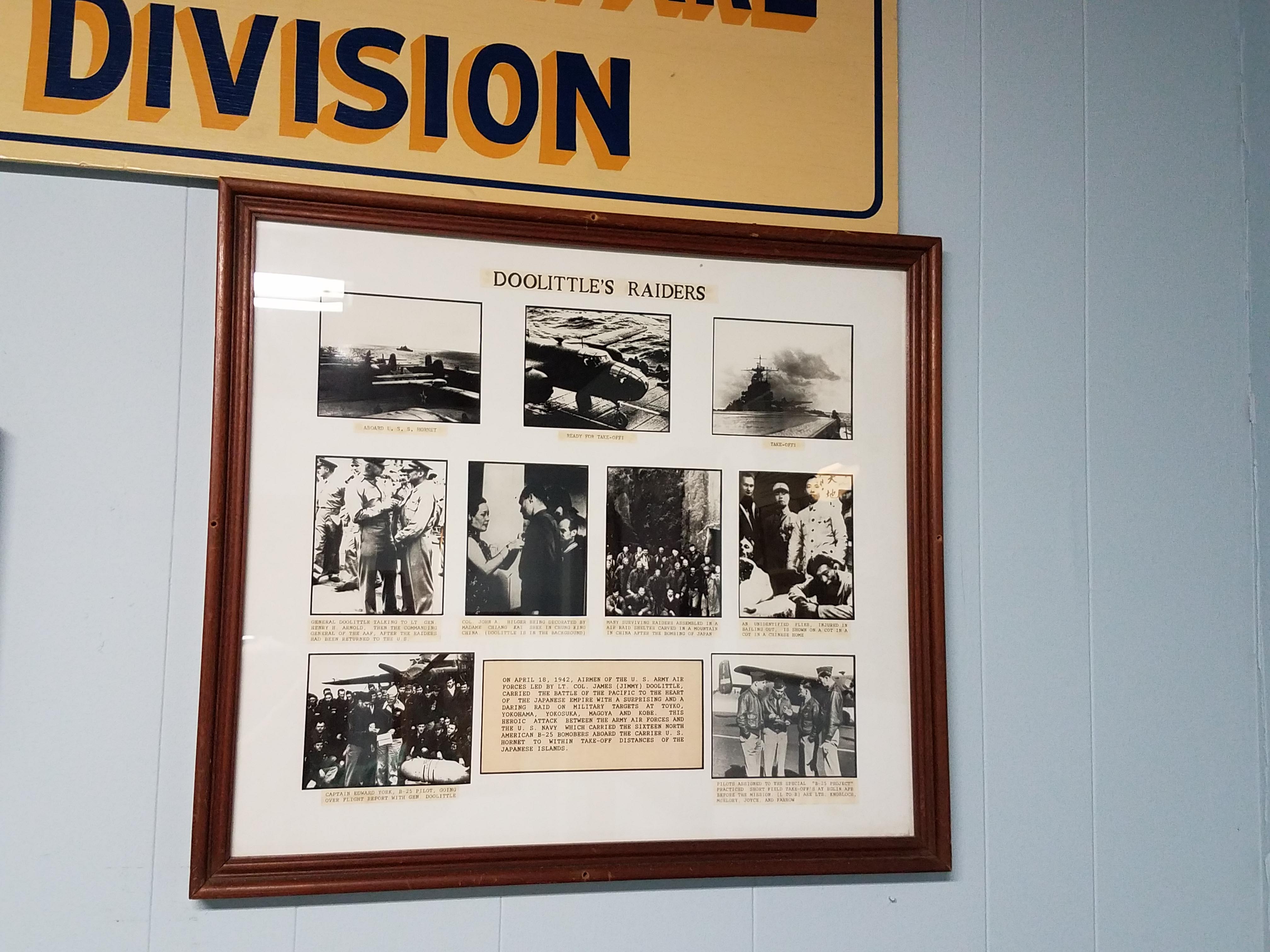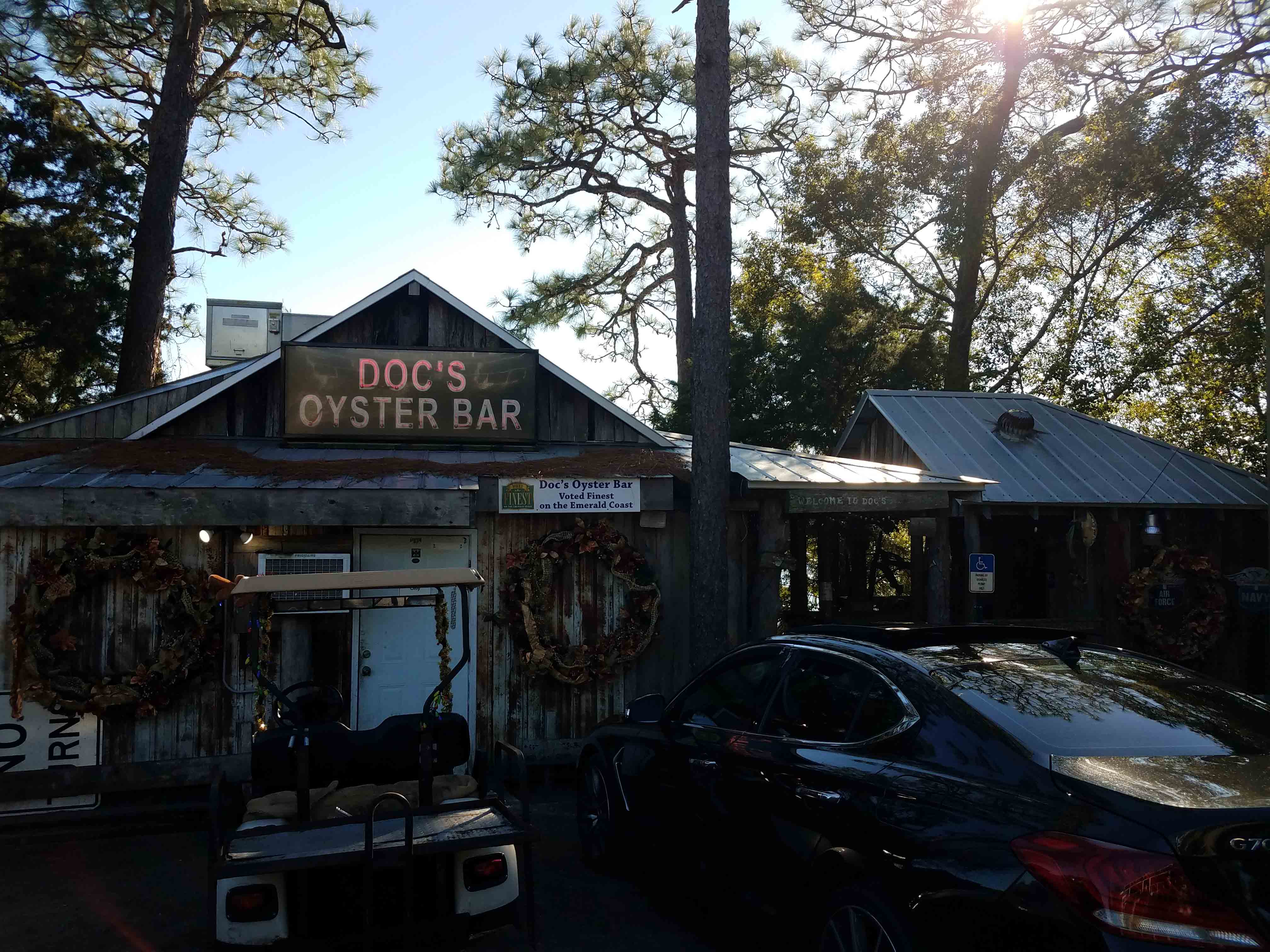 Wednesday, for years I have heard my quilting buddies talk about A & E Fabrics and Crafts in Pensacola. Naturally, I had to go visit.  They have a little bit of all kinds of crafts and a TON of quilt fabrics.  I found a few fat quarters for the travel quilt but not a lot that I couldn't live without. I was not that impressed, I wonder if it could be a result of COVID? I wanted to drive back home via Hwy-98 along the beach but the Hwy-98 bridge across Pensacola Bay was damaged during that last hurricane and won't reopen until sometime in January. I made scallops cooked in white wine and a salad for dinner. 
Thursday, I worked on the jelly roll Christmas tree for most of the afternoon.  I was getting close to the end of joining all the strips together and the machine started breaking the needle thread.  I tried re-threading several times and got frustrated, so I put everything away. I will try again tomorrow or the next day. 
Friday, we managed a 2 mile walk, it felt really good to get out and I had no issues with abdominal pain. I also did a little thrift shop shopping and found a 5 x 5 corning ware dish in the Spice of Life pattern.  It is the perfect size recommended by the Cooking for 2 cookbook. Elards Mom left us several pieces of the Spice of Life pattern and I love that I found this piece. I make my first successfull scalloped potatoes for dinner and it was the healthy recipe from the American Heart Association cookbook. 

Saturday, about the only thing accomplished was a 2 mile walk. It was a nice day, not too cold and sunny. I'd intended to finish up the Christmas tree today but couldn't seem to get around to it.  It is going to be too late very soon! 

Make it an Adventure.