Ocala, FL
Nov. 1, 2019 - Nov. 09, 2019
Friday Nov. 1, we drove over to Fort King National Historic Site. It was the headquarters of the US during the Second Seminole War, In June 1835 Osceola the leader of the Seminoles was held prisoner here until he agreed to emigrate. In December of 1835 Micanopy raided the fort and defeated Major Dade. Also, Osceola and a group of warriors killed the indian agent Agent General Wiley Thompson and Lt. Constantine Smith. This was considered the start of the second Seminole Ware.  A few months later the fort was abandoned and the Seminoles burned it. In 1837 the fort is rebuilt and serves as the headquarters for the remainder of the war.  Peace talks are begun in 1839 and the war is declared over in 1842.  We were too early to see any park Rangers and there is not much here.  It was rebuilt in 2014 and they do reenactments and historical presentations. Really not much to see if there aren't any activities going on.

We spent the rest of the day doing a little shopping and goofing off.  We watched Terminator 2 to prepare for the new release.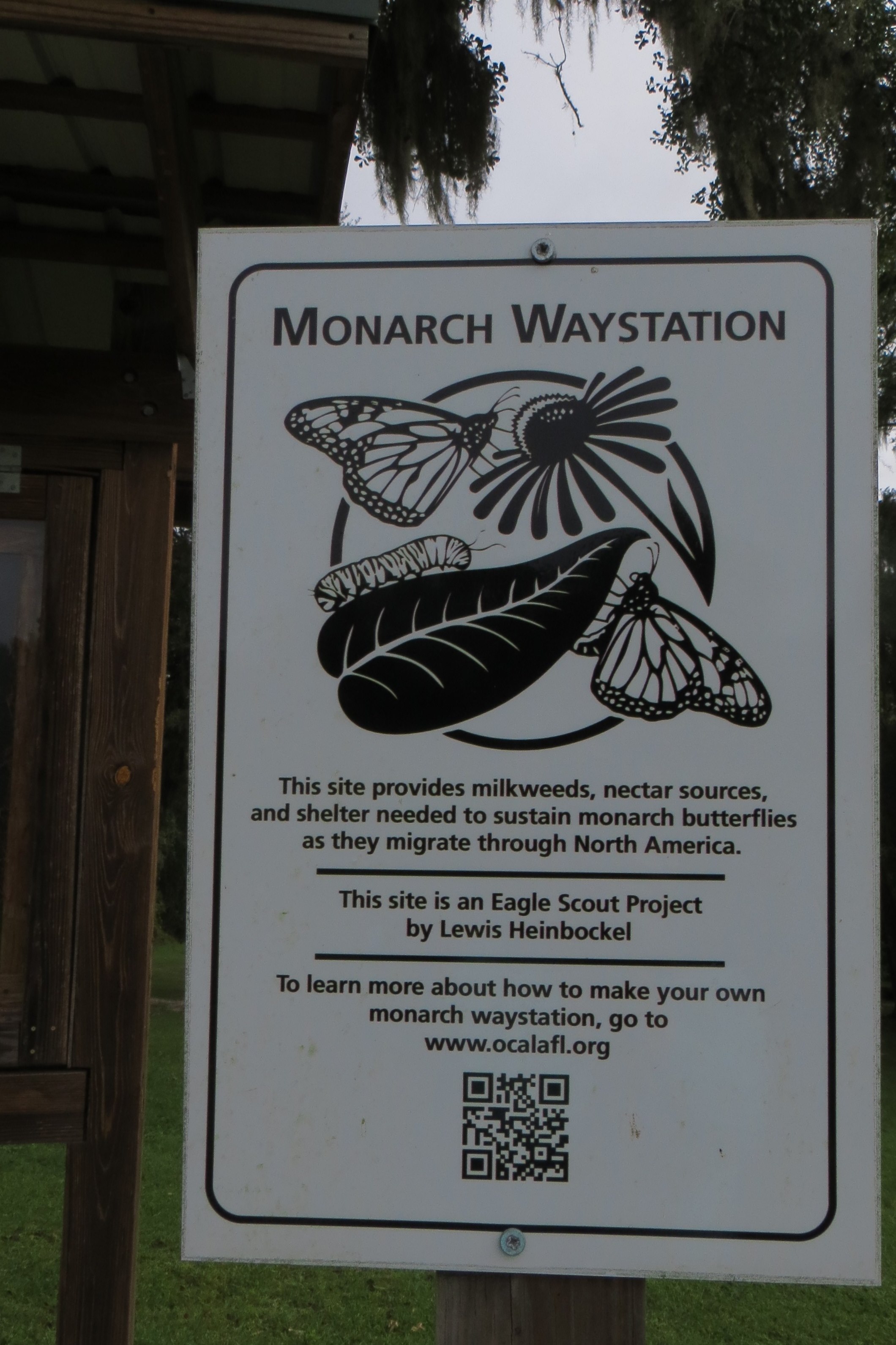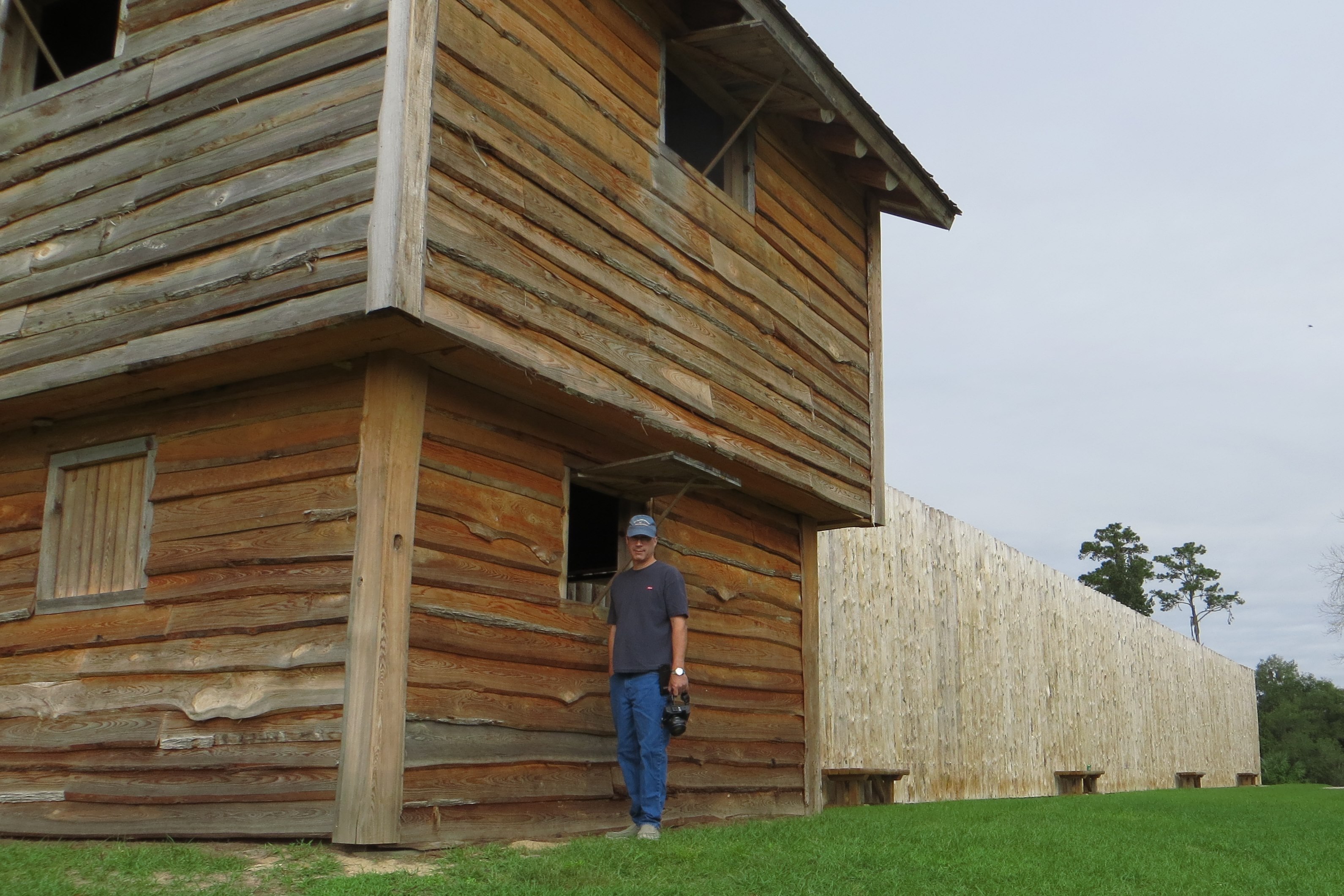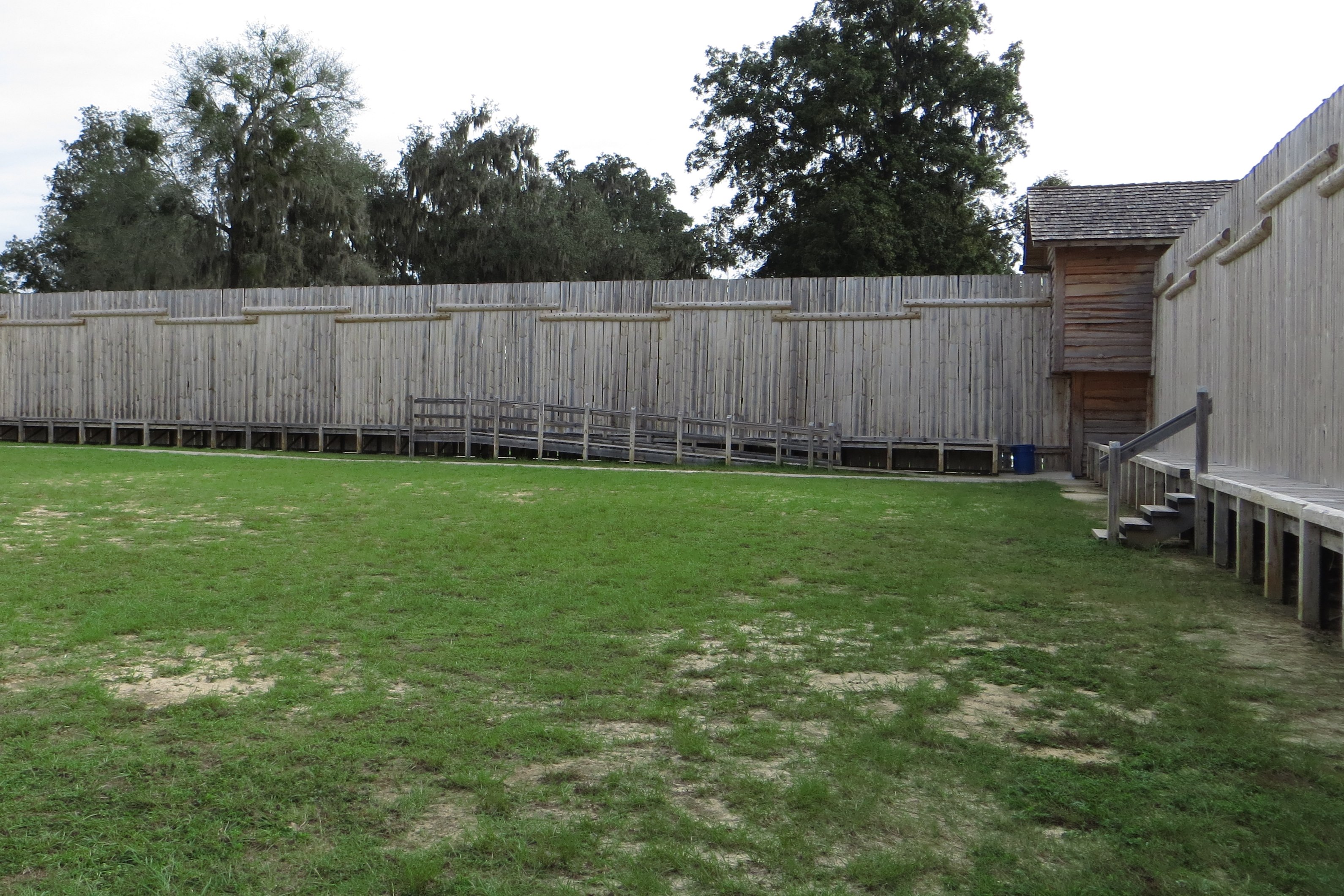 Saturday Nov. 2 we went to see the new Terminator movie.  I enjoyed it.  They did a good job of wrapping up the "old" folks and setting the new folks up for more movies.  We spent the rest of the day packing up things we have not used since we've been on the road to take them to my sister's house. I was amazed at the amount of stuff we removed from the coach.  6 bankers boxes full of stuff.  You just don't know what you really need until you get on the road.  
Sunday Nov. 3, We left mid morning to visit my sister in Marianna.  We stopped for lunch in Tallahassee at the farm to table restaurant Backwoods Crossing.  We found it back in February when we stayed in Tallahassee. Still very tasty. We made it to Willie Mae and David's house around 1:30 to find two large boxes of mail to go through.  Most of it was catalogs and magazines.  I had discovered that I was late in renewing my license plate which is one of the reasons for us coming over.
Monday Nov. 4, Elard, David and I all went to the courthouse to renew our license plates.  In Florida, your license plate expires on your birthday...which is why I was late.  I'd assumed when they said I had a 1 year plate that it would be 1 year...to February, not 7 months to my birthday.  Anyway, we renewed for 2 years so we shouldn't miss this again.  We had such a nice visit with Willie and David.  I also picked up my Bernina sewing machine. 

Tuesday Nov. 5, we didn't do much of anything today. We did manage to get a walk in for some exercise.

Wednesday Nov. 6, we left early this morning to drive down to Florida Southern University in Lakeland, Fl. They managed to convince Frank Lloyd Wright to design the campus back in the 1930's.  He designed 13 buildings and 6 homes for a faculty community.  Unfortunately, with the stock market crash, the university wasn't able to build them all at once.  But today they have 13 in various stages of restoration.  We took the in-depth tour which lasted just under 3 hours, so cool.  We stopped for a quick lunch at Panda Express and then drove on to Davidson's of Dundee. We saw 3 bald eagles on our way there.  Davidson's is a candy factory that uses fresh fruit as the main ingredient.  You can watch them making the candy and jellies etc.  We got a fine stock of candy, jelly, and bag of navel oranges.  Next we drove on to Winter Garden to the Crooked Can Brewing Company to meet Dave Dinner and Chris Larson.  We haven't seen Chris in I don't know how long, and its been a good 6 years or so since we've seen Dave.  It was soo good to see them both. We laughed our way thru a couple beers and some good food. We hope to see Dave and family in St. Louis in the late March/early April time frame.  I forgot to take a photo until we were on our way out the door so not the greatest picture. Thanks again Chris for coordinating!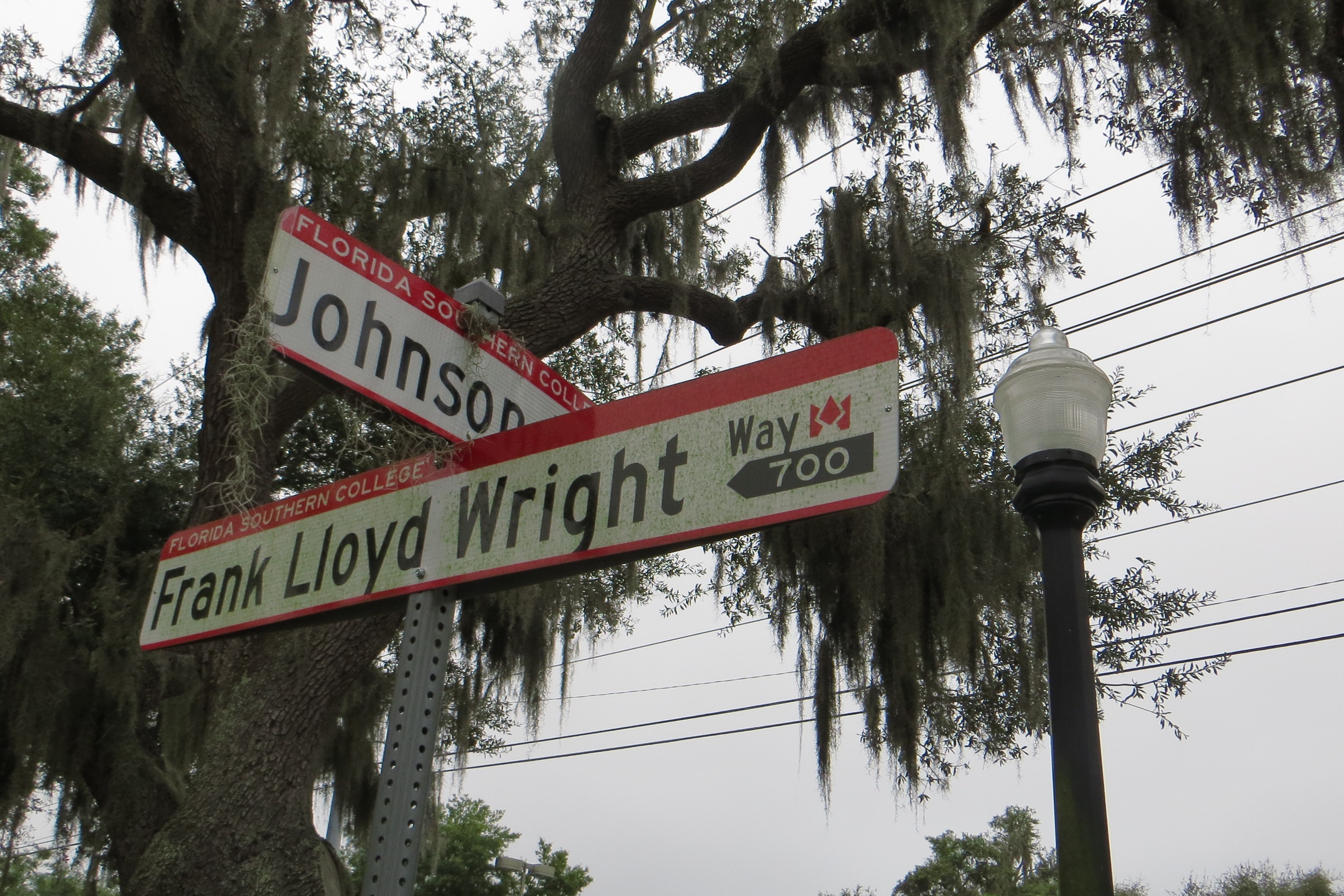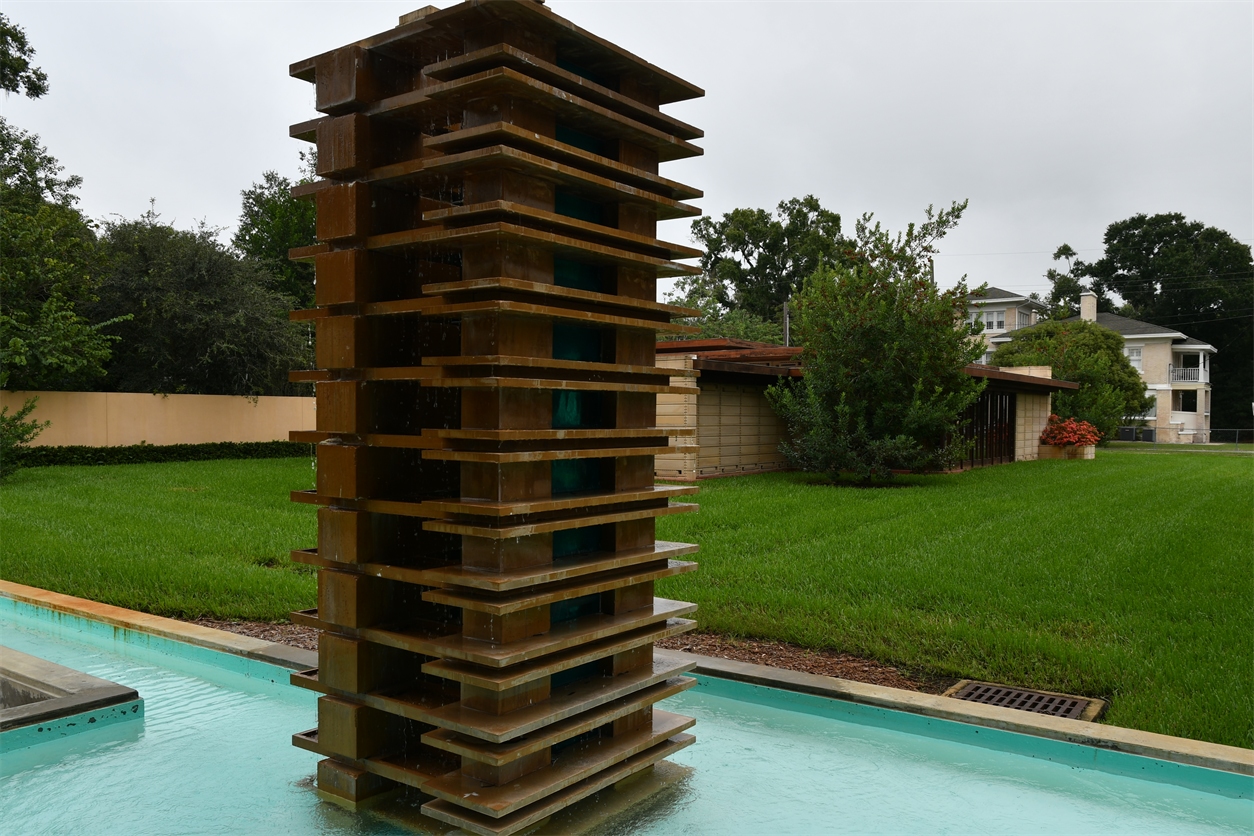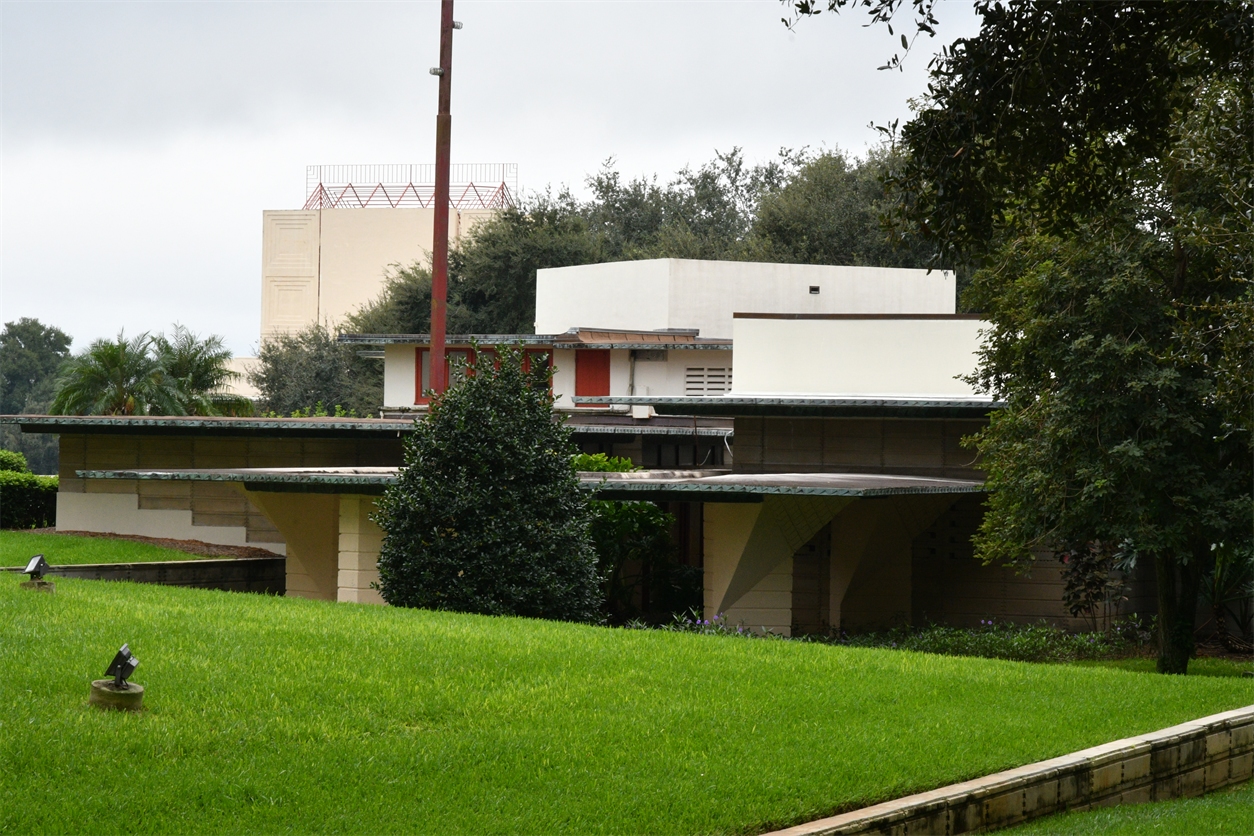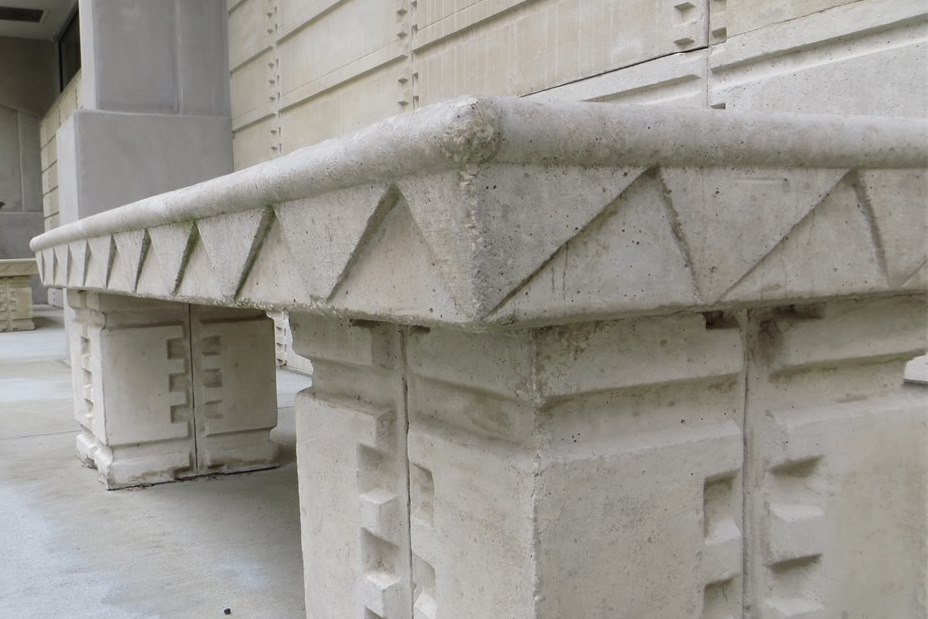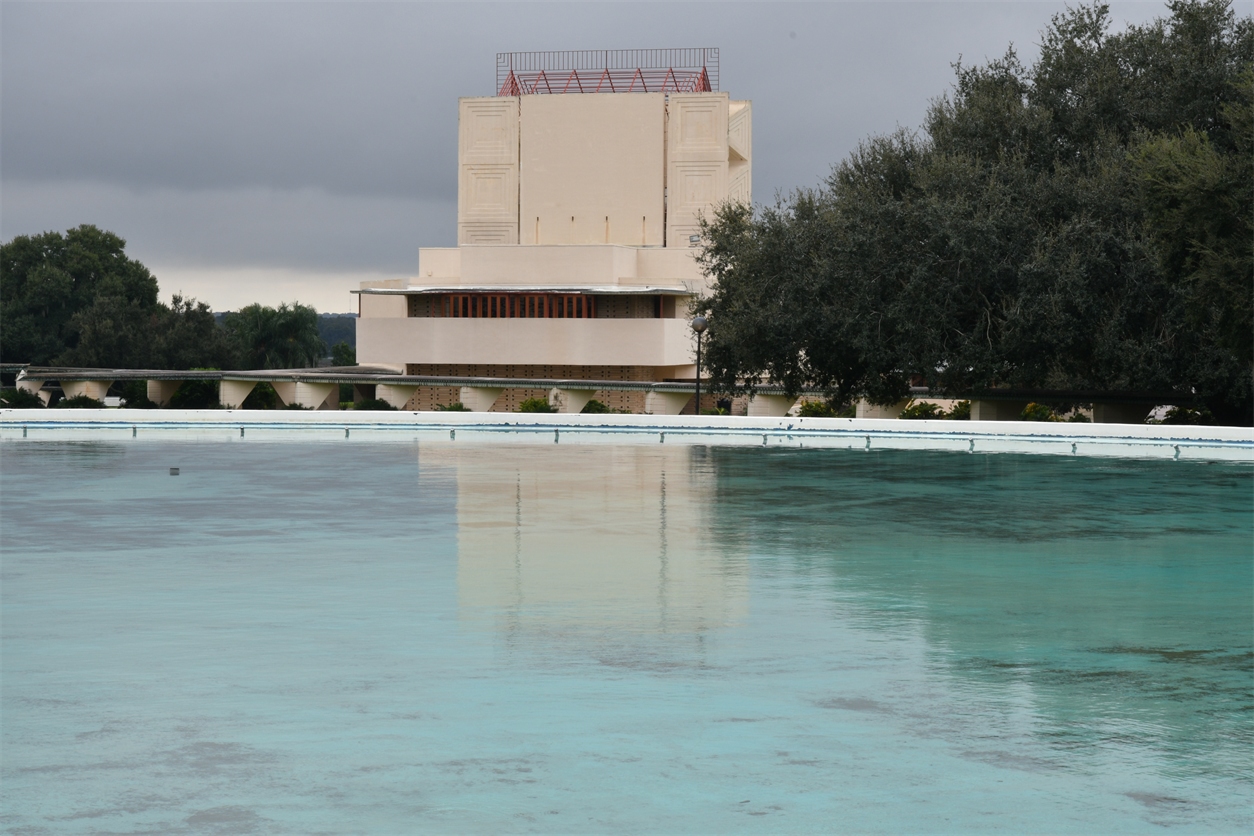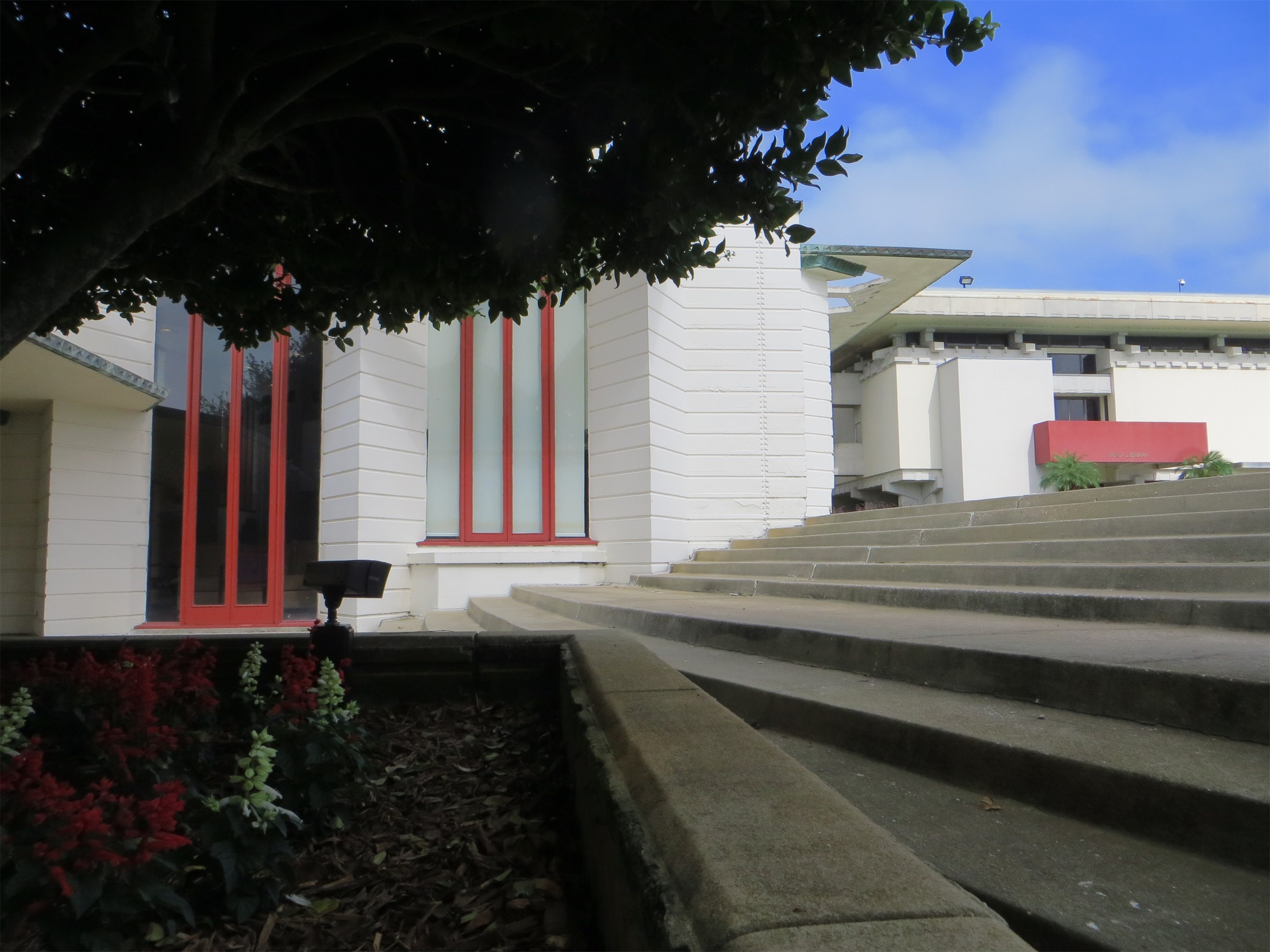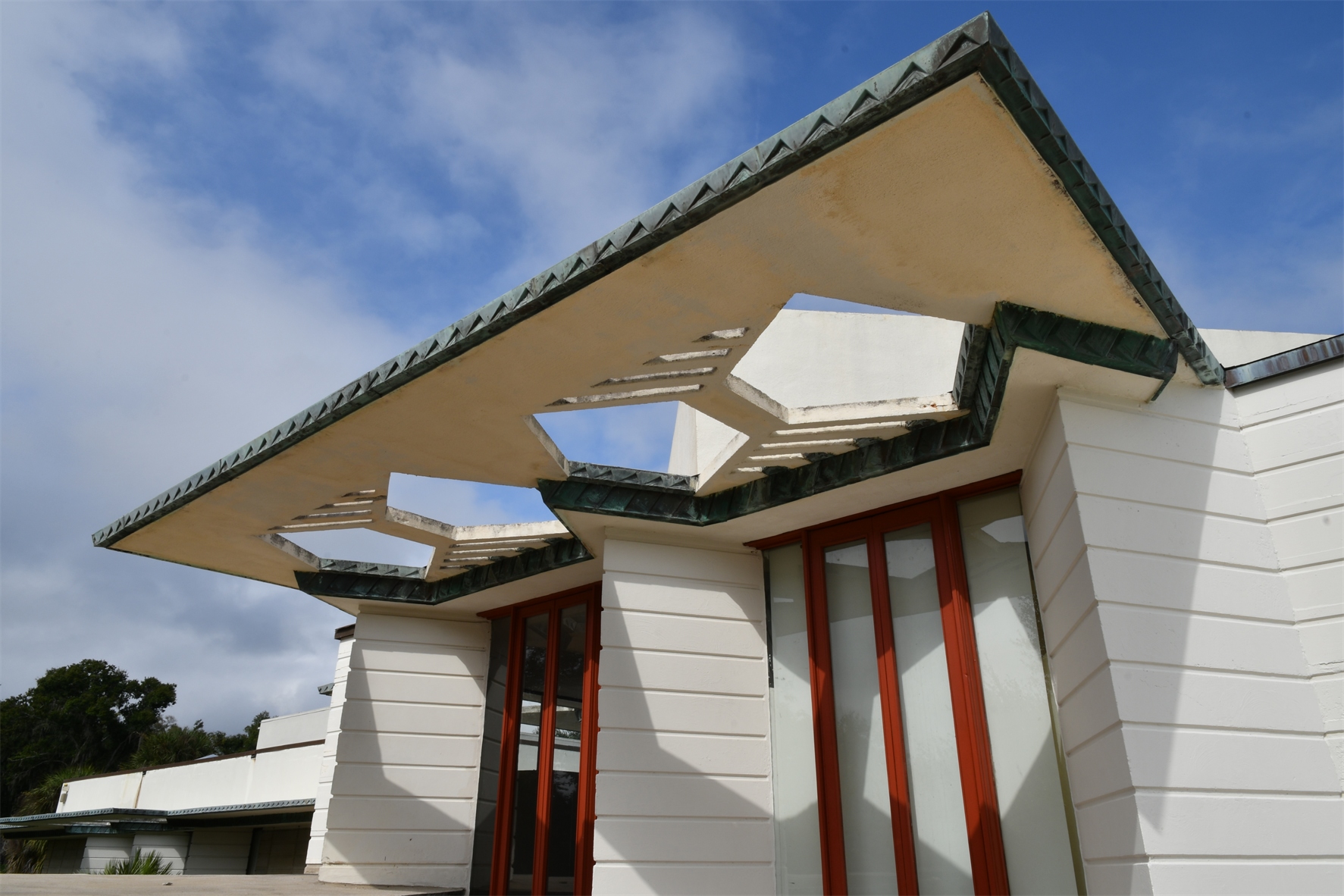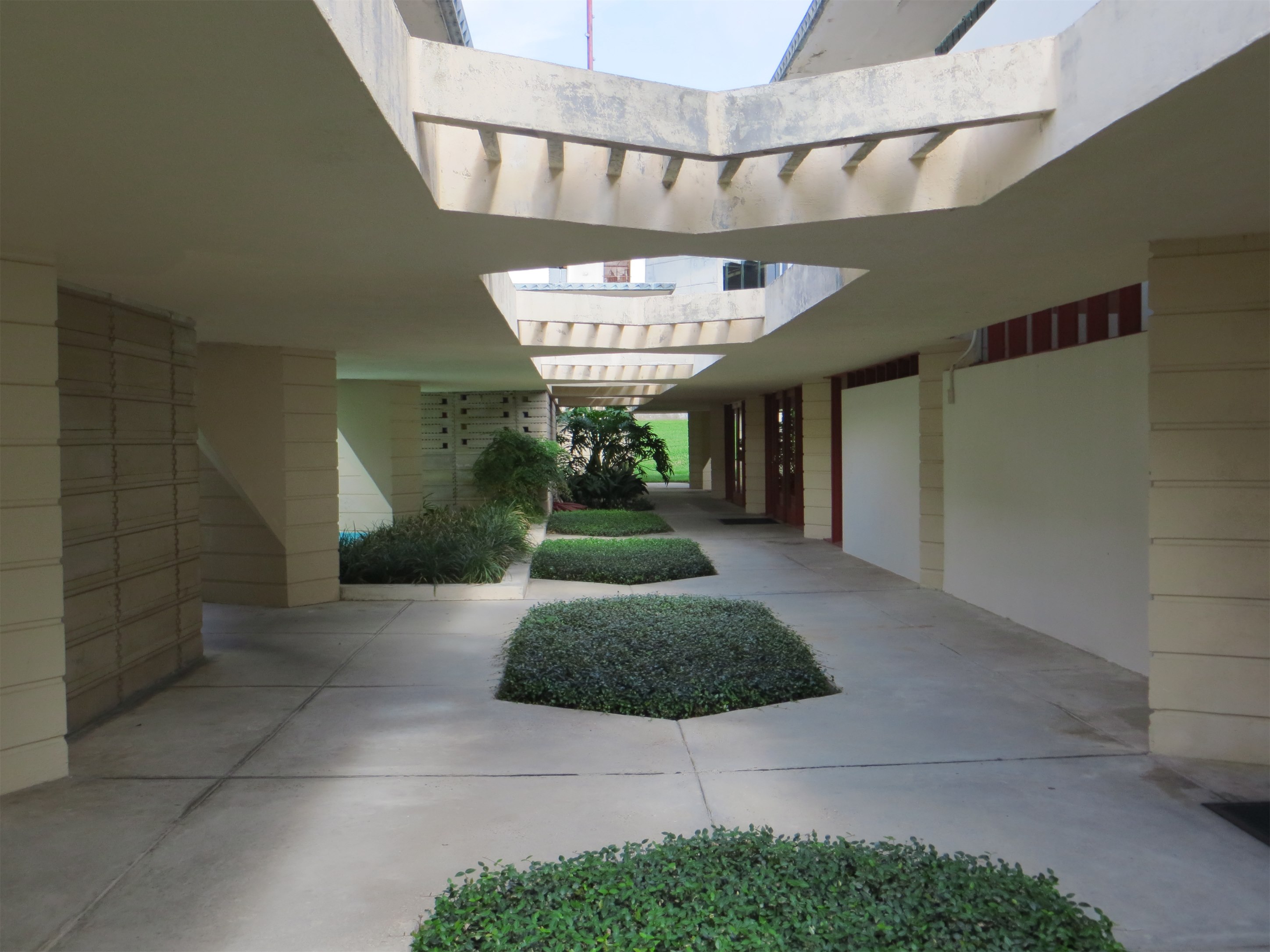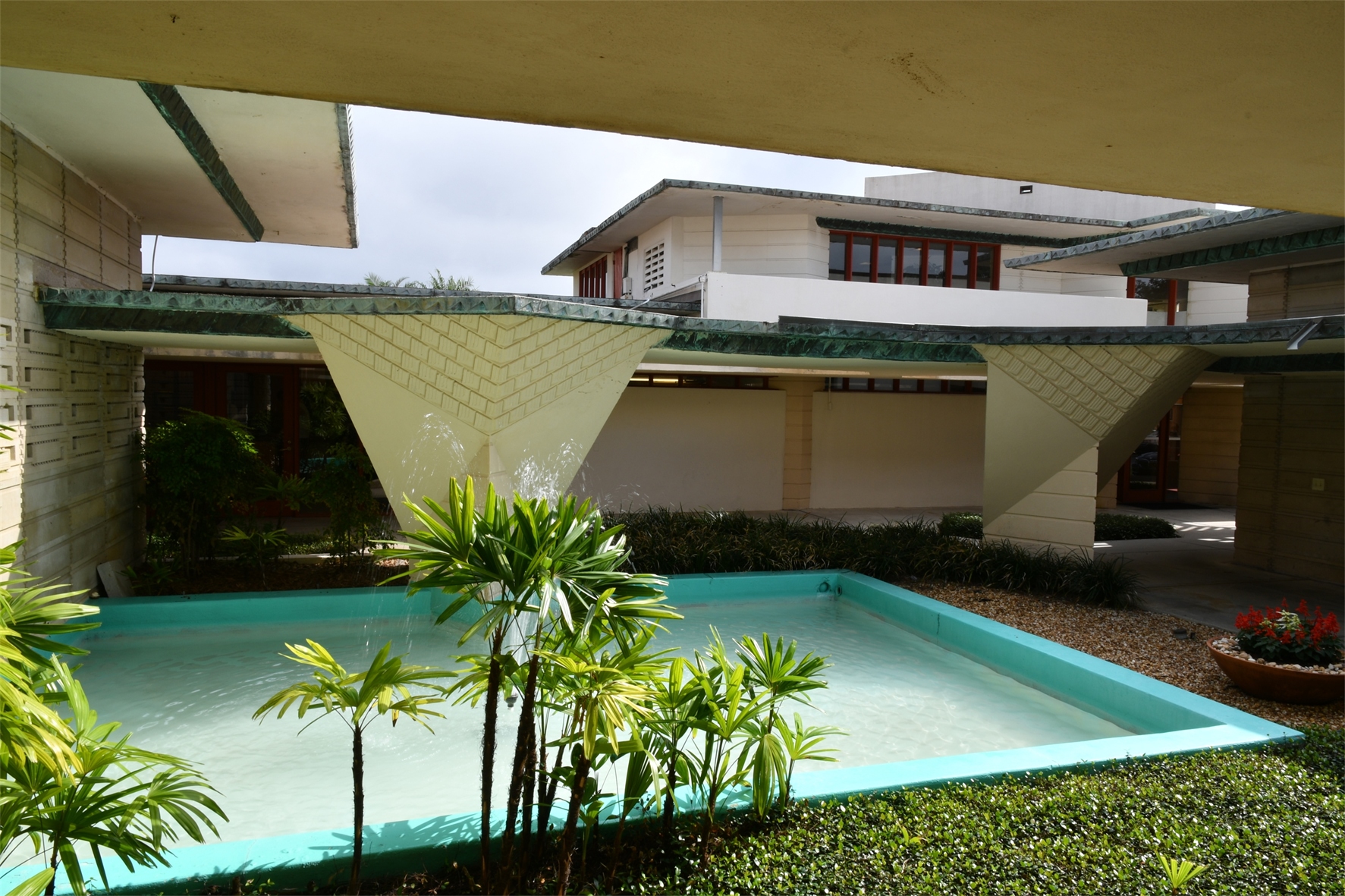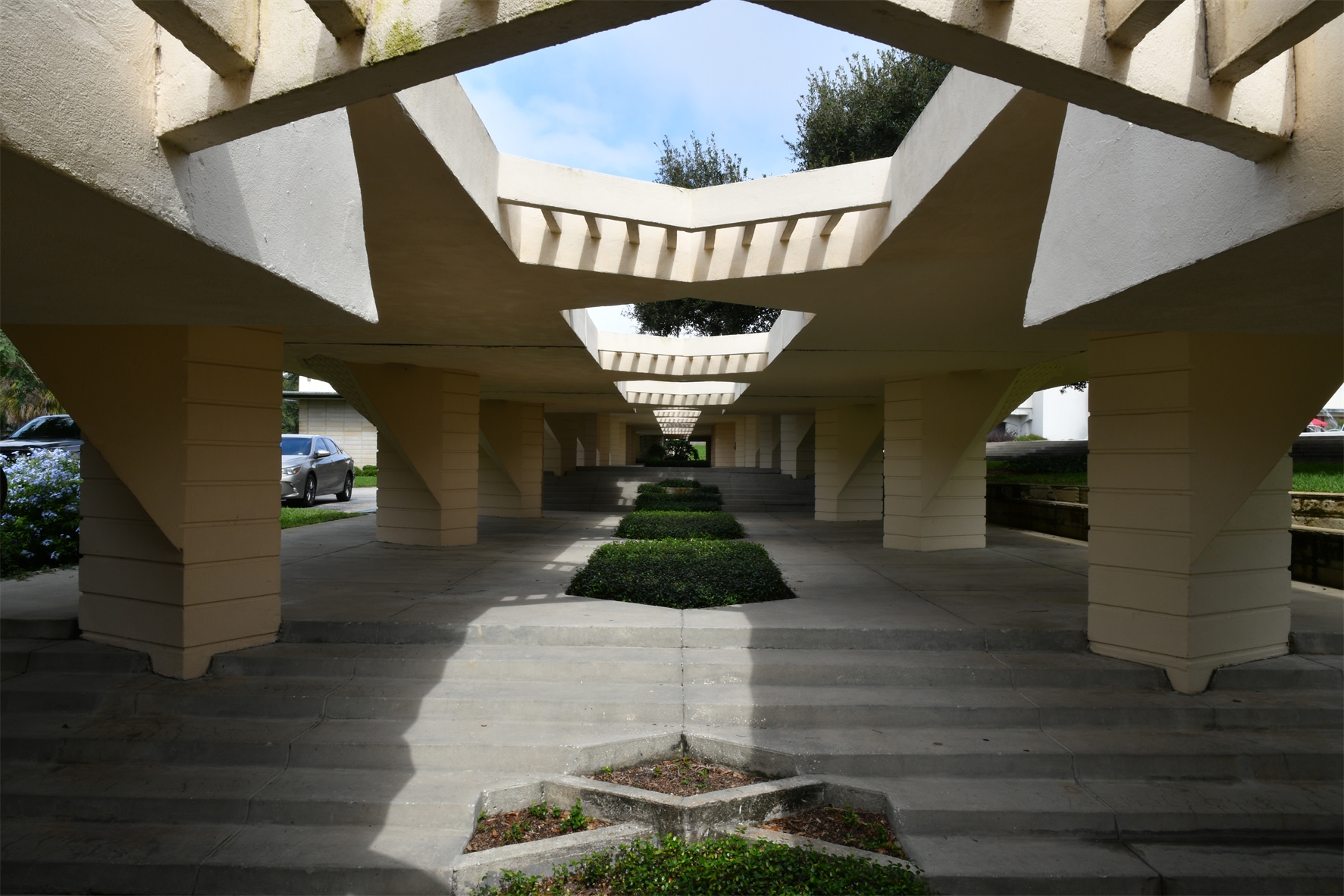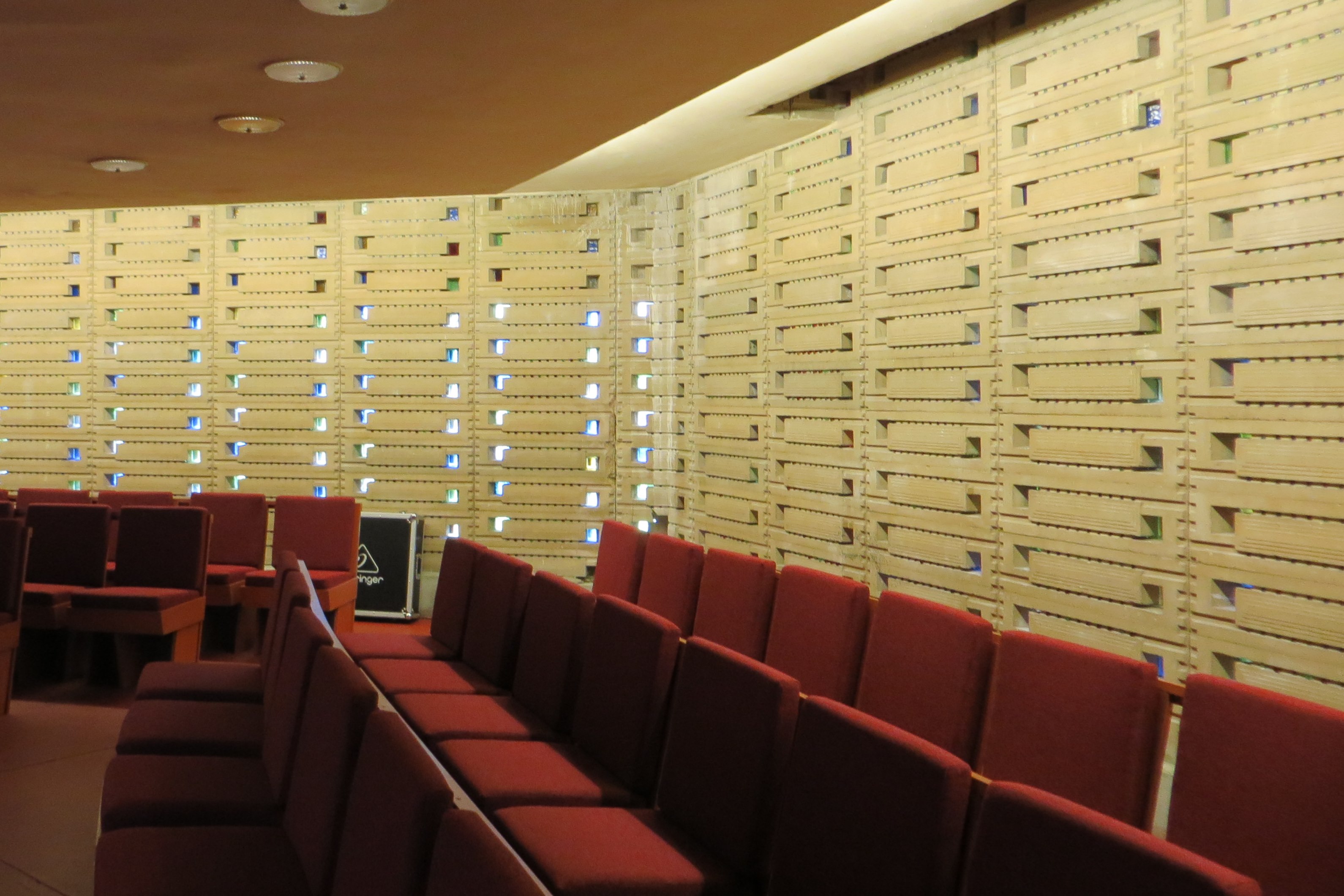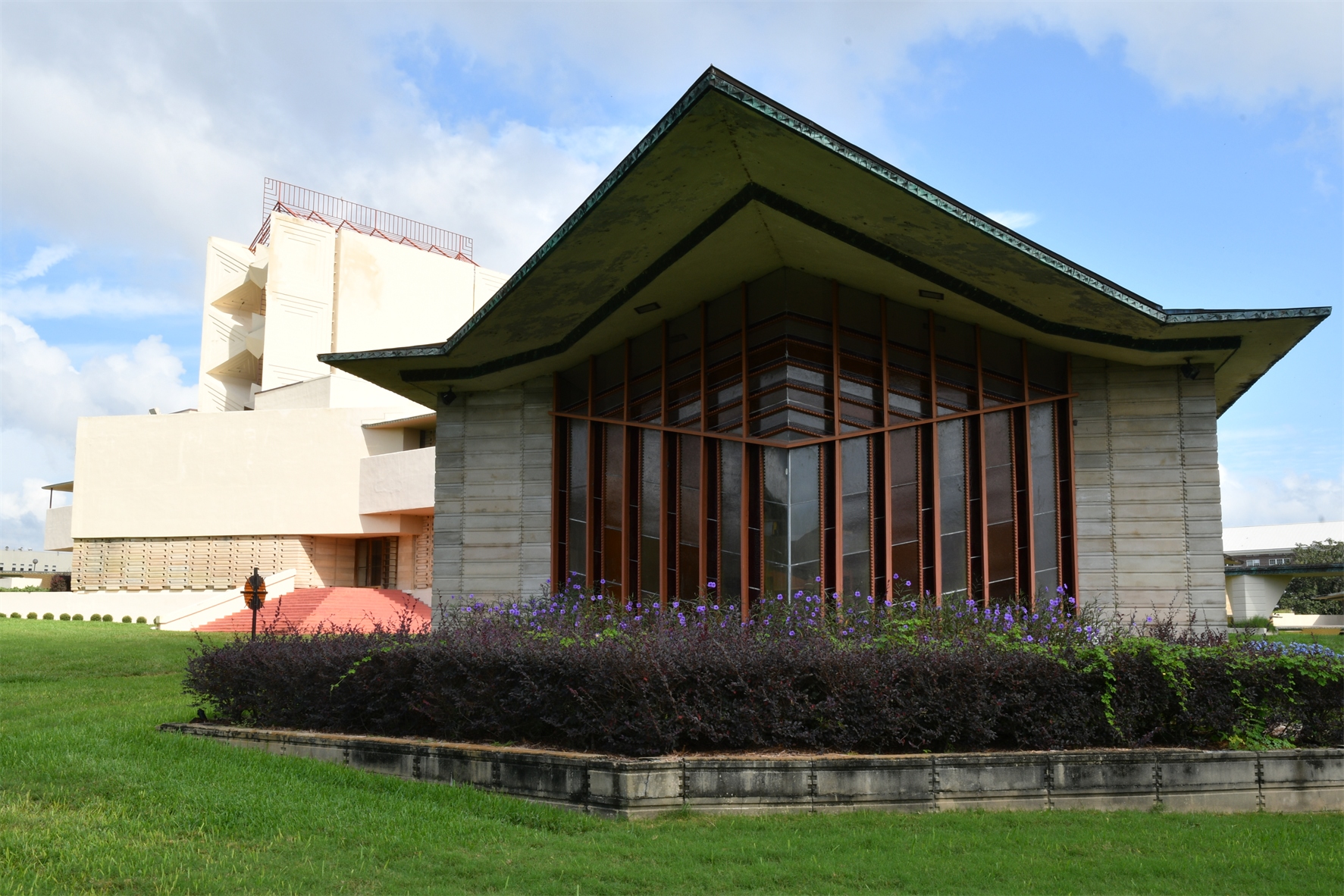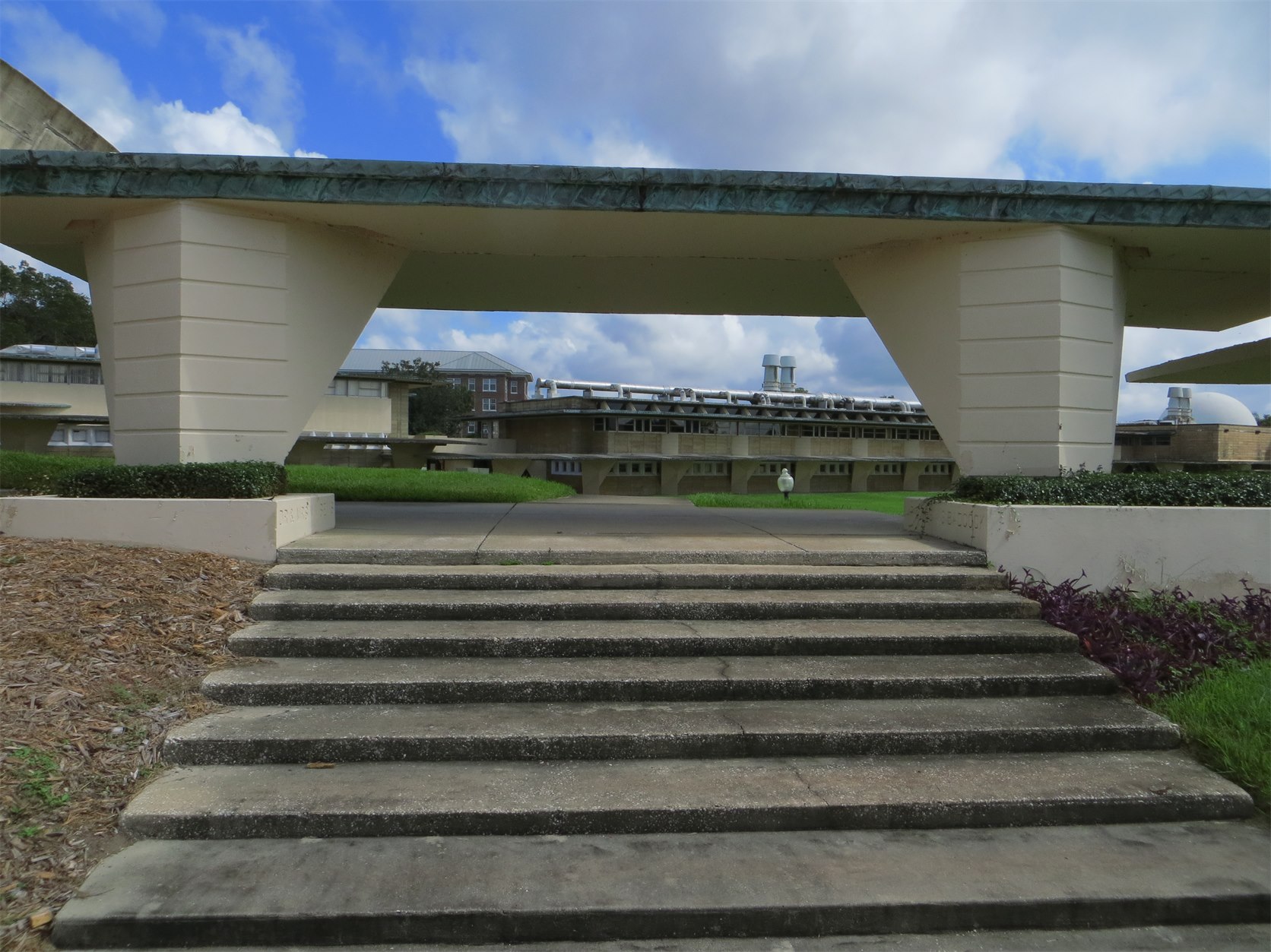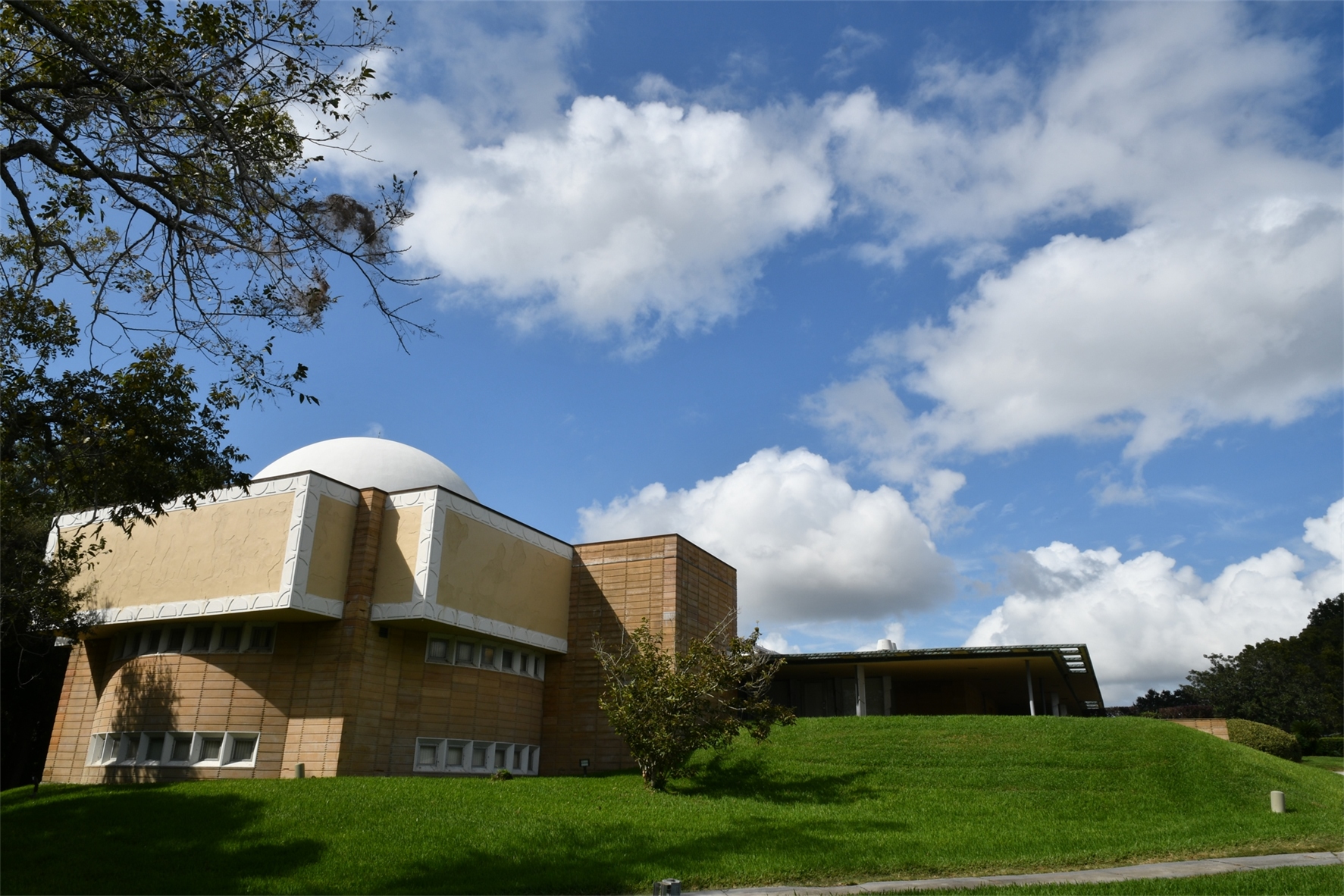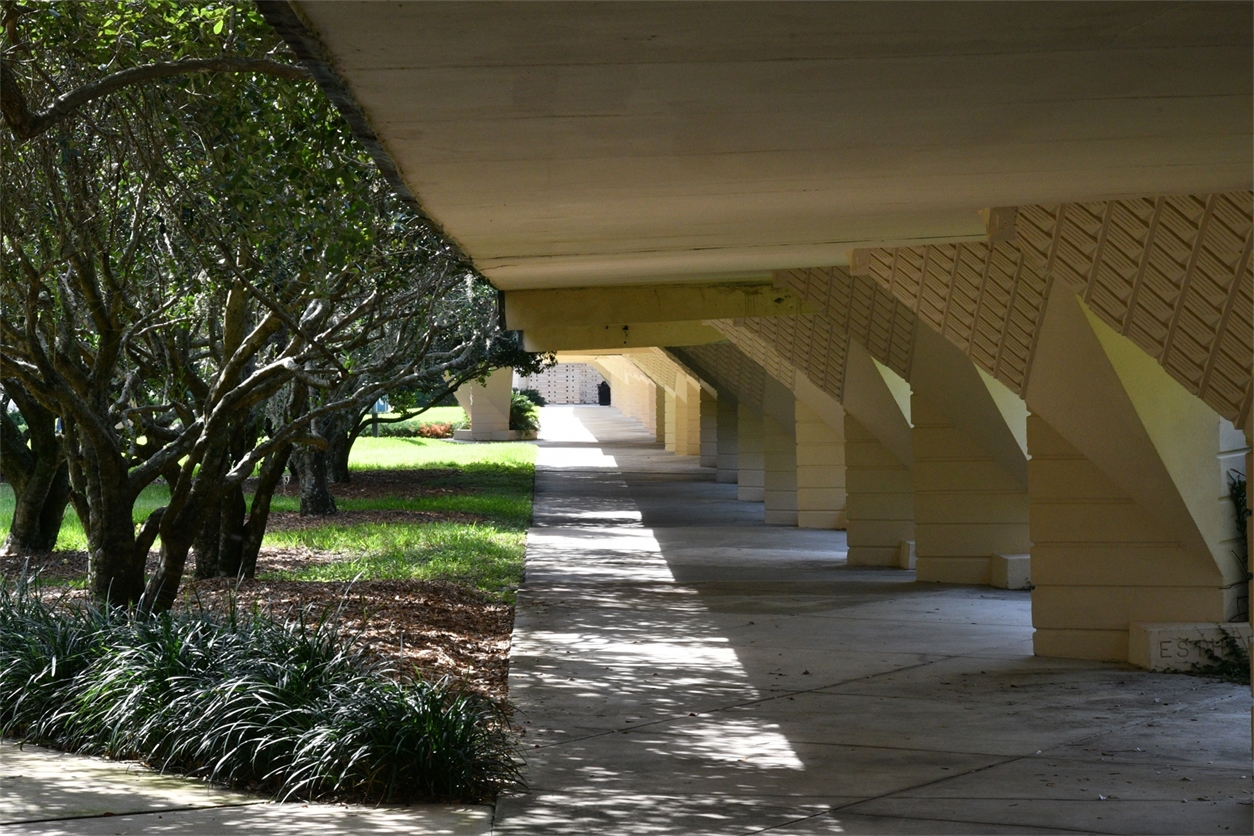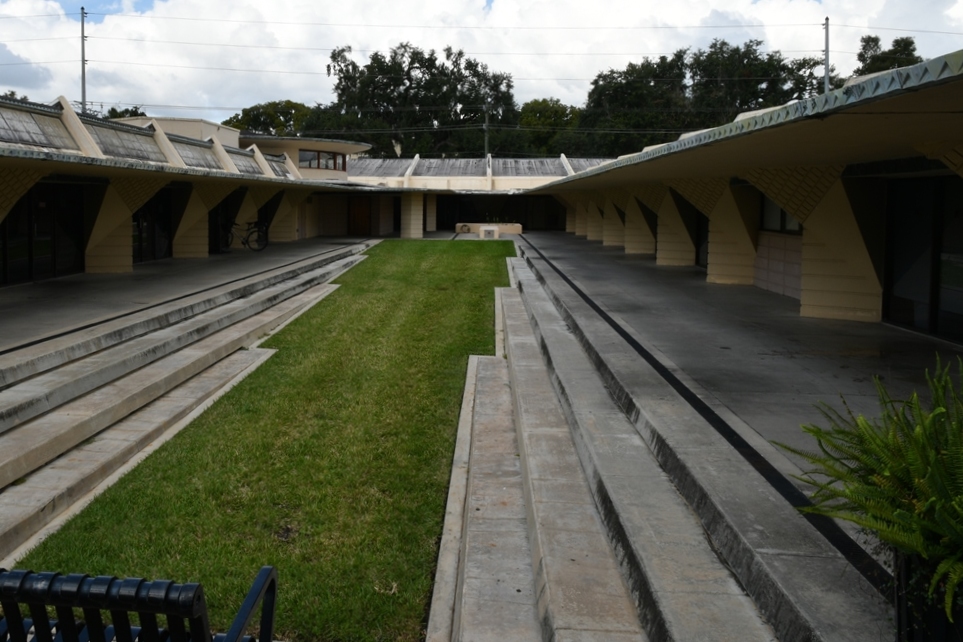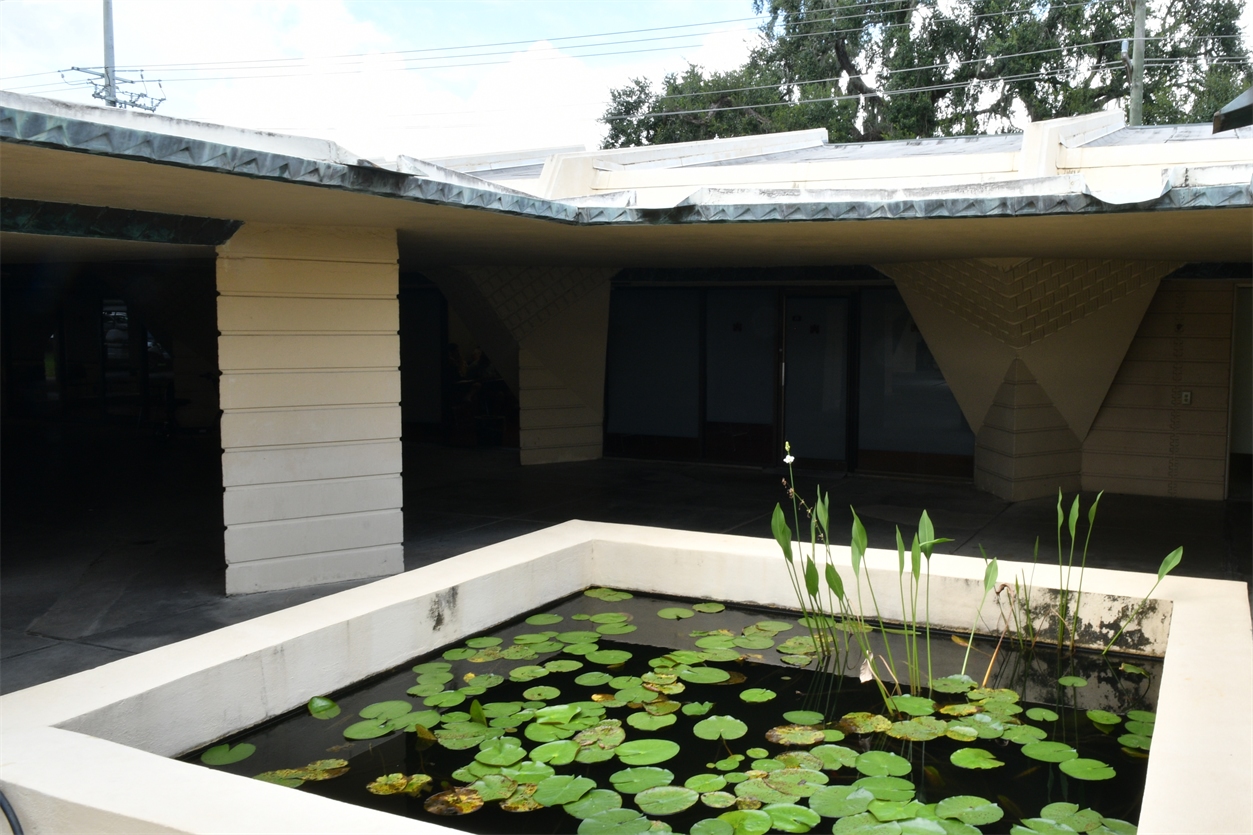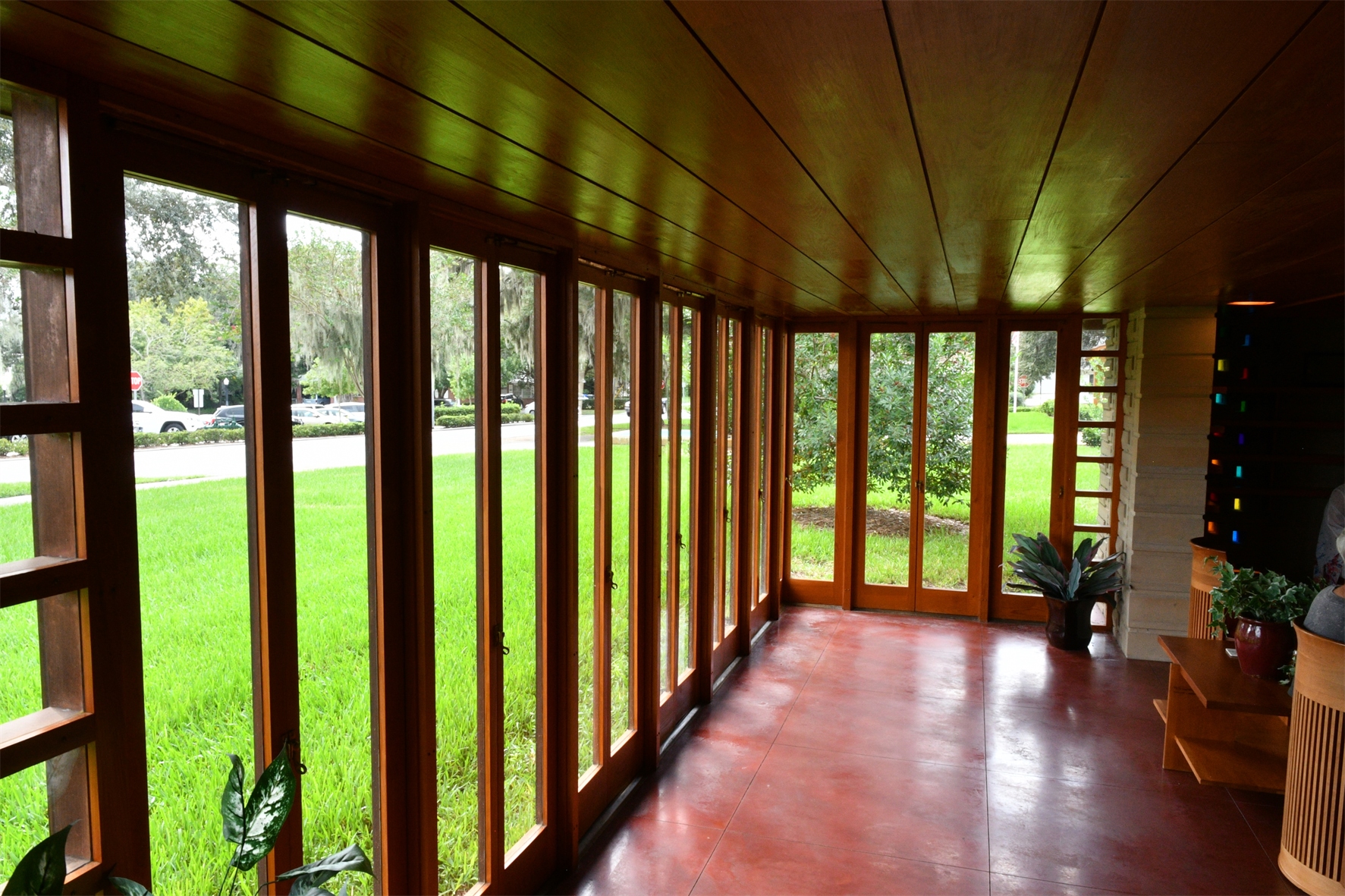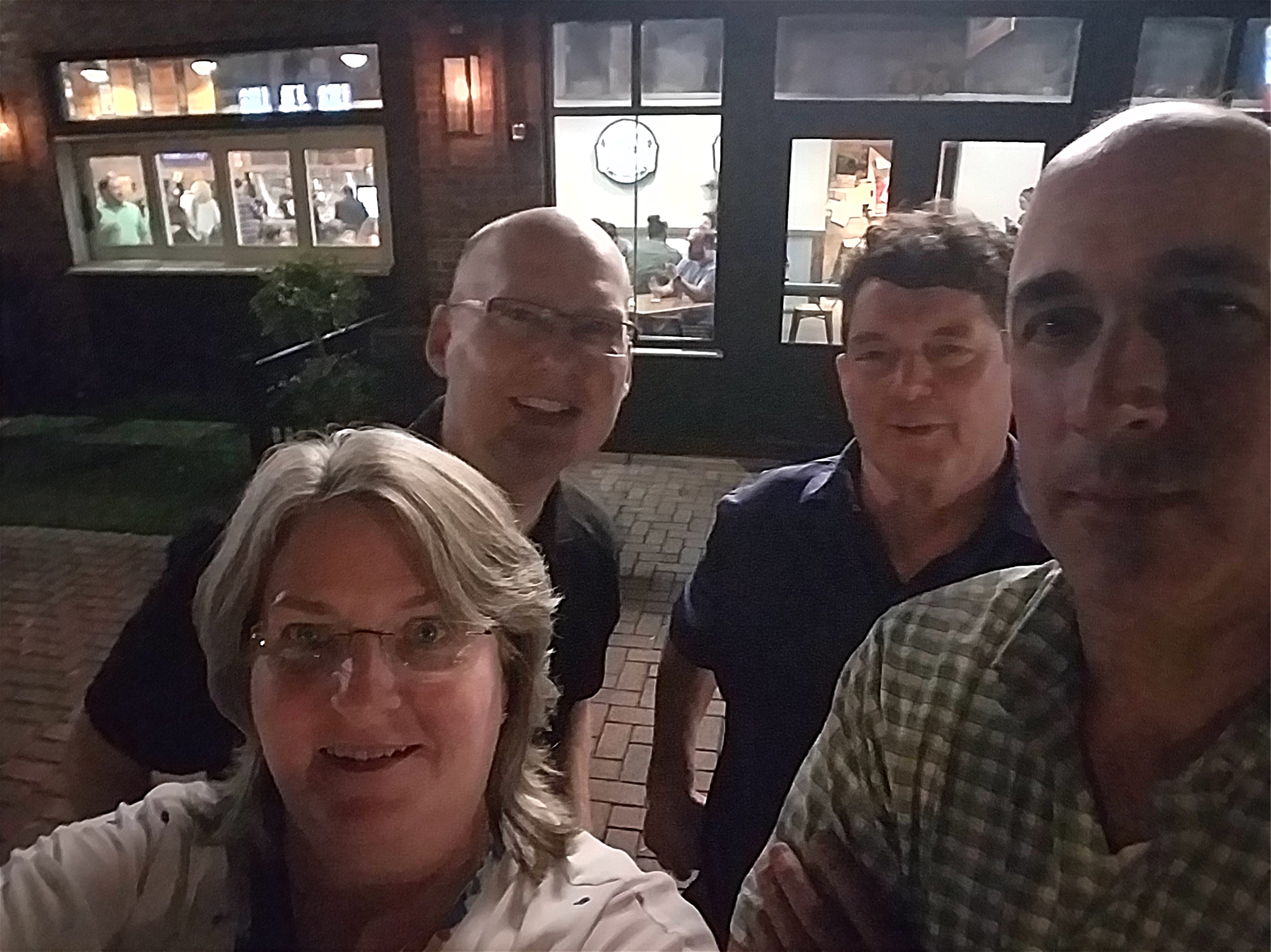 Thursday Nov. 7, I had a very satisfying sewing day.  I got the Bernina 880 out and set up and had to google how to use it! It is very different from the little Featherweight.  I hemmed the sleeves of Elard's "Gilligan" shirt.  He had to cut the long sleeves off while we were in Key West so that he wouldn't have a heat stroke. I also sewed a button on a pair of shorts, another task the Featherweight can't do.  Finally, I did some stitching on the leather quilt of the Texas Longhorn. It looks like I won't be able to free motion quilt on the leather with the Bernina either, at least I didn't have the time to work out how to do it.  I could quilt in one direction but as soon as I reversed direction it started skipping stitches.  I will try that again at some point.
Elard was working on locating a water leak in the storage bays. He located it as the drain from the shower. He managed to get that repaired just in time for dinner...So he was just as productive as I was today but mine was a bit more fun!
Friday Nov. 8, I spent the day editing photos and creating the narration for this week.  I should be back on the weekly posting schedule next week. I also worked on the menu plan and did the grocery shopping.  And of course I had to visit a local quilt shop. I managed a walk as well and found a HUGE grasshopper.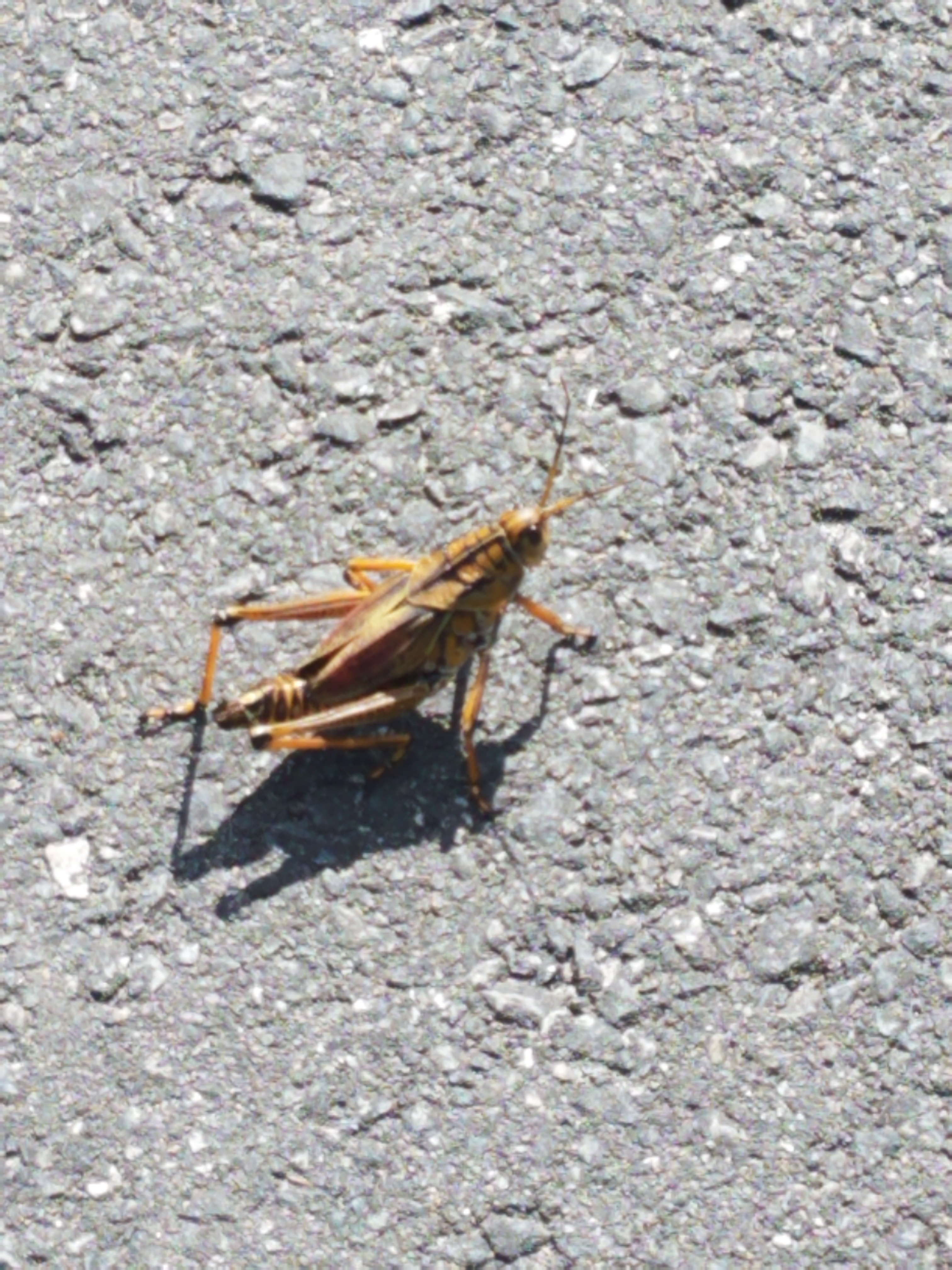 Saturday Nov. 9, the temperature has dropped to highs of 70s. It is beautiful.  I managed to get a 2 mile walk in today and do some quilting outside. I got the post finished and uploaded and chilled out.  I'm looking for a place to go fishing.

Make Life an Adventure!