Cut Bank and Townsend Montana
Jul 26 - Aug 01, 2020
Sunday, was our last day in Glacier so we took one more drive into the park, after finishing laundry.  We explored Apgar Village.  I found a moose! Well okay it was moose earrings but still. We had some huckleberry ice cream and toured through all the shops there. Next we went to the historic Lake McDonald Lodge, hoping to be able to tour the great room. But with COVID they were only letting people in who had reservations.  We got some pretty outside pictures though.  We rolled thru the Fish Creek campground just to get a feel for it for future trips.  The water is so pretty.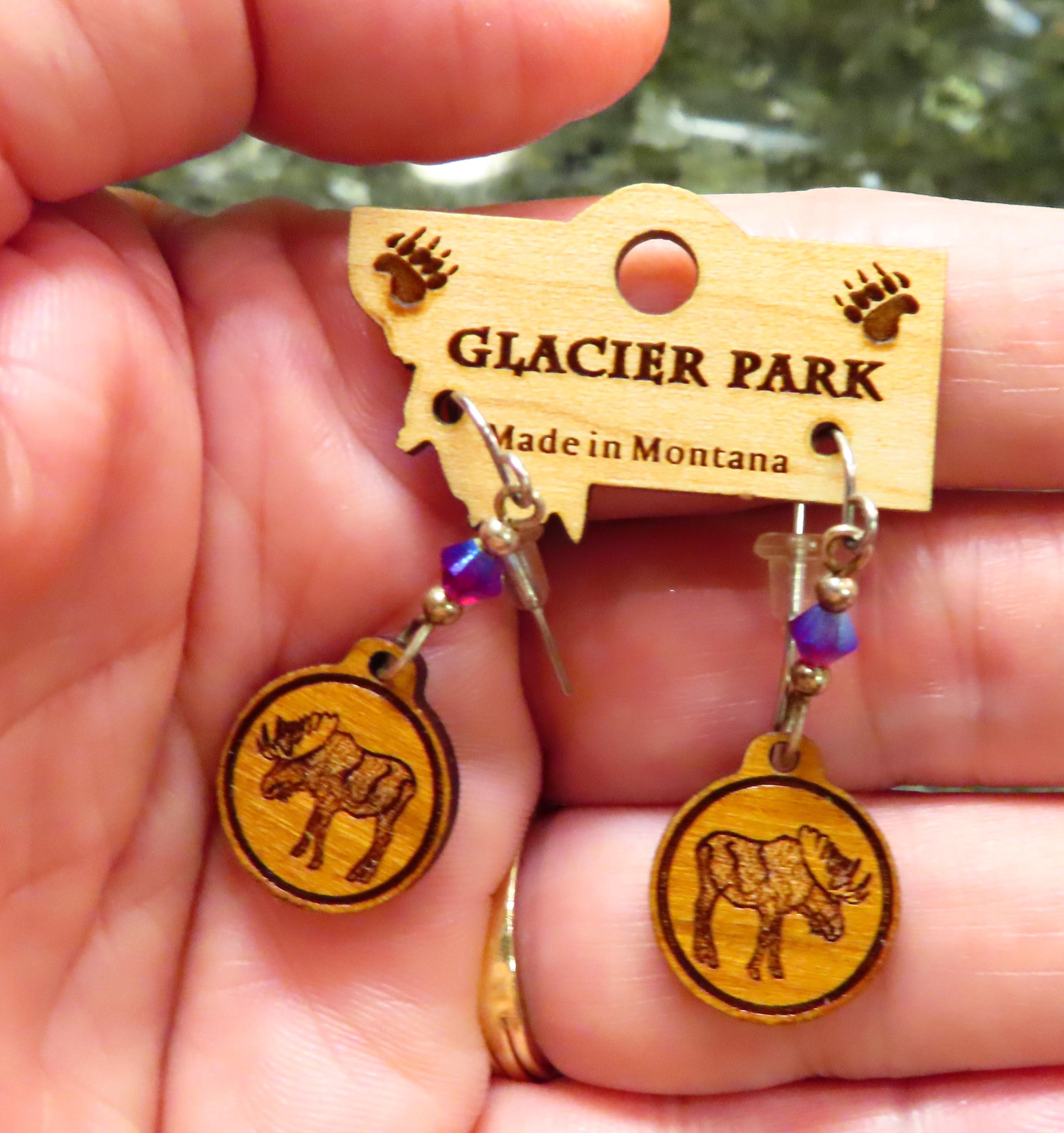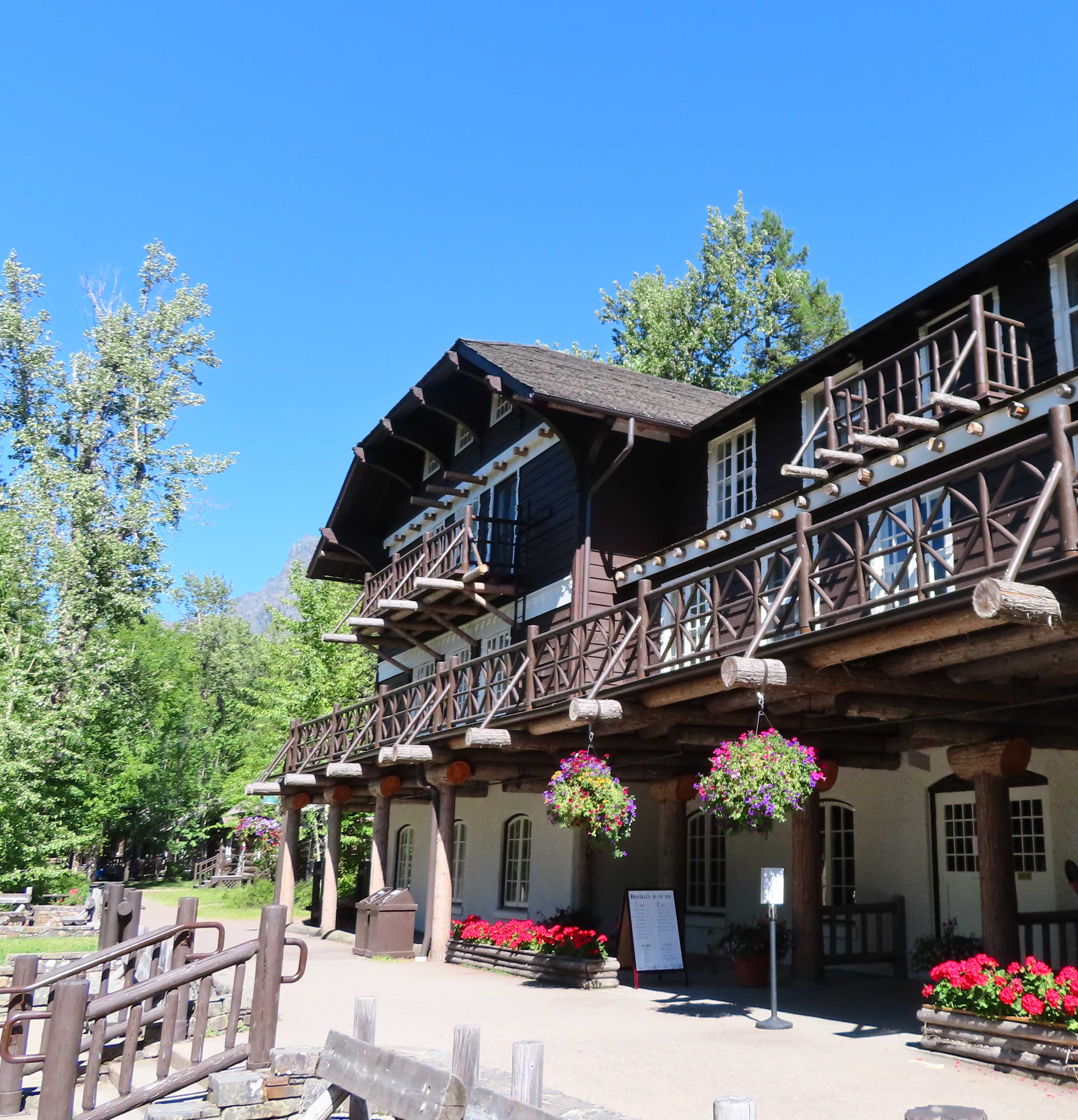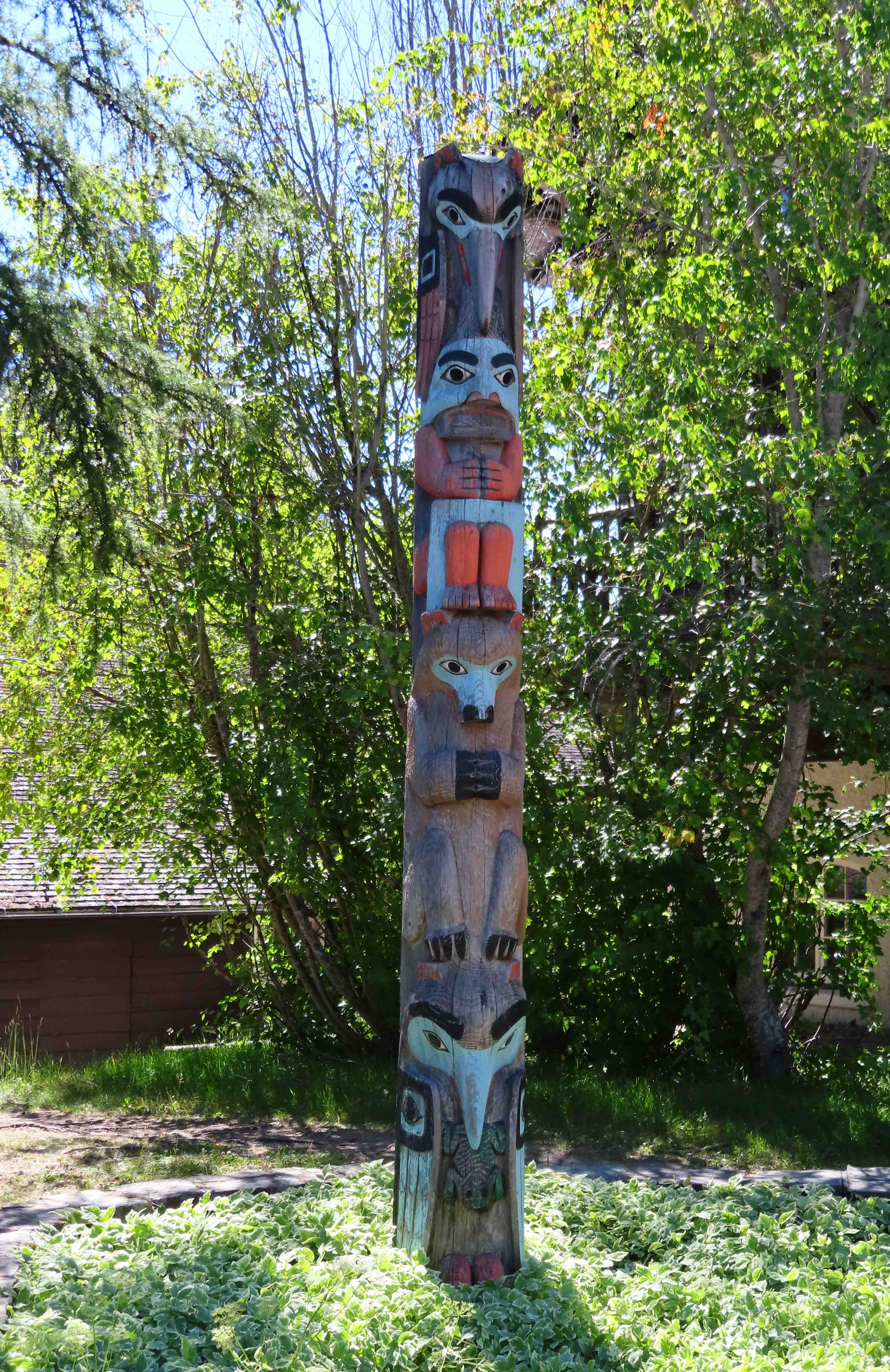 Monday, moving back to Sunset RV in Cut Bank today.  It was an uneventful trip and the park name is very appropriate. The location is perfect for sunset viewing.  
Tuesday, we planned to visit a couple of museums in Cut Bank but they were closed.  We probably could have called the Glacier County Museum and got them to come open up.  It looked like they have some pretty cool historical items from life on the high, cold, plains. There is also an aviation museum at the Cut Bank International airport.  They were a link in the chain to get equipment to Russia in support of World War II, and part of the minuteman missile systems. We drove down by the train trestle to get some photos. We did score some Wilcoxson ice cream at the local Albertson's, I got a box of huckleberry ice cream sandwiches and a box of chocolate. If you get a chance to try this ice cream DO IT! We heard about them on Triple D (Diners, Drive-Inns, & Dives) in Billings.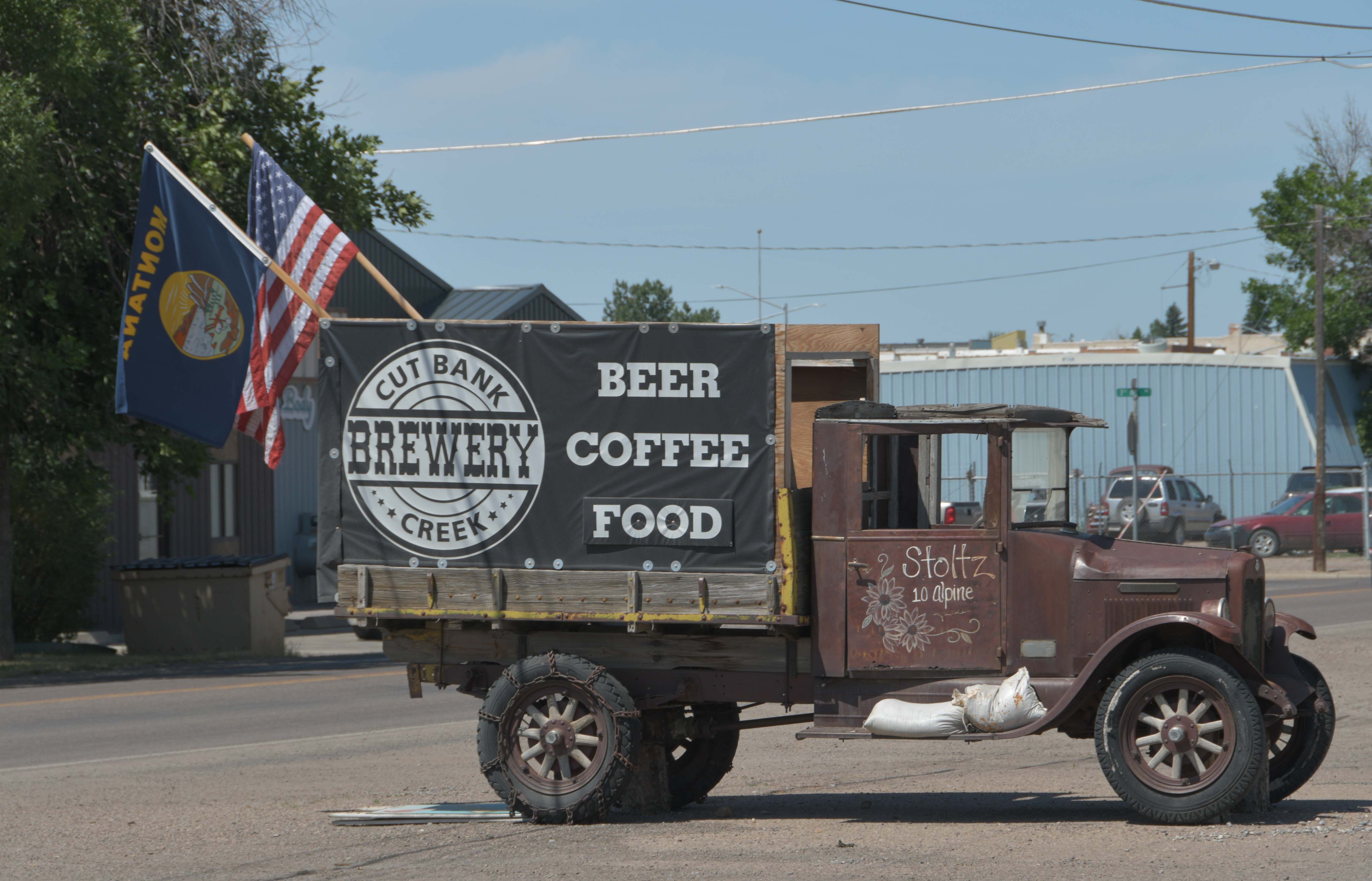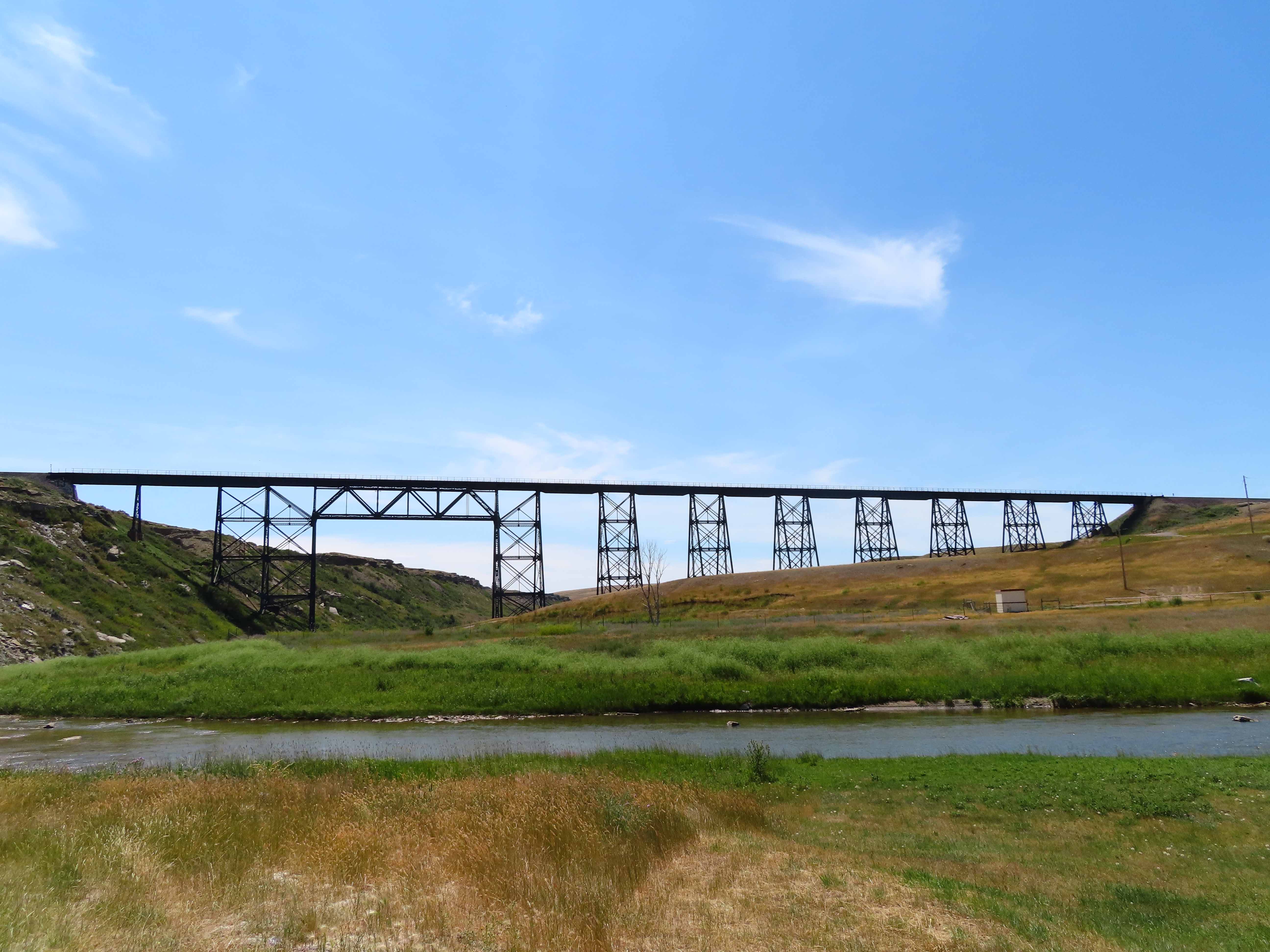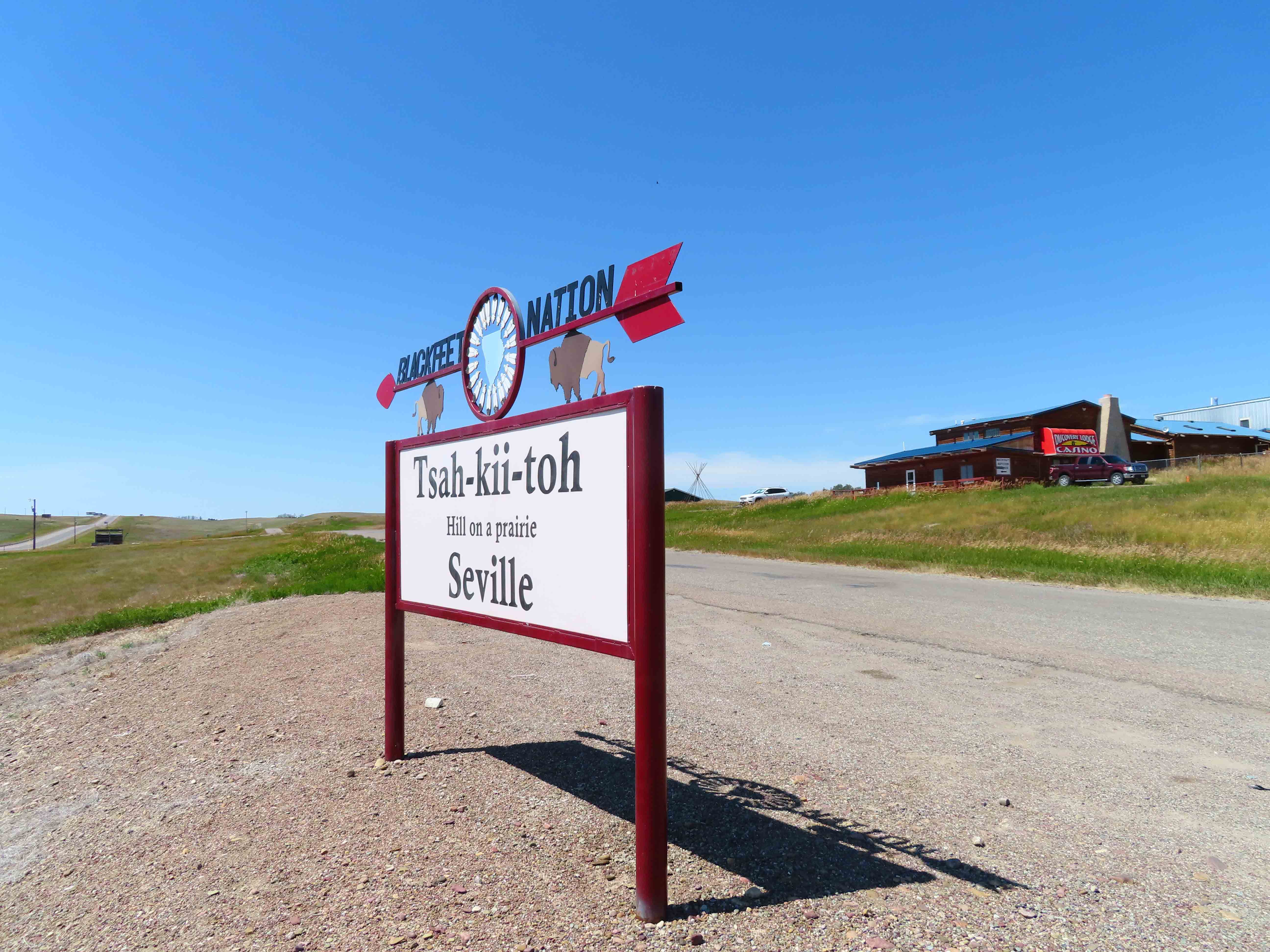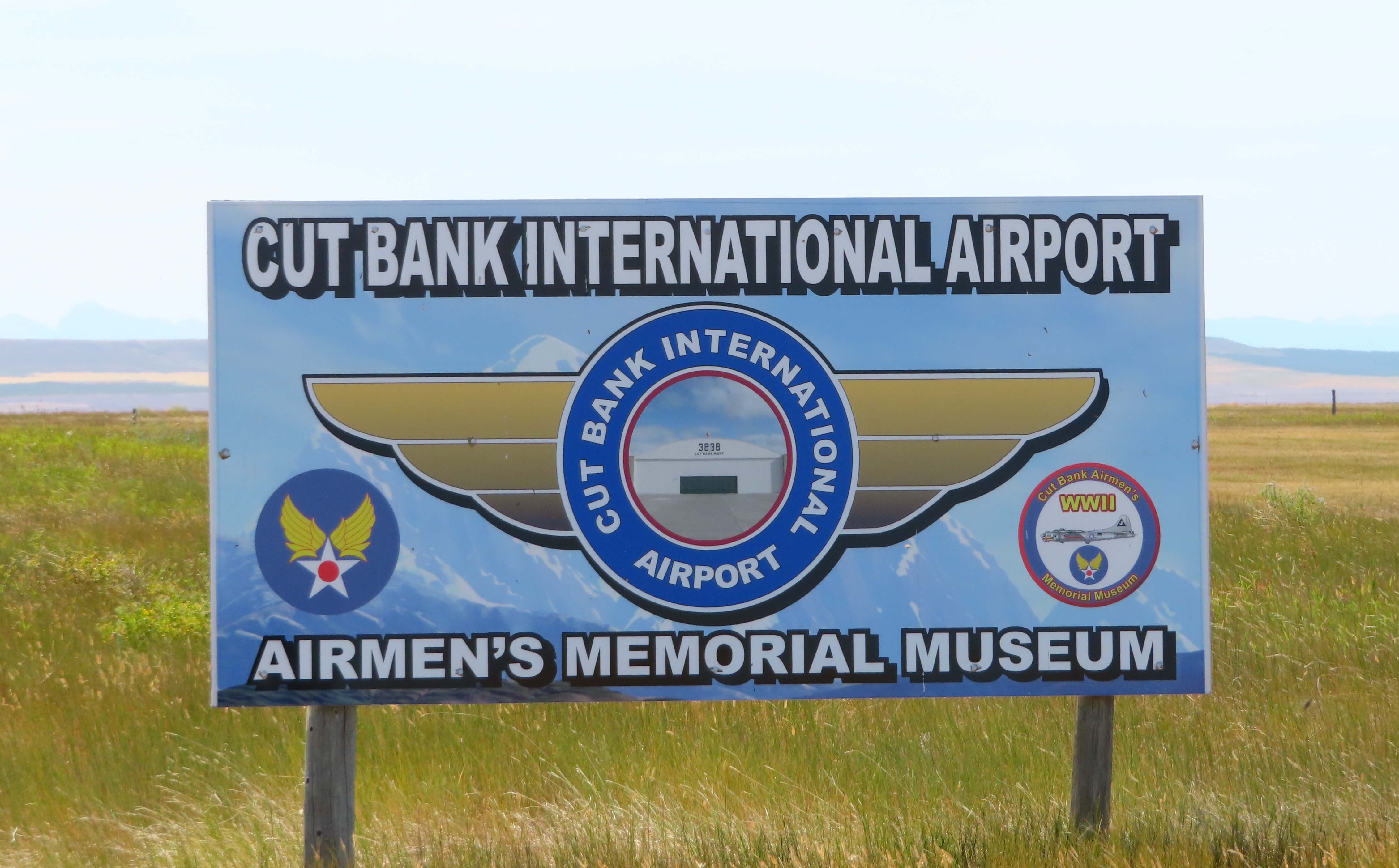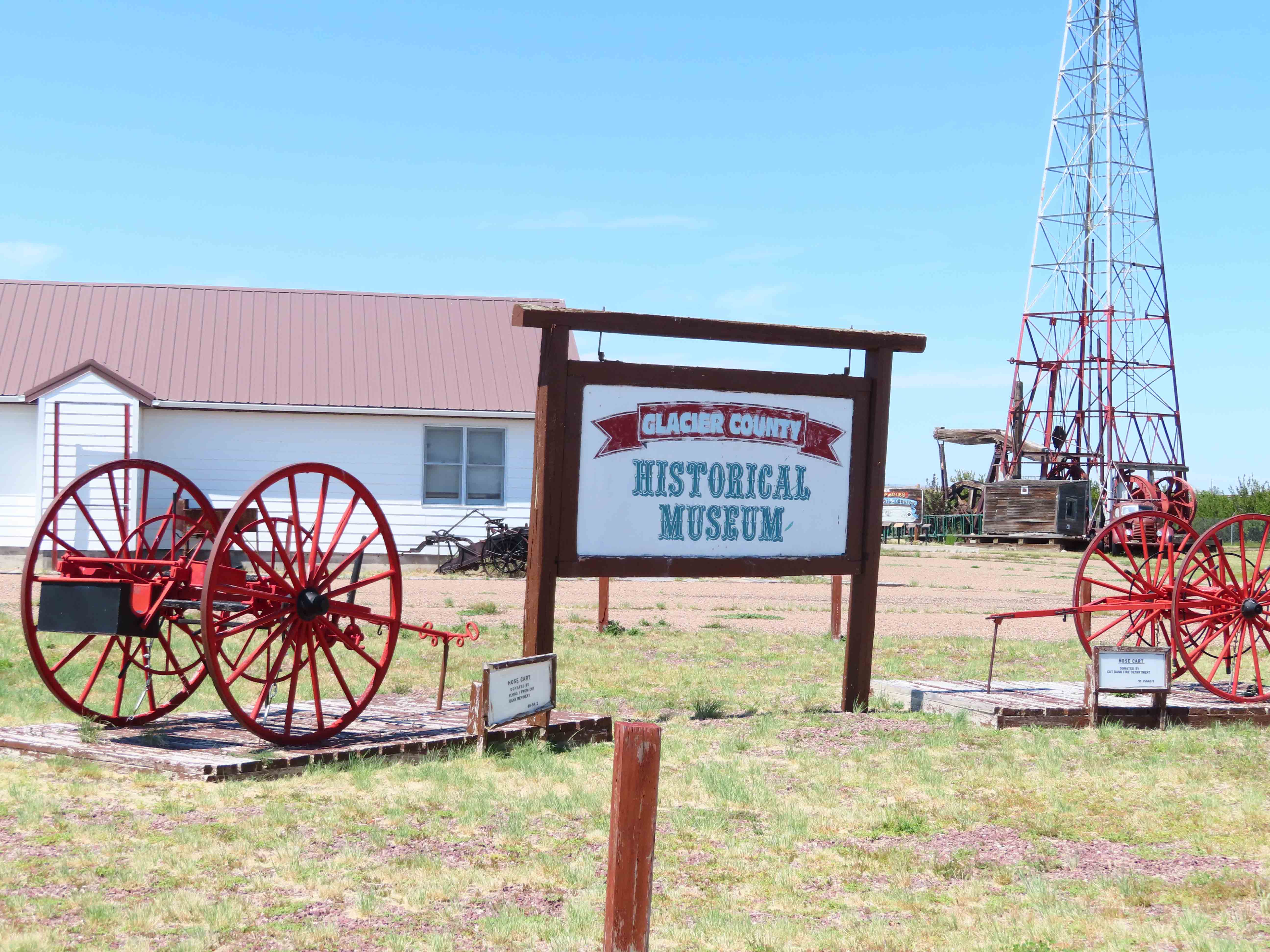 Wednesday, moving day once again. We are now in Townsend Montana at the Townsend/Canyon Ferry KOA. We have a bit of an electrical problem though.  Or I should say the park does, the voltage is very unstable.  They called out their electrician but they couldn't solve the problem.  They say they will be back tomorrow.  We had to run the generator for a while.  I did find another park just in case we have to move tomorrow.
Thursday, we spent most of the day trying to decide if we could stay at the Canyon Ferry KOA but alas we could not.  The voltage was above 120 until around 1 pm when everyone else's air conditioners kicked on.  We don't want to damage any equipment so we did move on to the Helena North KOA. The guys at Canyon Ferry were VERY understanding and gave us a refund.  The park is in a fantastic location, only about a half mile from Lake Missouri.  I'd come back if I only needed 30 amp service.  Helena North KOA are also very nice.  They made a few changes and were able to get us in for the 9 days we want to stay in this area. There are a lot of things to do in and around Helena and we start exploring tomorrow.
Friday, we took off early this morning to do two scenic drives. We drove from Helena west to Drummond and then south on Hwy 1 to Anaconda. The area thru these mountains is beautiful. The town of Anaconda was built around a ginormous copper smelting plant. They have a smelter stack that still stands and is on the list of National Historic Places.  It is larger than the Washington Monument.  You can't get up to the stack but there is a state park near the base where you can view the stack and the interpretive signs telling the history of the town, its founders, and how important the Anaconda Minerals Company was in the development of the town and Montana. We also visited the Copper Village Museum & Art Center. It was located in the old City Hall building of Anaconda.  The building was built 1895 as part of a drive to try to make Anaconda the state capitol. The building also serves as a center for woodworking and quilting groups. Next we drove the Mt. Haggin scenic drive.  This drive follows highway 569 south to highway 43 thru the Big Hole River valley.  You are completely surrounded by mountains and beautiful rivers.  Fishermen were definitely taking advantage of the rivers.  We saw a large herd of elk along the way too. There were signs saying that moose winter in the area.  We made it back home in time for a short nap before dinner.  We went for a walk along the irrigation ditch just outside the park. We saw a small prairie dog village and we scared up a fox.  I am sure he was hunting for a dinner of prairie dog, sorry dude.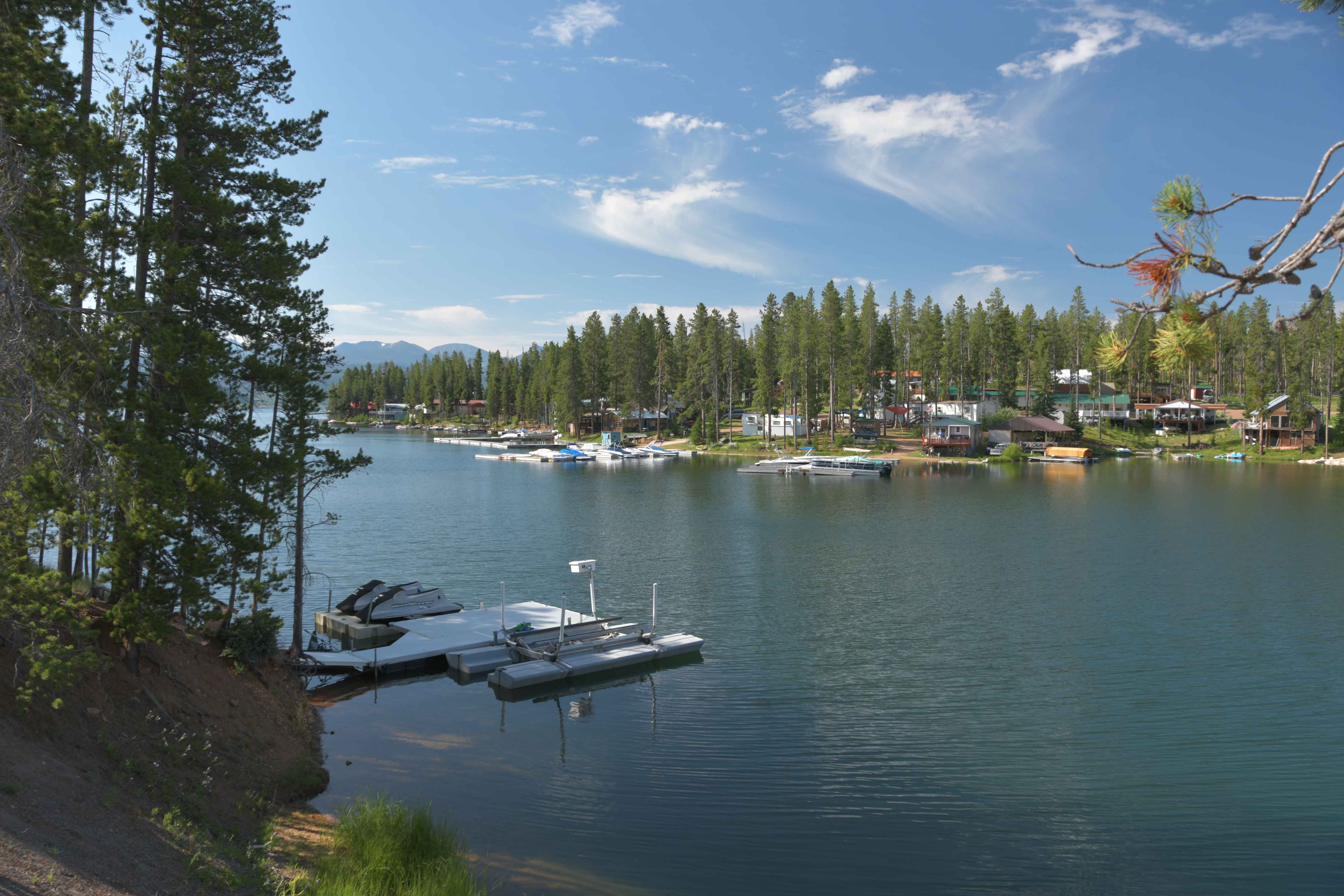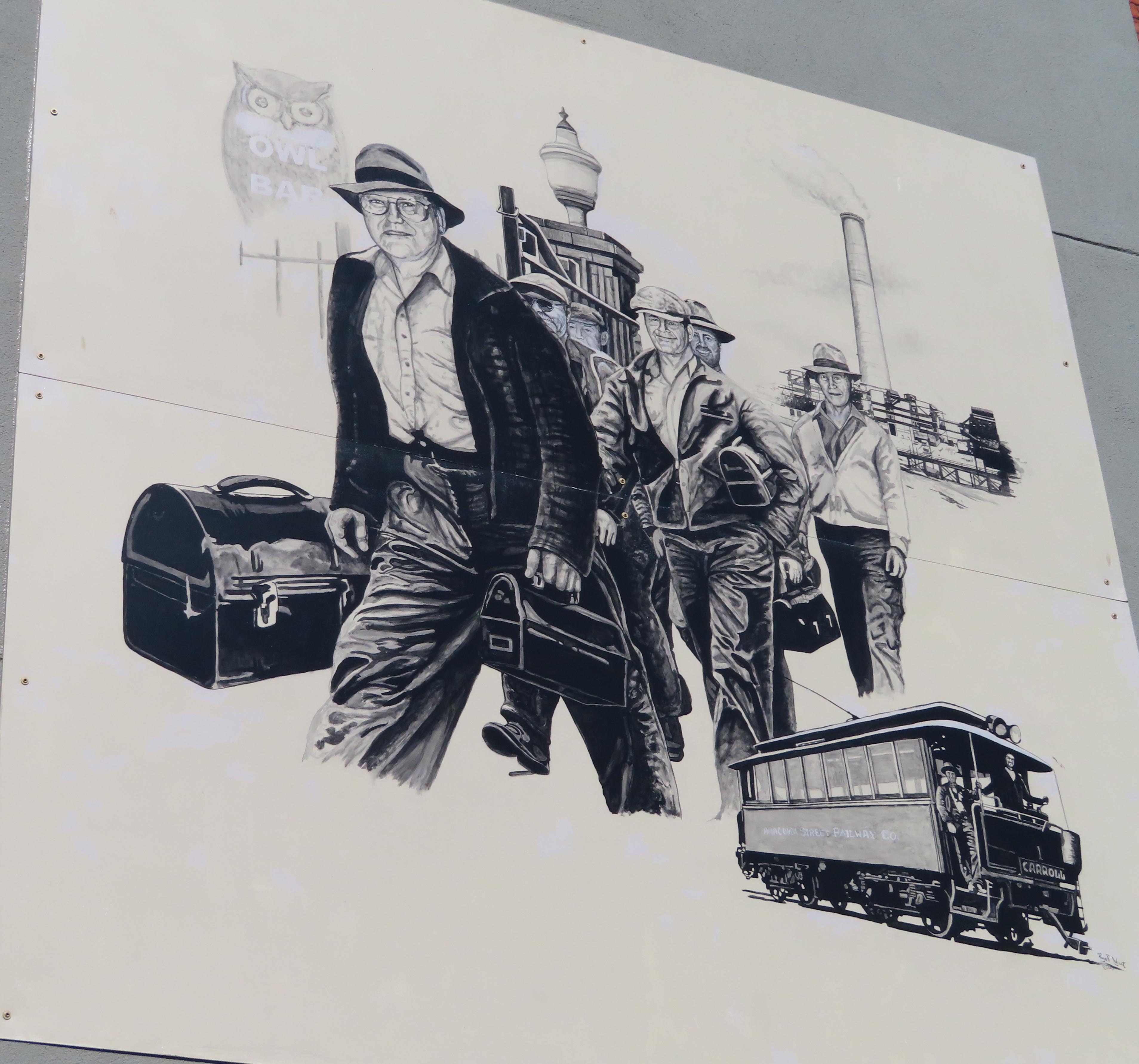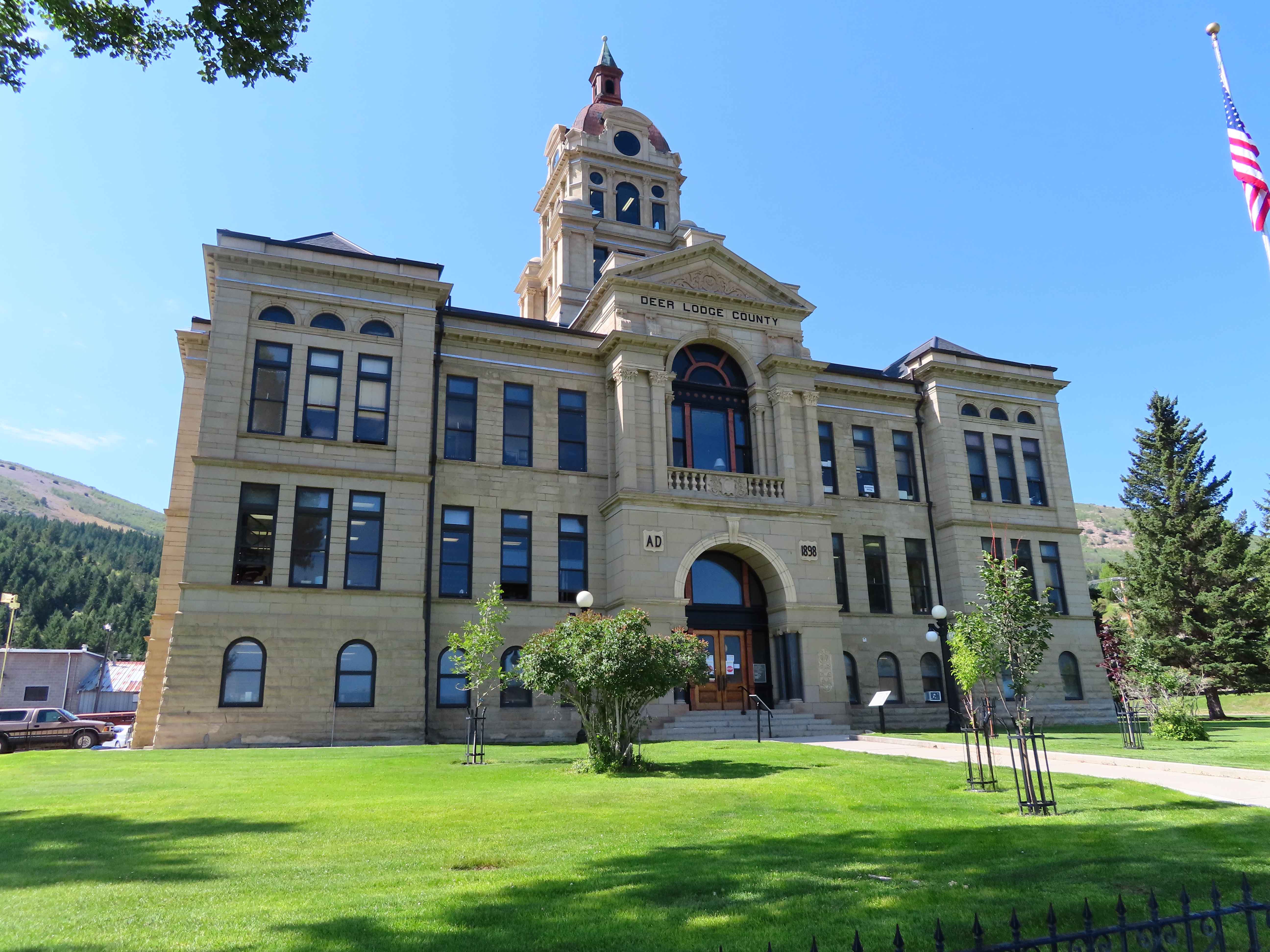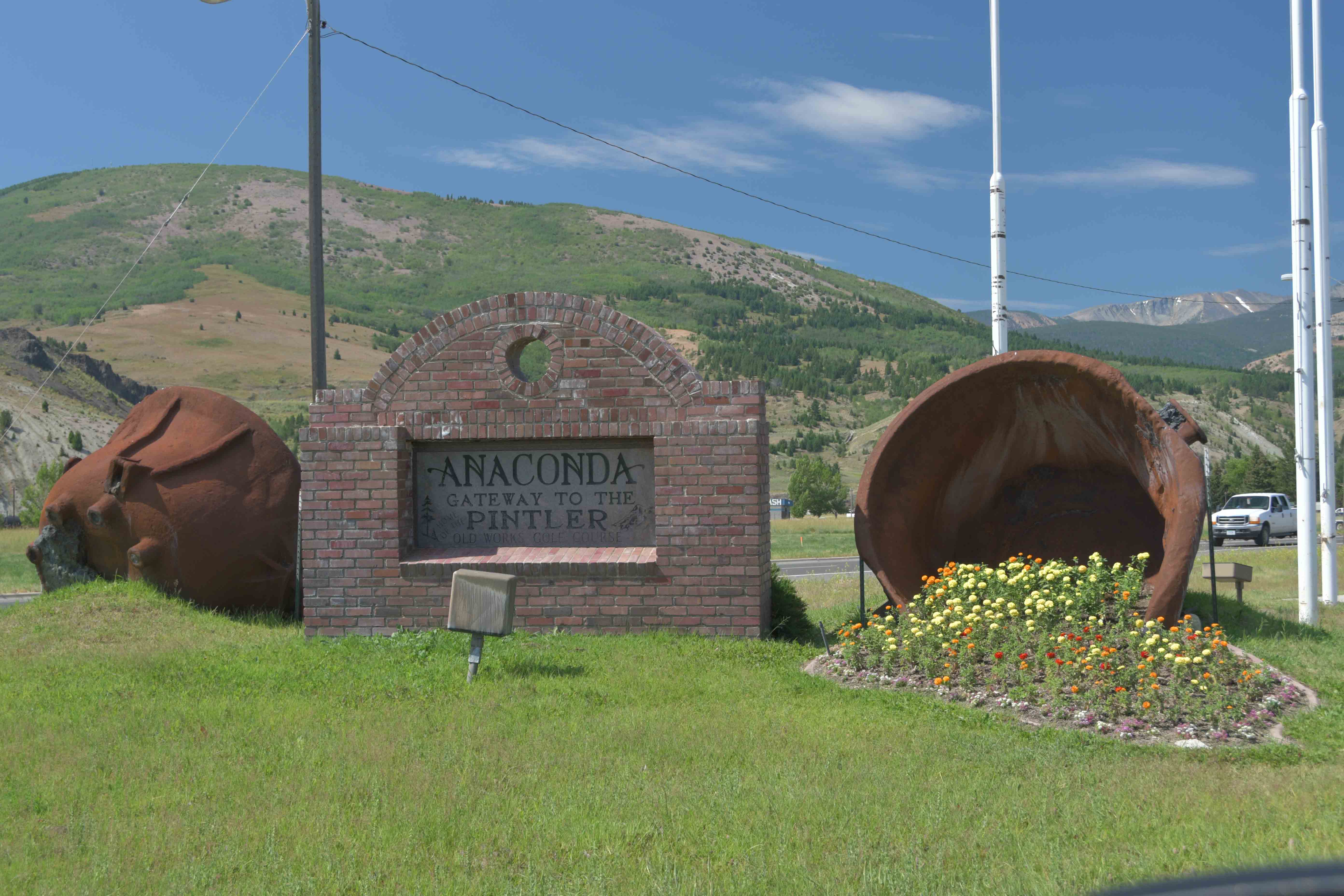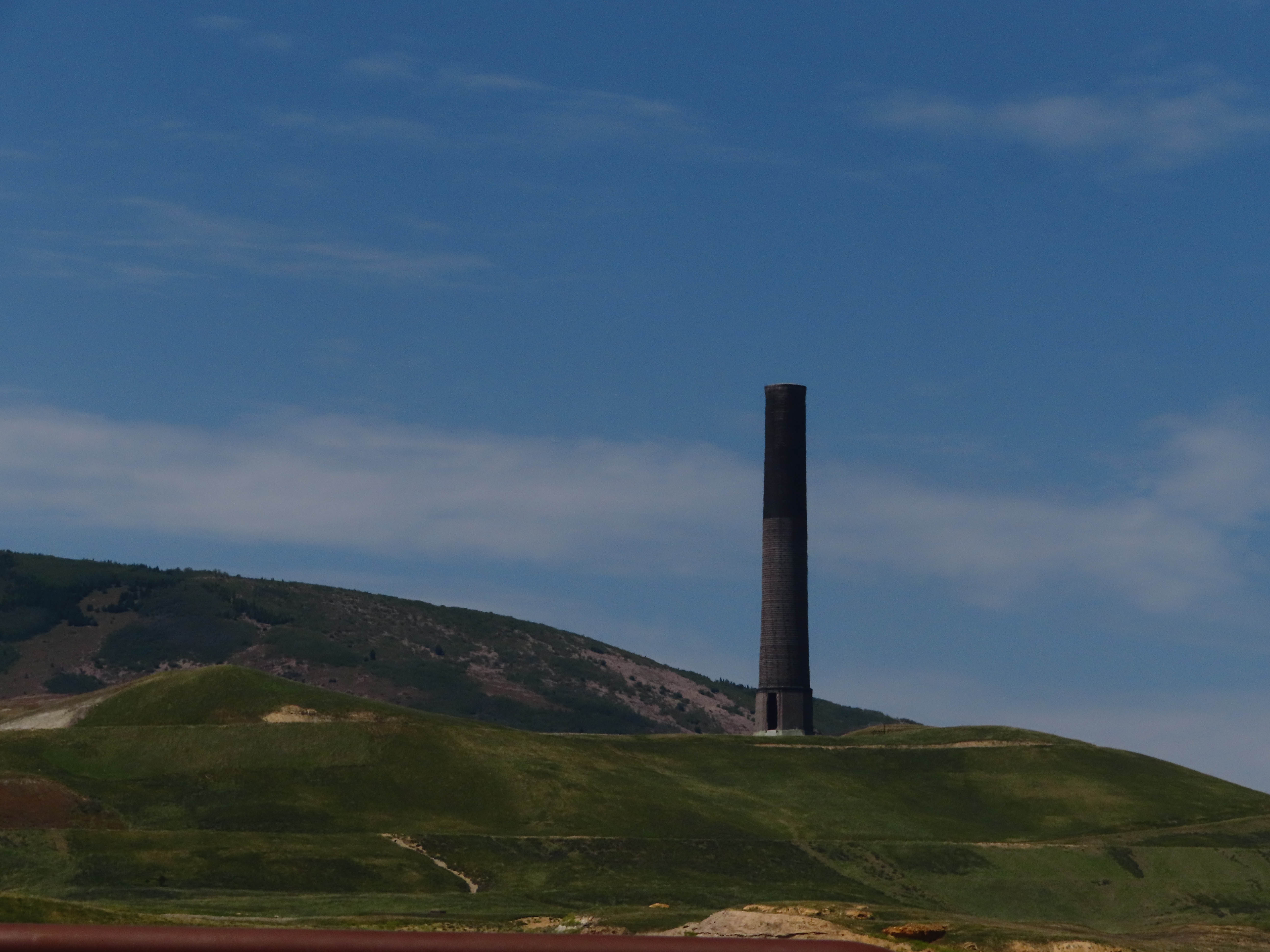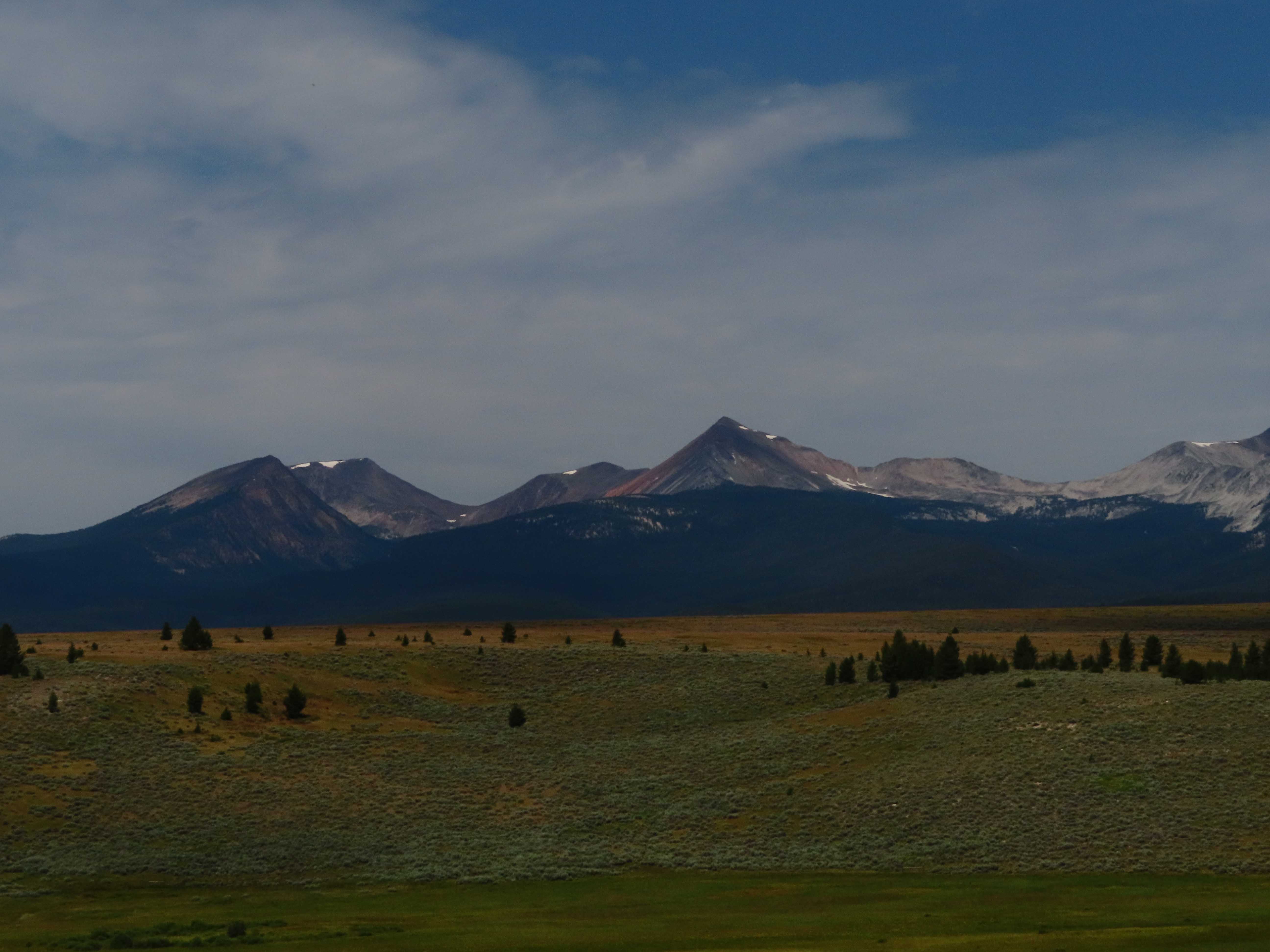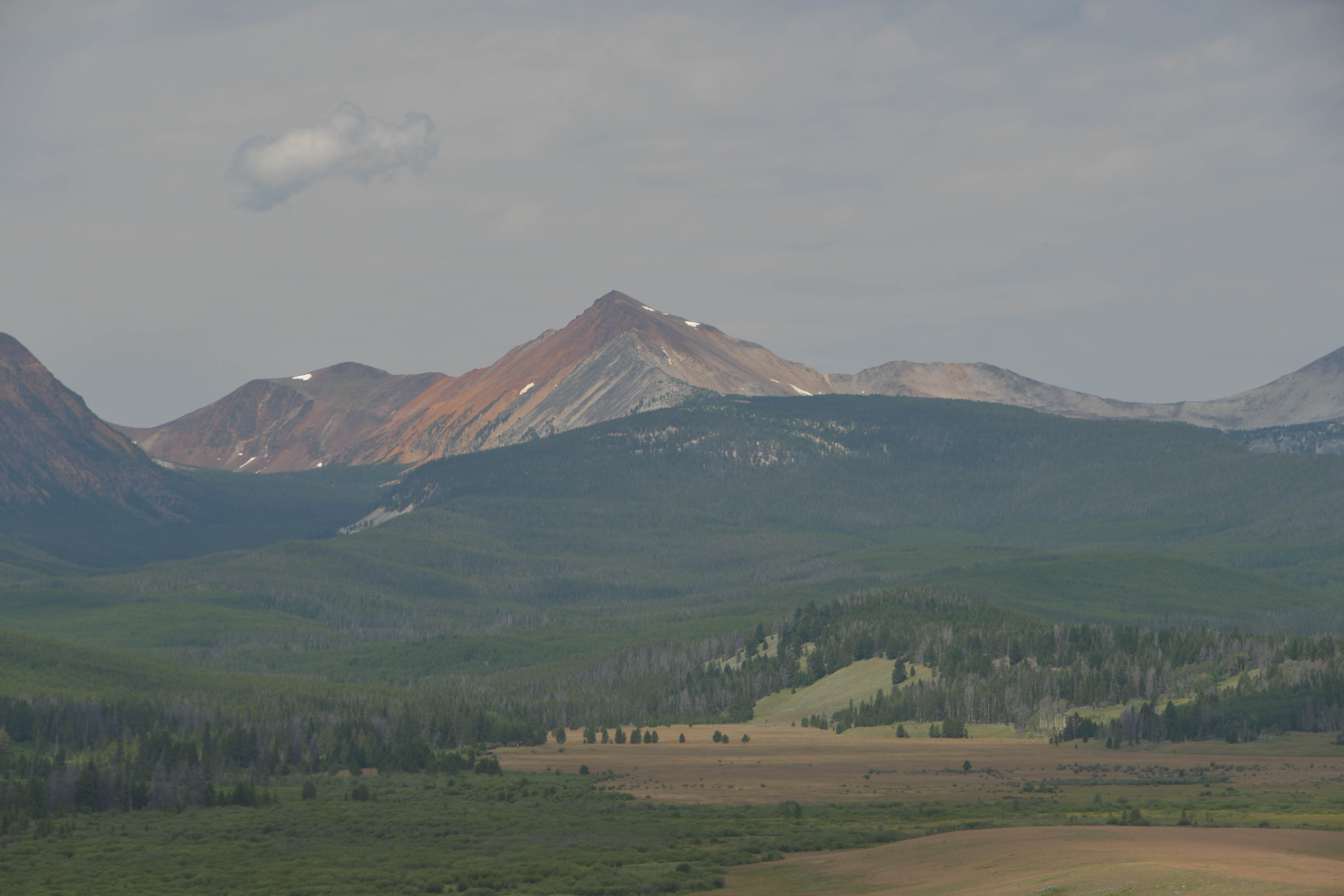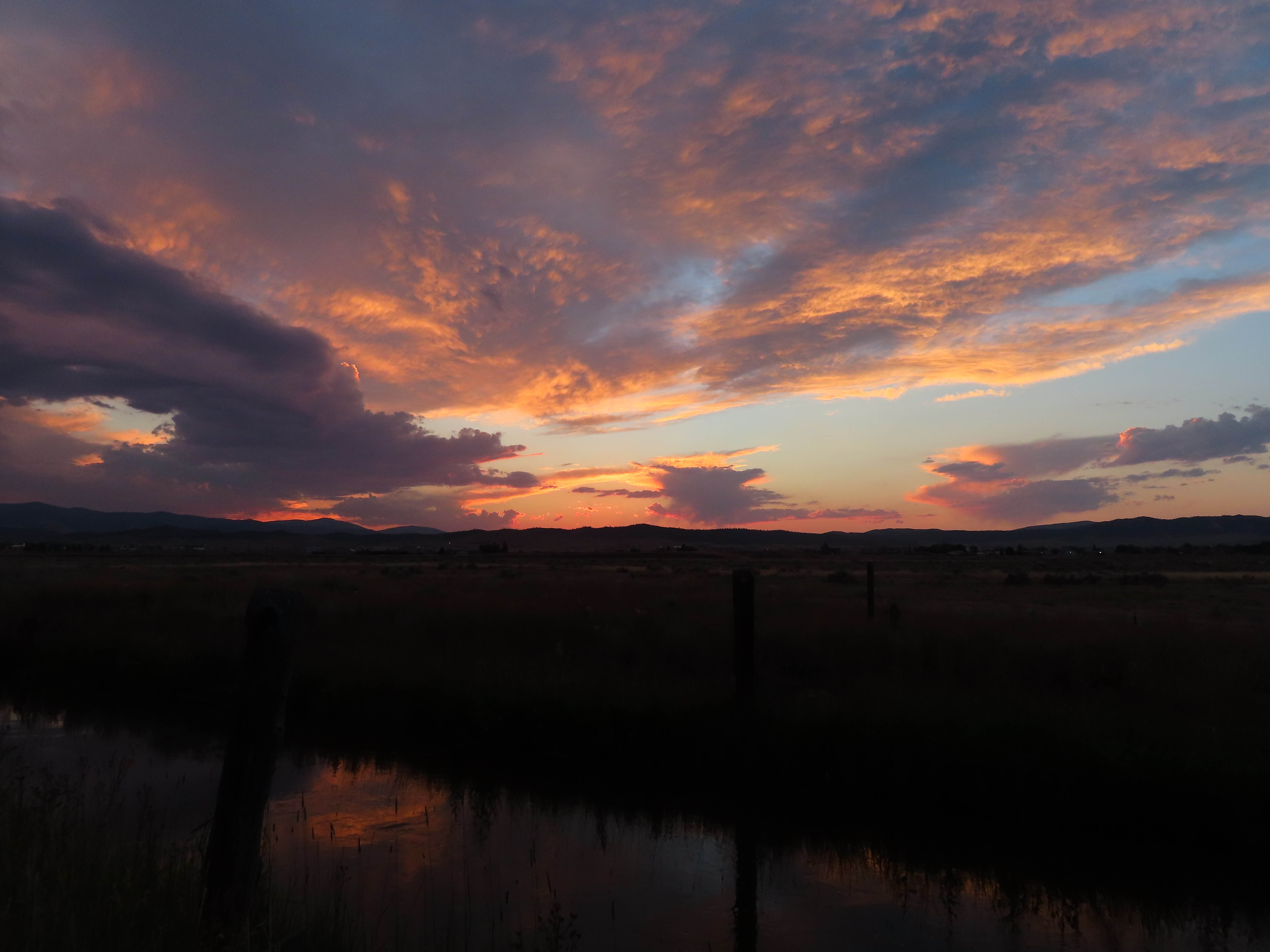 Saturday, we took a boat ride today to the Gates of the Mountains. It was a great time but it was very hot with no shade.  The "gates" are really just a beautiful river gorge on the Missouri.  We saw several osprey and a bald eagle.  There were three very entertaining ladies on a girls weekend, they were proof that you can't drink all day if you don't start early.  Our tour guide did a good job with the history of the area and Lewis & Clark's exploration of the area. It took about 90 minutes and I would suggest taking the 10 am or 2 pm ride instead. Next we did one of the scenic drives along the Missouri called the Recreation Road.  So many people were out floating the river in groups of inner tubes tied together around an ice chest. Also a lot of folks out fishing. It has been a great week.
Make Life an Adventure!