Goodbye Boston....Hello Bar Harbor
Jul. 7, 2019 - Jul. 13, 2019
Sunday we did Drive #93 South County Coast, from "The Most Scenic Drives in America" book. This drive is along the coast of Rhode Island where there is a high concentration of wealth.  The beaches here are much different from the Gulf and Southeast Atlantic, little sand and a lot of rocks.  Still very pretty just different. The small town of Watch Hill was very pretty, I loved the main street. They also have a carousel from 1883! Amazing considering it is outside, not protected by an enclosed building. We saw 3 lighthouses but none were open for climbing, one was inside a Dept. of Homeland Security compound.  We had lunch (yes lobster rolls) at Monahan's Clam Shack in the town of Naragansett Pier. The town had a nice park along the street with a couple of interesting sculptures and a pair of towers connected over the road as a entry into the town.  We visited the Gilbert Stuart birthplace and museum, he was a portrait artist that did the Washington portrait for the 1$ bill among other great portraits in the era.  We ended up in Newport and strolled along the "Cliff Walk".  This is a walking trail along the cliffs where all the Vanderbilt mansions (and others) are. We were house hunting LOL!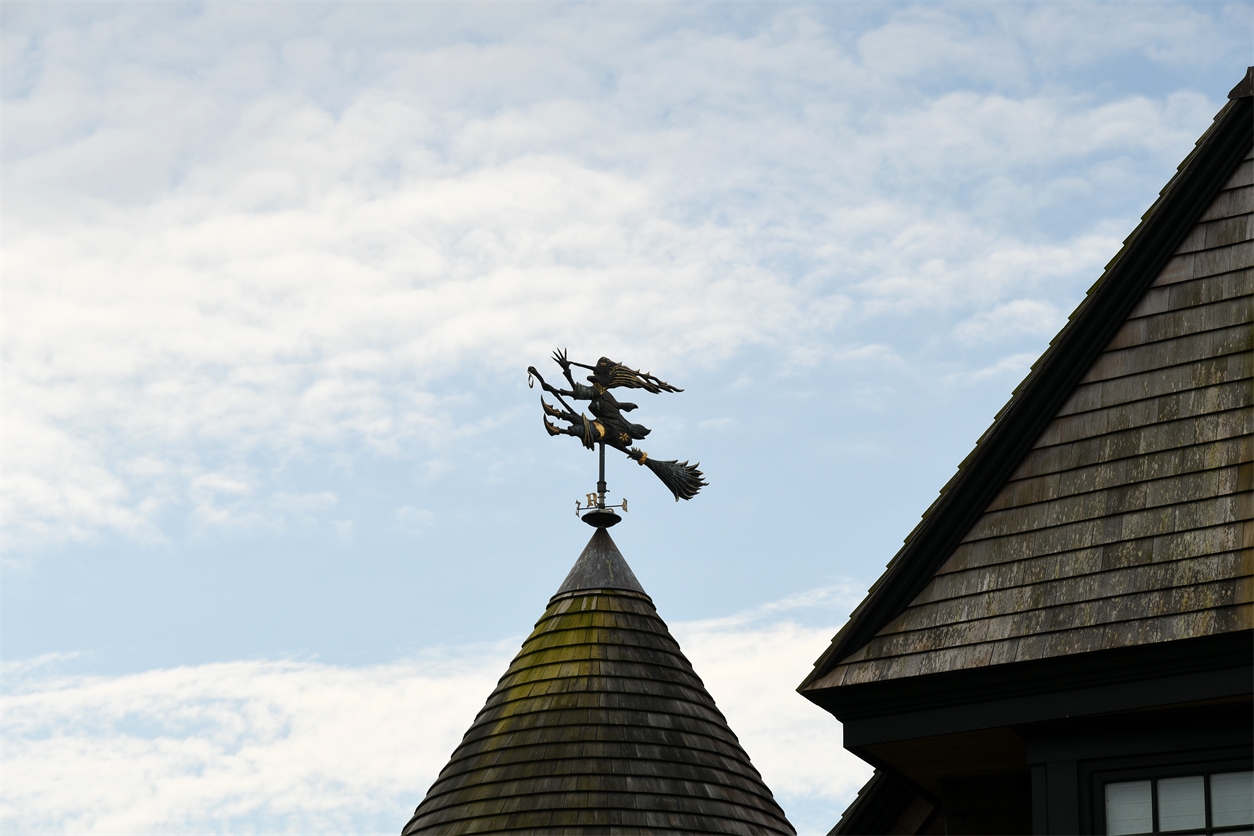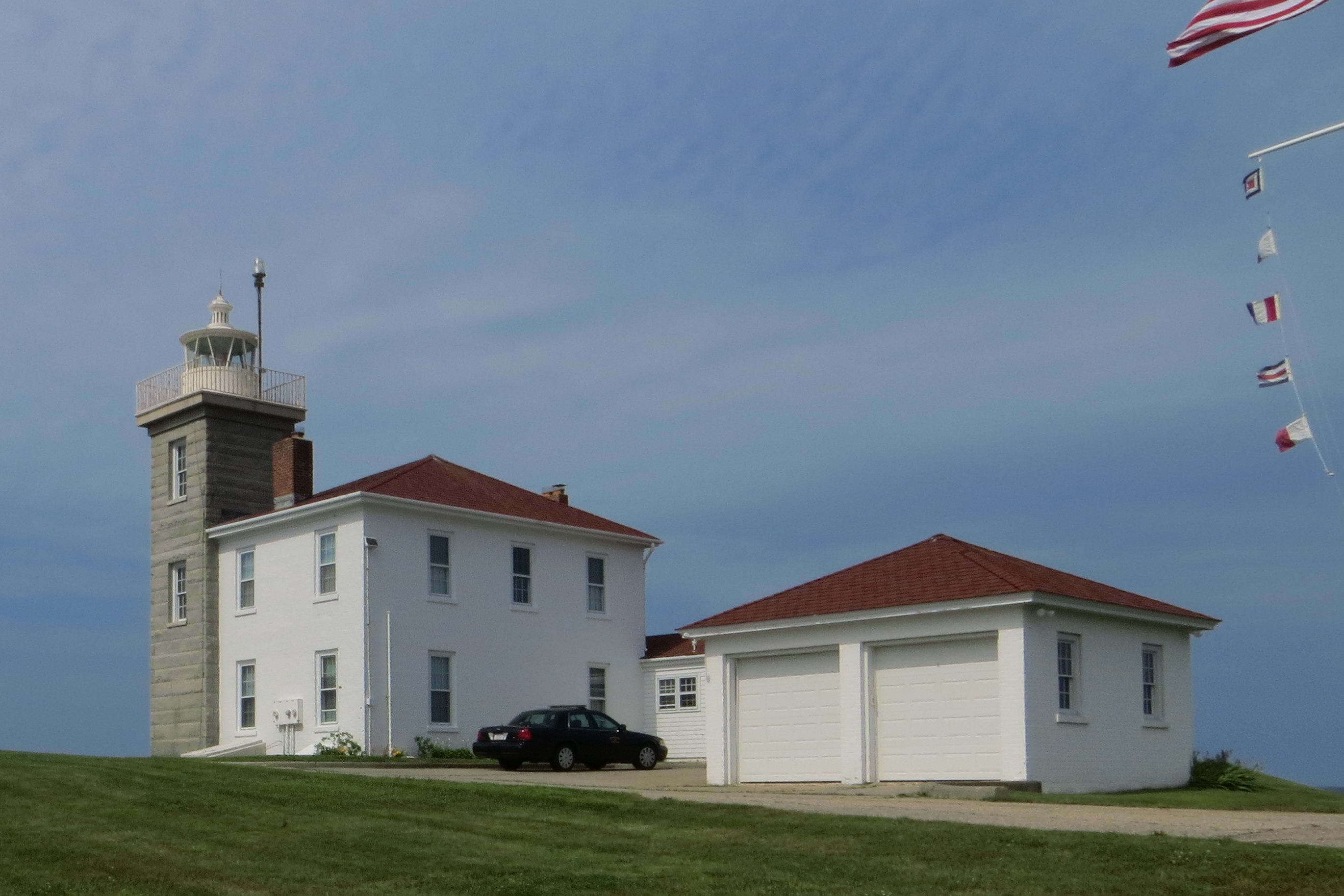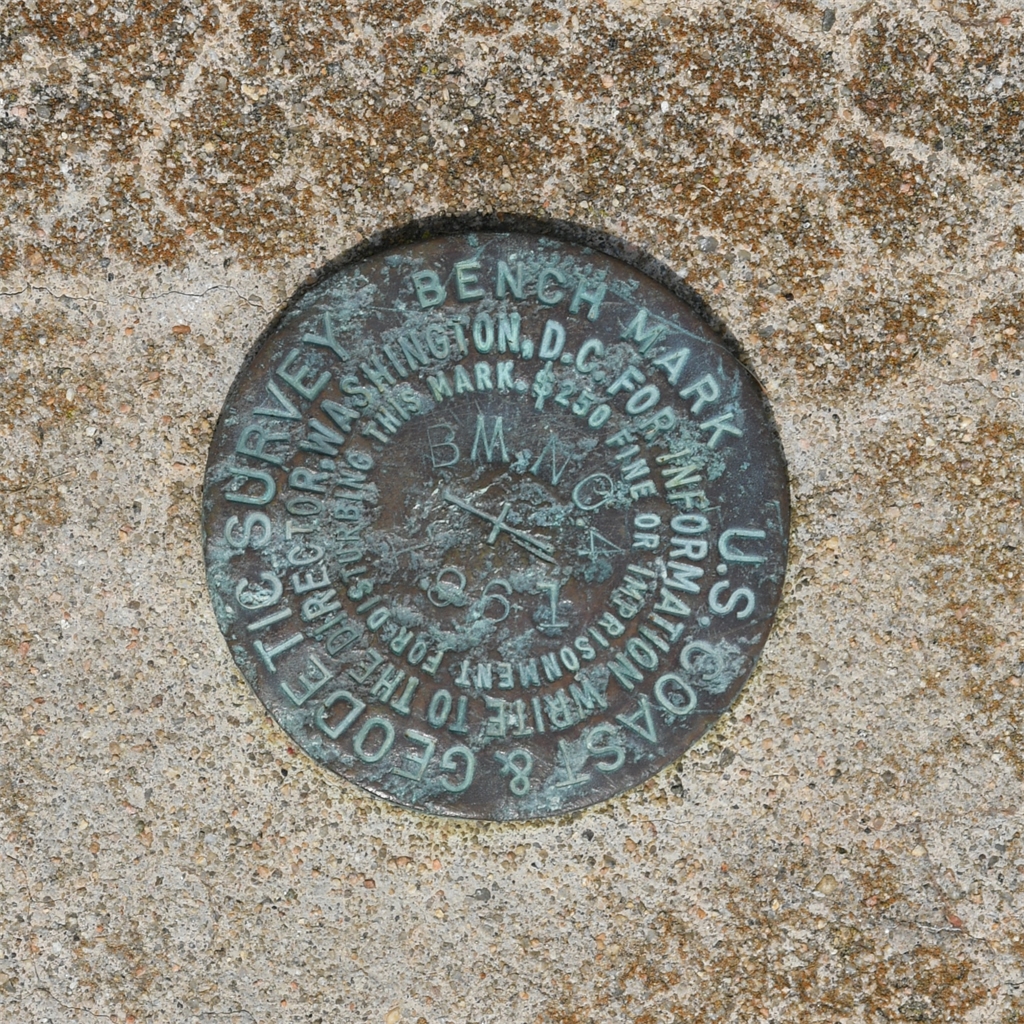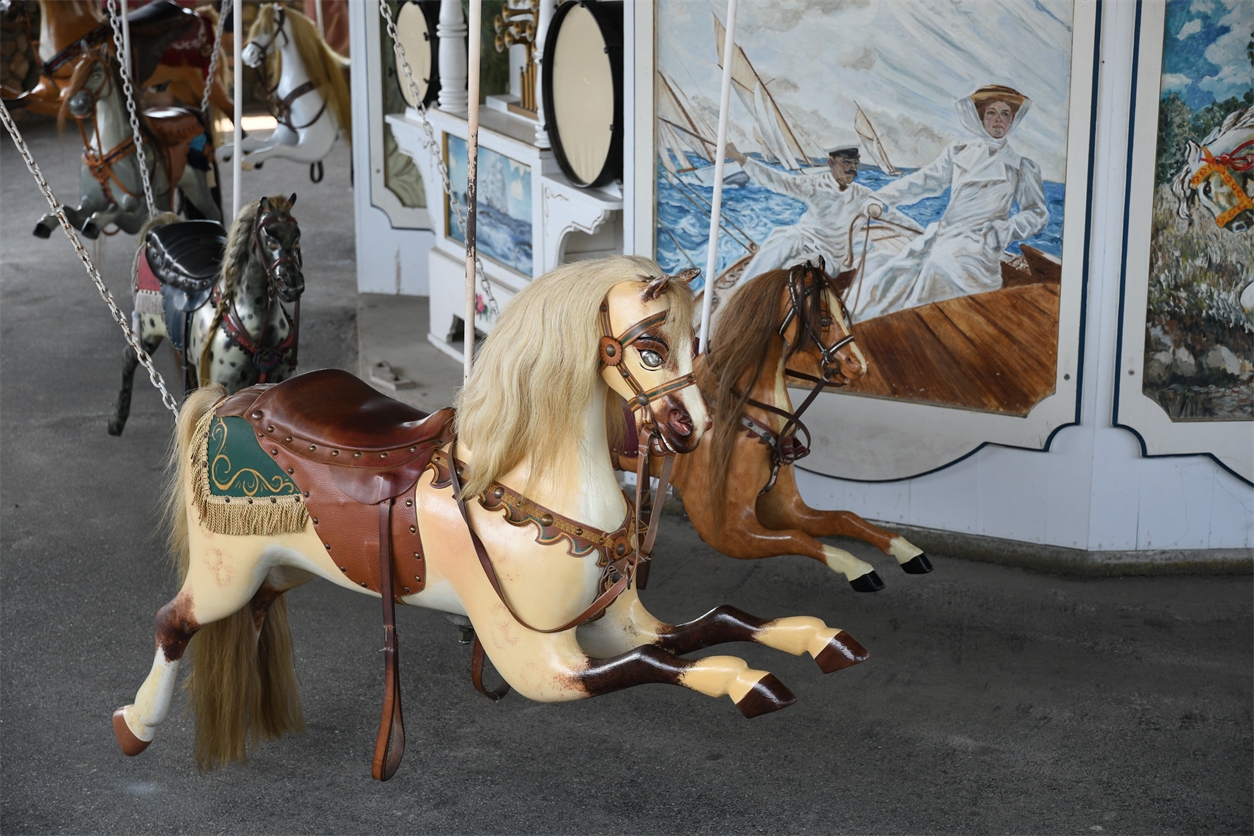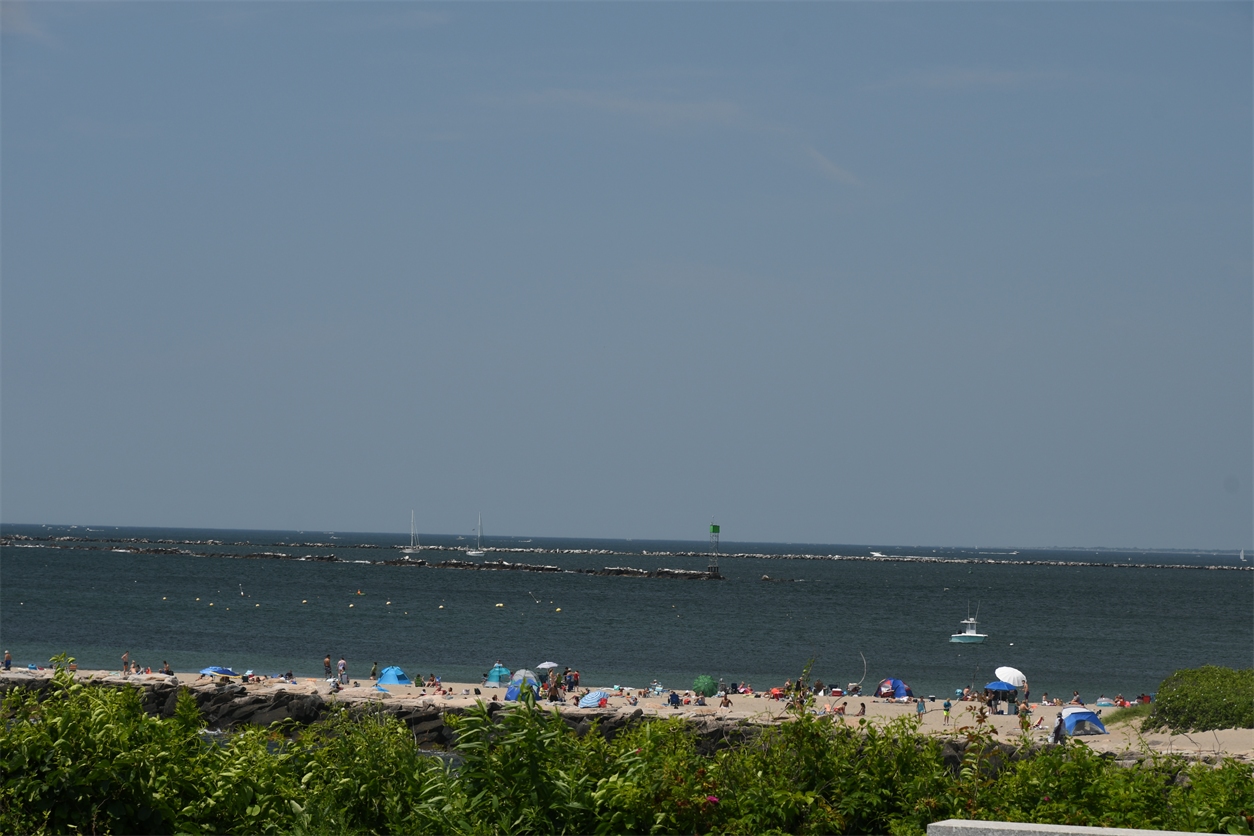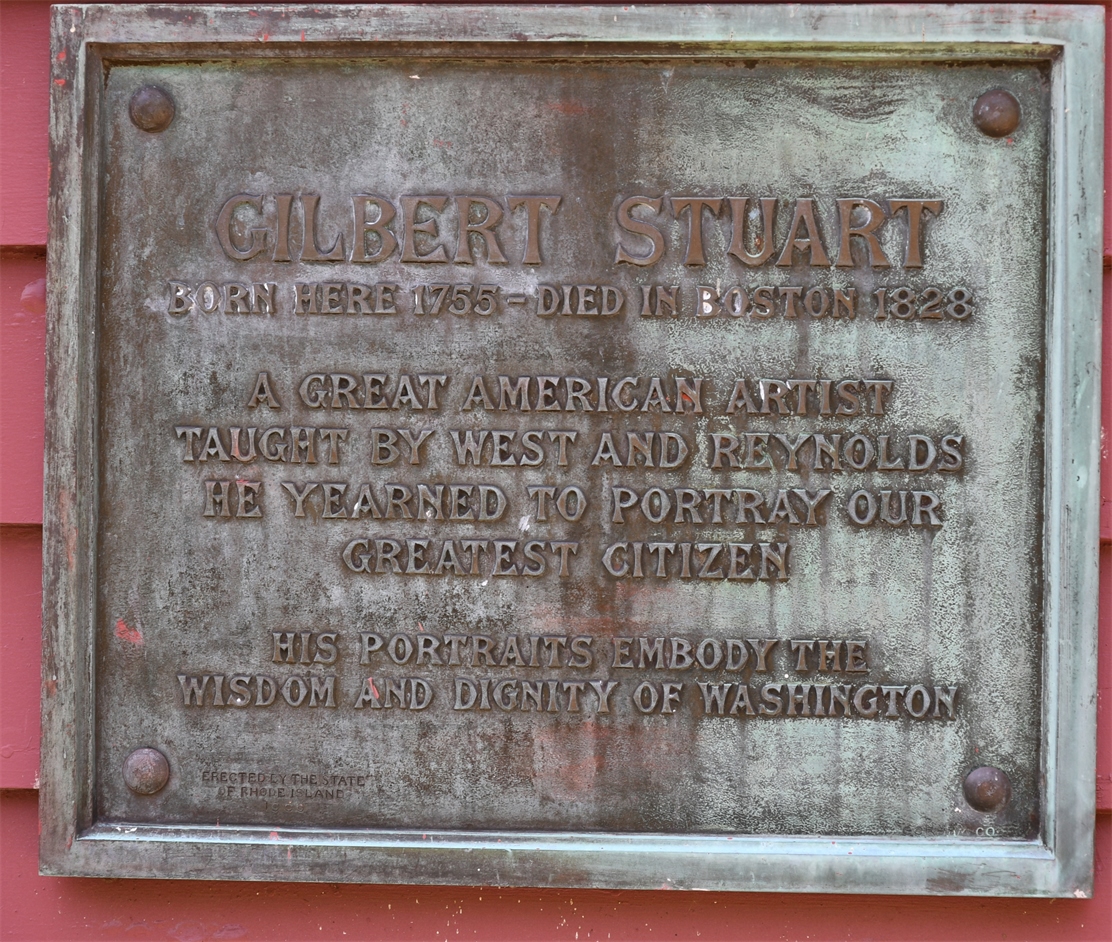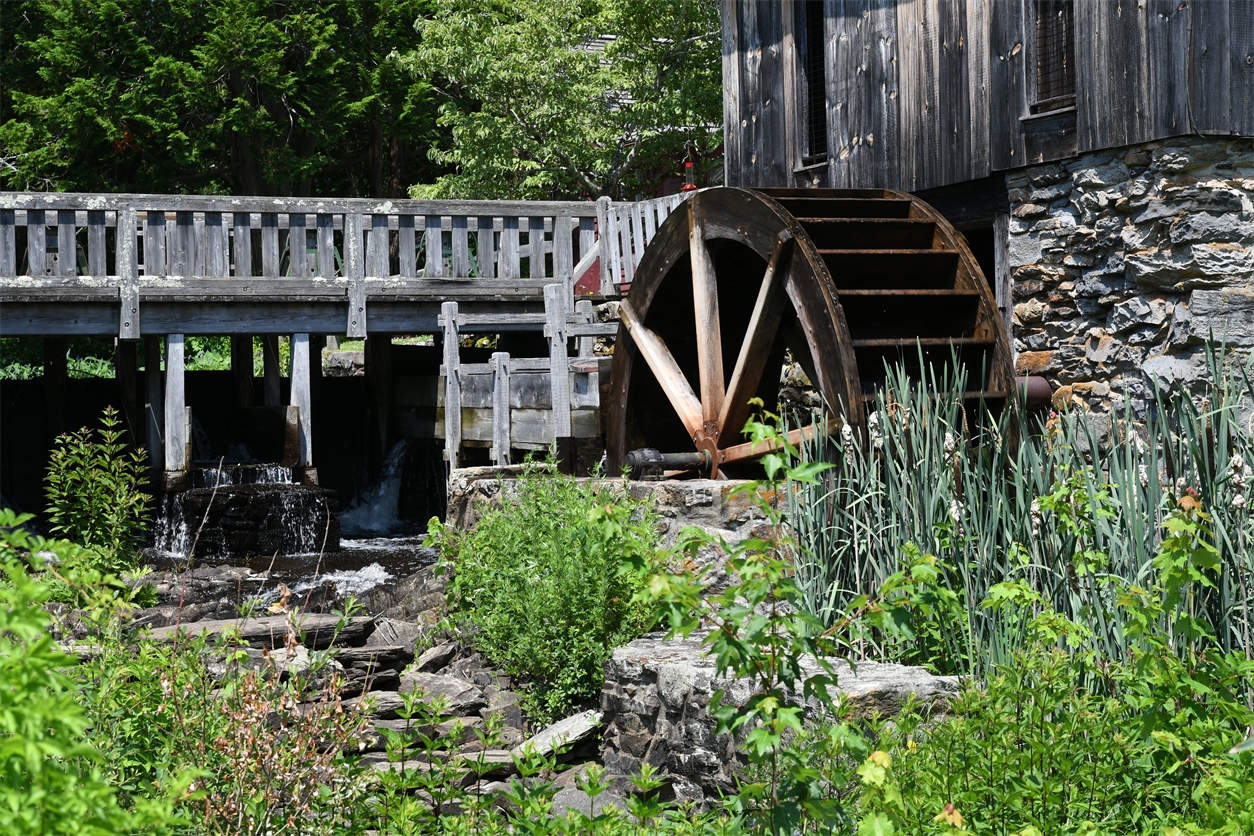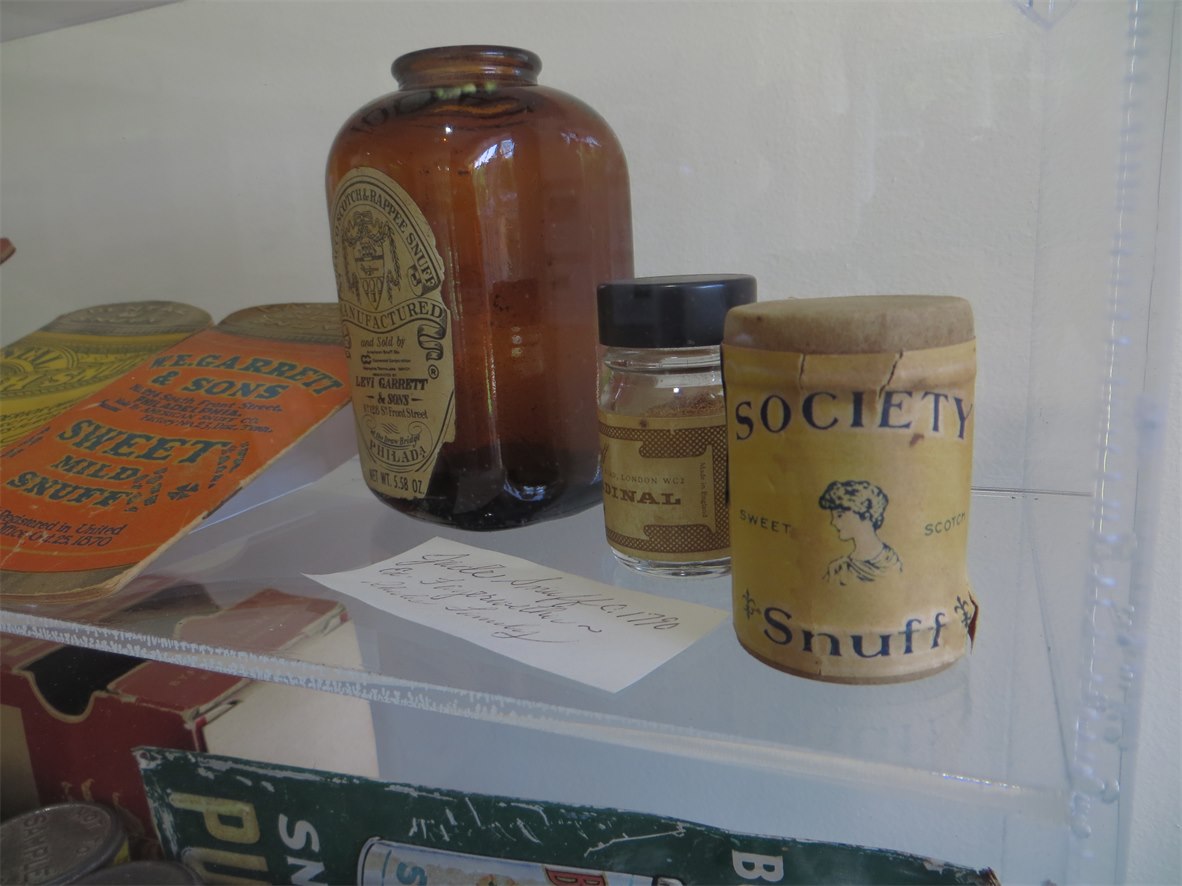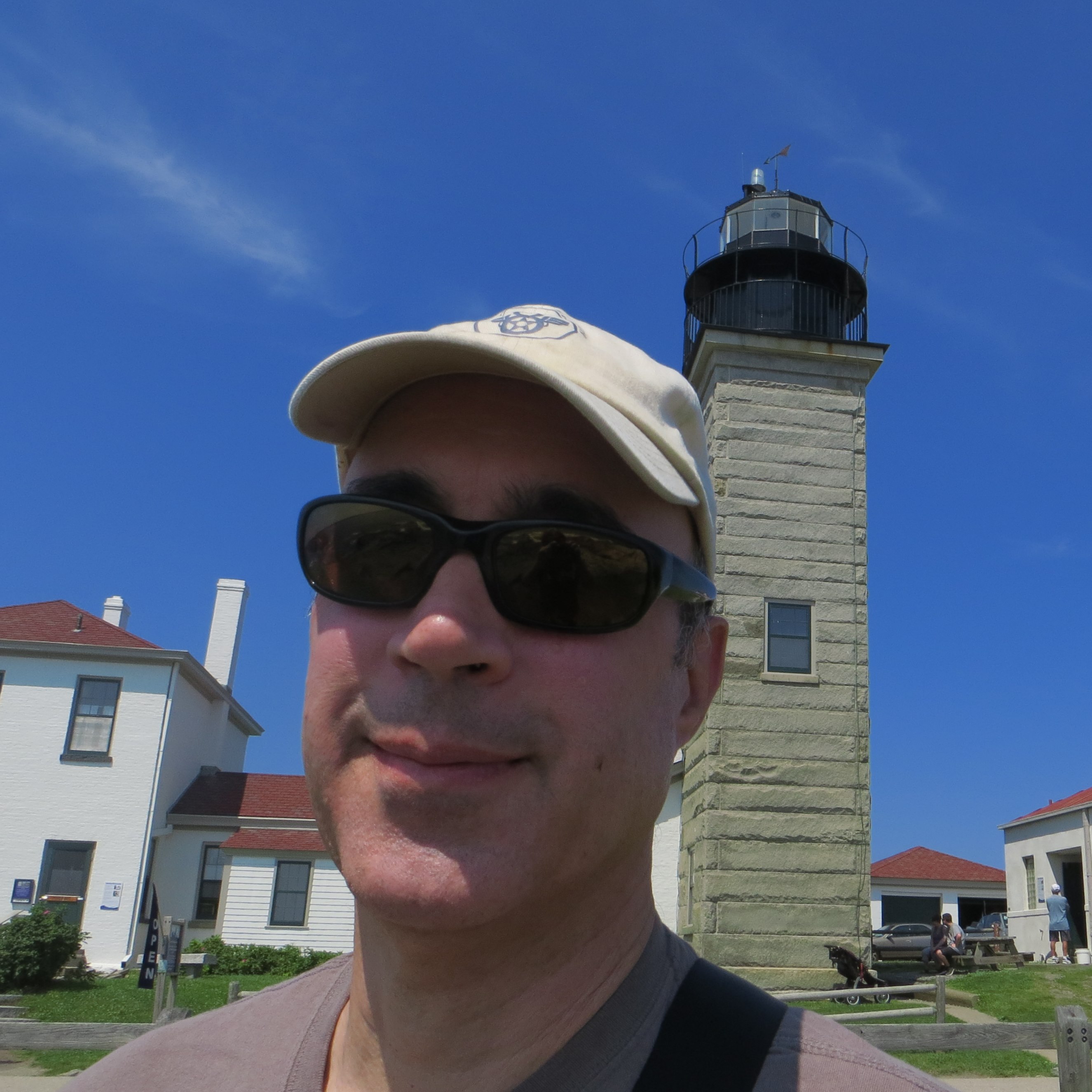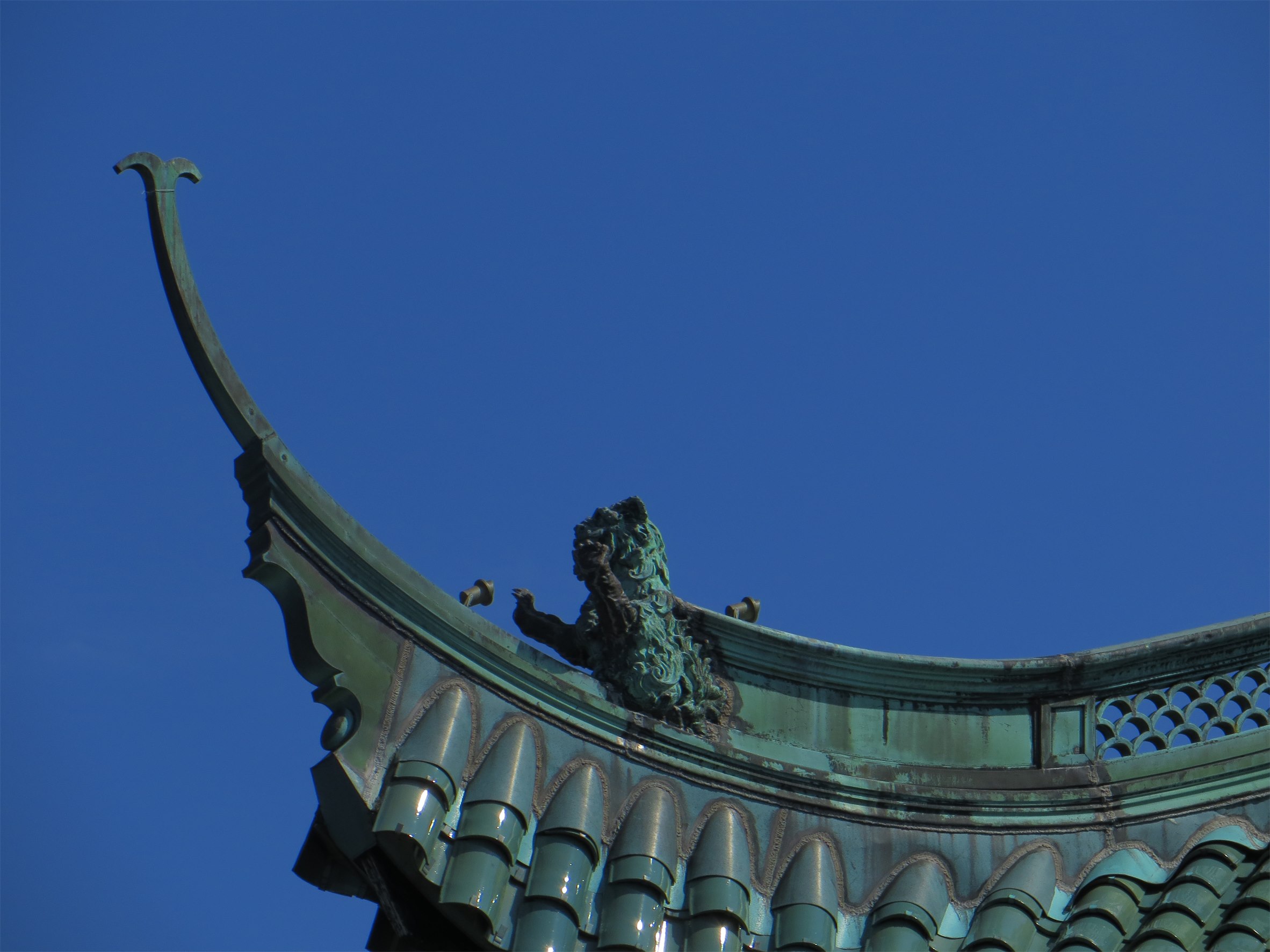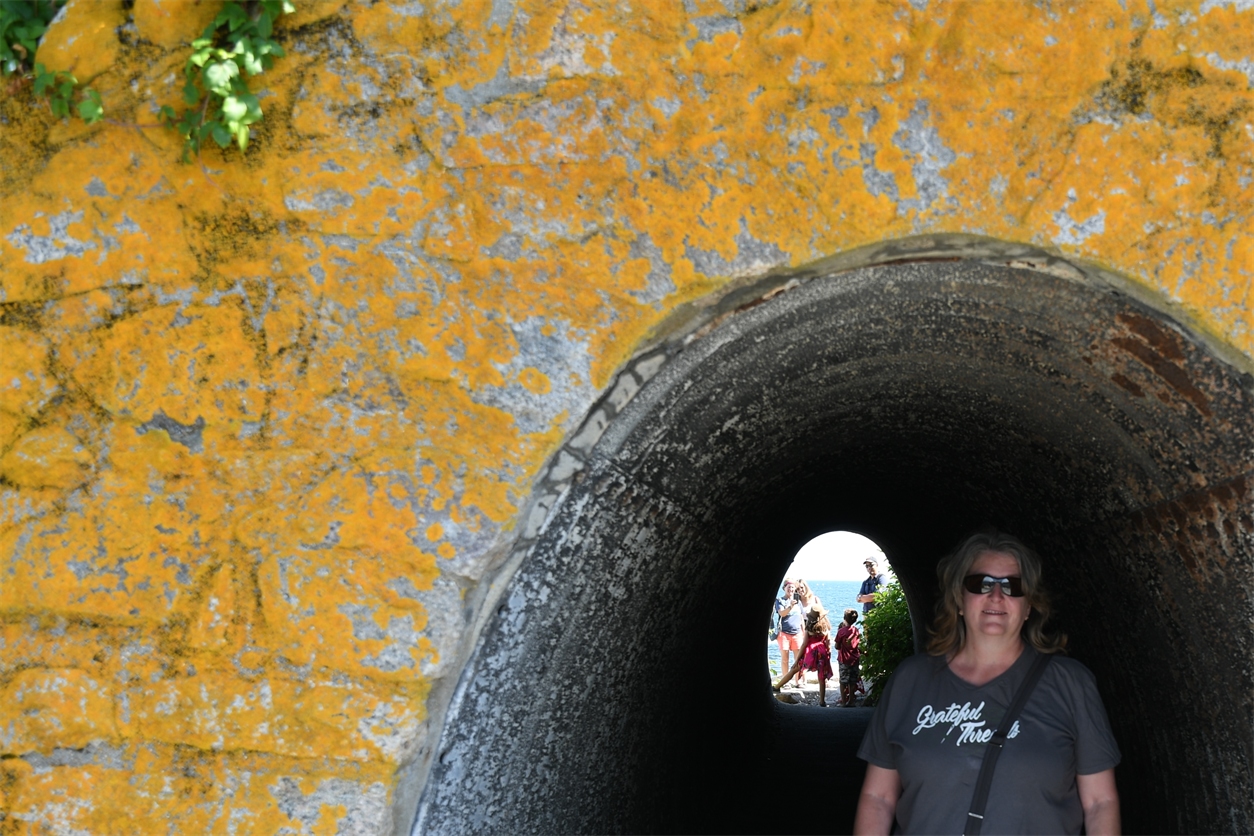 Monday we had some routine maintenance on the RV done, oil change and generator service.  We also had them install a replacement air valve that controls the leveling.  The good news was that the valve we wanted replaced is not leaking and the valve they installed is not leaking.  The bad news is that they changed the wrong valve. So we've ordered another valve and scheduled a new place to make the installation.  I was furious, Elard just said let it go, he wanted to replace both of them anyway. It took allllll day to have the work done and we really had nowhere to go 'cause they had our house right?  We did go out to lunch at Patriot Place. This is a cool shopping center and hospital connected to the New England Patriot's Stadium and museum. We also stopped at a quilt shop but I didn't find any fabric that spoke to me.
Tuesday I didn't feel like doing anything...so I didn't ~grin~.
Wednesday was moving day again.  We moved to Trenton, Maine, just outside of Bar Habor and Acadia National Park.  It was a 6 hour drive today and I tell you I may reconsider our maximum drive time limit.  It has been months since we've driven the motorhome this far in one day and it does make a difference.  I drove the first third of the way to give Elard a bit of a break.  We filled up near Portsmouth and crossed this really cool draw bridge.  We say some new warning signs along the highway!  Can you imagine hitting a Moose instead of a dear?  We are staying at Timberland Acres RV Park and it is really nice, nearly all the sites are pull through.  The staff is awesome.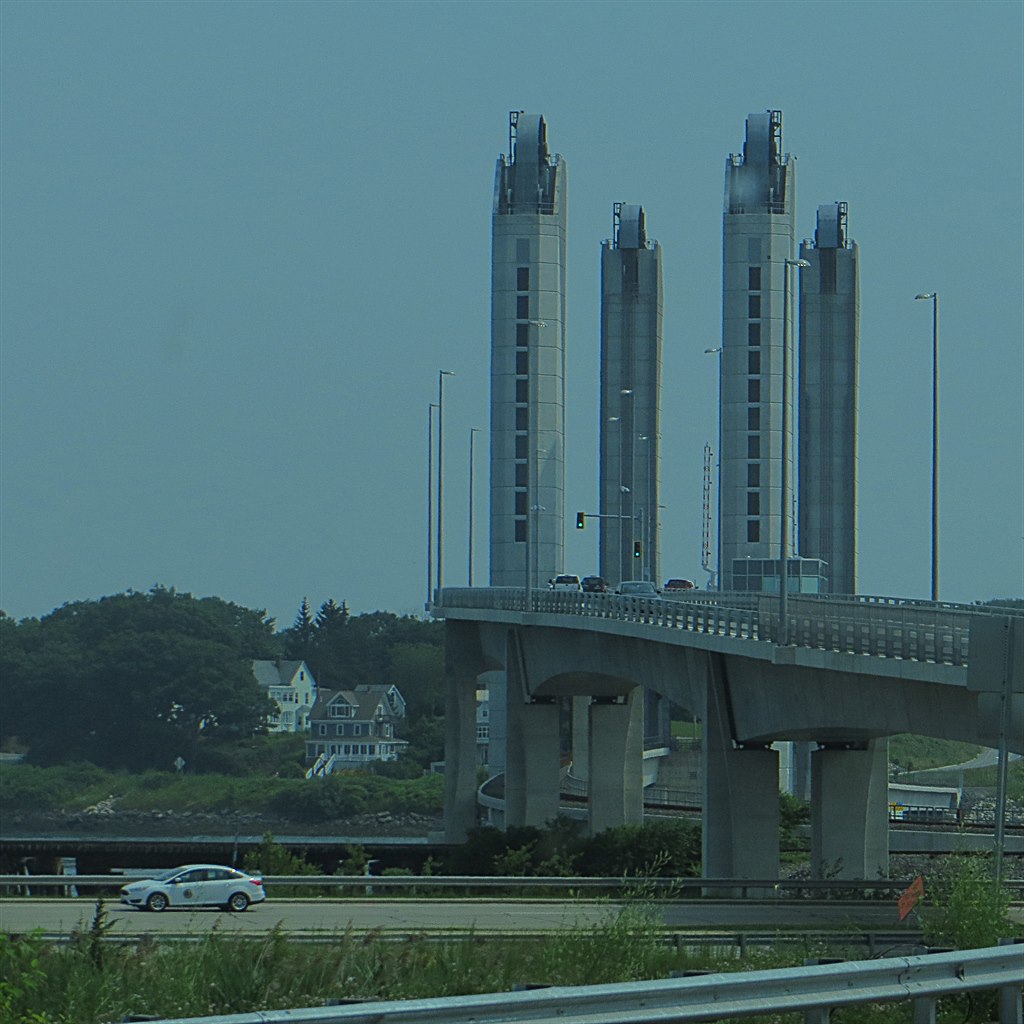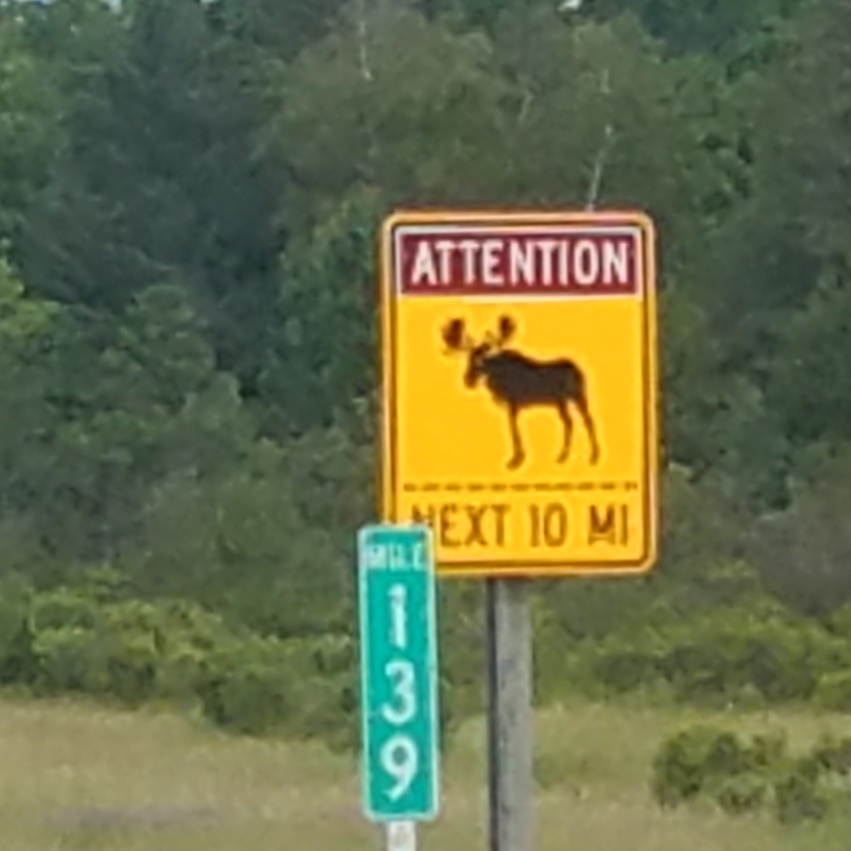 Thursday we explored Acadia National Park and the first half of Drive #81 from "The Book".  This place is rocking with people, they are everywhere! We drove ourselves but there is a bus service thru the park so you can park at the visitor center and they will drive you through the park.  There were a lot of cyclists and kayakers.  We went to the summit of Cadillac Mountain. We will need to go back when the sun is out cause it was quite hazy.  Still beautiful.  There are lot of carriage trails that are reserved for carriages only, no cars. We took a side trip to Jordan's Restaurant in Bar Harbor, just outside the park.  They are famous for breakfast all day and the use of wild Maine blueberries.  Elard had their blueberry pancakes and I got a cup of Chowdah and a slice of blueberry pie with ice cream of course.  I had located a quilt shop in Bar Harbor too so we stopped by there.  I bought a quilt pattern of 9 light houses.  Back into the park we stopped at Sandy Beach and got a few photos of the crazy people in the water...52 deg water..brrrrr. Next was "Thunder Hole"  a cut and cave in the rock that resounds with thunder when waves crash in.  It was low tide so the thunder was not loud but you could definitely hear it.  We finished the Park Loop Road and headed home.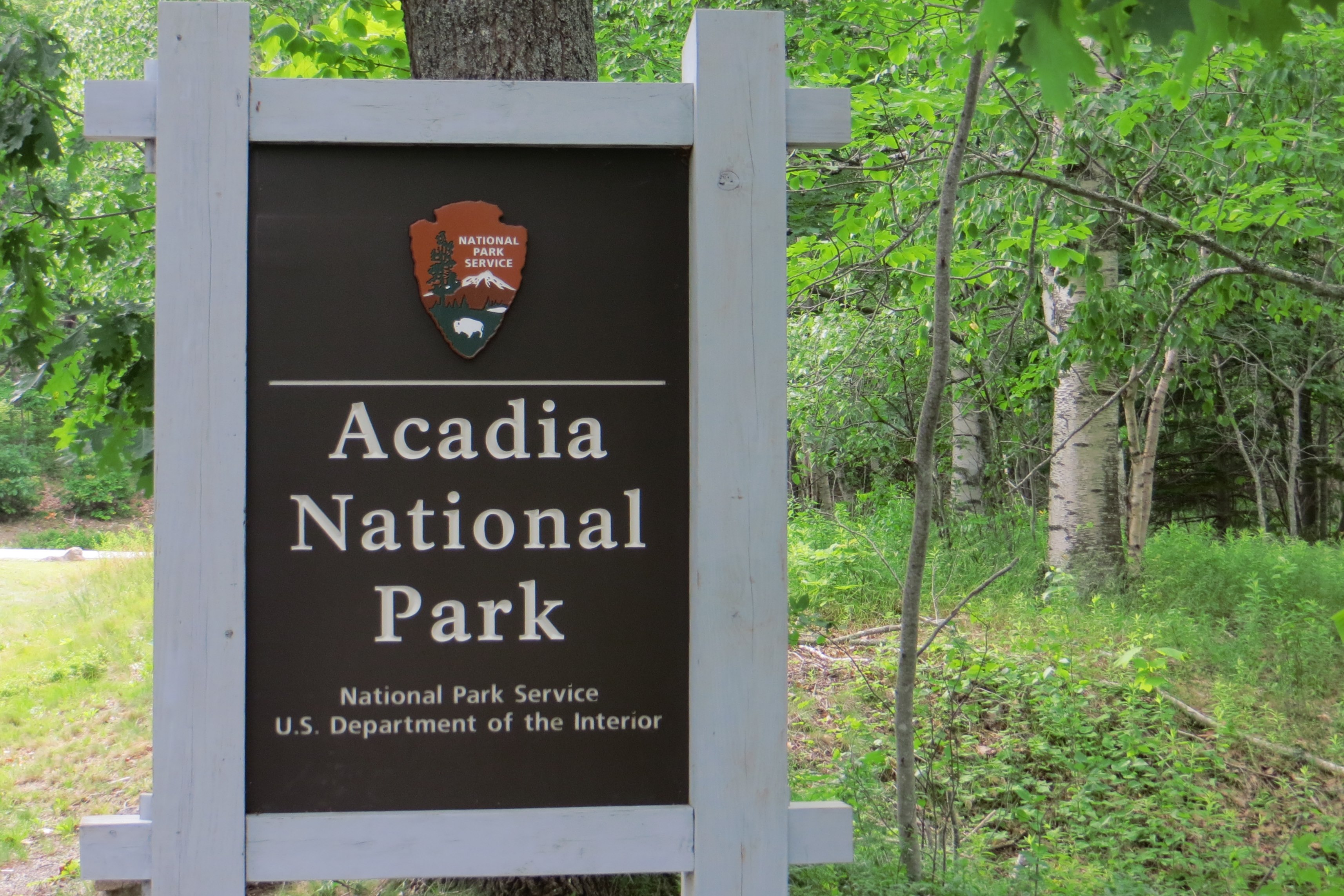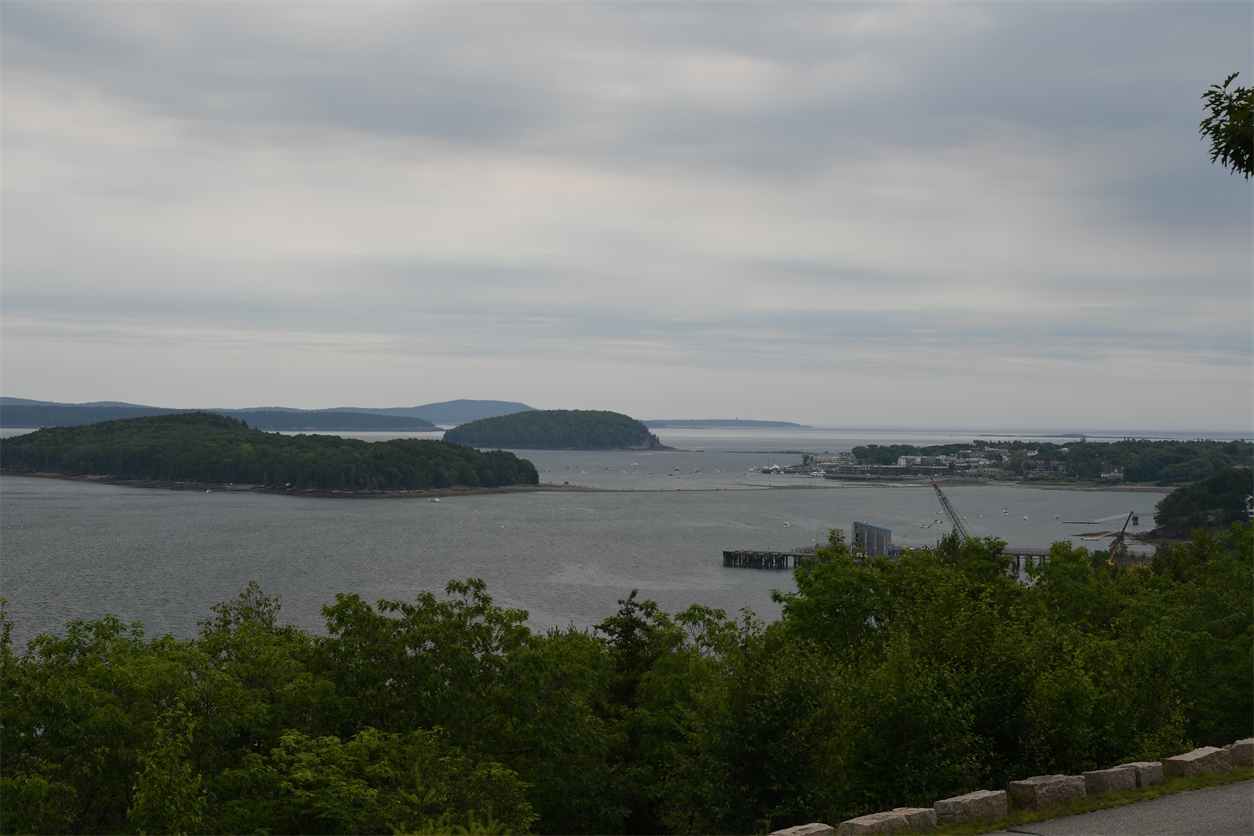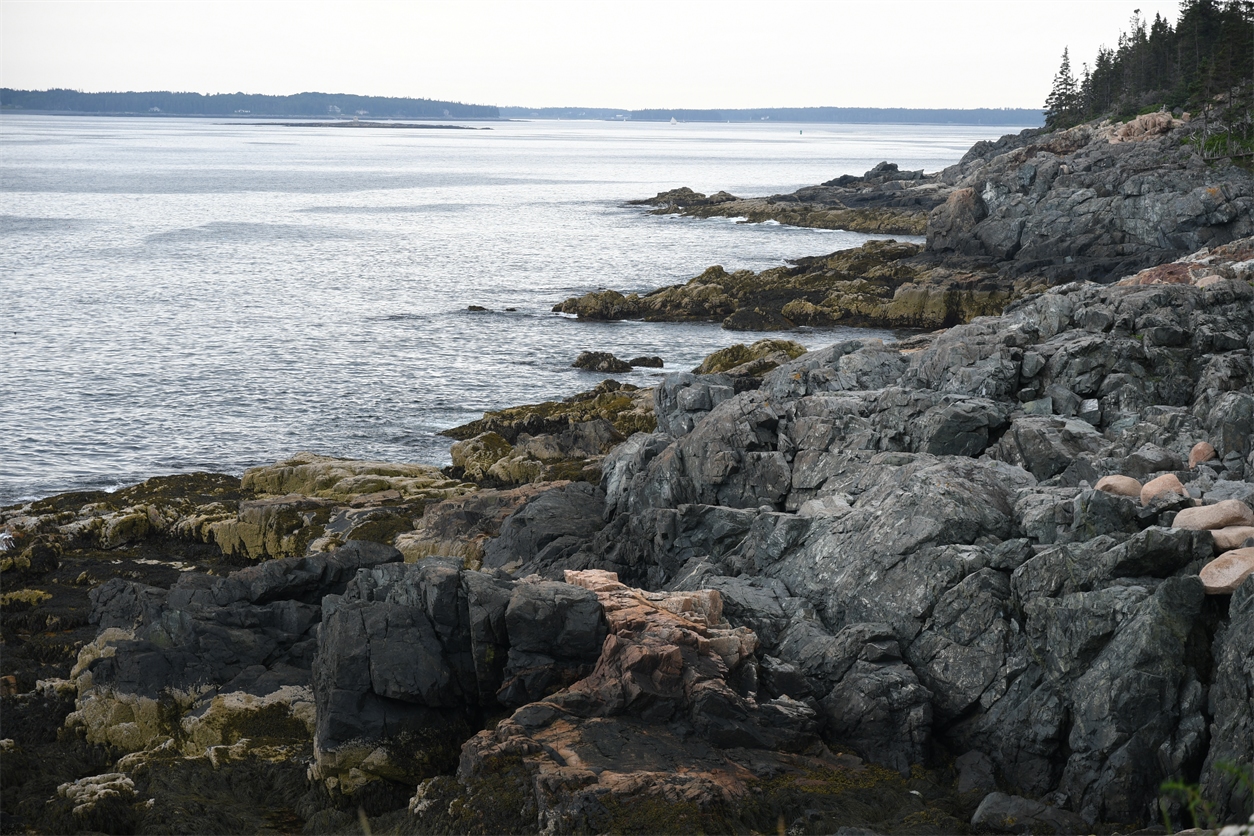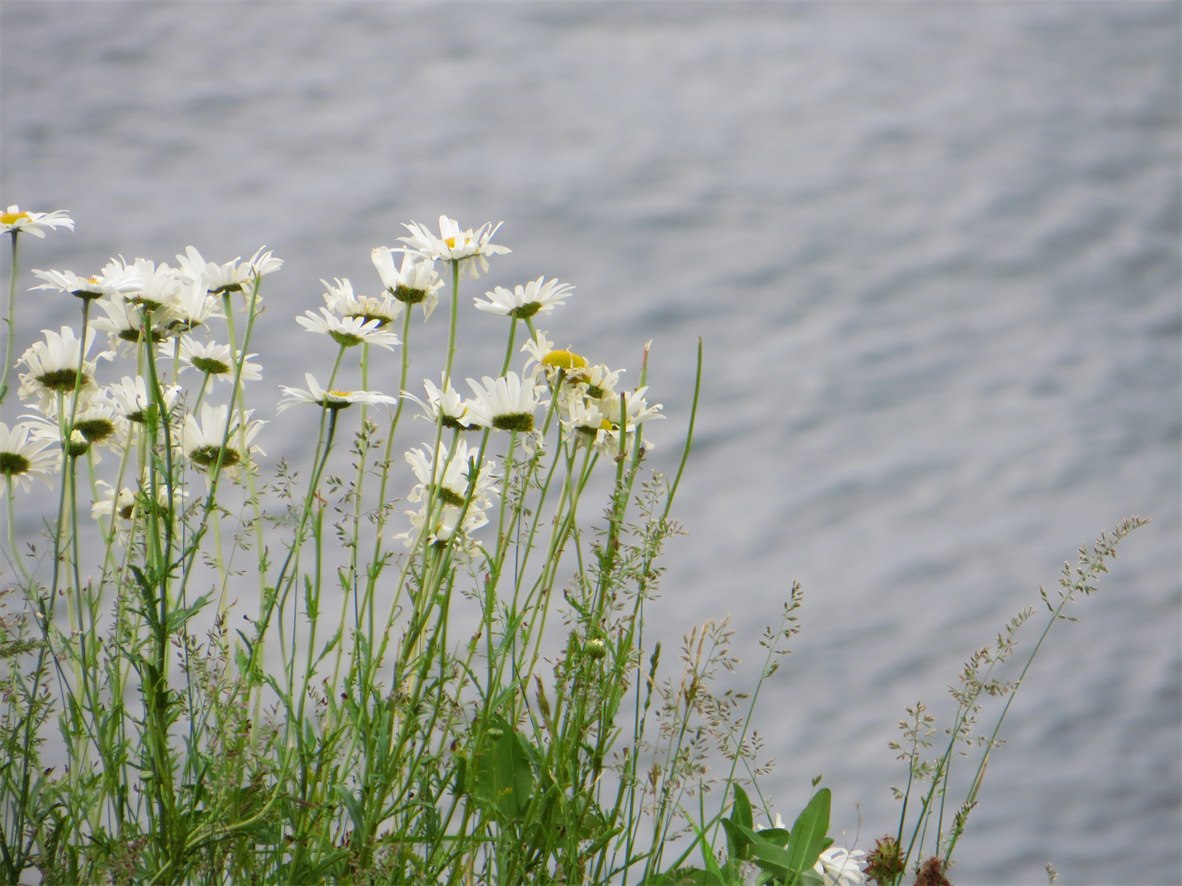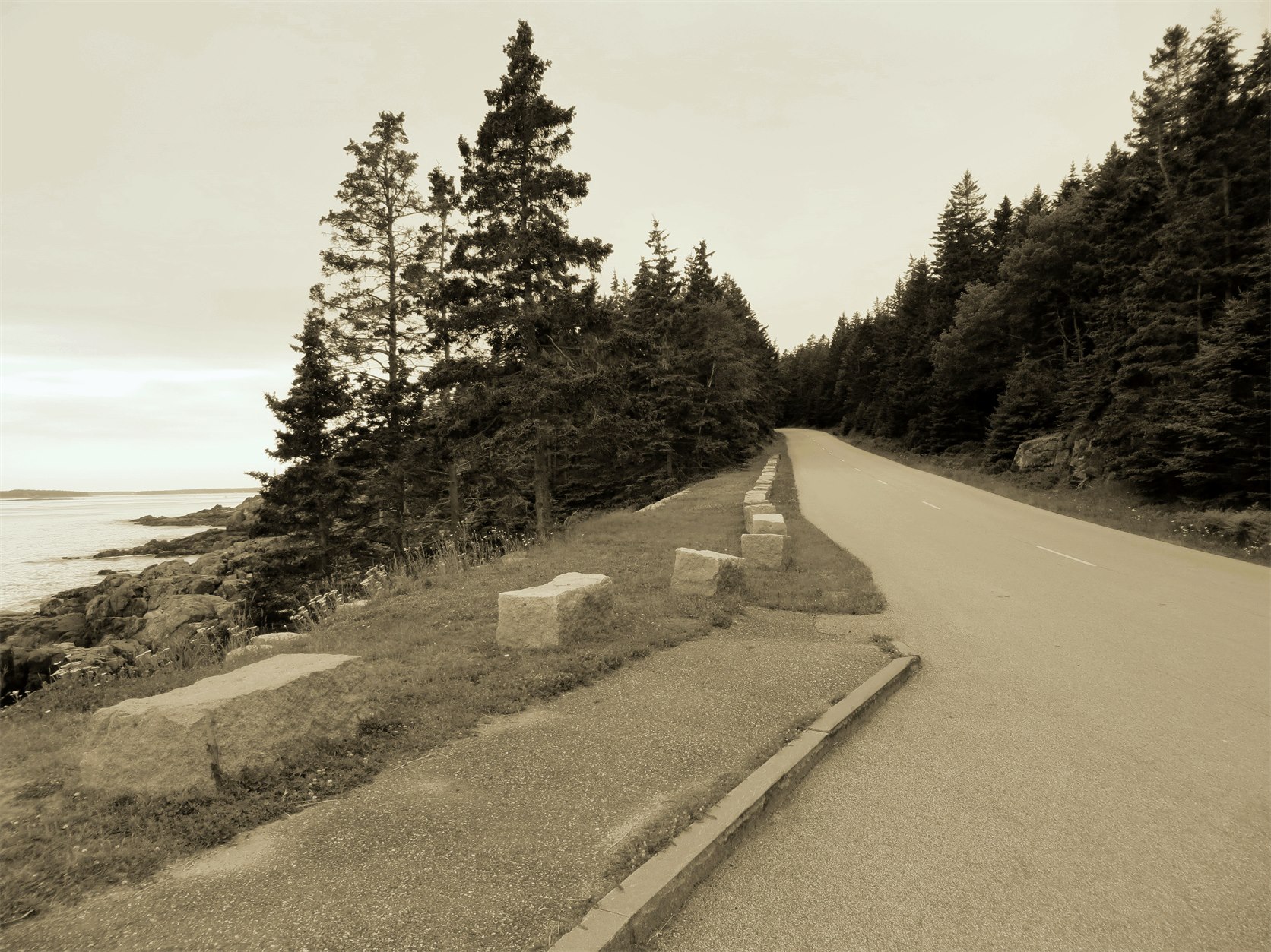 Friday, well it has to happen sometimes, it rained all morning so we decided to chill out, do a couple loads of laundry and cook.
Saturday we finished Drive #81. It was a beautiful day, very sunny but the water is so cold there was a lot of fog until around 2 pm.  It made for some interesting photos.  We stopped for lunch at Beal's Lobster Pier for lunch...guess what we had?  We stopped at Bass Harbor Light House and then at the Seal Cove Auto Museum. The cars were awesome!  They focus on cars from the 1880s thru the 1930s, they do have a couple that are newer but the vast majority are older than 1930. They also had examples of the clothing appropriate to the time period, that was cool. I tried to find a place to buy fresh blueberries but it must be too early...quess I need to do some research. 

Keep Life an Adventure Y'all!