Des Moines, IA
Aug. 1 - Aug. 7, 2021
Sunday, moving day! We traveled to North West Des Moines to Cutty's Des Moines Camping Club...WOW this park is nice. and the weather remains better at 86° and 50% humidity. It is in the Coast-to-Coast network and this campground is huge and has tons of things to do, shuffle board, horseshoes, 2 pools, tennis, pickle ball, a wild west play ground for the kids, etc... We spent the afternoon getting settled in and finishing laundry.  
Monday, we just chilled today and made plans for the next few days.
Tuesday, "well pilgrim", we spent the day driving to all the Bridges of Madison County.  They all look remarkably the same.  We spotted an eagle hanging out with vultures at the first bridge we stopped at. There were 6 bridges on the drive; Hogback 1879, Cedar 1883, Roseman 1883, Cutler-Donahoe 1870, Holliwell 1880, and Imes 1870.  Winterset Iowa is in the middle of the drive and is also the birthplace of Marion Robert Morrison, better known as John Wayne, THE DUKE! The city got the opportunity to buy the home where he was born in 1982 and turn it into a museum.  Later they added a separate building to house the exhibits.  One of my favorite things was his station wagon.  What a sensible choice for such a huge star.  I couldn't resist buying a 5 disc set of his movies.  Winterset is also the home of the IOWA Quilt Museum.  The building was beautiful and they had a nice collection of quilts on display.  I also stopped into a lovely quilt shop, Piece Works, and of course I had to buy their John Wayne fabric.  We had dinner at a Triple D restaurant Smokey D's BBQ.  The food was really good especially the apple dumpling. It was a good day.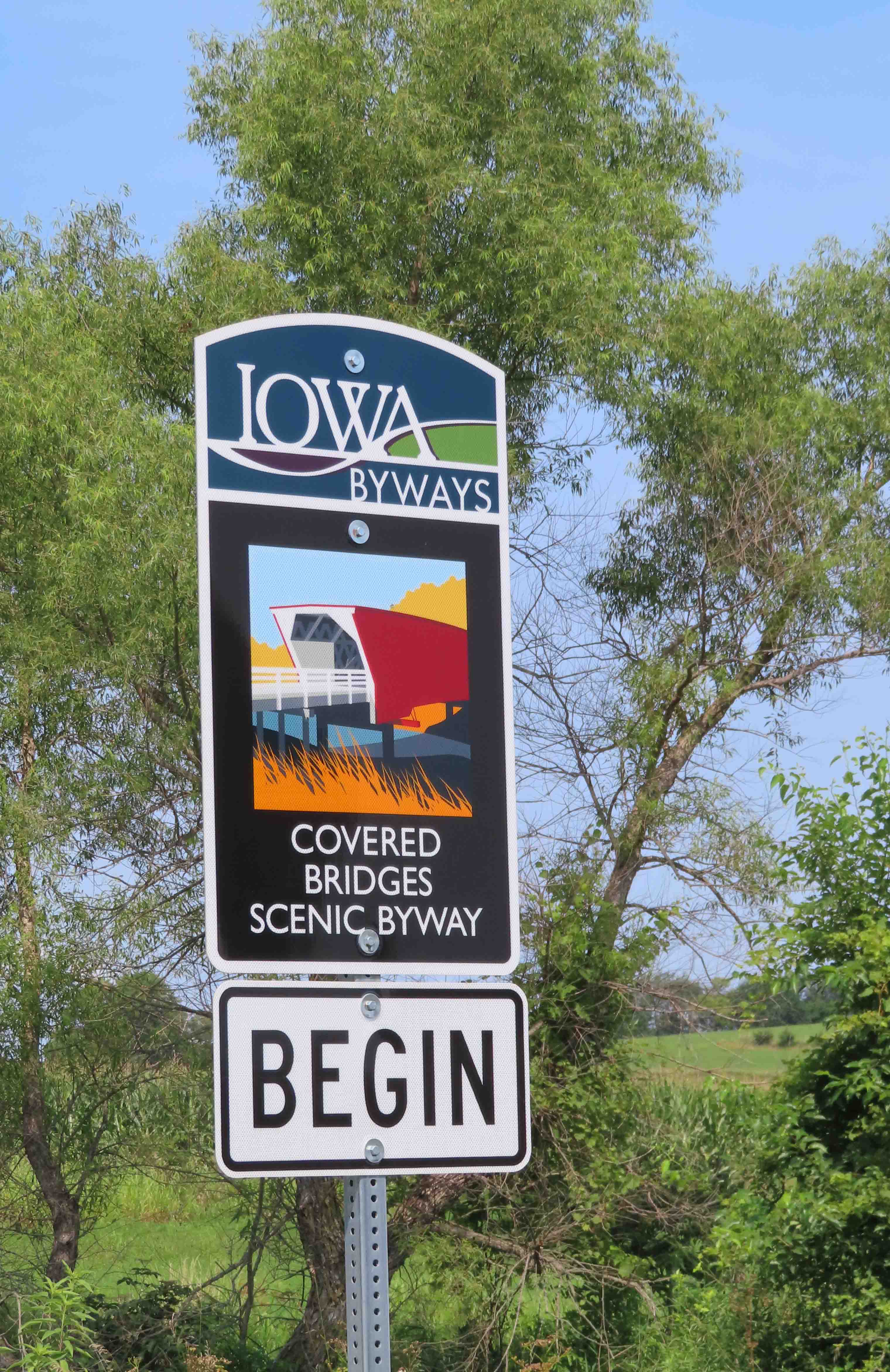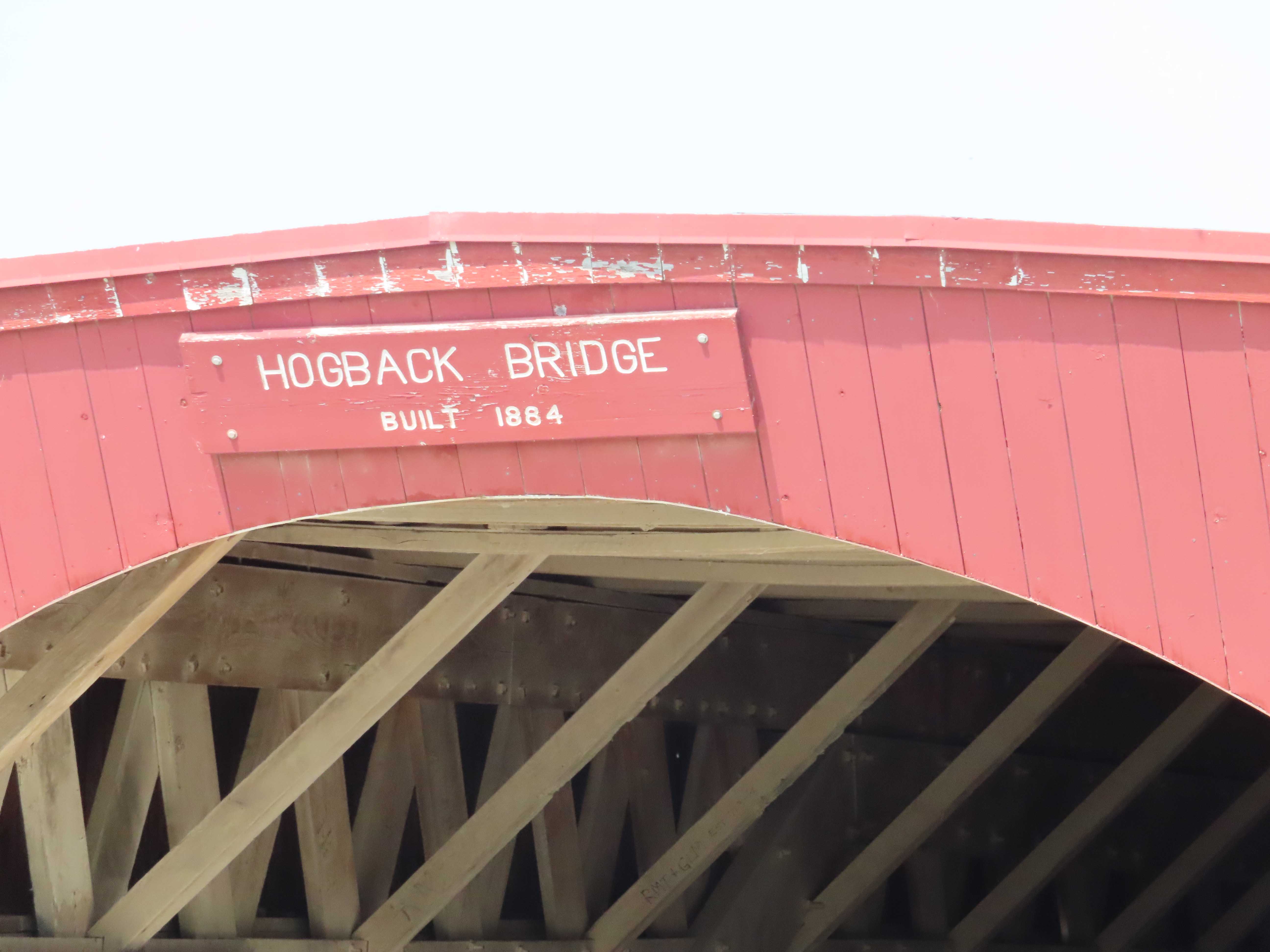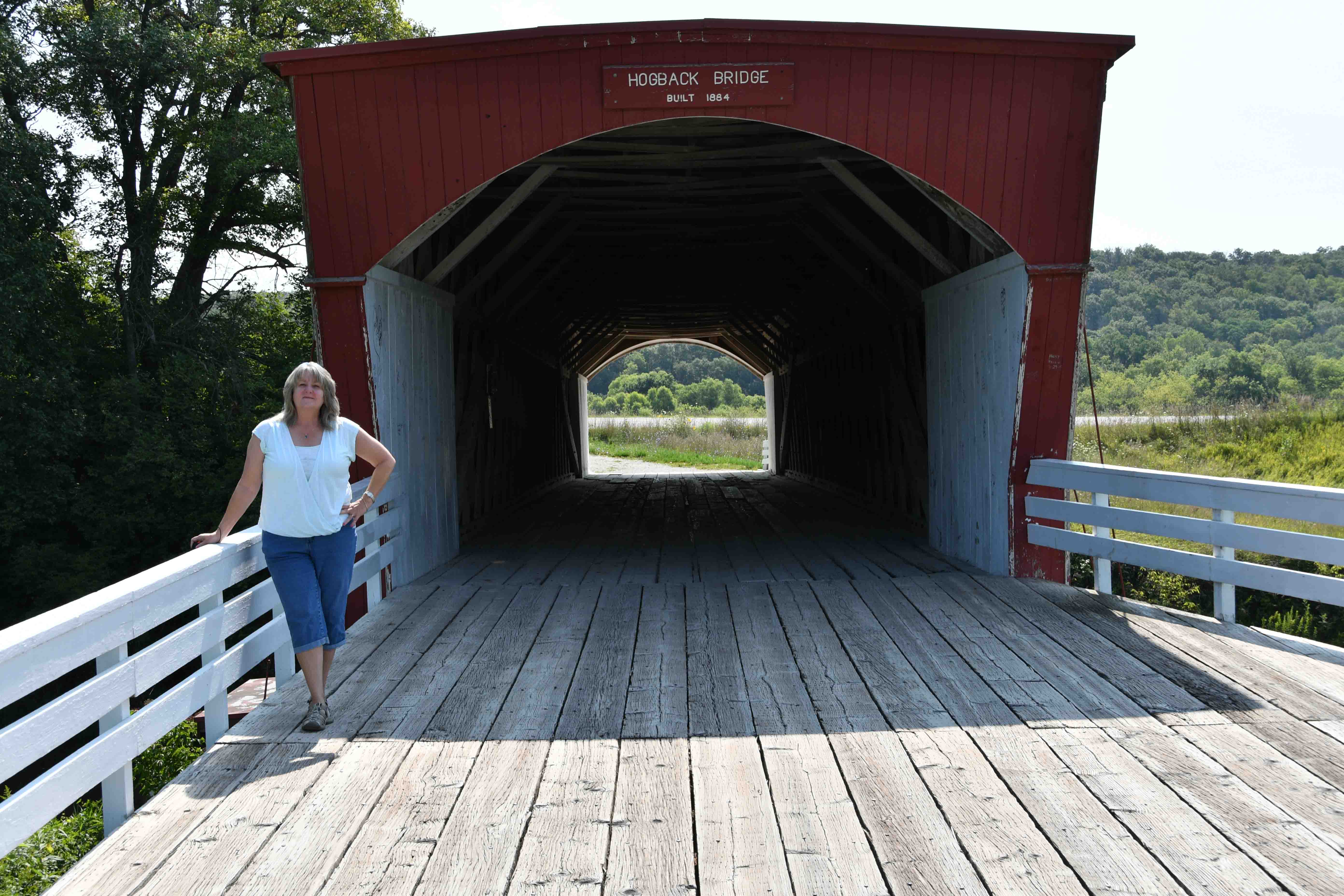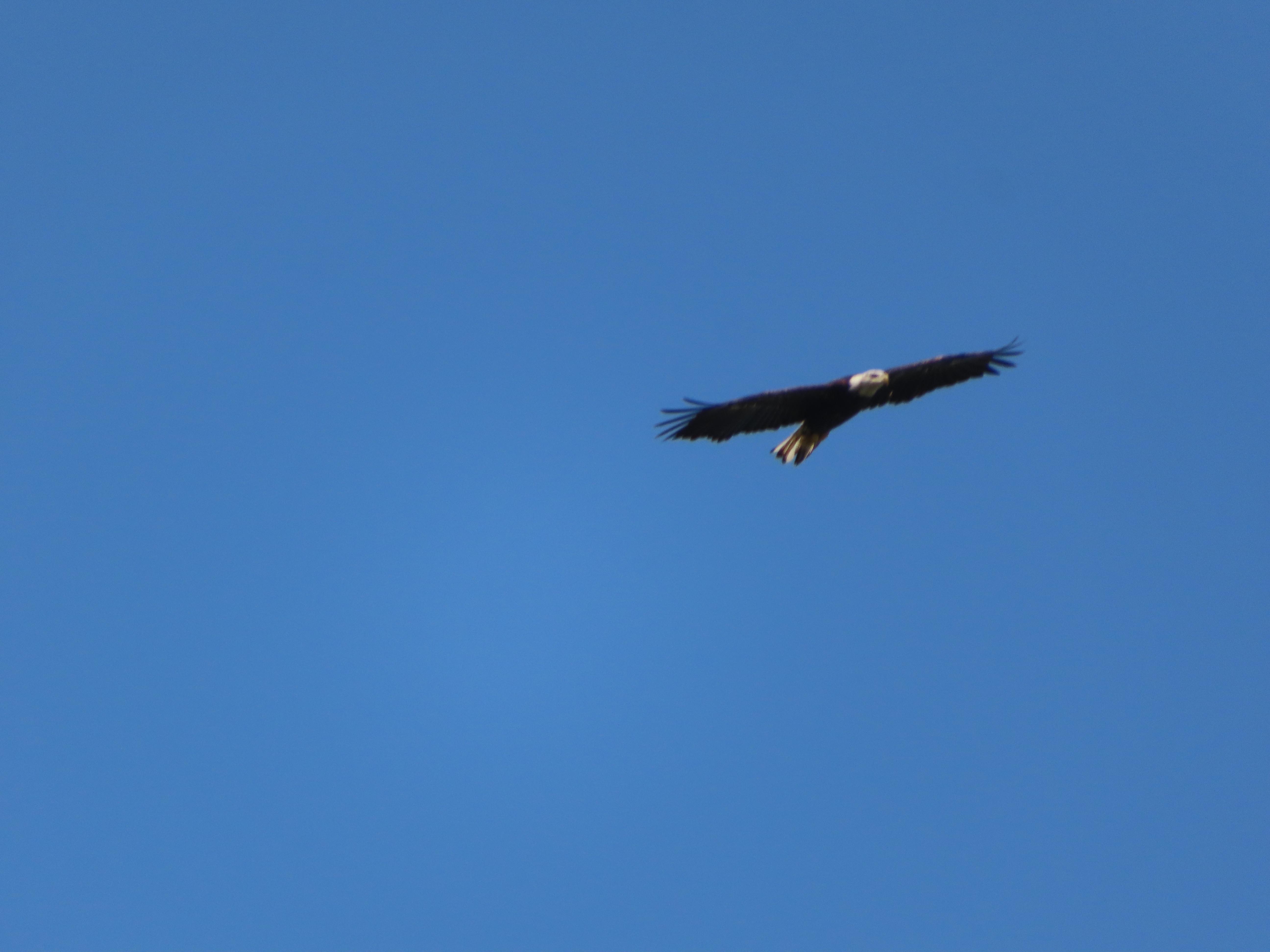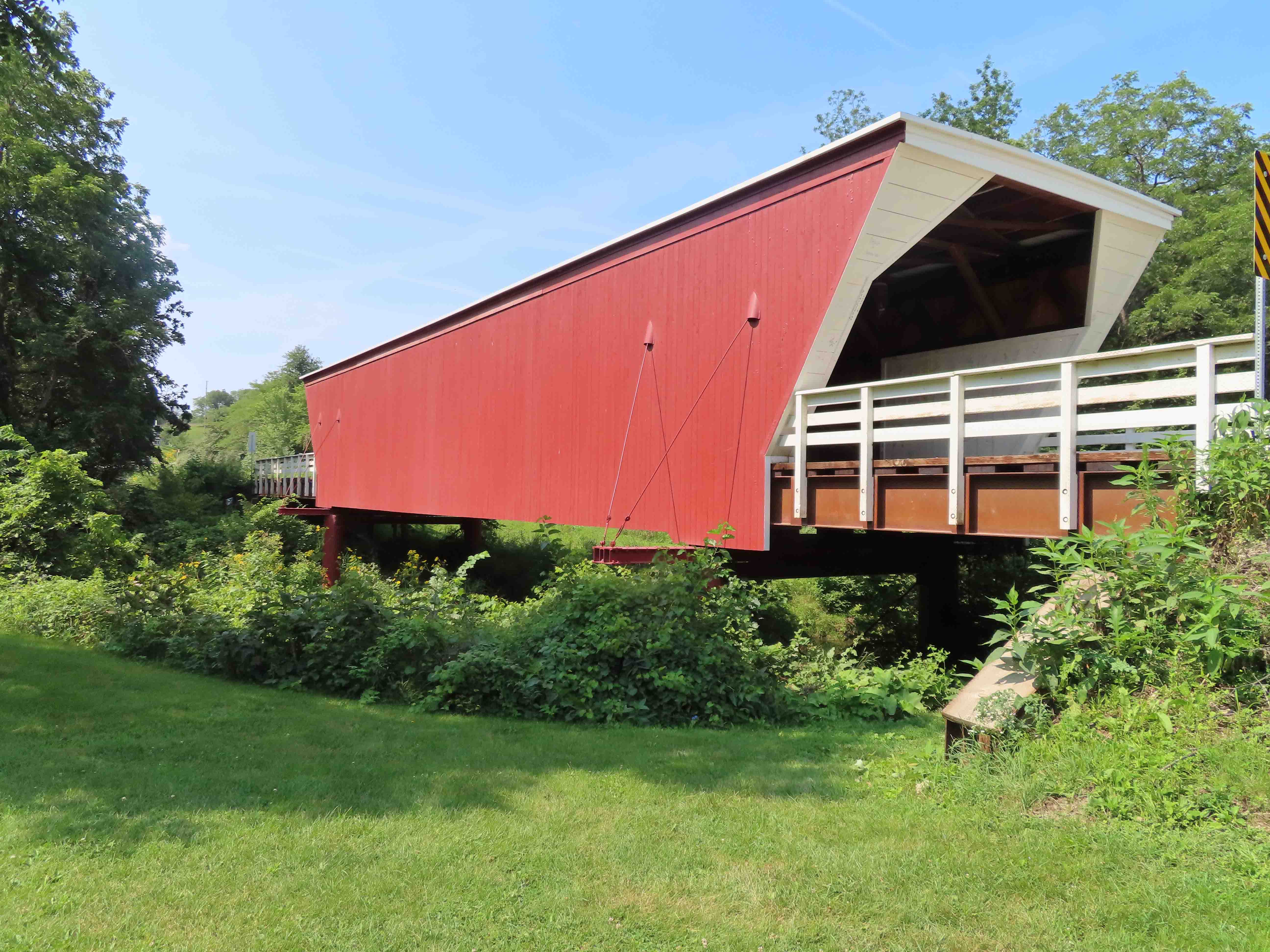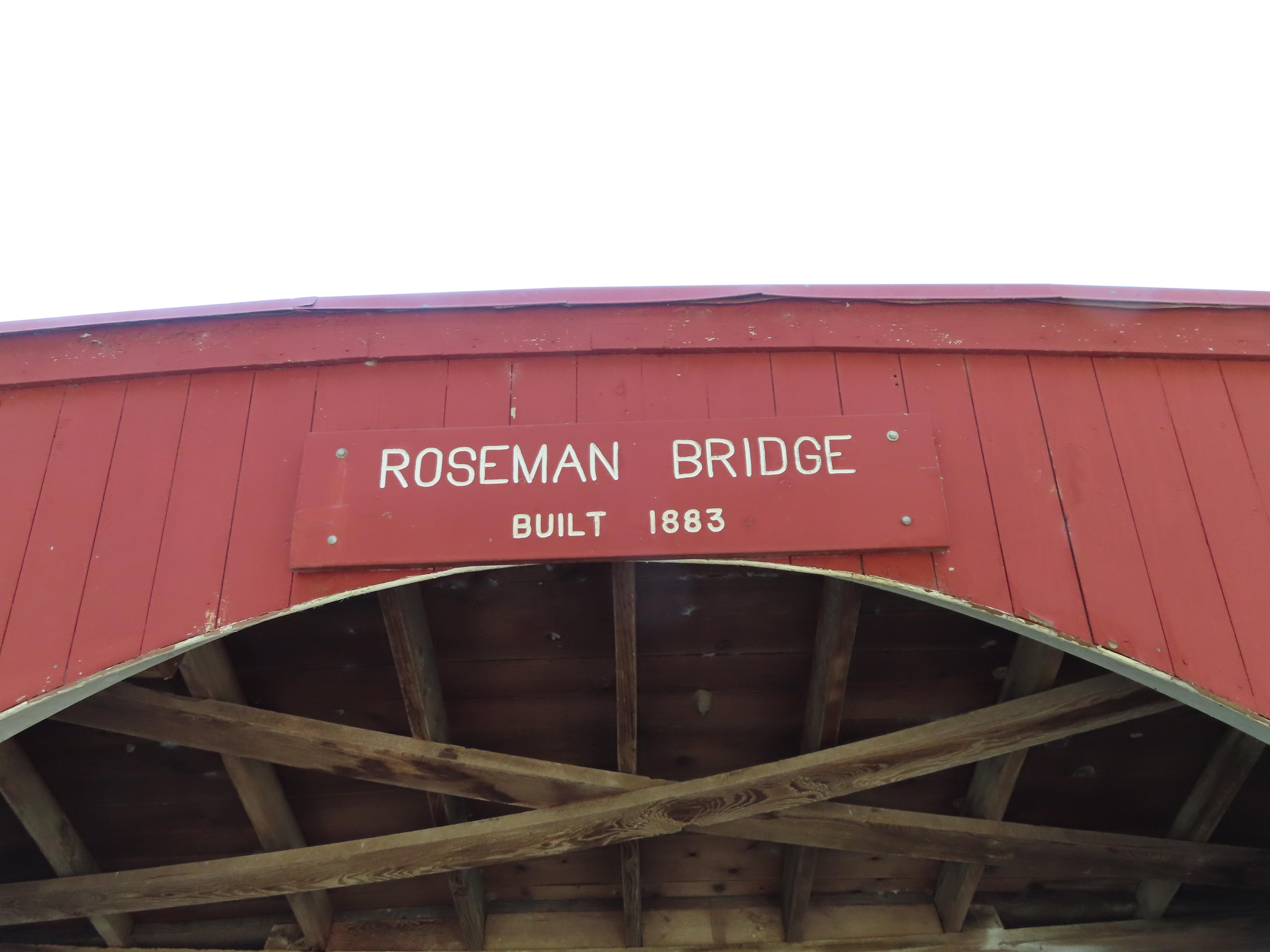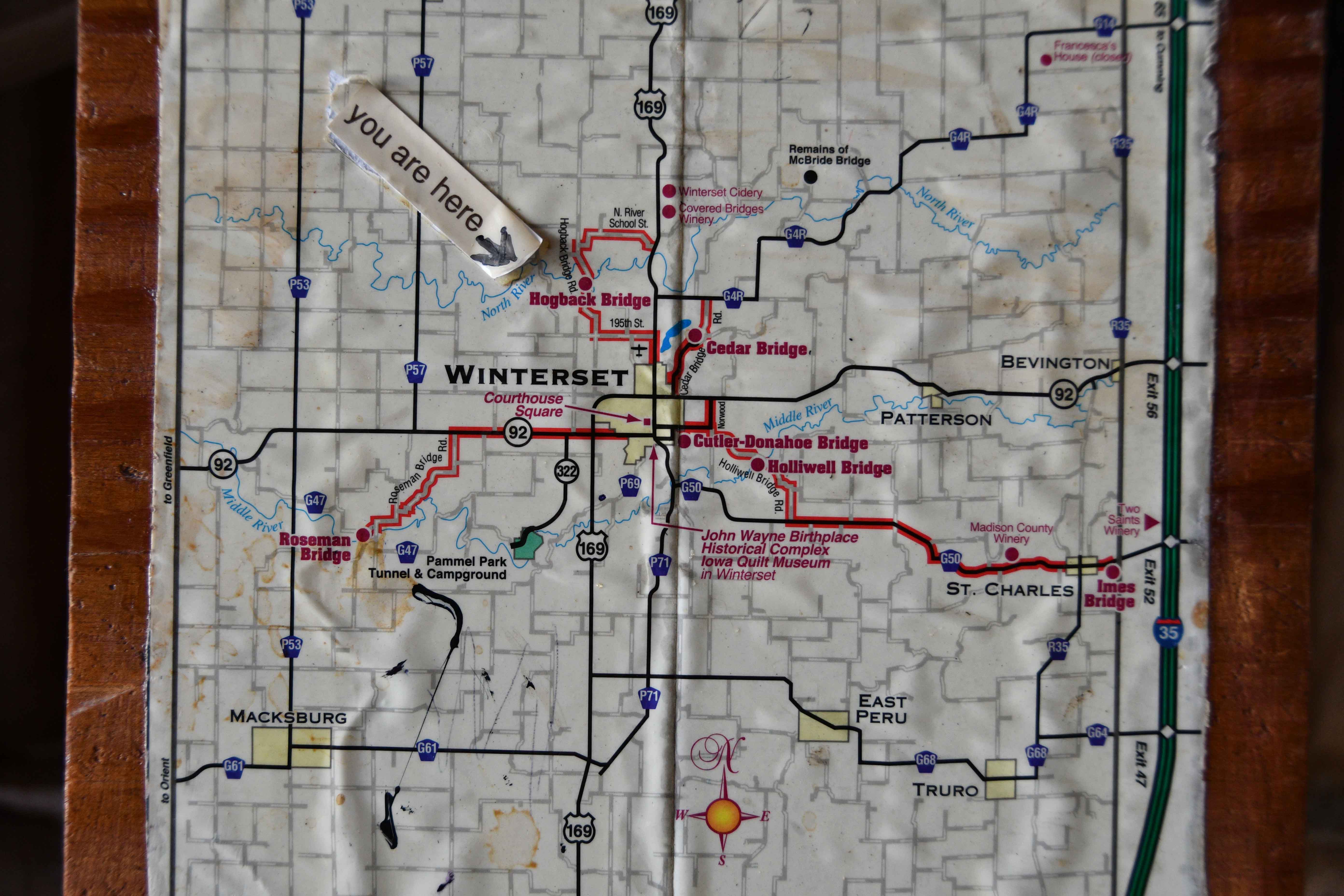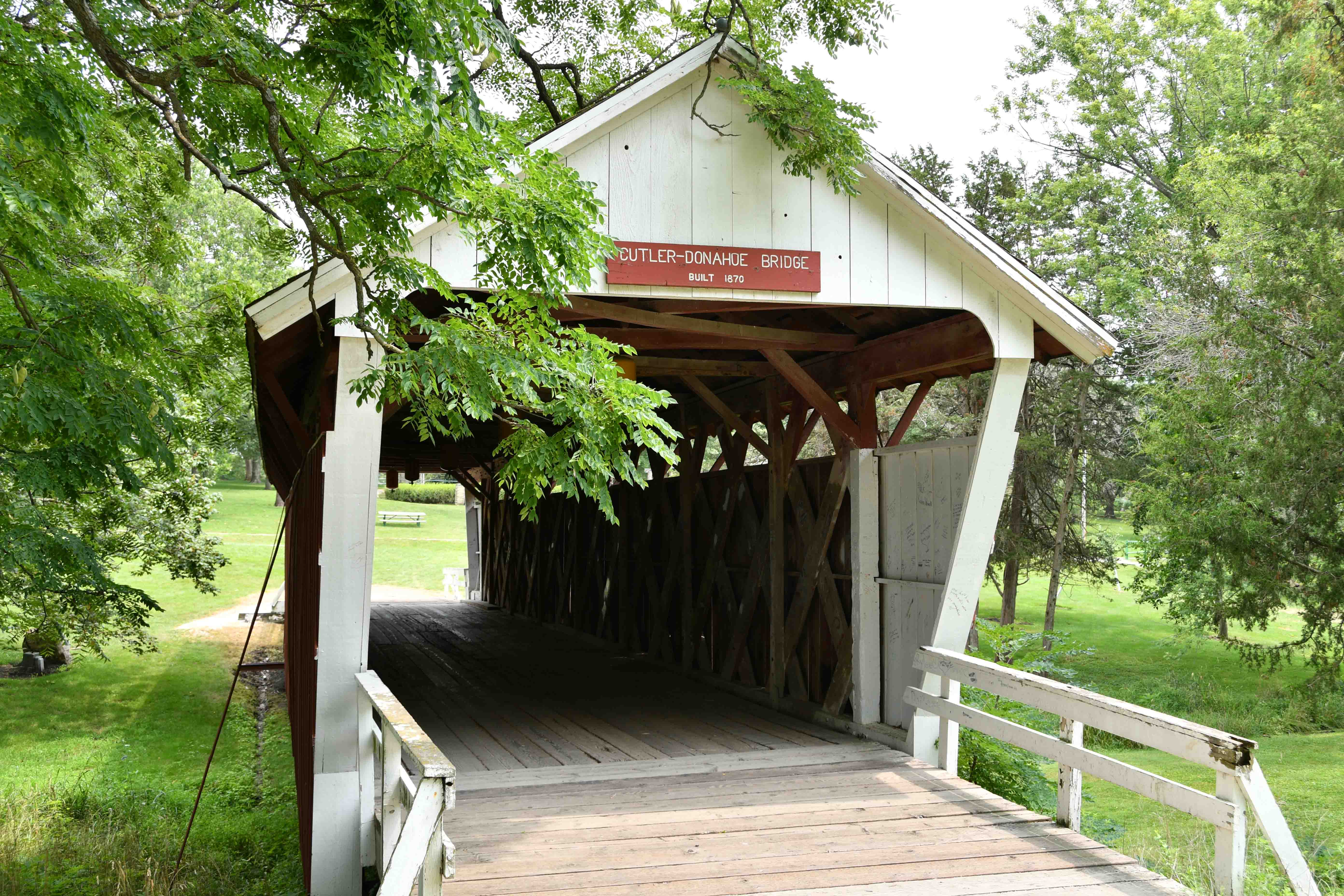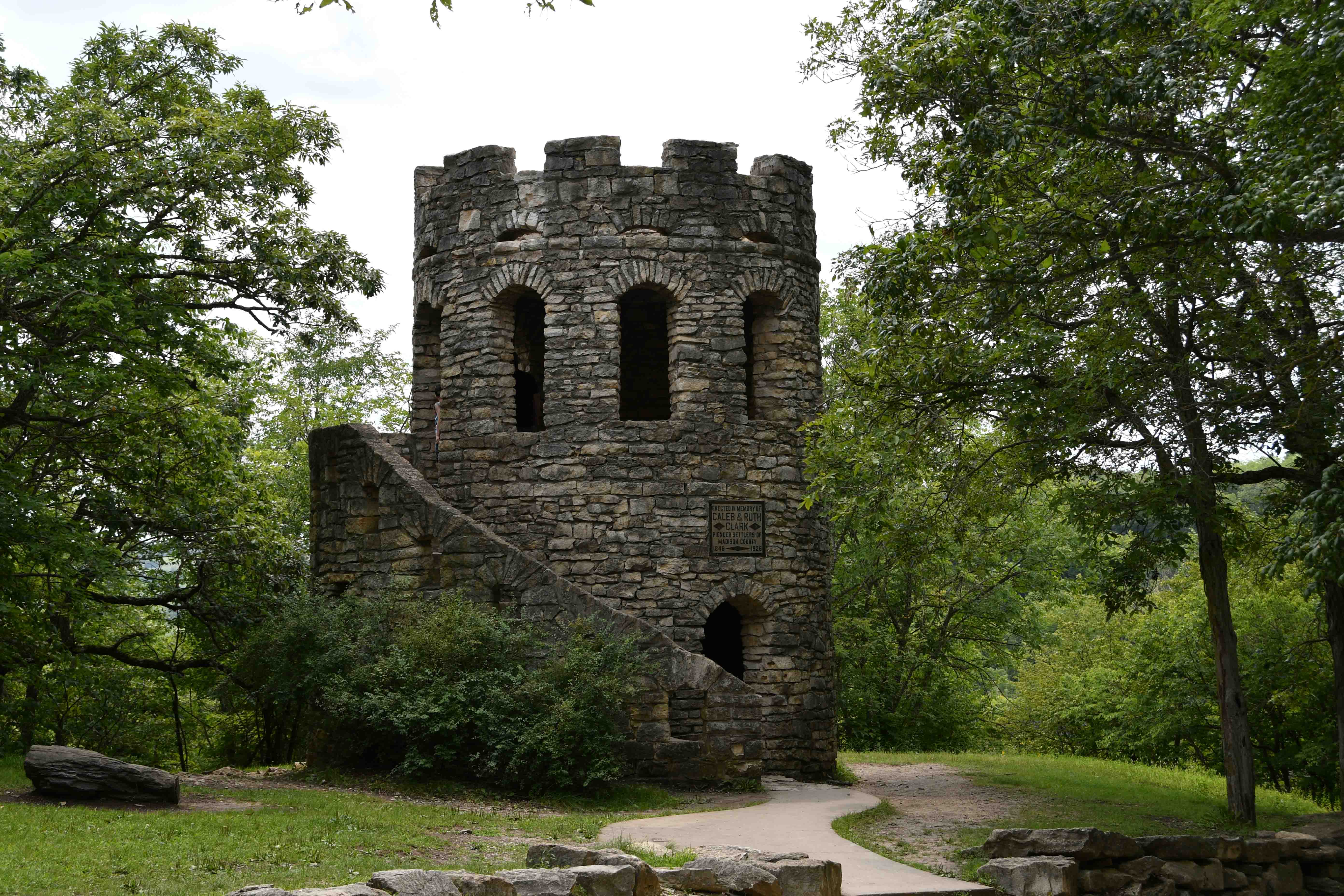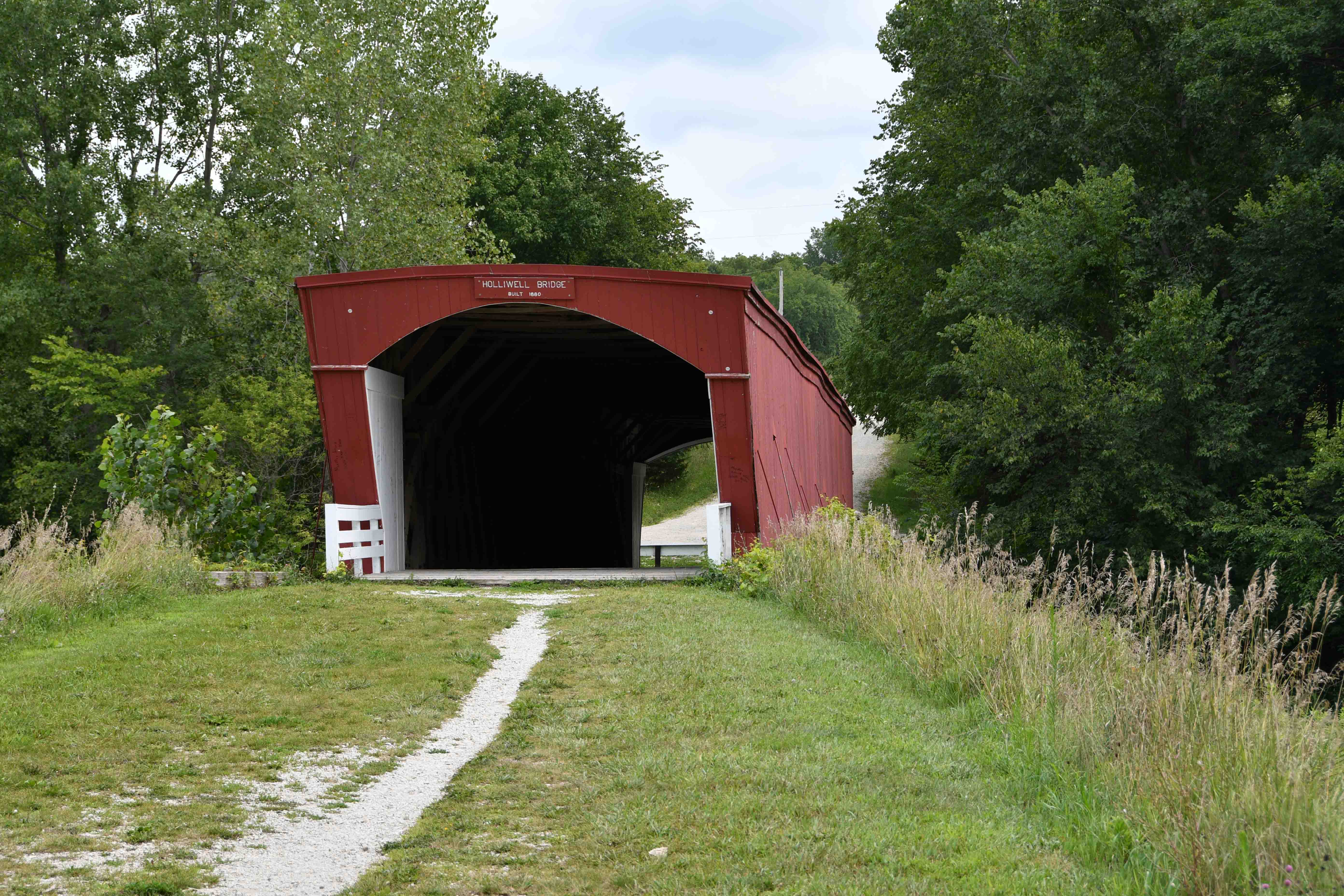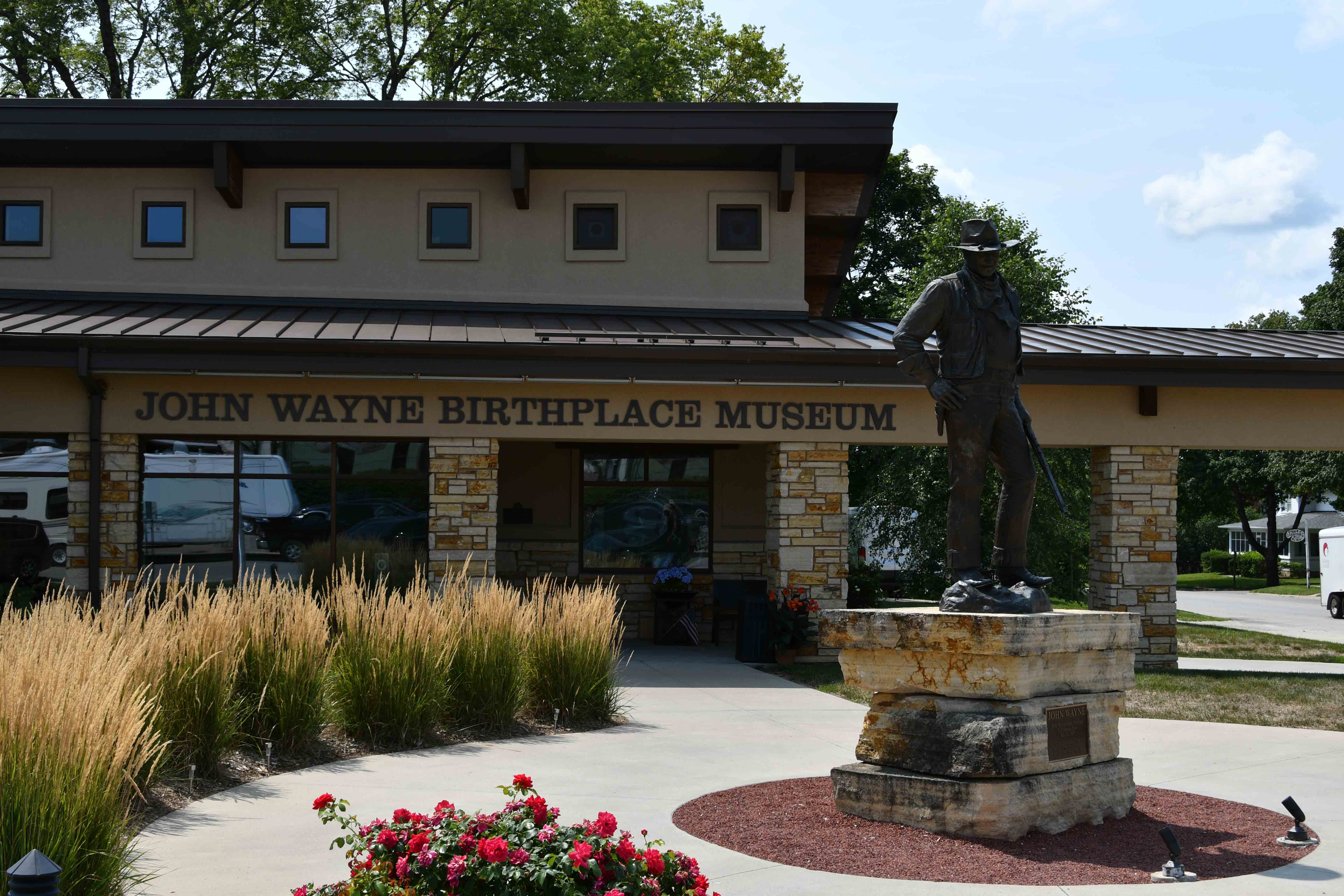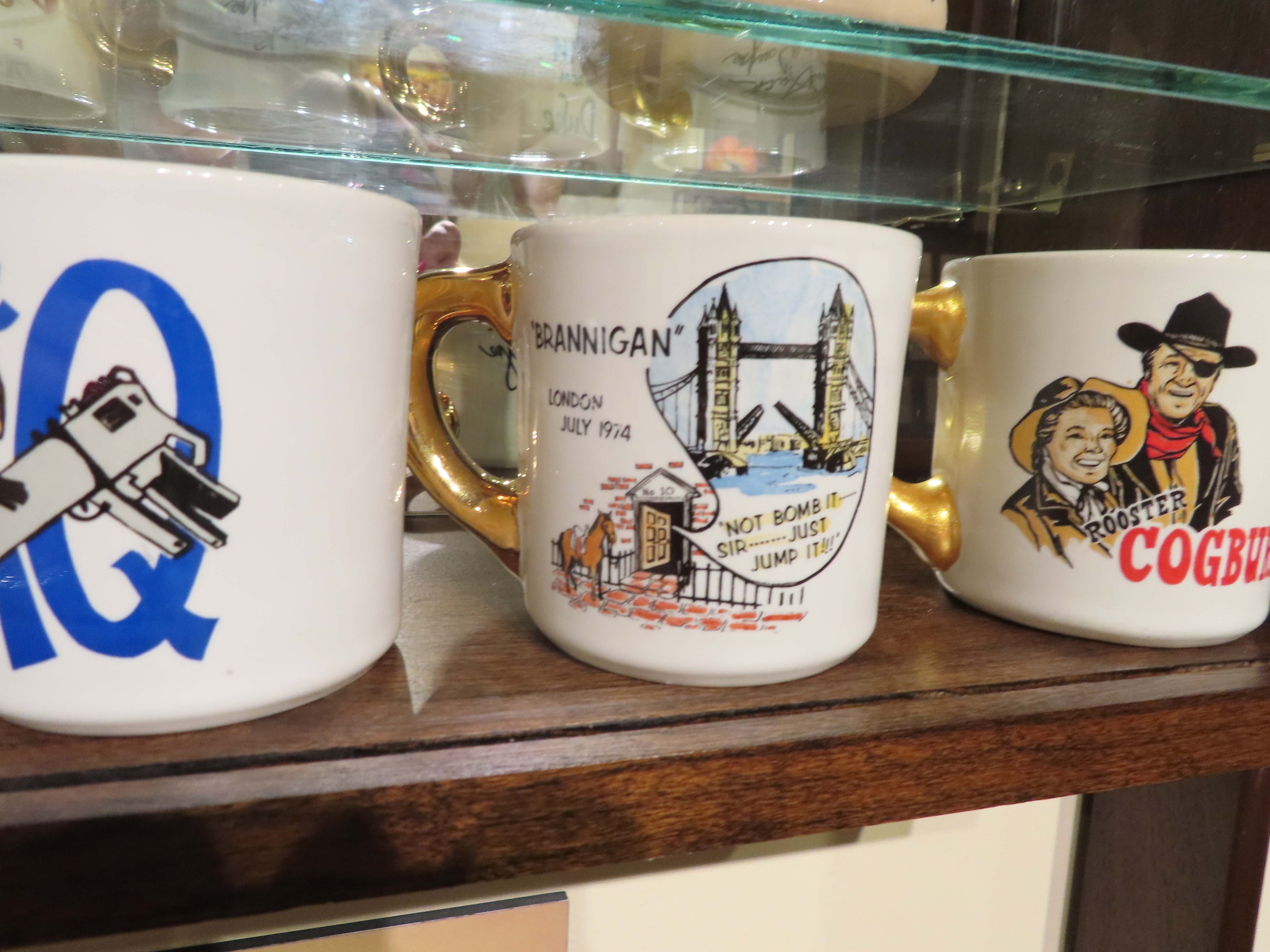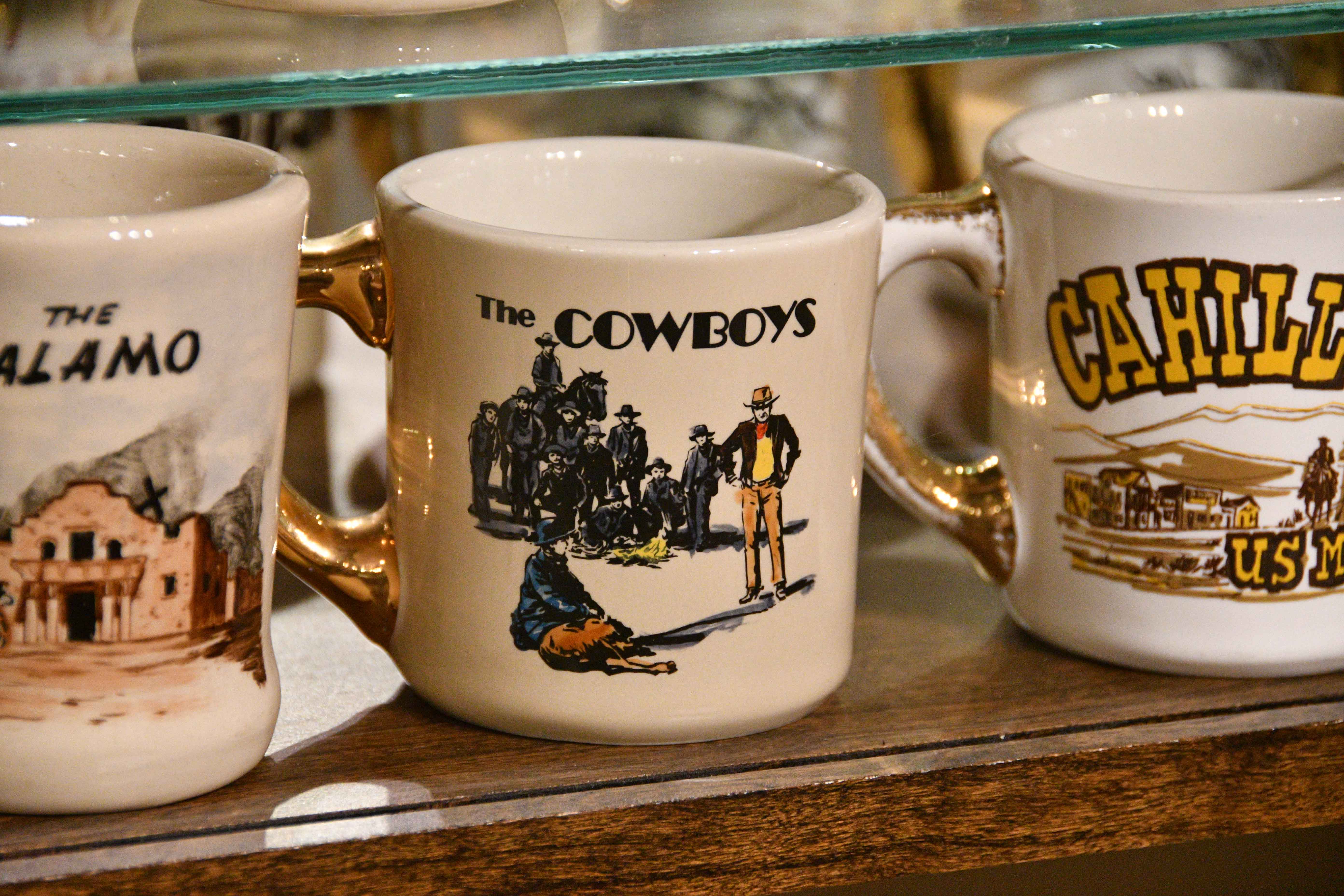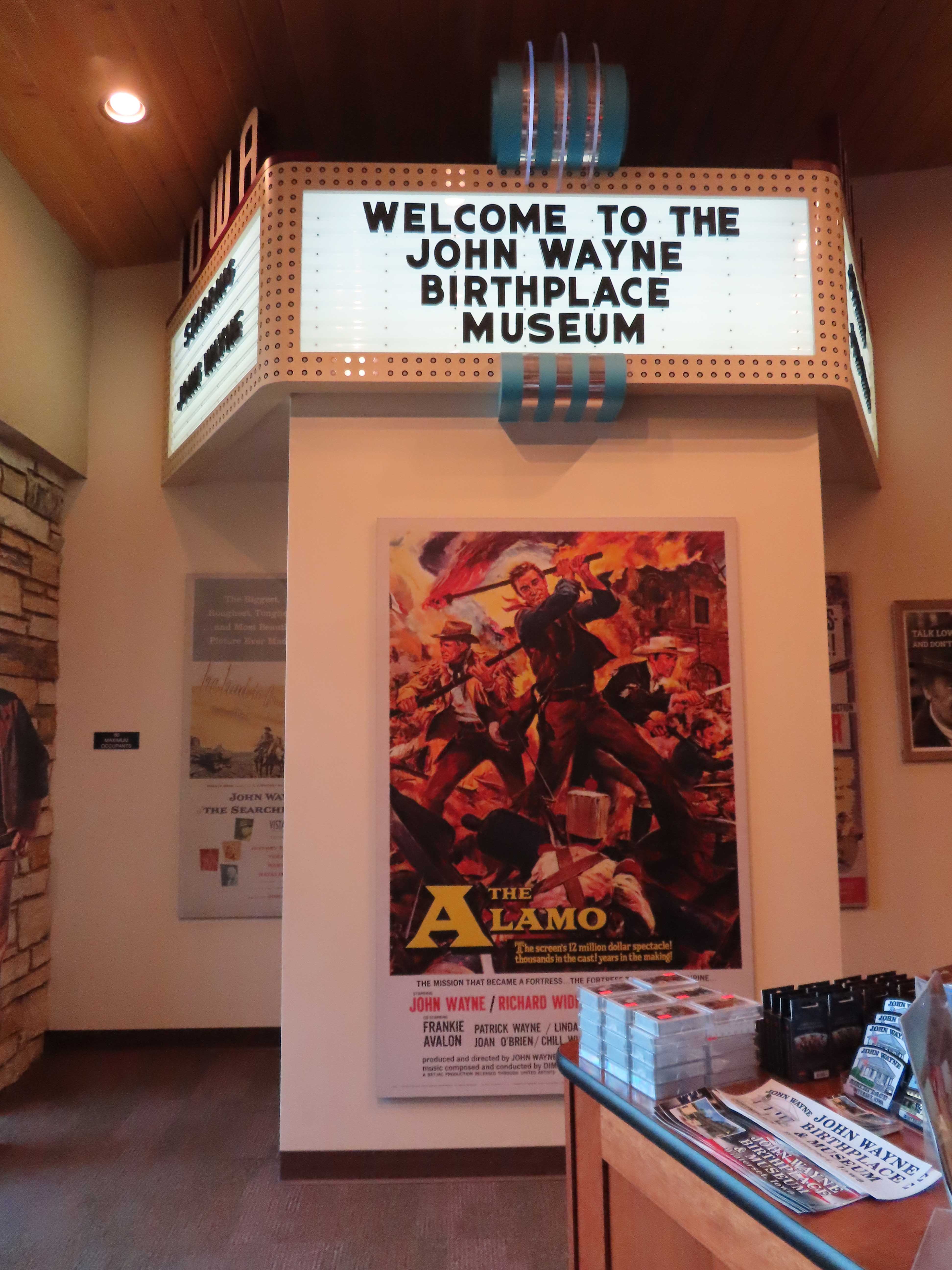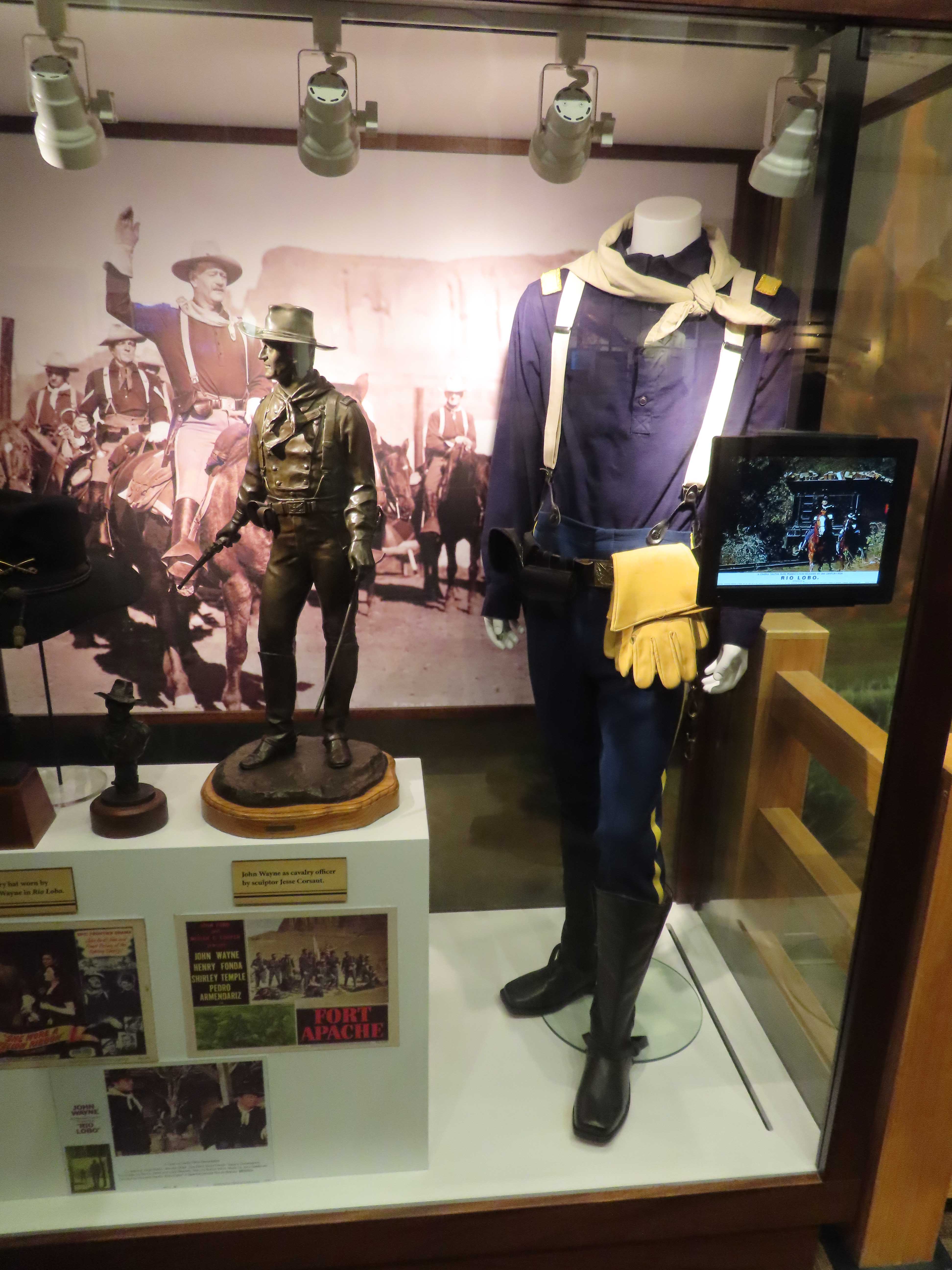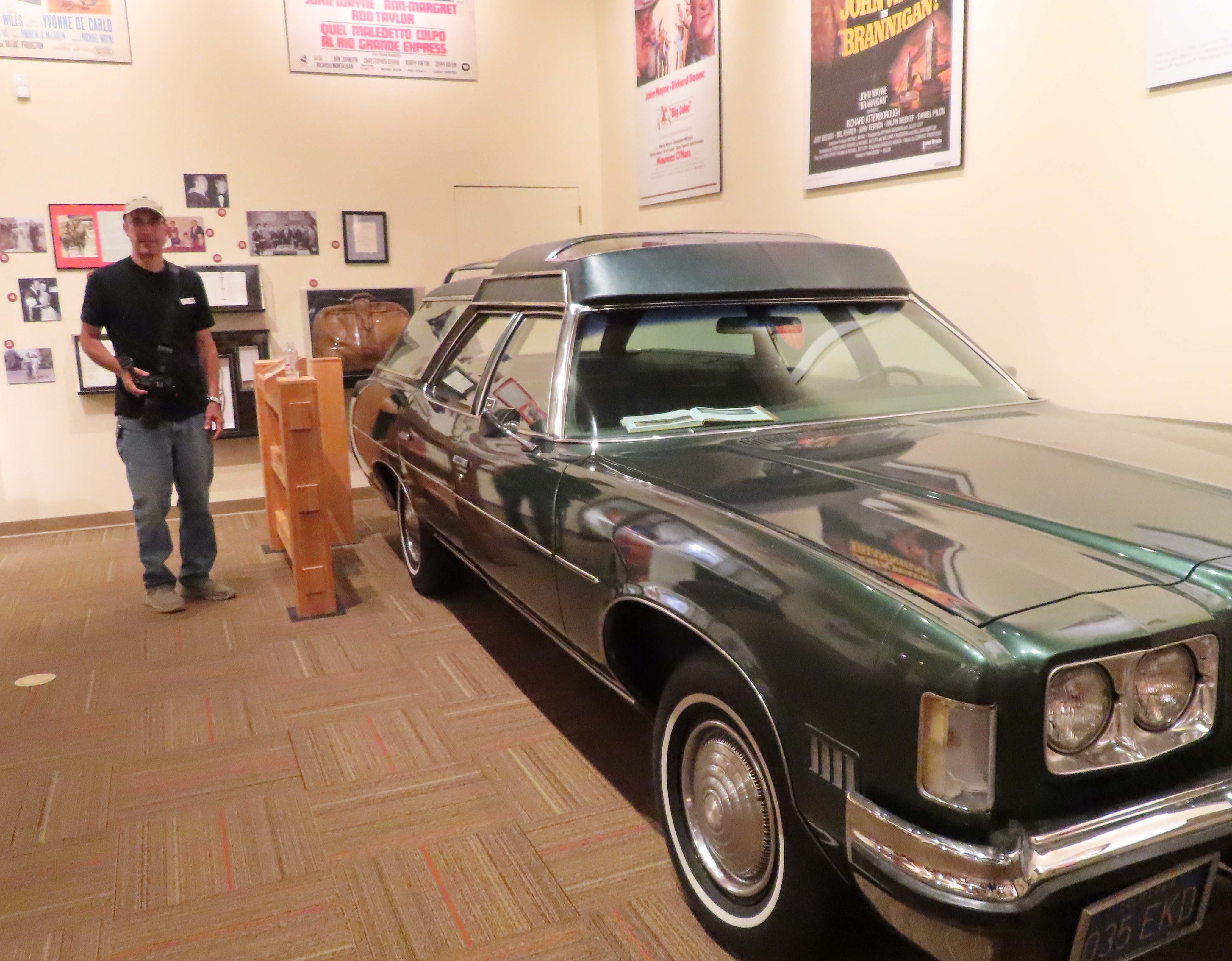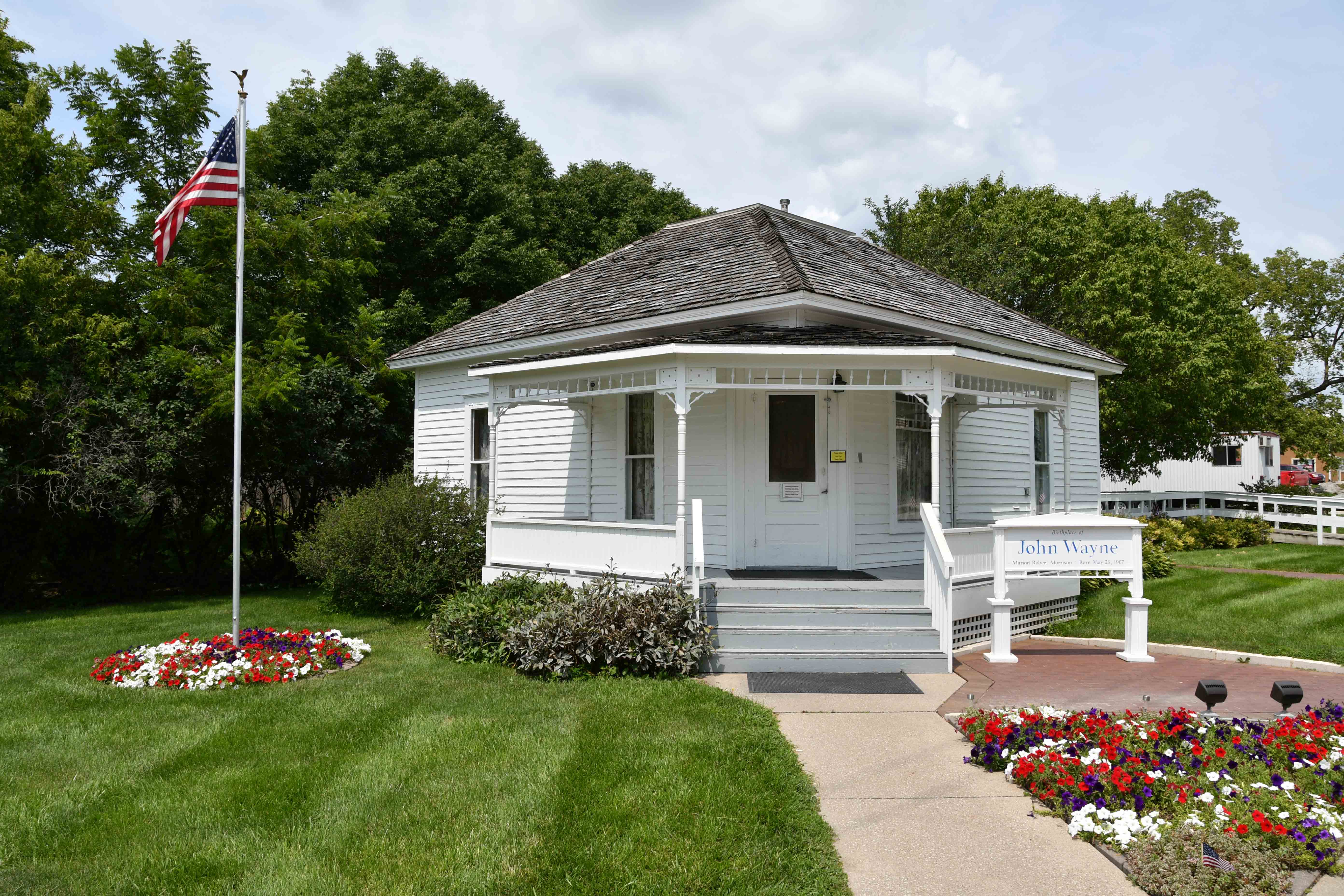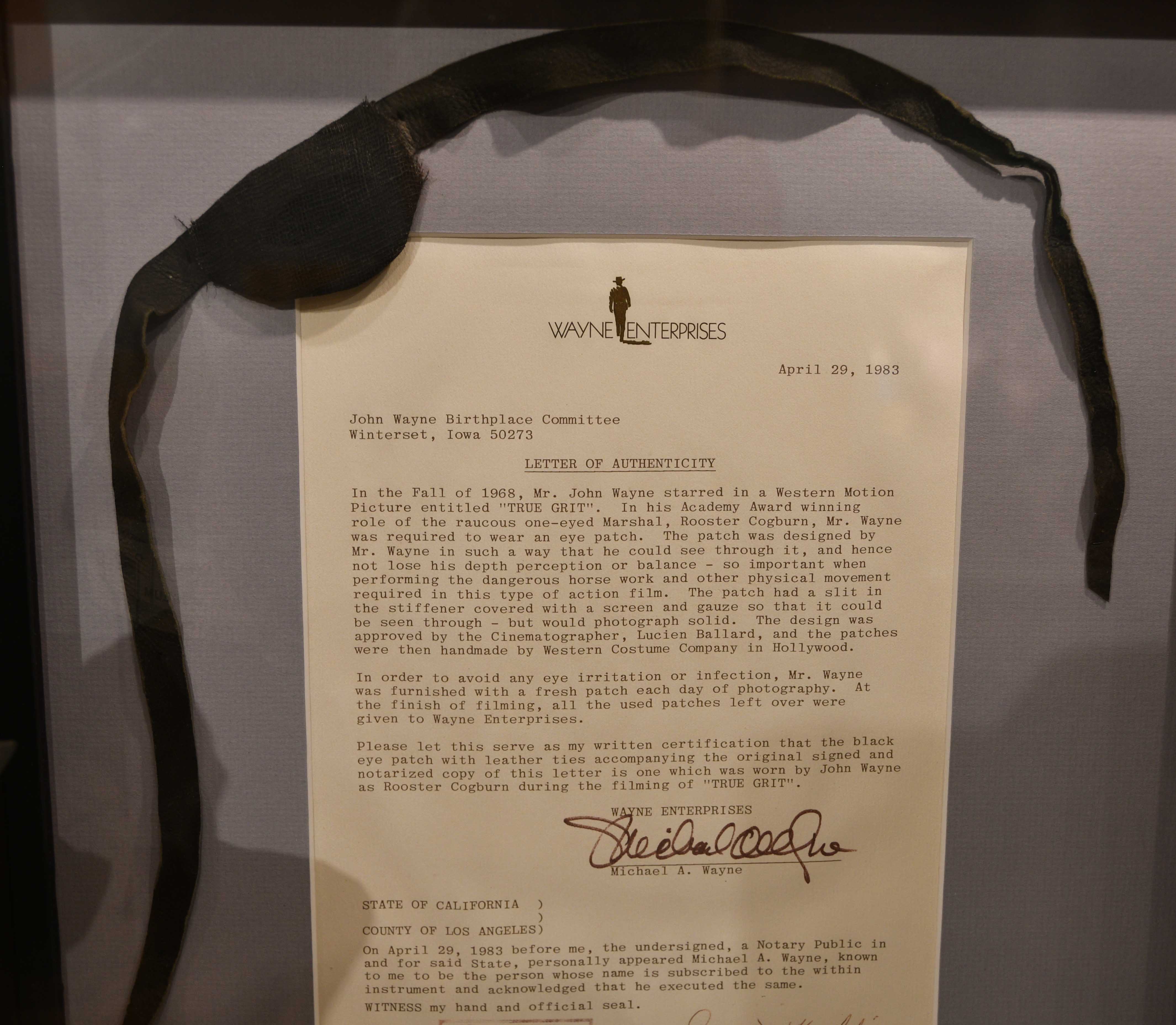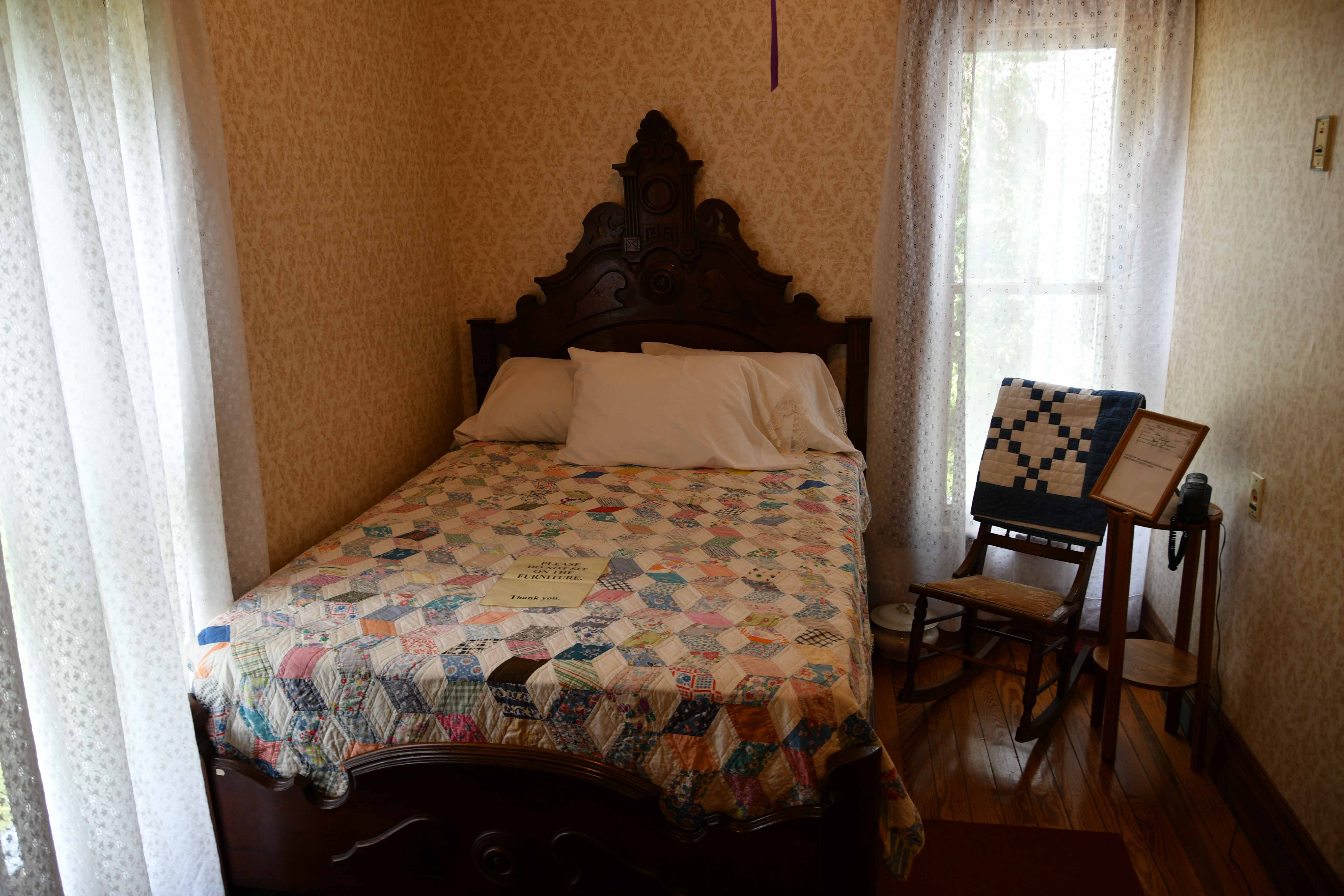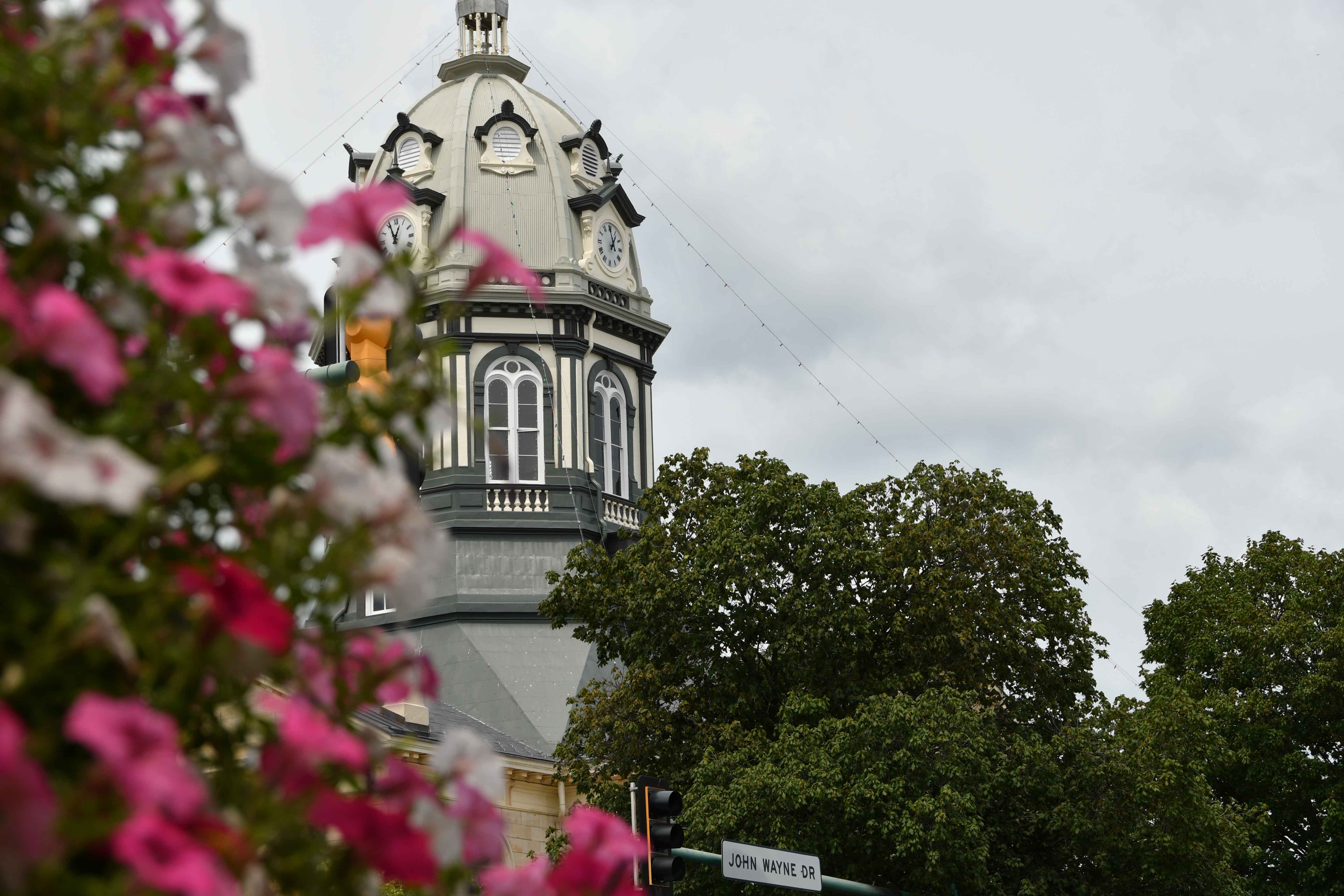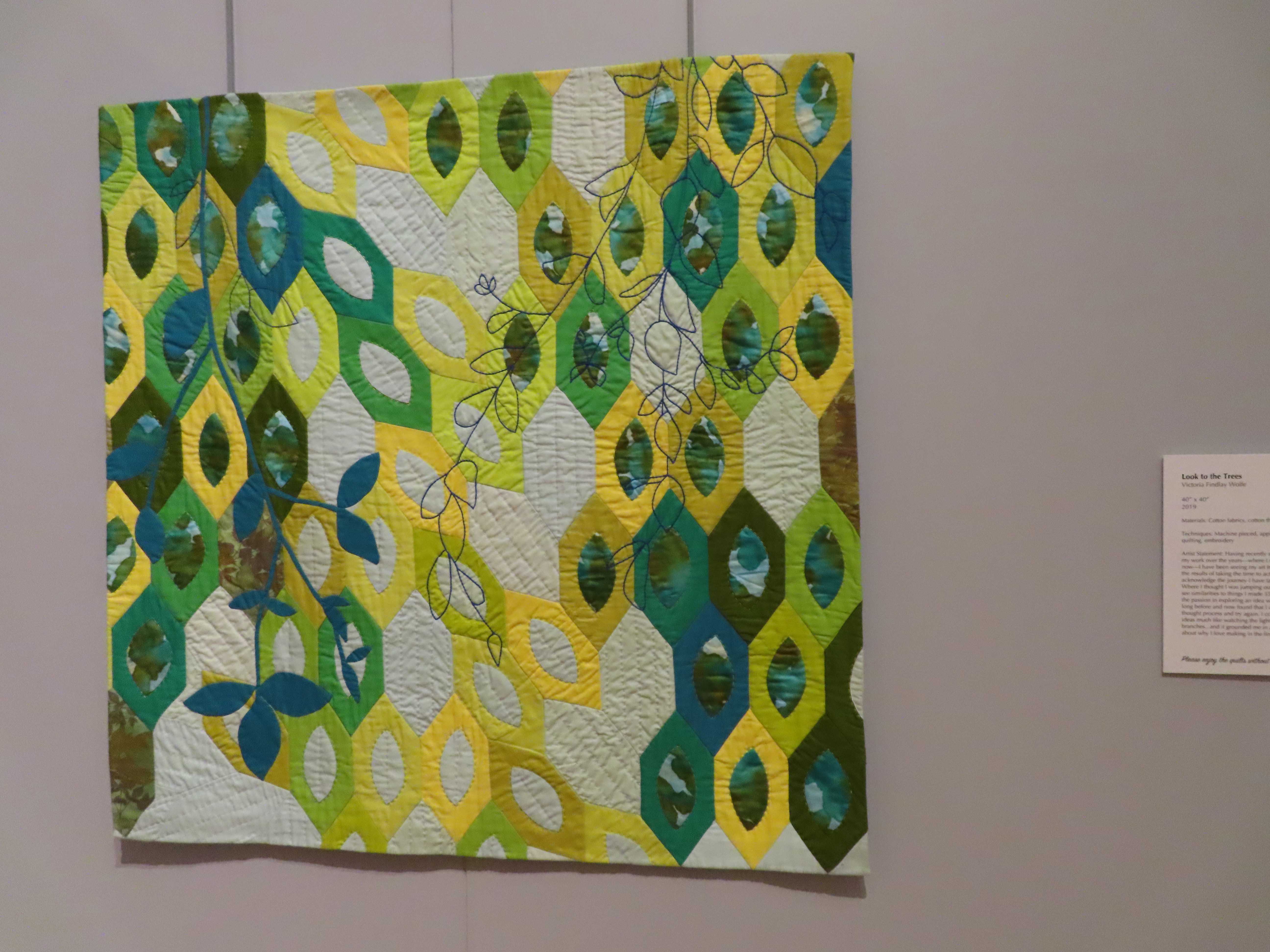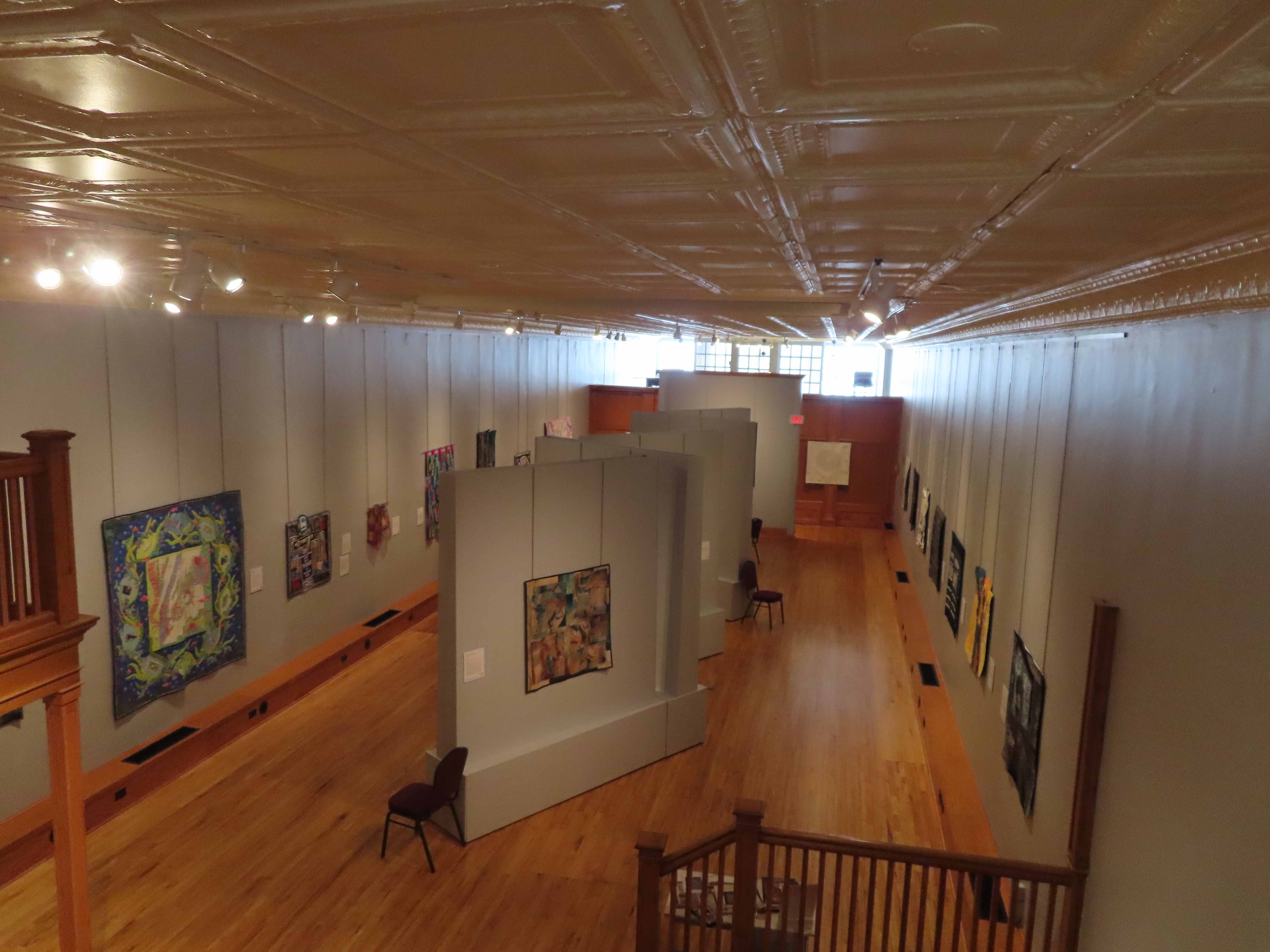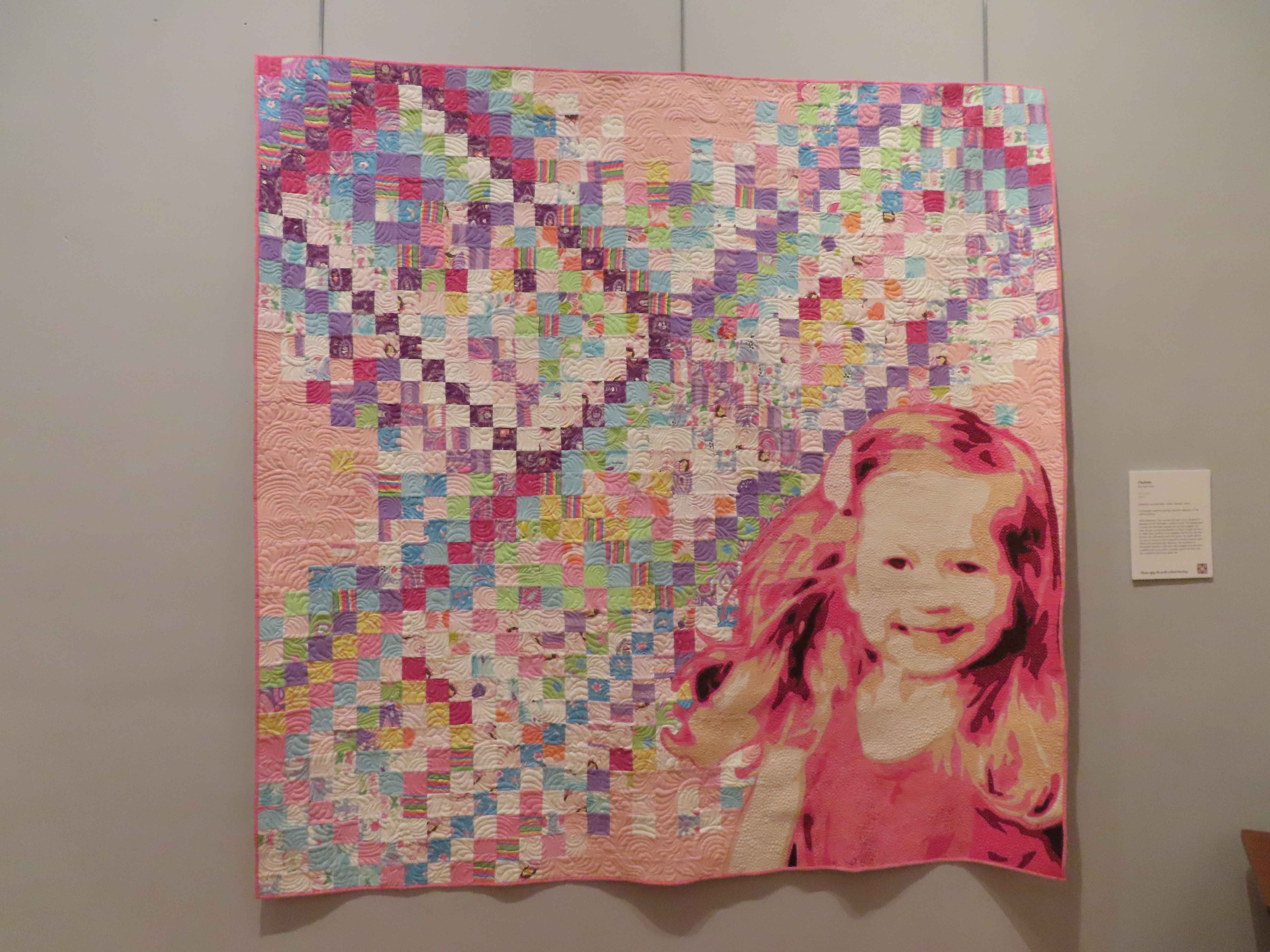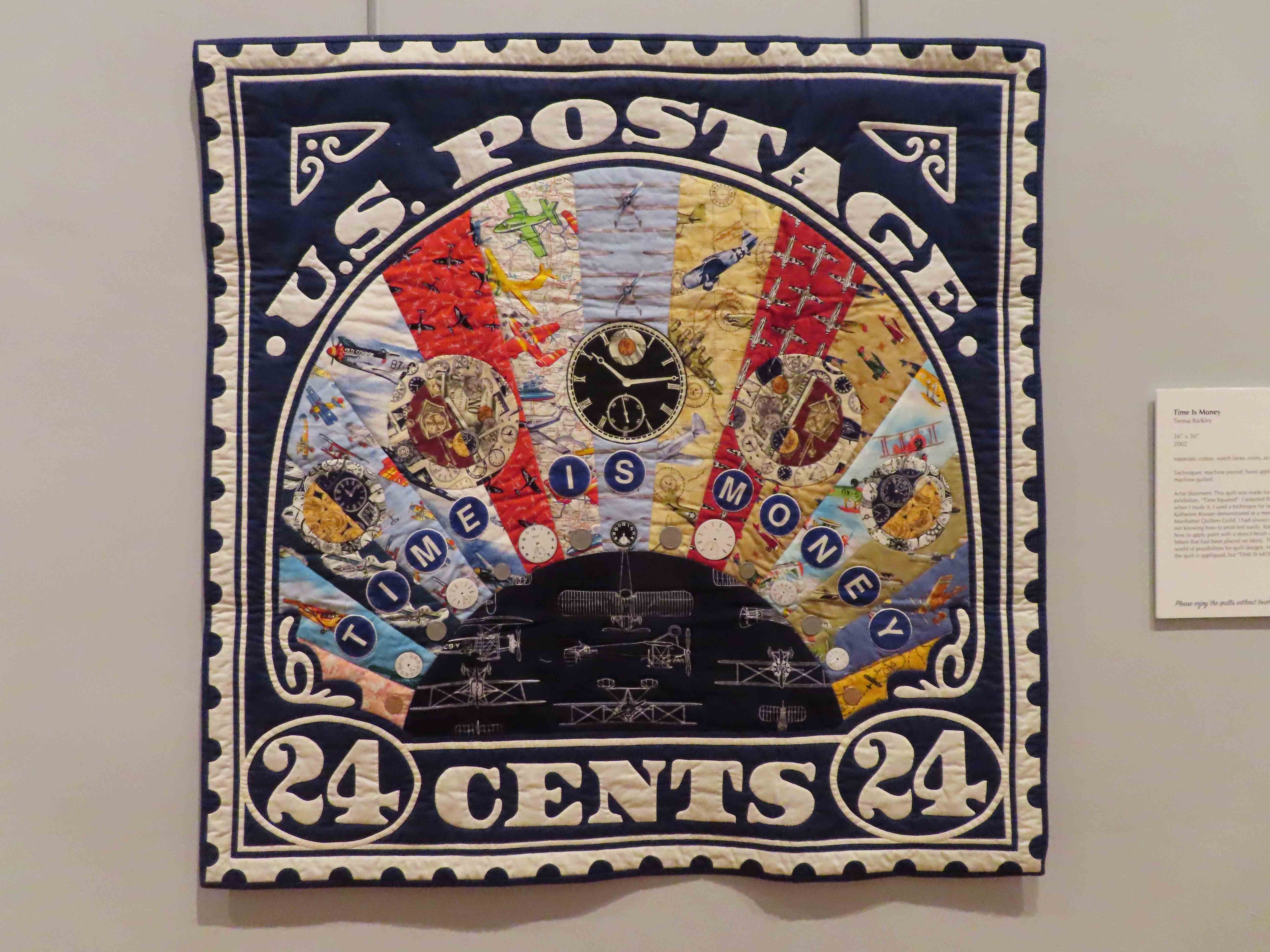 Wednesday, I spent the day working on the travel quilt. I got all the fabric I've purchased for the quilt cut out and ready to stitch.  I made some good progress on adding the clam shells to the quilt.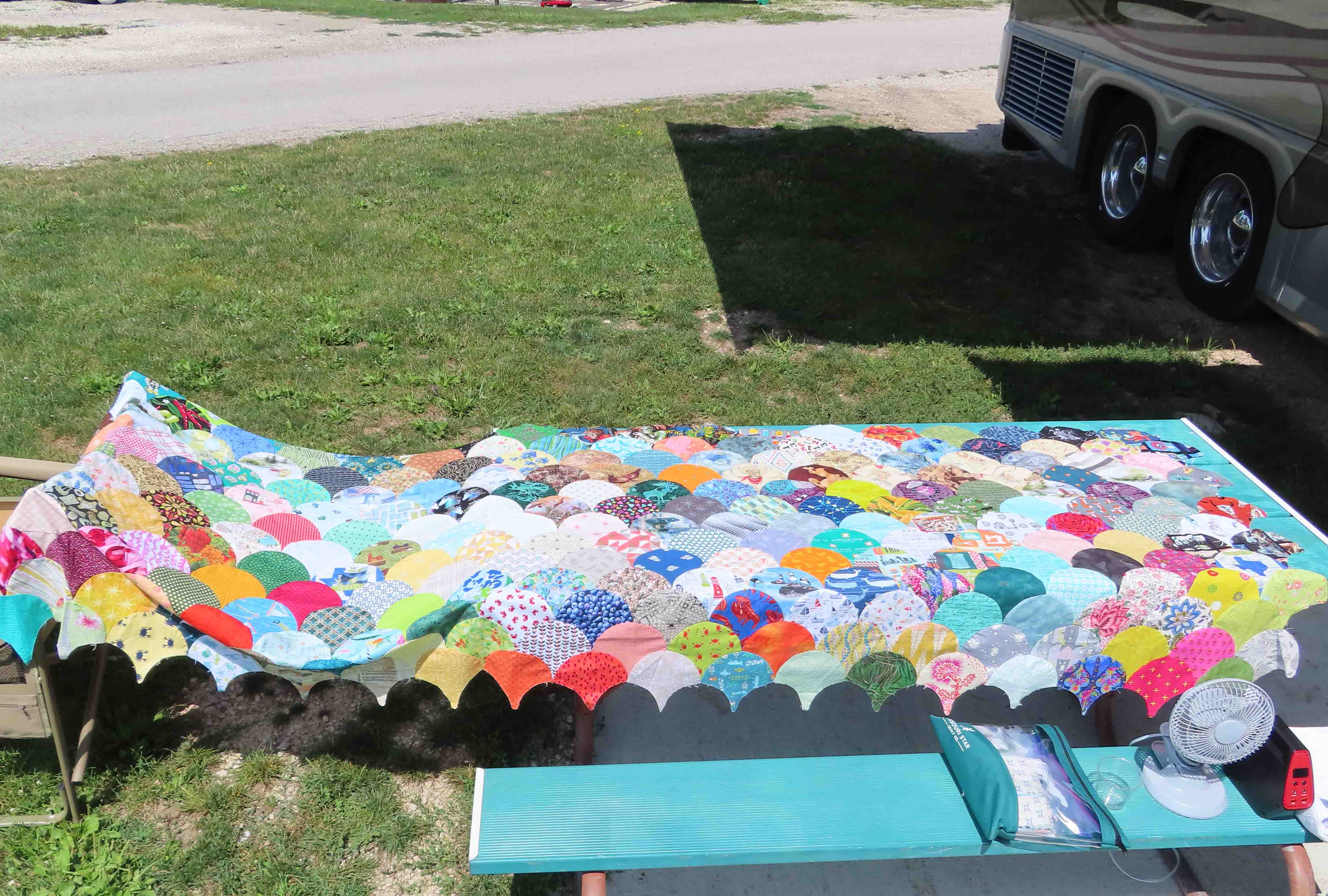 Thursday, we made our own Frank Lloyd Wright tour.  None of this homes are open for tours but since we bought the Frank Lloyd Wright Companion we do know where all the homes are now. So we searched the area around us and we had a little road trip.  They were all very cool houses. One was a bank. We ended the day with dinner at Mi Patria Ecuadorian Restaurant.  I don't know that I've ever had Ecuadorian food before but it was wonderful.  I had the Arroyo Con Pollo which is essentially chicken and rice, one of my favorite dishes. It also included some fried plantains that I really enjoyed.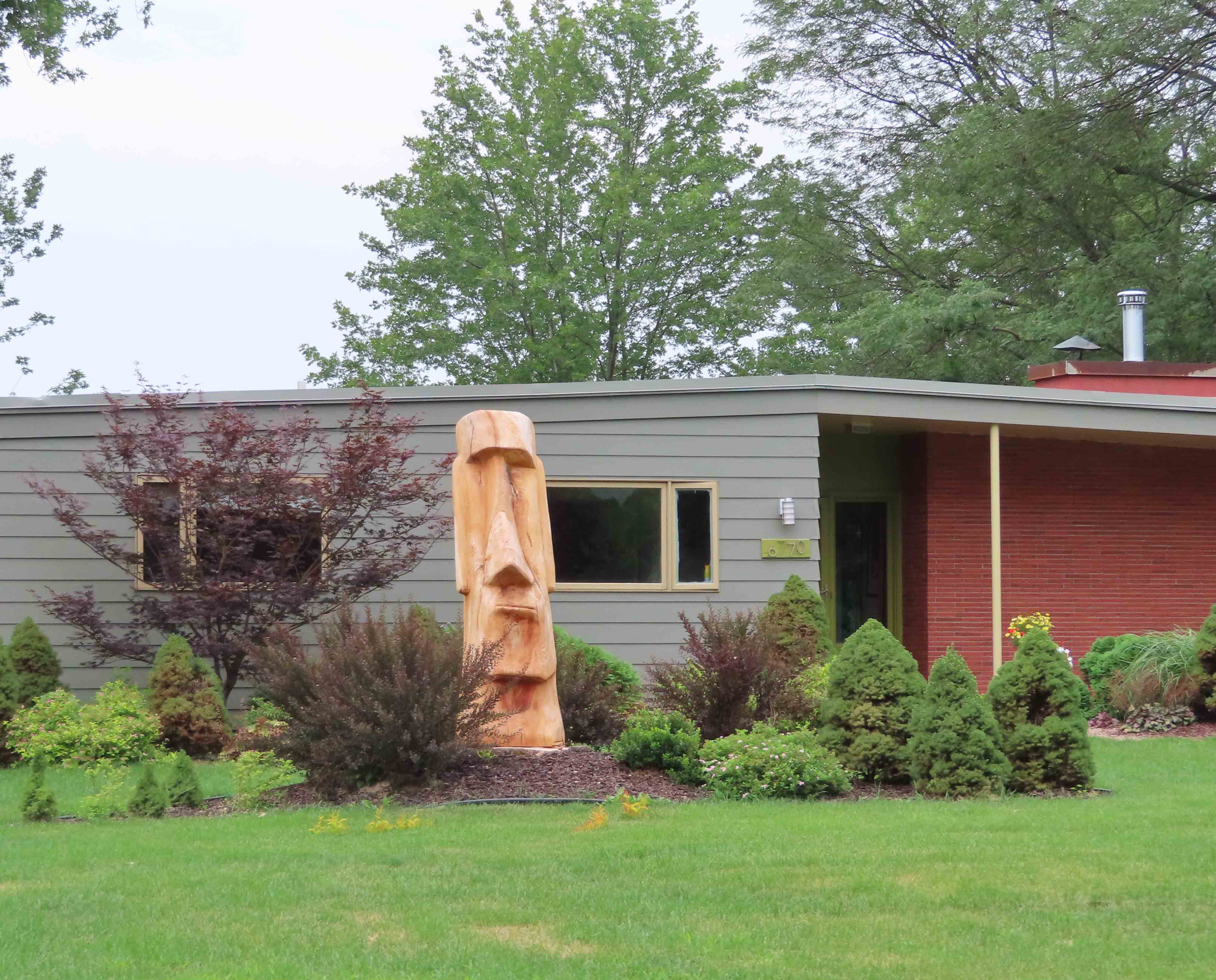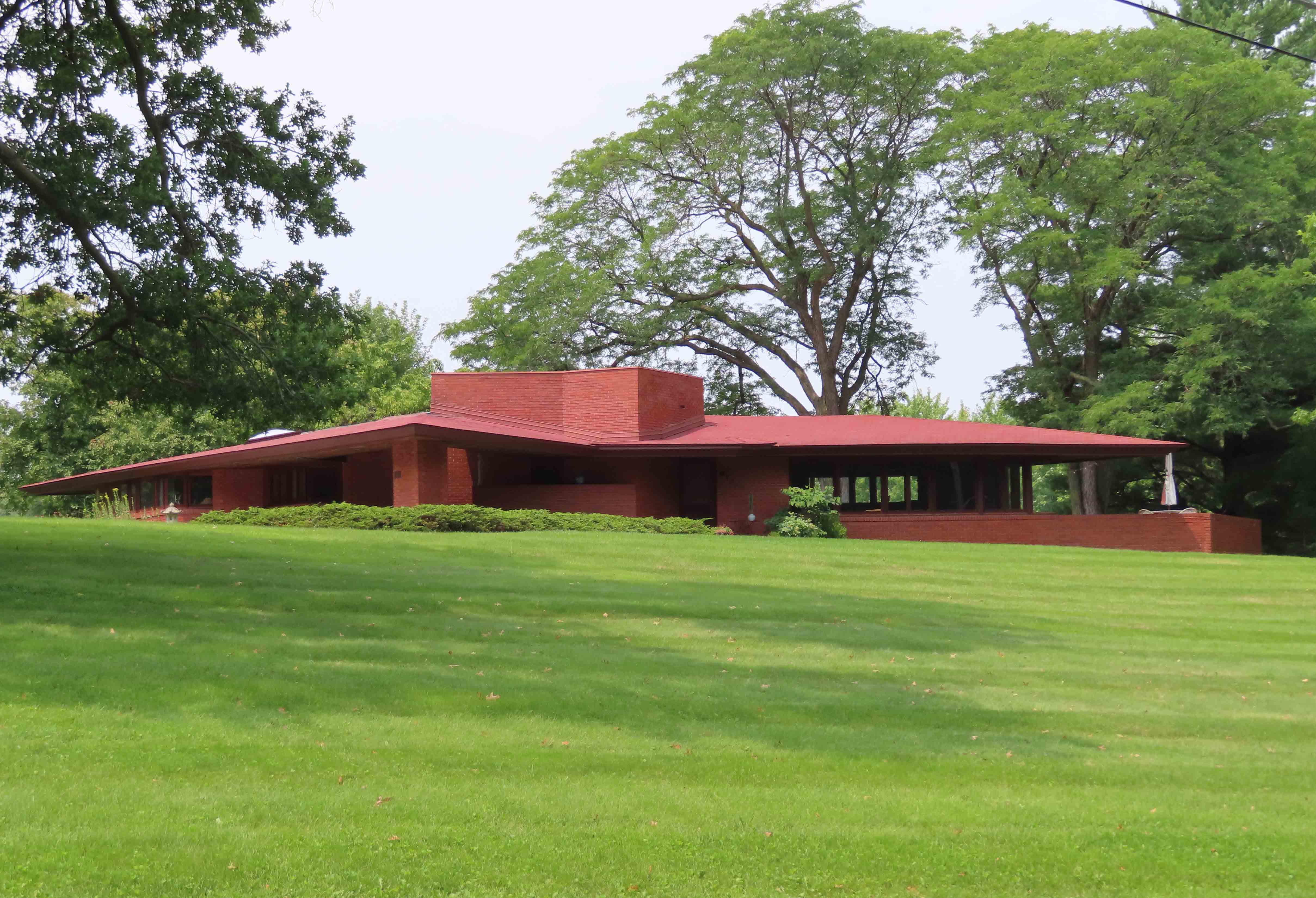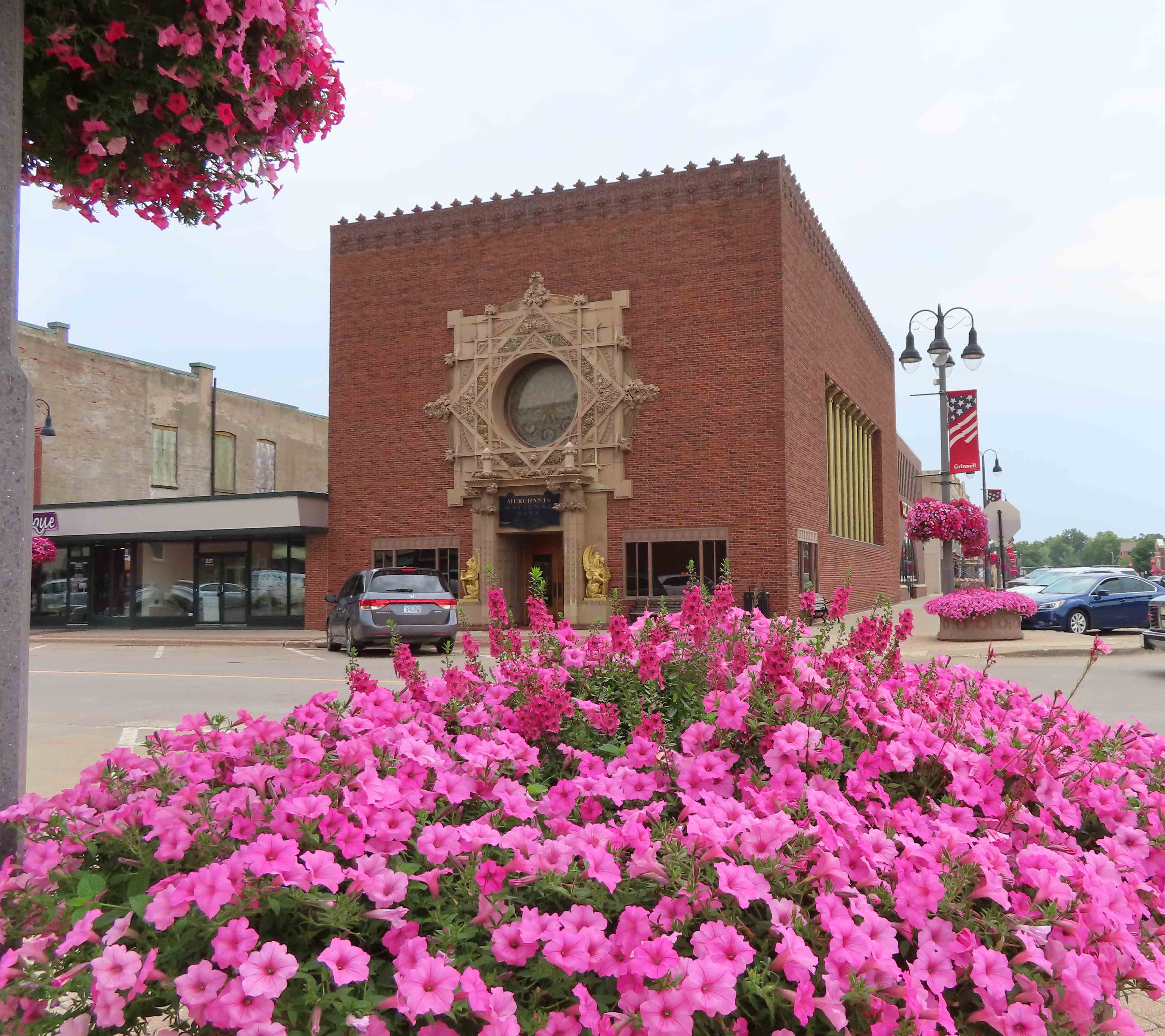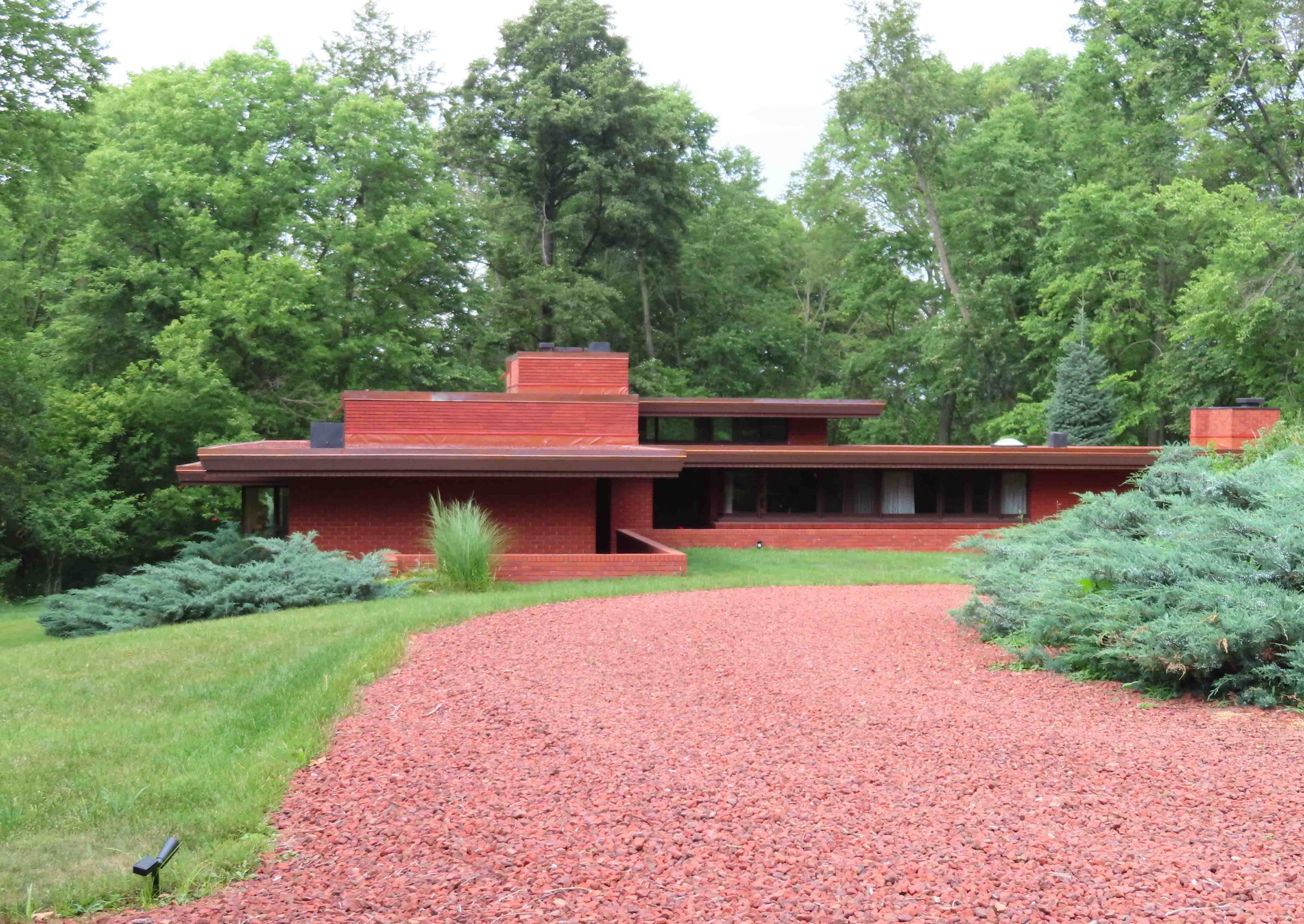 Friday, we explored Boone Iowa.  We started at the Boone History Museum.  There were several great exhibits.  Boone is the birthplace of Maime Doud Eisenhower and where Fareway grocery stores were founded. There was a cool story of a young girl Katy Shelley who saved a large number of folks when a train crashed because a bridge was washed out. She ran out in the rainstorm to the closest depot to let them know that one train had crashed and that they need to stop any other trains from coming through. We were going to visit the Iowa Railroad Historical Museum, but they were requiring masks even for vaccinated people.  I have visited enough railroad museums and I am vaccinated and I didn't want to wear a mask so we skipped it.  We then drove to a couple of high railroad bridges.  We couldn't get to one of them but we were able to get to the Kate Shelley High Bridge.  It would have been cool if a train had come along but that wasn't to be.  The bridge was still cool. And finally, I talked Elard into stopping at another quilt shop in Des Moines, Creekside Quilting.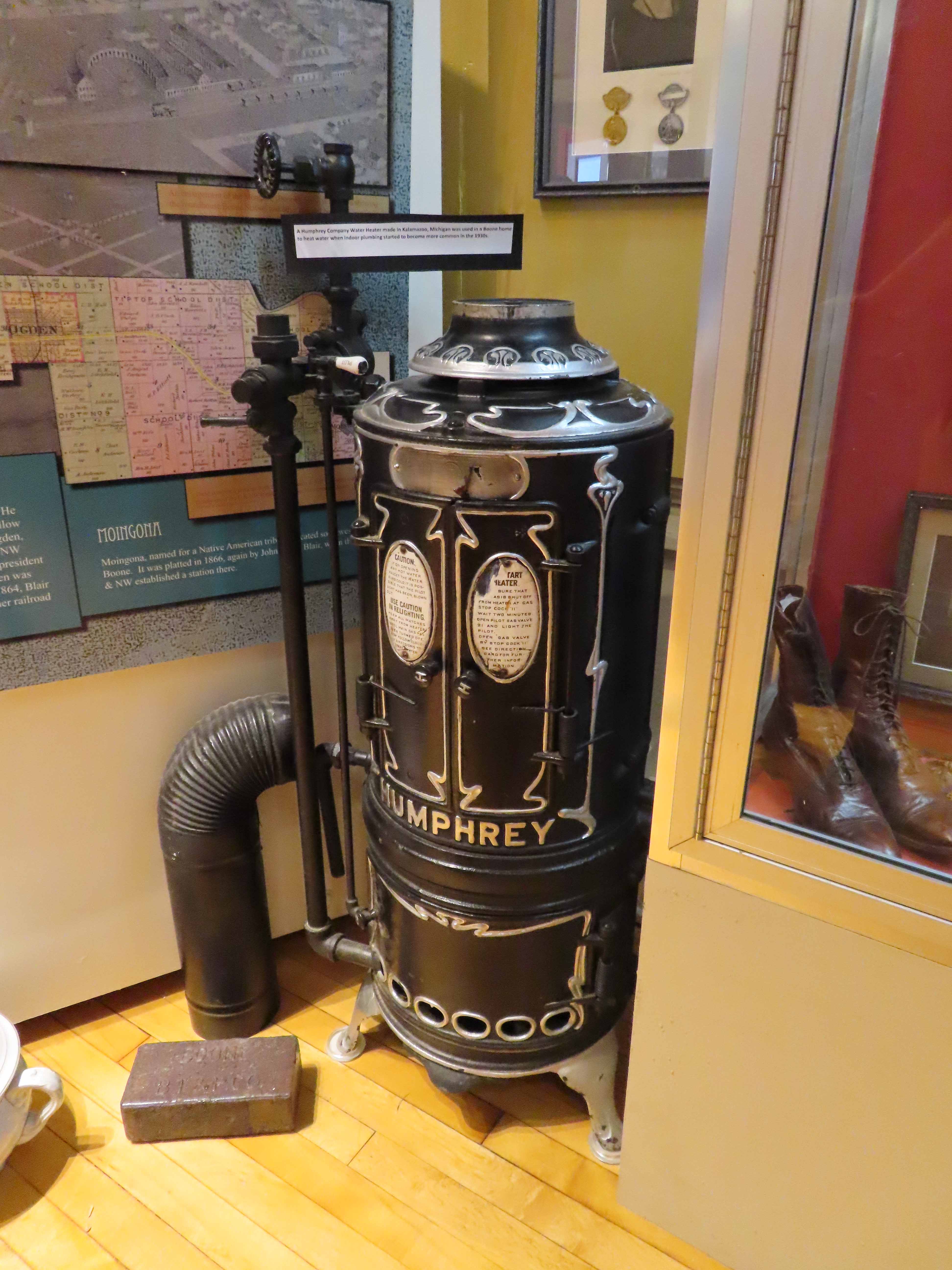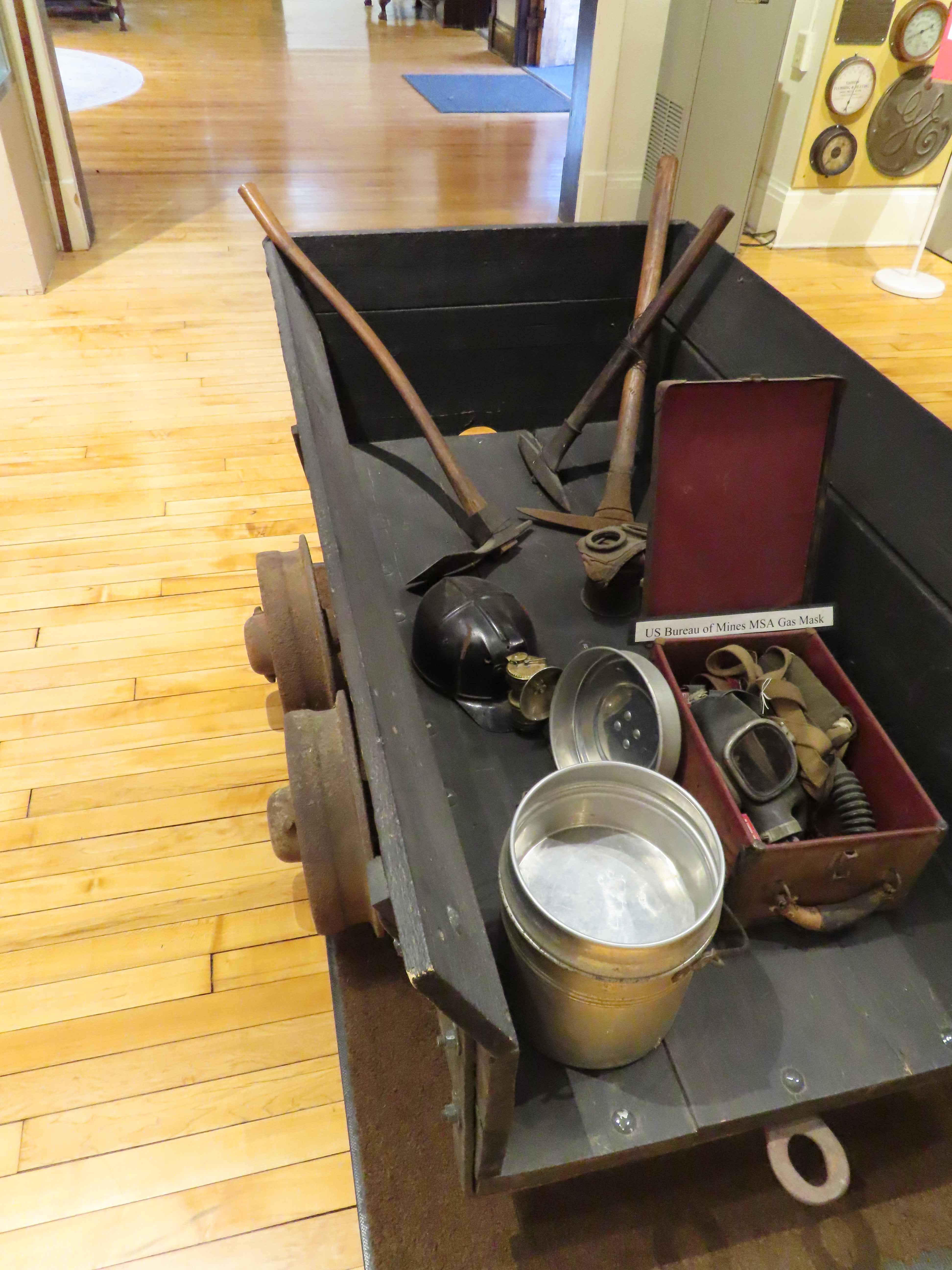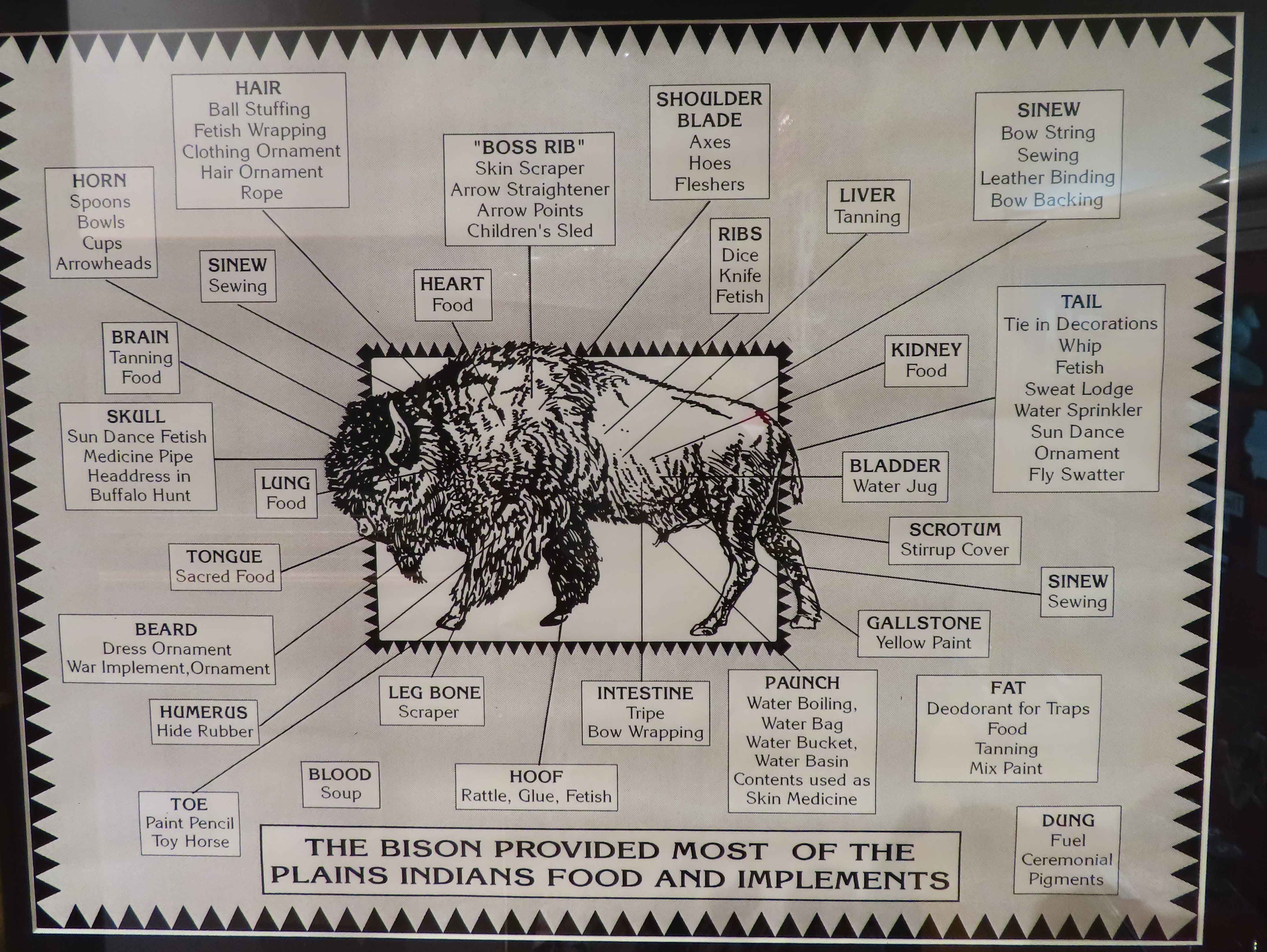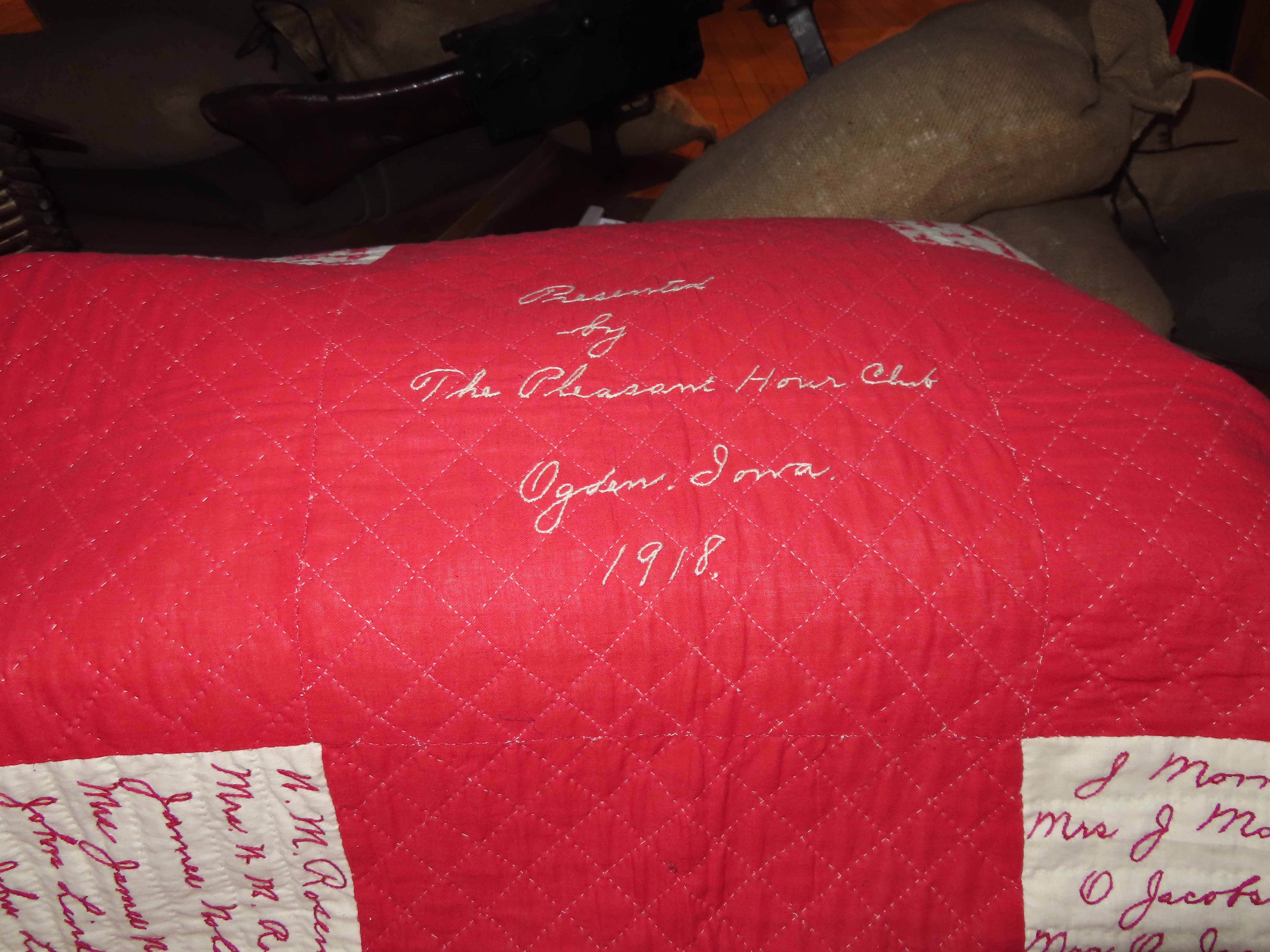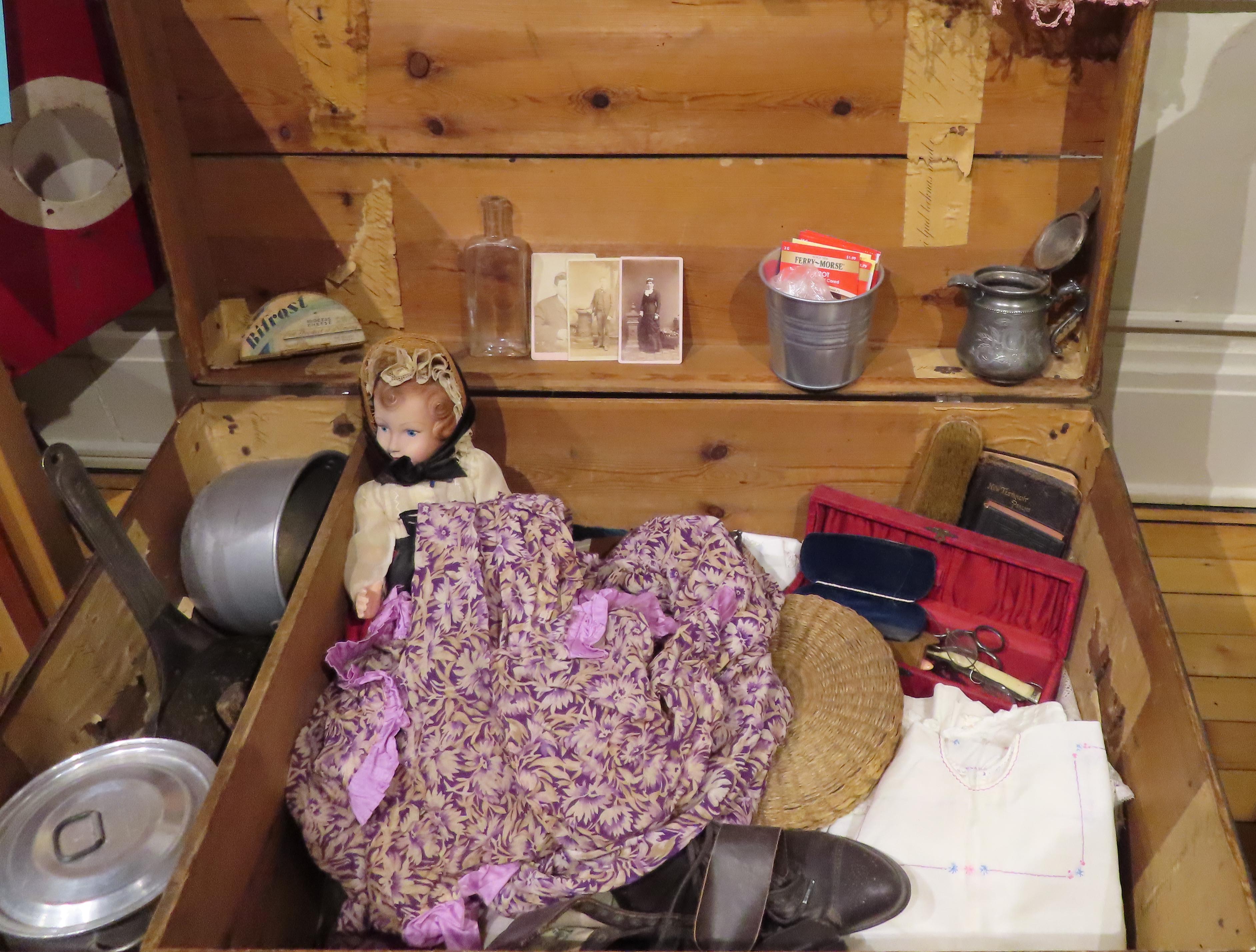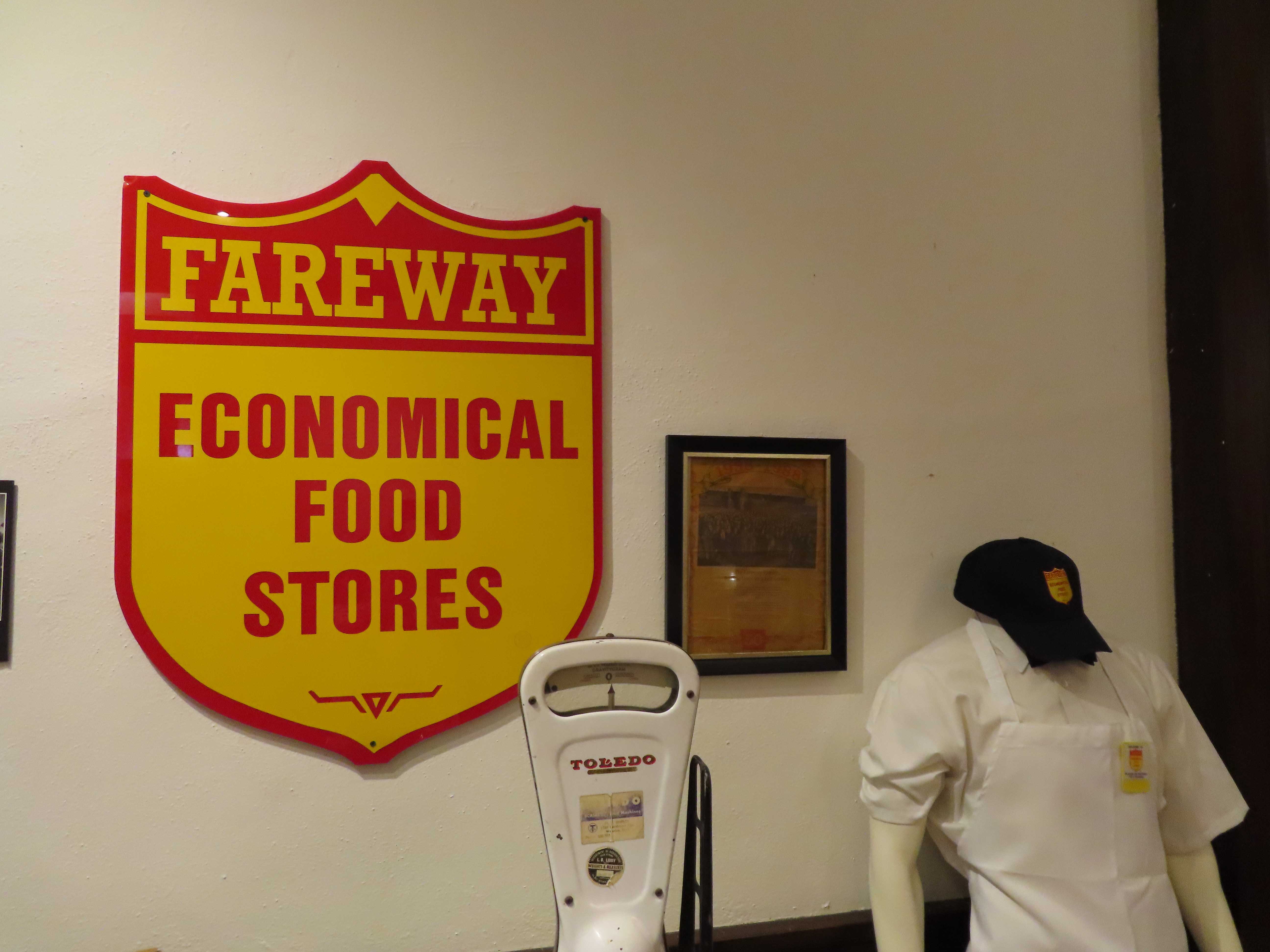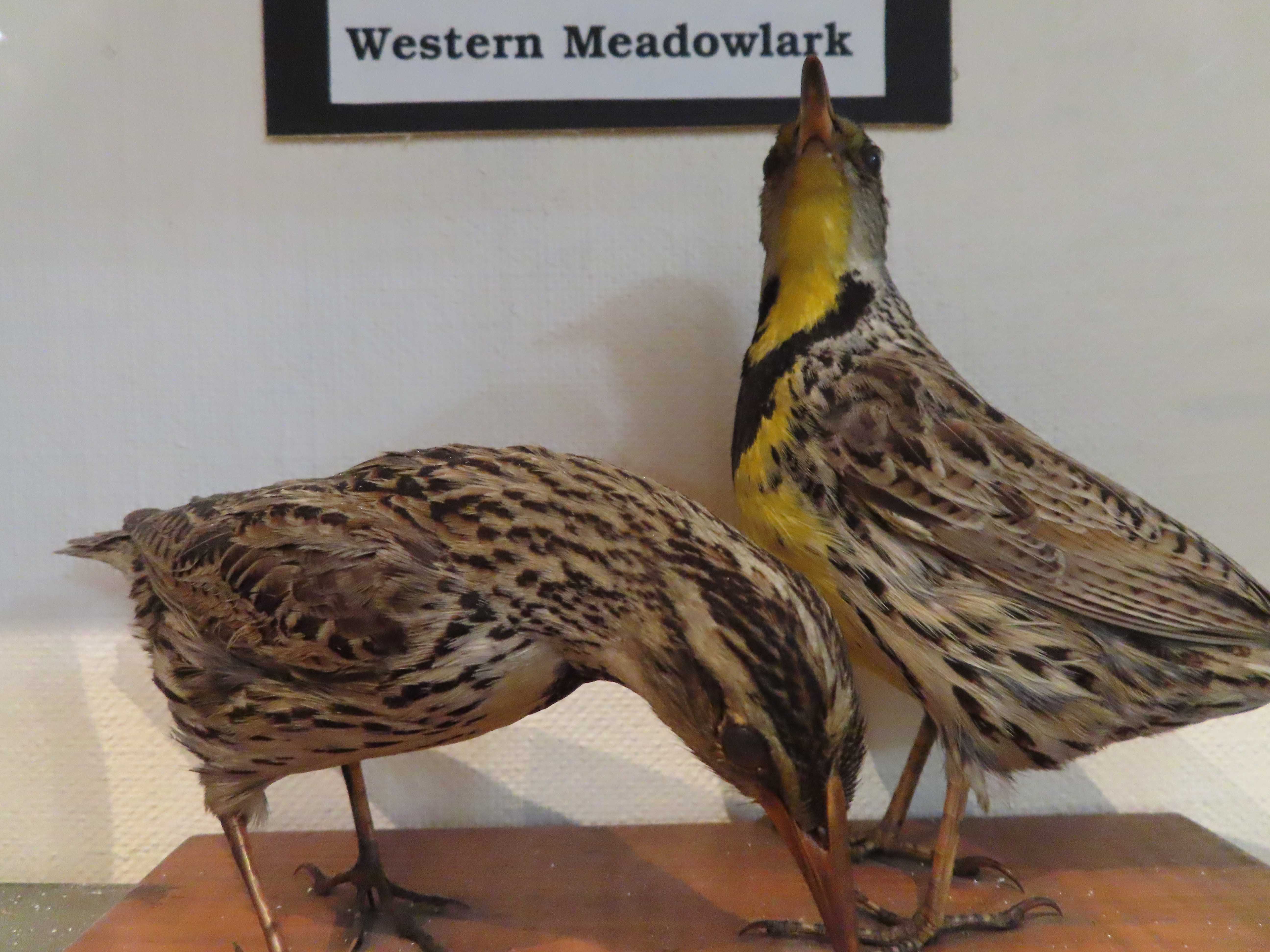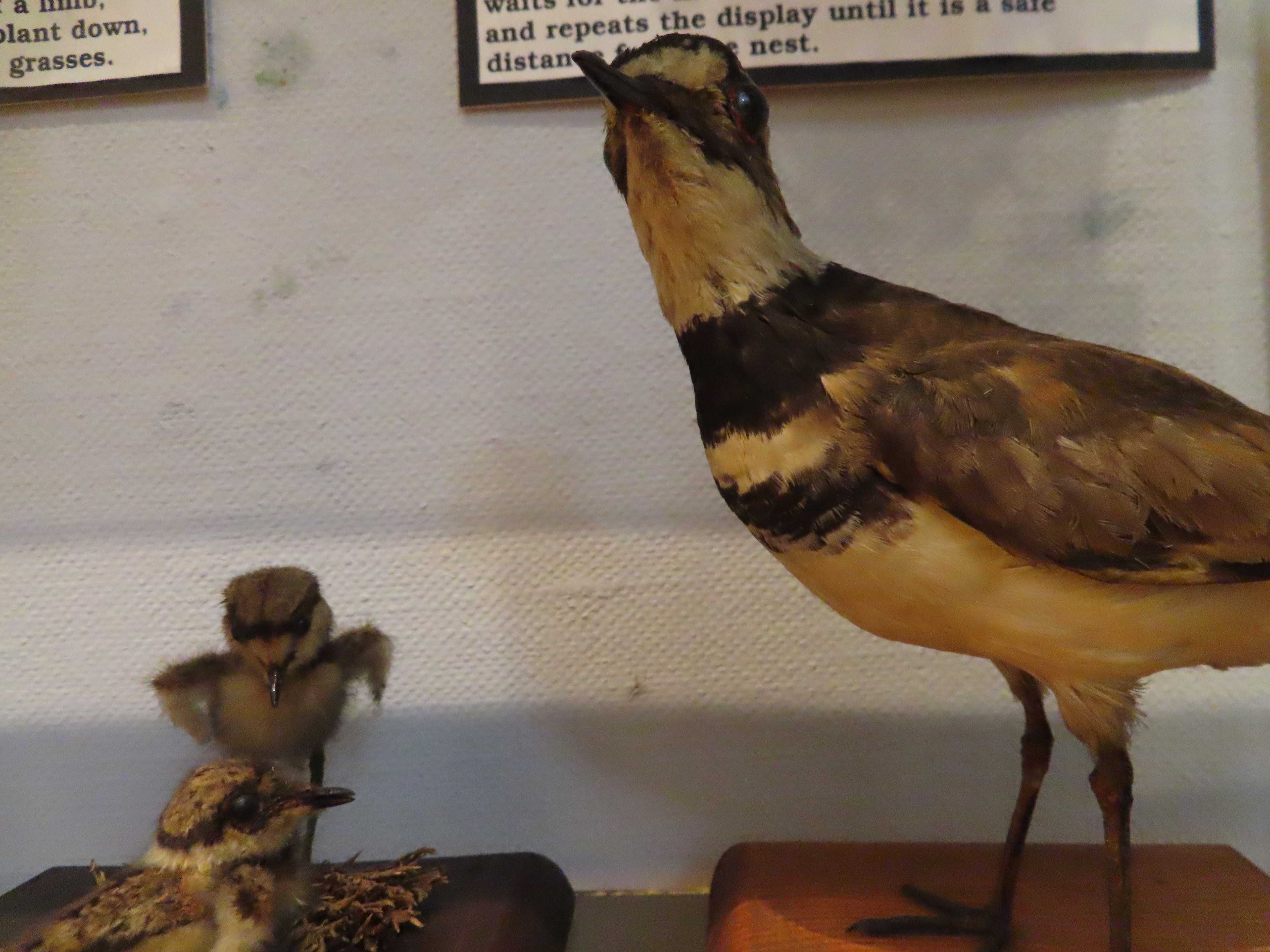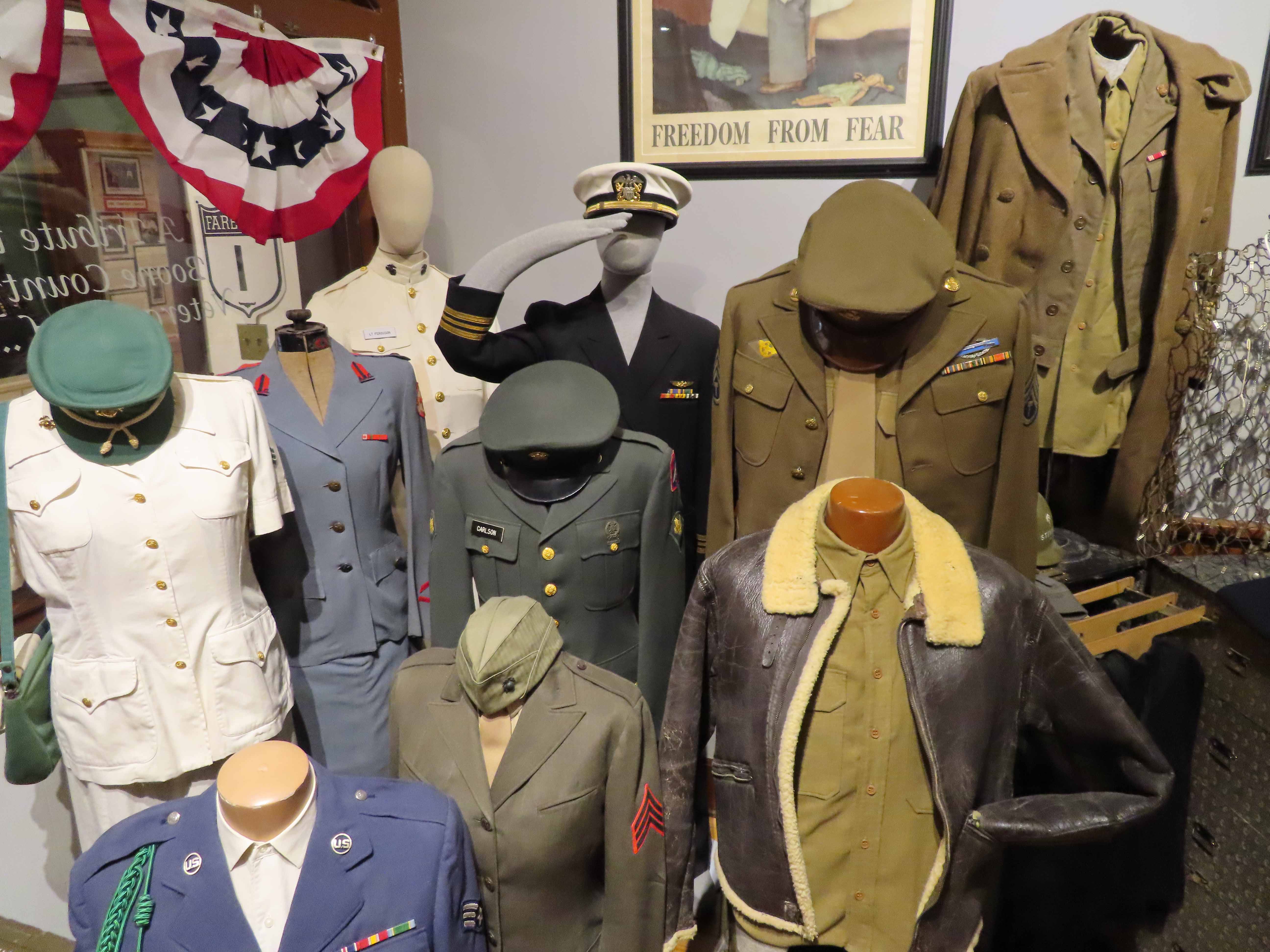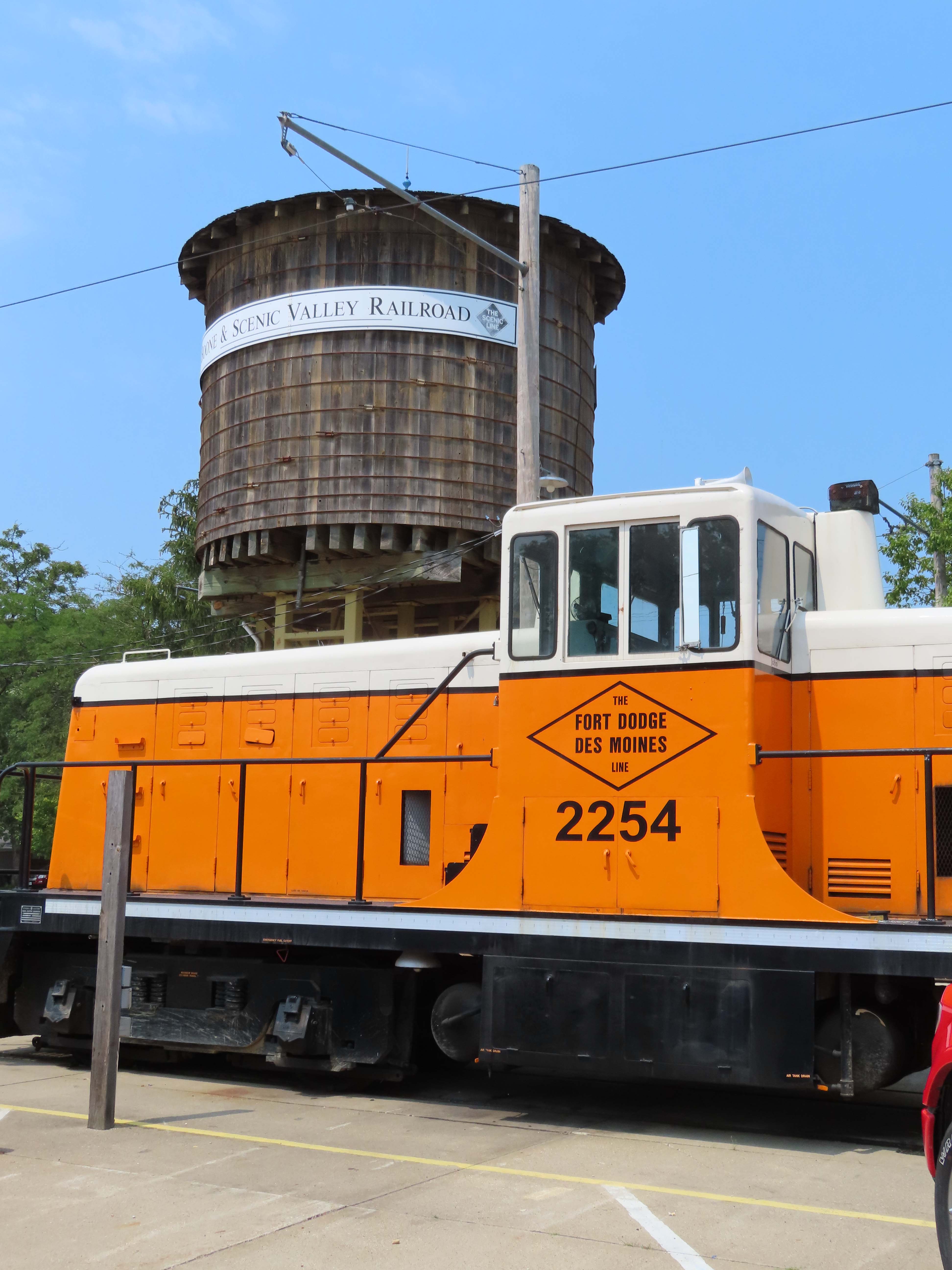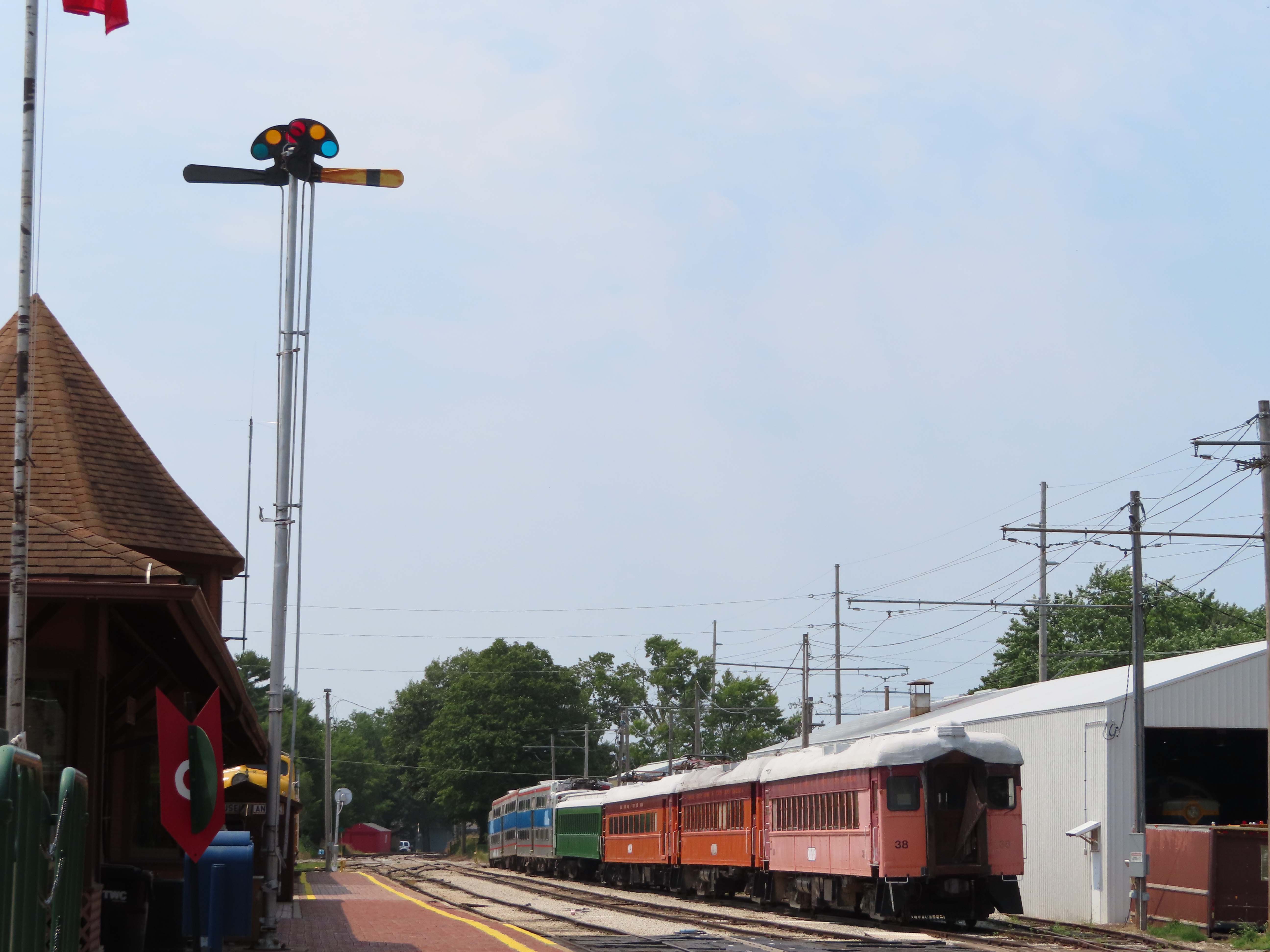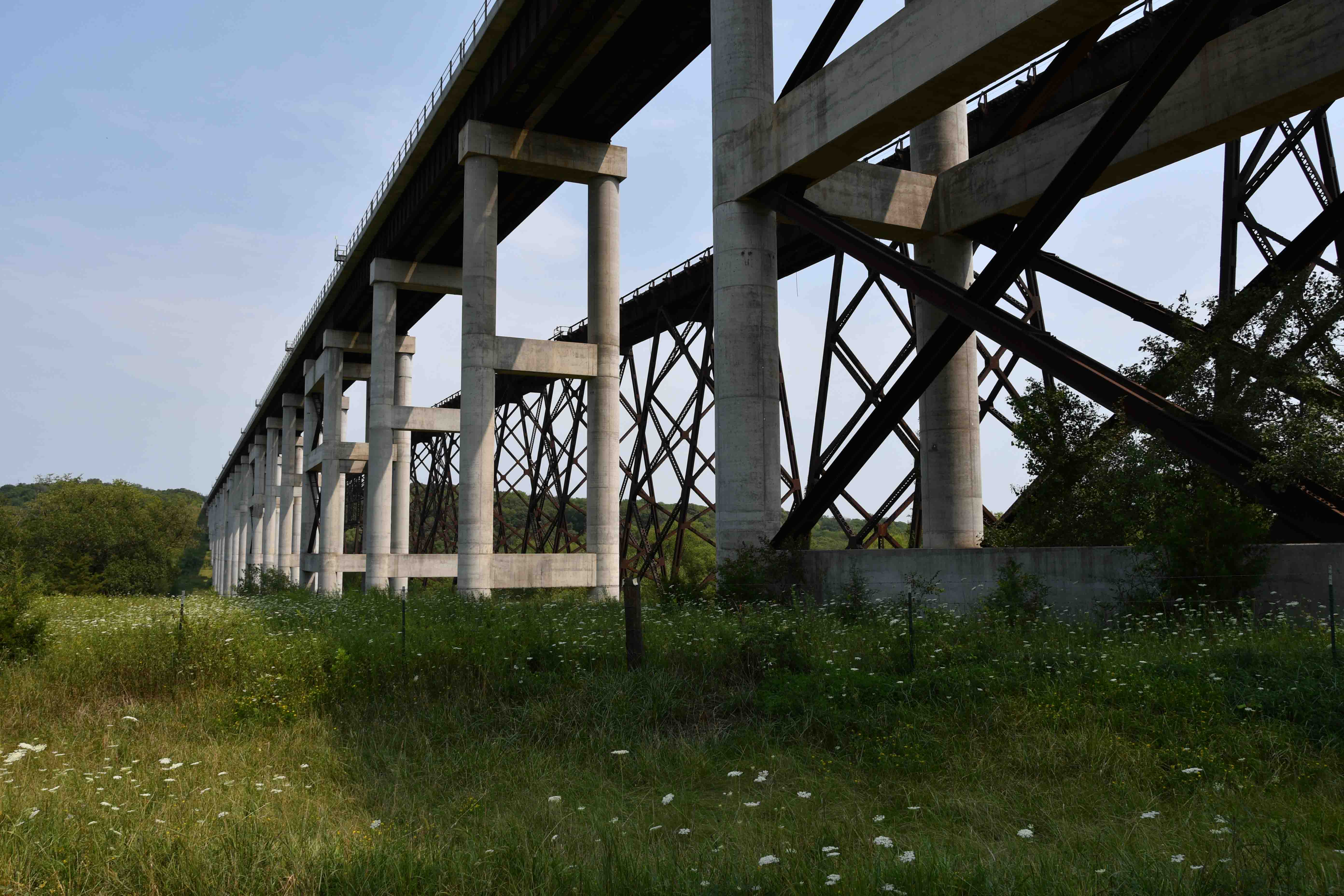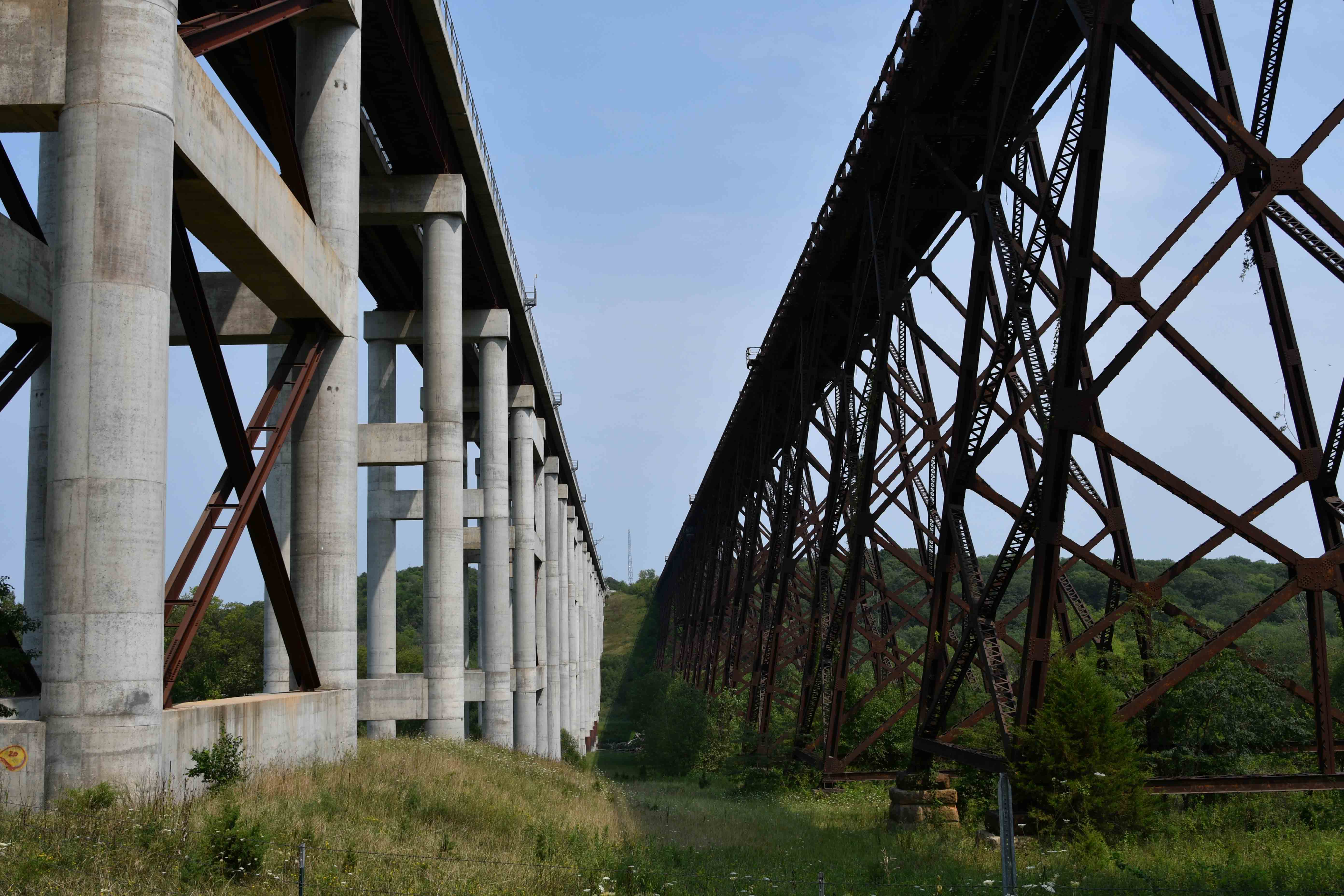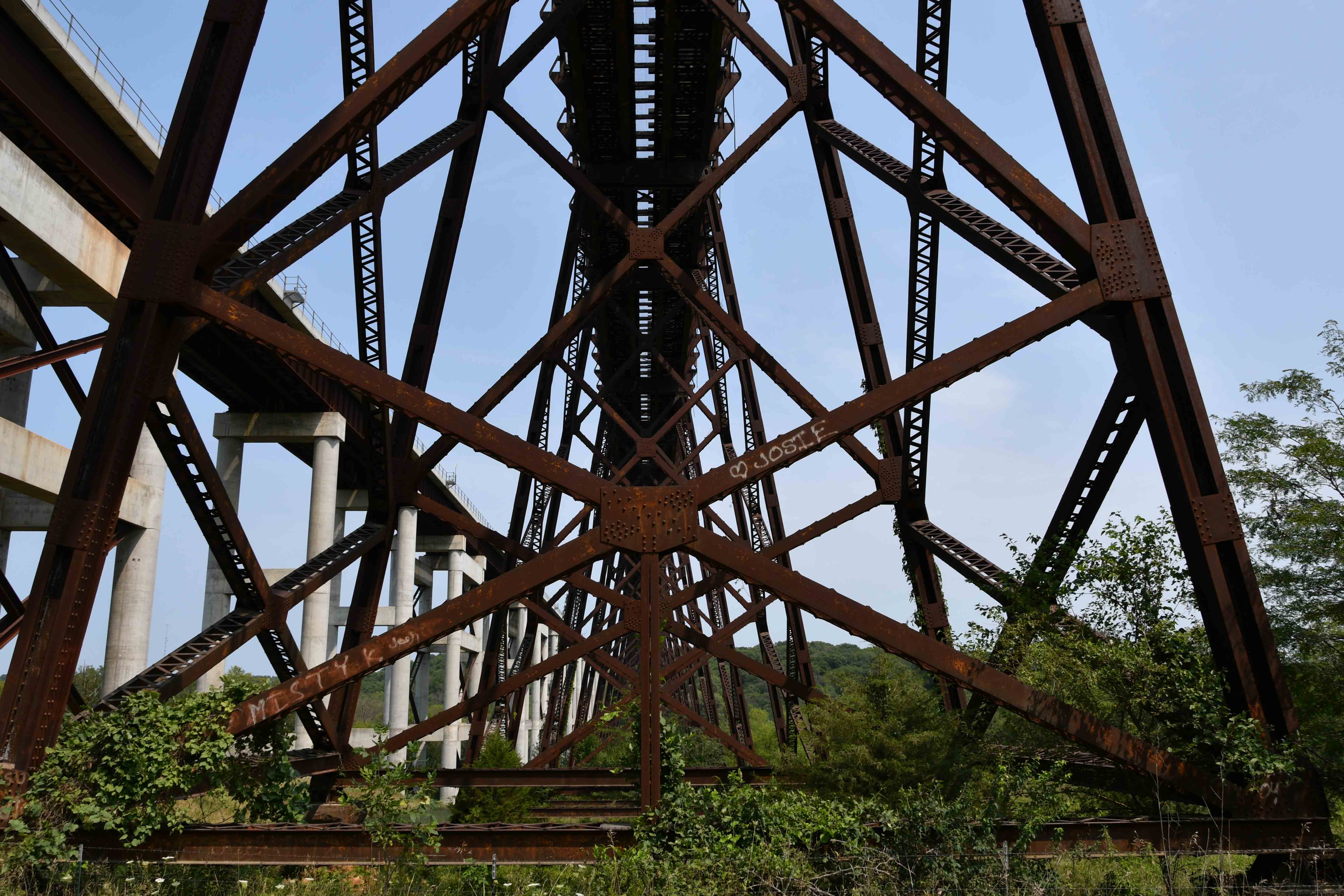 Saturday, we didn't do much today but we did visit a local brew pub, Central Standard Craft Beer & Burgers.  Their cheese curds were wonderful, I am probably going to gain a few pounds over the next couple months while we are in the Minnesota/Wisconsin area. I intend to try the cheese curds in every restaurant we visit LOL.
Make Life an Adventure!