Week 185: Wilbur and Spokane, WA
Aug. 14 - 20, 2022
Sunday, moving day. We moved from Wilbur, Washington over to the Northern Quest RV Resort just west of Spokane in Airway Heights Washington. It is a beautiful park. The rates are a little above what I really wanted to pay but we are here for 2 weeks and I wanted to be very close to Spokane. And we have satellite service! Once we got set up we had "lupper" at the Texas Stop Sign a.k.a. Dairy Queen. I was hungry and didn't want to cook and it was close.
Monday, we drove over to Coeur D'Alene Idaho. We needed to stop at a Discount Tire to get our tire tread measured to determine if we needed to buy new tires before its time to get them rotated. We are good thankfully. We visited a couple of liquor stores to resupply because Washington State has rediculous prices. We wanted to visit the "Spectacular Spud Museum"...temporarily closed. So we went down to The Coeur d'Alene Resort. They are right on the lake and have a great restaurant and the world's longest floating boardwalk. We took advantage of the boardwalk after our delicious lunch. It was a bit warm but we were able to watch the boats coming and going, people jumping from the rocks on the shore onto the lake, people being pulled on parachute rides, and aircraft landing. Afterwords, since we have a fly fishing trip planned for next week, we decided to stop by the local Orvis shop to look around. They certainly have all the tools, and then some. They also told us that they do casting lessons. Maybe we should do that before we go out on the water with our guide next week. On the way home we also stopped at a Cabela's to comparison shop for equipment. I found some pants that the legs zip off to become shorts so I had to have a couple pair of those and a fishing/sun-blocking shirt.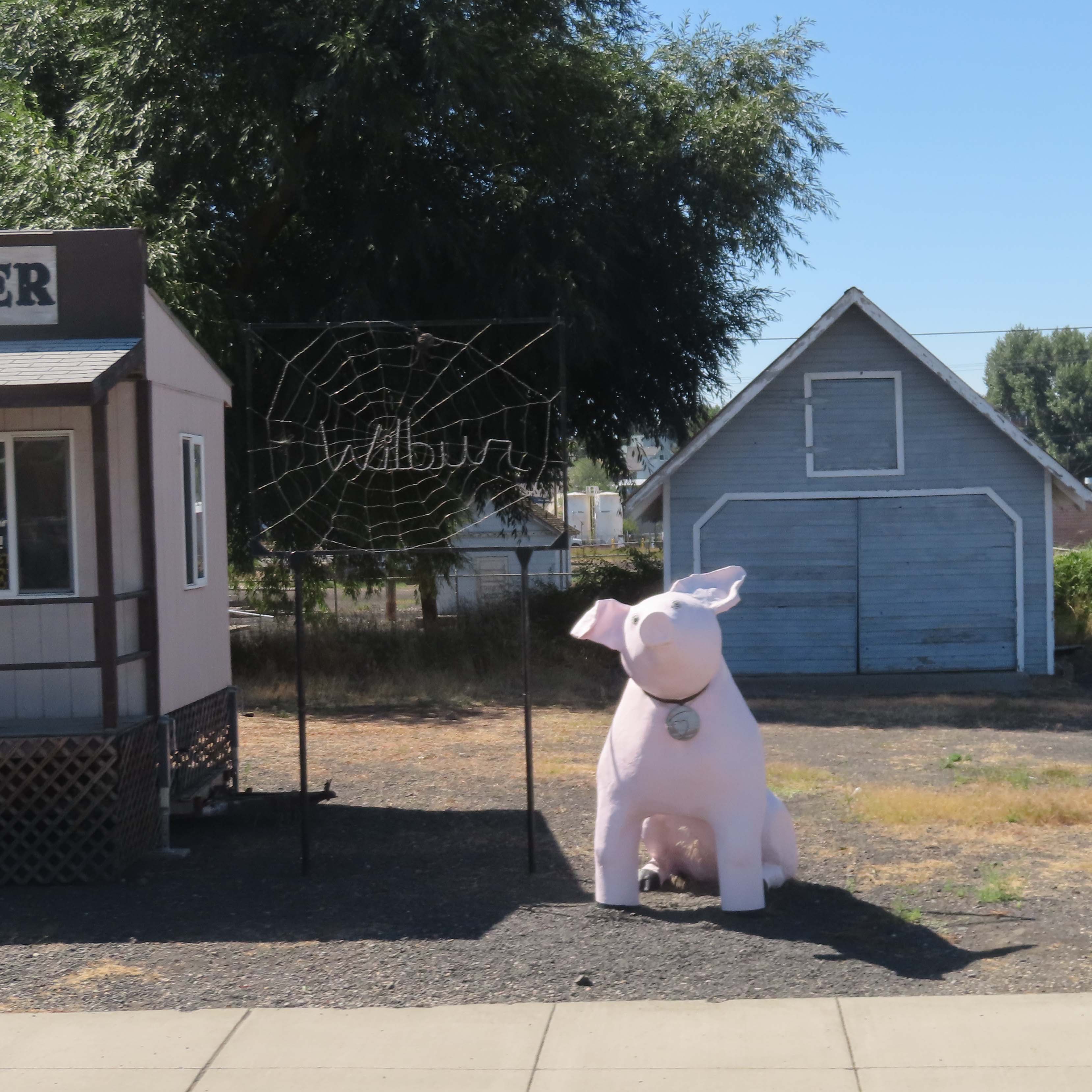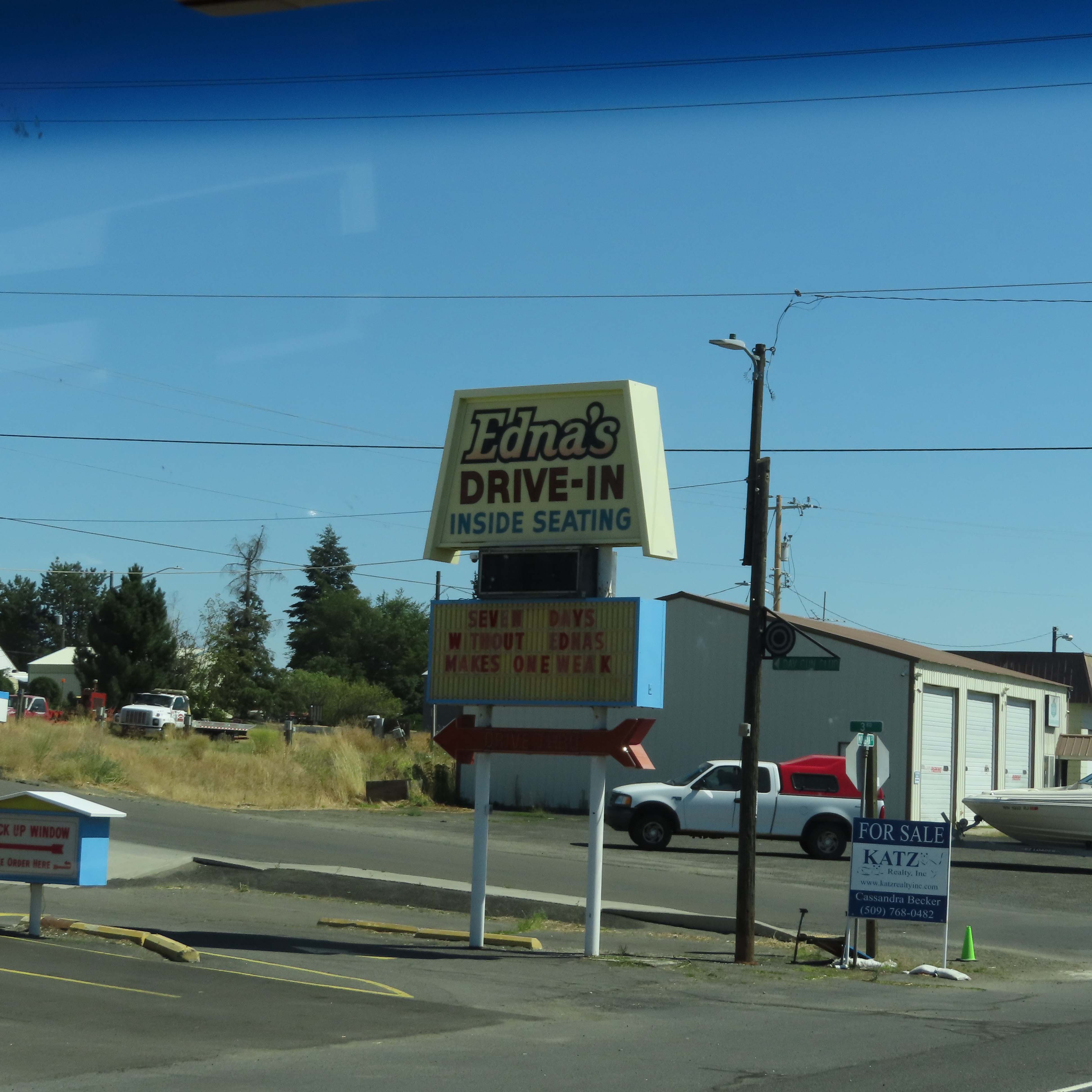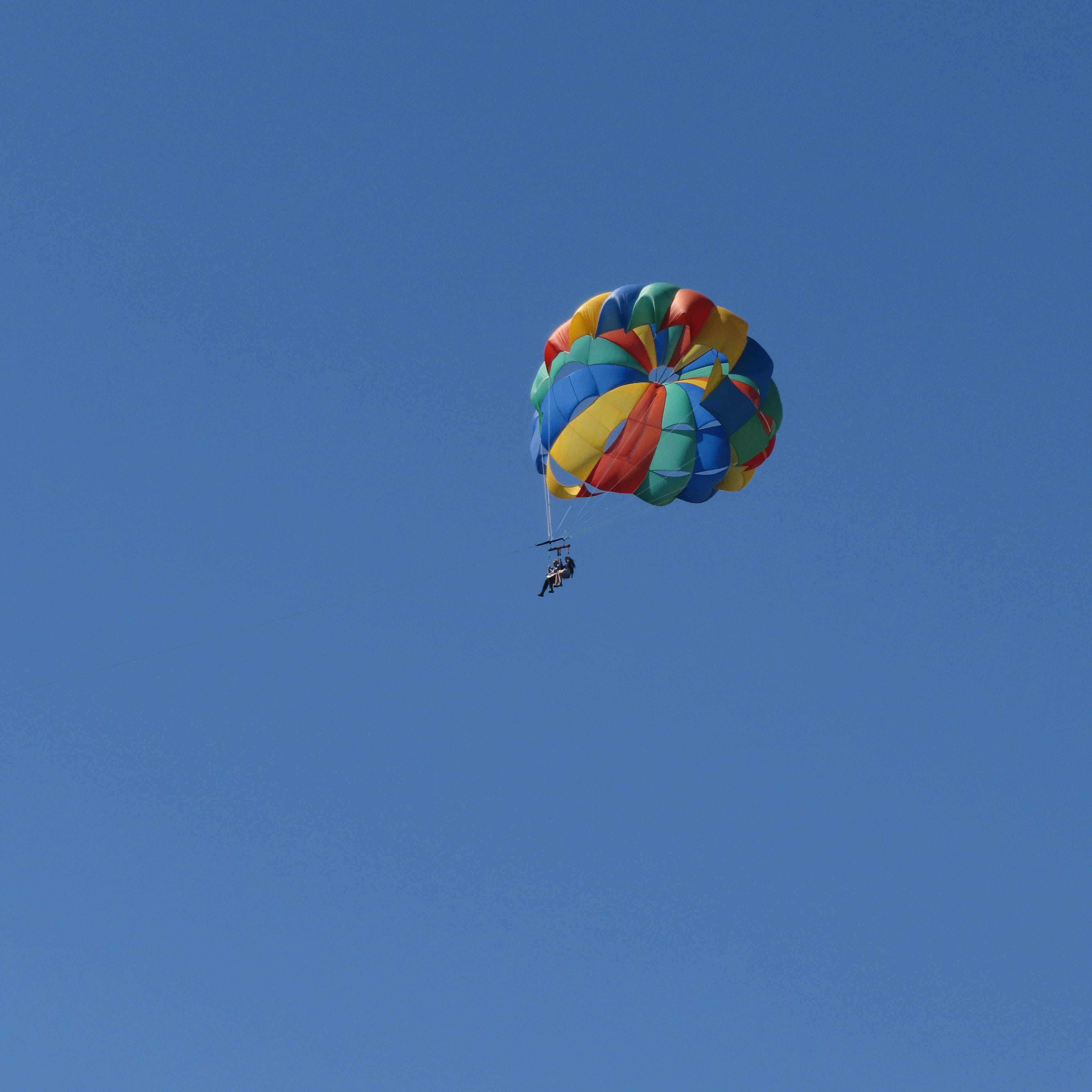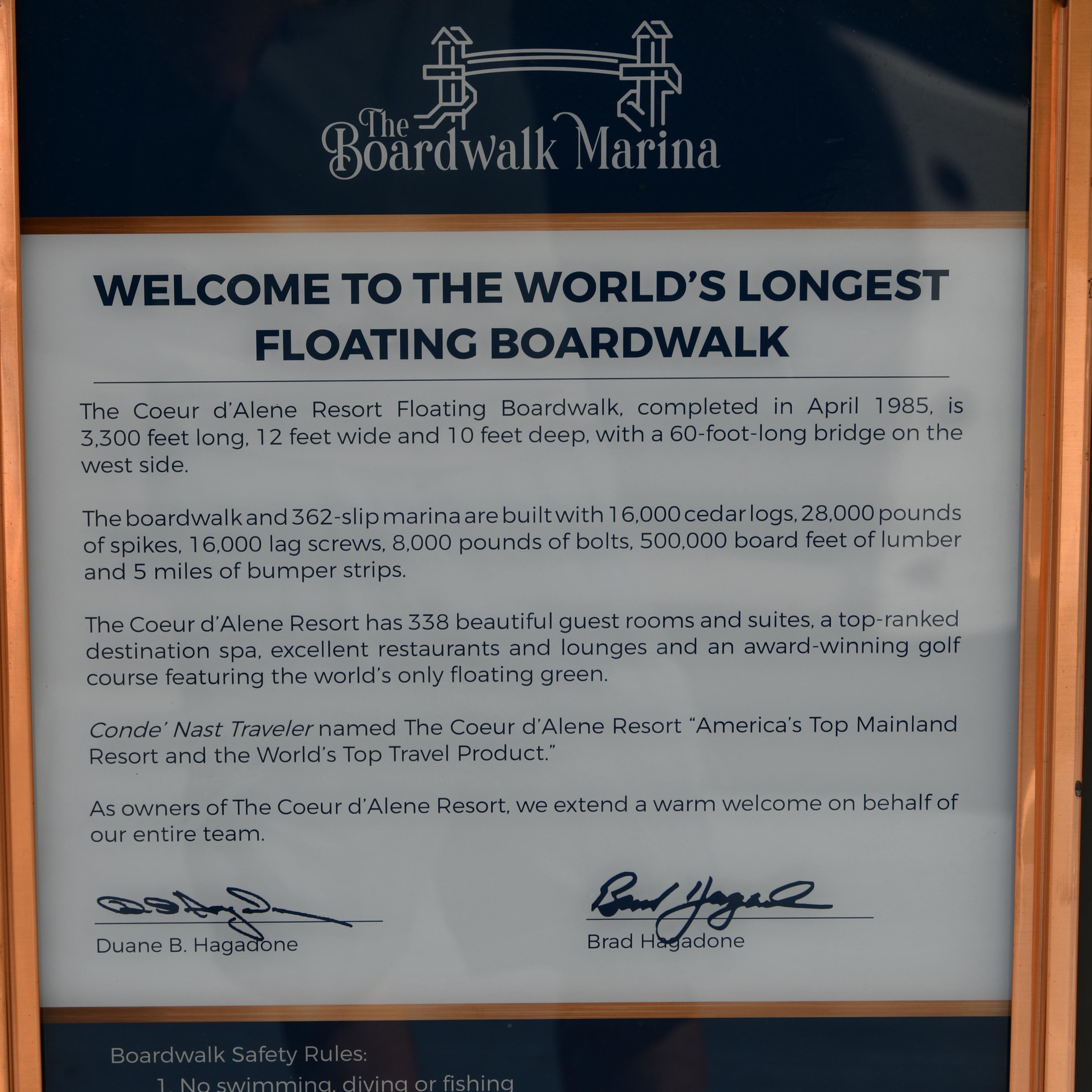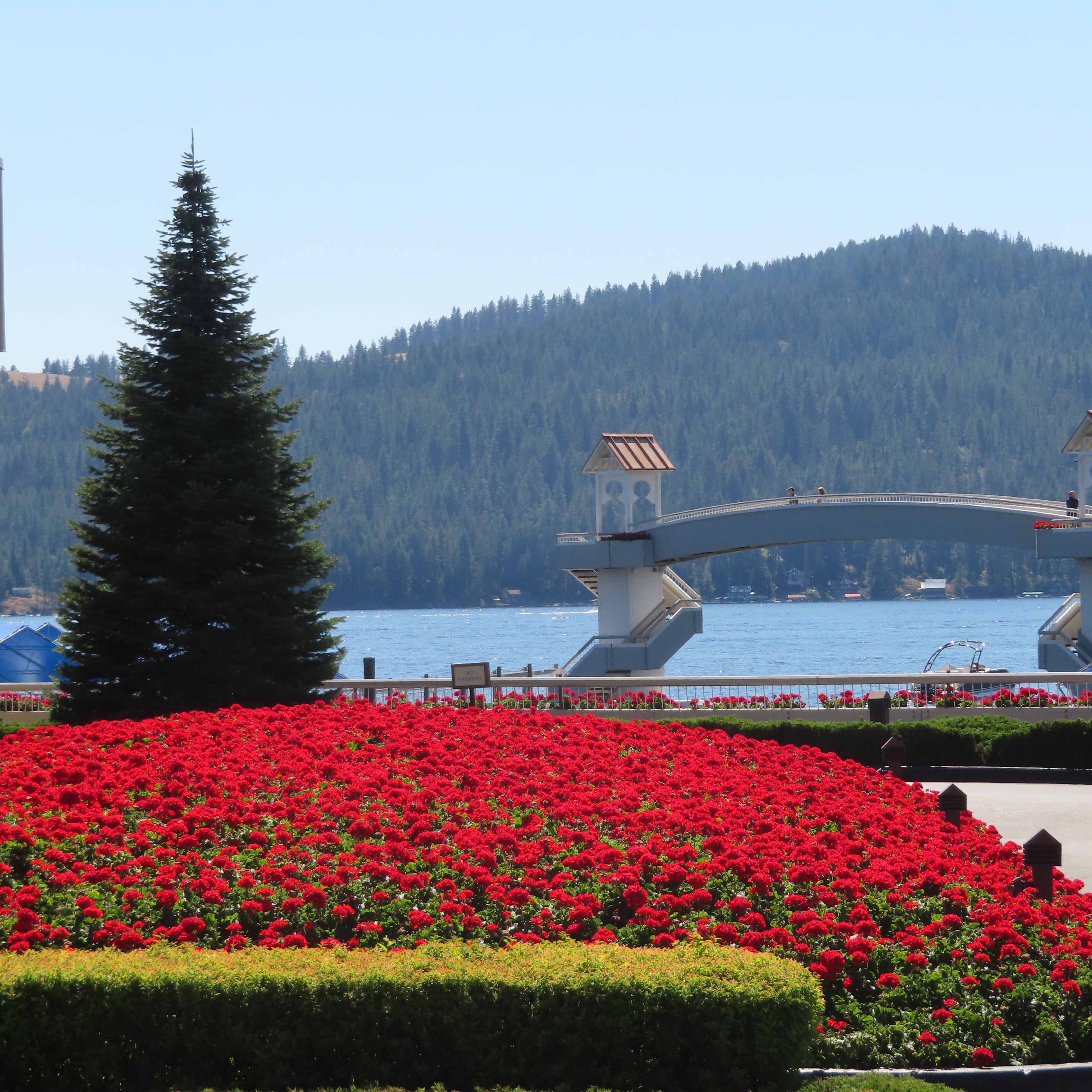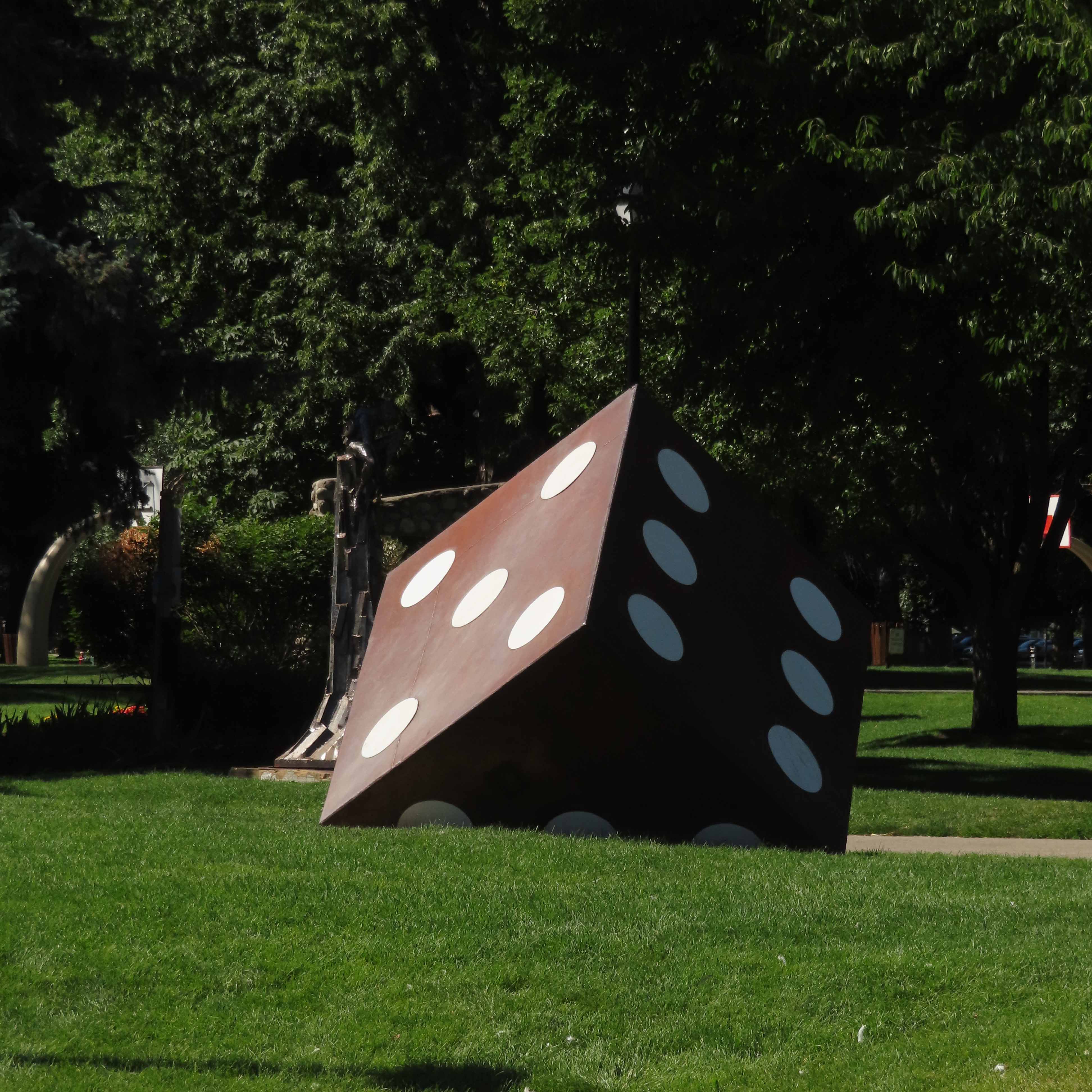 Tuesday, we did a nice walking tour of the downtown Spokane area. We started at the Riverfront Park. This park was build on land that once used by the Great Northern Railroad. It was created for the World Expo 1974. It is a beautiful public space and I really enjoyed the 113 year old Loeff Carrousel. There were dozens of people, young and old, riding the historic carrousel trying to "catch the brass ring". Fun to watch the families there. It was dang hot out there so after our walking tour of the park we tried a local brewery, No-Li. No lie, we went to the No-Li brewery LOL. I enjoyed their huckleberry hard seltzer. We ended the day with a drive by the put-in and take-out points for the kayak float we plan for later this week. Another good day.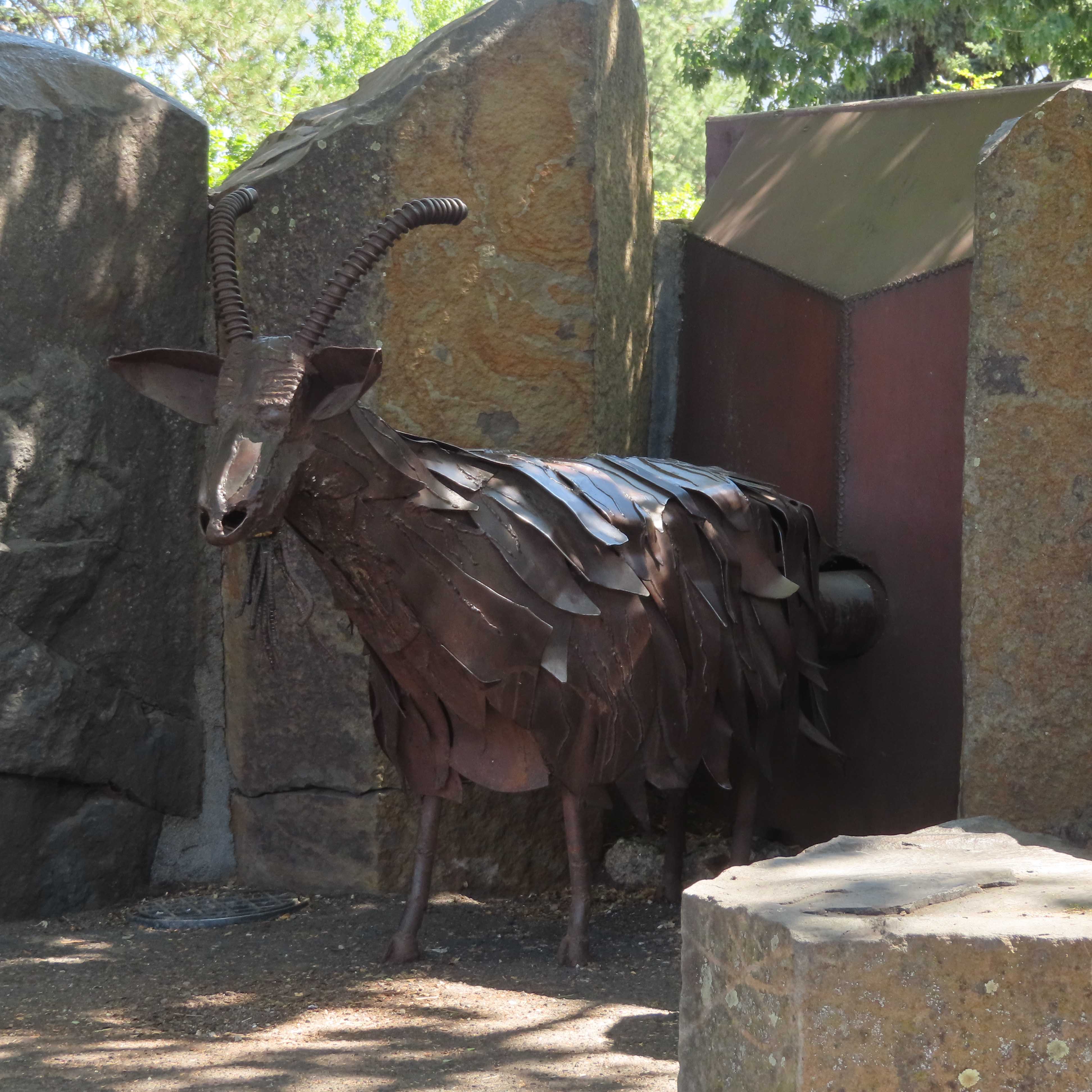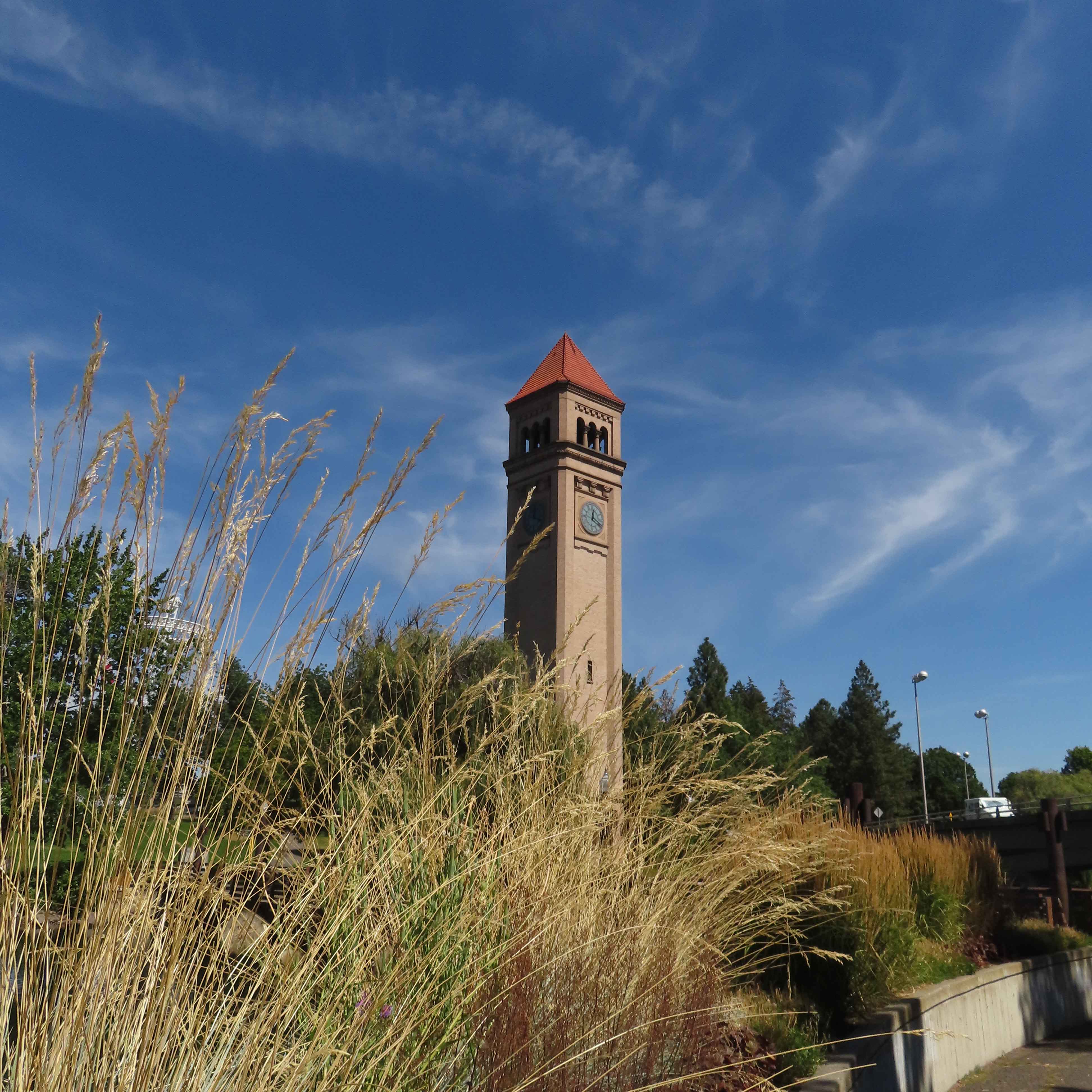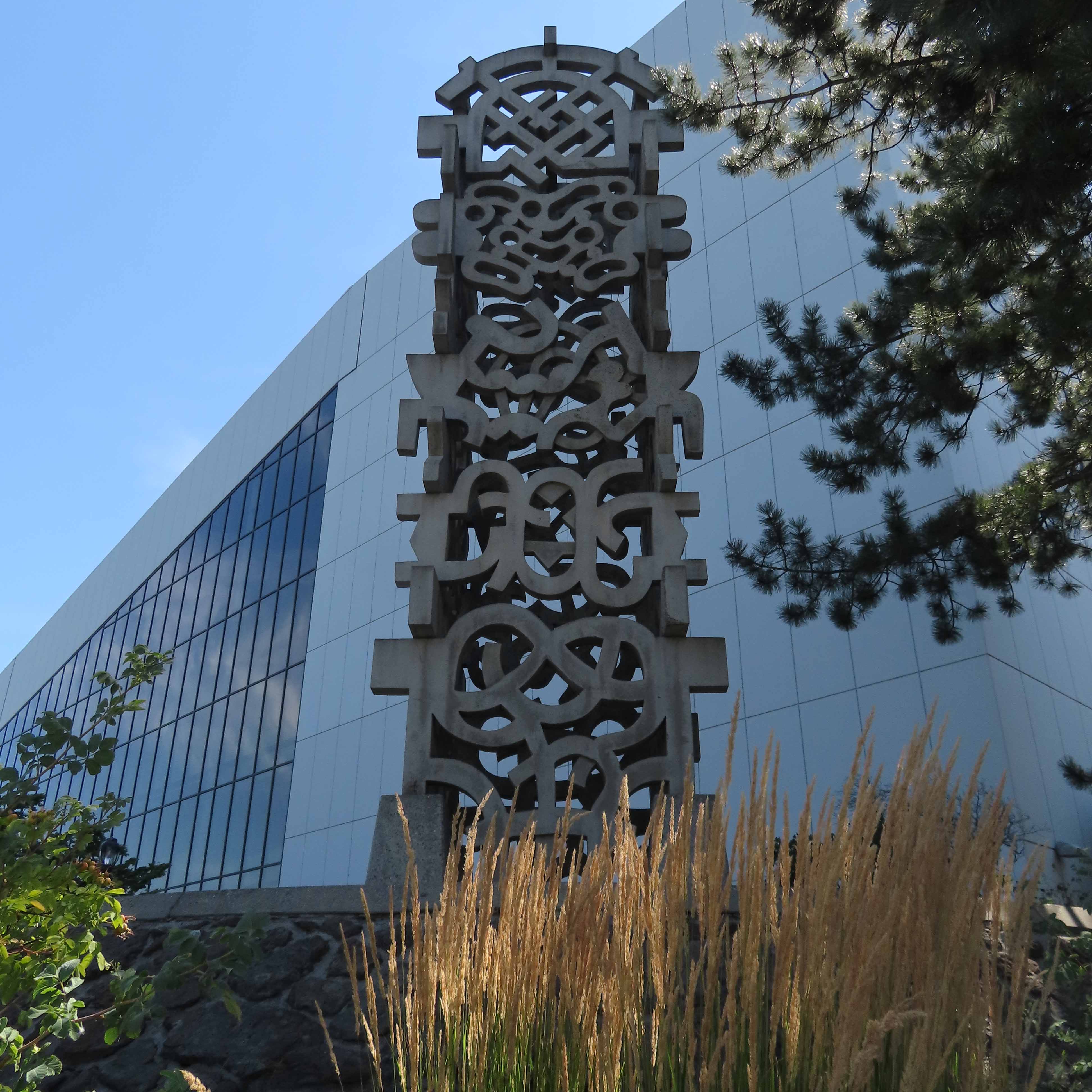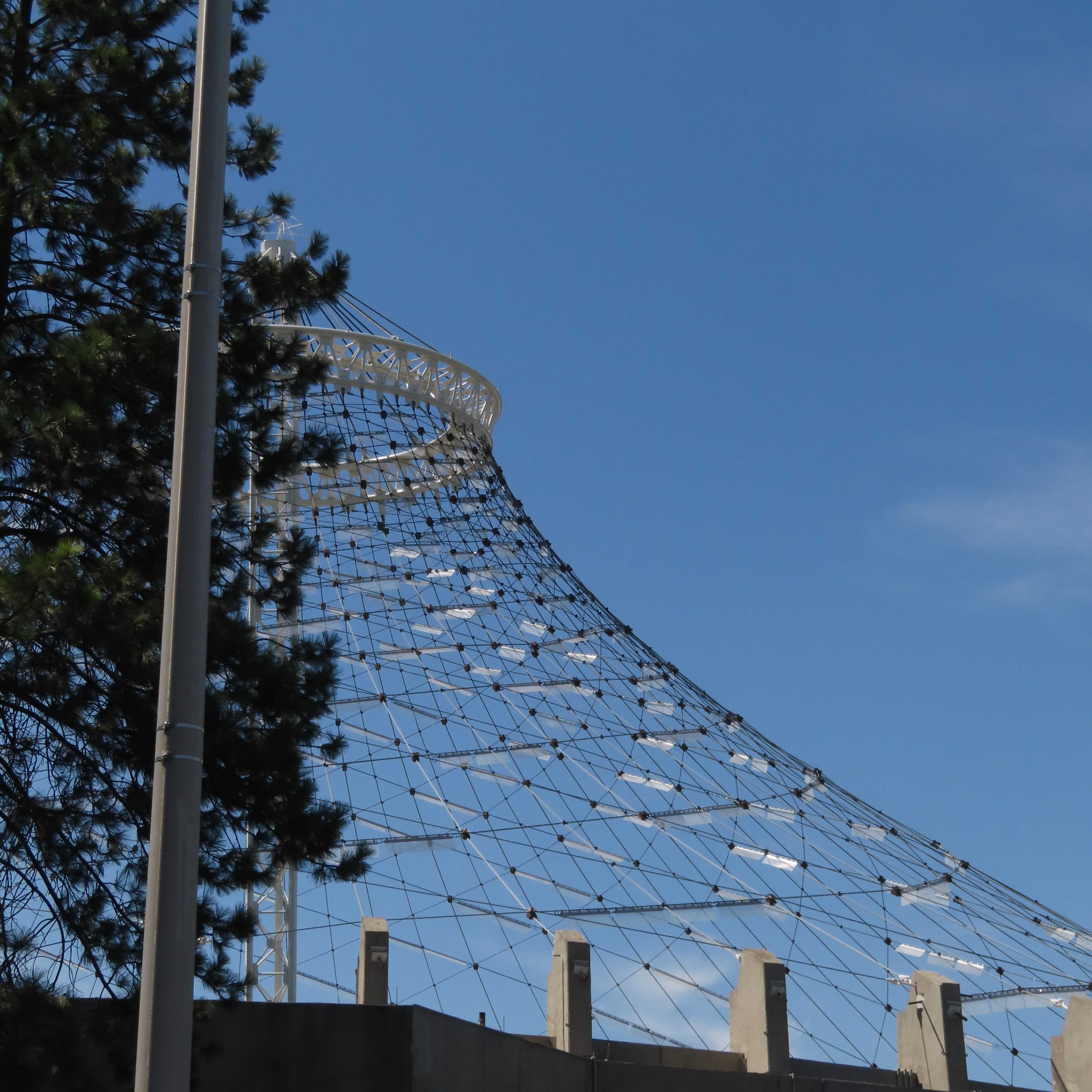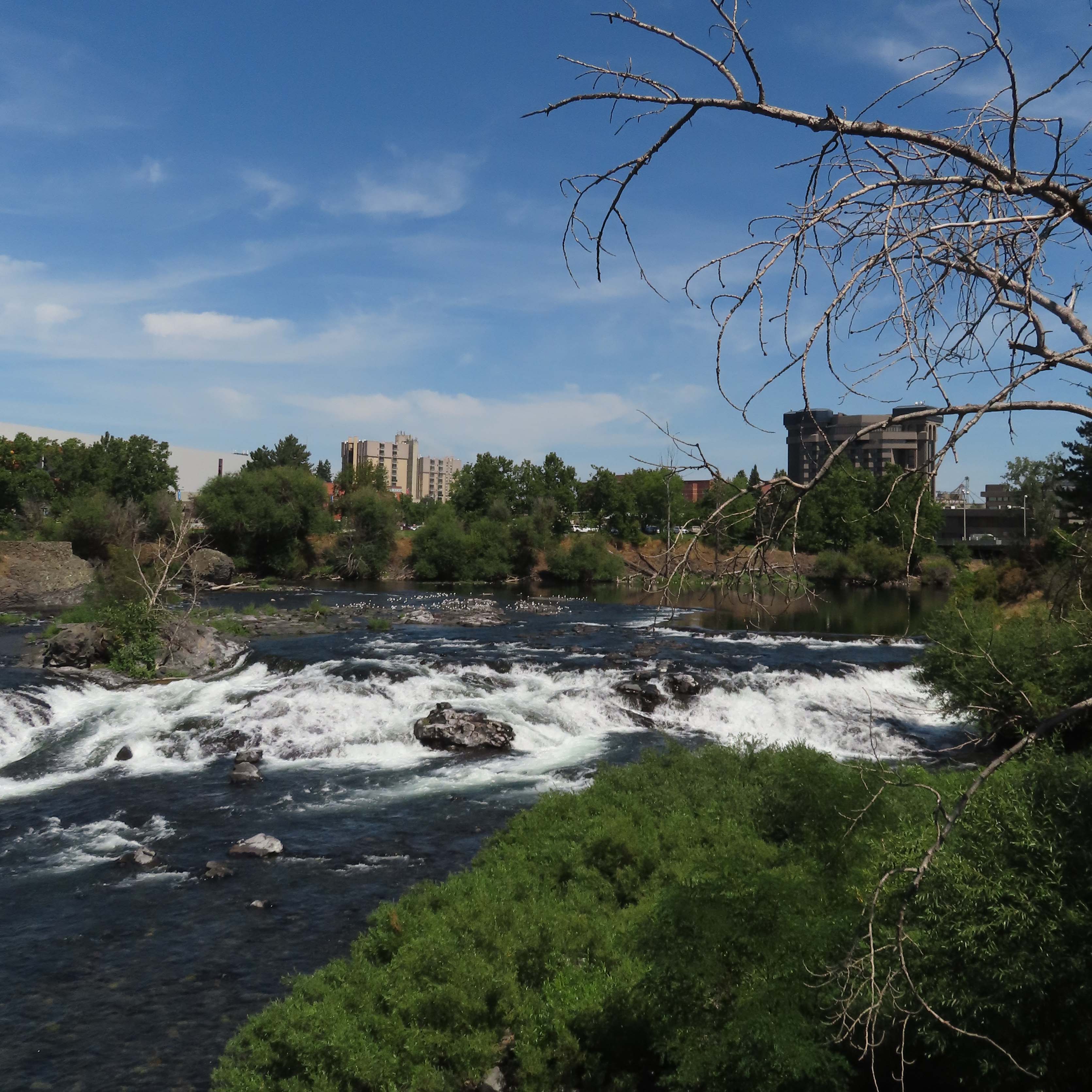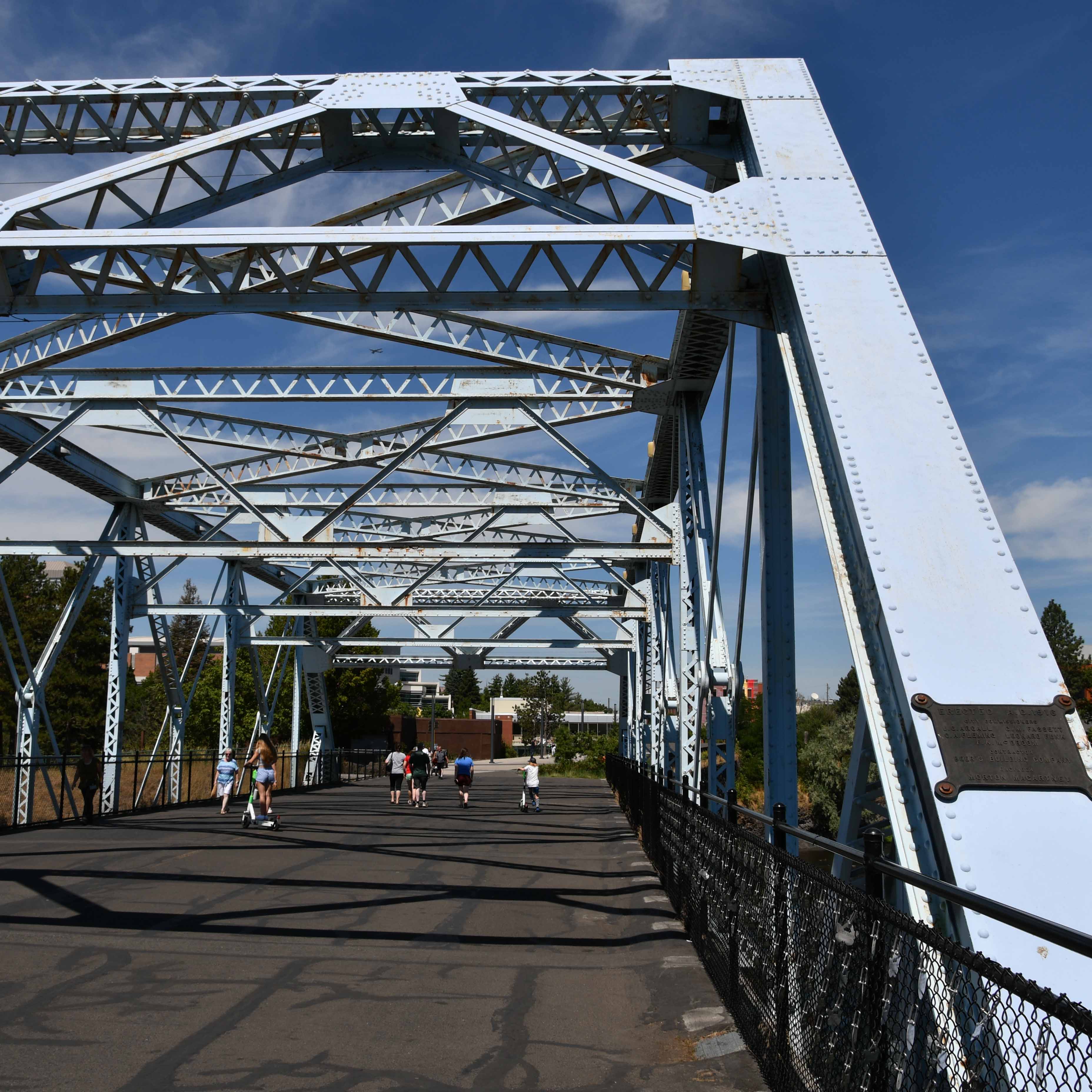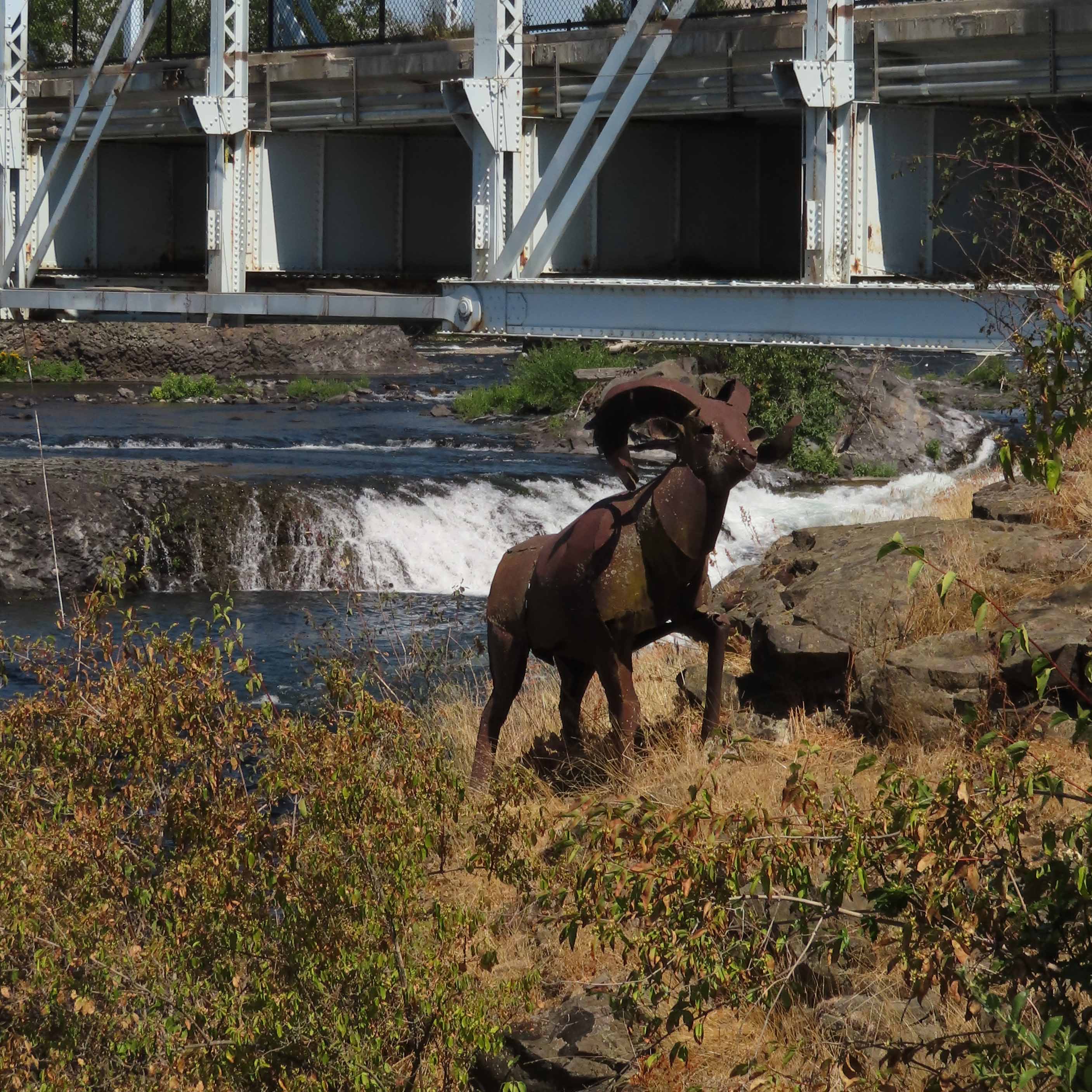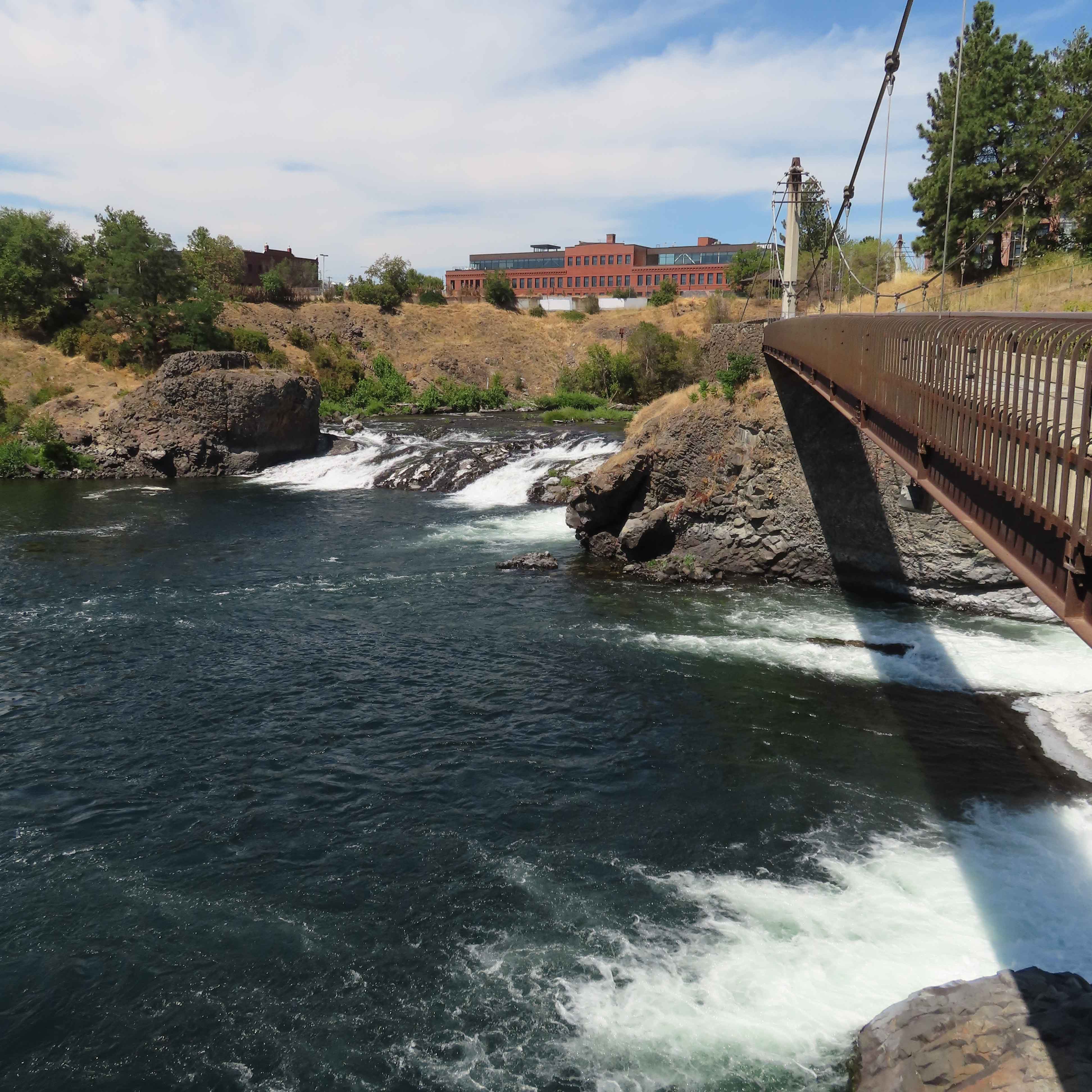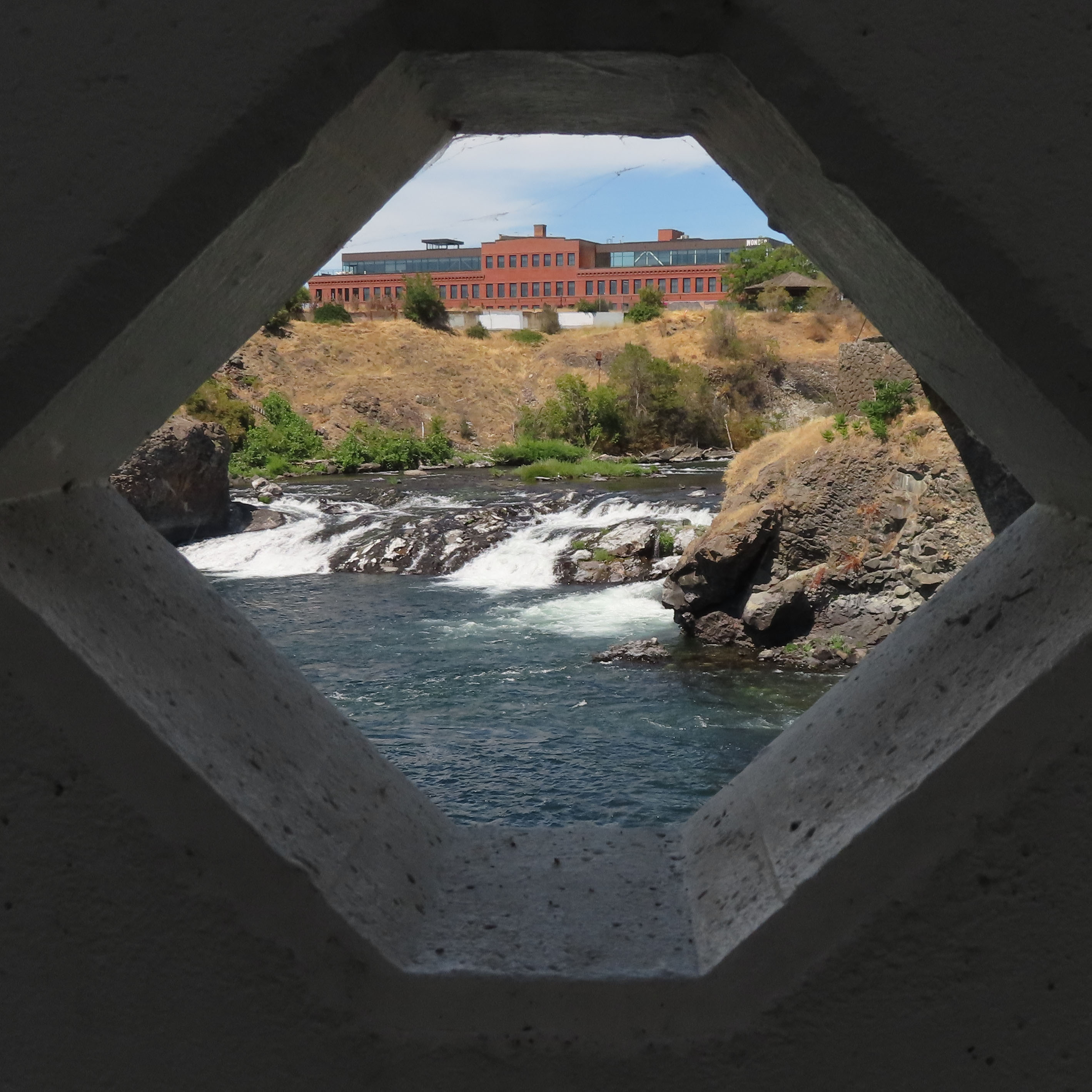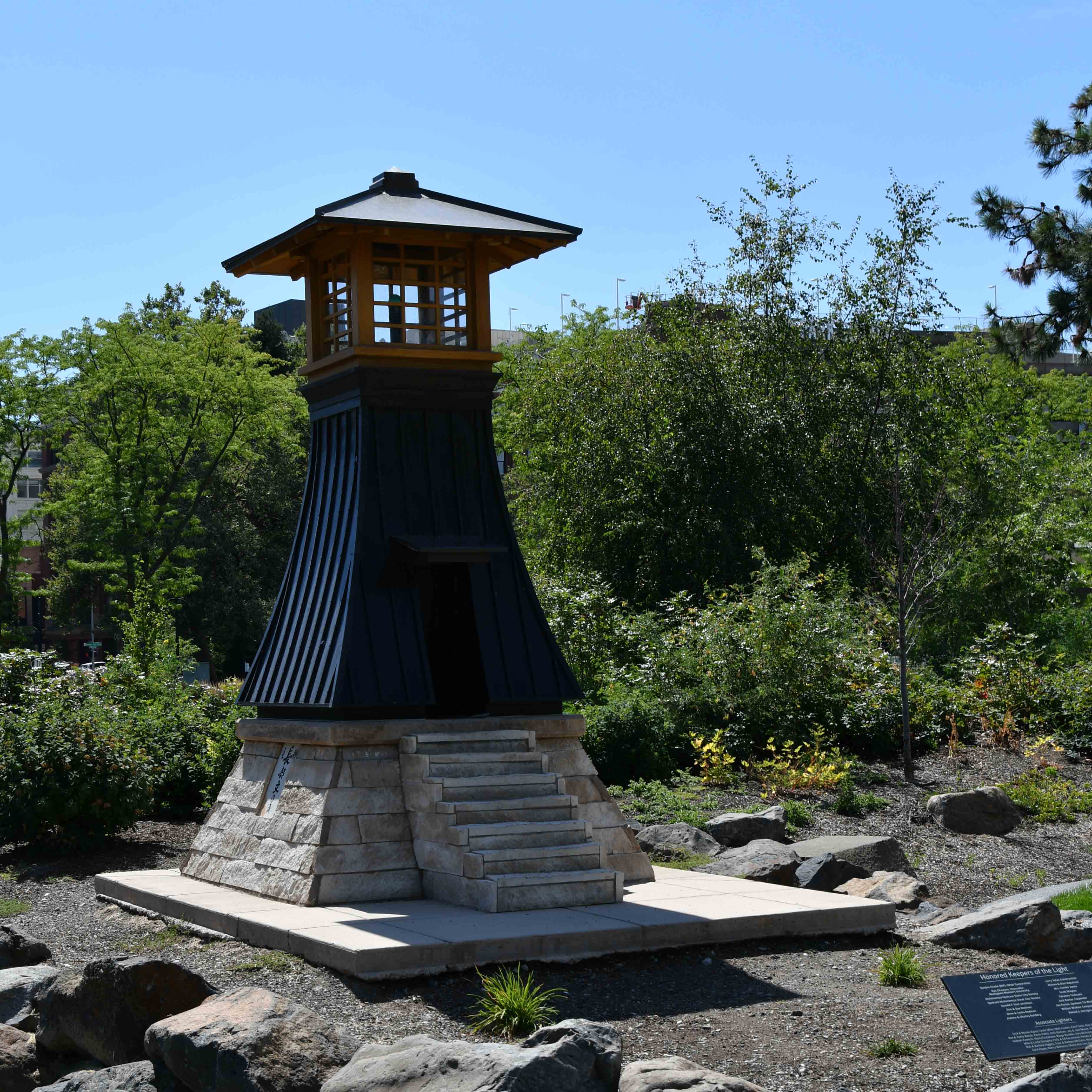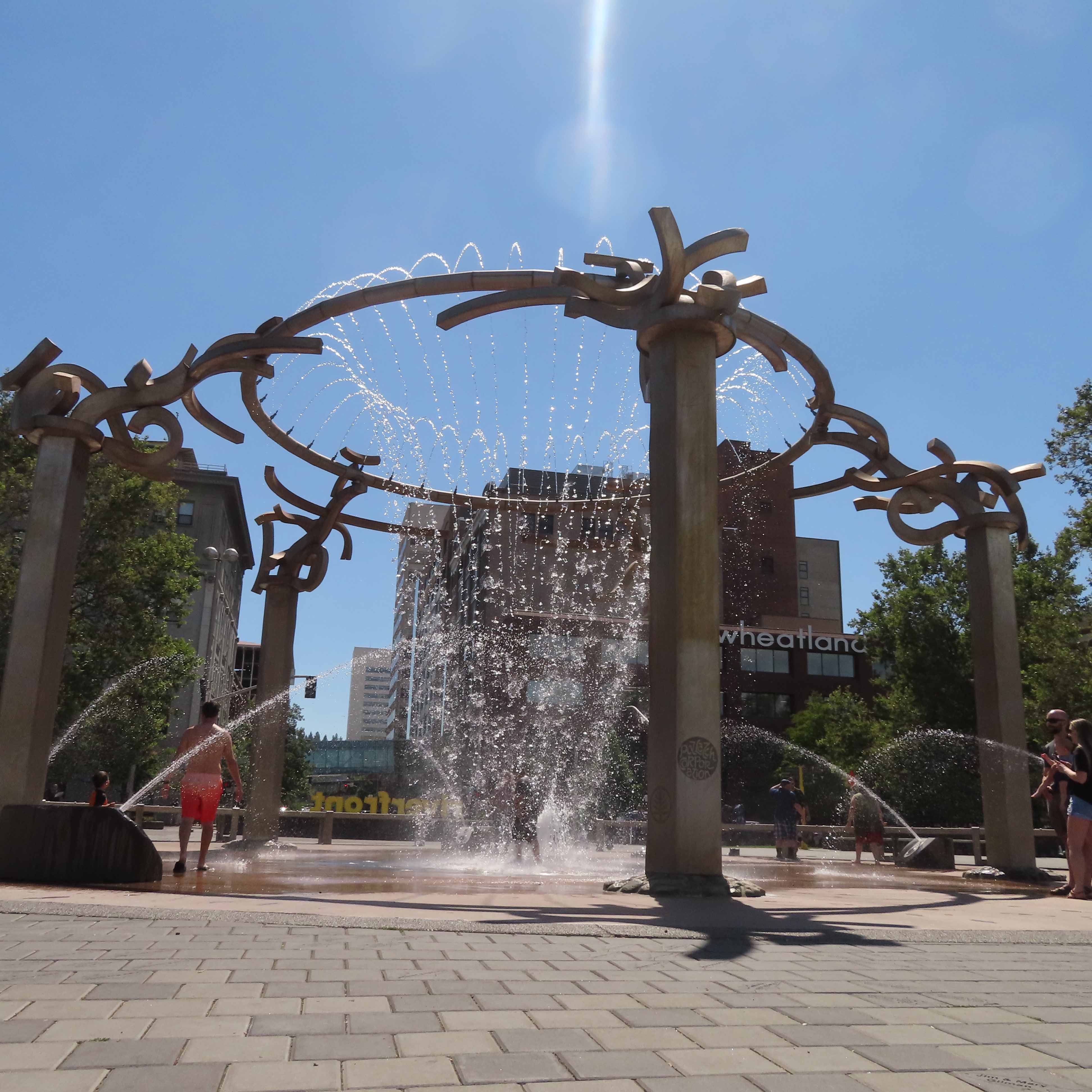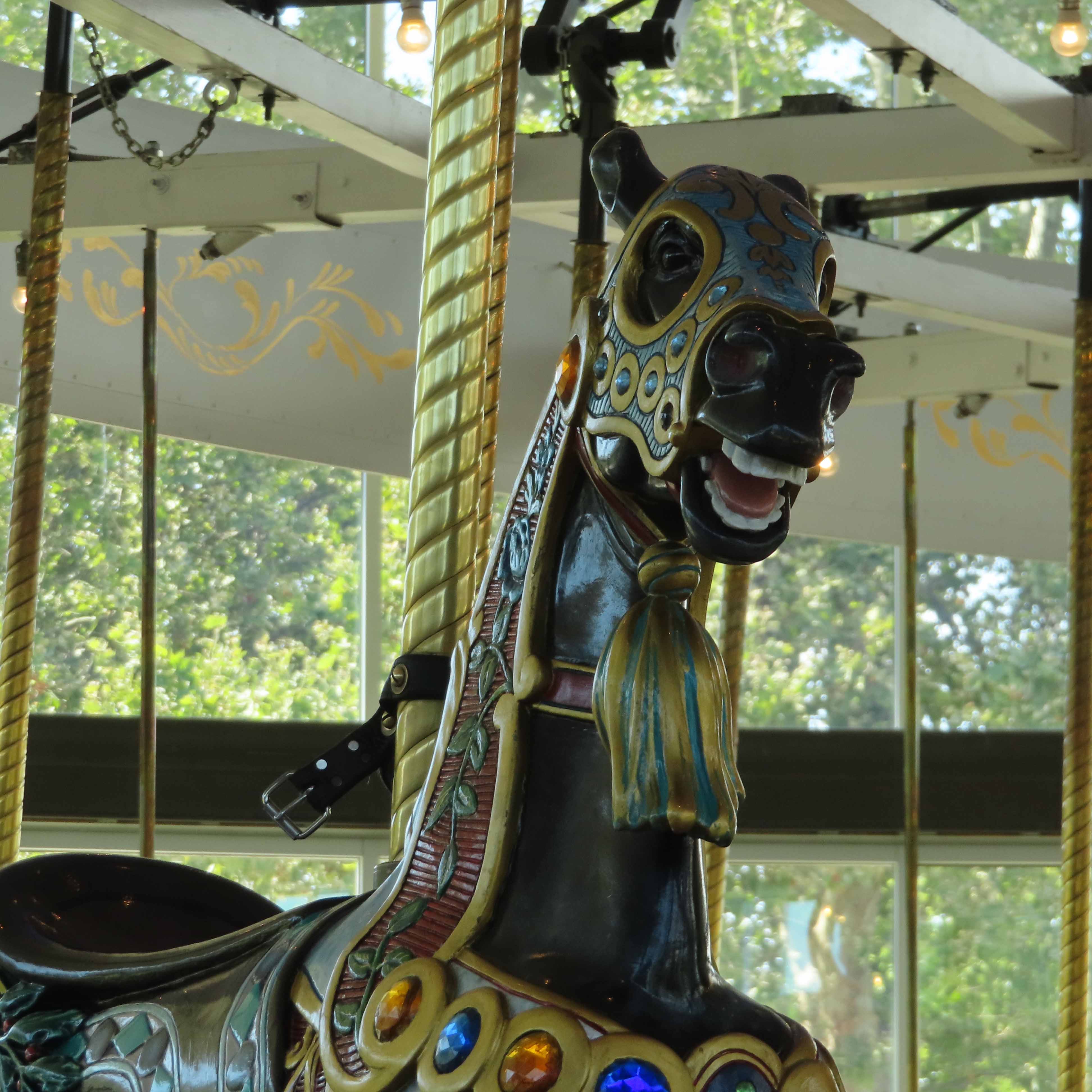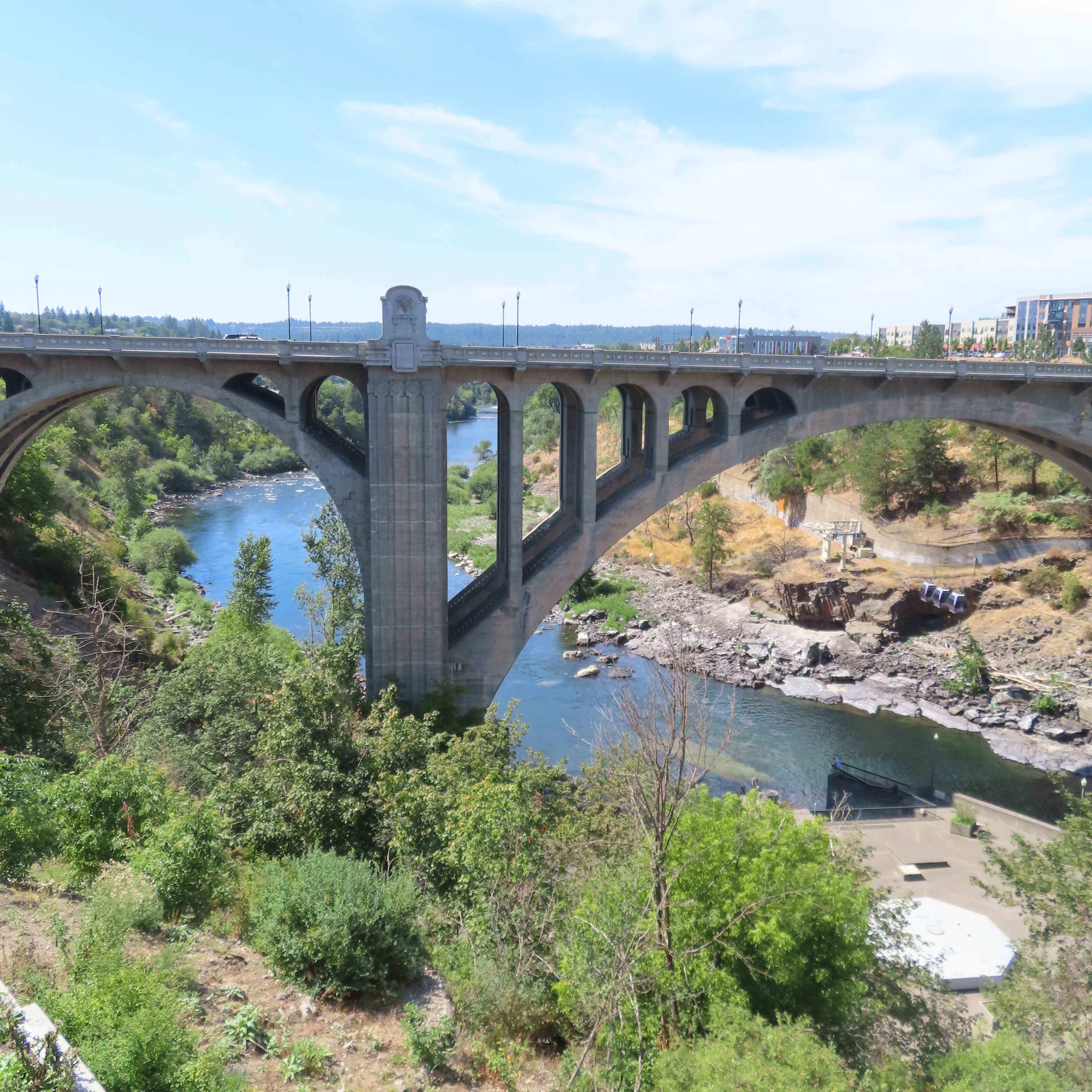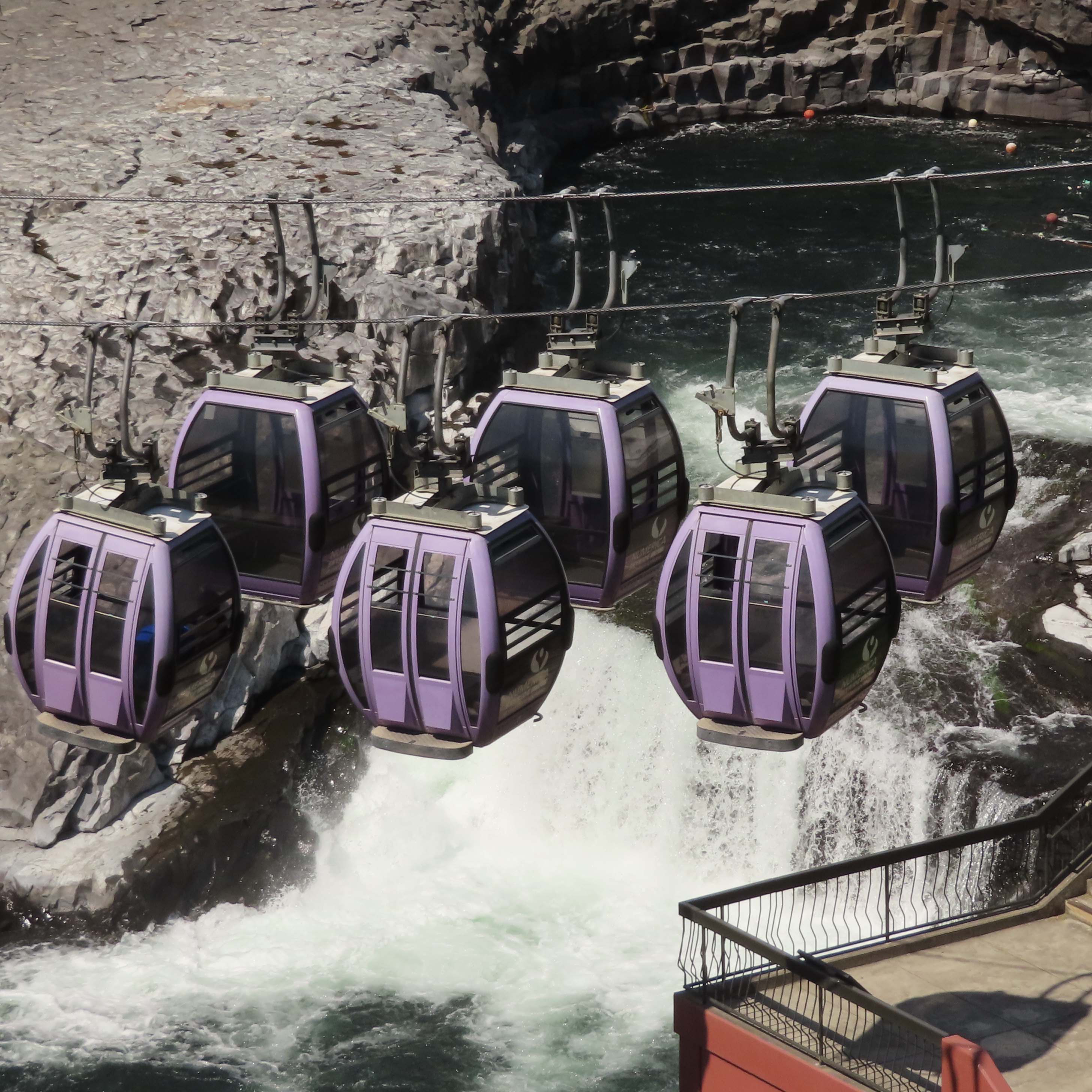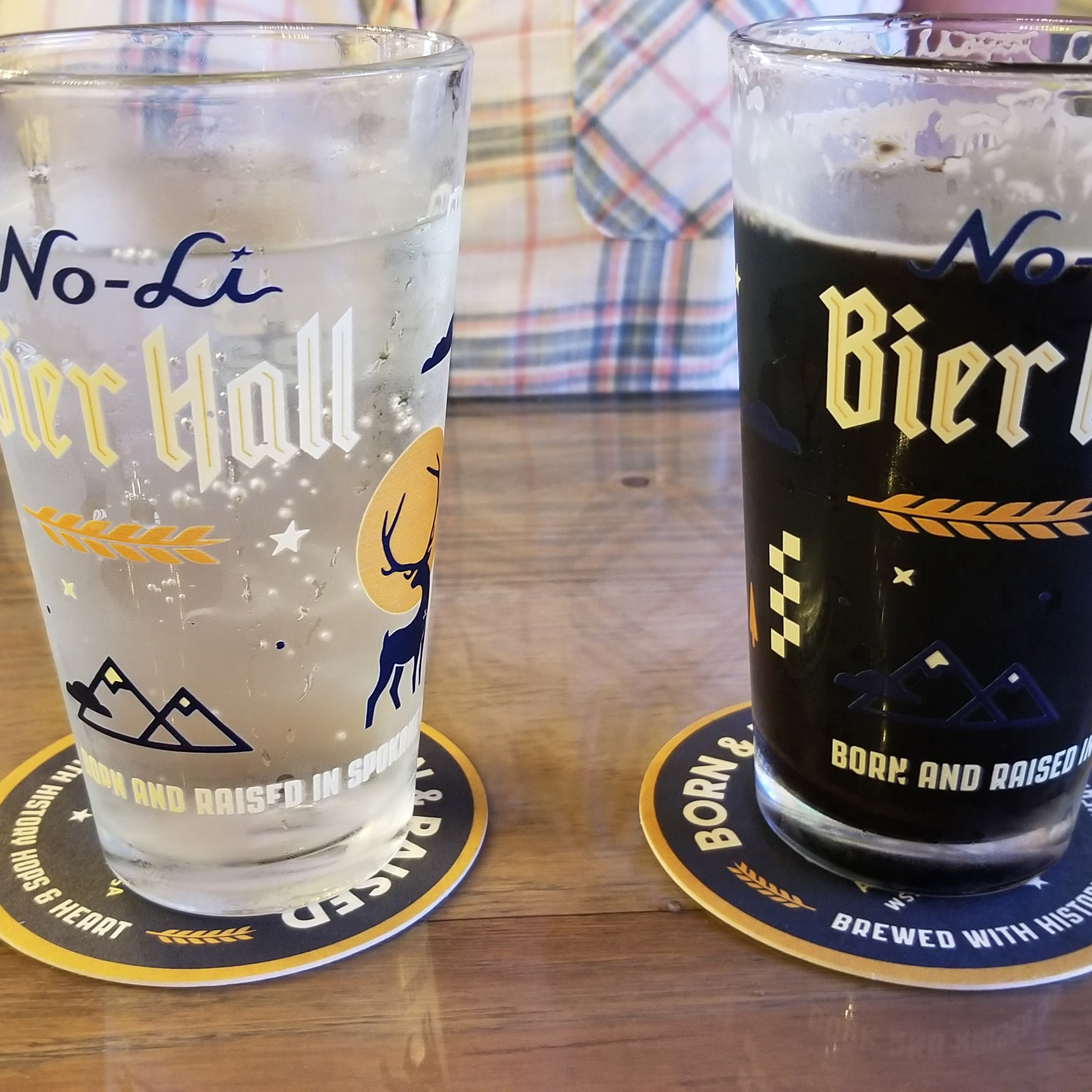 Wednesday, we decided that we would go back to the Orvis shop and get a little instruction/practice with the fly rod outfits. They gave us about an hour worth of instruction at a pound just across the stree from their shop at a local pond. We used a piece of yarn as the "fly" and it was funny to watch the little fish in the pond check out our lines. the only down side was that the pond has signs that say no fishing and there were some "ladies" you showed their displeasure with our "fishing". One even came over and said "So Fishing is allowed now?!" Our instructor took care of it, explaining that we had no hooks but she was still not happy. At least now we have an idea of what casting feels like. I found a great quilt shop to stop at on the way home, The Quilting Bee. So much cool stuff and classrooms. We ended the day with a drive by the "ripples" created by the ancient floods we learned about last week and then dinner at La Presa Mexicana Restaurant. It was just as yummy as the one over in Grand Coulee.
Thursday and Friday, we decided to just chill out and do some chores.
Saturday, MOOOOSE! Okay, when I made the kayak rental reservations I saw that there were pictures of a moose and two young ones. The pictures were from a few years ago so I really thought those were just good advertising. Well, it is good advertising AND we say a moose and her baby! We "kayaked" for about 7 miles on the Little Spokane River, just outside of Spokane. Like only 10 miles from the Riverfront Park! I really didn't expect we would see the moose because the people also floating were acting a fool! The Little Spokane is a designated conservation area where you are supposed to stay in your boat, don't touch the bottom, etc. NO ONE but use were obeying those rules. But, sure enough, we rounded a bend in the river and there she was! Mama and "baby". It was sooo cool. I was very nervous about floating past her but by this time of year she has seen hundereds of people float past her. She was still very alert. I was VERY happy. We also saw a turkey, deer, beaver, and lots of ducks. It took us a 3 and half hours to complete the trip without really paddling. That is really too long but a sore behind was worth the moose spotting. I have a tubing trip planned for next week and that should be much shorter. I also have purchased frisbees for paddles on that trip so we should be in a little bit better control than the last tubing trip we went on. I will sleep good tonight.

Make Life An Adventure!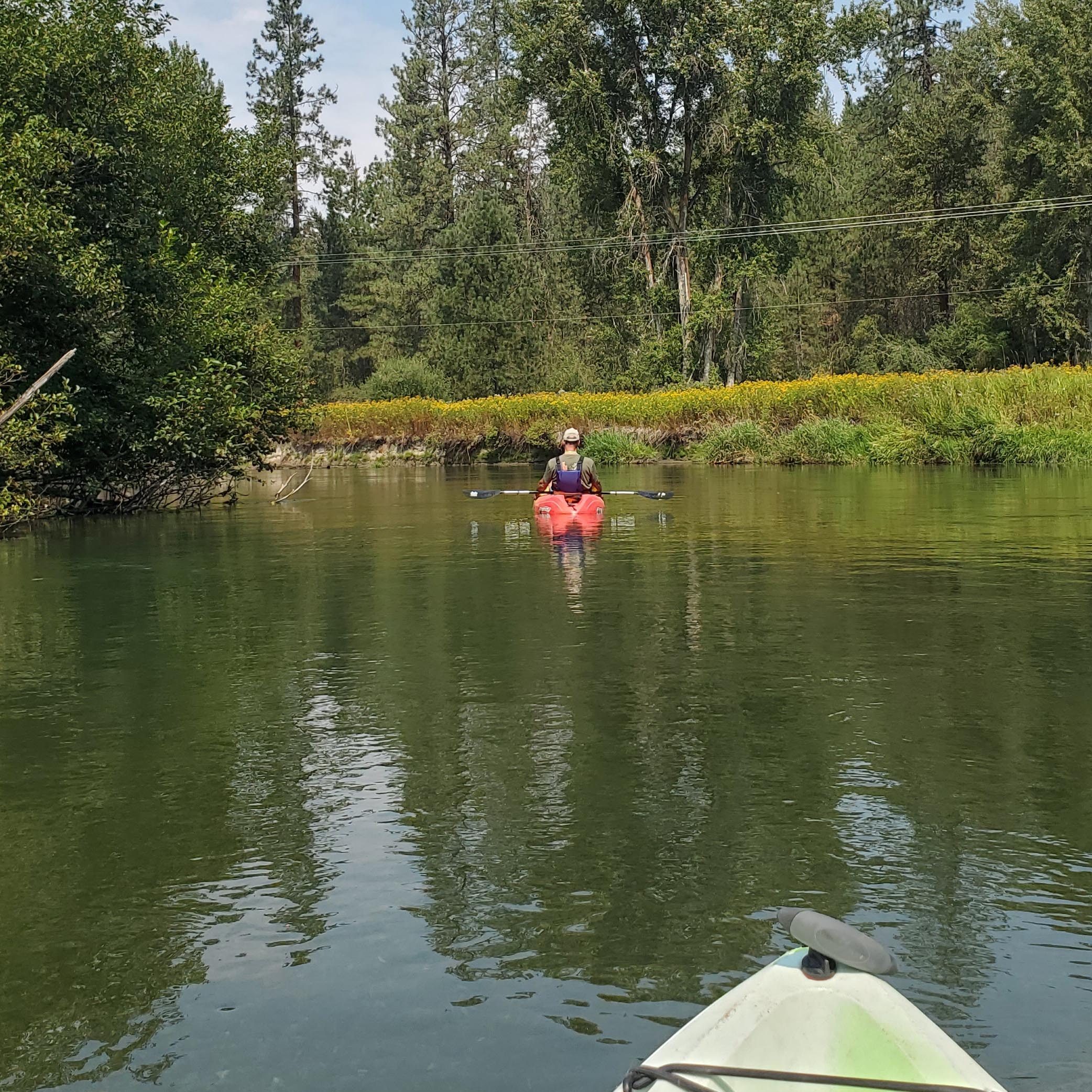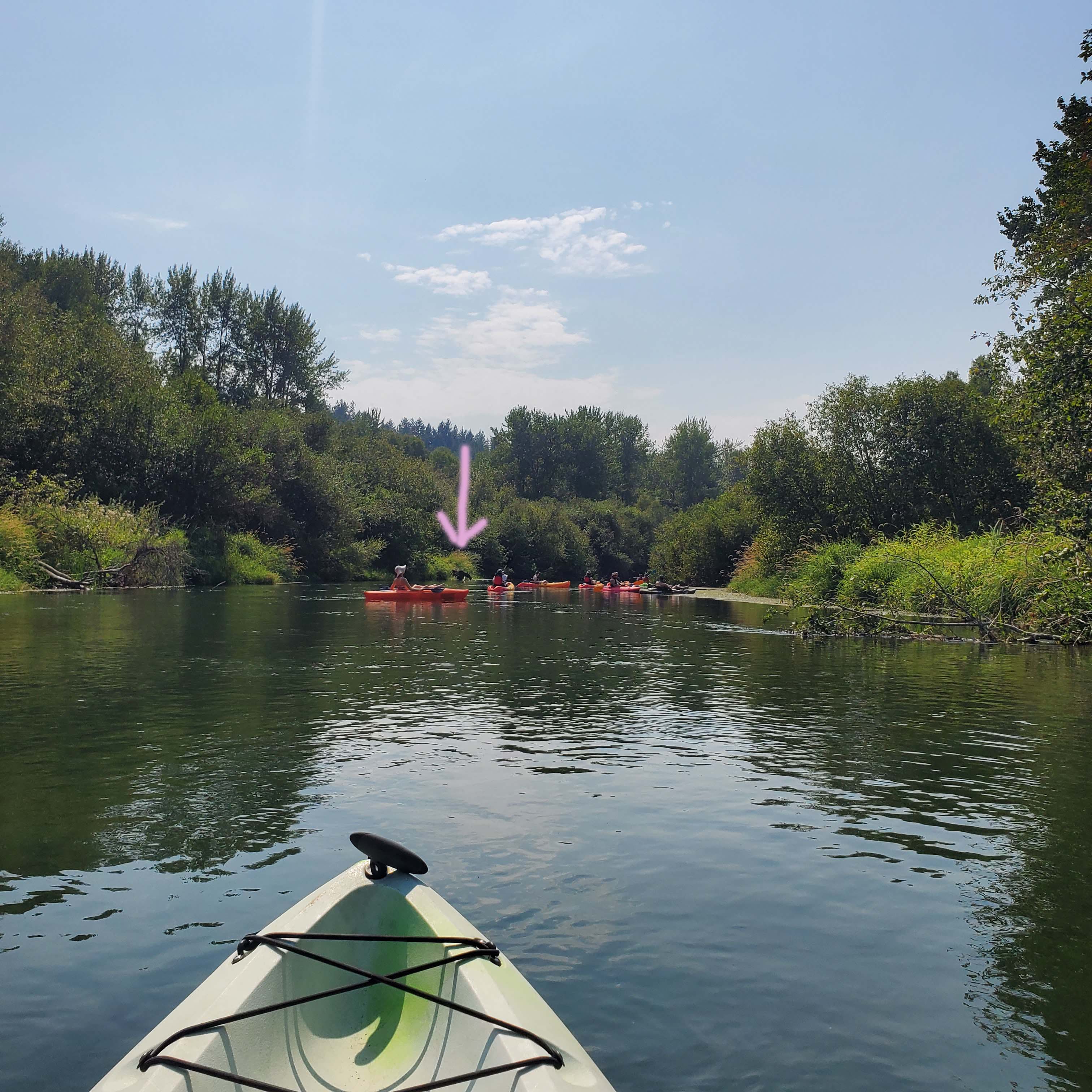 Arrow points to moose and baby!