Paducah, KY to Branson, MO
Jun. 27 - Jul. 3, 2021
Sunday, after sleeping in I visited the National Quilt Museum. It is down by the river in downtown Paducah, KY.  It was awesome. The things that stood out the most to me were the miniature quilts. Some of the pieces were no bigger than 1/4 inch. There was also this quilt that looks like a photo of pillows on shelves!  There was even a quilt carved out of wood!  I took a picture of it while I was waiting for the line to get in went down and I did not know it was made of wood.  So cool. We finished laundry and stayed in for the evening.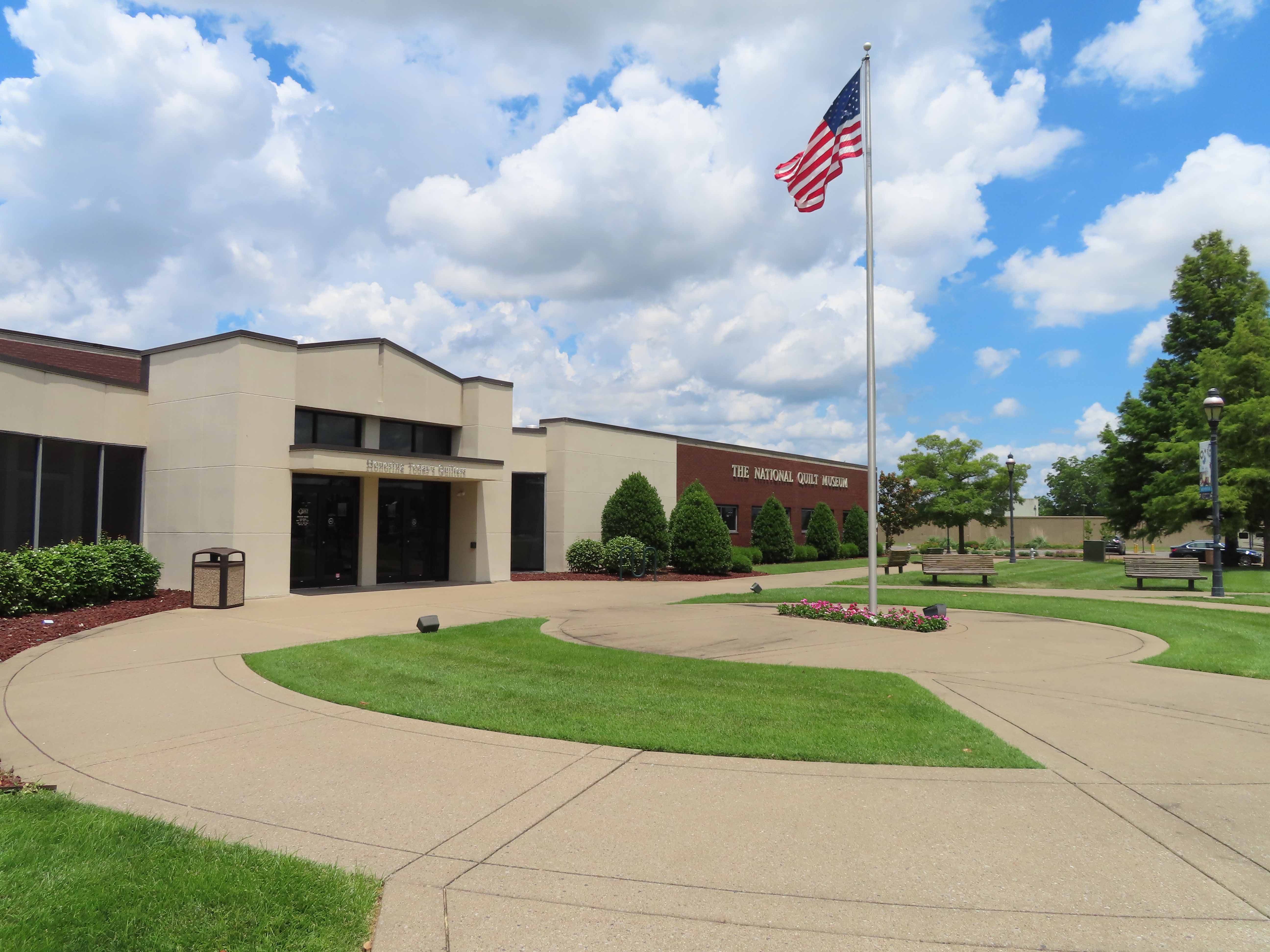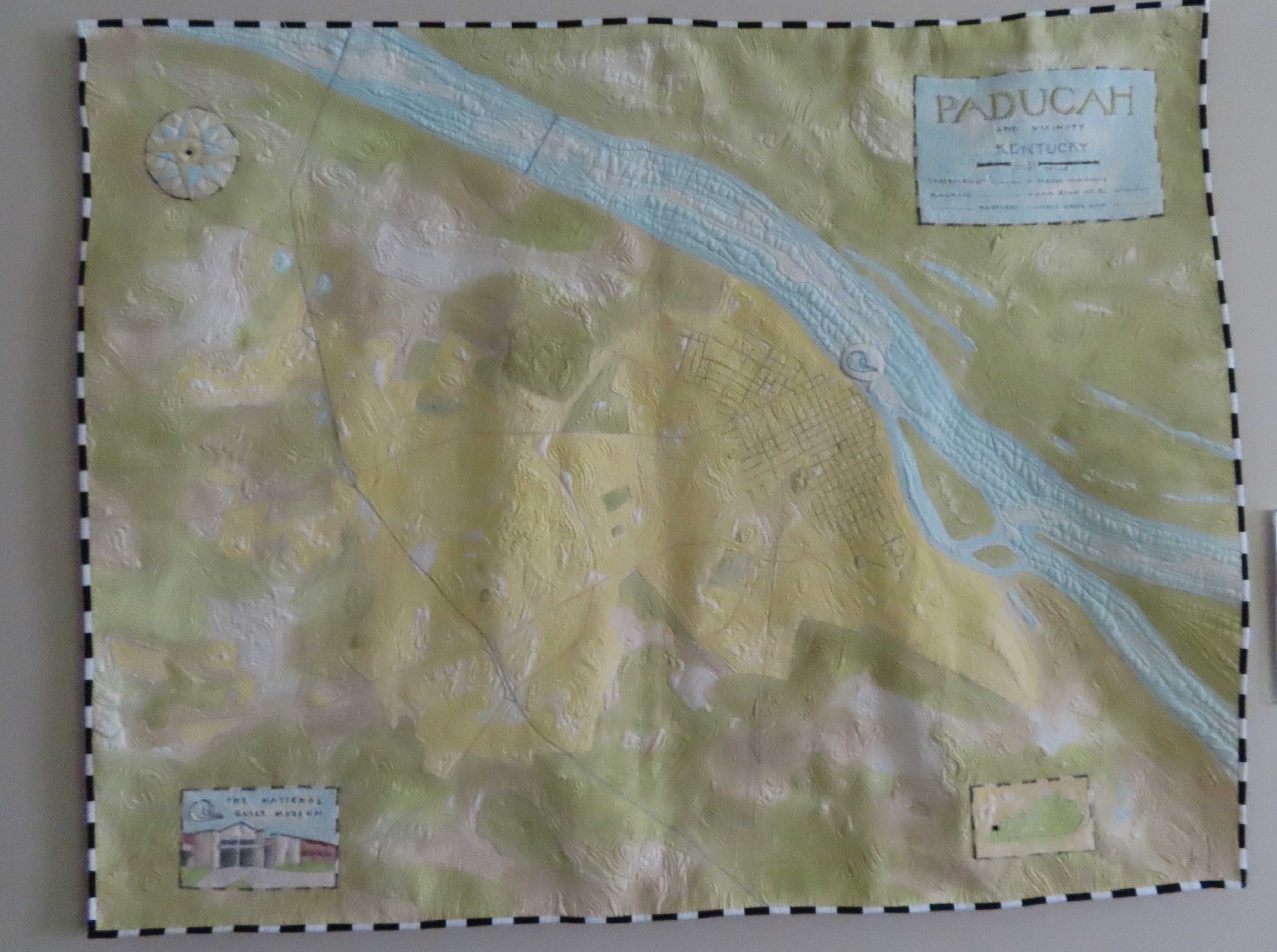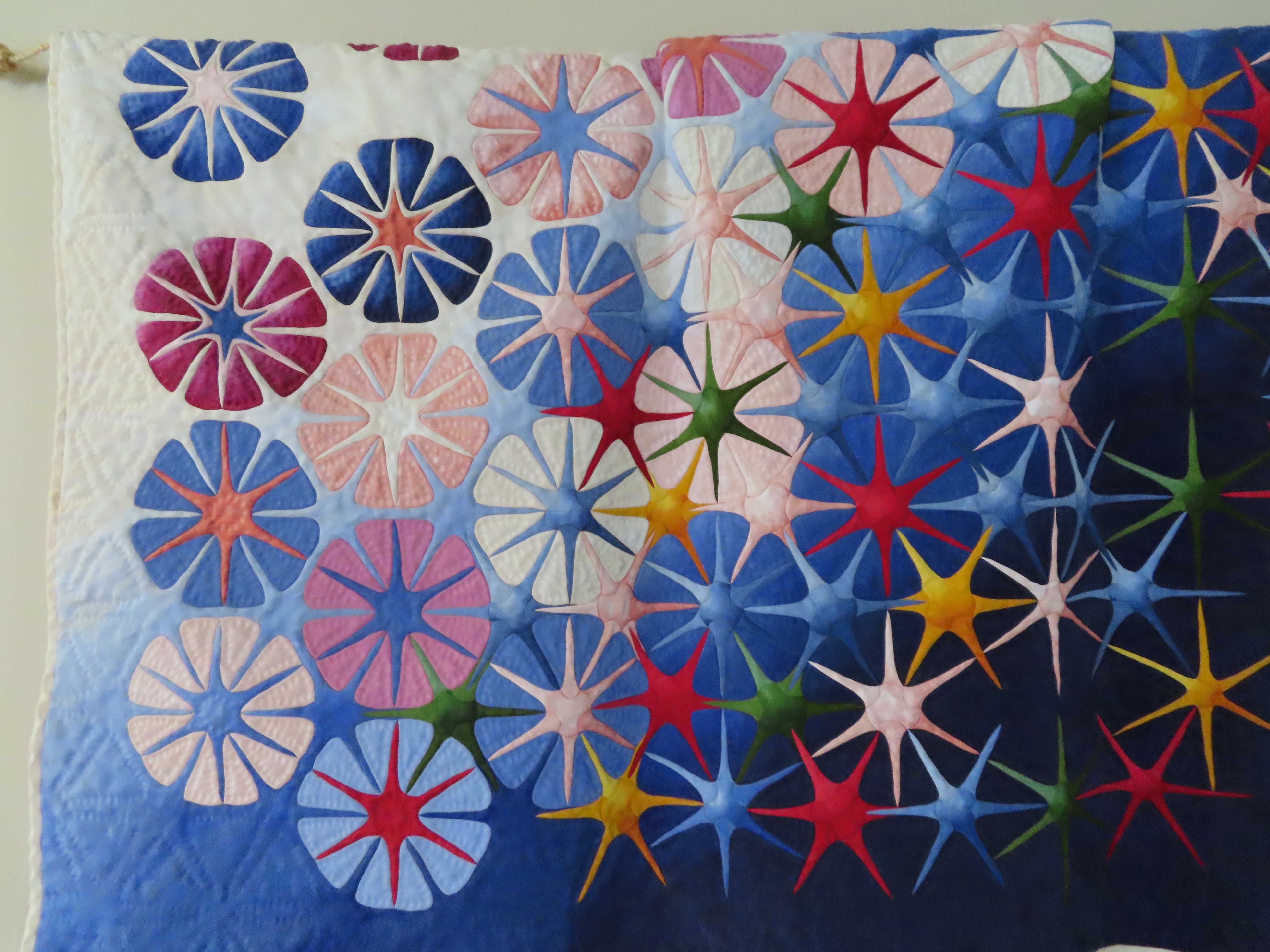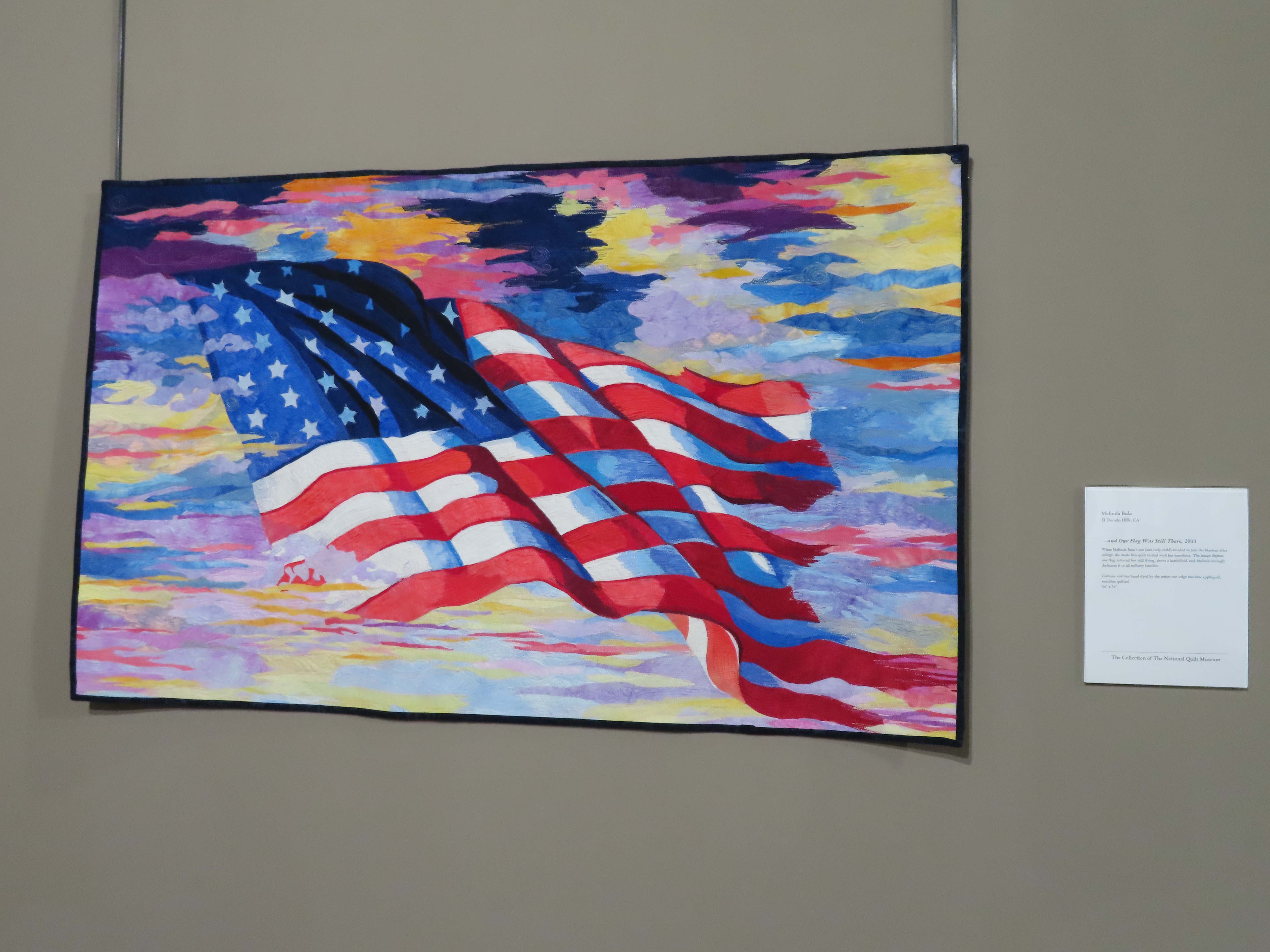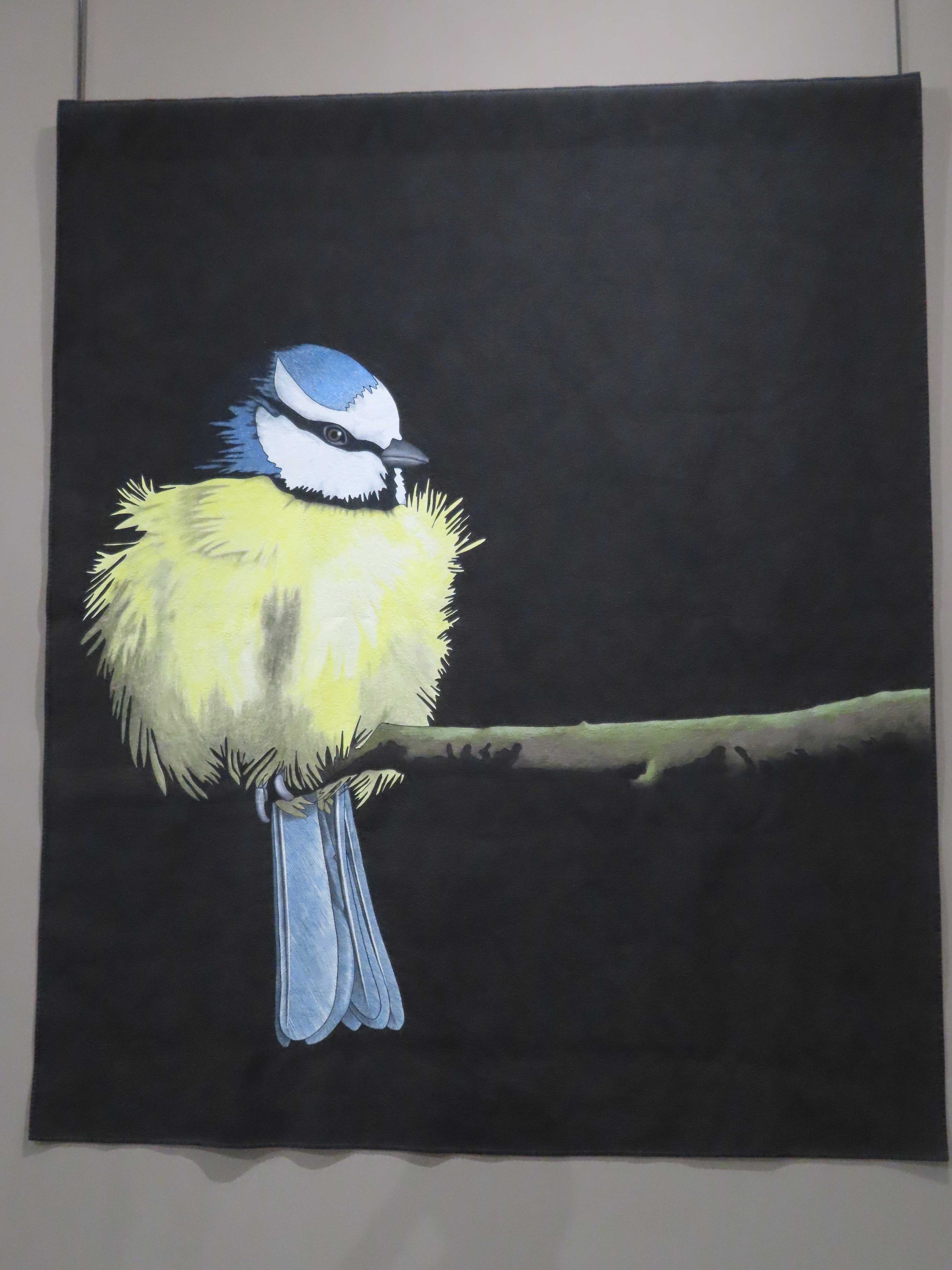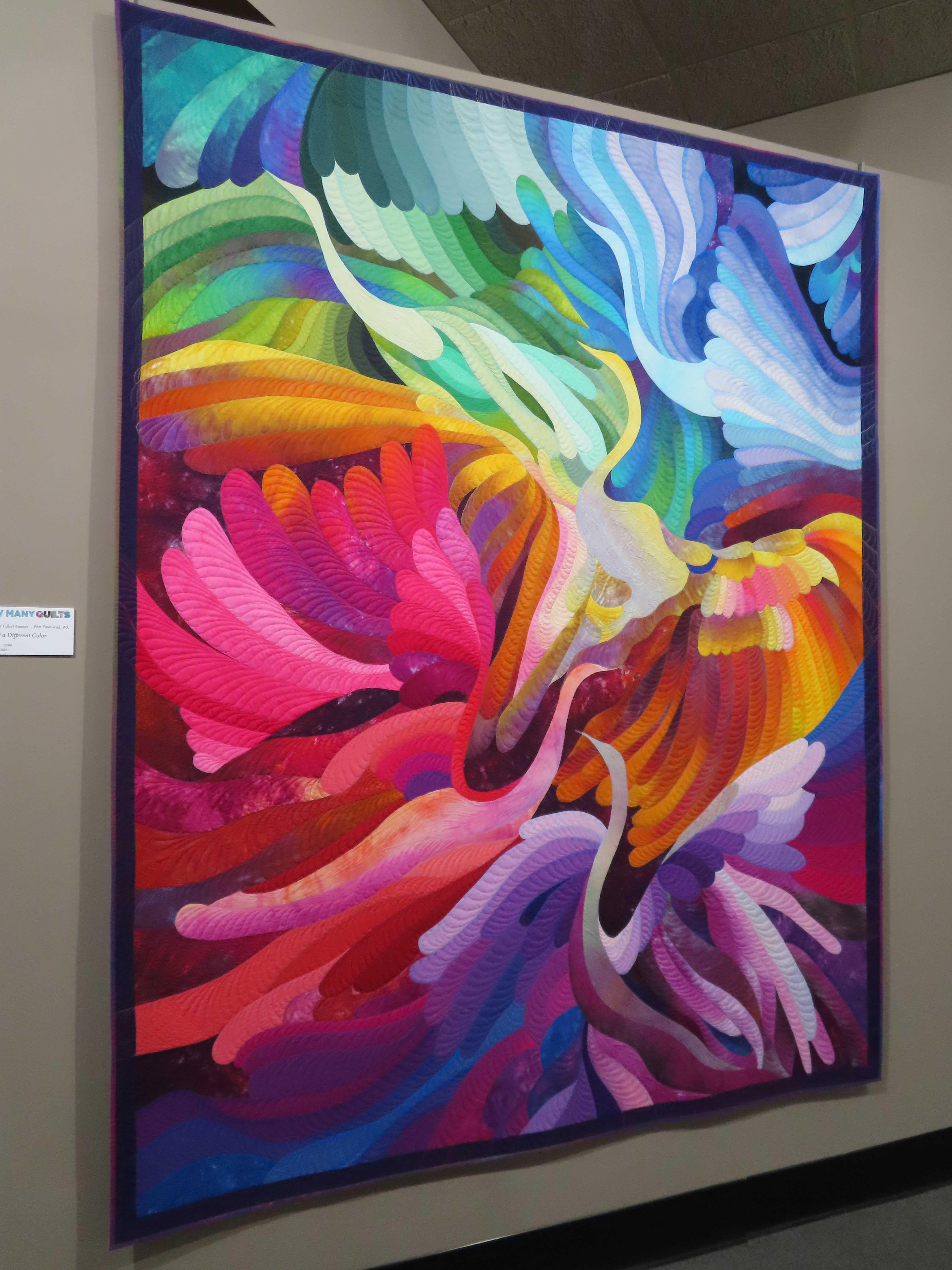 Monday, there are two lakes nearby and the area between them holds a large state park called the Land Between the Lakes.  It was awesome.  We started at a working farm called the Homeplace 1850's living history museum.  They were demonstrating how homes were kept and one guy was hewing a beam from a log to put on one of the porches around one of the barns.  They had a tobacco shed, a garden, and a couple of plow horses. Next we visited the planetarium to see a presentation on how scientists figured out how the planets move and how to navigate using the stars. Next we drove thru the Elk and Bison prairie, all the elk were hiding but we saw a few bison.  We ended with the Woodlands Nature Station where we saw several owls and the naturalist gave us a great talk about the nature of the Barred Owl, Screech Owl and Red Tail Hawk.  They also had some gross vultures and a beautiful Bald Eagle, a ground hog, a red wolf, a coyote, and some fallow deer.  There was a nice garden area with hummingbird feeders as well. We ended the day with a couple beers and dinner at Buffalo Wild Wings. I wish we had a little more time to explore the area but I know we will be back.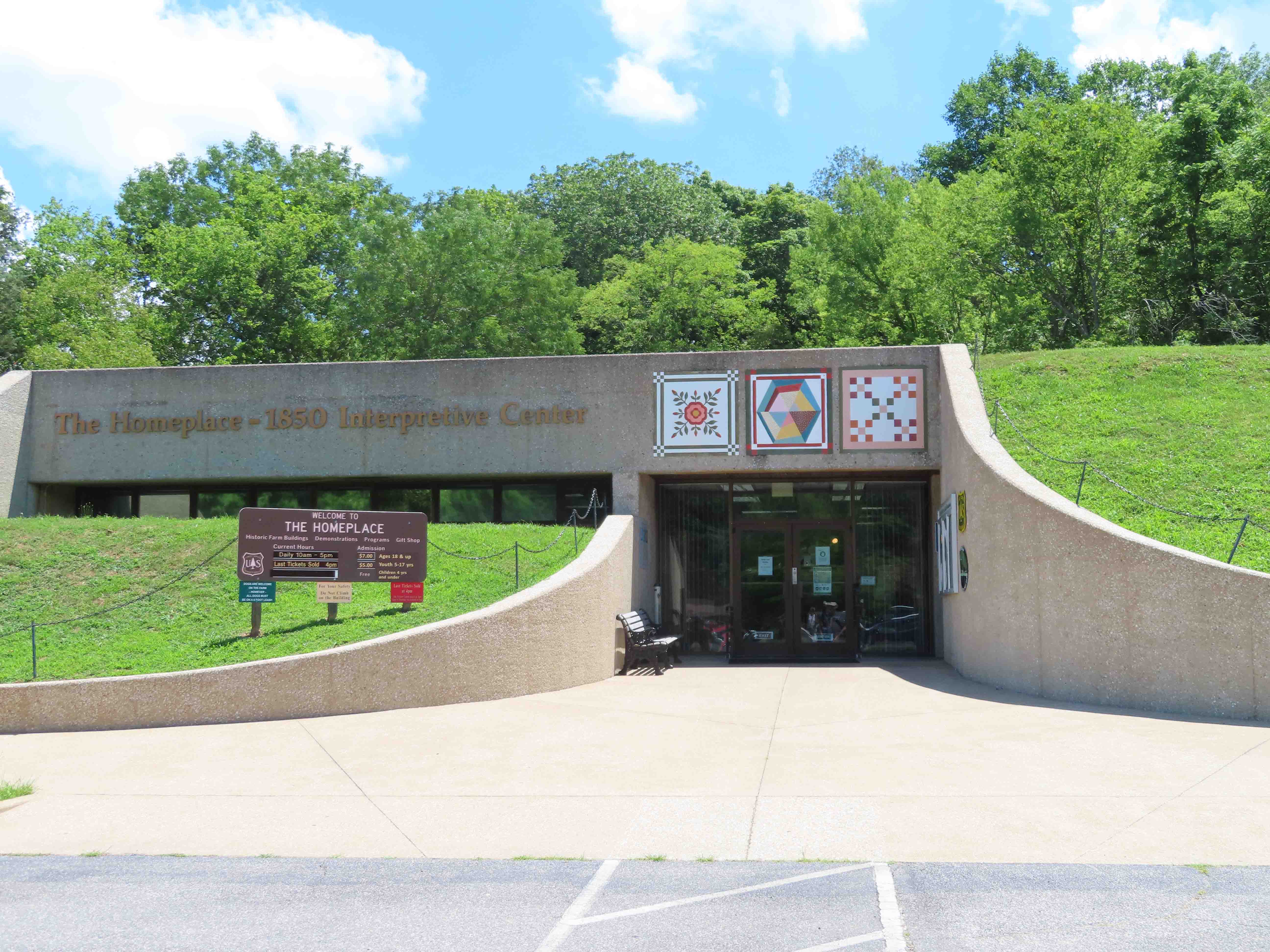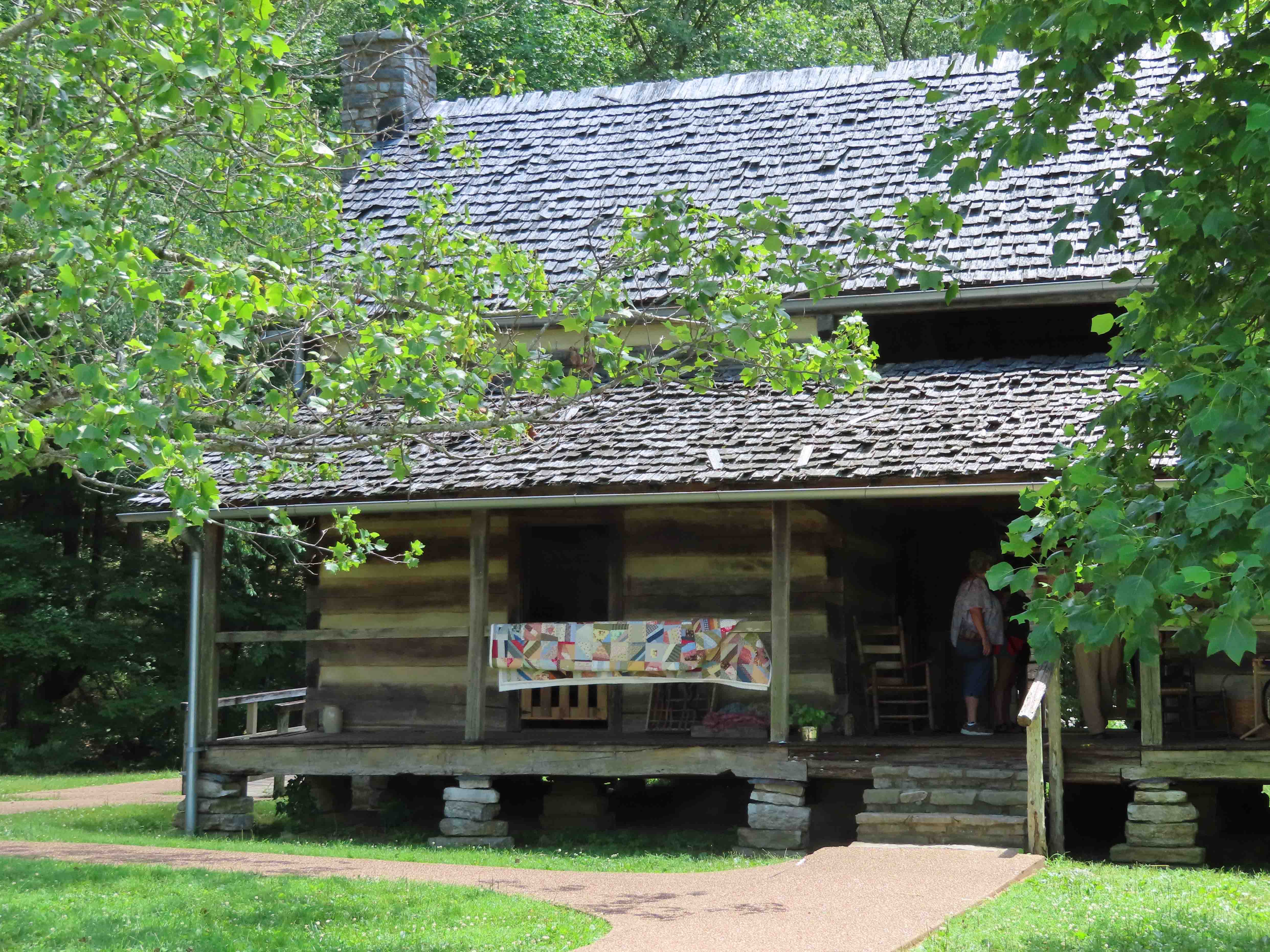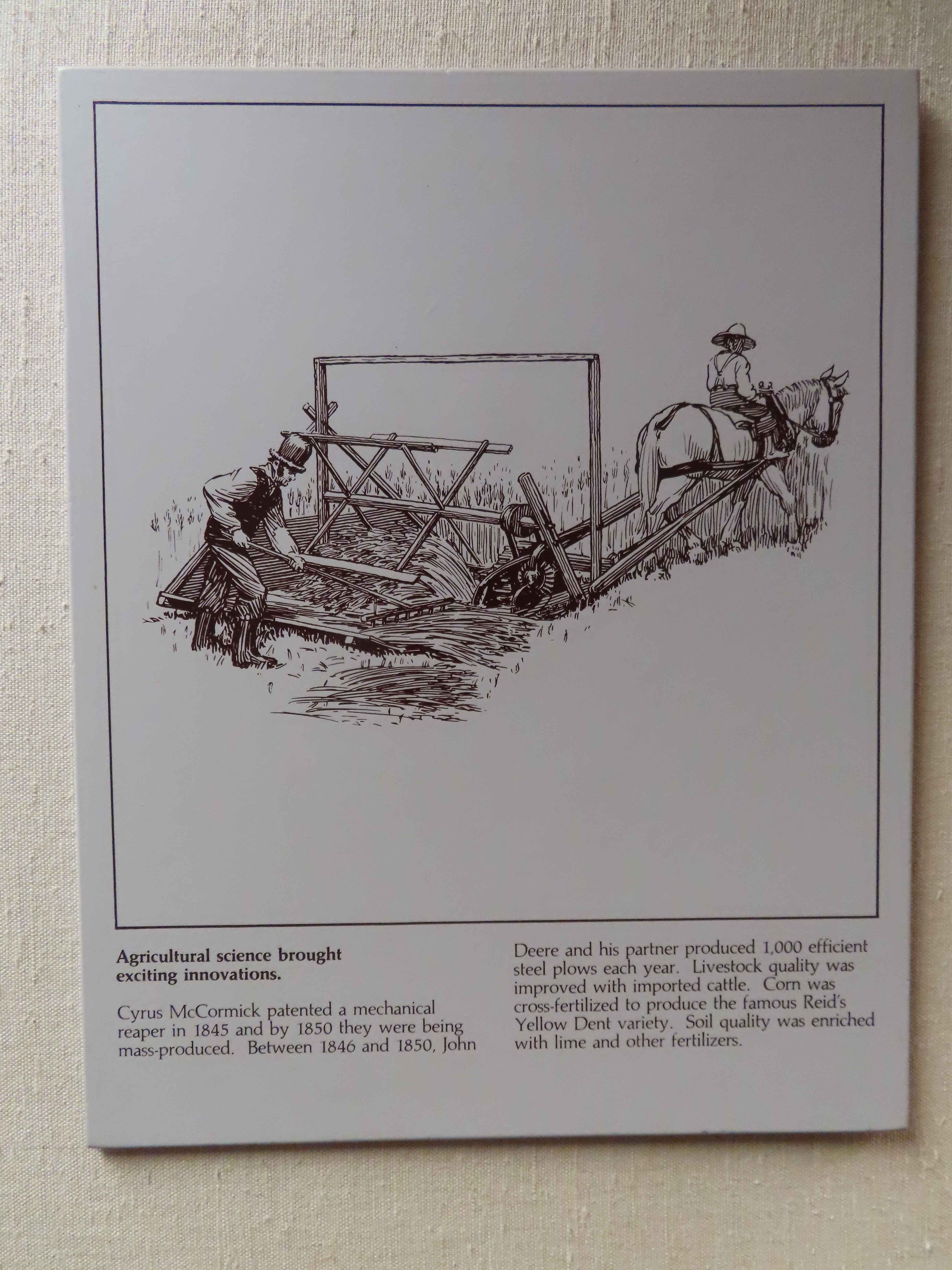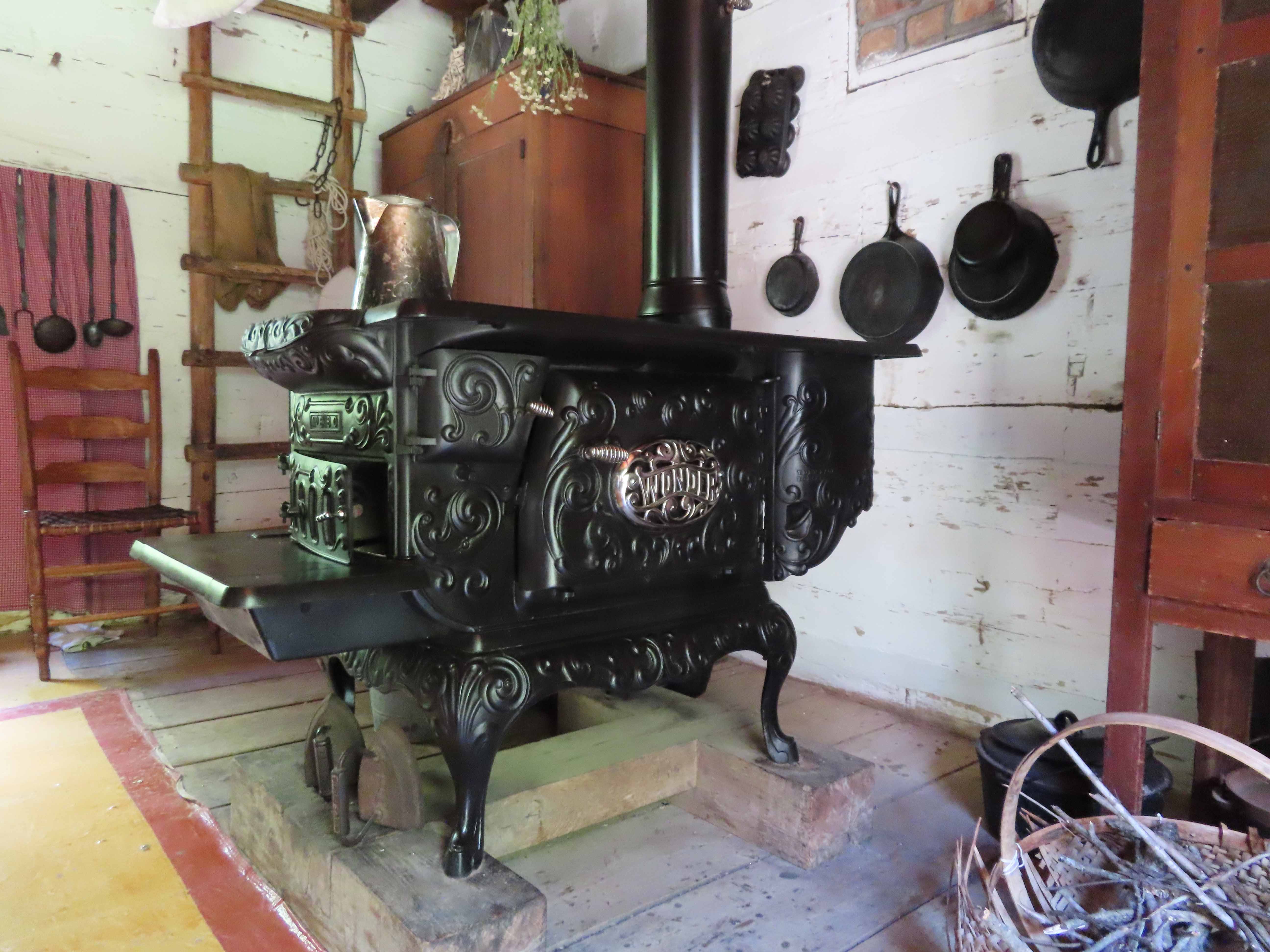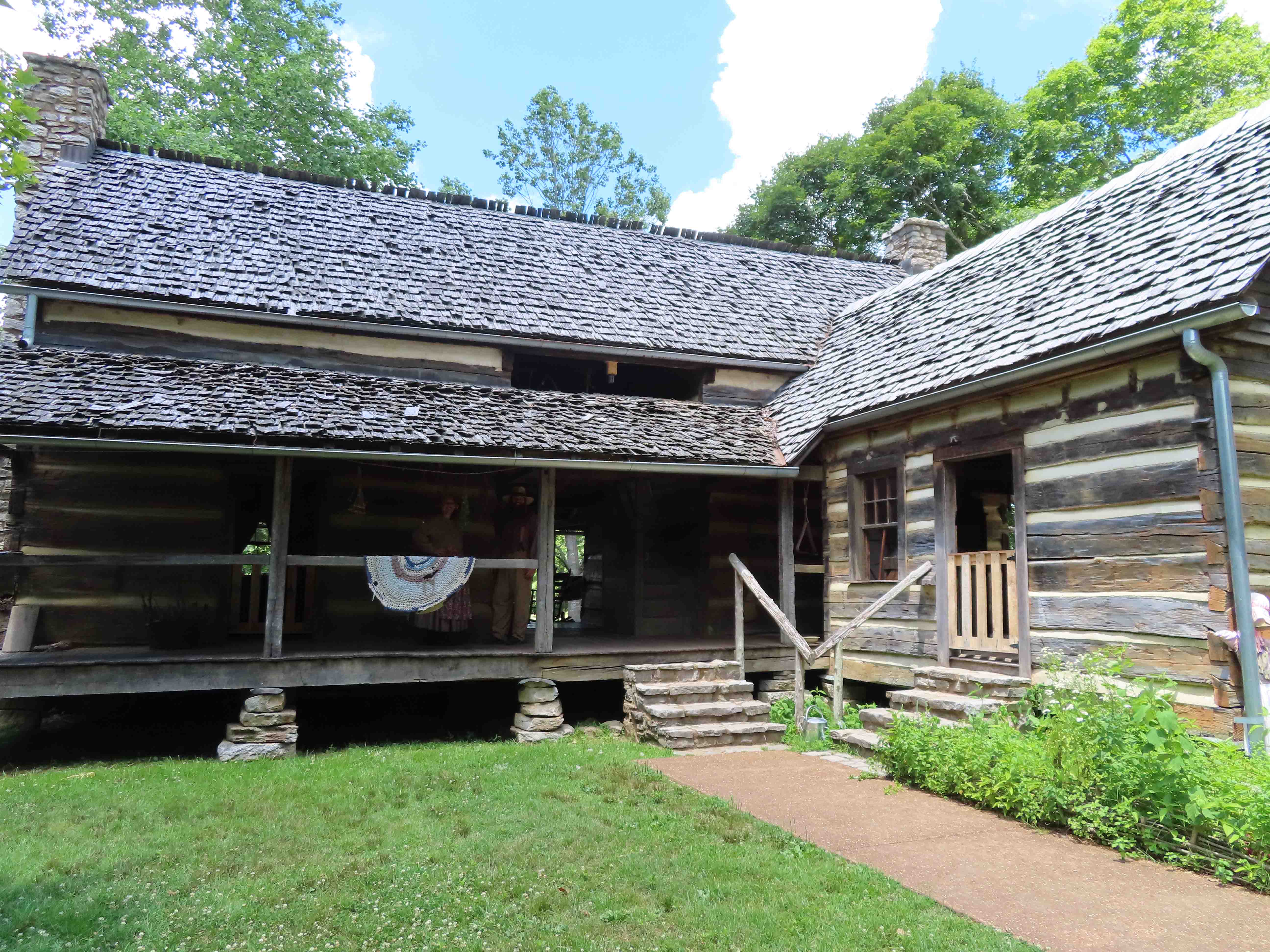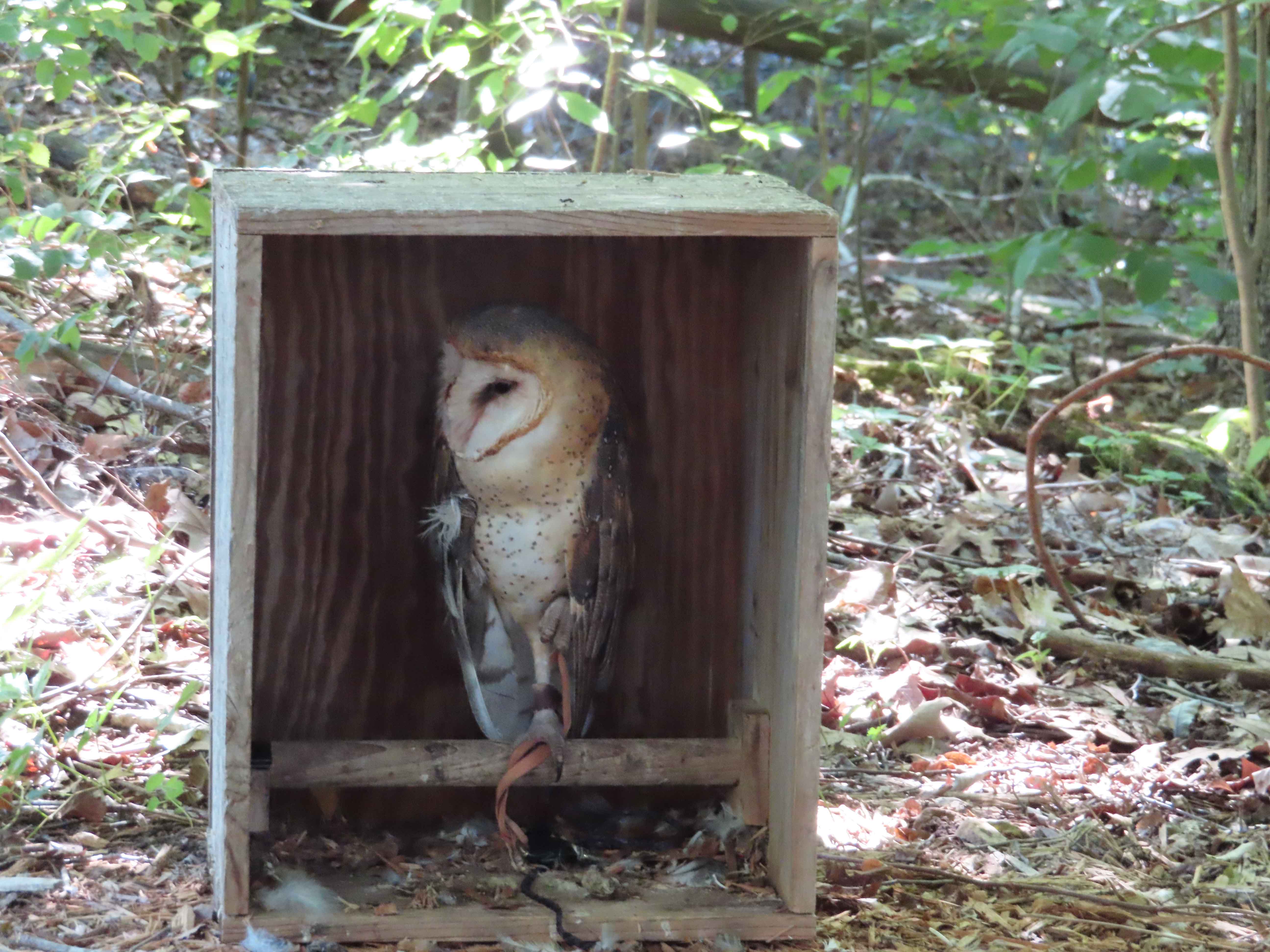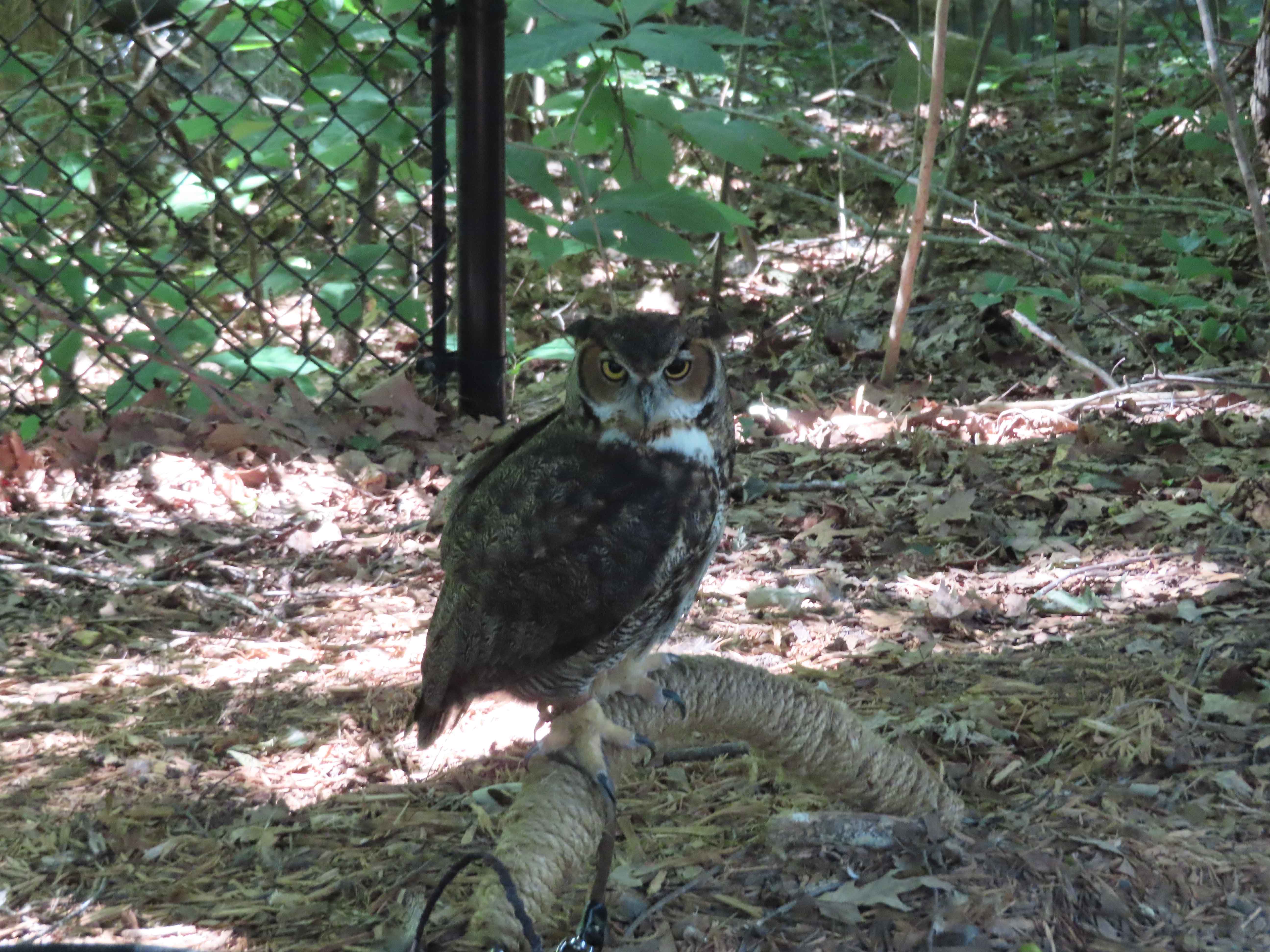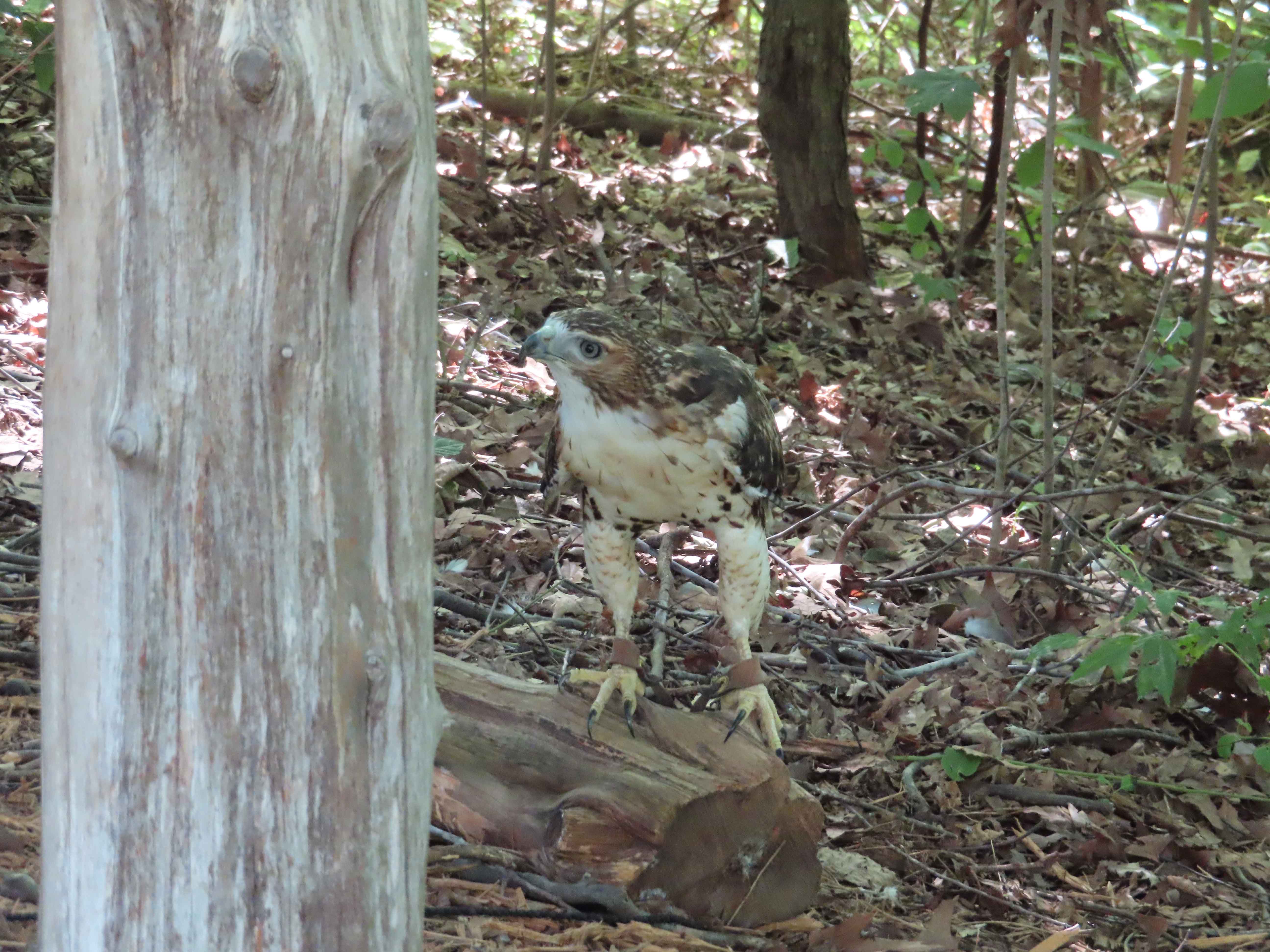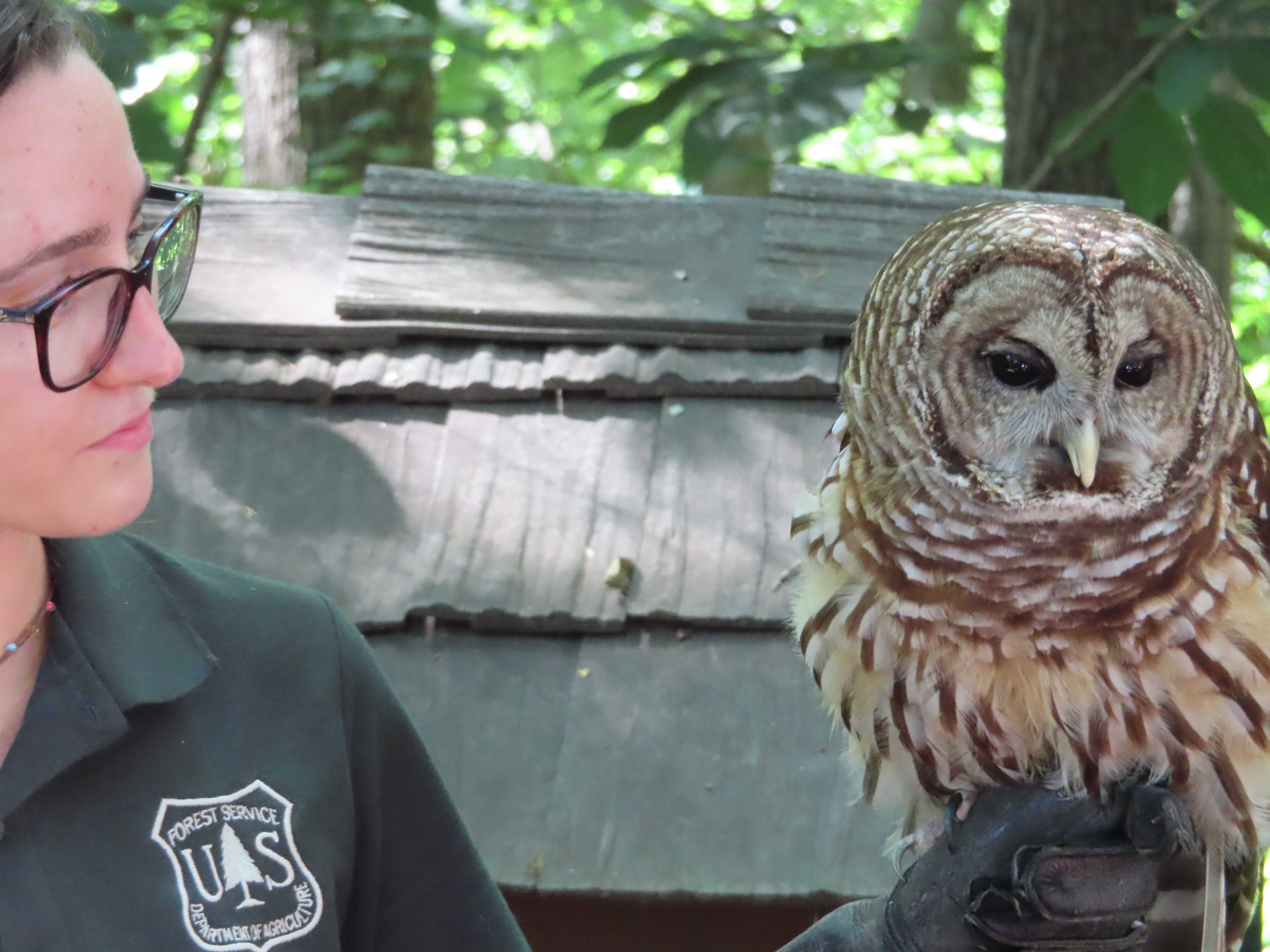 Tuesday, moving day once again.  We moved to Ozark Riverside RV park right on the banks of the Current River in Van Buren, MO.  The drive was pretty uneventful after we crossed two very gnarly bridges over the Ohio River in Cairo , IL. I do NOT recommend taking the US Highway 62 bridge near Cairo.  For you ANGUS alumni, that bridge was like the old Sterlington Bridge! Thankfully we did not meet an 18 wheeler while we were on that bridge! There was one headed to it once we got across, so we got lucky...whew. Other than that one bridge US 62 was fine. Ozark Riverside Campground is a great place to be for floating the river.  Once we got settled we drove over to The Landing to find out what we need to do to book a river float. They have float tubes, canoes, rafts, and inflatable kayaks. Next we drove to "Big Spring", part of the Ozark National Scenic Riverways. It has a daily flowrate of 286 Million gallons of water that flows into the Current river.  It is the largest spring in Missouri and I think the 5th largest spring in the country. It was pretty.  On the way back to the RV I spotted a quilt shop so we stopped, Carol's Country Quilt Shop. It was tiny but I found a couple of fat quarters to add to the travel quilt.
Wednesday, we got to The Landing at about 9 am and were on the river at 9:30. The inflatable kayaks were awful! They were supposed to be self bailing but that just made it so that we were sitting in water the whole trip.  They were really hard to control and impossible to paddle up river. I think a float tube would have been better. We did the 9 mile float and were done in 3 hrs.  We stopped at the local dive for burgers, The Jolly Cone.  They were okay. We were tired after all that floating so we had a nap.
Thursday, we managed to get the slideouts pulled in before the rain hit. Elard made us breakfast and we managed to hit the road by 10 am in between rain showers.  It rained off and on all the way to Branson Ridge RV Resort.  This is another Ocean Canyon property and we managed to arrive and get setup between more rain showers.  The weather is supposed to be pretty good for a while after this rain.
Friday, we chilled out most of the morning, and did laundry.  I met some new friends a couple doors down who kept joking with me as I passed by to the laundry to wash my rugs.  They made some good jalapeno poppers and "forced" me to try one.  We also touched base with some folks we met while at Mountain Lakes resort over in Alabama, Sandy and Mikey.  We joined them and our new friends Jeff and Jennifer for happy hour.  I got my hummingbird feeder out and the day was absolutely beautiful.
Saturday, we went out for a walk around the park for exercise but dang there are some steep hills here.  I only managed a mile, I am sure by the time we spend three weeks here I will be back up to 2 miles.  Another couple we met at Mountain Lakes, Don and Melanie, arrived at about midnight last night.  We joined them, Sandy and Mikey at the pavilion here for a band the park hired to entertain us for the evening. They did a pretty good job.  We met some more folks from Louisiana, Houma and La Place. Everyone here seems very friendly, we are gonna have fun while we are here.
Adventure On!