Shreveport, LA  Week 53
Feb. 02 - Feb. 08, 2020
Sunday, such a pretty day today and perfect temperature.  I managed to get most of the fabric cut for Jessie's quilts.  I say most because I underestimated what I needed.  I need 1.5 yards more so back to Fabric Boutique tomorrow.  Elard was enjoying YouTube videos while I cut and while waiting for the game to start.  We made the gumbo we bought a month ago at Poche's for dinner, so good.  We watched the Superbowl...well, I watched the commercials while surfing the net.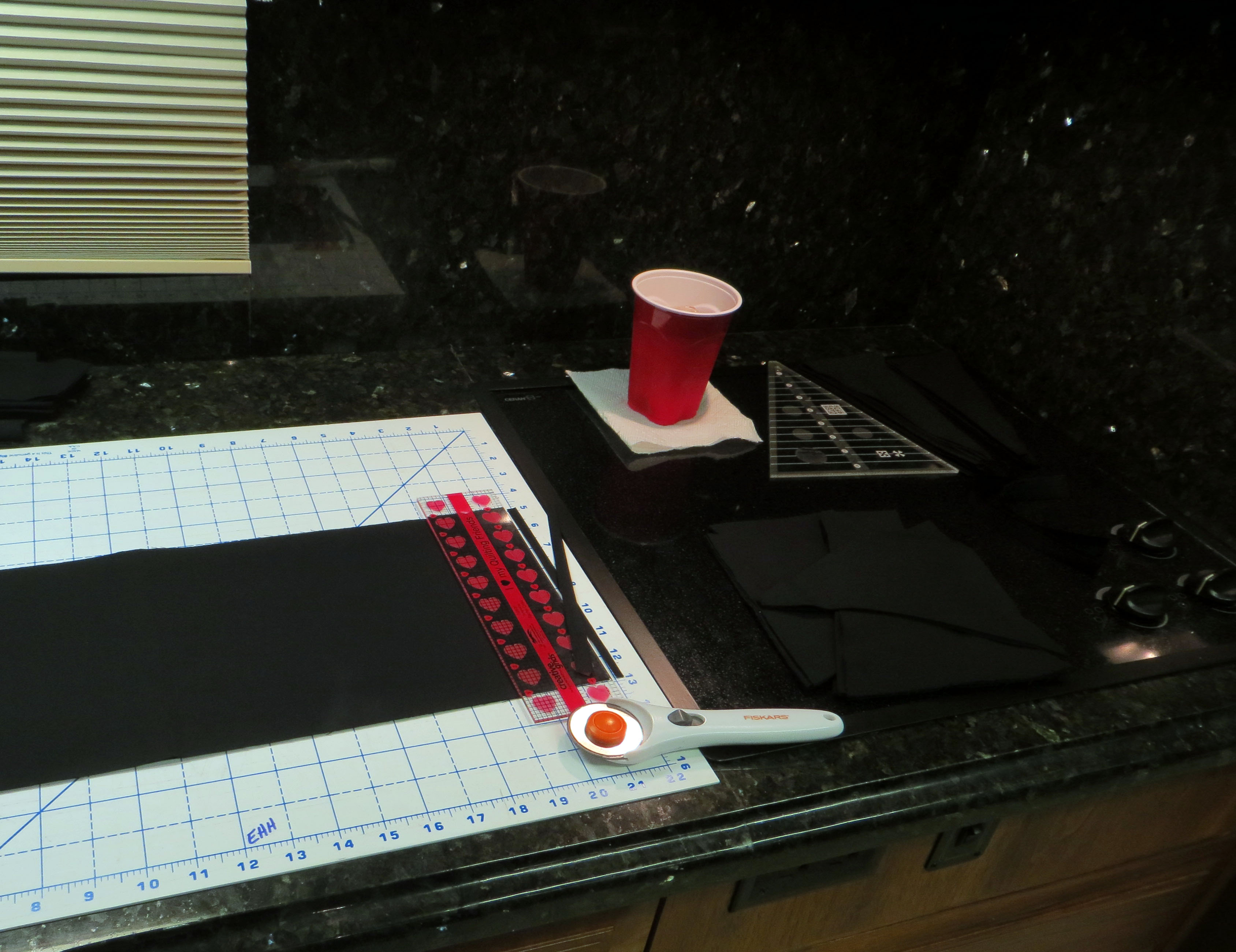 Monday, I made it to Fabric Boutique today and picked up the fabric that I need to finish the quilts. Again they let me use their cutting area to get the remaining triangles cut and then invited me to join them Tuesday for a free sewing day. I am excited to do that.  We got word from United Engines that the new engine mounts were delivered from Foretravel so we will be at their shop first thing Tuesday morning.
Tuesday, I am not too happy with Foretravel at the moment.  They sent 3 motor mounts and we need 4!  Elard told them he thought we needed 4 when he was ordering but they said no, just 3.  Sooo, Elard dropped me at Fabric Boutique for my sew day and he drove to Nacogdoches to get that fourth mount.  Fortunately, United Engines was able to change them out quickly and we had the coach back by about 3 pm.  We haven't confirmed the issue is fixed completely but the noise is less, so wish us luck. I managed to get 2 rows of one of Jessie's quilts done so that I can drop by her house to make sure I have it wide enough.  I really enjoyed sewing with other ladies for the day and they invited me back next Tuesday when they plan to make the "Sew Together Bag".  I have one cut out, so I think I will join them.  
Wednesday, now that I know we don't have to leave the coach for maintenance I could restock the fridge.  So we made a run to Sam's for steak, chicken, and pork.  It was a miserable cold and rainy day.  We made a visit to the local brewery, Great Raft Brewing Company.  I like their dark lager Reasonably Corrupt and we tried several of their others.  I liked 318, and they had a special bourbon barrel aged porter, I don't usually like porter but I actually liked this. 
Thursday, we drove to Marshall Texas for the day.  We started with ribs at Bodacious BBQ, very yummy.  I even bought a pound of their dry rub.  Next we went to the Texas & Pacific Railroad Museum.  It is small and inside the Marshall Depot.  They are still in operation as a train station with,I think, 2 Amtrak stops per day.  The railroad was one of the driving forces to make Marshall one of the largest cites in Texas in the 1870's.  AND Marshall is the birthplace of "Boogie Woogie", how 'bout that!.  It didn't take us long to go thru but it was fun. They do have an awesome model train setup that unfortunately was out of order. They also have an old Steam engine and a caboose outside but it was too cold to spend much time exploring those. There are some really pretty Victorian houses in Marshall too.  We passed a couple and a Coca Cola bottling plant on the way to the Harrison County Historical Museum.  It is in the beautiful county courthouse building built in 1900 and the historic courtroom is still in use. The jury room is actually in a vault!  I didn't realize that George Forman and Lady Bird Johnson are from Marshall. They have recently opened the Memorial City Hall to showcase Harrison County citizens who've served in the military.  They have a neat art piece made from dog tags (not real one's) with 1 dog tag for each military member.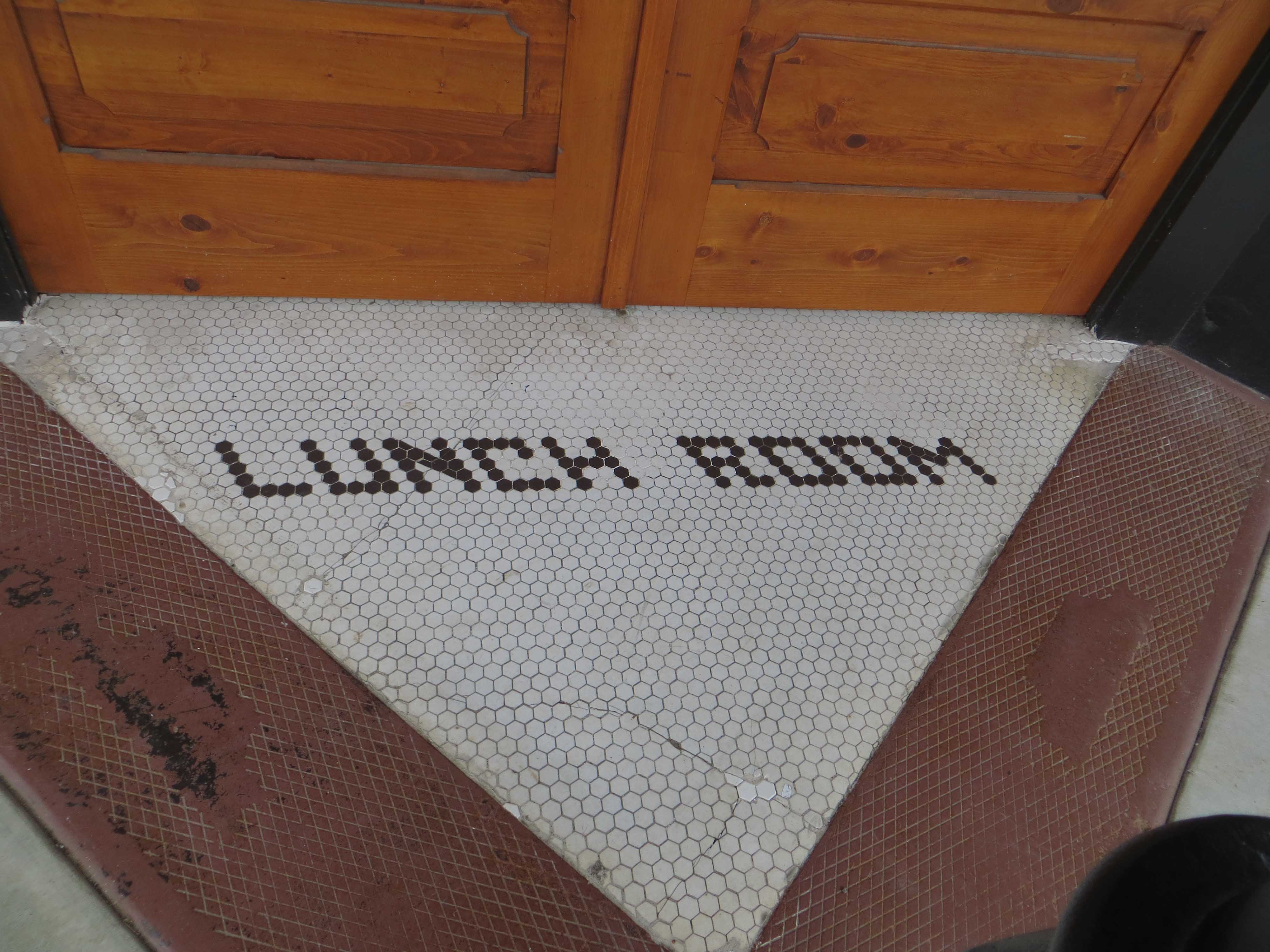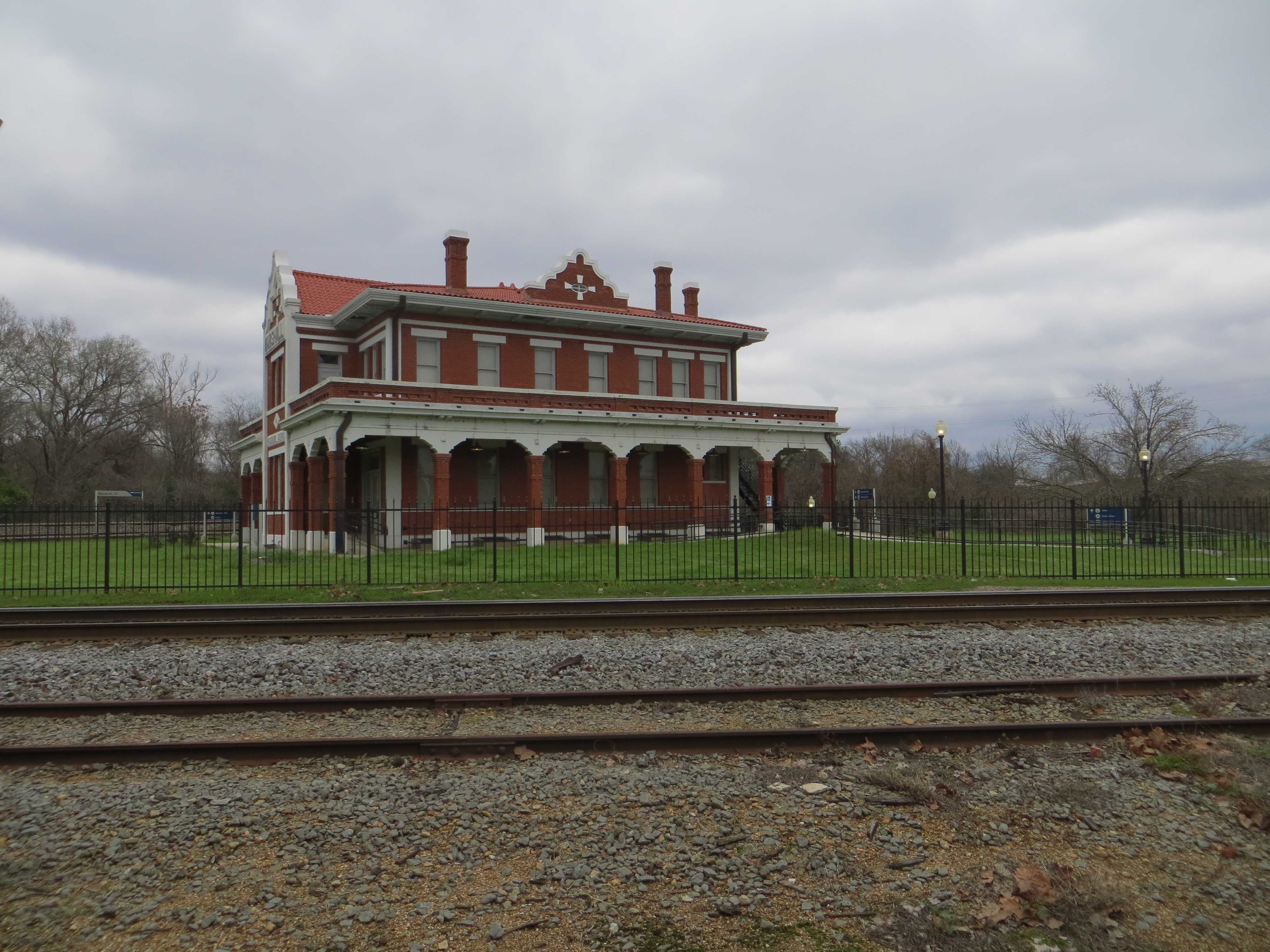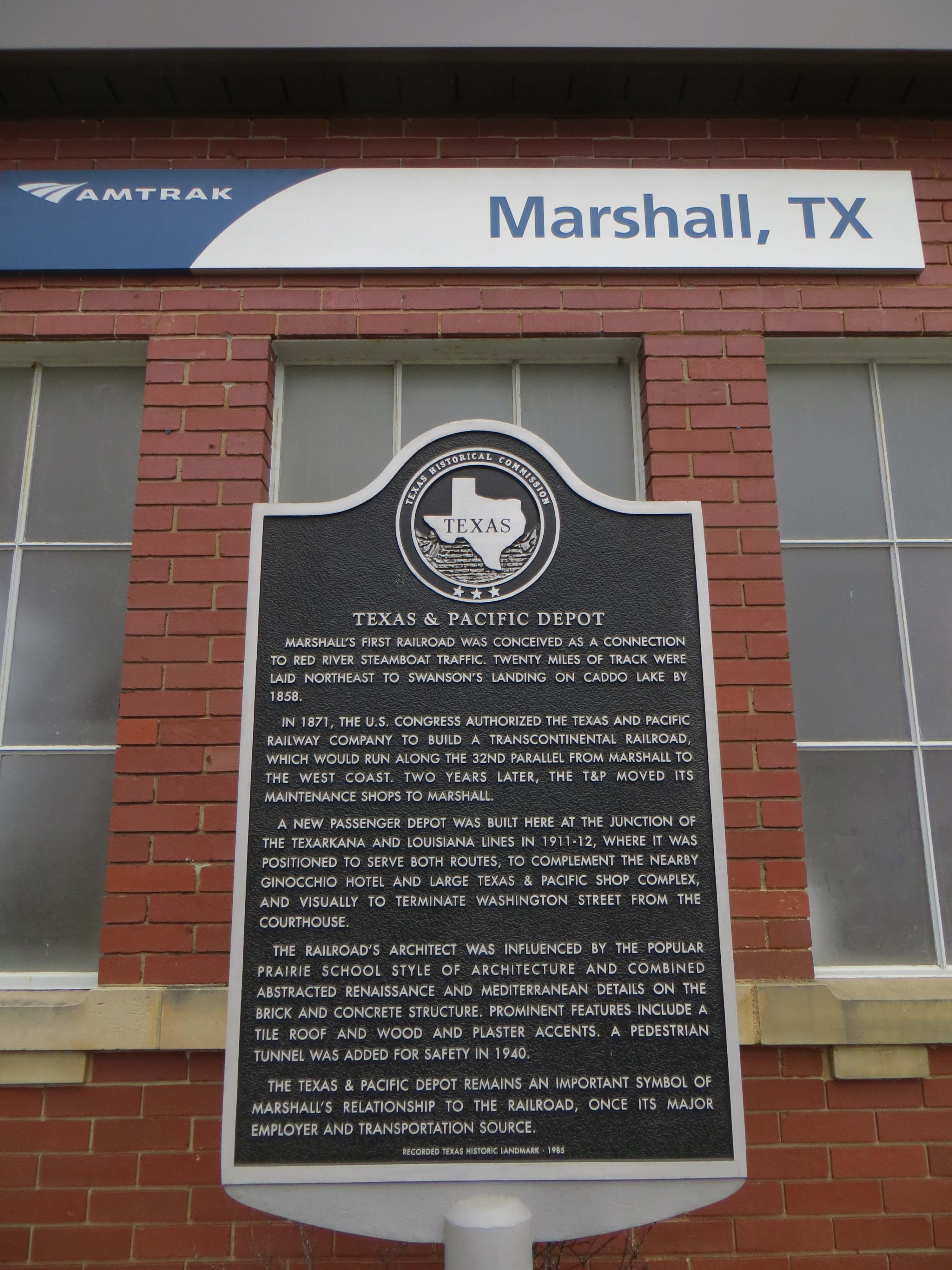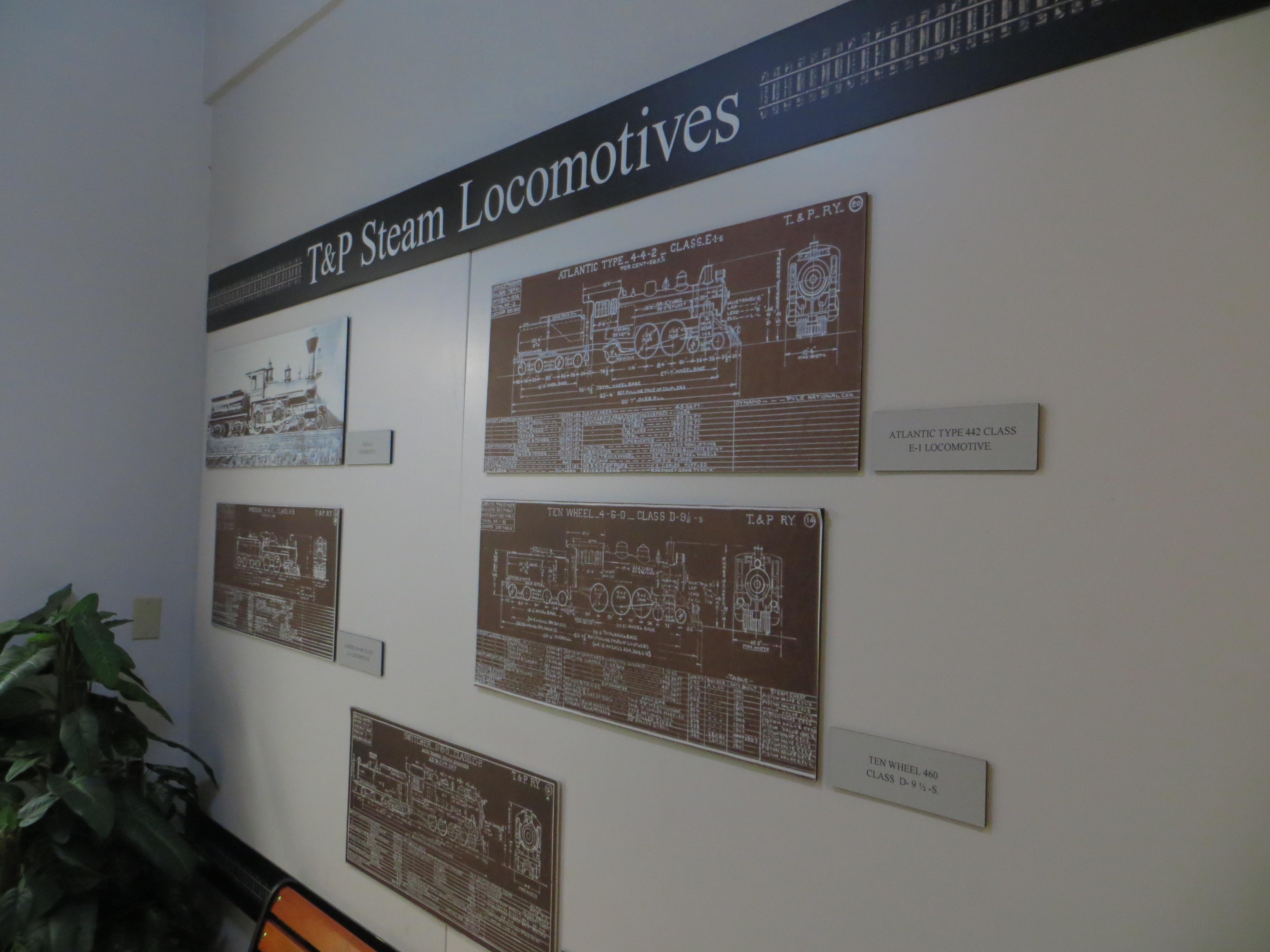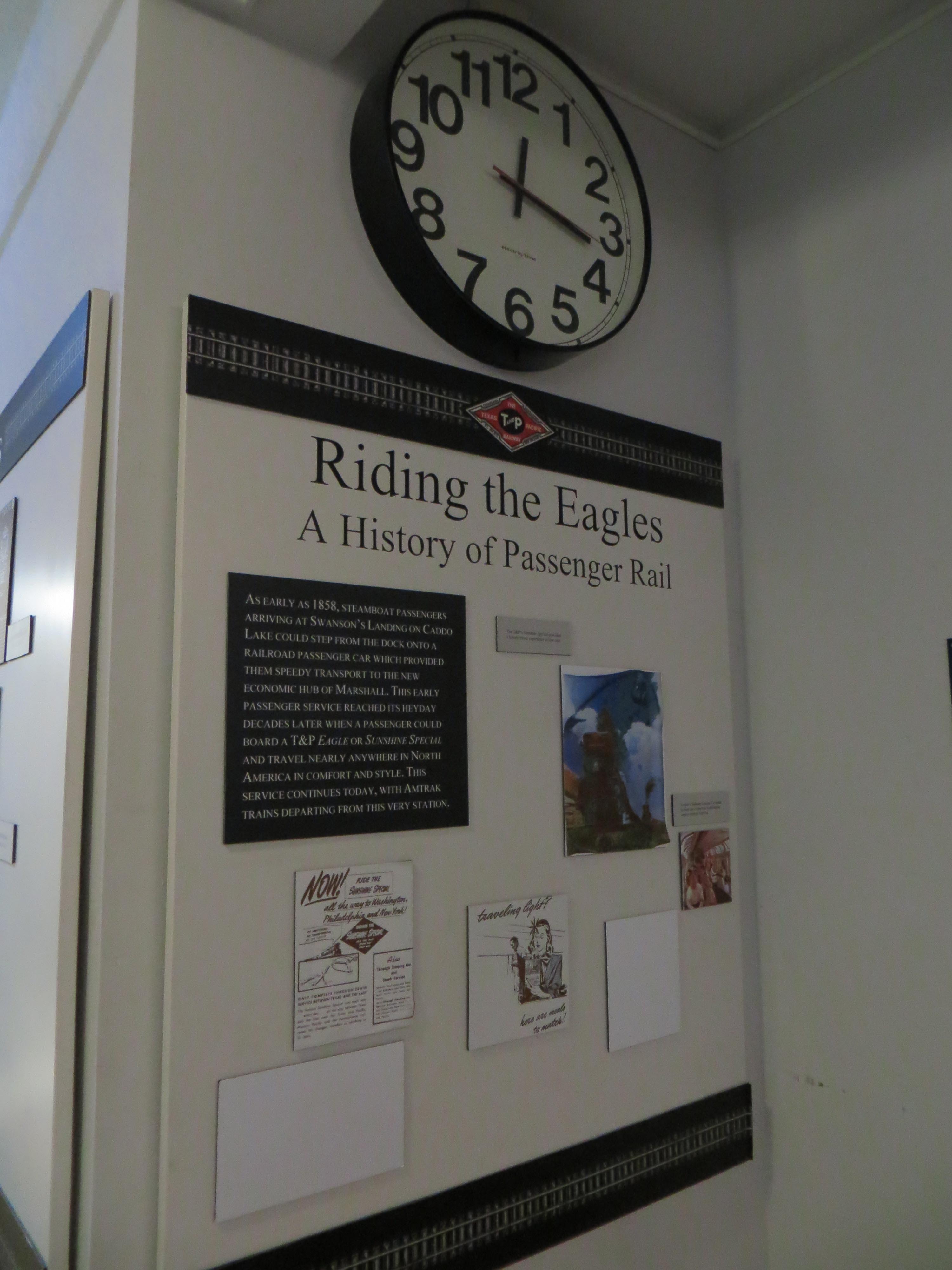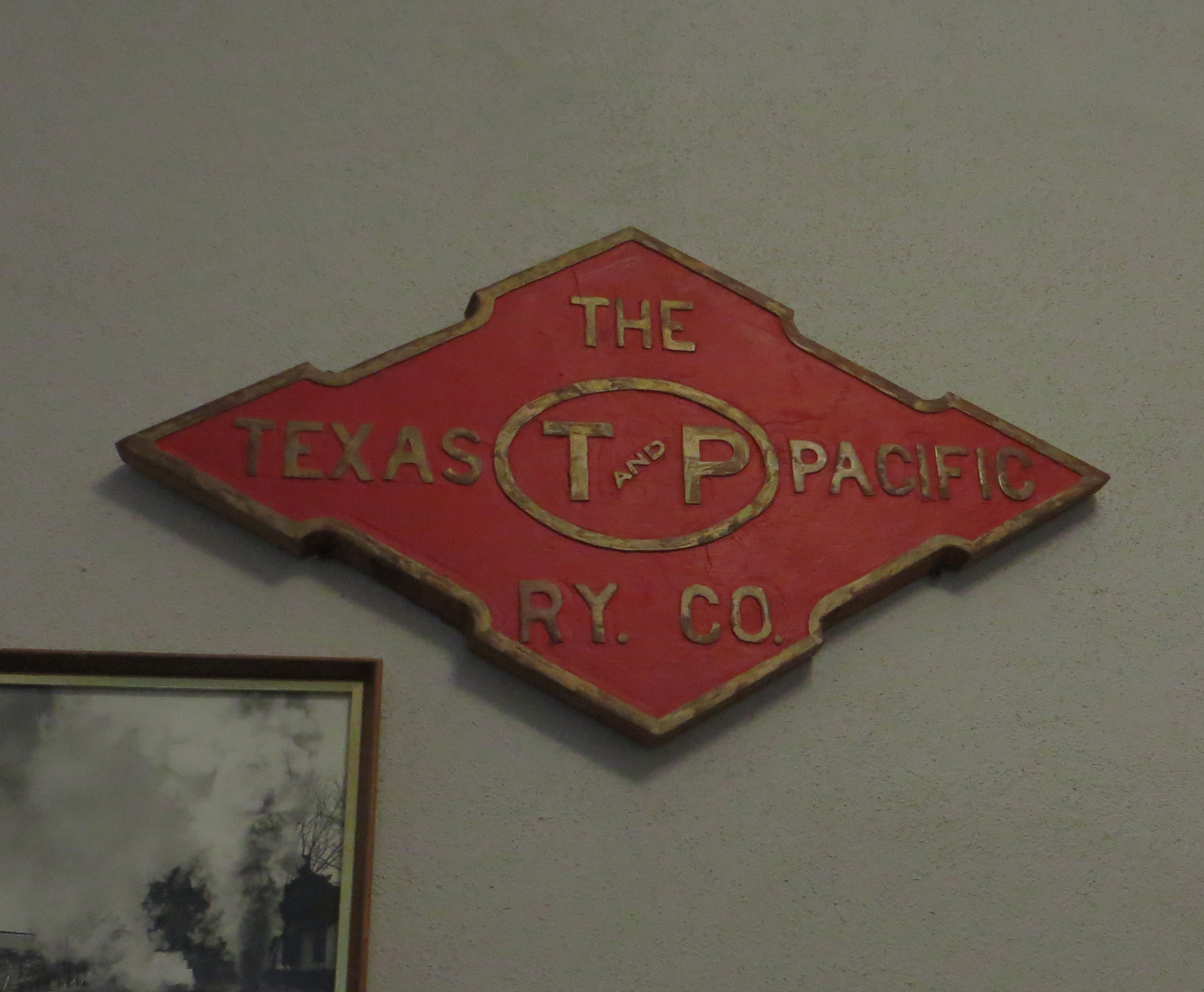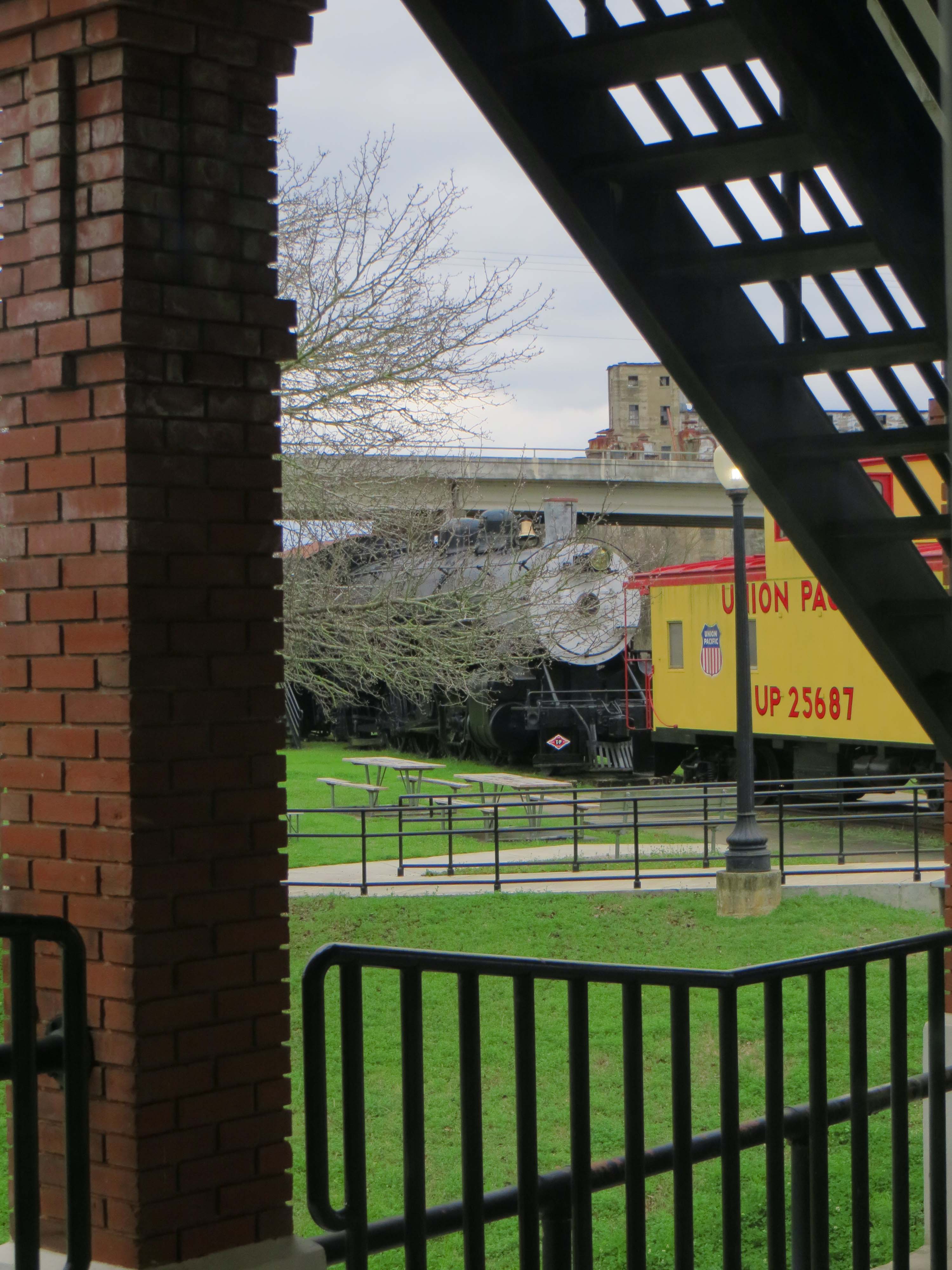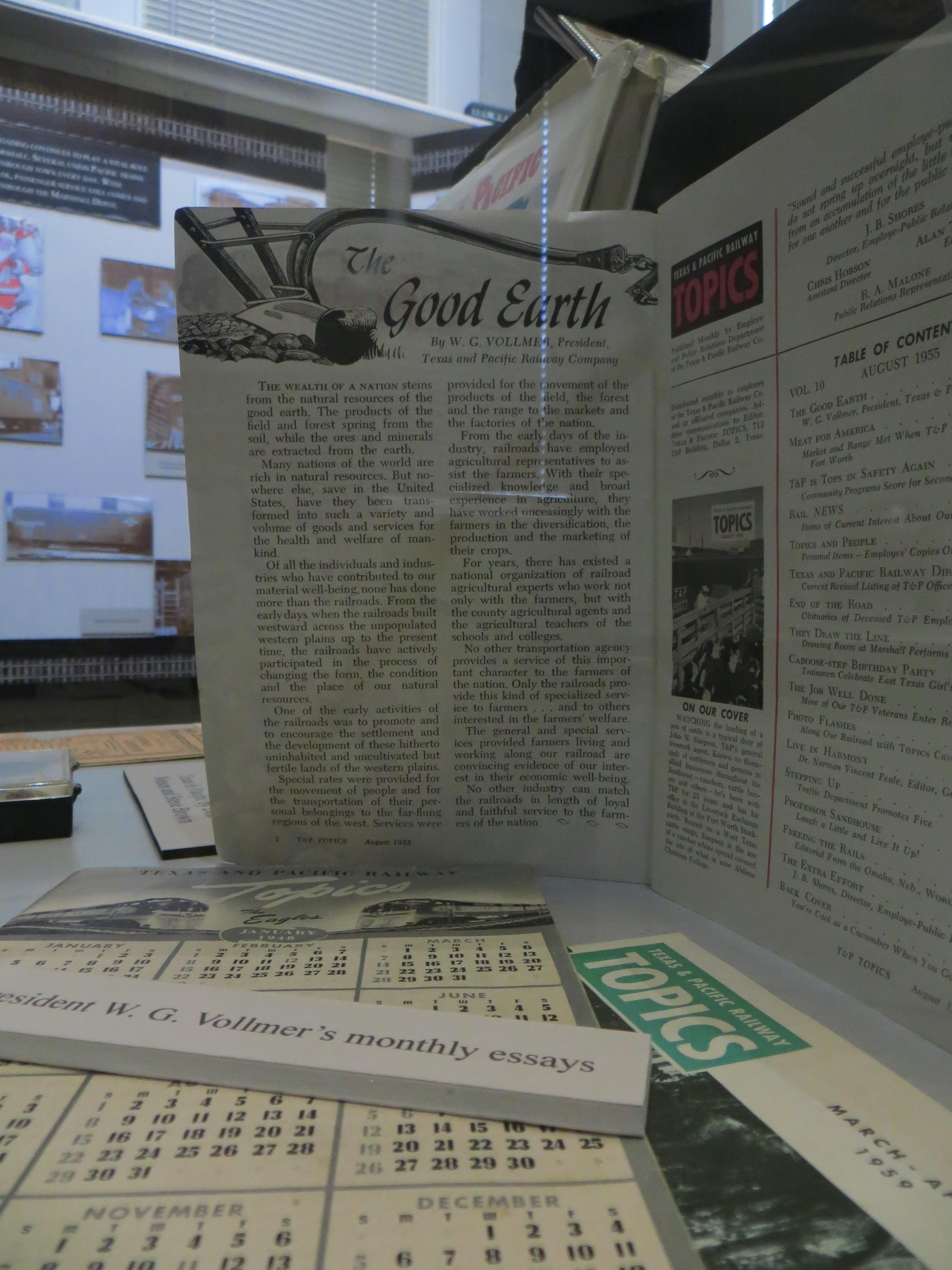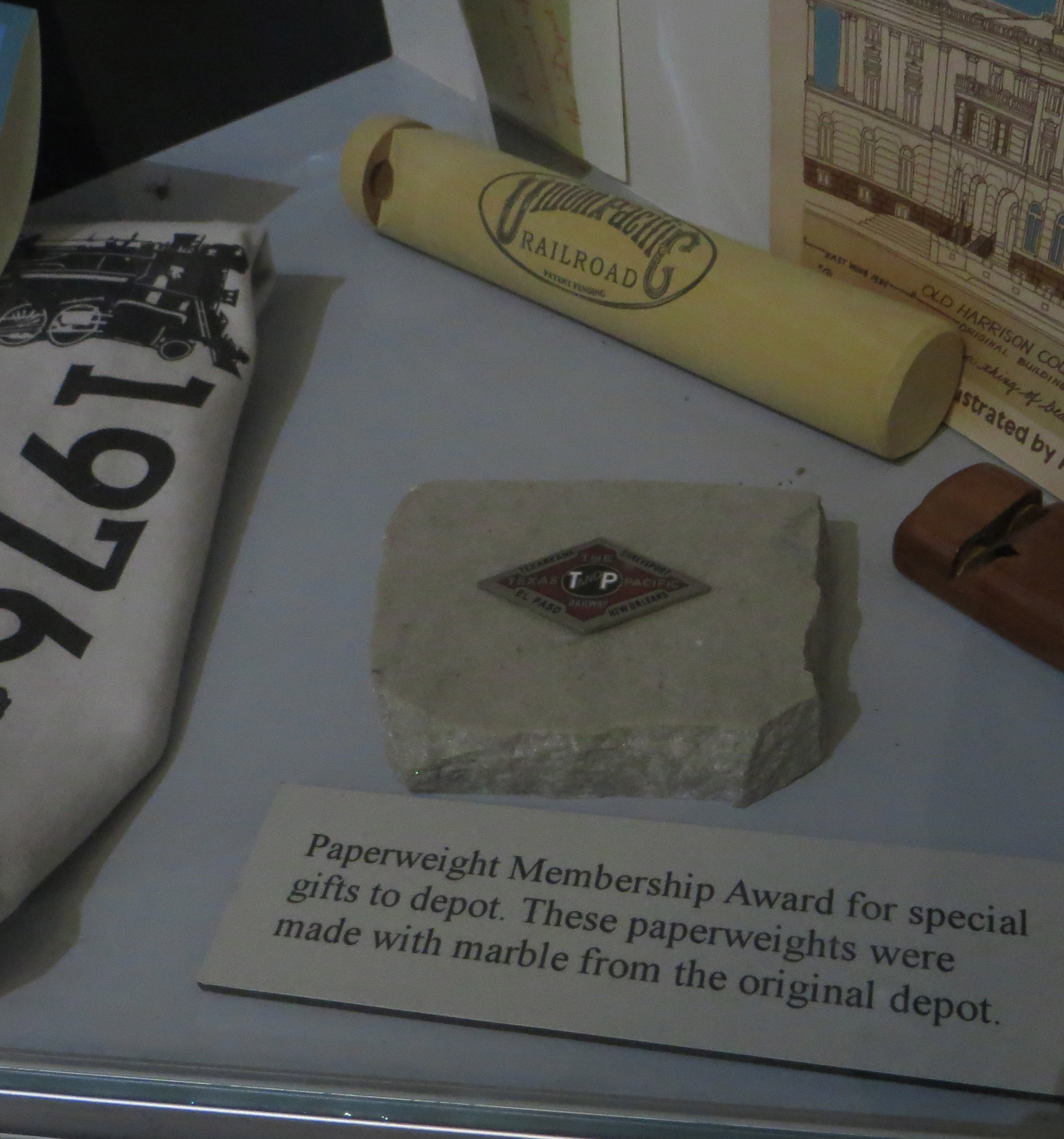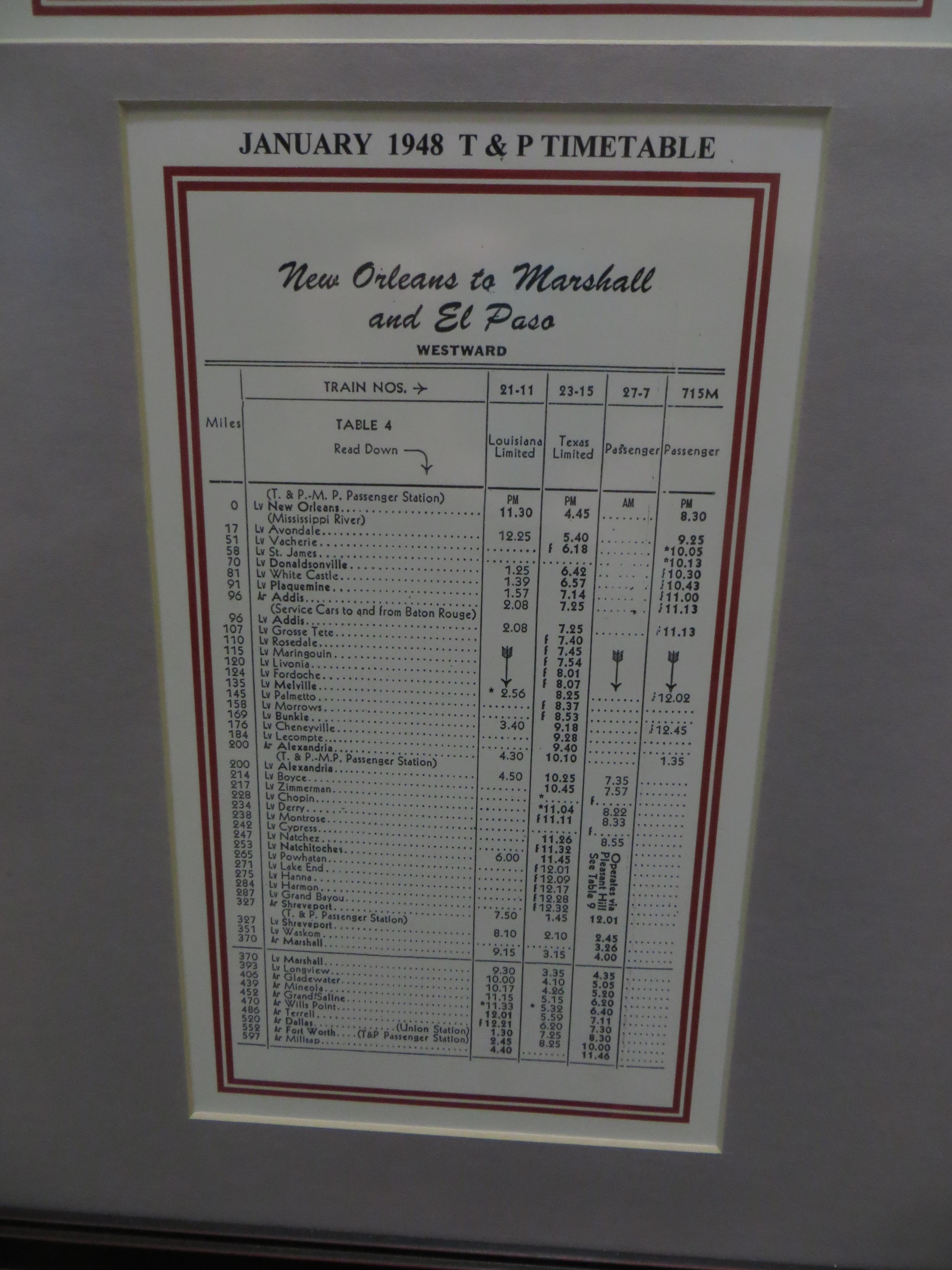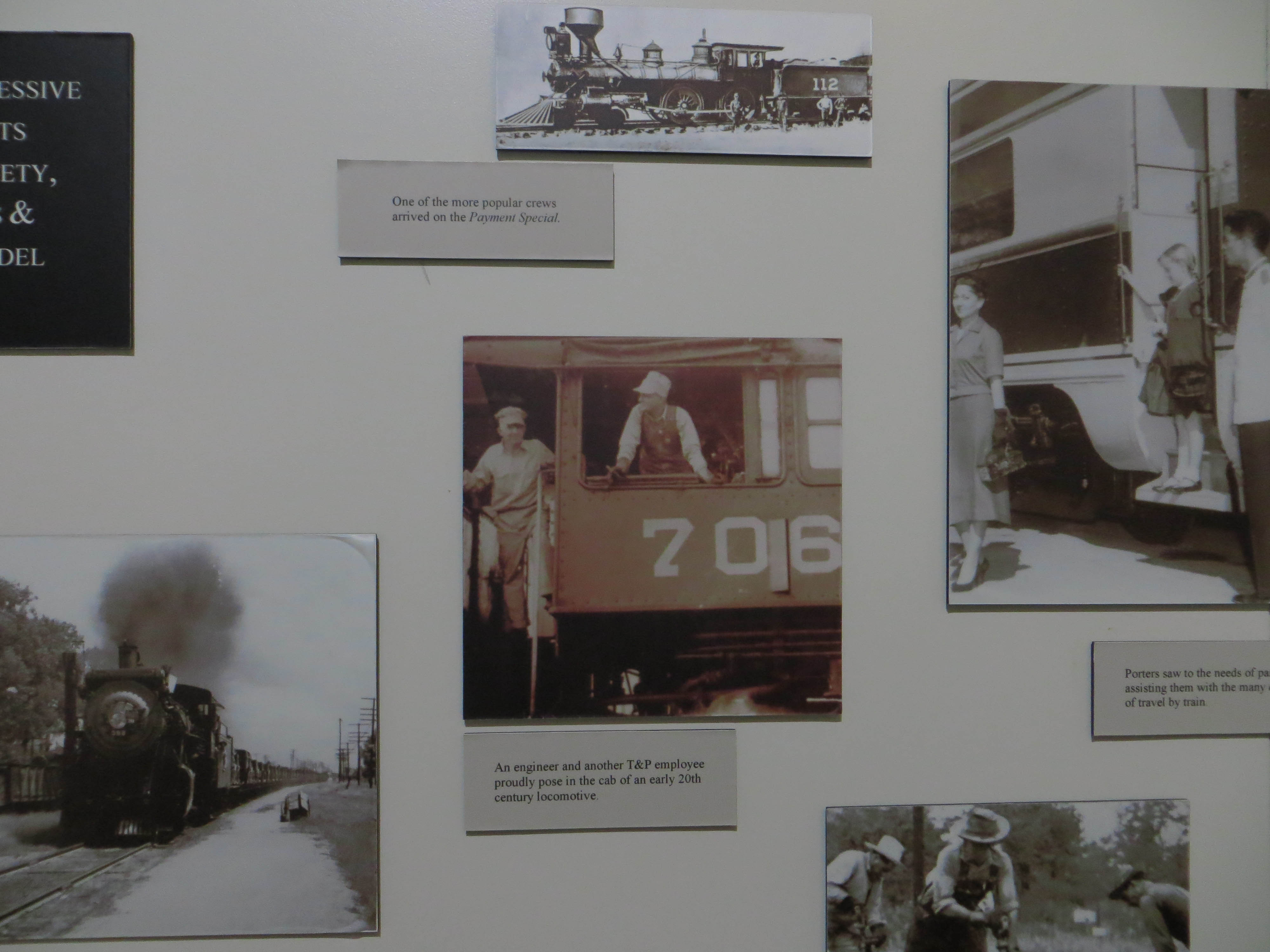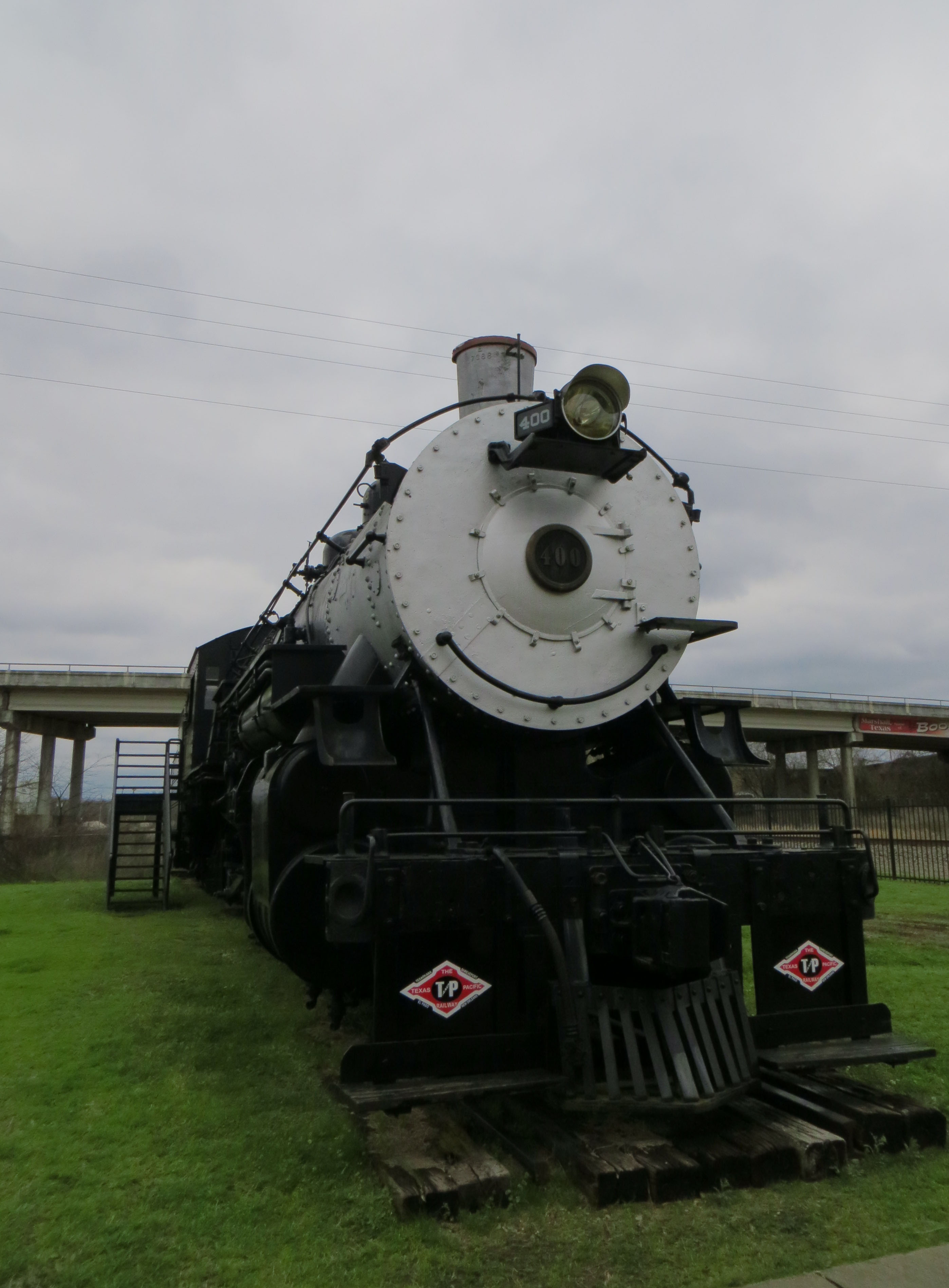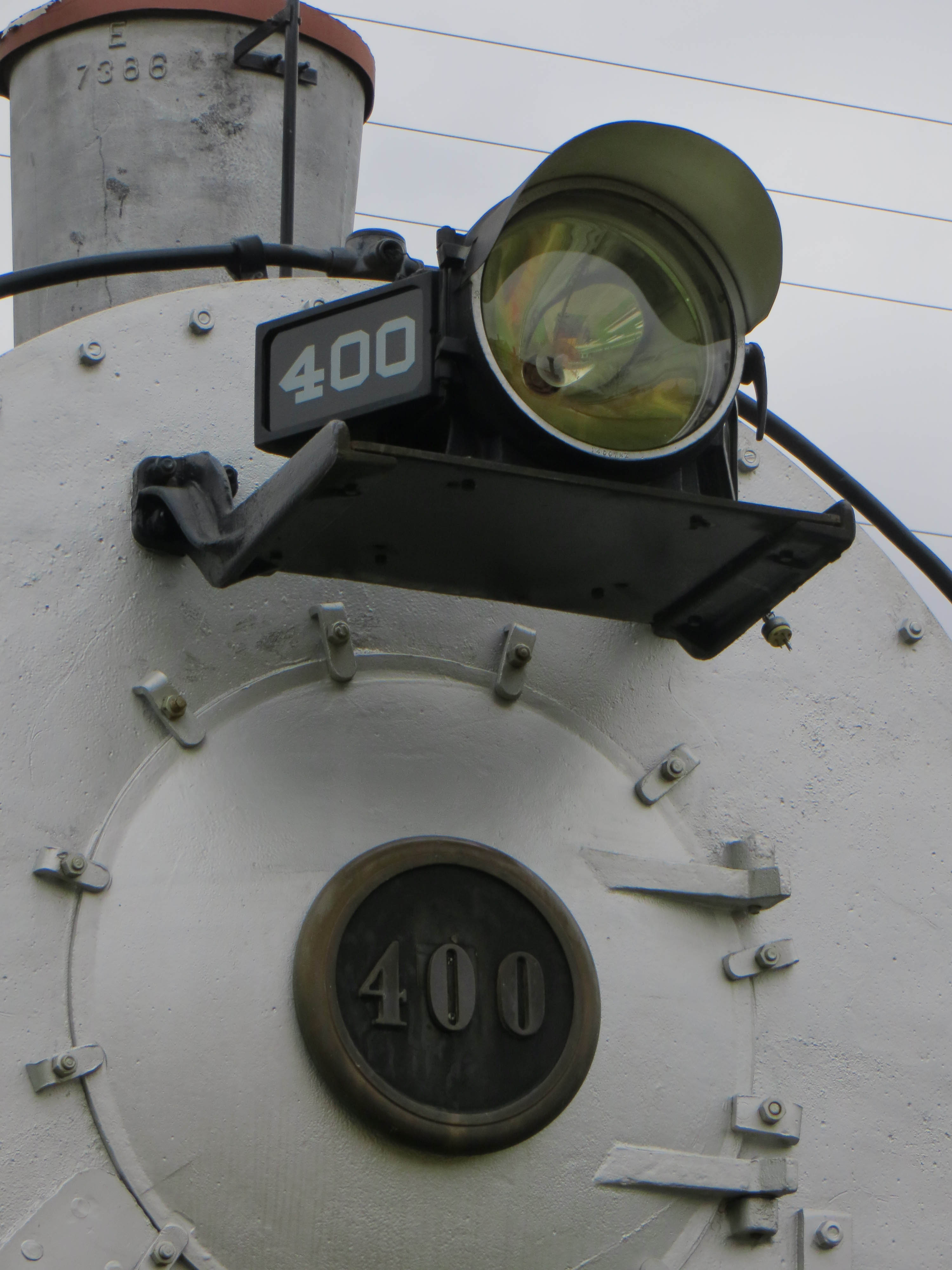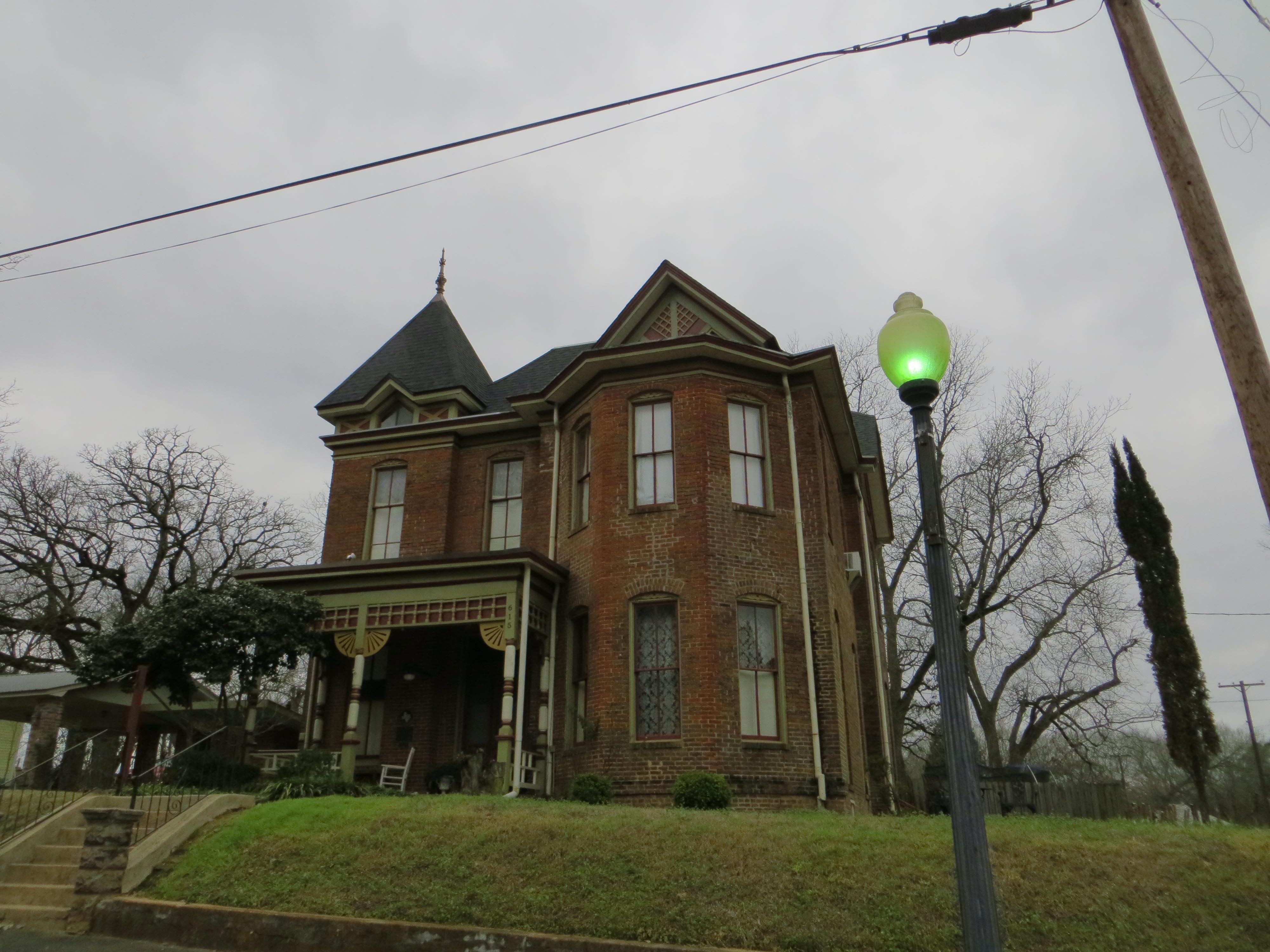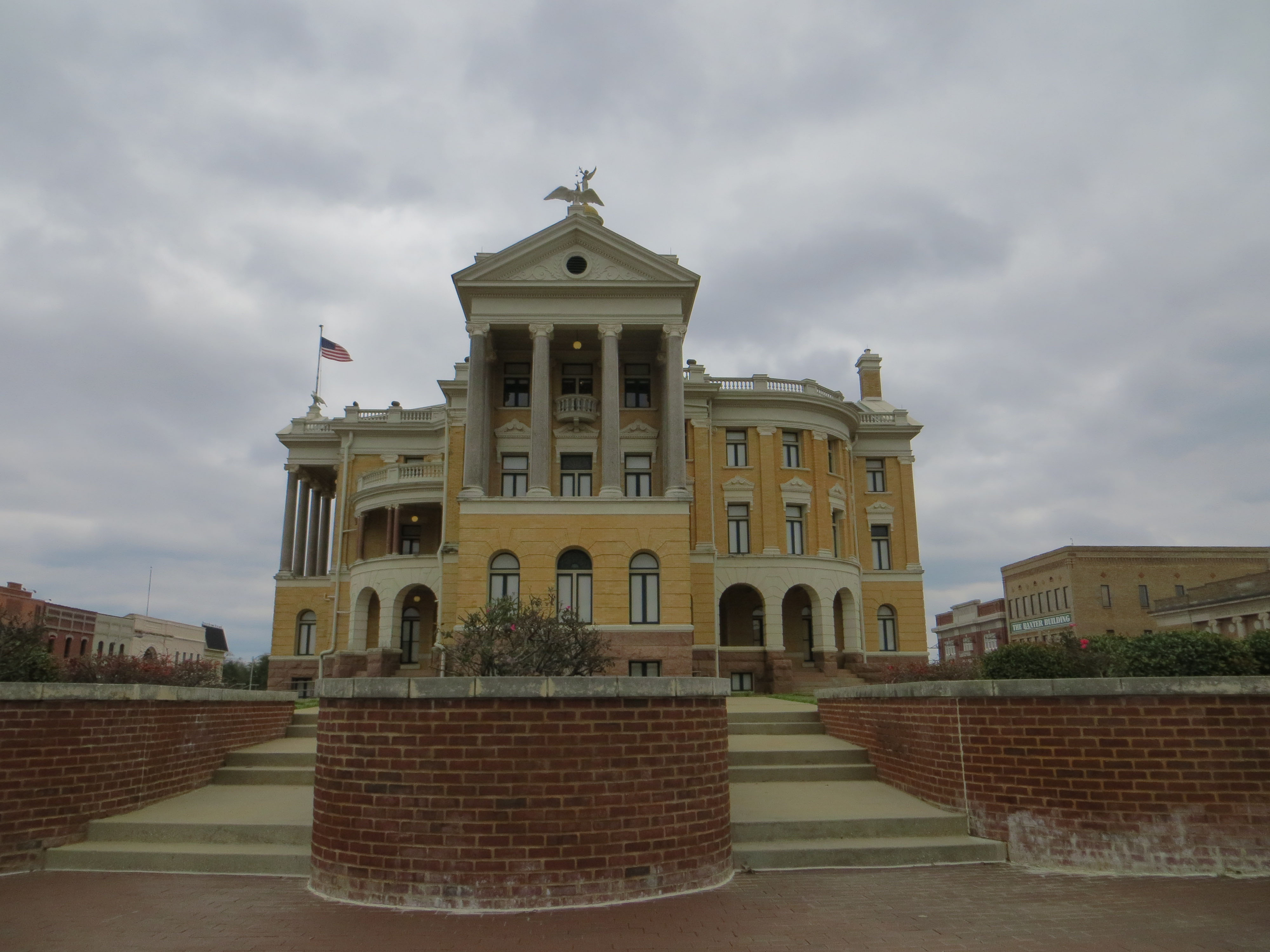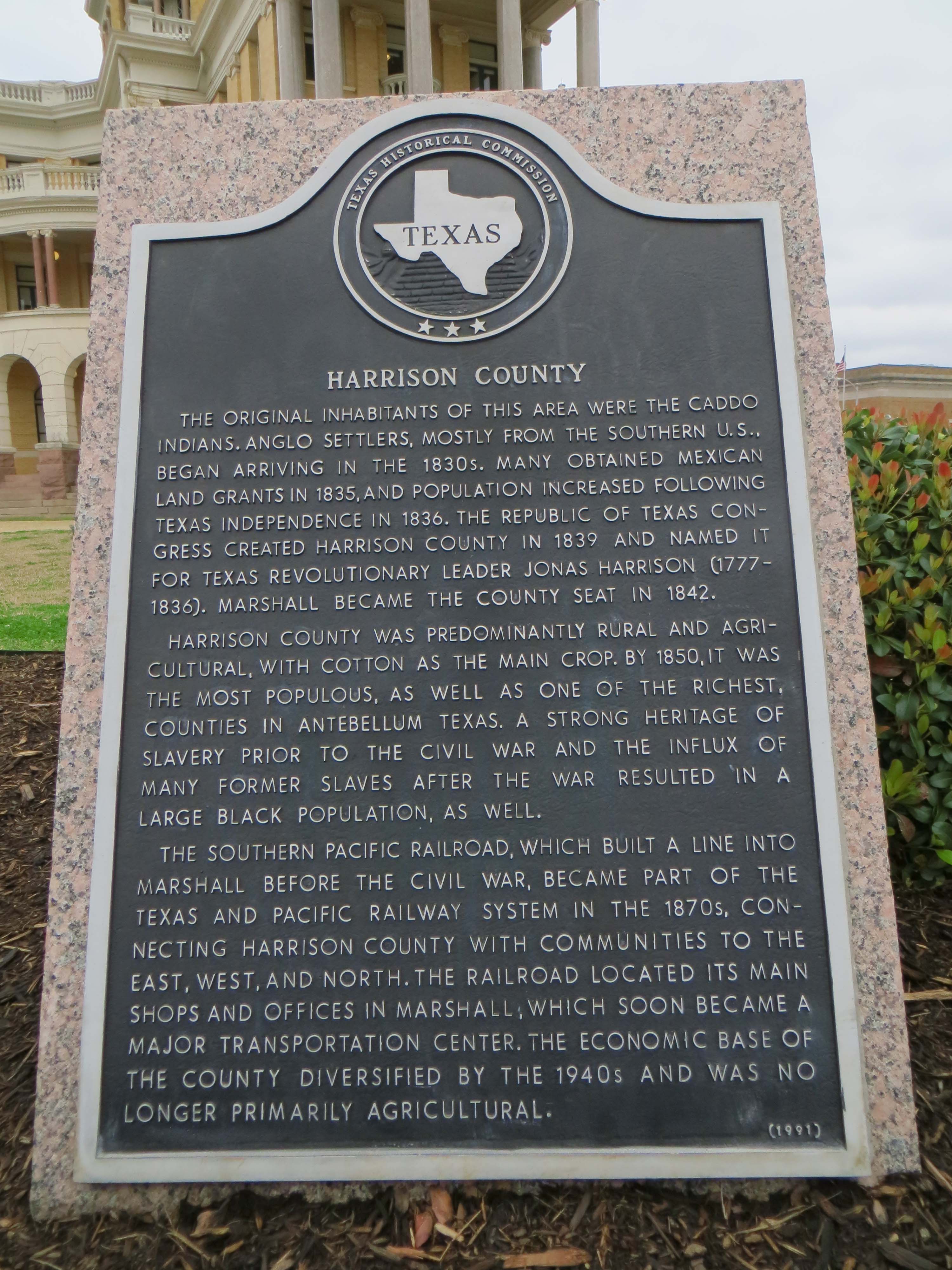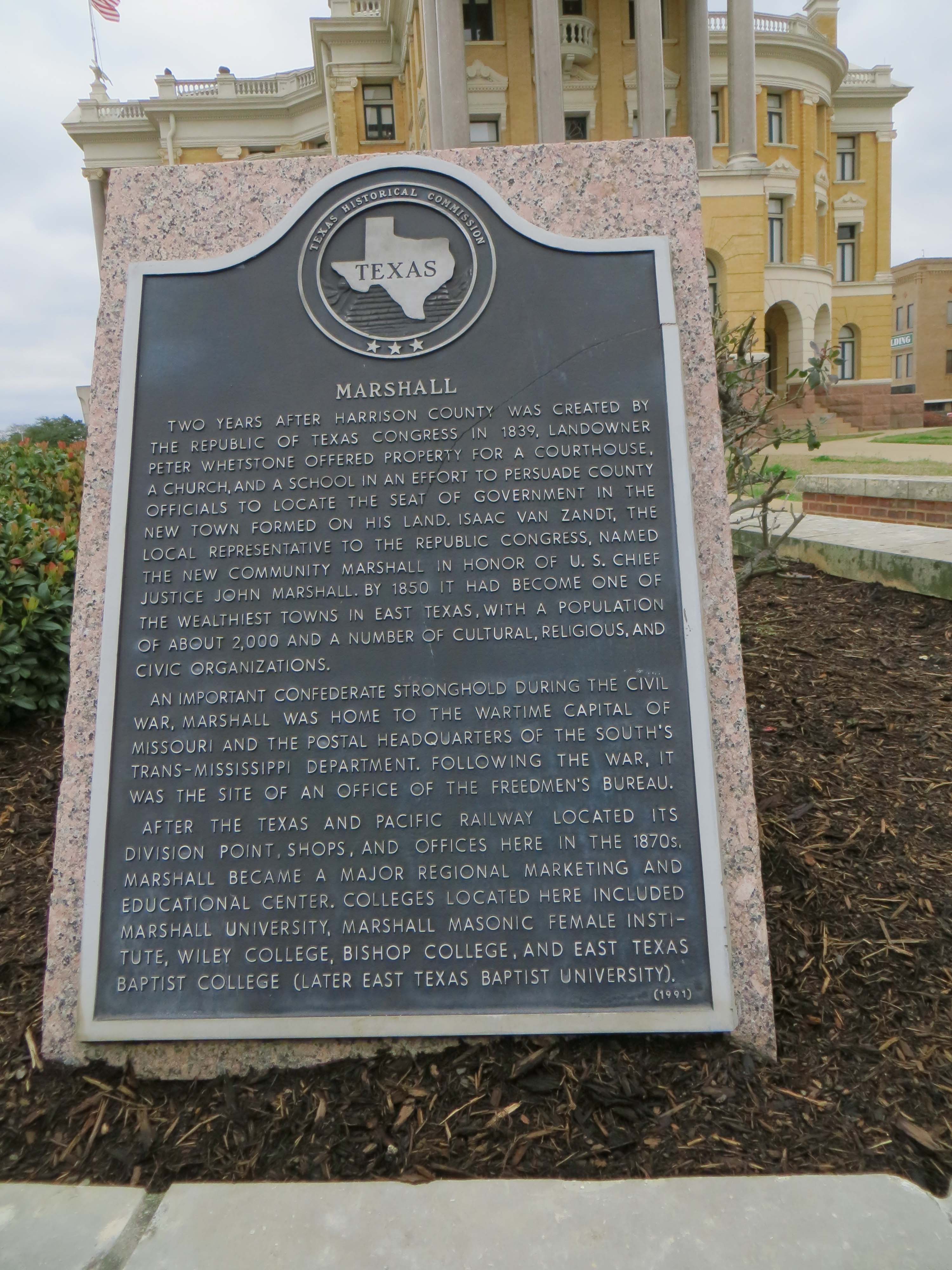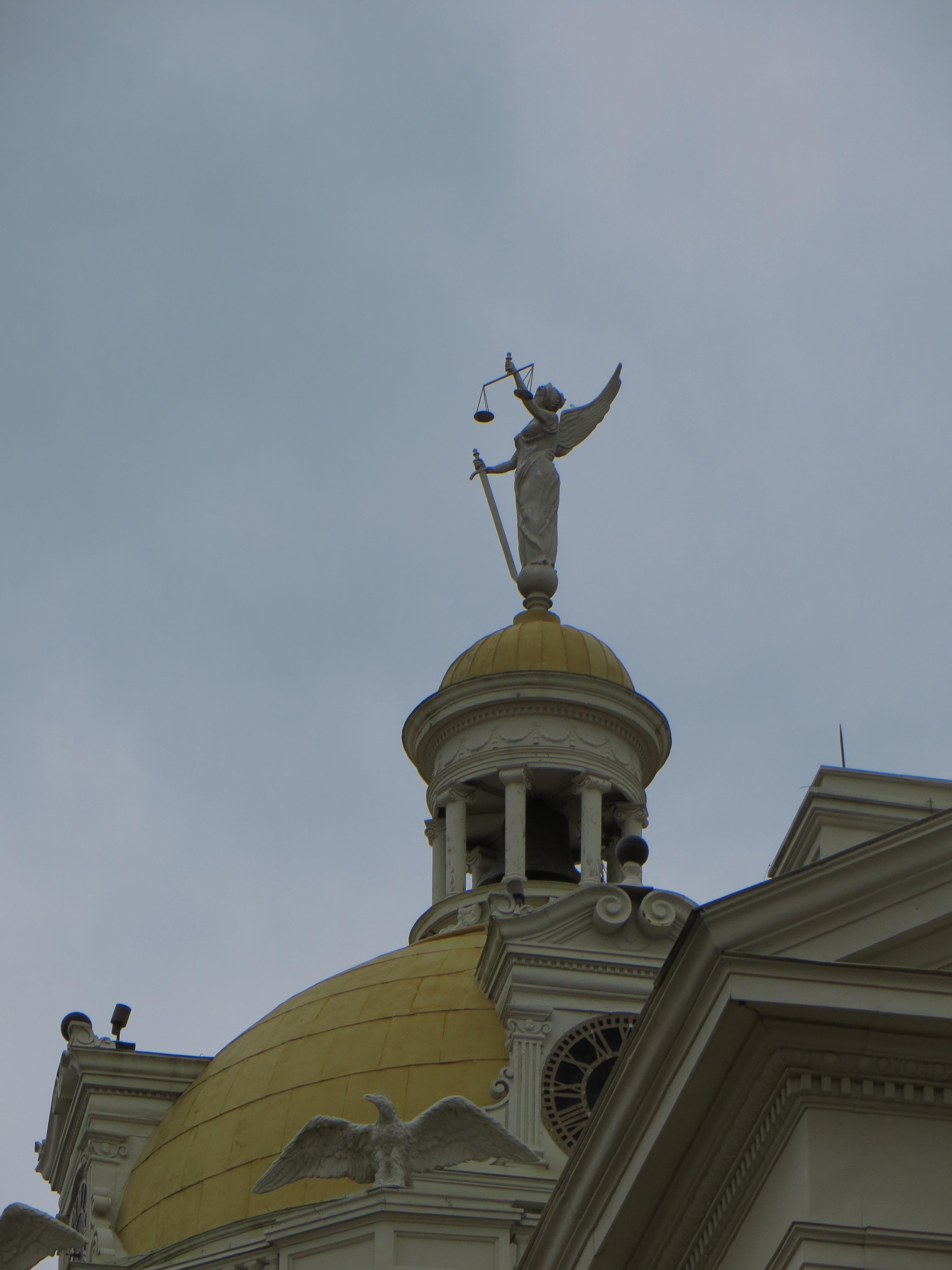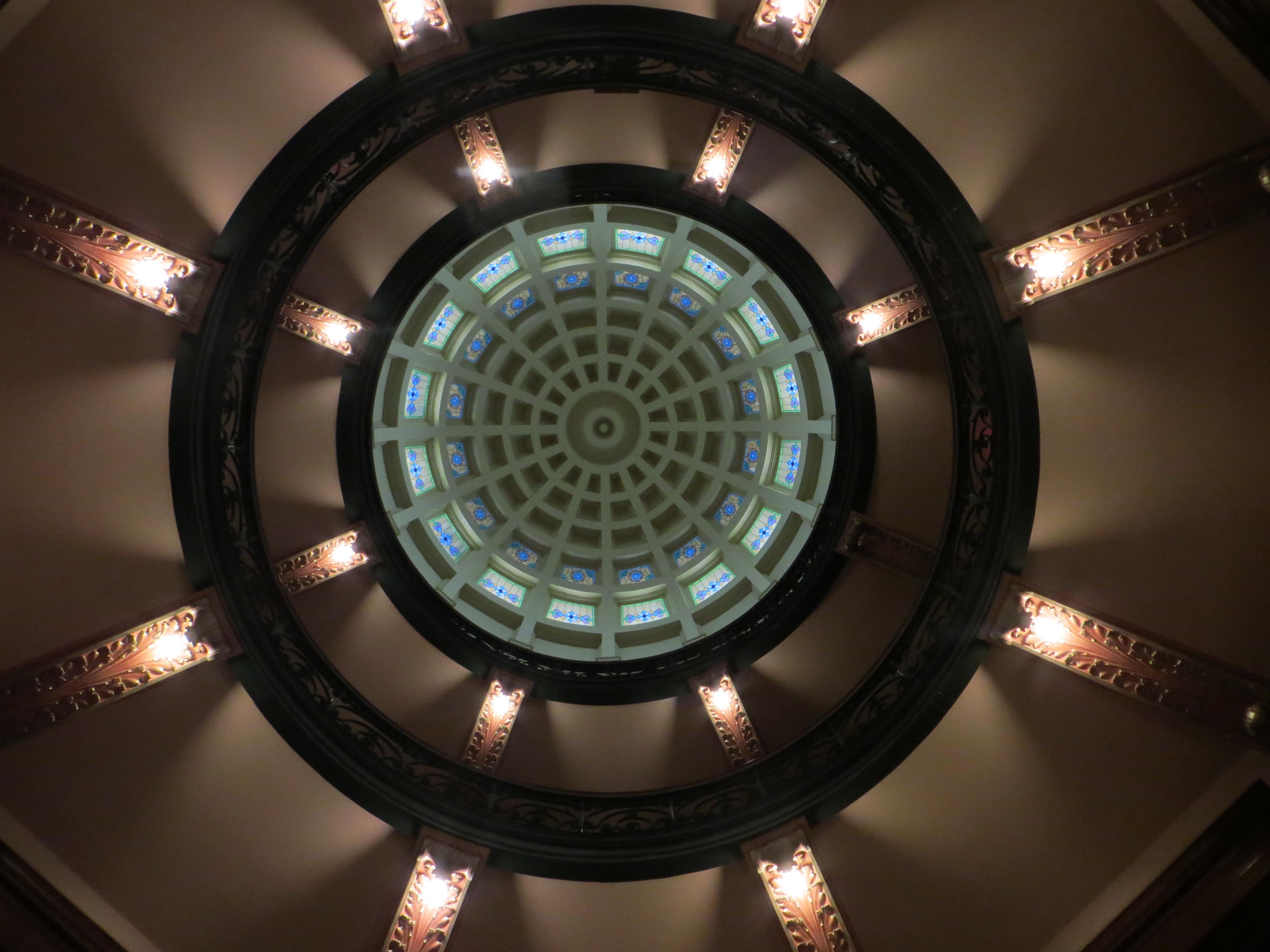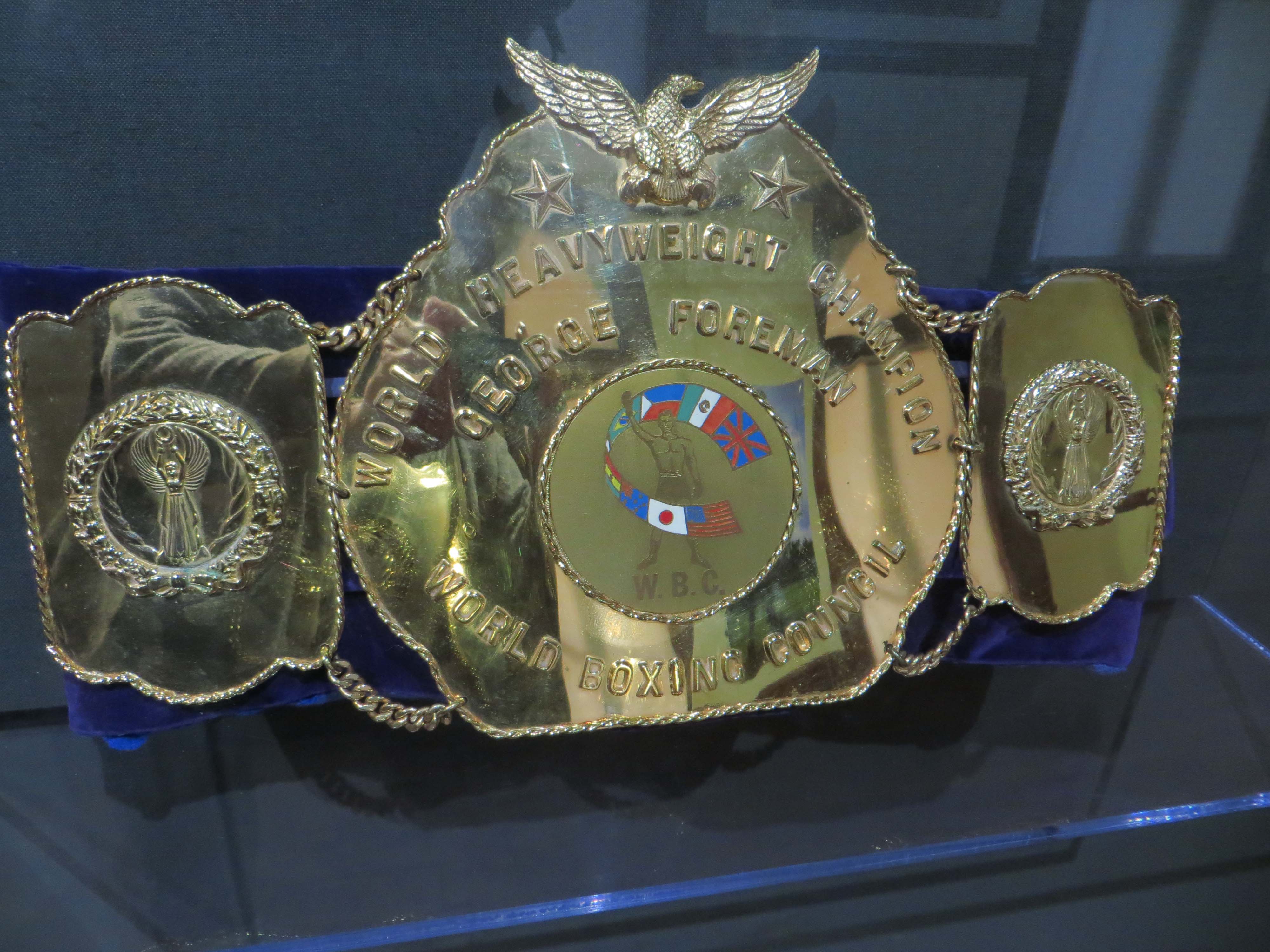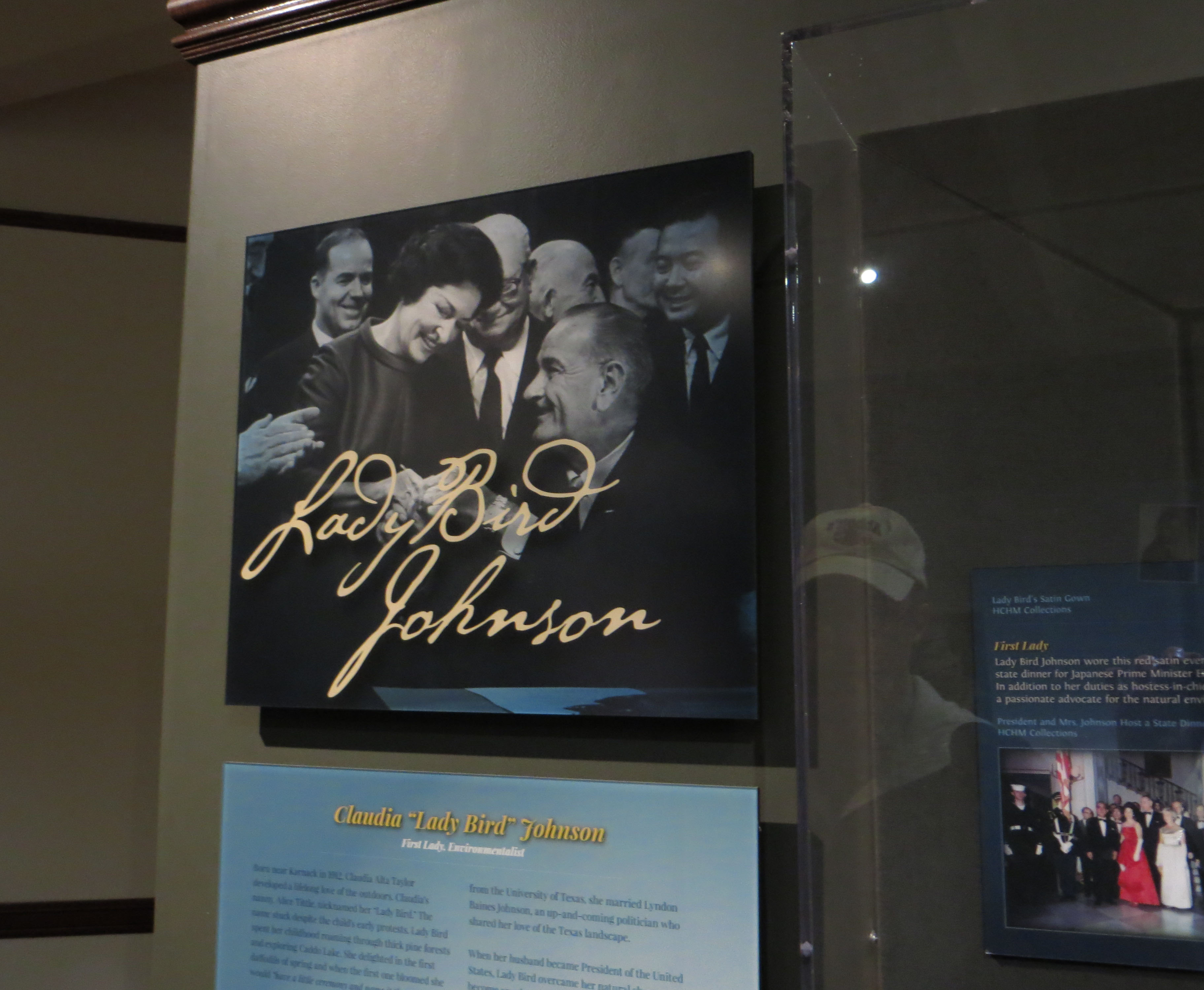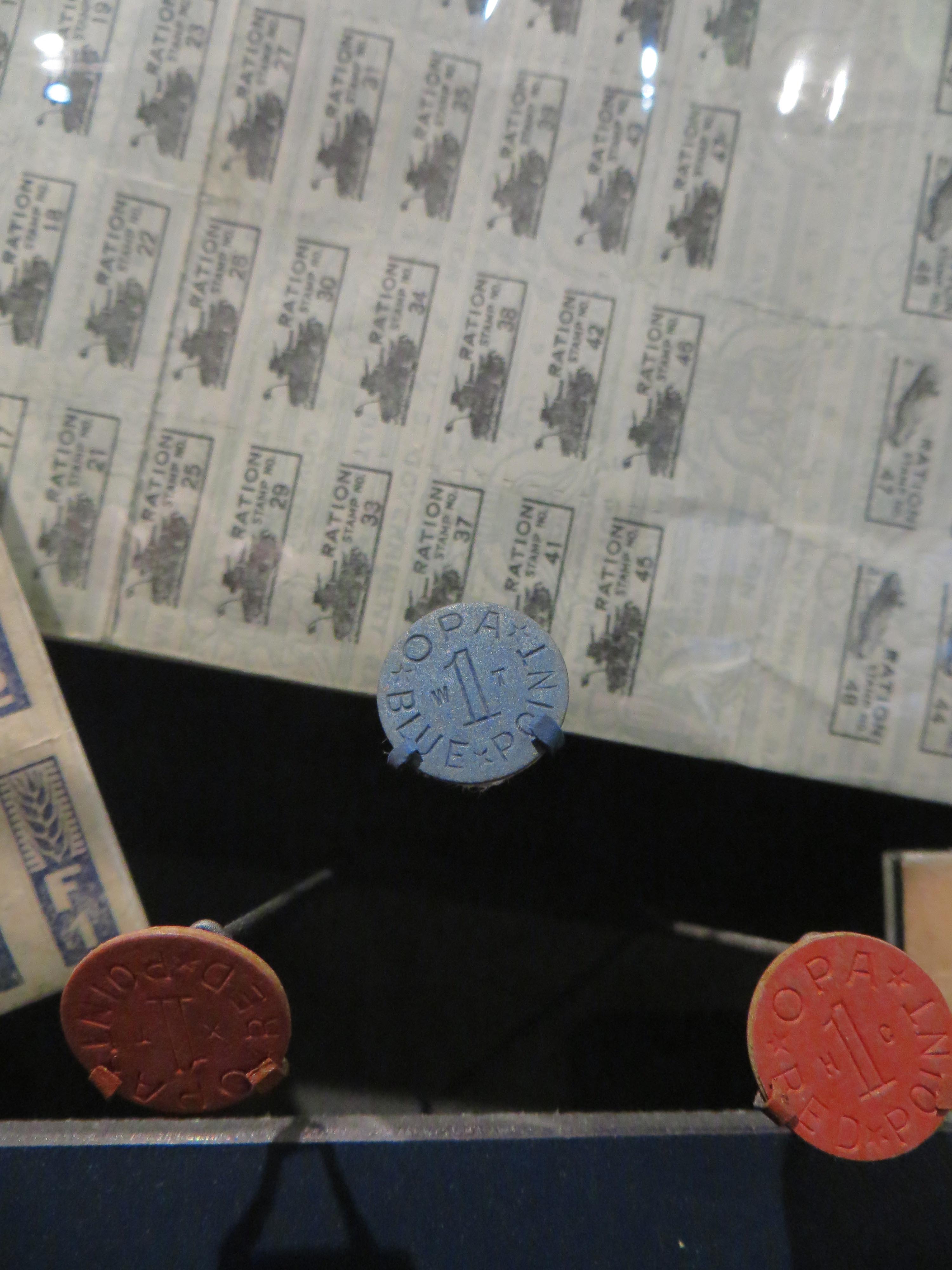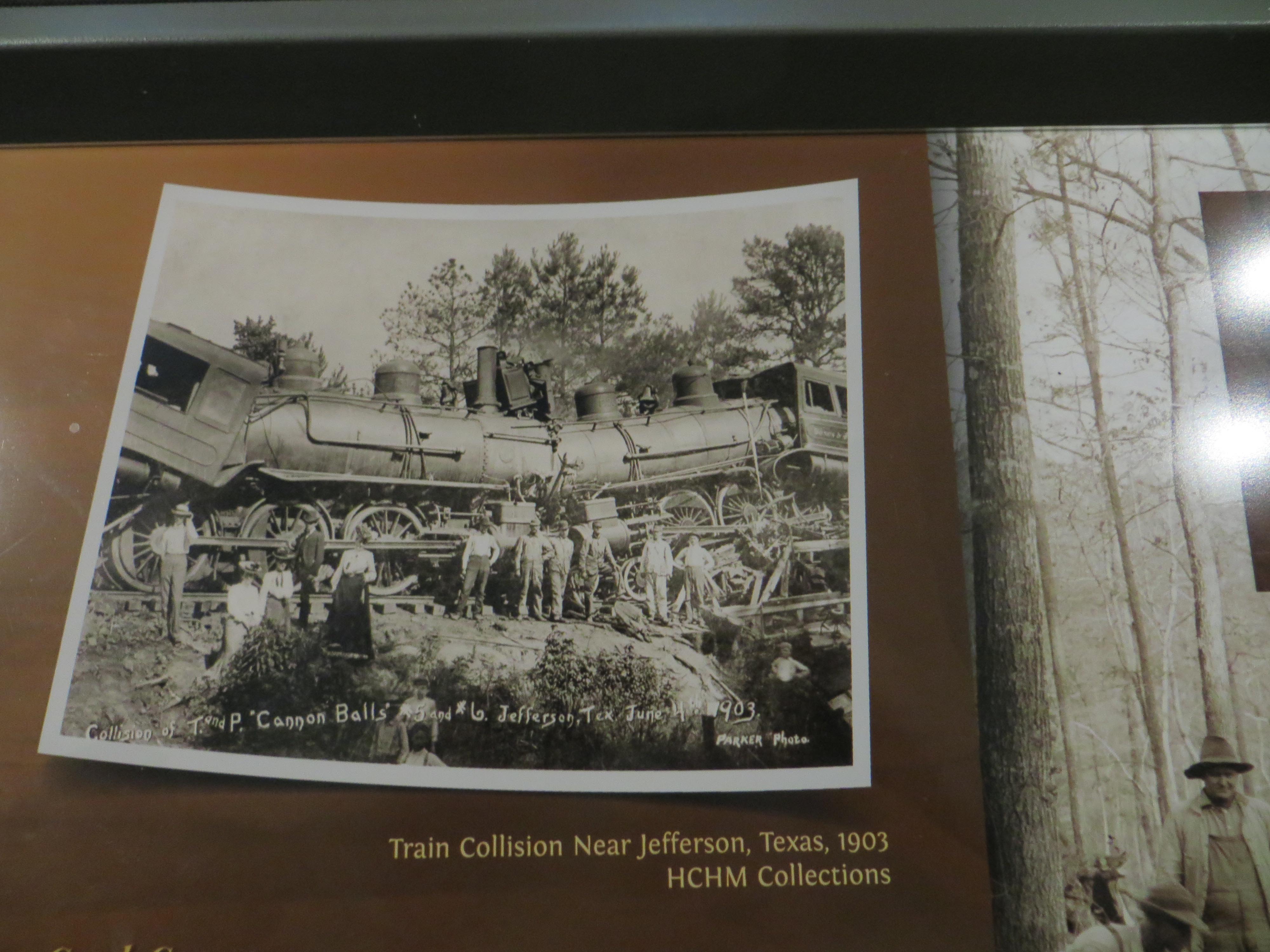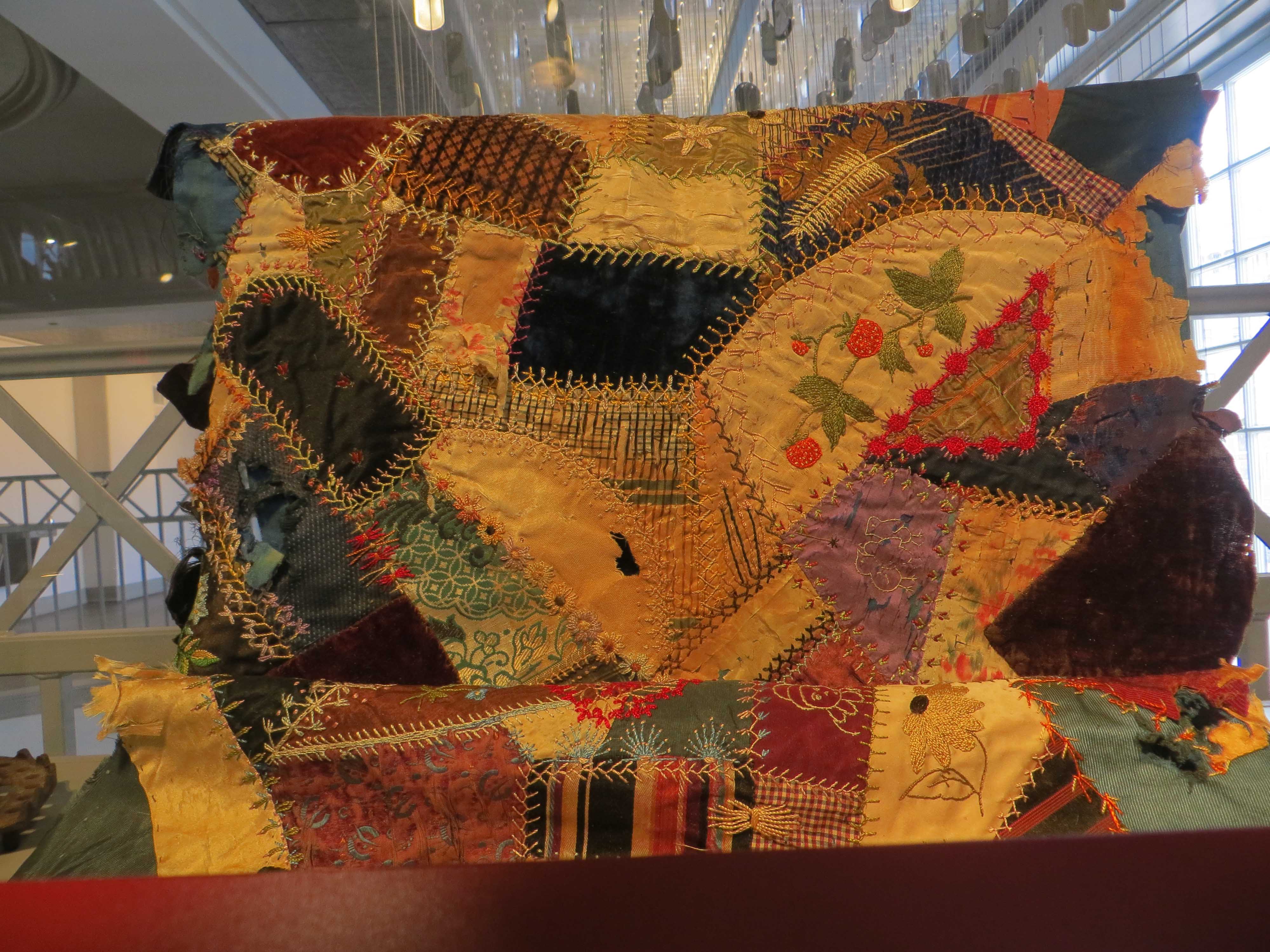 Friday, I spent the day sewing and then went to my niece's house for a pampered chef party.  So much fun and that stuff lasts forever!  They have a new blender that has a heating element so it can cook as well as blend...I wish I had room in the motorhome for it.  I also had an opportunity to test that the couple rows of quilt I have finished is the right length for the bed it is meant for. It is going to look great.
Saturday, we found some crawfish for lunch today at a neat little place called BeauxJax Crafthouse.  The crawfish and their shrimp were both really tasty. As was their bread pudding and bananas foster cheesecake. We visited the Spring Street Museum which has a ton of information about Shreveport and the area.  Captain Shreve being one of the most notable.  He invented a boat to clear trees from the Red River in 1828.  The "Great Raft", a log jam blocking the river, was 300 miles long!  I didn't read how long it took to clear the river but it was an ingenious way to do it. Again, a small museum but well worth the 30 minutes it takes to go thru.  We then drove by the Municipal Auditorium where the Louisiana Hayride was broadcast from for years.  What a pretty building, I'd love to get a tour of the inside, Elard says its beautiful.  Elvis stands outside.  Next, we spent an hour or so looking at real estate in Shreveport just to see what is out there.  We made it home around 4pm and I made Mexican cornbread casserole.  It's kind of like a Mexican version of Sheppard's Pie. I used a Zataran's cornbread mix and it was very good if I do say so myself.
Adventure On Y'all!