Week 195: Clarksville and Cornersville, TN and Langston, AL
Oct. 23 - 29, 2022
Sunday, another beautiful day in paradise. We just enjoyed the day.
Monday, we left Clarksville for a little place south of Nashville, Cornersville, TN. The Stoney Creek Travel Park is just off I-65 but is surprisingly quiet. The leaves along the route were really showing off their colors. The drive was kind of eventful. The traffic on I24 between Clarksville and Nashville was horrendous. Then, 15 miles from our destination, everthing came to a screeching halt. There was a grass fire that was being fought by several fire trucks. But it didn't seem like enough to completely stop traffic. After about an hour we began to move and saw the real issue. A garbage truck was stopped on a bridge and had caught fire. The cab was completely burned as well as the tires. I sure hope the driver made it out okay. Once we got settled into our site we went for lunch at Soda Pop Junction in Lynnville. It was a cute little restaurant with a ton of antiques. And they make really good burgers and shakes. The little town of Lynnville also had a small railroad museum with several old rail cars and a steam engine.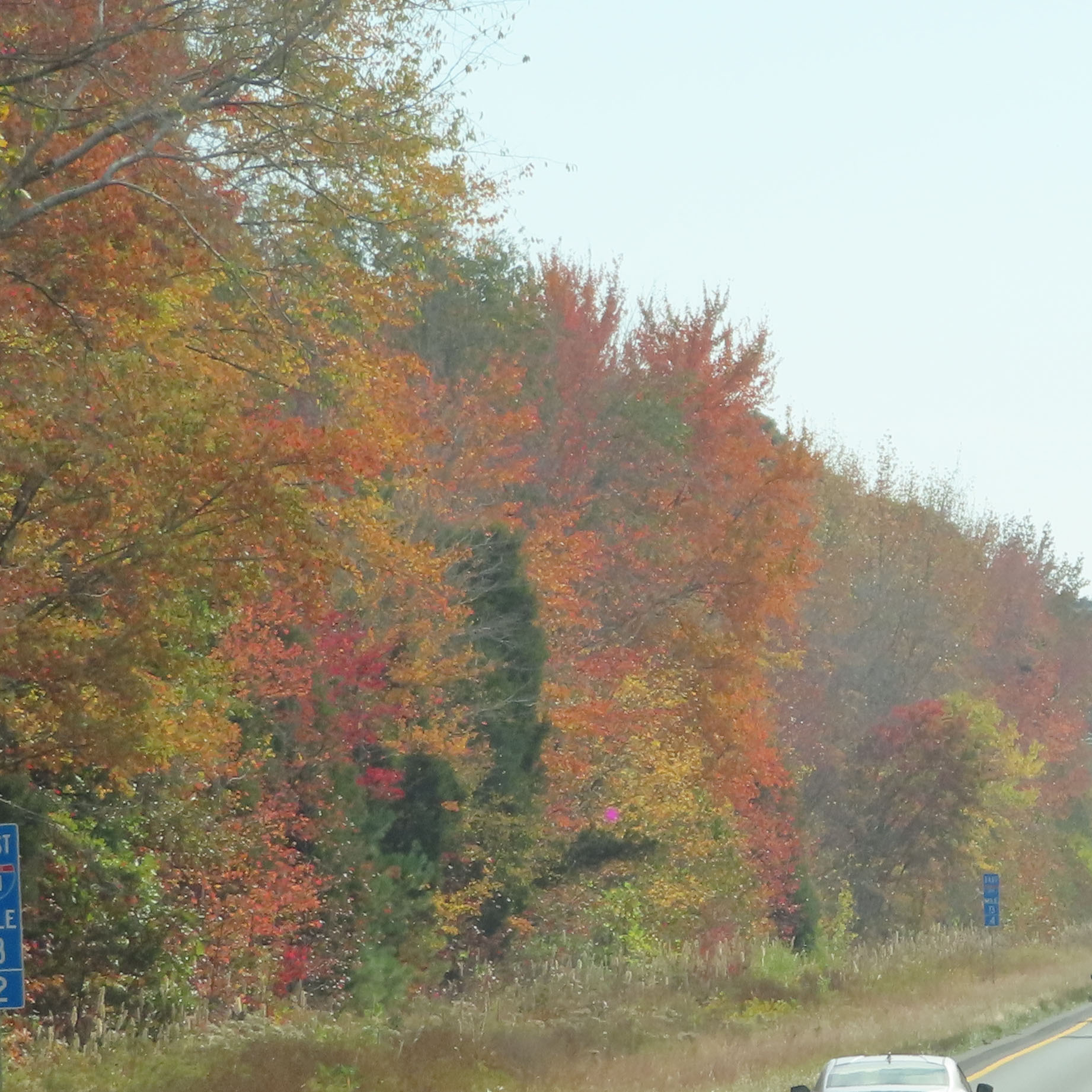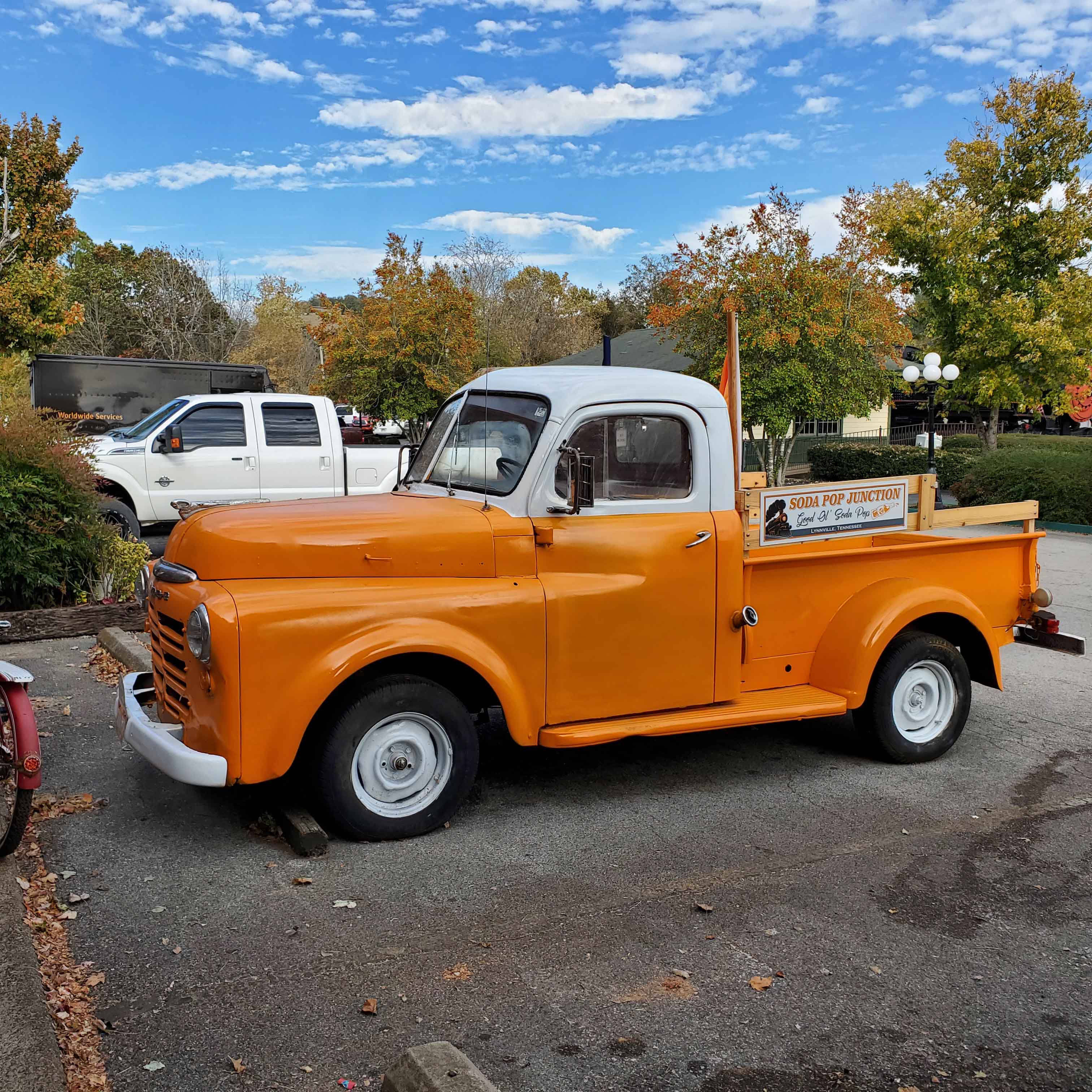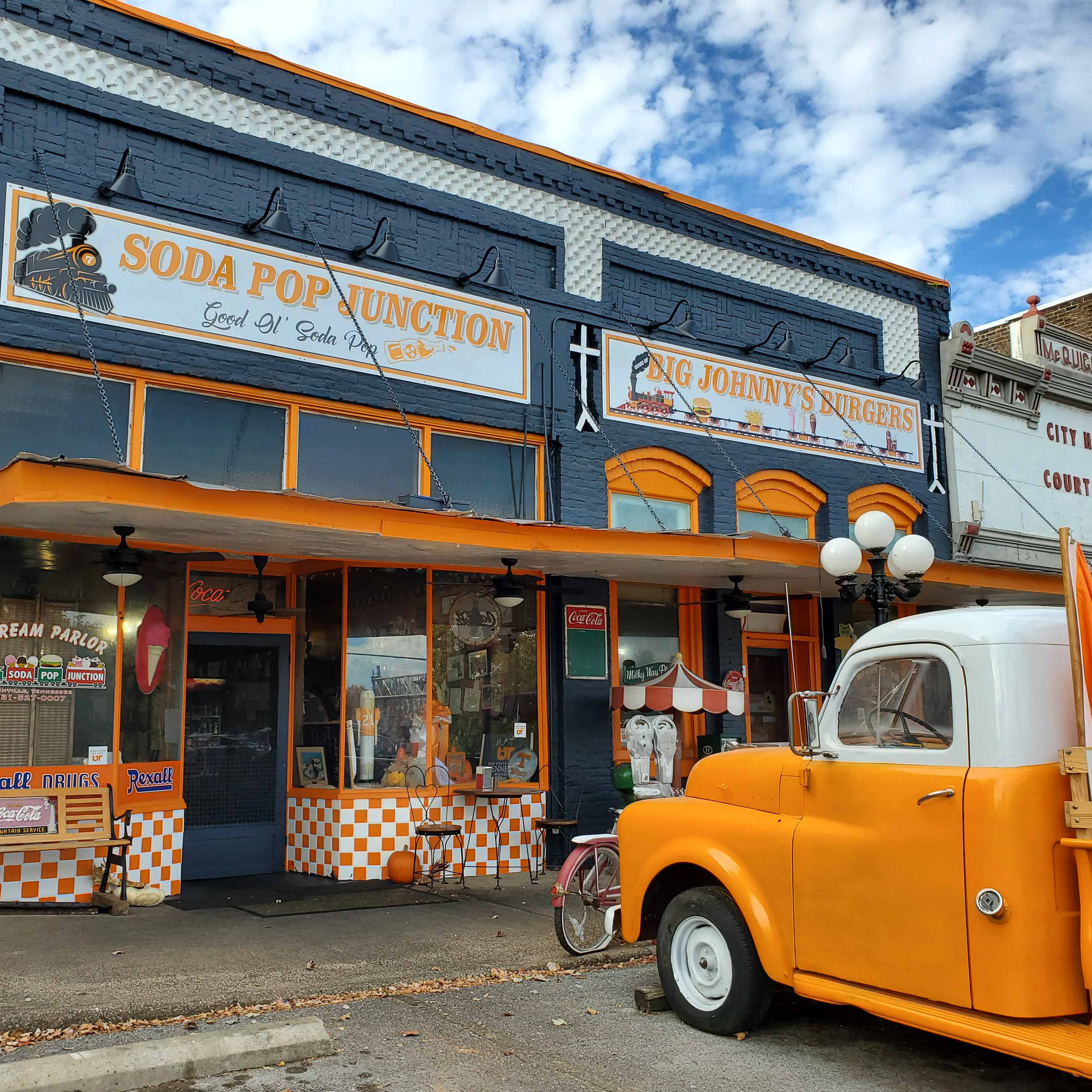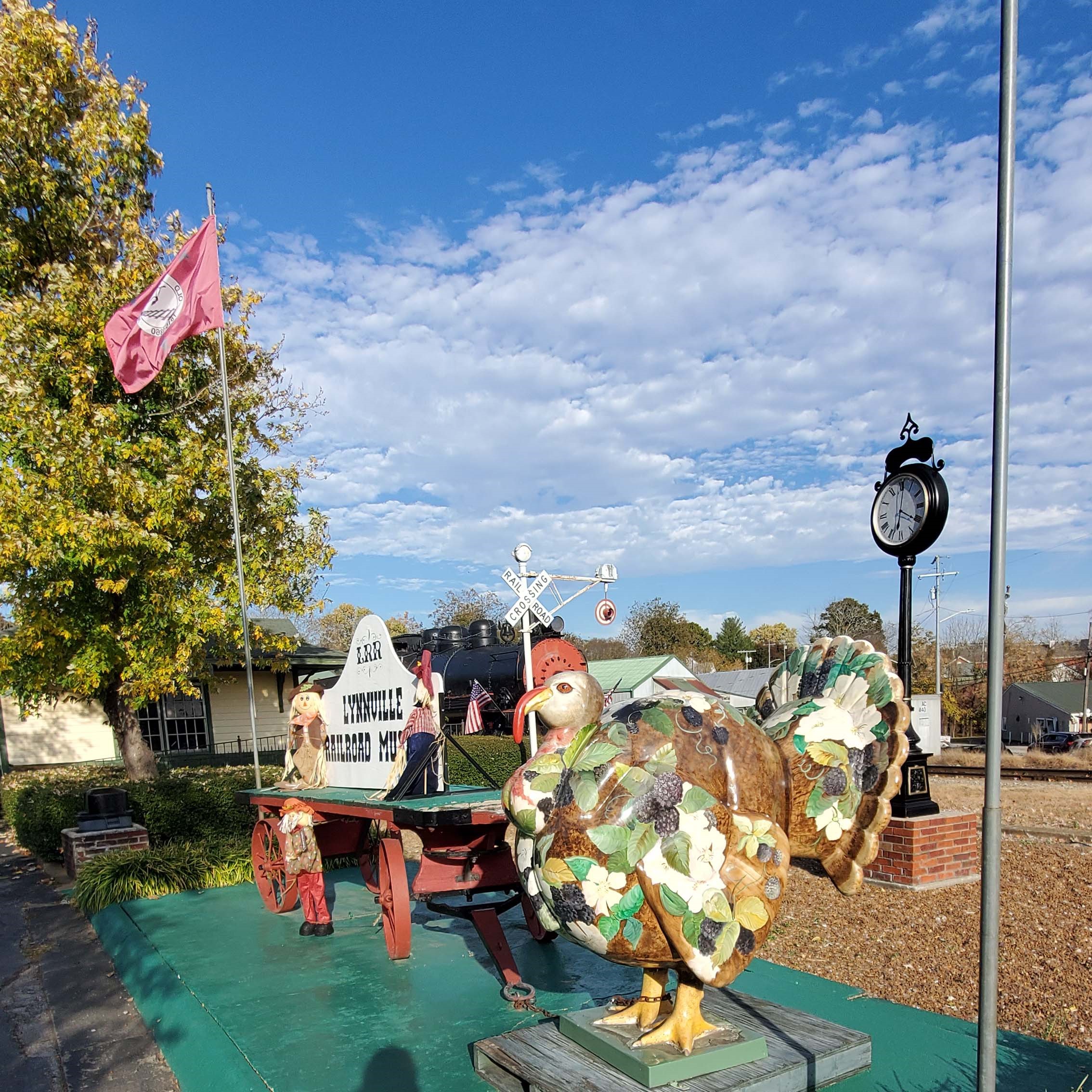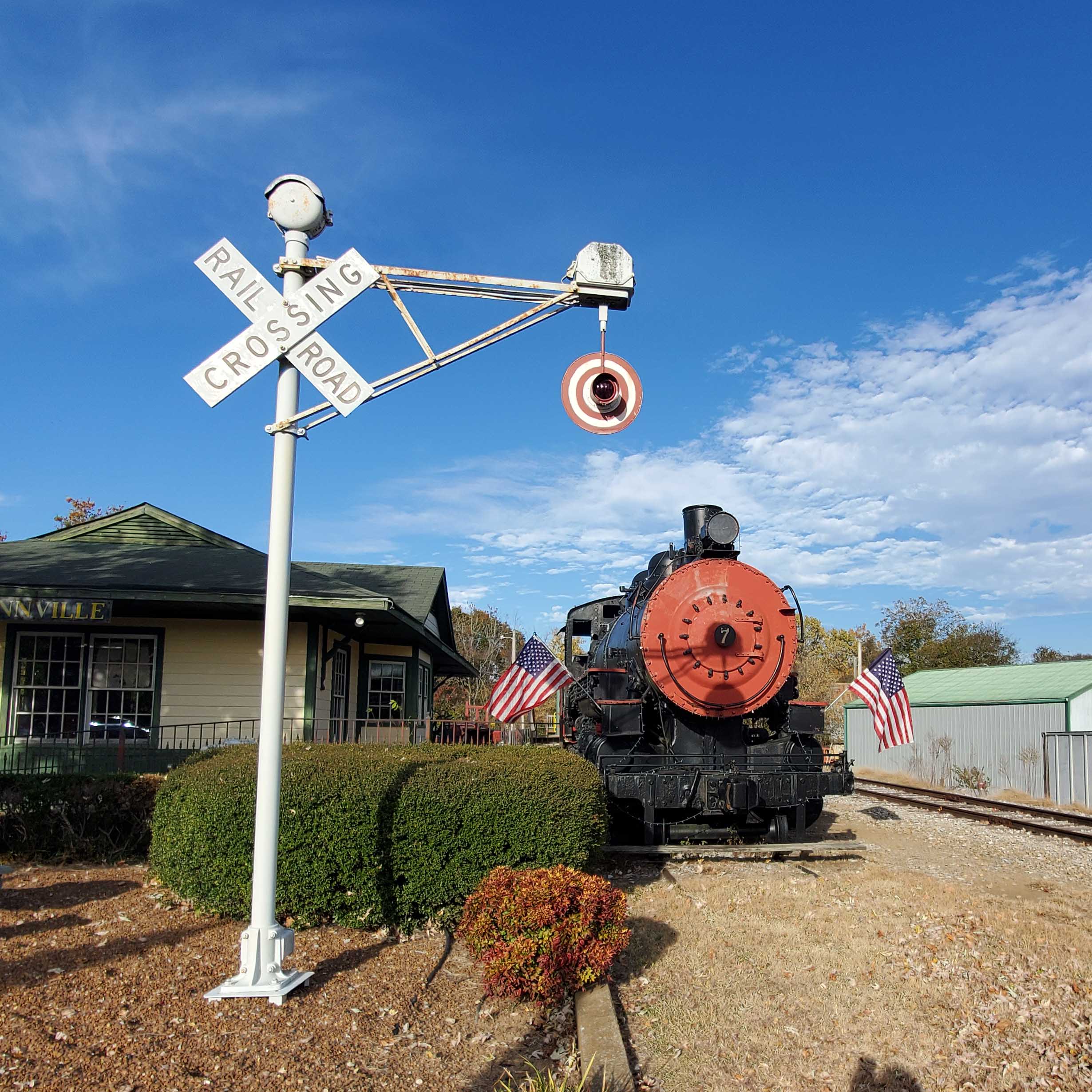 Tuesday, we let the weather keep us inside. The day started out cloudy and we saw forecasts for severe storms in the afternoon. Luckily we were on the edge of the storms and just got rain and a few wind gusts. I did scope out a local fire department for shelter just in case.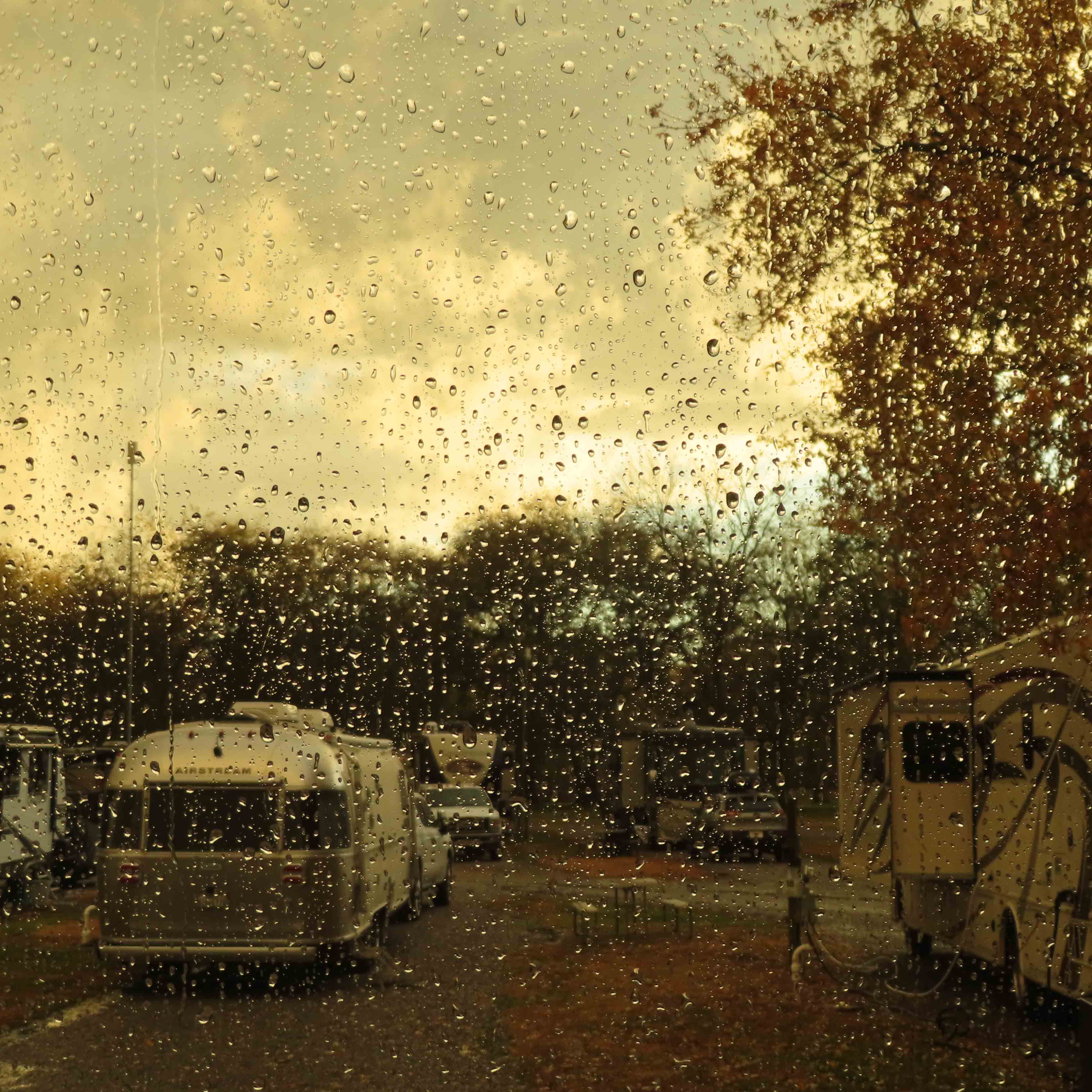 Wednesday, we visited Lynchburg for a tour of the Jack Daniel's distillery. We learned the difference between bourbon and Tennesee Whiskey. Not a lot really, just that the white dog is filtered thru charcol for Tennessee Whiskey, and they don't rotate the barrels as they are ageing in the barrel house. It was a beautiful property and our tour guide Maddie was awesome. The safe you see in the pictures below was the beginning of Jack's death.  He beat his 2nd in command to the office one morning and couldn't get the safe open, so he kicked it.  It broke his toe which got infected. Gangrene set it and they kept amputating but not getting it all.  He eventually succumbed to the disease. We ended the tour with a tasting and a tour of the Lynchburg town square. News on the home front includes two appliance purchases. We found a new washing machine that we will be able to pick up once we get to our next park, Mountain Lakes Resort. We will have to figure out how to dispose of the old one. Moving it around and cleaning up the spilled water has stirred up a bunch of dust and such, so our second appliance is an air purifier. It should be here tomorrow.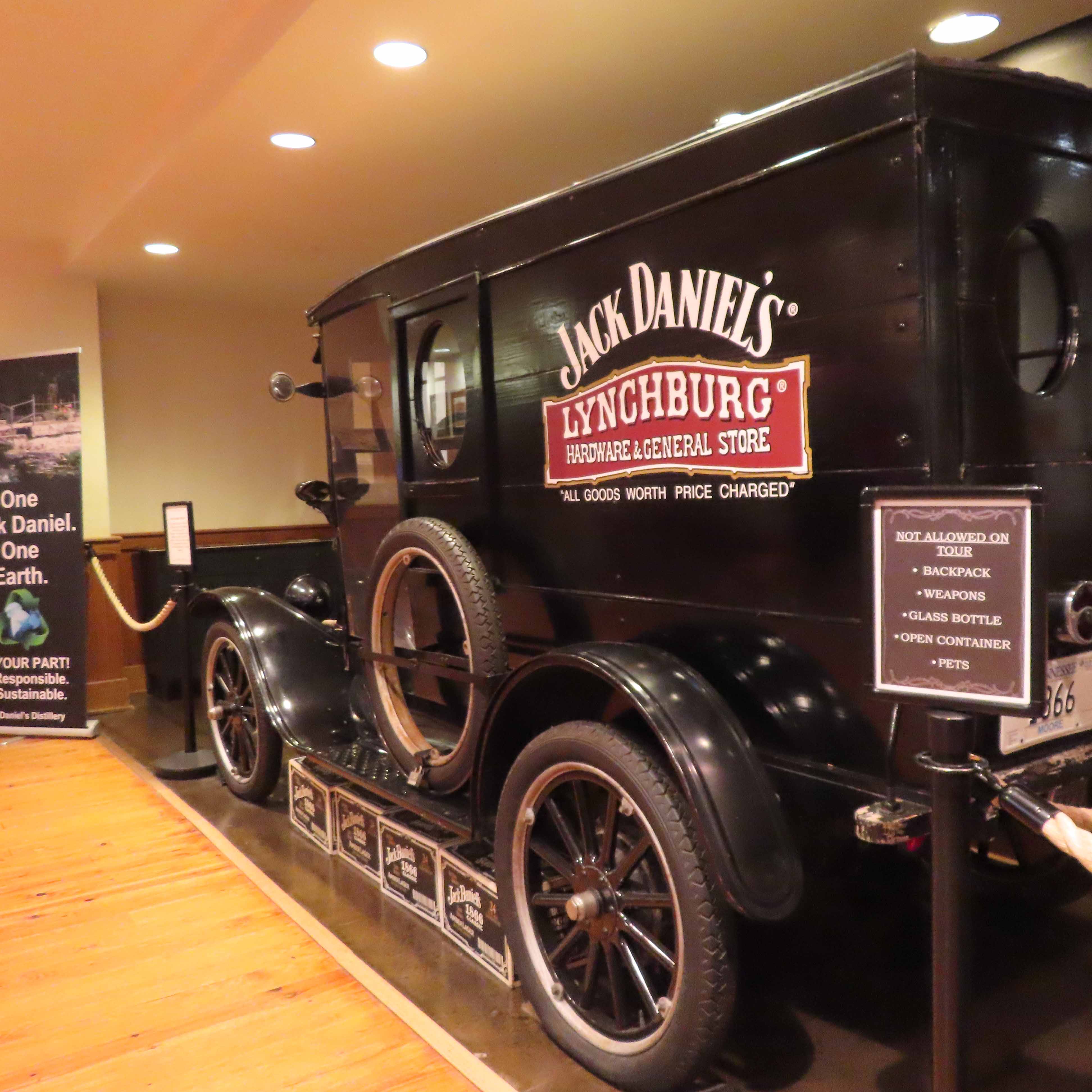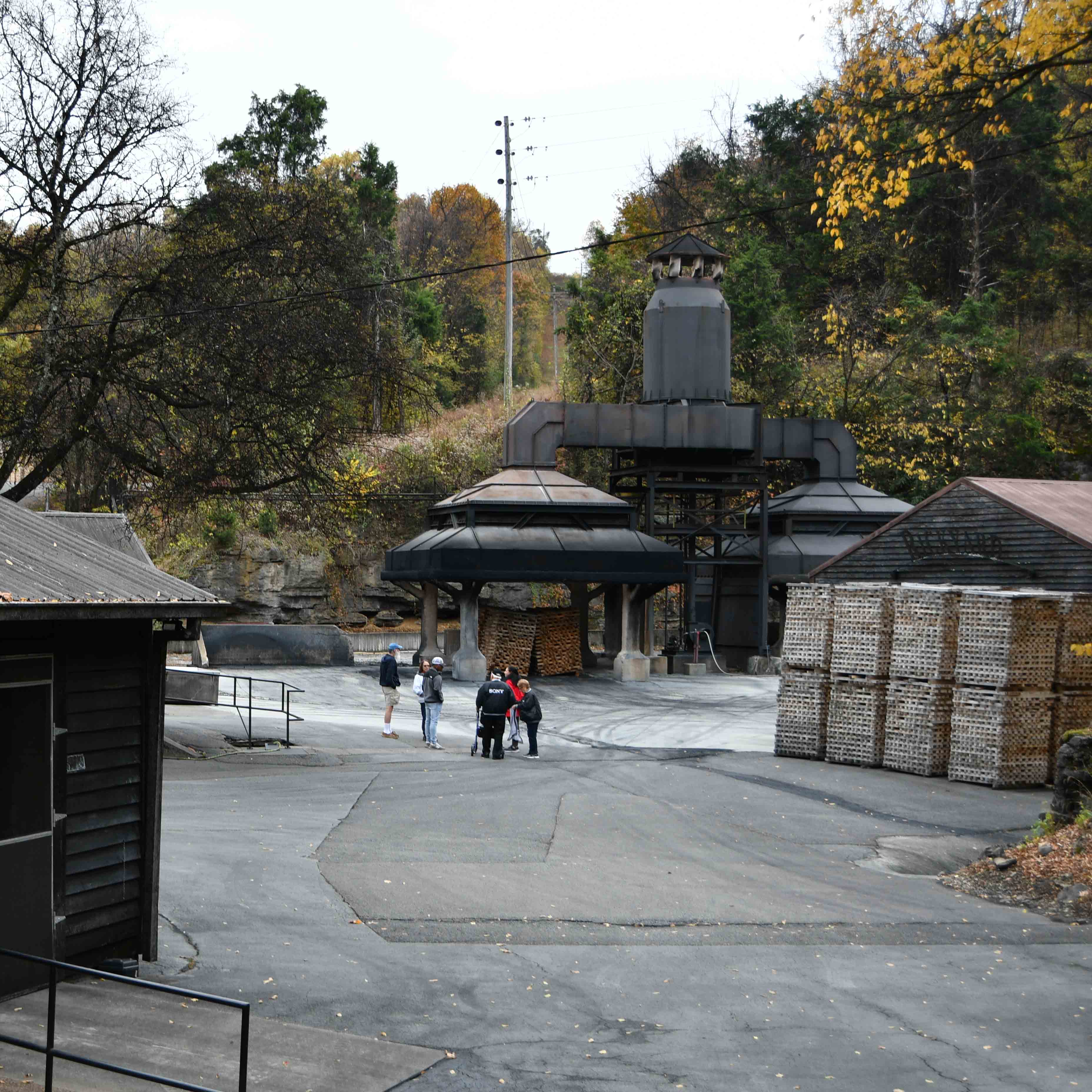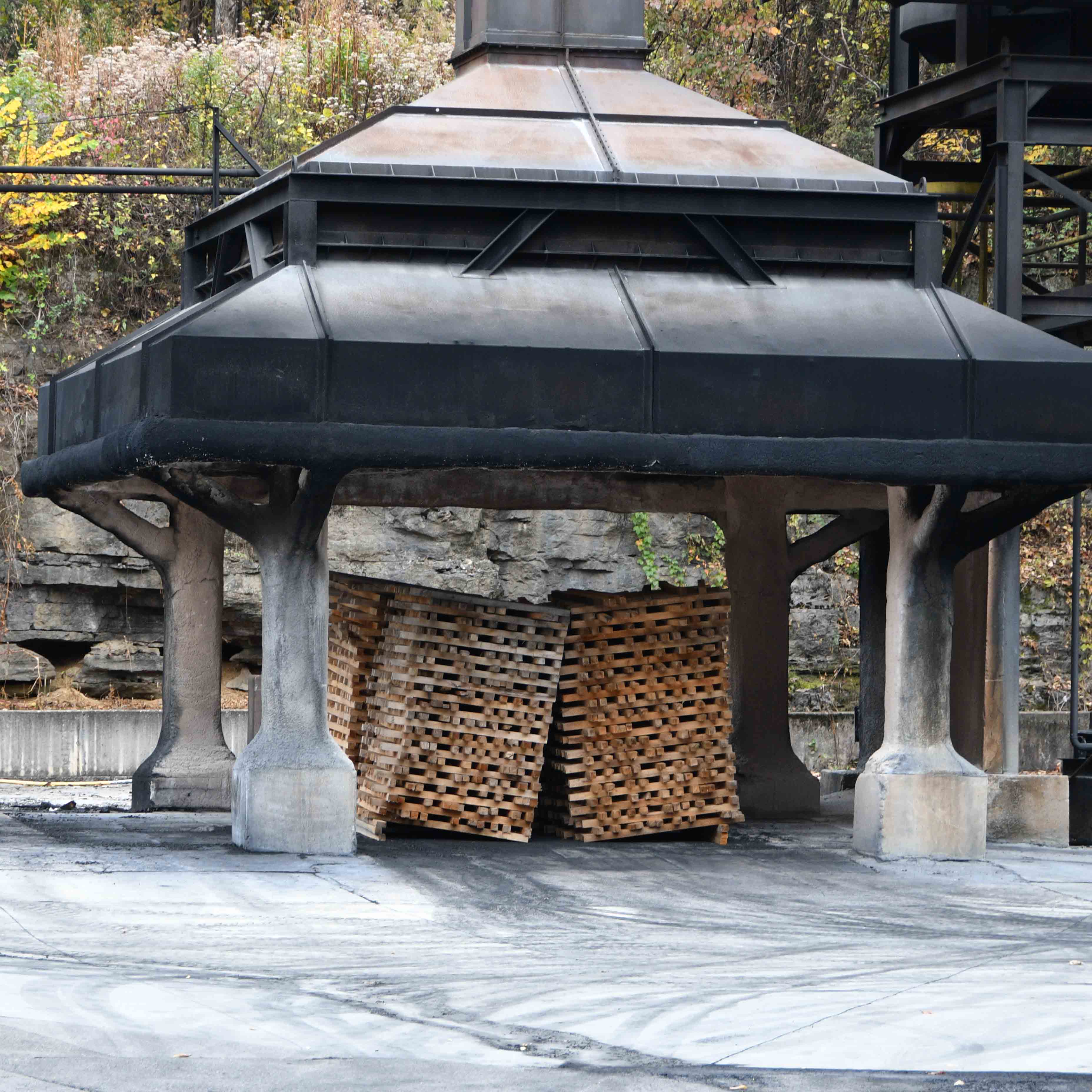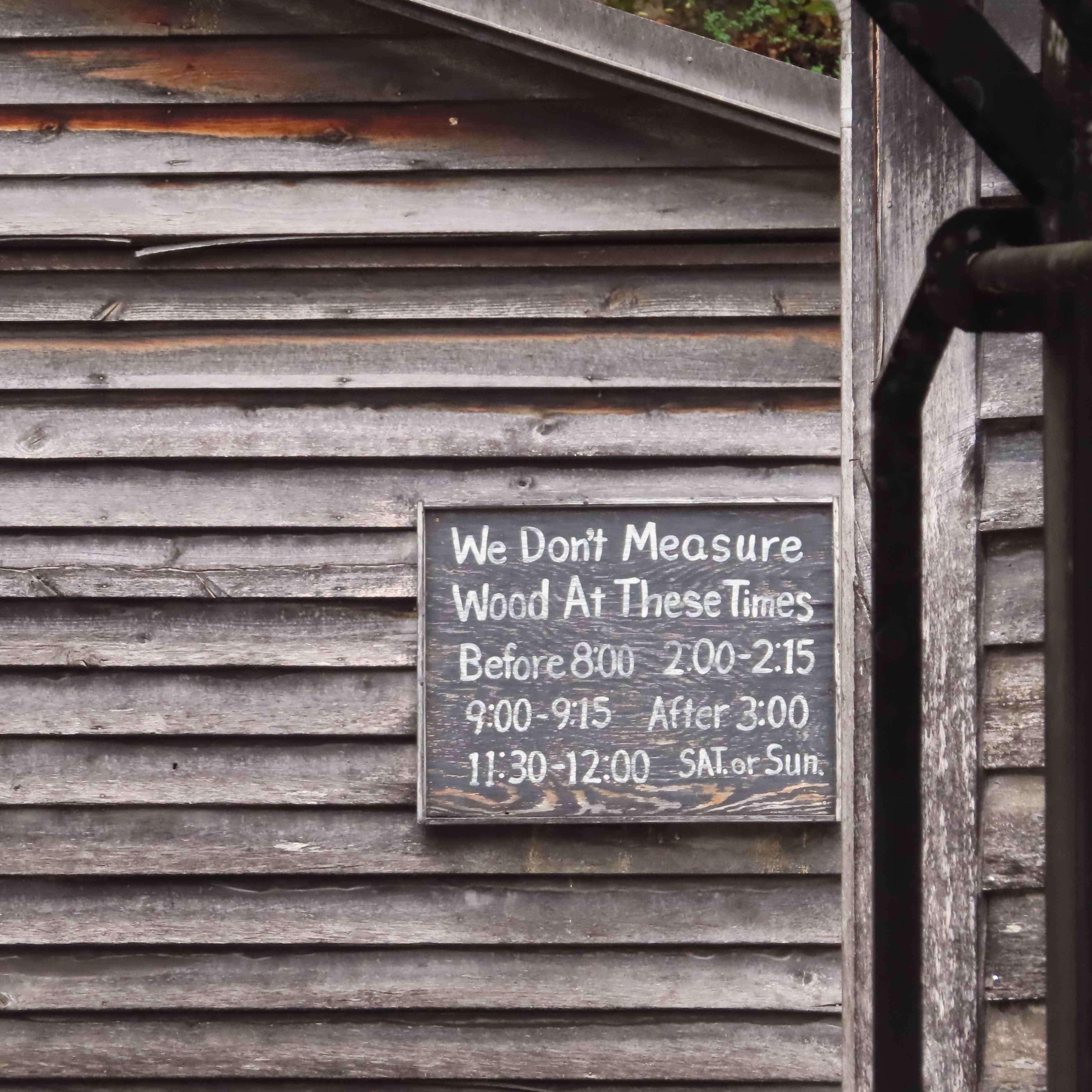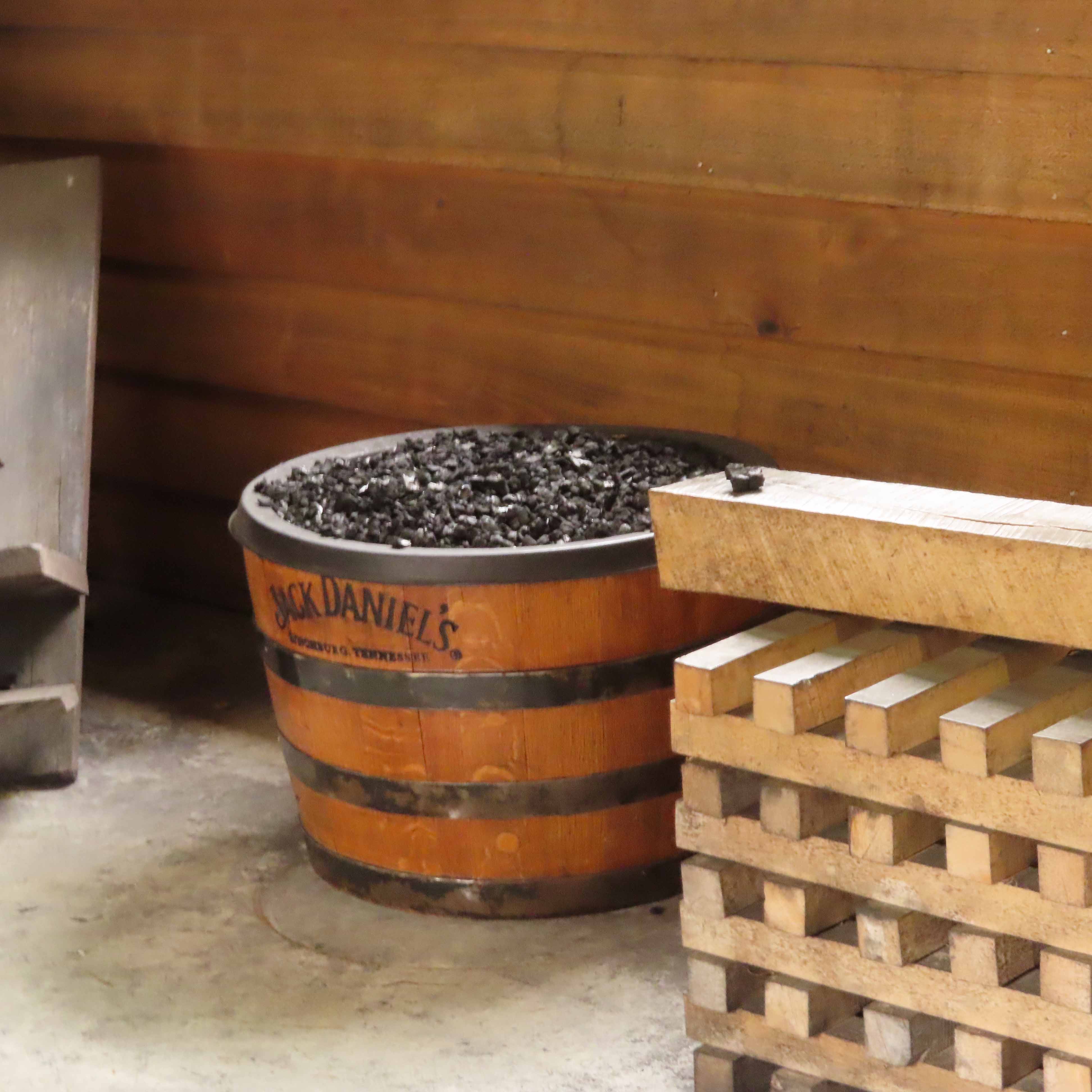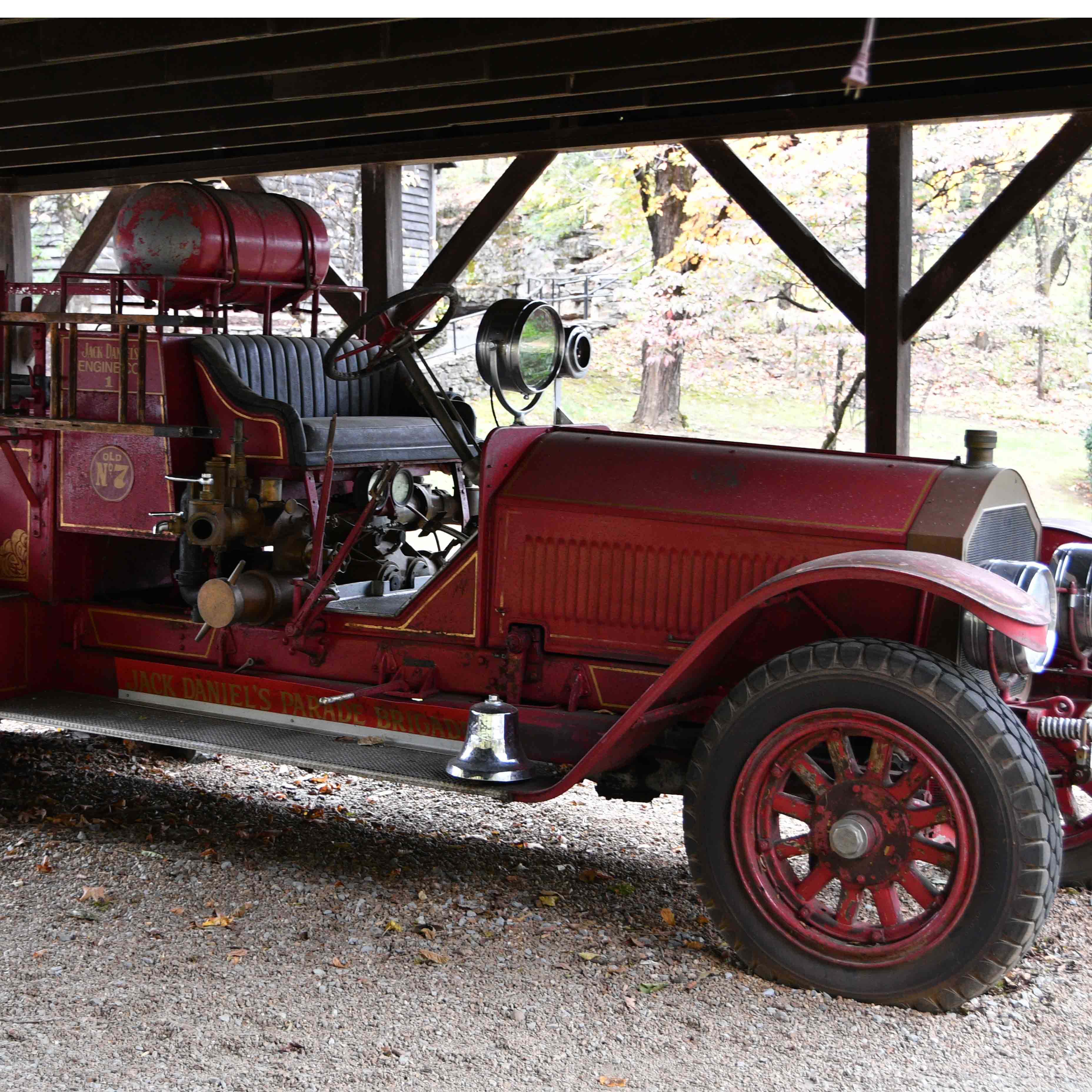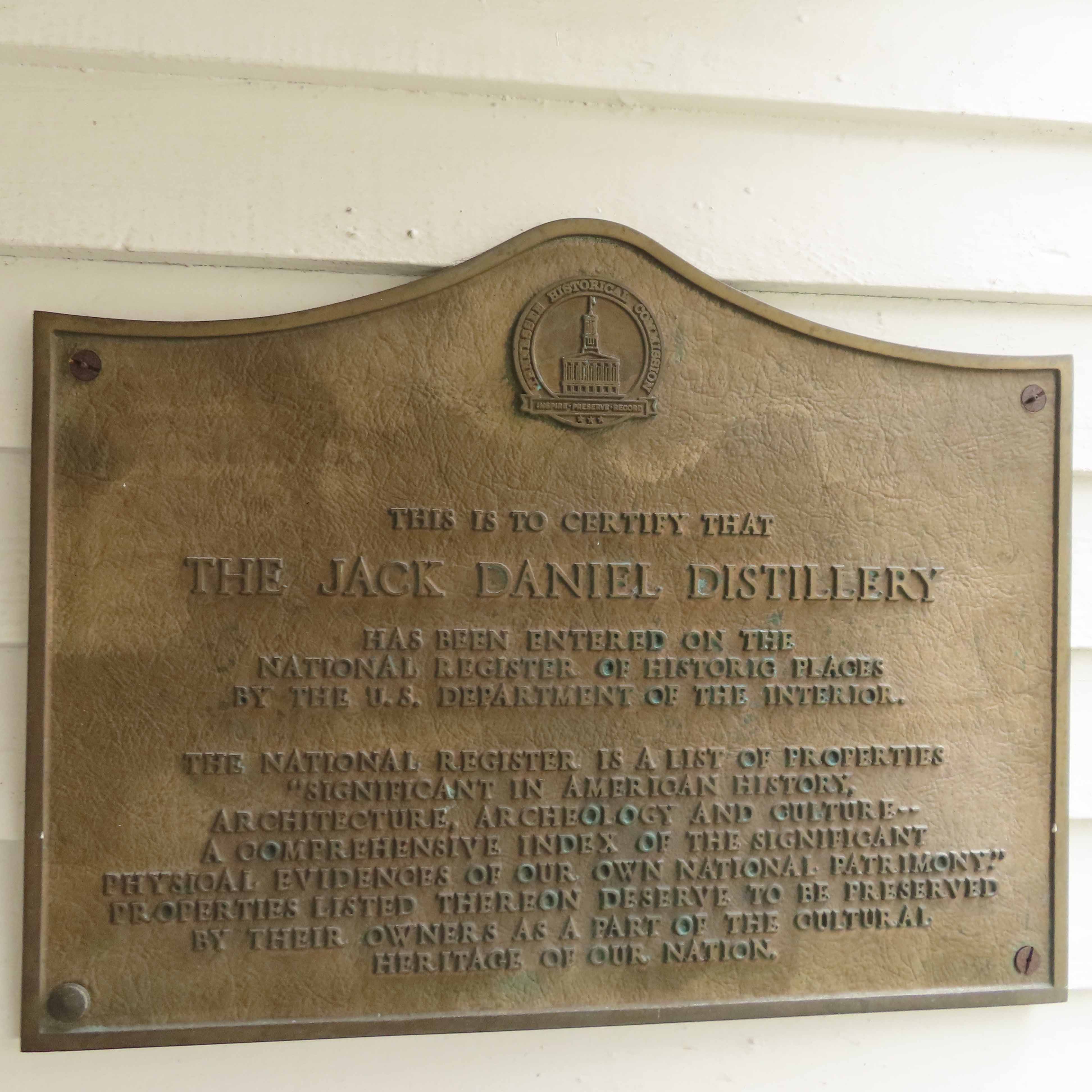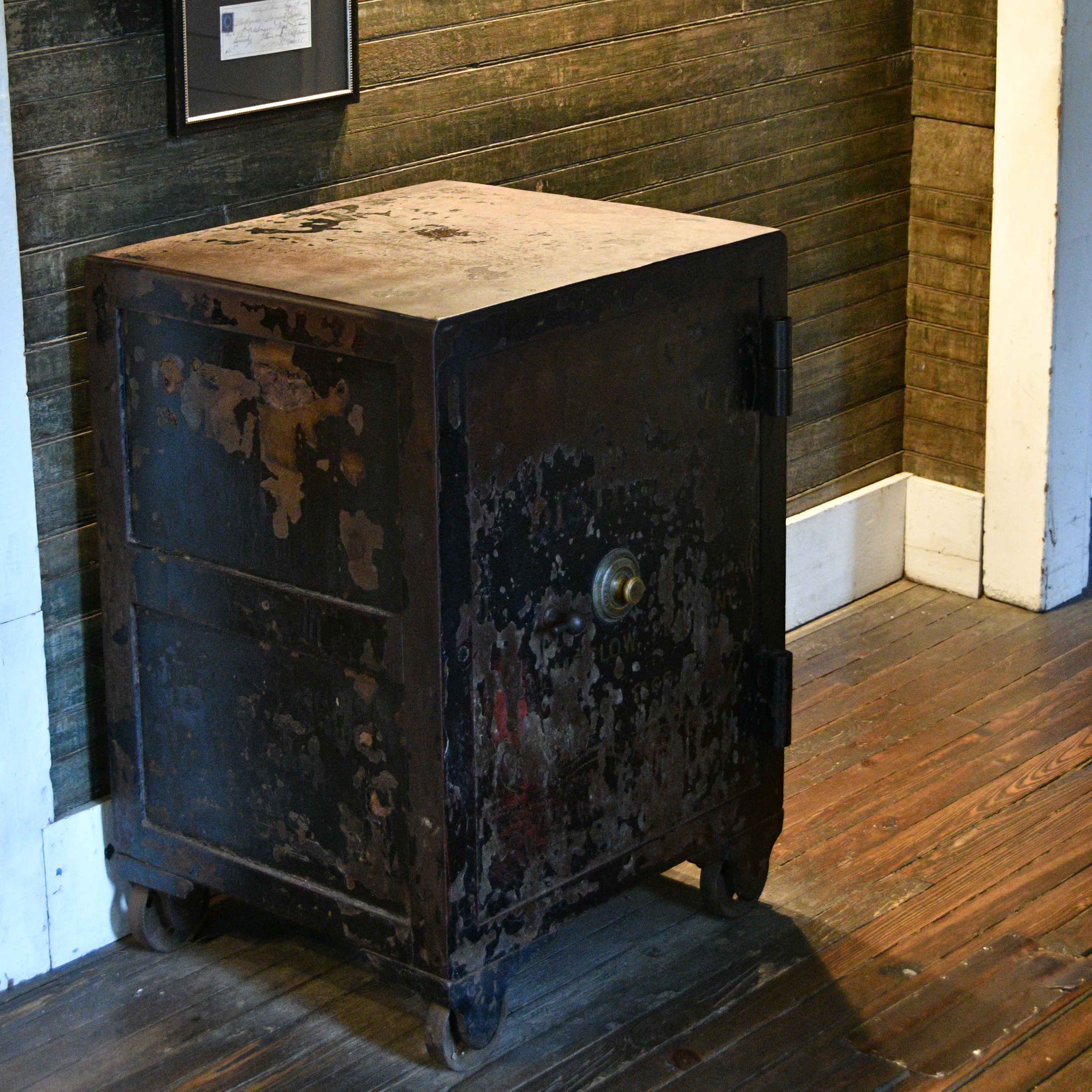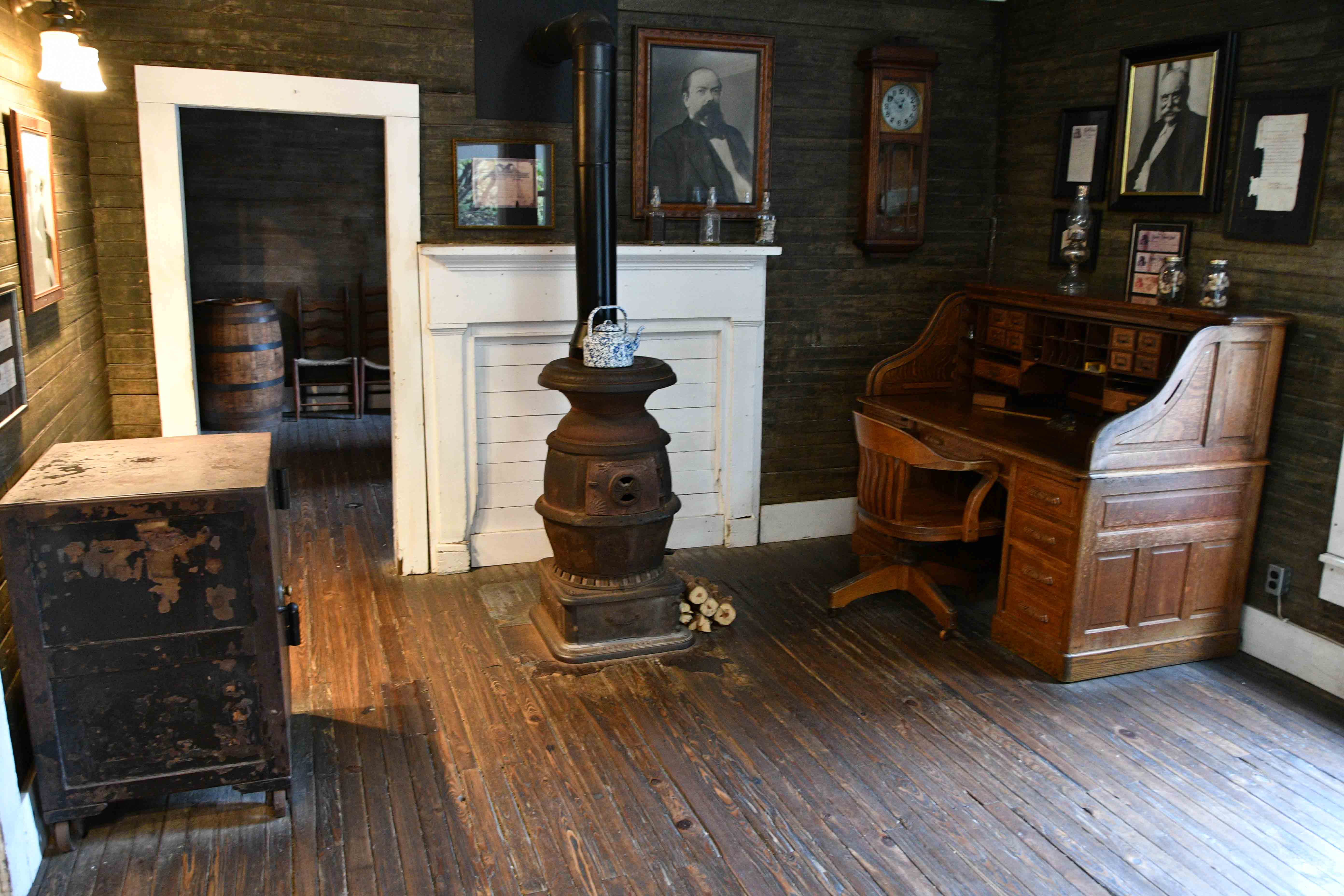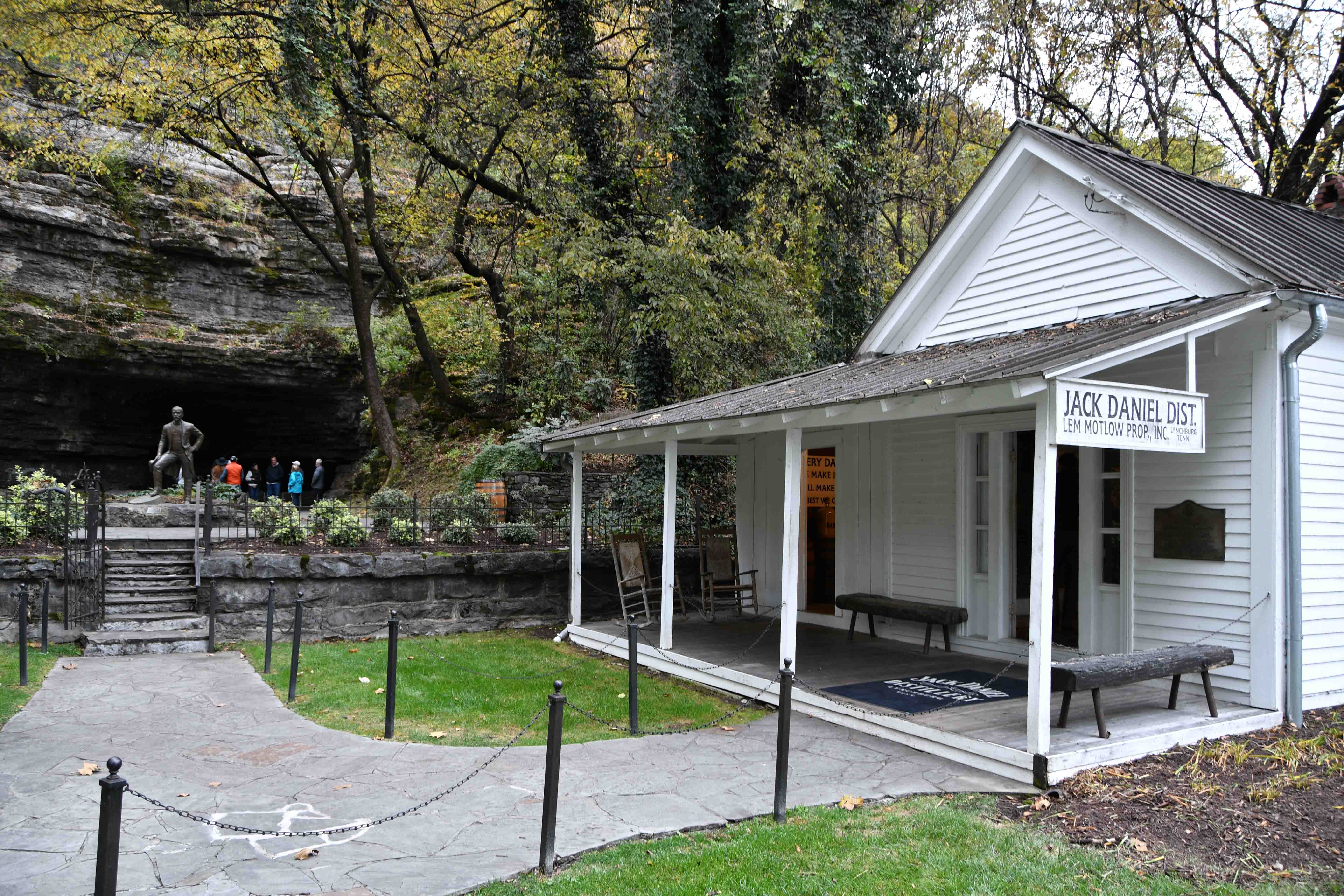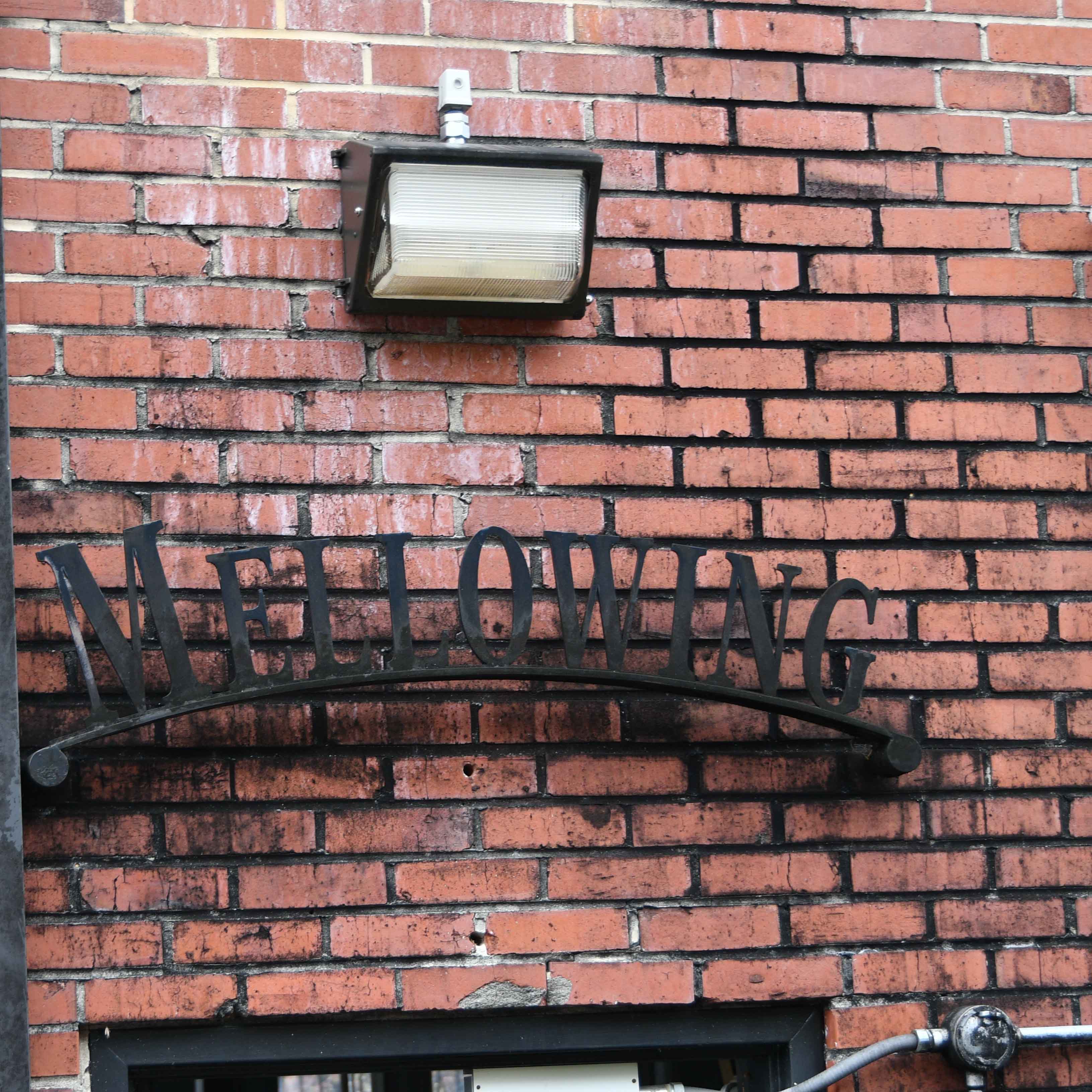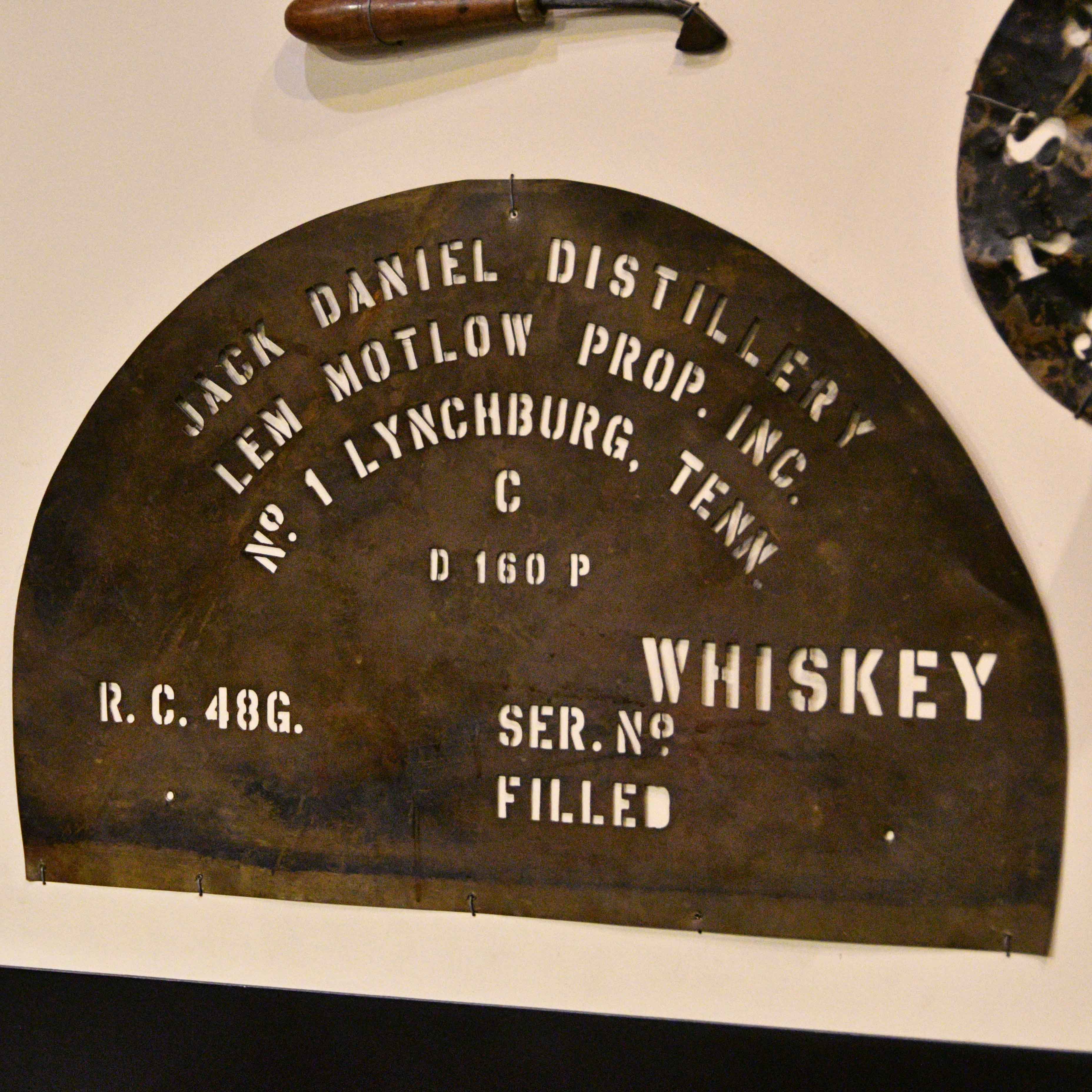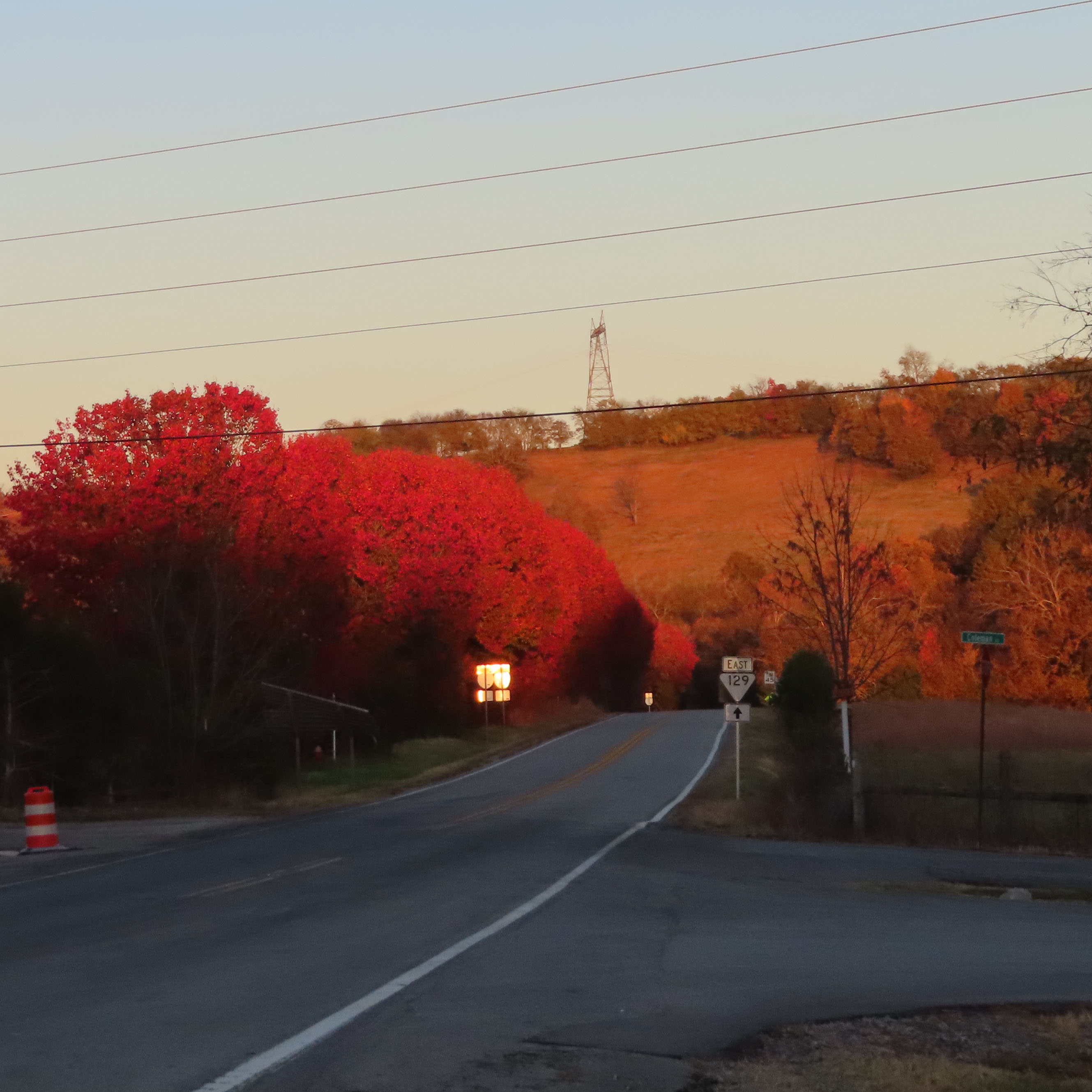 Thursday, we had a very productive day today. Elard found a recycling company that would take our old washing machine. We had to unload the bikes and clear out the back of the Jeep but the washing machine fit with plenty of room. We had to drive into the recycle facility so we hope that the $5.20 they paid us for the metal will off-set the tire patch from the nail we probably picked up from having to drive into the facility LOL. Seriously, keep your fingers crossed we don't get a flat. Next we visited a few liquor stores since the prices in Tennessee are a bit lower than they will be in Alabama. We scored a bottle of Blanton's for less than $80! They had 2 but they would only sell us one. Oh well... now Elard only owes me one more bottle. Hint, never against me if the prize is Blanton's! When we got back to the park, our air purifier had arrived. I spent a little time practicing my fly casting and we grilled some steaks and roasted some asparagus. The air purifier says that the air inside our coache is pretty good, it has already cleared up the musty smell from the washer fiasco. I don't know why we waited so long....well yeah I do, it is pretty big. I intend to claim it for my quilt studio in the new house.
Friday, a beautiful, cool day. I spent a little time creating a fishing leader for casting heavier flies, using the formula given me by our fishing guide in Spokane, Marc. It worked much better in my practice casting today. I'm learning. I enjoyed some outside time too. I got all the fabric I've purchased over the last month or so cut into pieces for the travel quilt. Then I enjoyed a little reading, so many books, thank goodness for Kindle. I decided I'd rather read than cook dinner so I talked Elard into going back to the Soda Pop Junction for some fried chicken and fish. Great little place.
Saturday, on the move! We had an uneventful drive to Mountain Lakes Resort in Guntersville/Langston, AL (its one of our Ocean Canyon property campgrounds). We also managed to top off with diesel along the way. Hopefully we won't have any issues with diesel supply over the next couple of months! It is beautiful at Mountain Lakes even if it isn't the fanciest of parks. As we pulled in I spotted a couple of friends we met here on our first stay a couple years ago, Lisa and David Sloan. We went over to visit as soon as we got the basics hooked up. I didn't think about it being Halloween, we didn't have any candy so we stayed with Lisa and David until most of the trick or treating was done. It was a great time, so many cool costumes, both kids and adults. Another couple we met that first year here came over as well, Don and Melanie Fleming! We had a great time catching up and listening to Don and David pick guitar. We headed back "home" around 7:30 to whip up a little dinner before the rain started. A very good day.

Make Life An Adventure!