Berea, KY to Grayville, IL
Jun. 20 - Jun. 26, 2021
Sunday and Monday were spent doing chores.  Elard certainly got his exercise, he washed the motorhome.  We did laundry and I worked on journaling what we did last week.  We also got in a couple of walks.
Tuesday, we had the opportunity to visit the Independent Stave Company's Kentucky Cooperage.  We weren't allowed to take any pictures on the tour. It was very cool to see how they make the bourbon barrels.  Of course the most exciting part was watching them char the barrels.  They roll a barrel that is open on both ends in front of a furnace (they have 5 or 6 furnaces). The flame shoots thru the barrel and burns the inside.  The distillery the barrel in being made for specifies how much char they want.  It only takes about 5 - 10 seconds for each barrel and it is really cool to see the flames inside the barrel. I bought a postcard with this image on it since they wouldn't let me take my own photo.  They have three production sites around the country but this one in Lebanon, KY is the only one that allows tours. We enjoyed it.  Afterwards we visited the Limestone Branch distillery which is very close by.  They make two of my favorites, Minor Case Rye and Yellowstone Bourbon.  We didn't buy any but we did enjoy some Minor Case out on their porch.  It was such a nice day. And since we were only about 10 miles from Makers Mark we visited them too.  We did buy a bottle of Maker's Mark Private Select.
Wednesday, was another day of doing not much, and we fully enjoyed it. 
Thursday, we moved on to the Grayville, IL KOA. This park is awesome, the sites are HUGE! They are at least 40 feet wide and 100 feet long. They also have a couple of group camping sites where they have a cabin and three RV sites arranged so you are all facing each other making a courtyard in the middle.  They also have some Wild West type entertainment stuff and a great mini golf course.  We ended the day with a late lunch at Guadalajara Mexican Restaurant and a walk around the campground.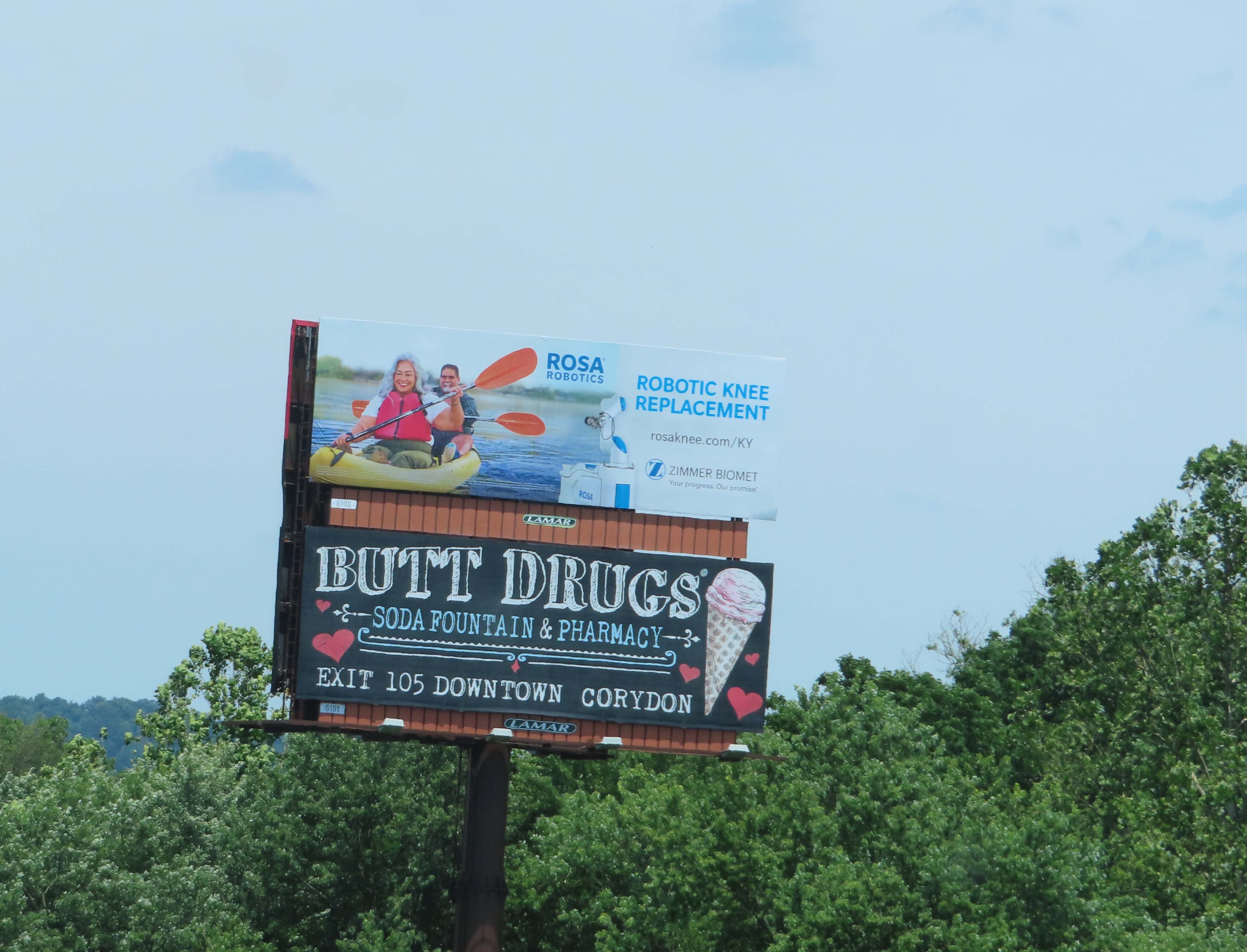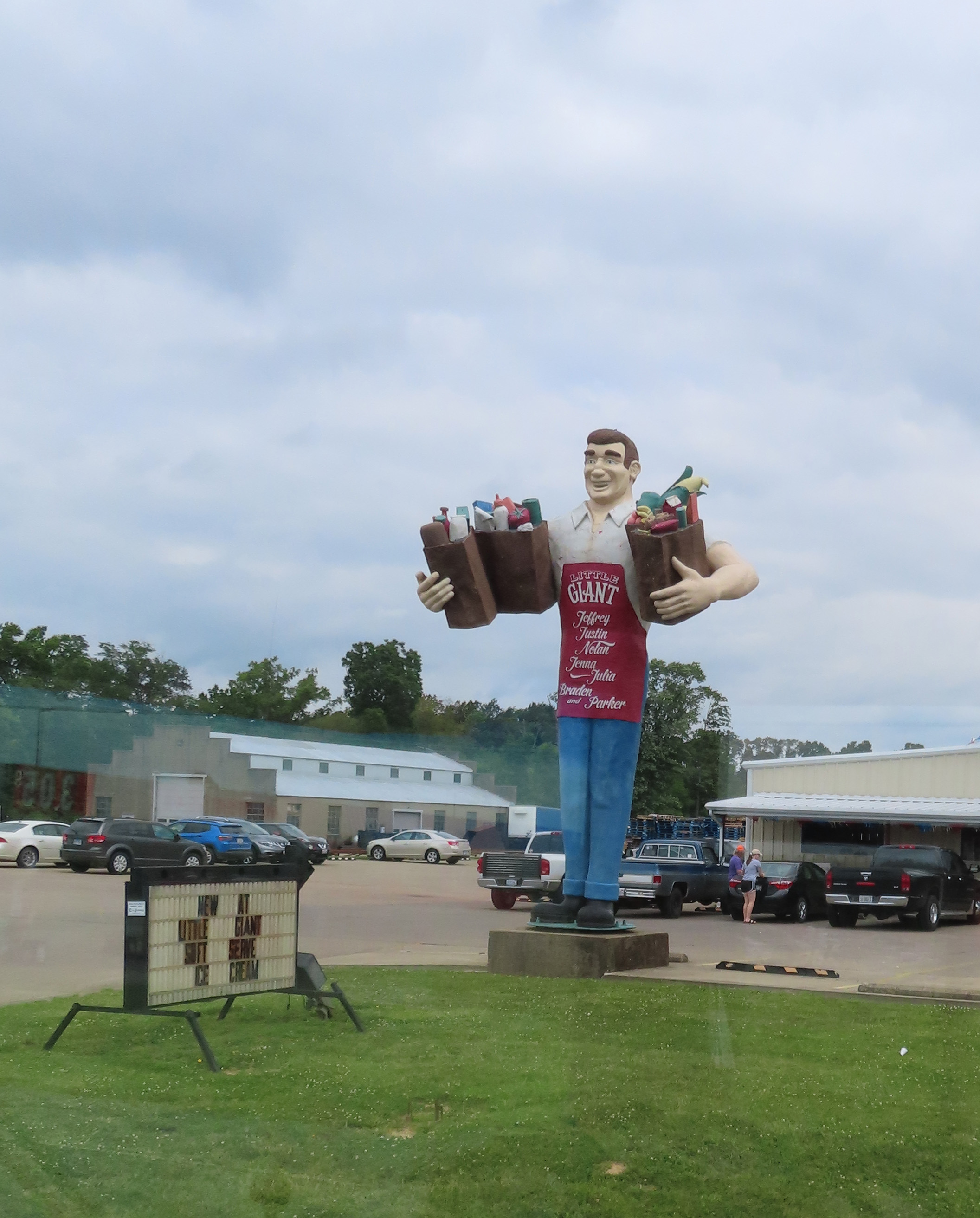 Friday, we visited several attractions in the area.  First we visited the LST-325 Museum (Landing Ship Tank).  This landing boat was at Normandy on D-Day.  They have completely re-furbished it and it is completely operational, including the weapons.  They actually still sail it every year in August and September to other cities. This year they are going up the Ohio river to somewhere in West Virginia. It was definitely a cool tour.  We had lunch at Catfish Willy's Seafood and Crab Shack.  They serve crabs...well actually they serve everyone. I enjoyed their fried seafood platter.  Next we visited some Indian mounds called Angel Mounds.  They have a really nice interpretive center there and walking trails around all the mounds. We ended the day with a visit to the Abraham Lincoln Boyhood Home National Memorial. They were closing when we got there but we had just enough time to stroll thru the museum and were able to walk around farm. Did you know his mother died because their milk cow ate some poisonous weed, white snakeroot plant, that tainted her milk?  As we walked to the farm site we could definitely hear the 17 year cicadas and we saw several that had died.  I would like to have seen a live one "in song". It was a very good day.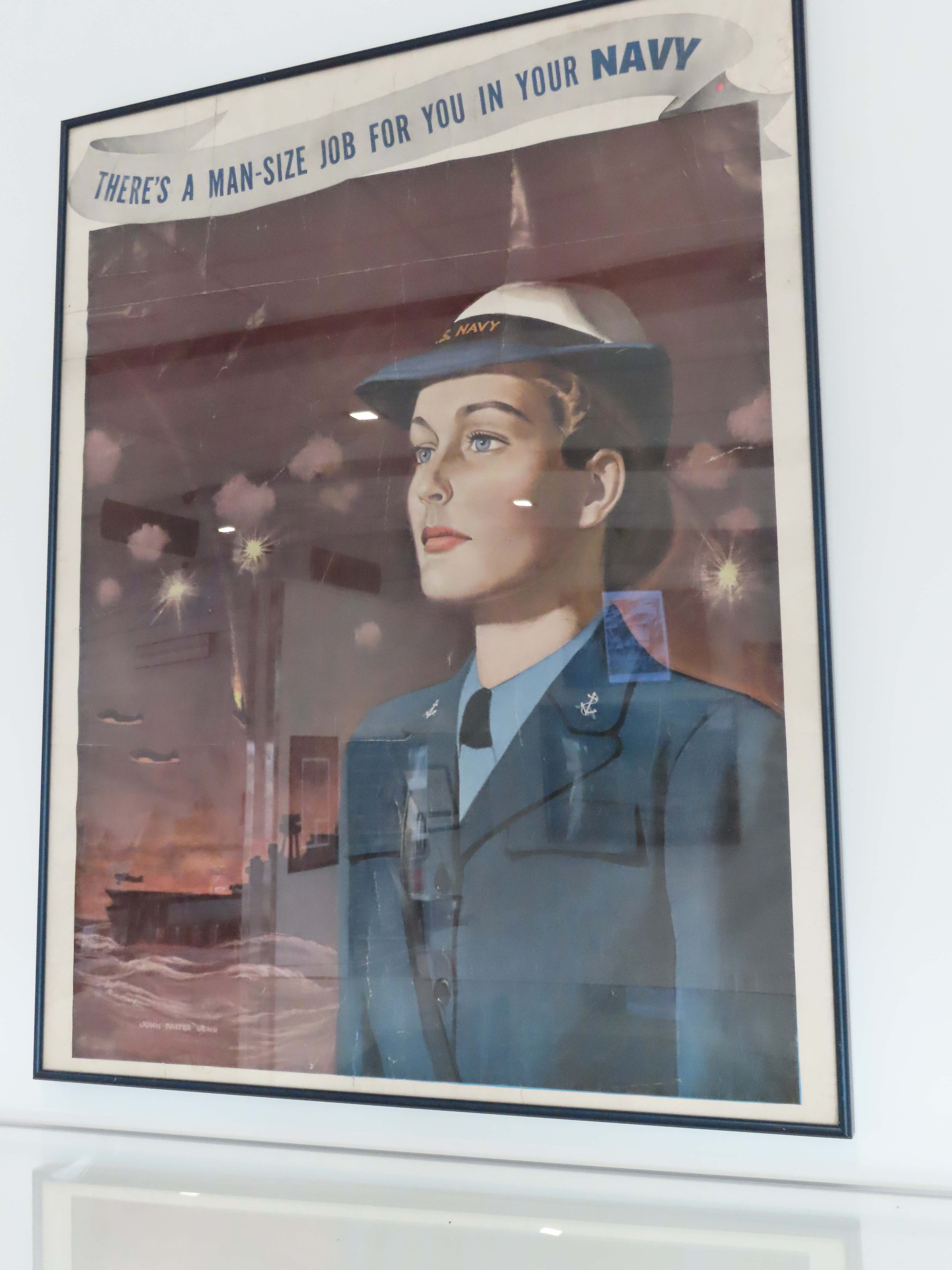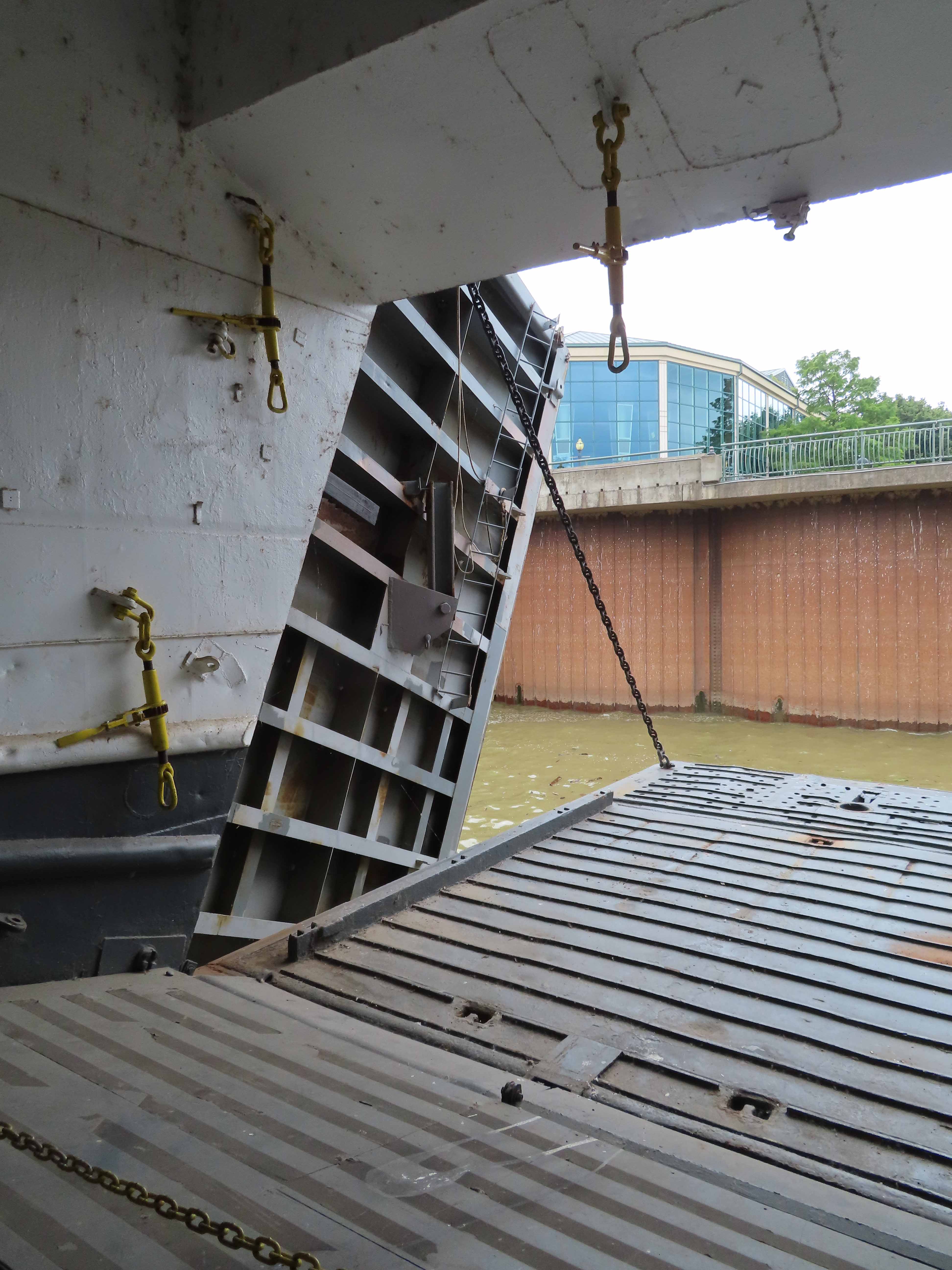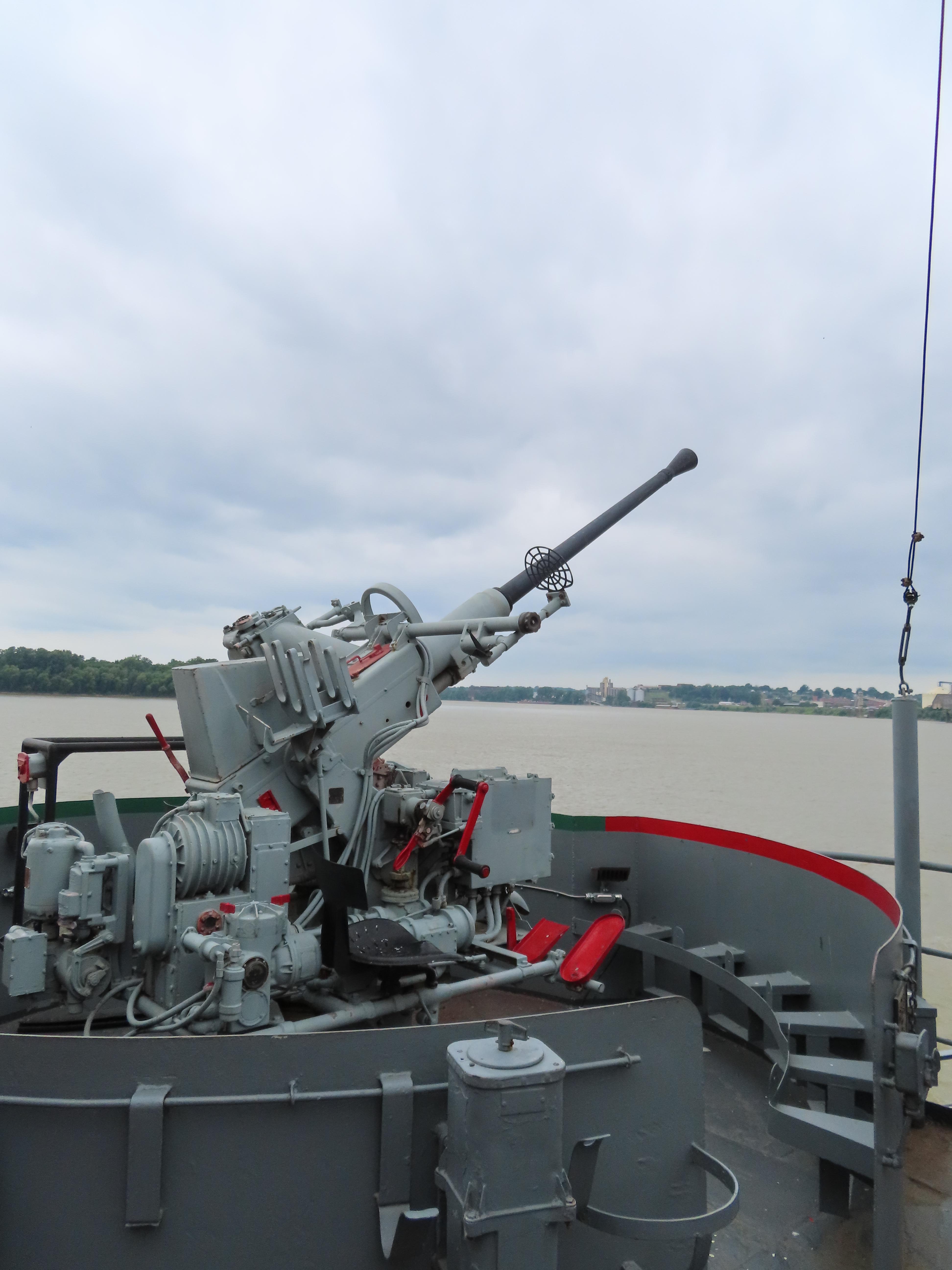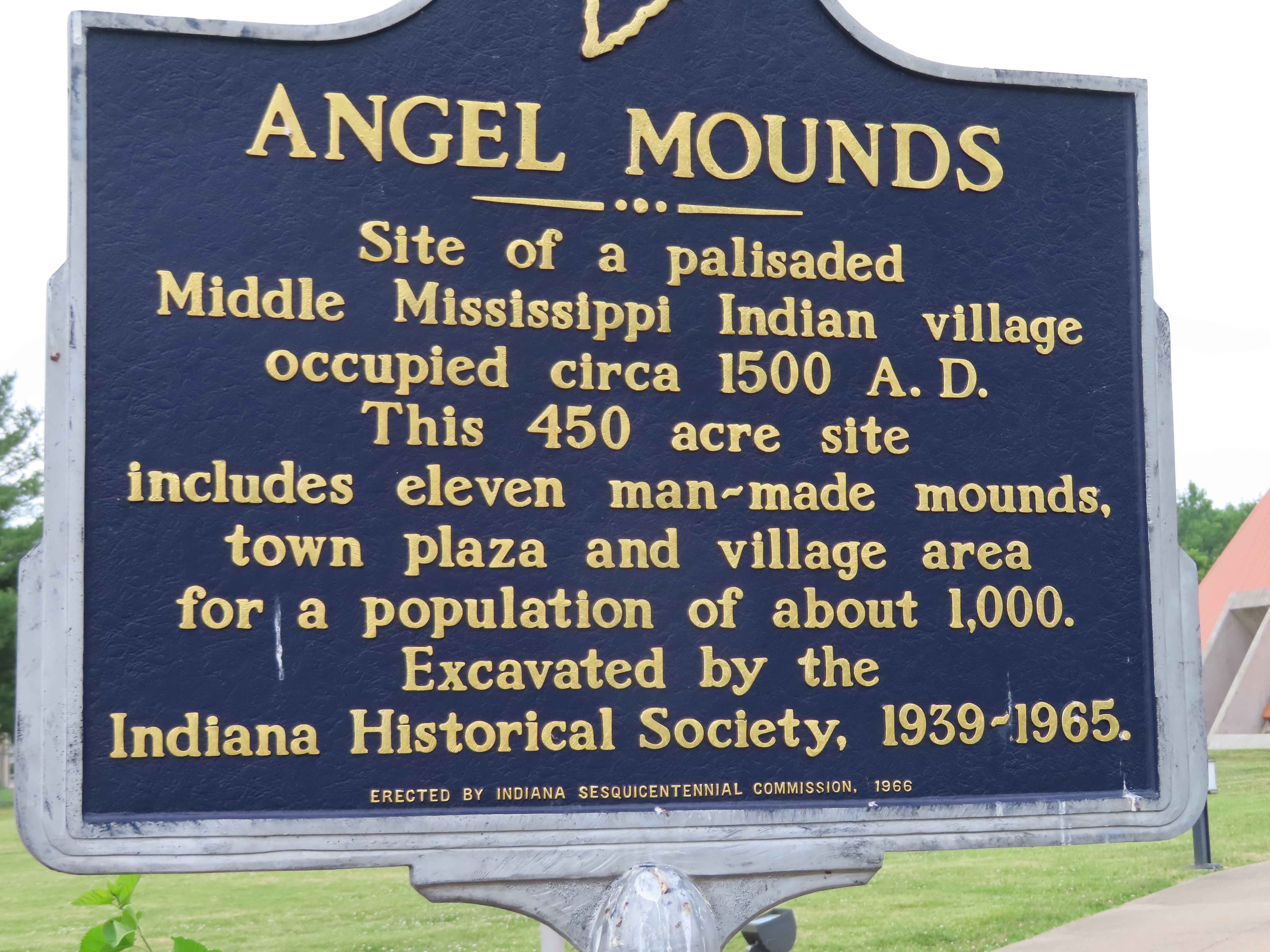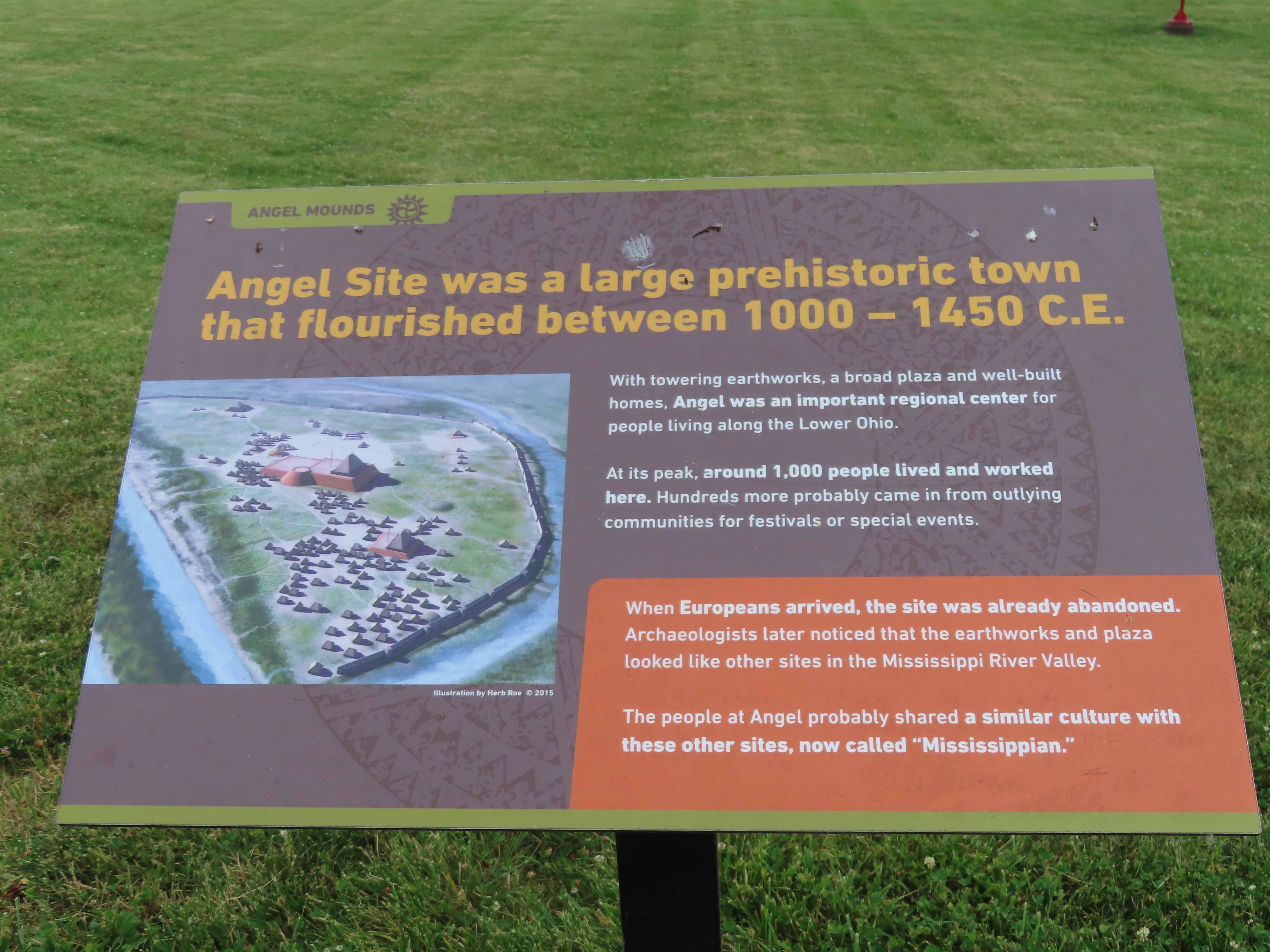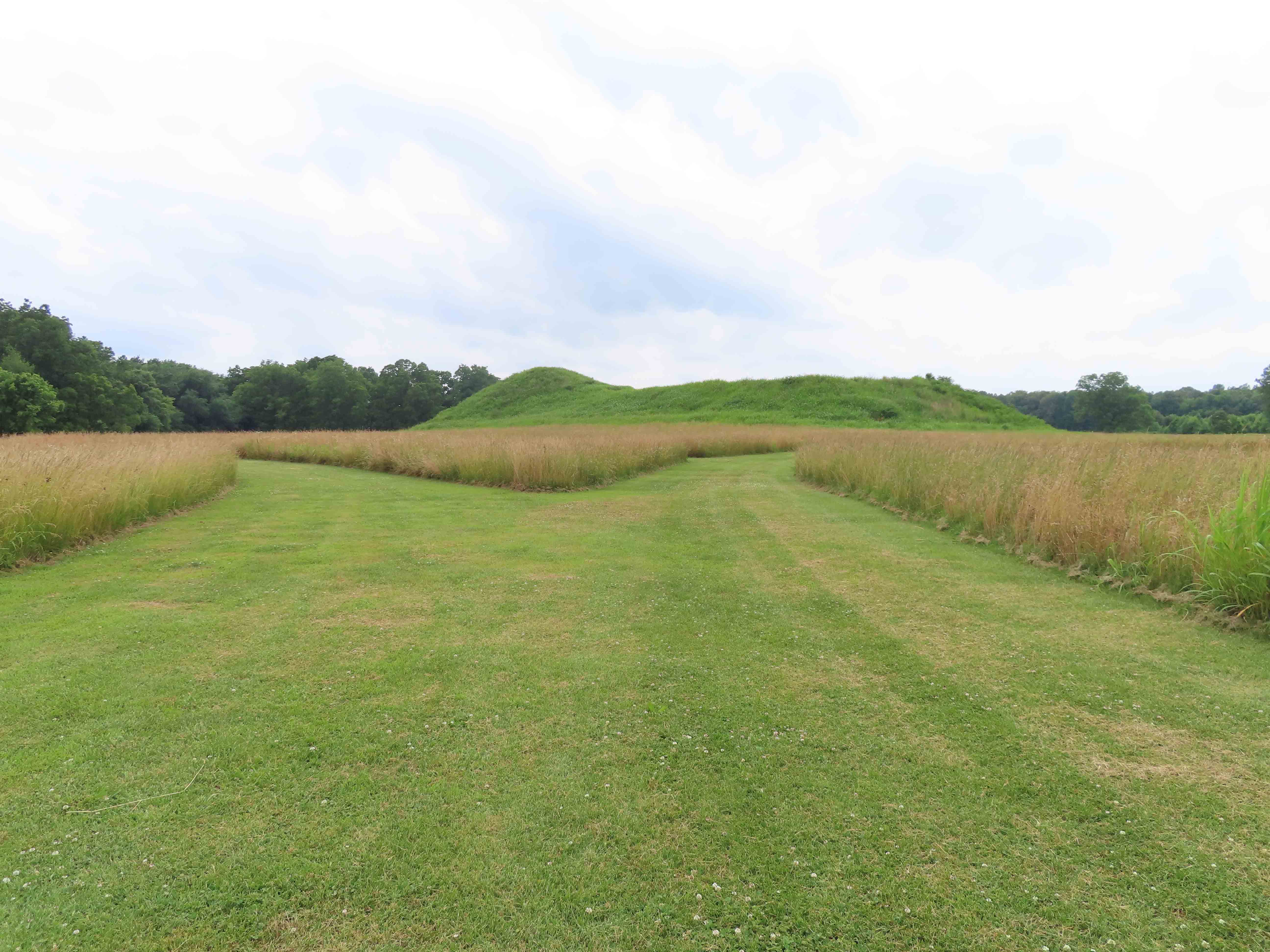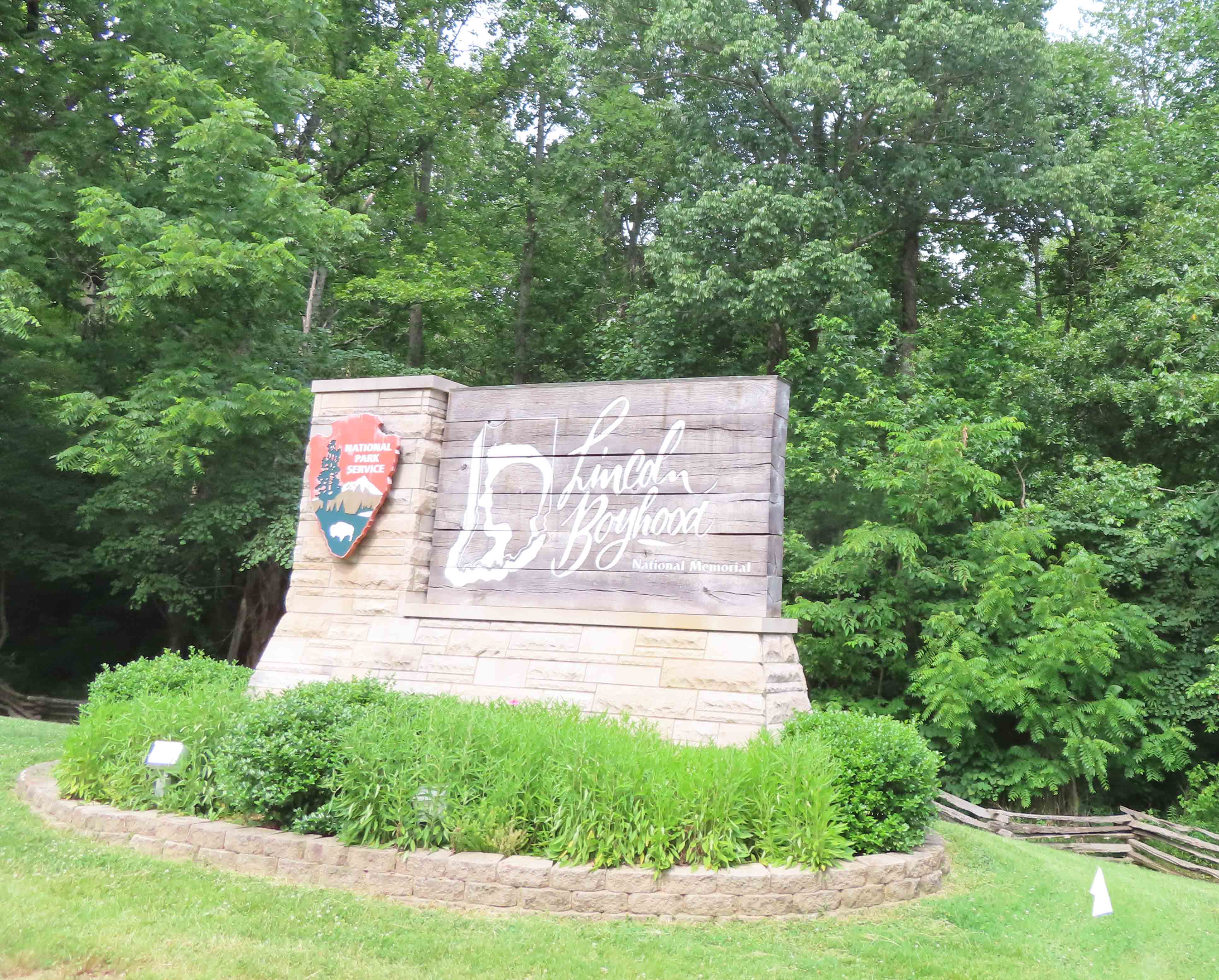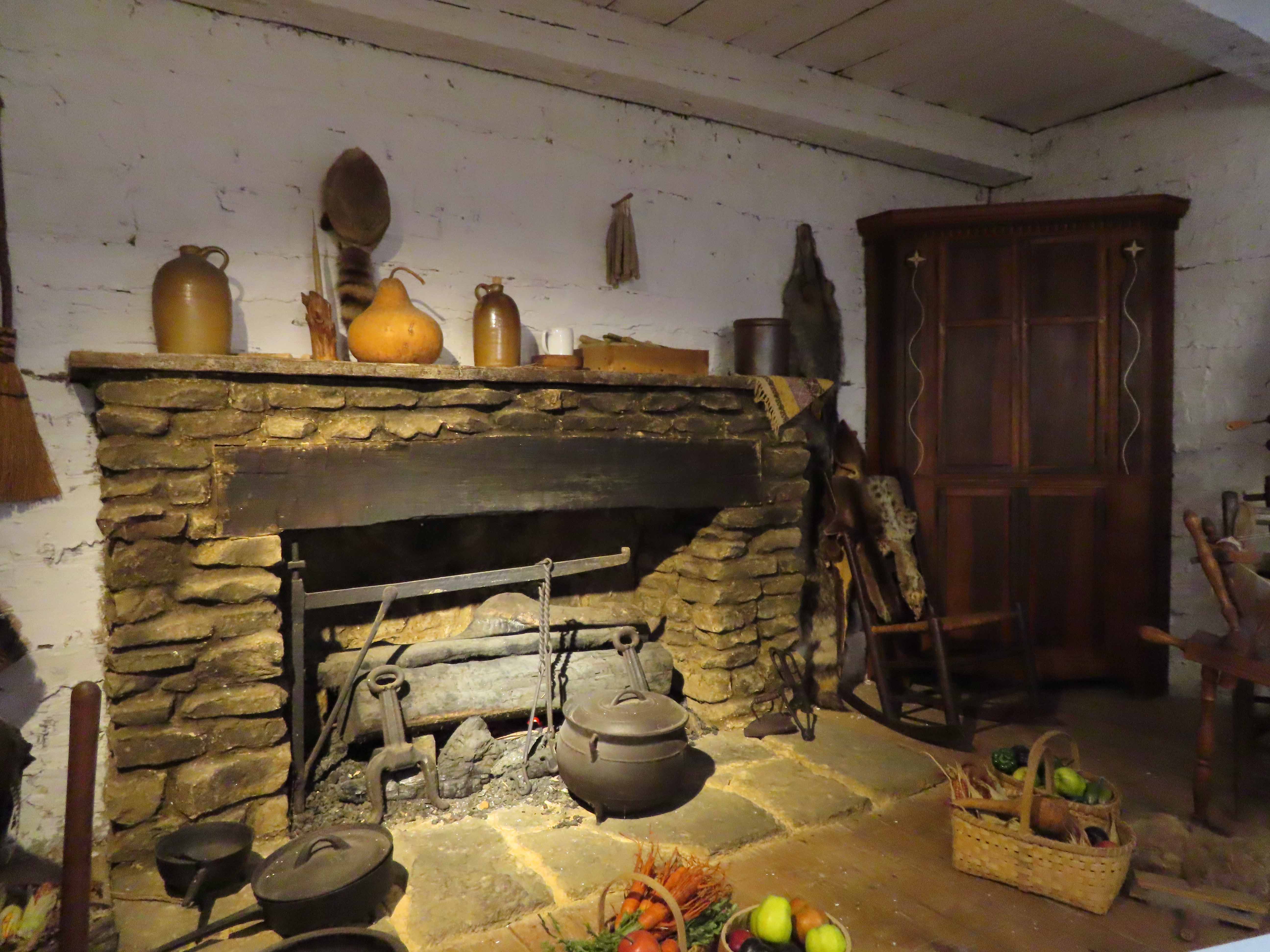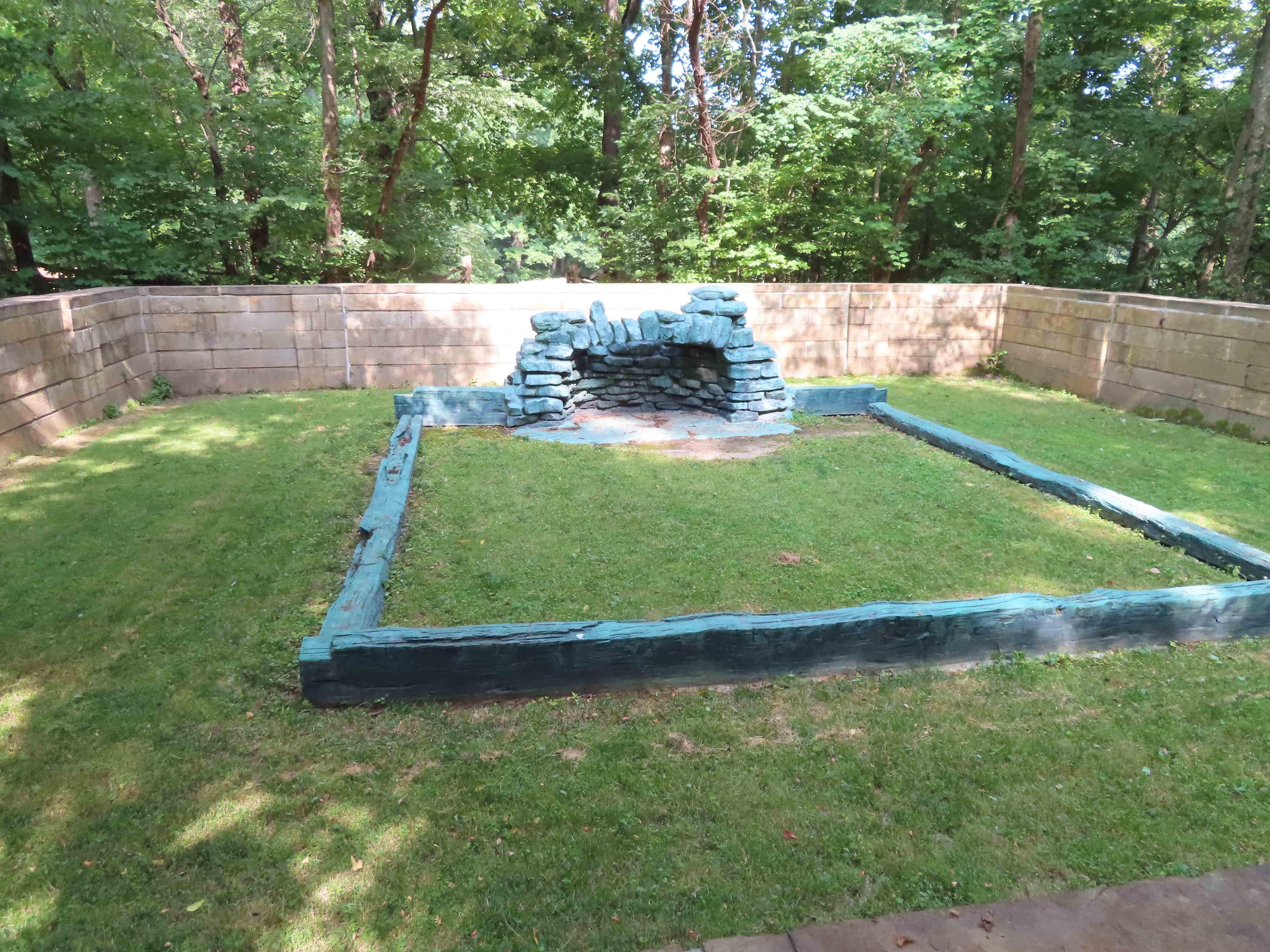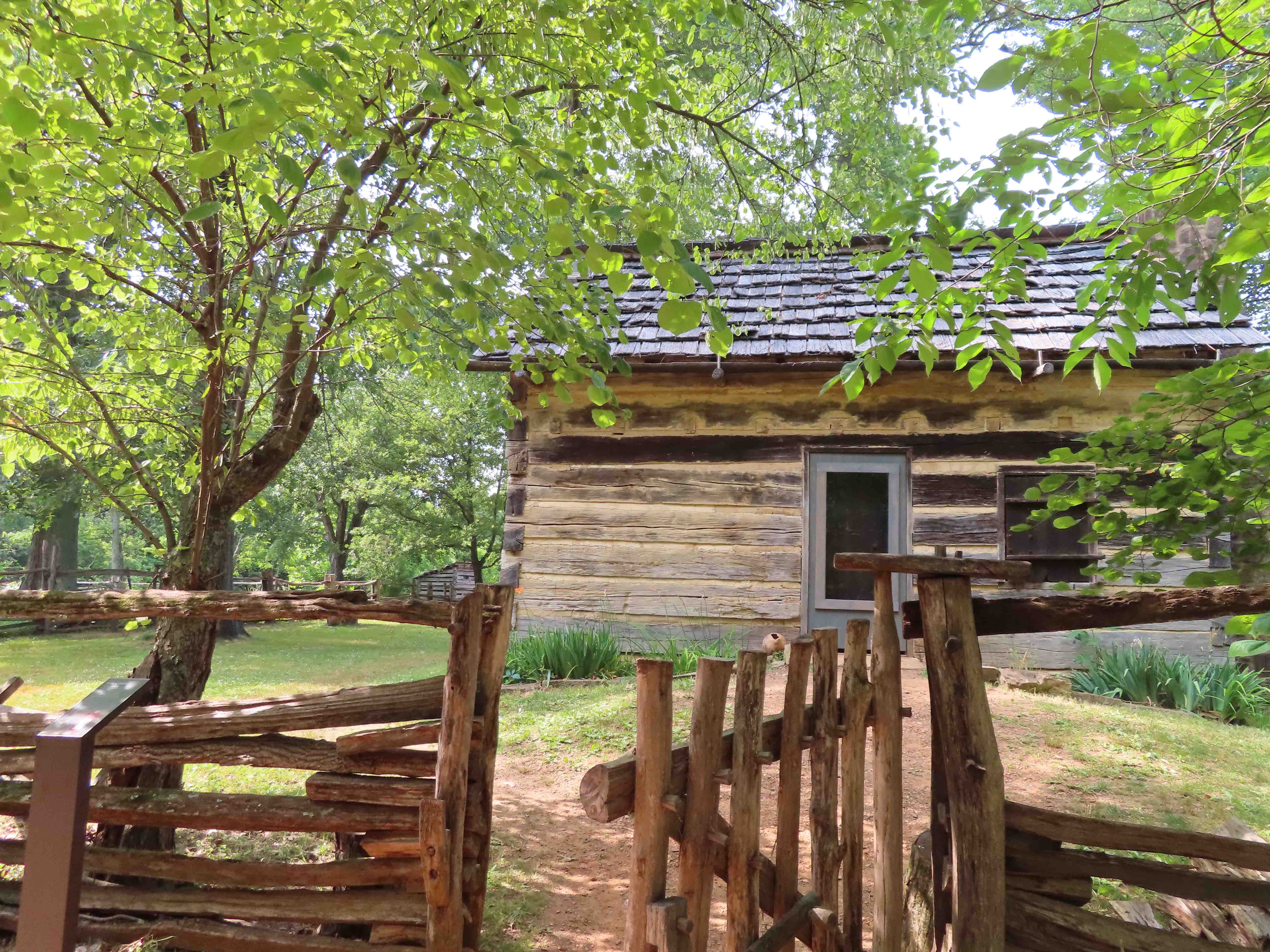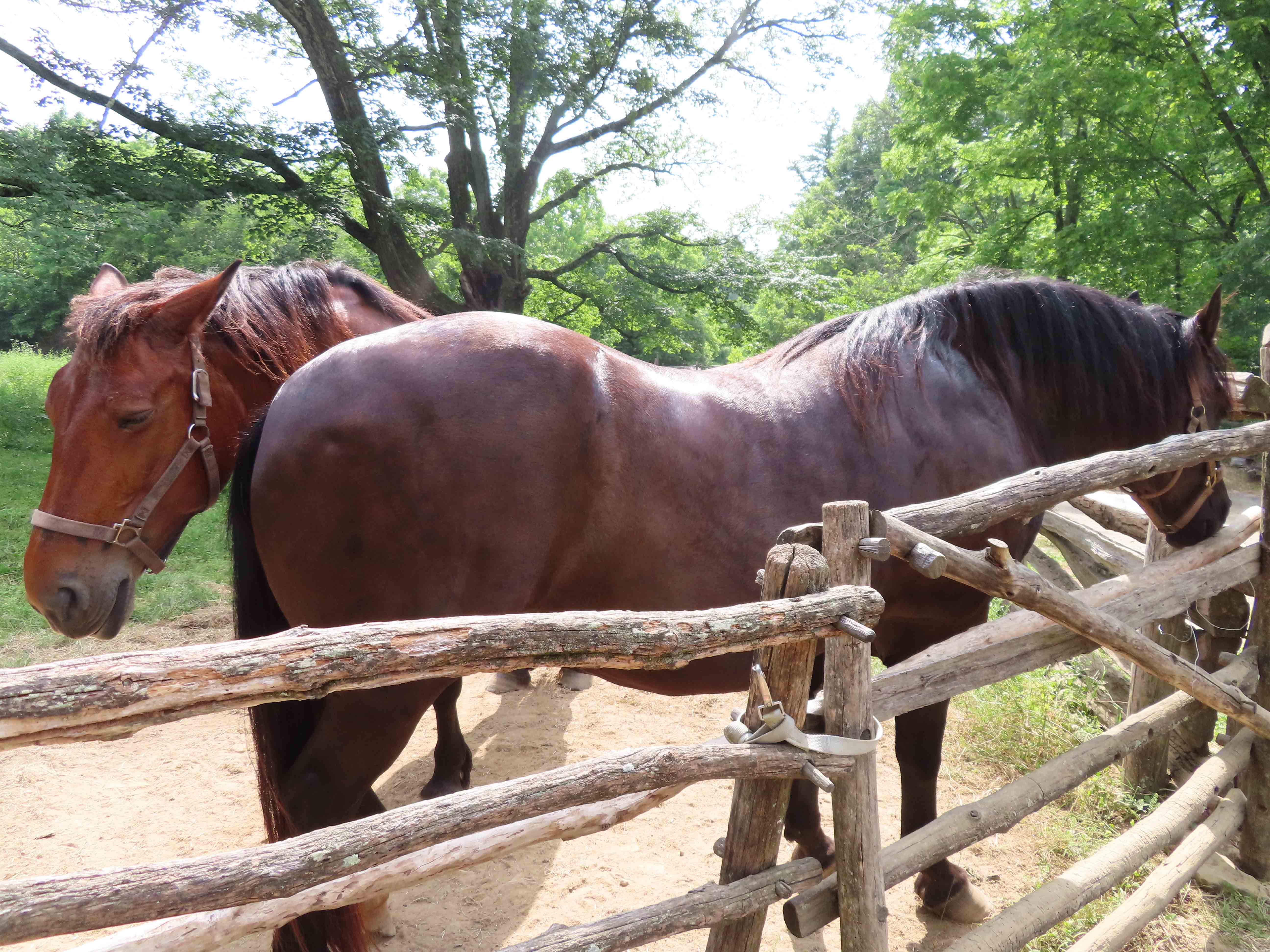 Saturday, moving day again, this time to Paducah Kentucky. We are staying at the Duck Creek RV Park, they gave me a rubber ducky at check-in. It was rather dusty and quite hot so we just hung out inside with the air conditioning.
Make Life an Adventure