The Sewjourn has Begun.
February 1, 2019... We left Monroe, Louisiana, our home for the last 30 years, this morning at 9:36 am.  The Sewjourn has officially begun!  It is bitter sweet of course.  We leave many good friends and truly awesome neighbors. We will miss them of course, and we so appreciate all their support and good wishes for this new adventure we are beginning.

We meandered our way thru Mississippi to Meaher State Park in Spanish Fort Alabama.  At this point in our journey we stick to major highways because of the size of our motorhome.  We have 42 foot Foretravel and tow our Jeep Grand Cherokee.  I chose Meaher State park as our first stop for several reasons.
1. I've seen it for years as I've crossed the causeway over Mobile Bay on our way to visit my sister, friends who live in Florida, and of course the beaches of Alabama and Florida.  
2. It is within the 6 hours maximum daily drive time between destinations I've set for our sojourn...I mean Sewjourn.  
3. The amenities are great for a "big rig".  
4. It is close to family in Mississippi, making a quick visit easy.  
5. There are a plethora of historical sites to visit...birthplace of Mardi Gras in the States?
Mobile is just across the bay from the RV park, and museums, gardens, antebellum homes, fishing, boating, and historical sites abound in a small radius from the park.  I highly recommend the area. History buffs will enjoy visiting the USS Alabama and the USS Drum along with many aviation exhibits.

We arrived at our destination without incident.  We enjoyed a short walk around the park and then went to dinner at The Original Oyster House.  I thought I'd been here before but I haven't, it was great, it might even be better than Felix's Fish Camp.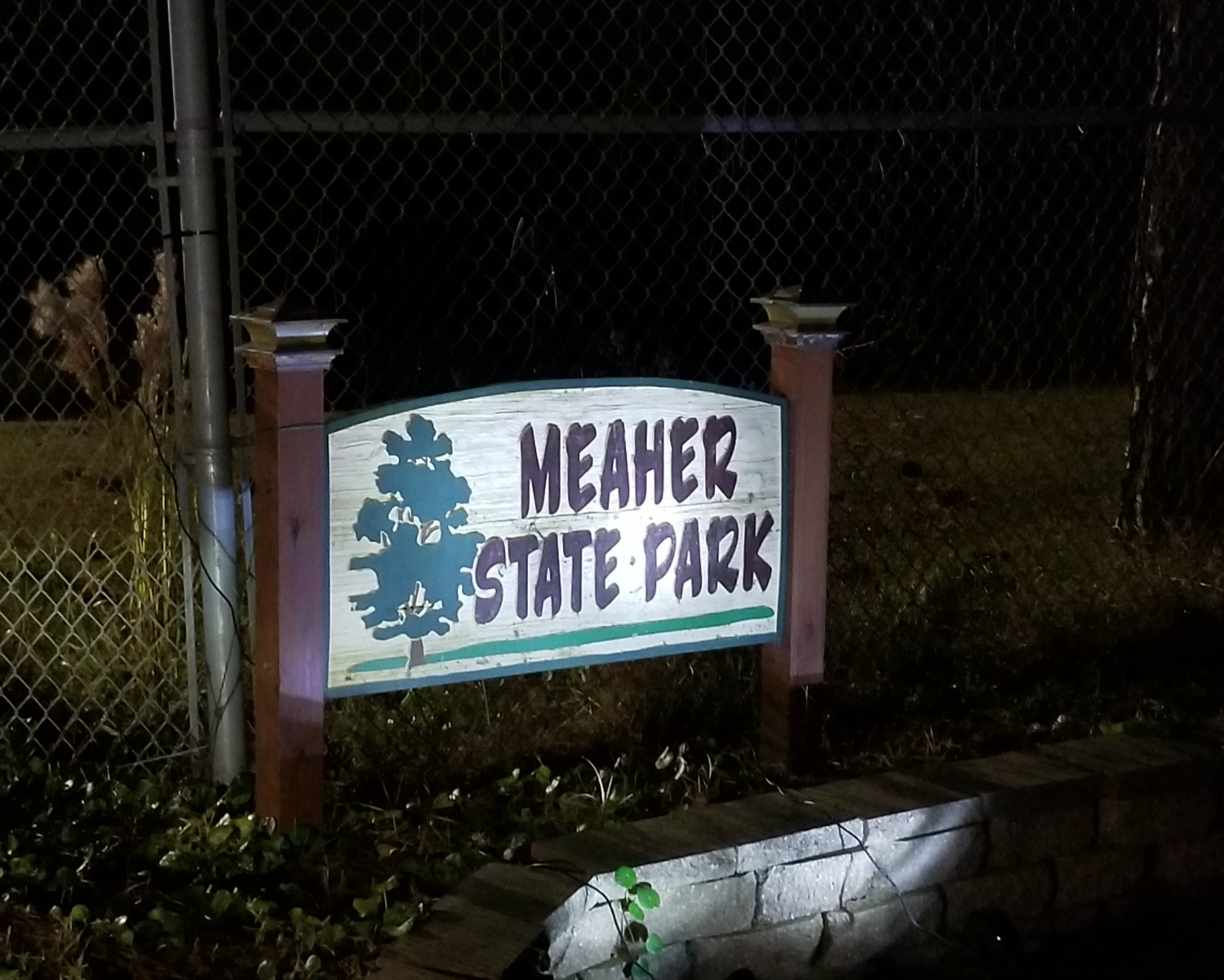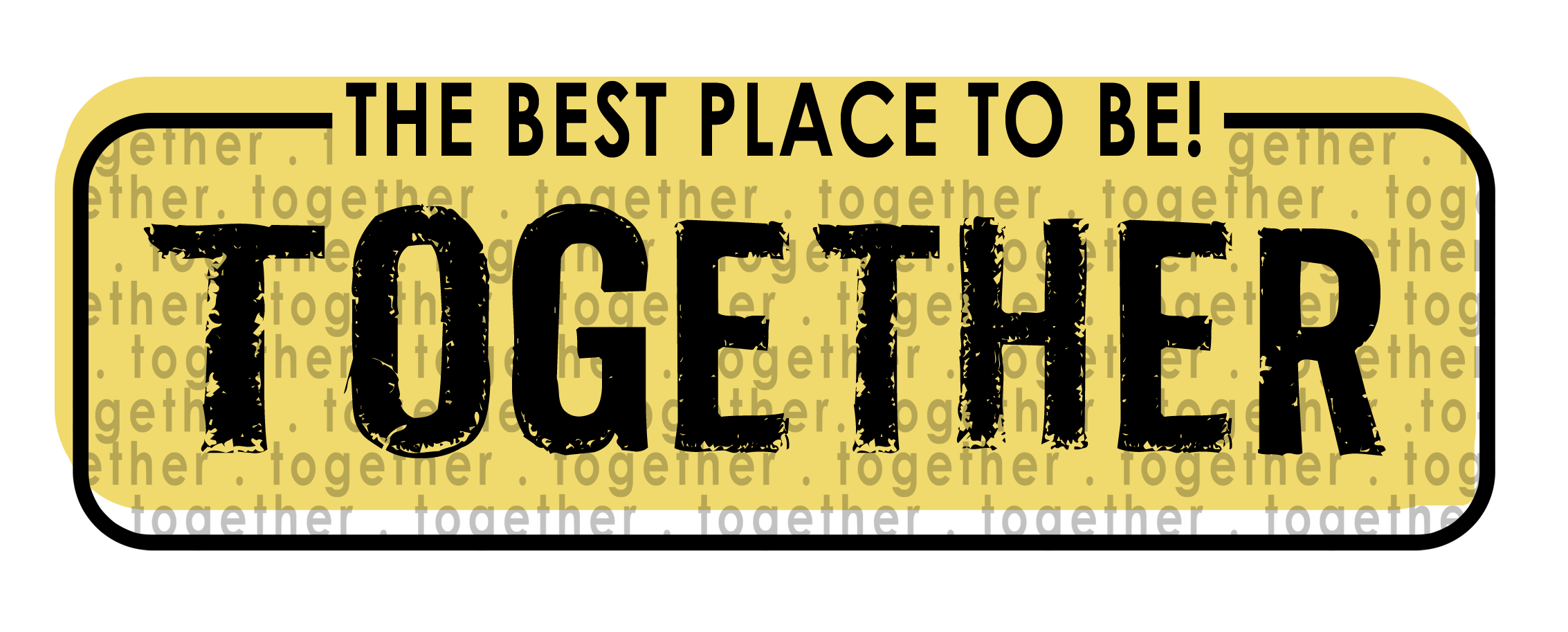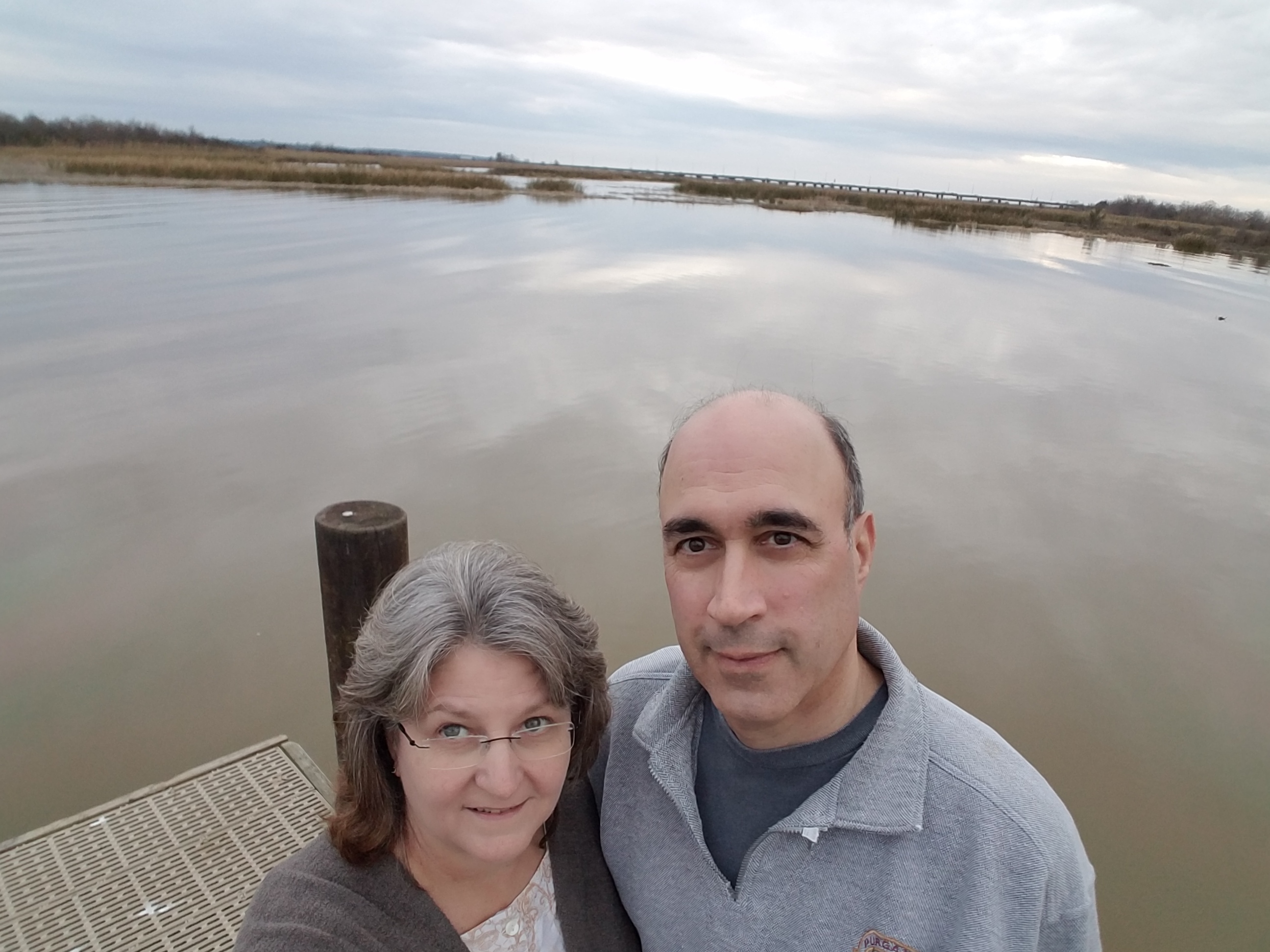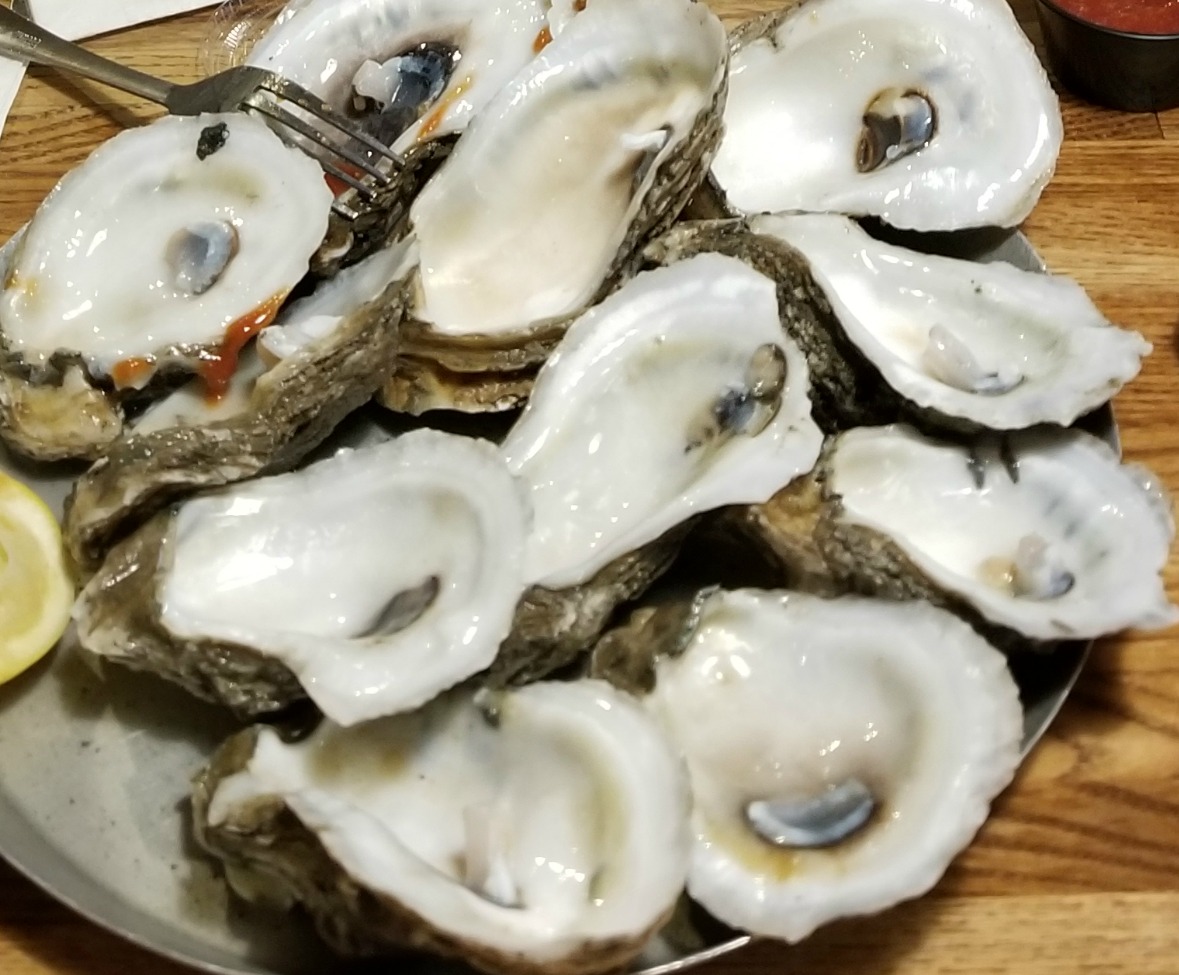 We've had this bottle of Pappy Van Winkle for ages.  We only drink it on very special occasions.  The first day of our sojourn seems like an appropriate occasion.  Cheers everyone! (Thank you ELG!)

Make life an Adventure!