Unadilla, GA
May 2 - 8, 2021
Sunday, we just chilled, watching TV and reading.
Monday, we drove to Providence Canyon to walk the trails and explore.  This canyon has an interesting history.  It is actually only 200 years old.  It was created as a result of poor farming practices.  The colors are cool.  We hiked the perimeter trail that makes a loop around...well.. the perimeter.  It goes down into the bottom of the canyon and back up in a 2 mile loop.  There is a old homestead on the northeast side of the canyon where several old cars have been left to rot.  They say removing them would destroy the ecosystem grown up around them. I'm saying BS, they make for a interesting photo op and add a little interest to the trail. Just outside the canyon is a Presbyterian Church founded in 1832, I wanted to go there to look at the old headstones but we got caught in a downpour.  It started when we were about a quarter mile from the car and ended a few minutes after we reached the car.  We were passing by the Jimmy Carter Boyhood Farm on our way back home.  Not my favorite president but a president none the less, so we had to stop.  It was cool to see how he grew up.  They even had some animals like goats, chickens, and donkeys.  We almost got drenched again while there so we had to cut our tour a little short.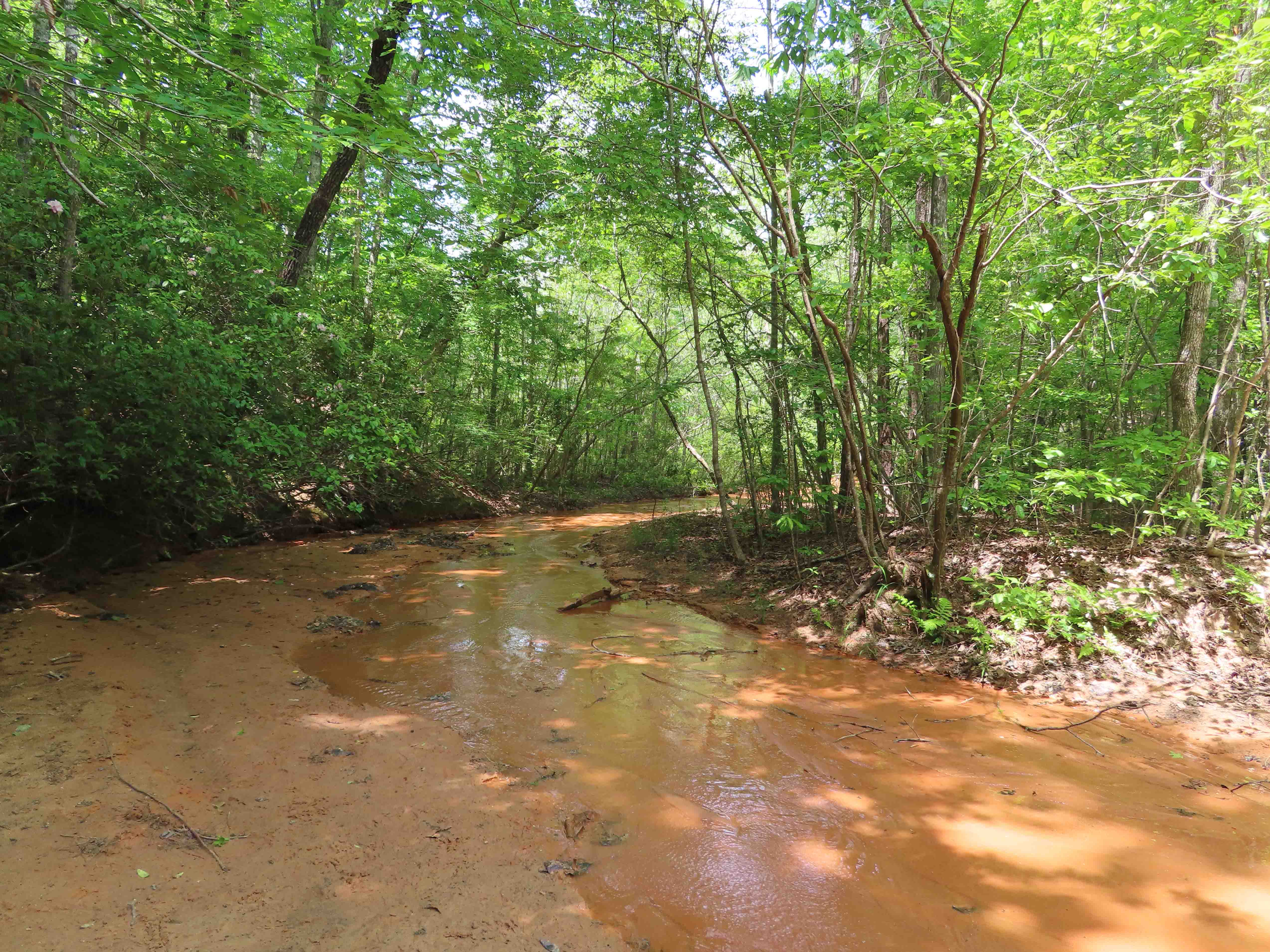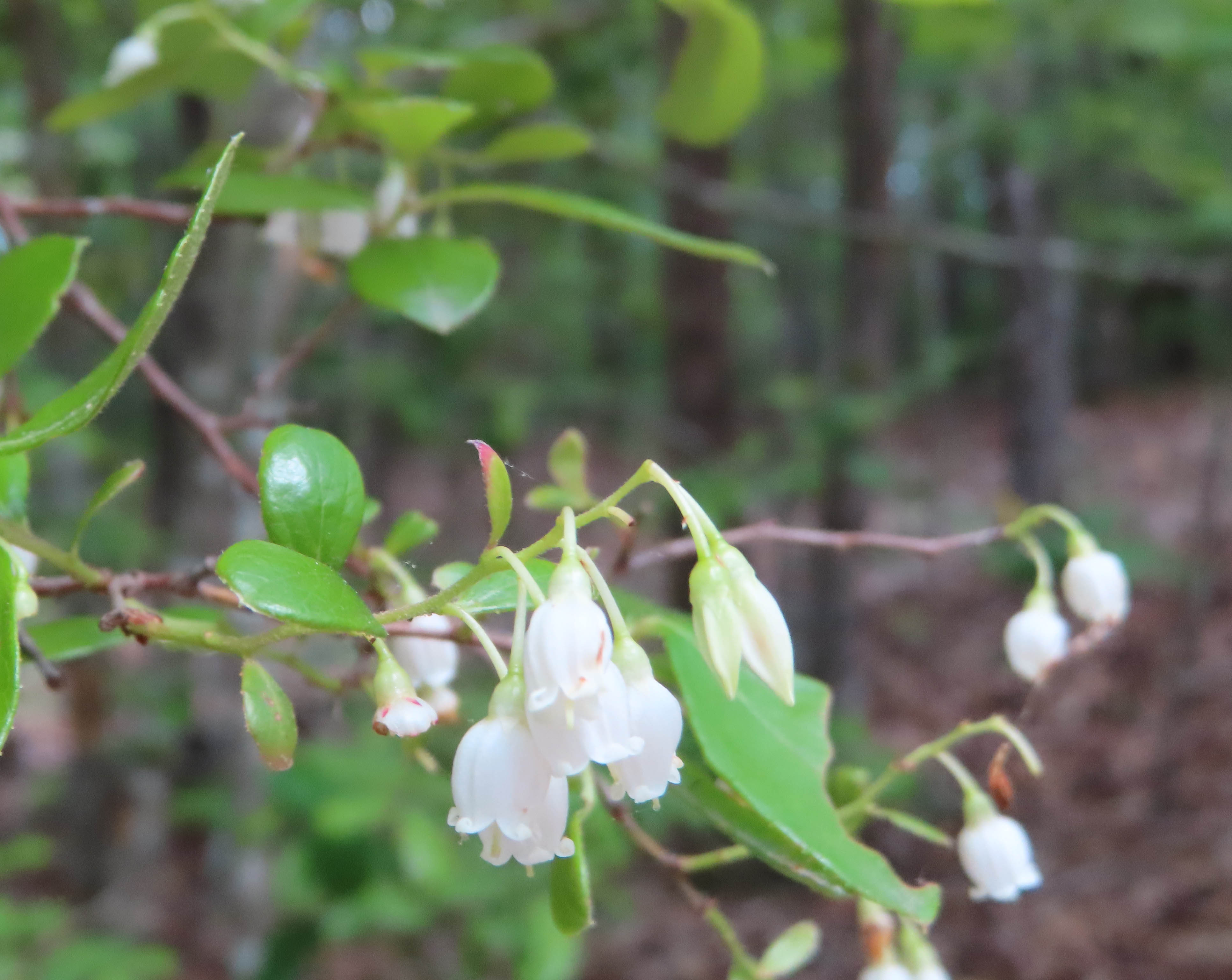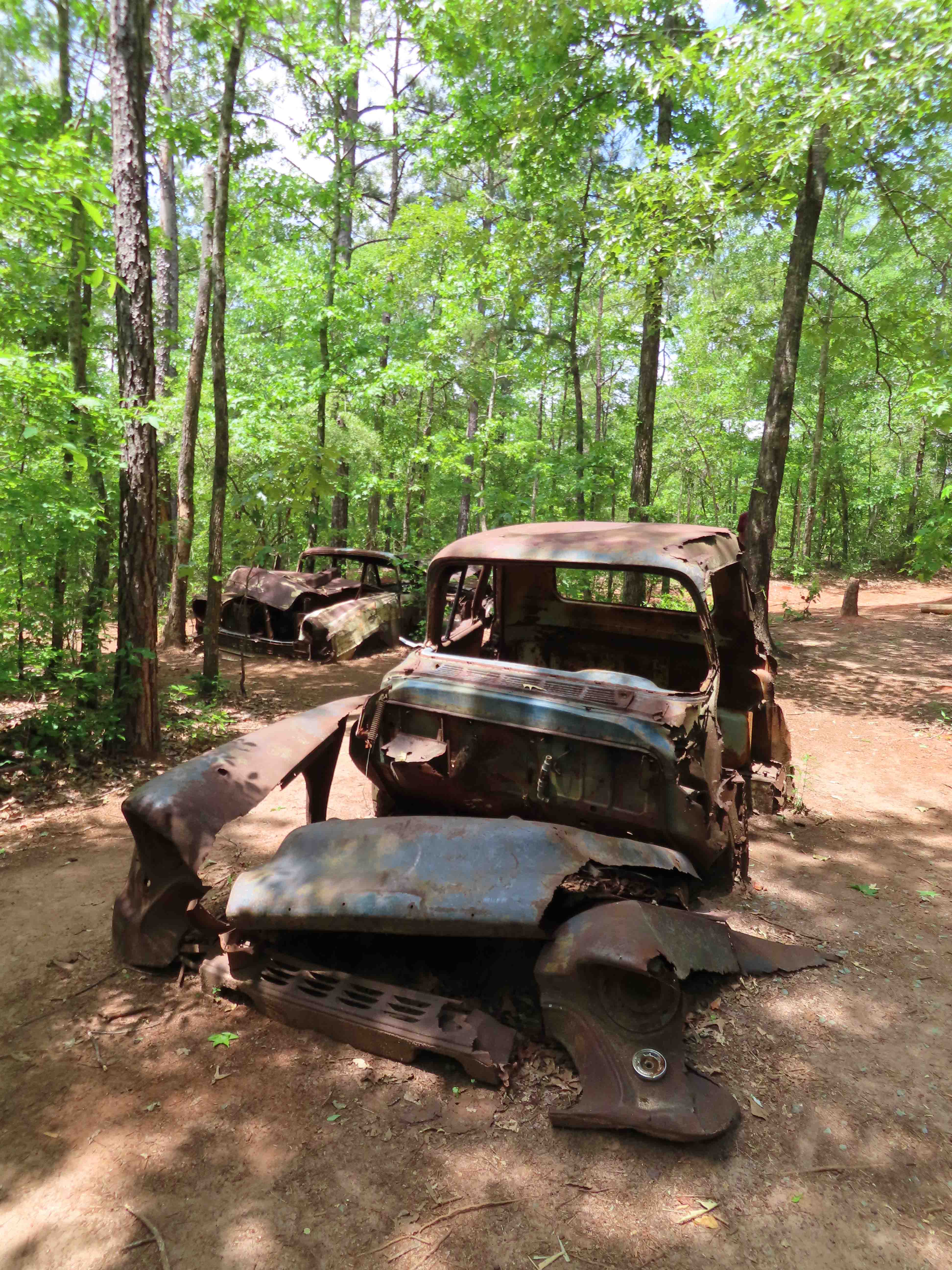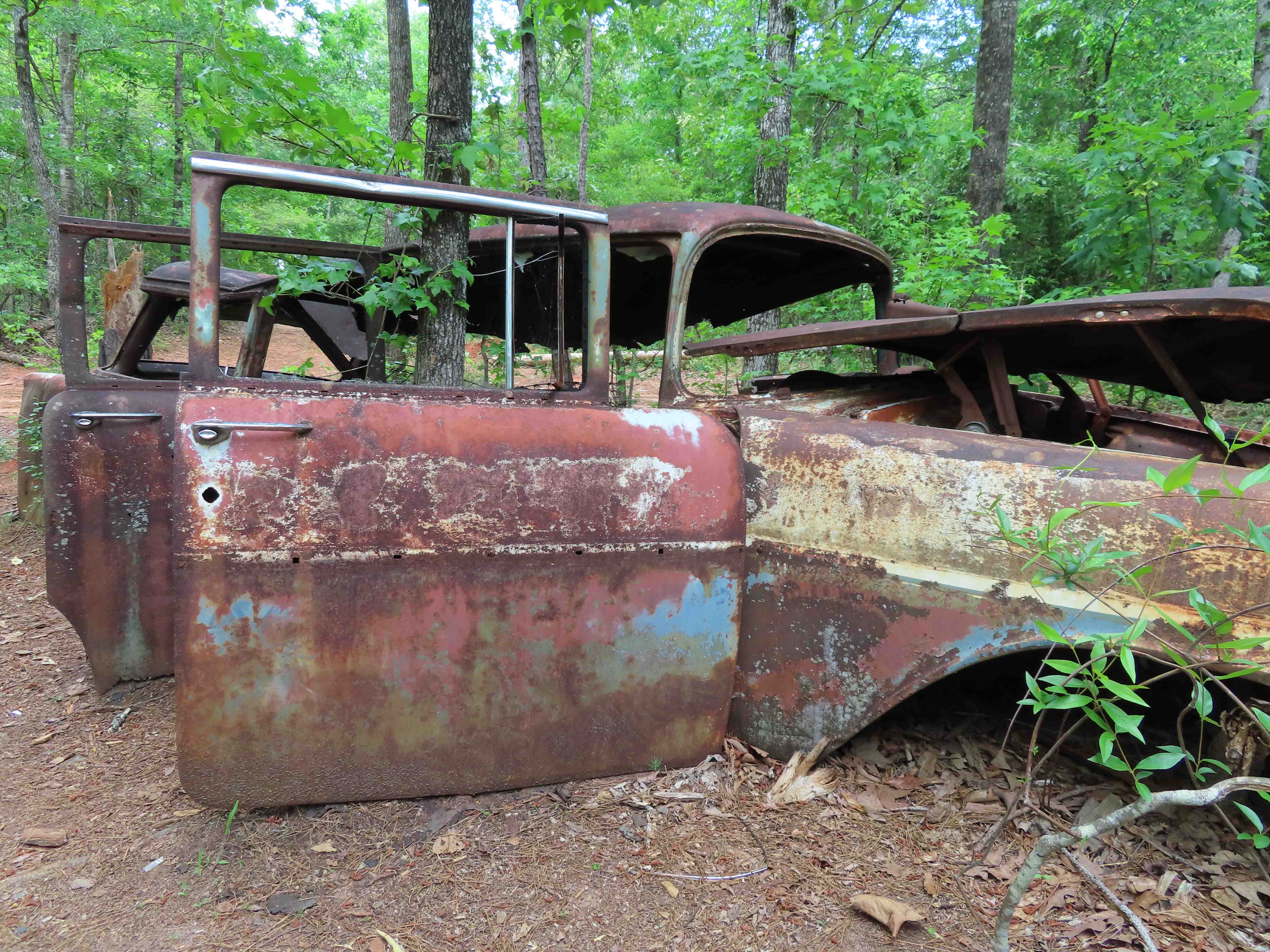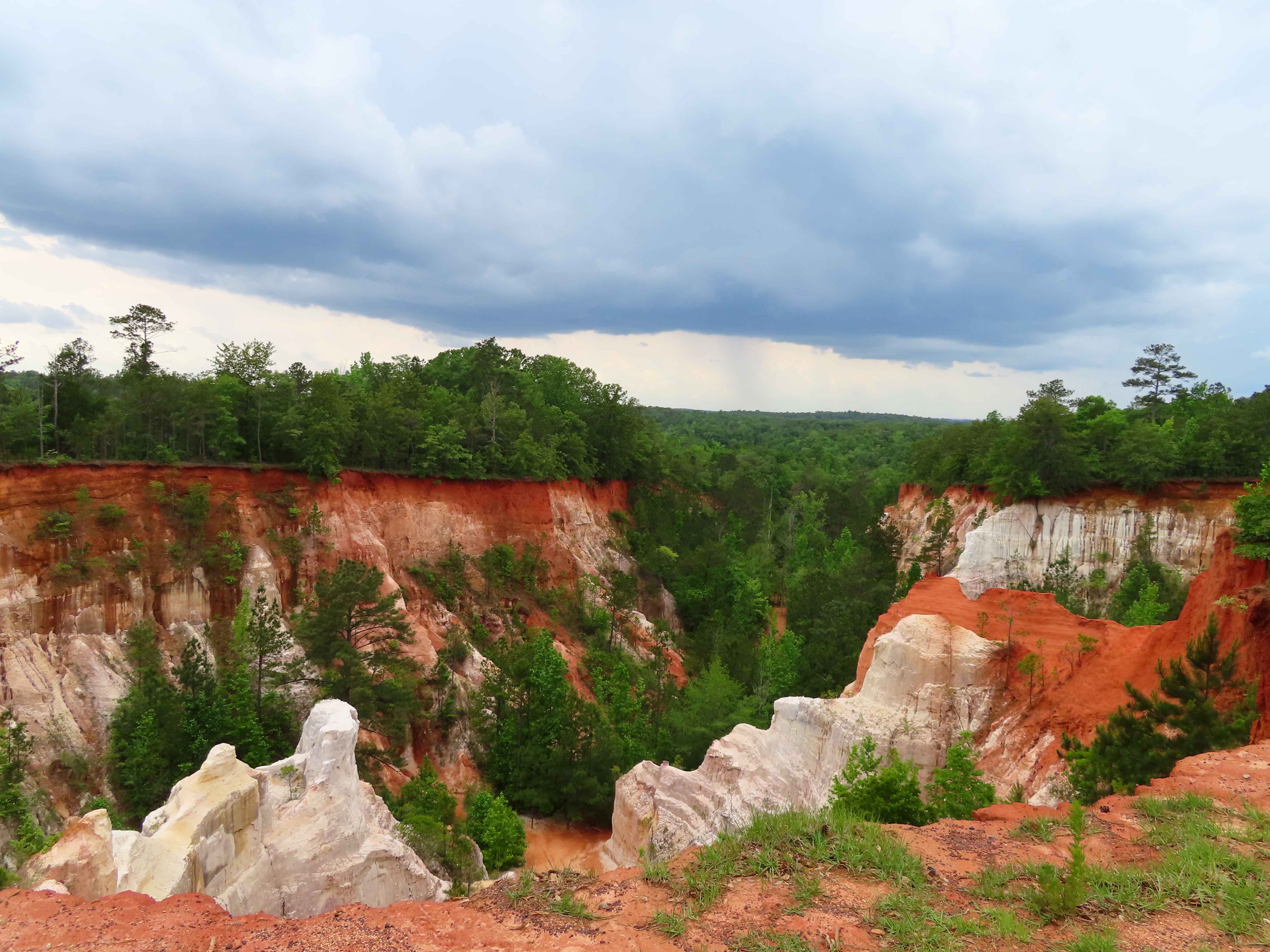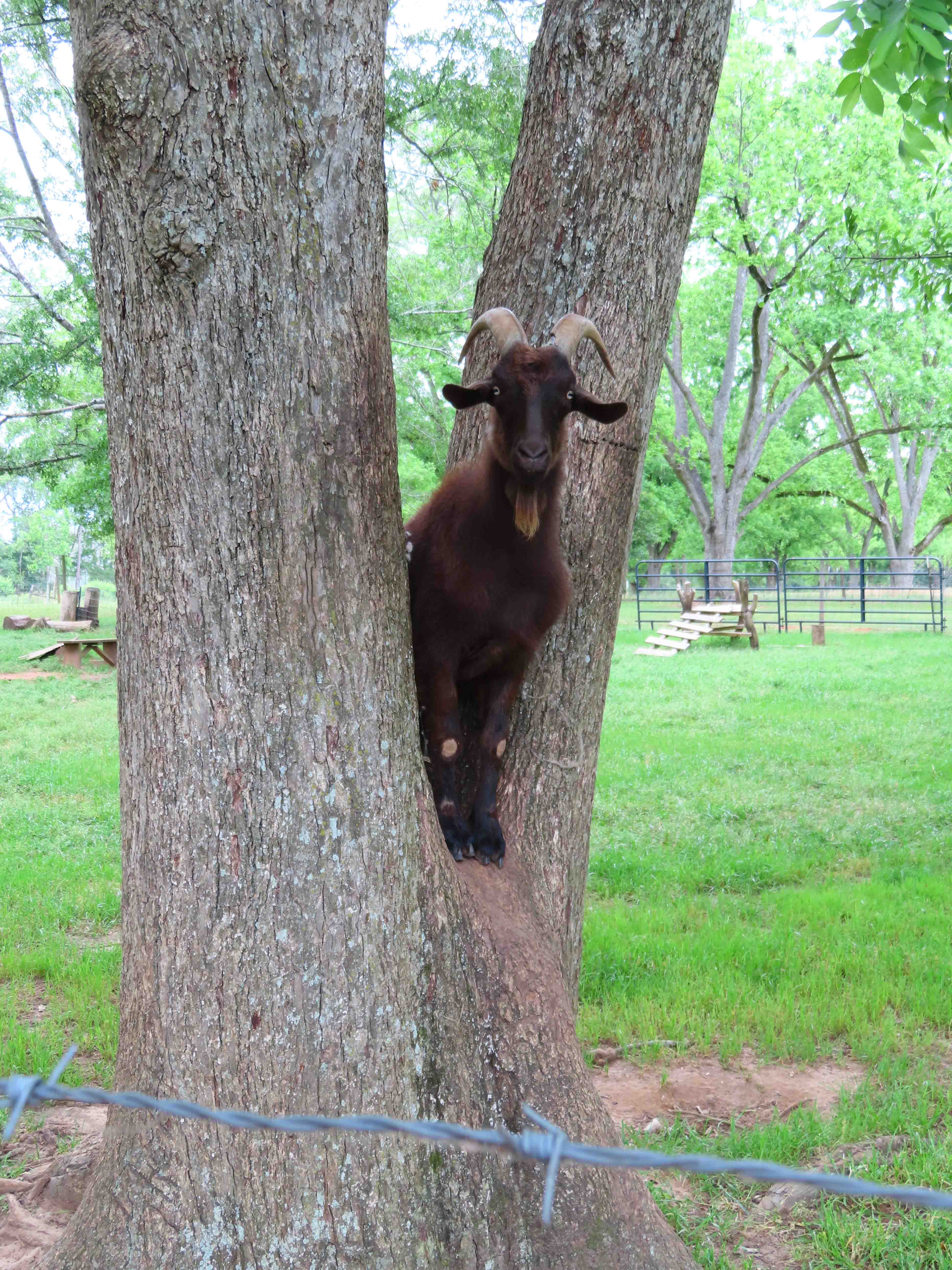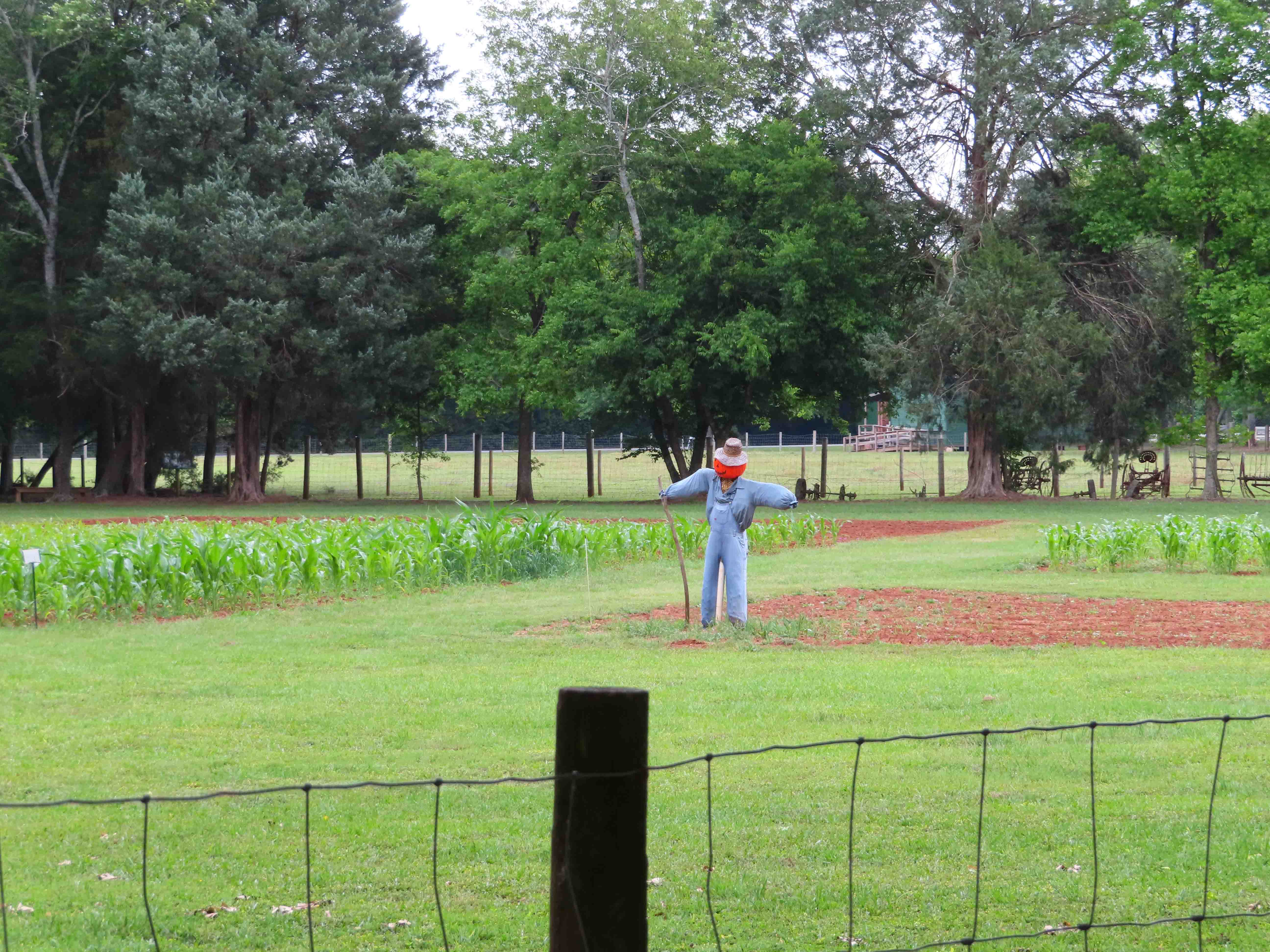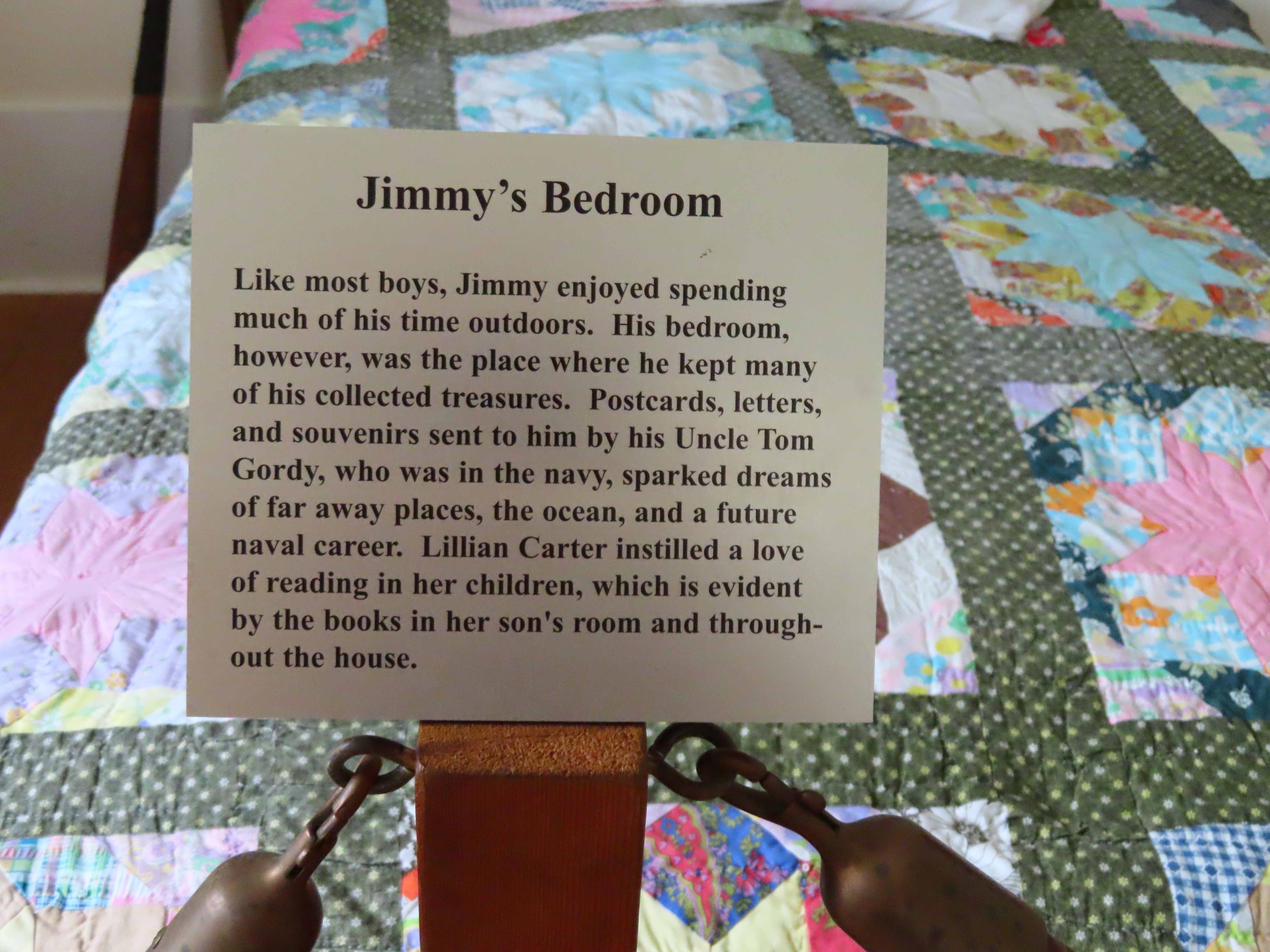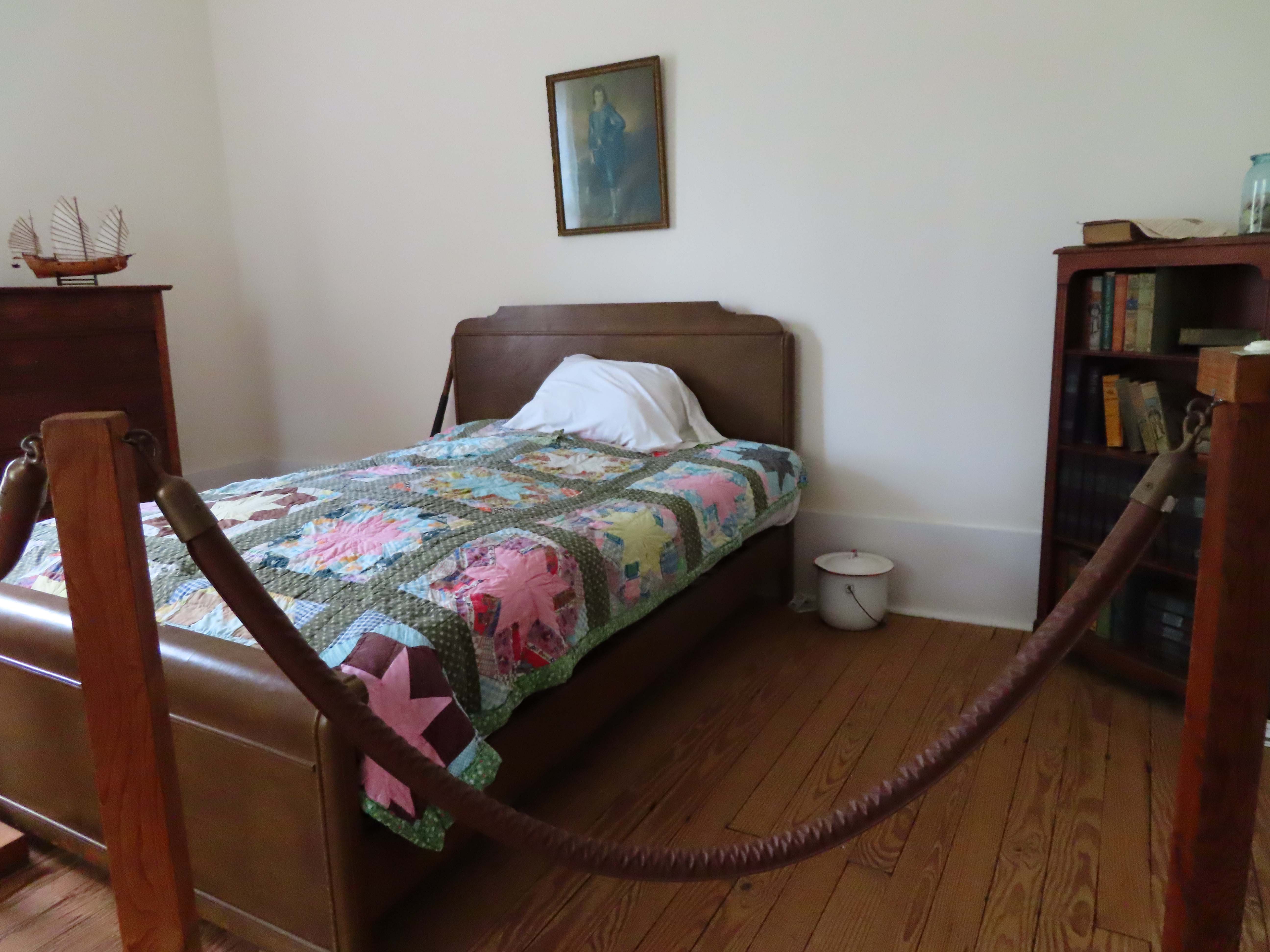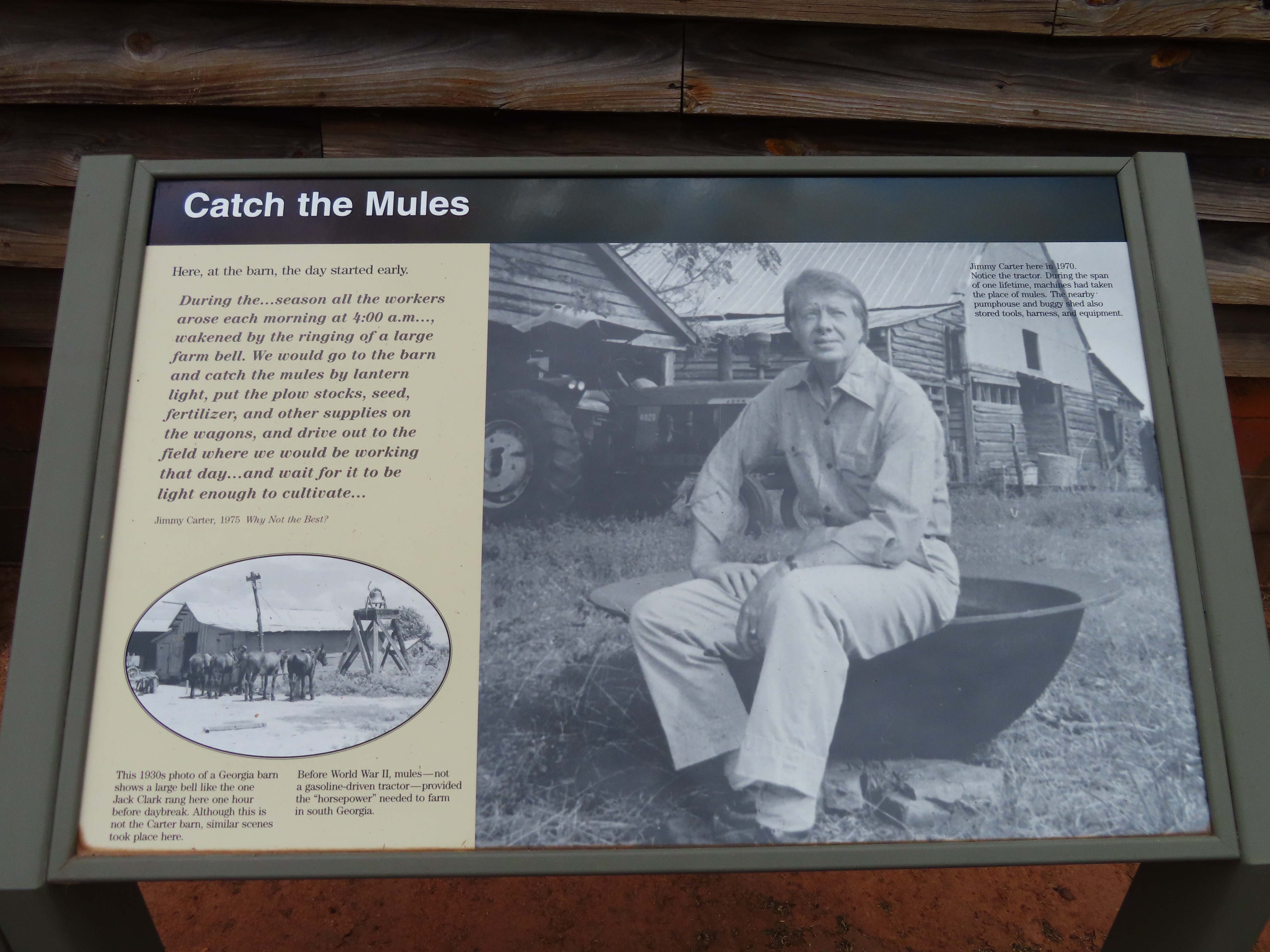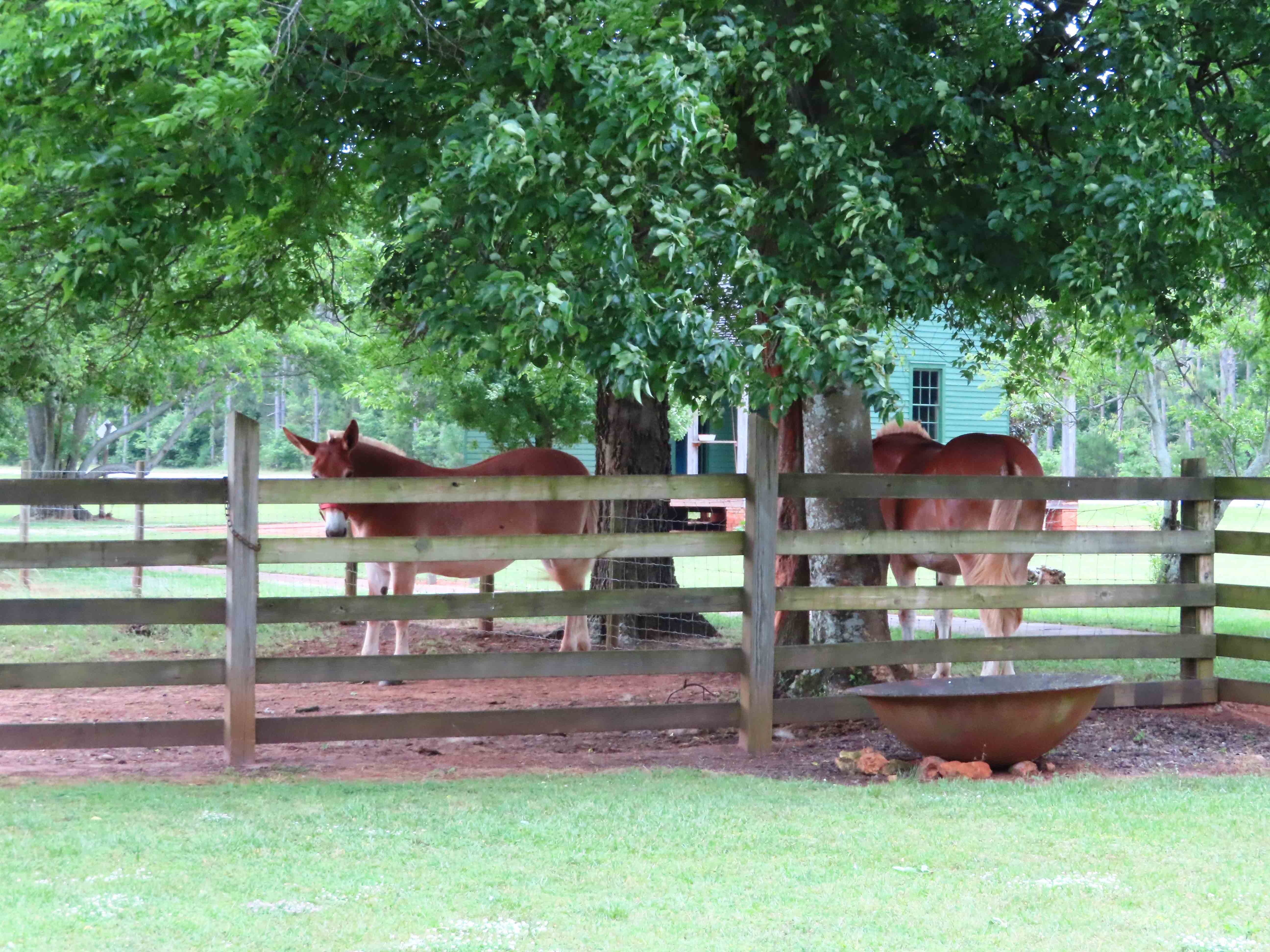 Tuesday, I made a quilt shop trip.  I tried 2 I'd found on Google that apparently don't exist and finally found one, Birdhouse Quilts, a bit north of us.  I found a couple of fat quarters to add to the travel quilt and a "sky" fabric for the tiny house quilt.  I also made a grocery run while I was out.  
Wednesday was supposed to be rainy so we chose to just hang out. It ended up being a nice day so we did a walk and I enjoyed some outside time.  
Thursday, we started the day with the Museum of Aviation located just outside of Robins AFB.  They are the 2nd largest Air Force museum in the country. They had a very good Korean War exhibit and a HUGE Fighting Tigers exhibit. Next we visited The Allman Brothers Band Museum at The Big House.  It is in the house the band used as a home base from 1970 - 1973. The next owner purchased it with a dream to make it a museum.  I was amazed at the amount of instruments and band paraphernalia they have on display. We ended the afternoon with dinner at La Parrille Mexican Restaurant.  The food was very good.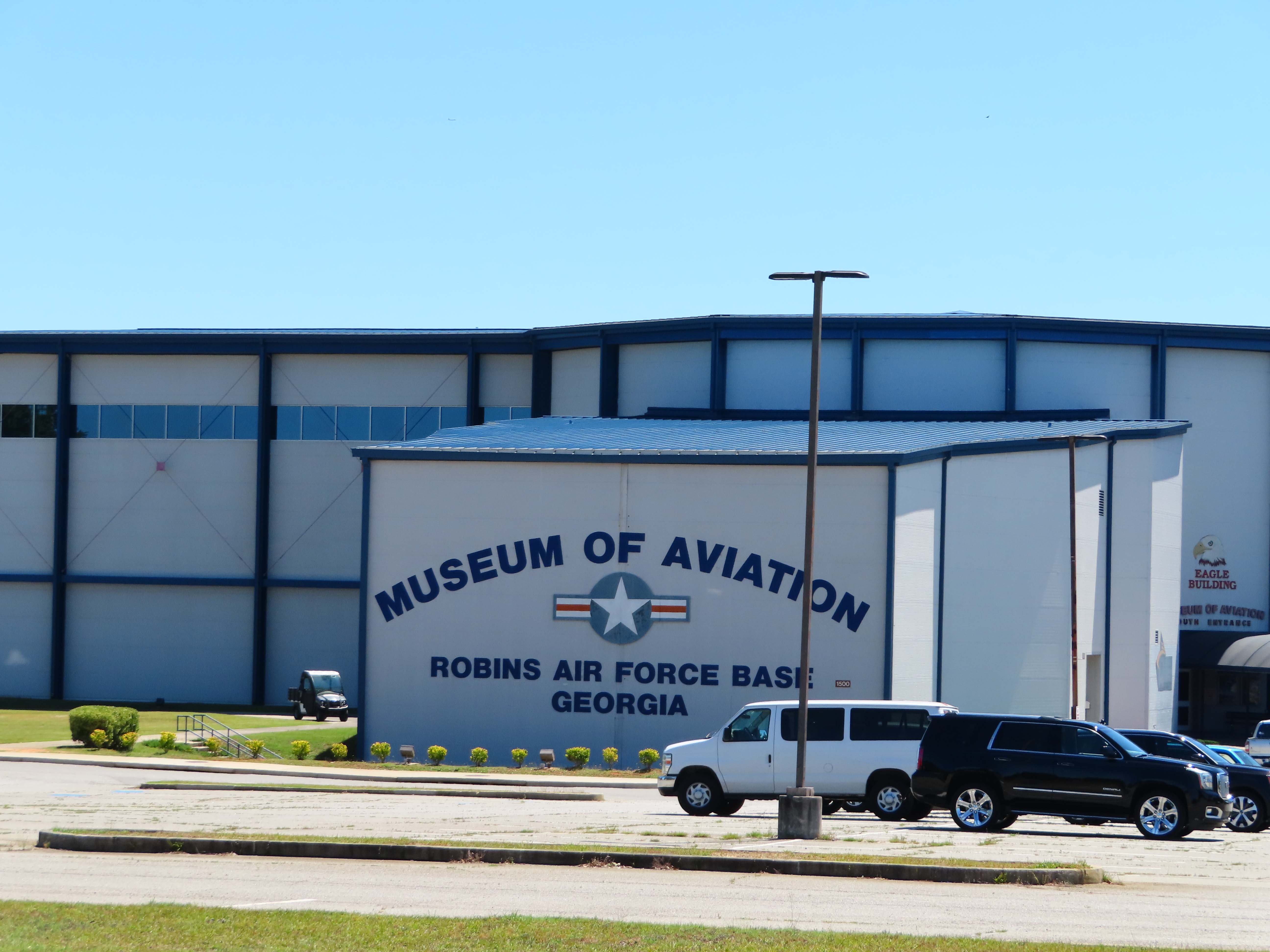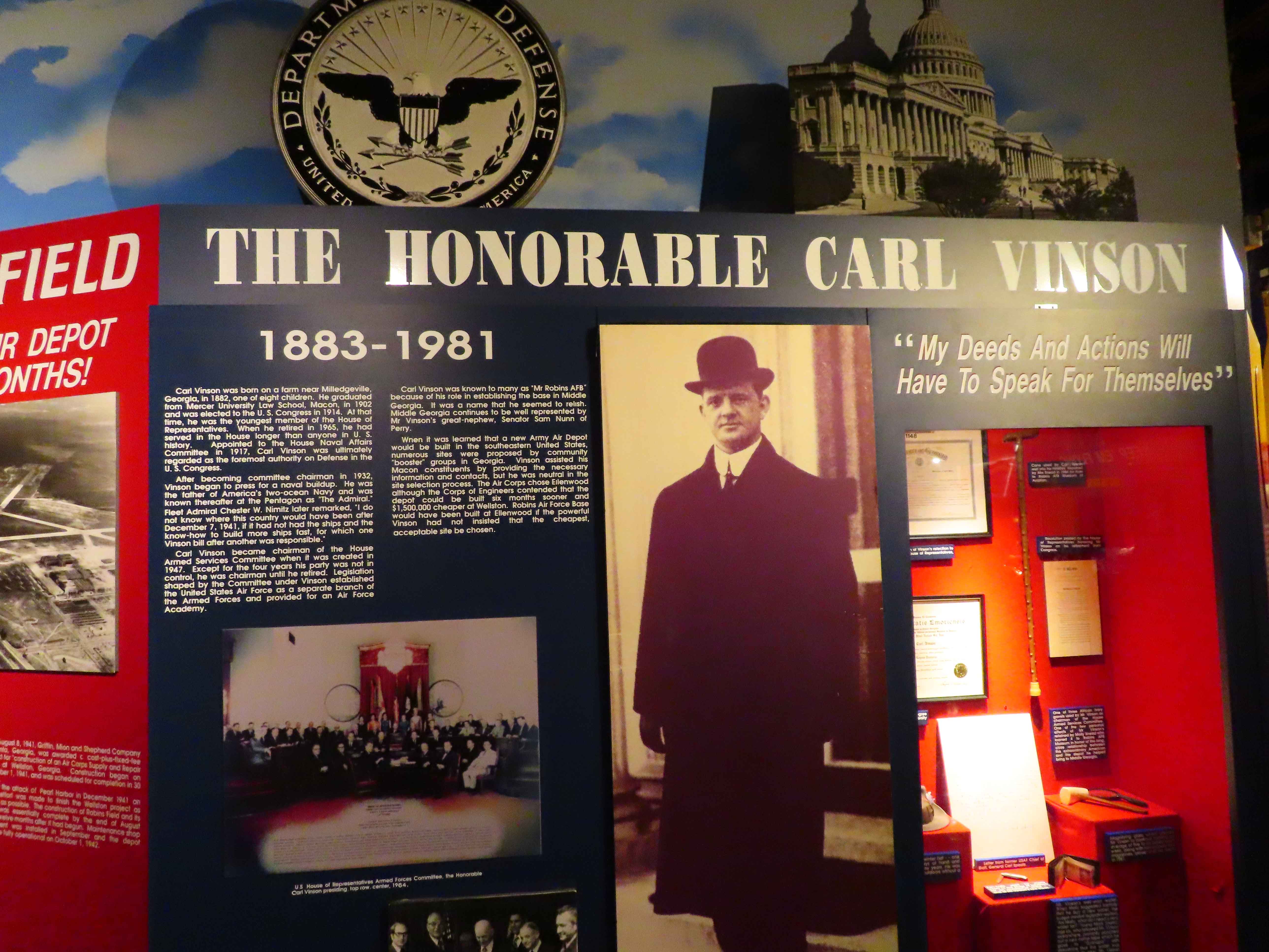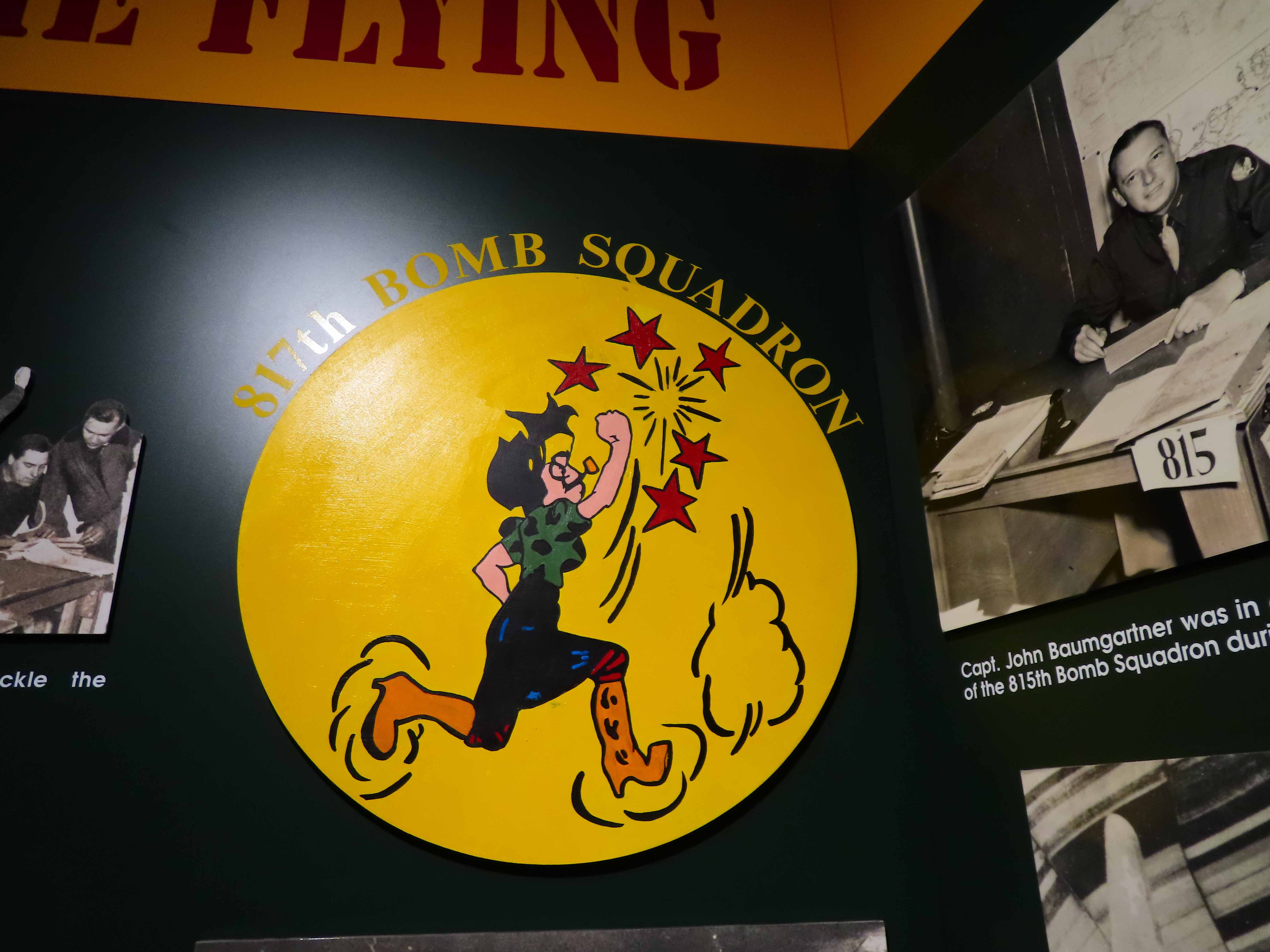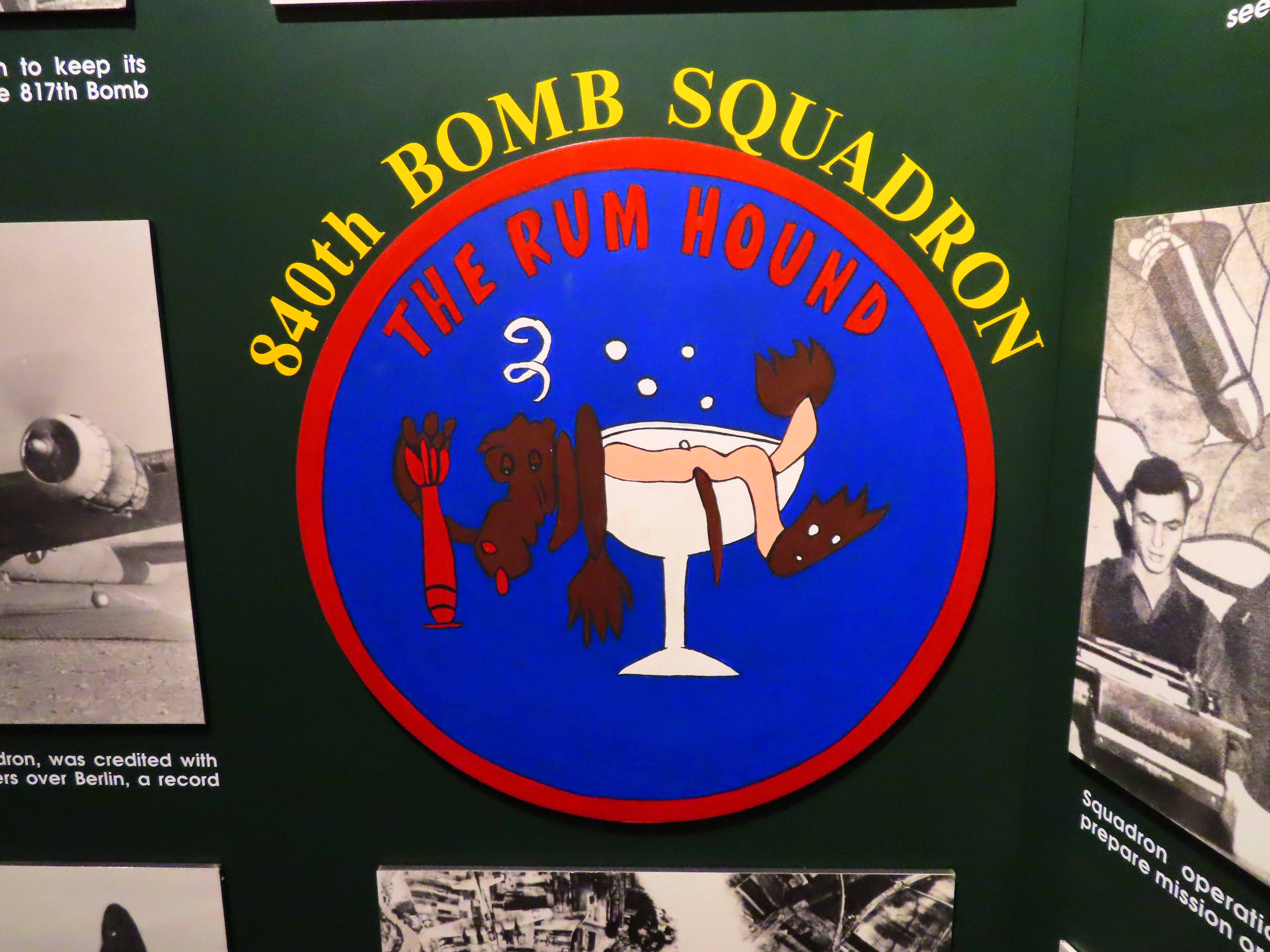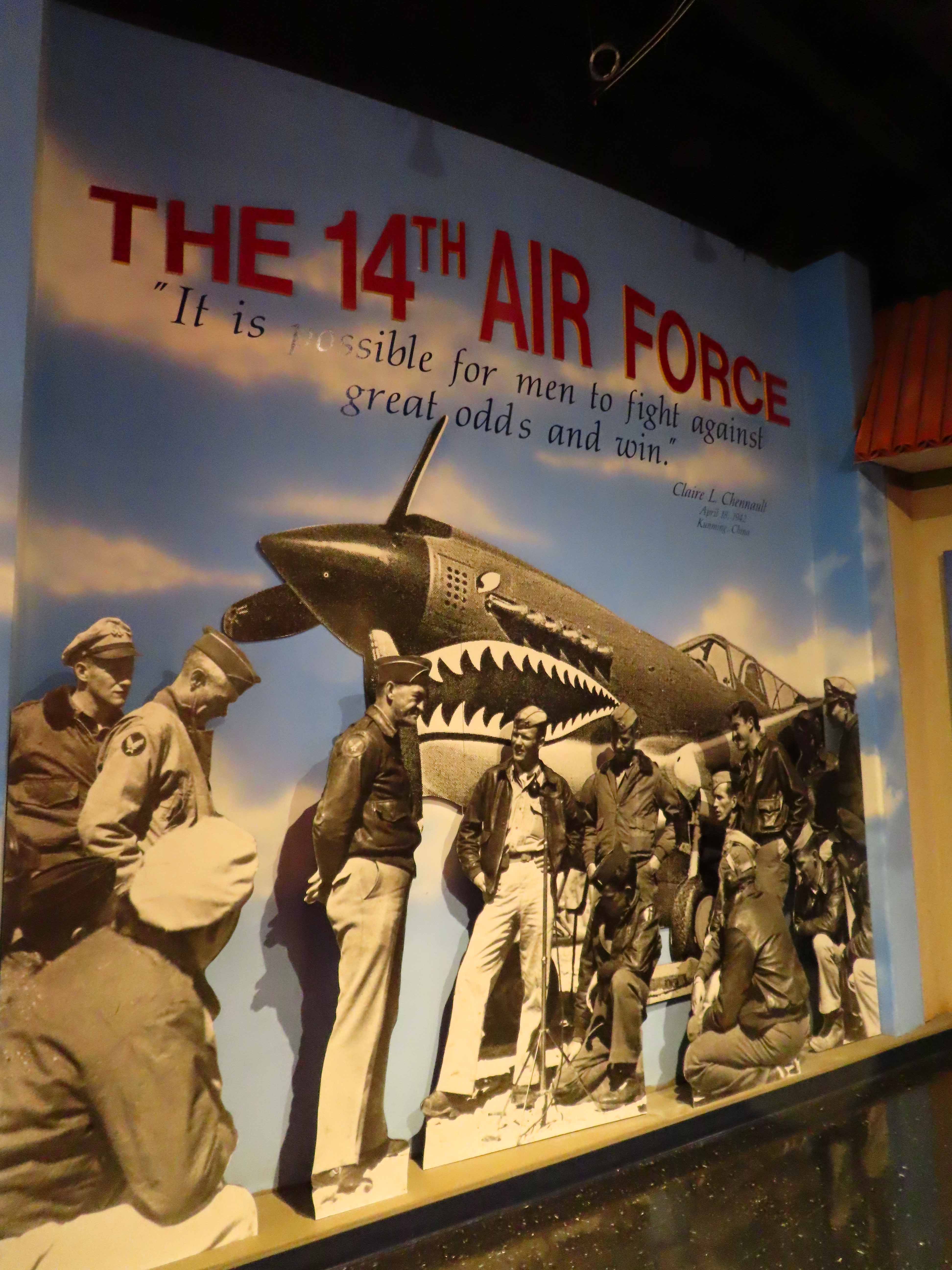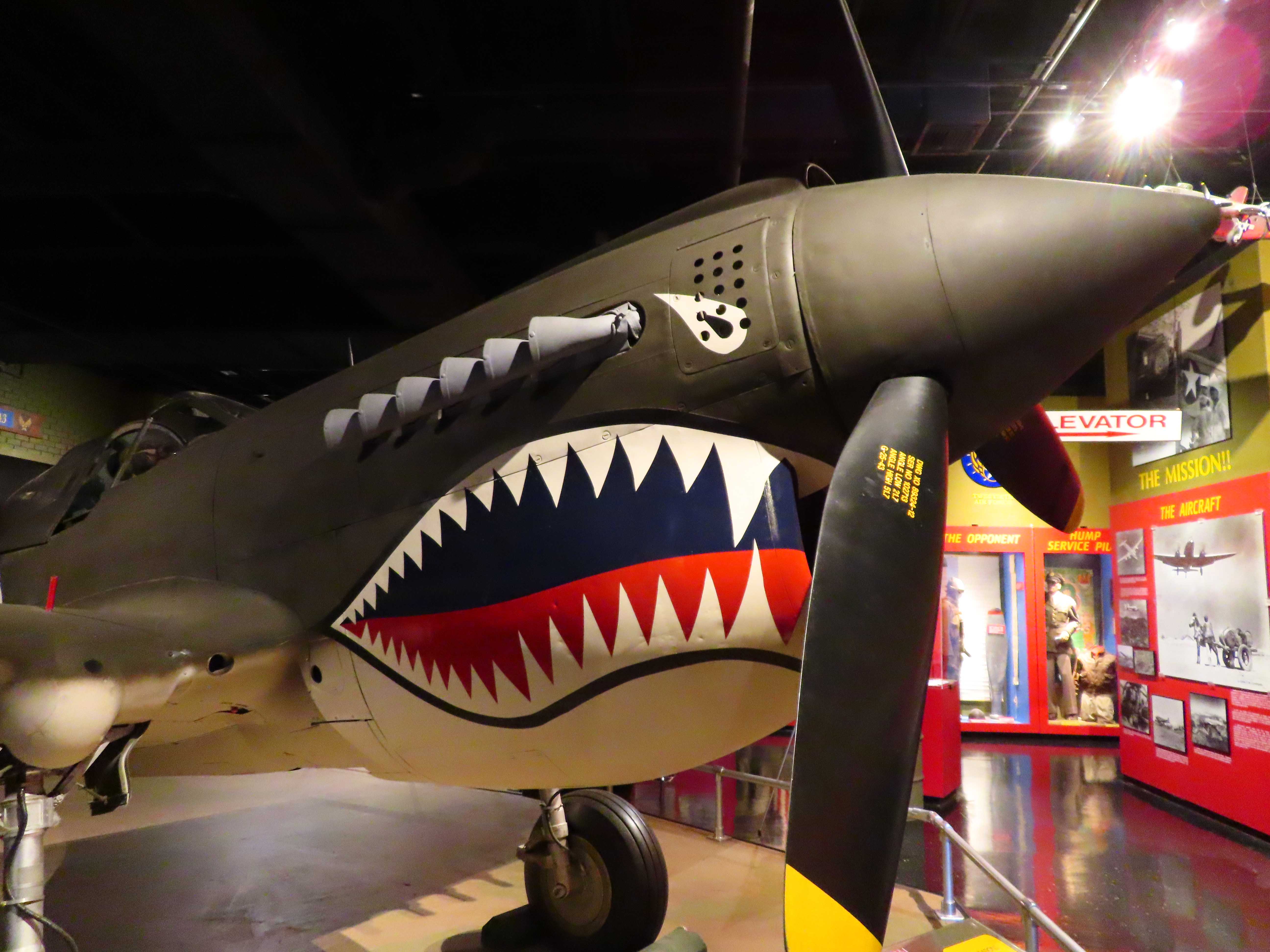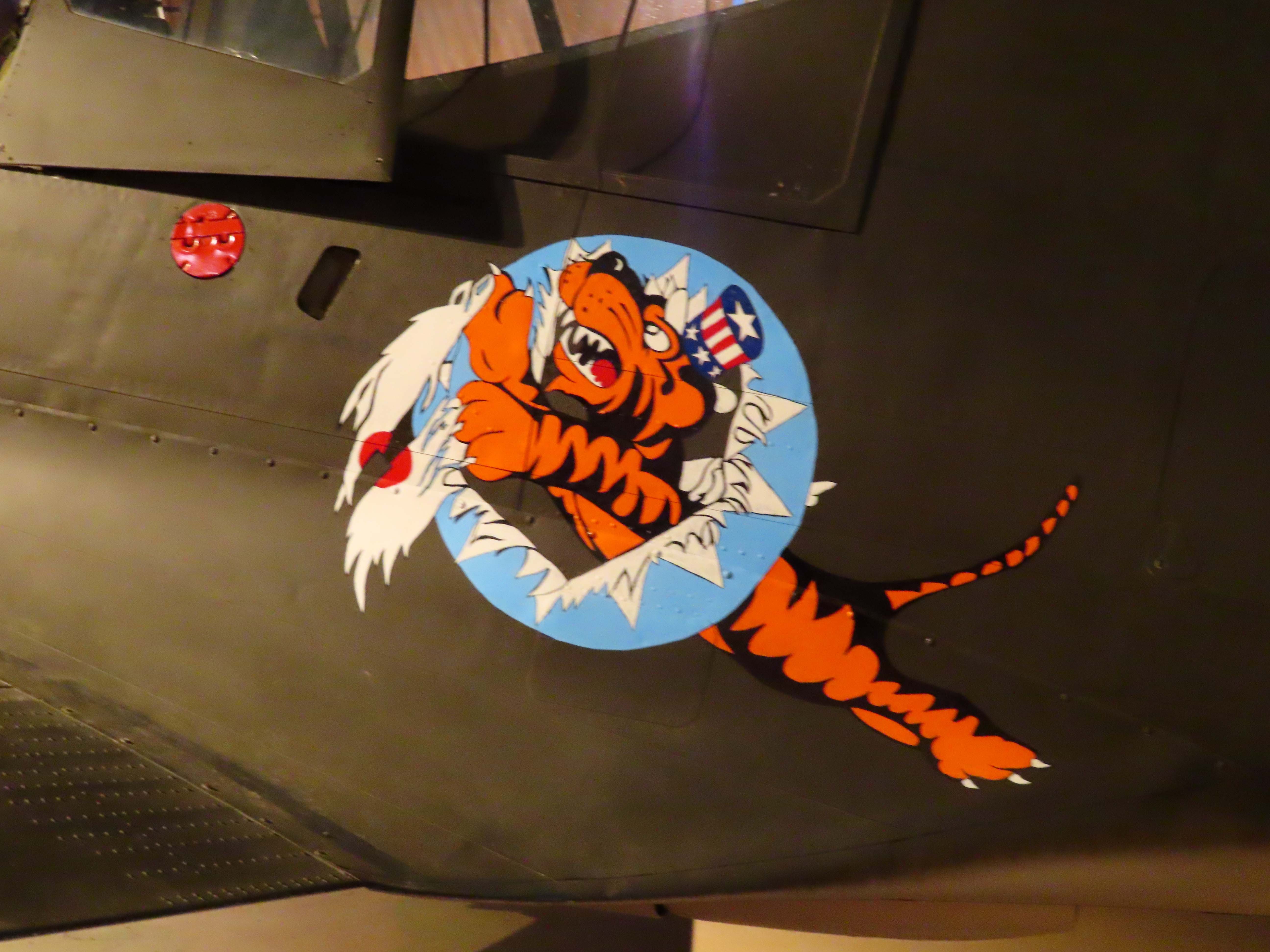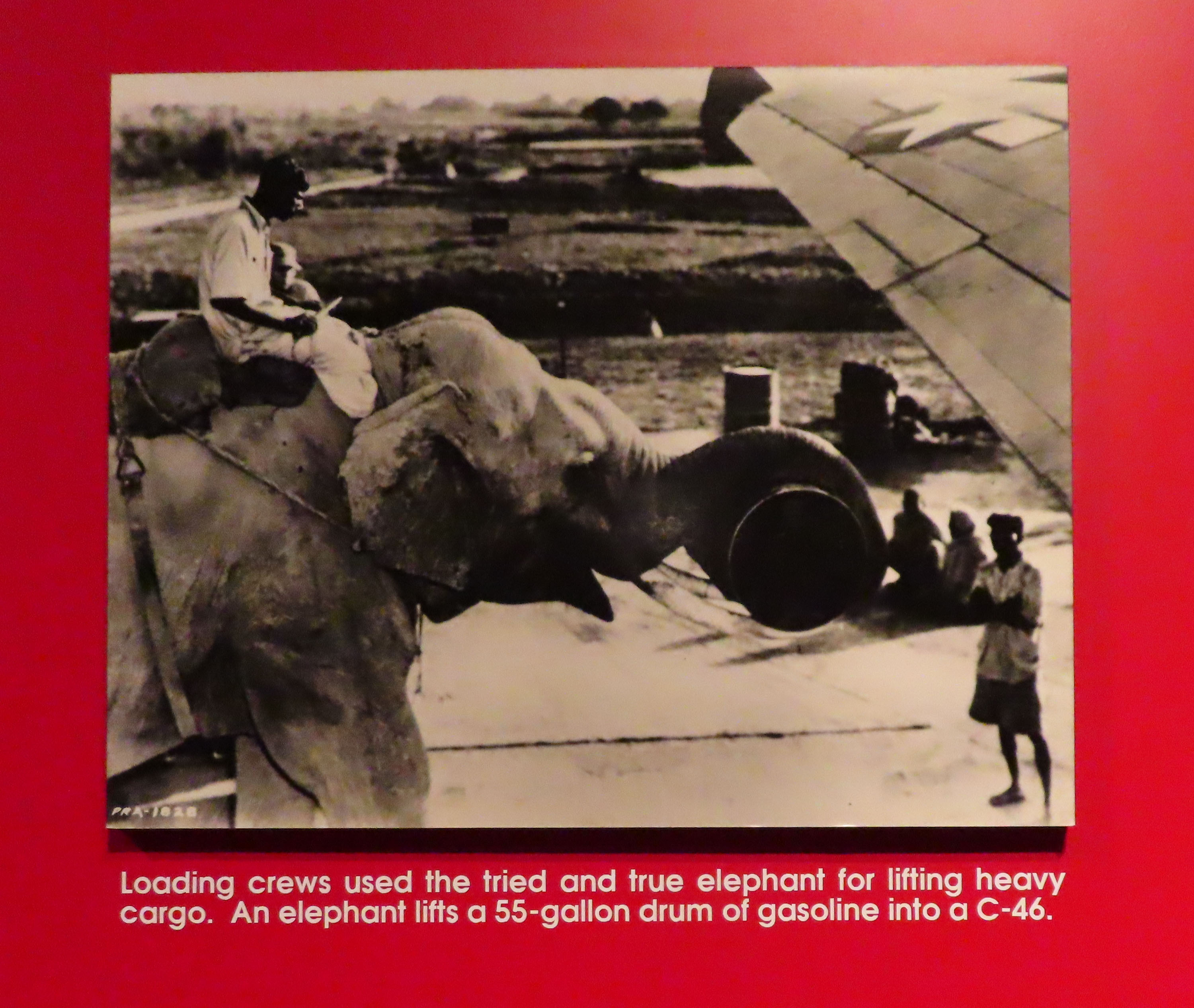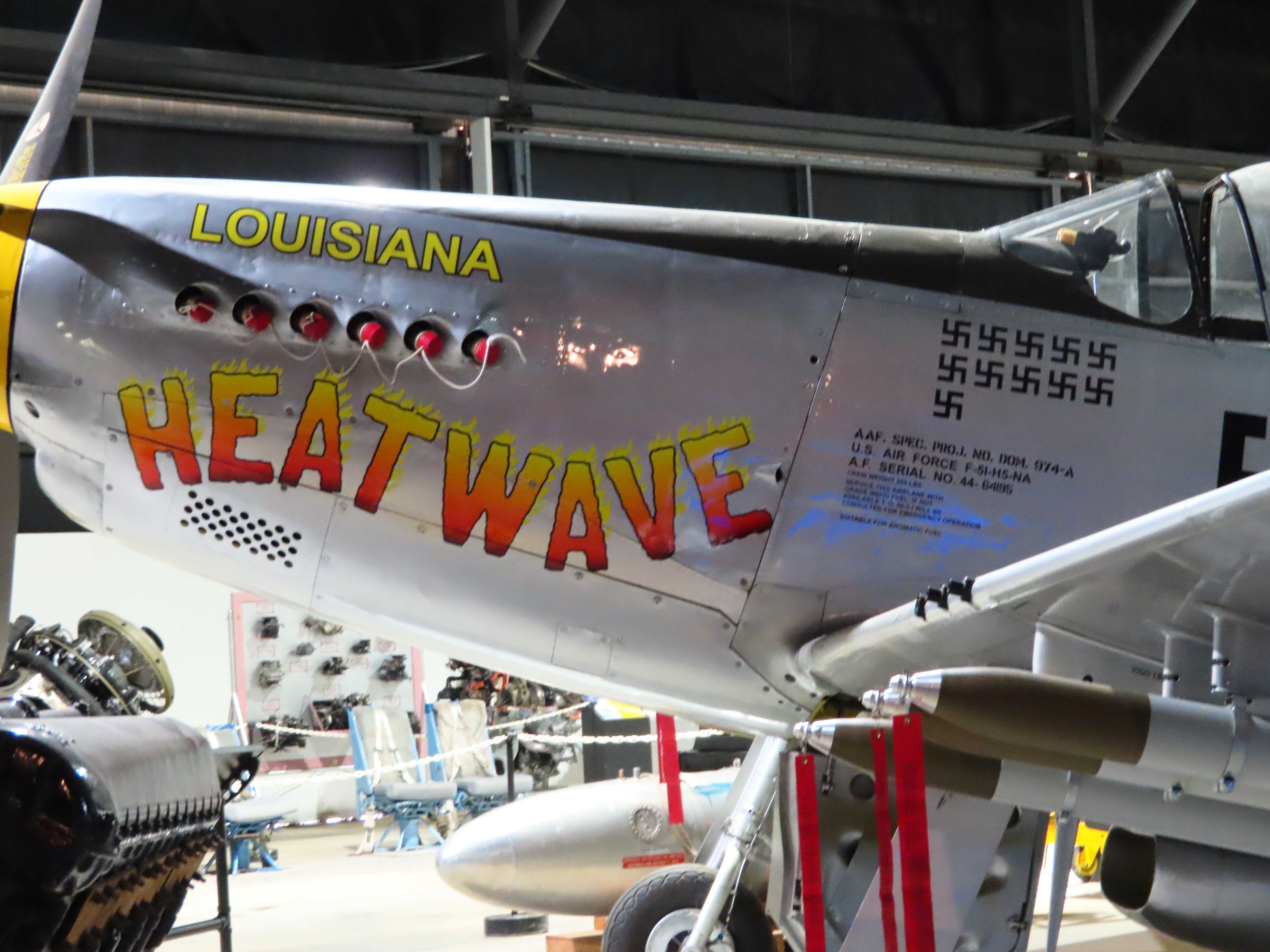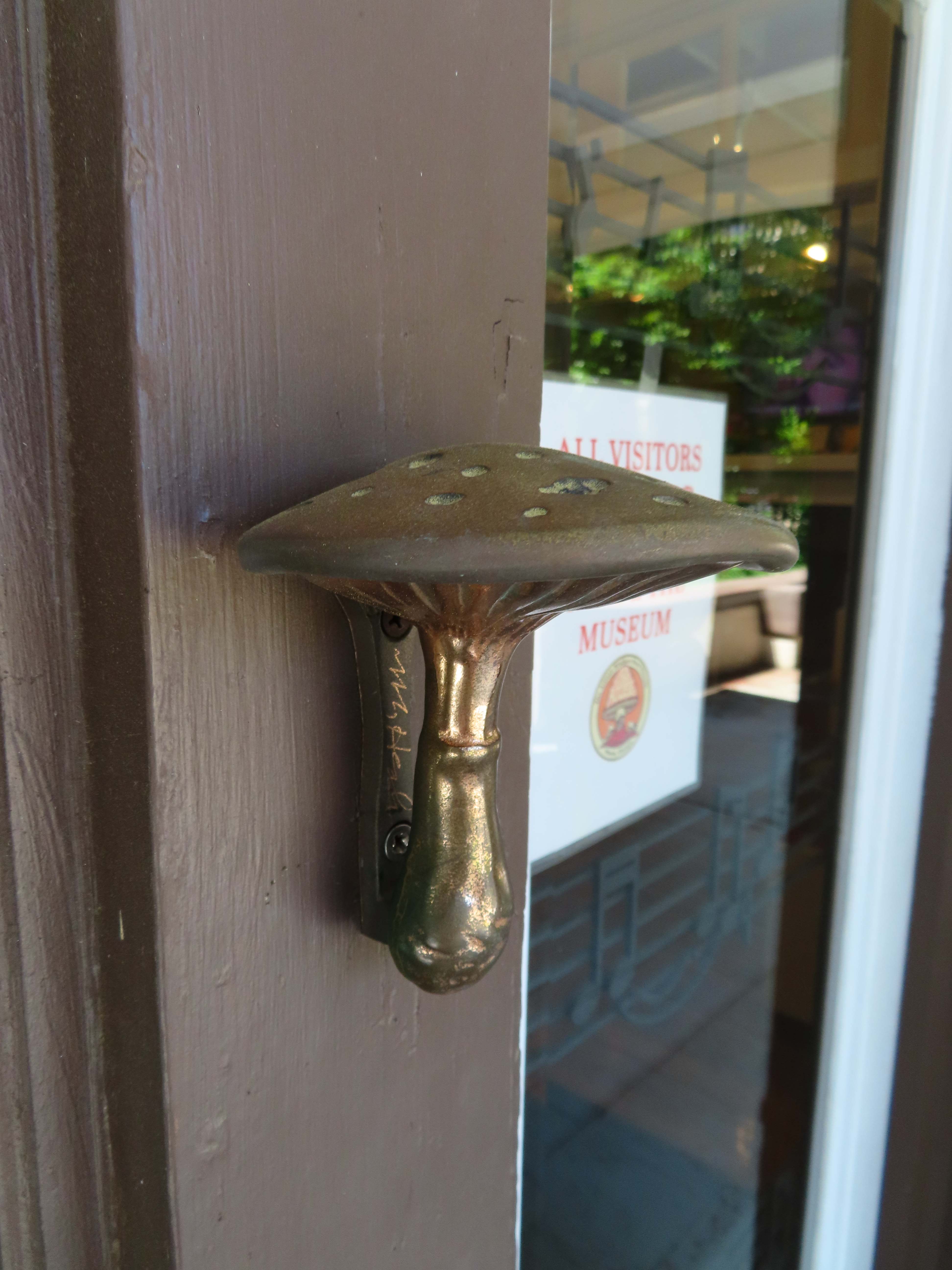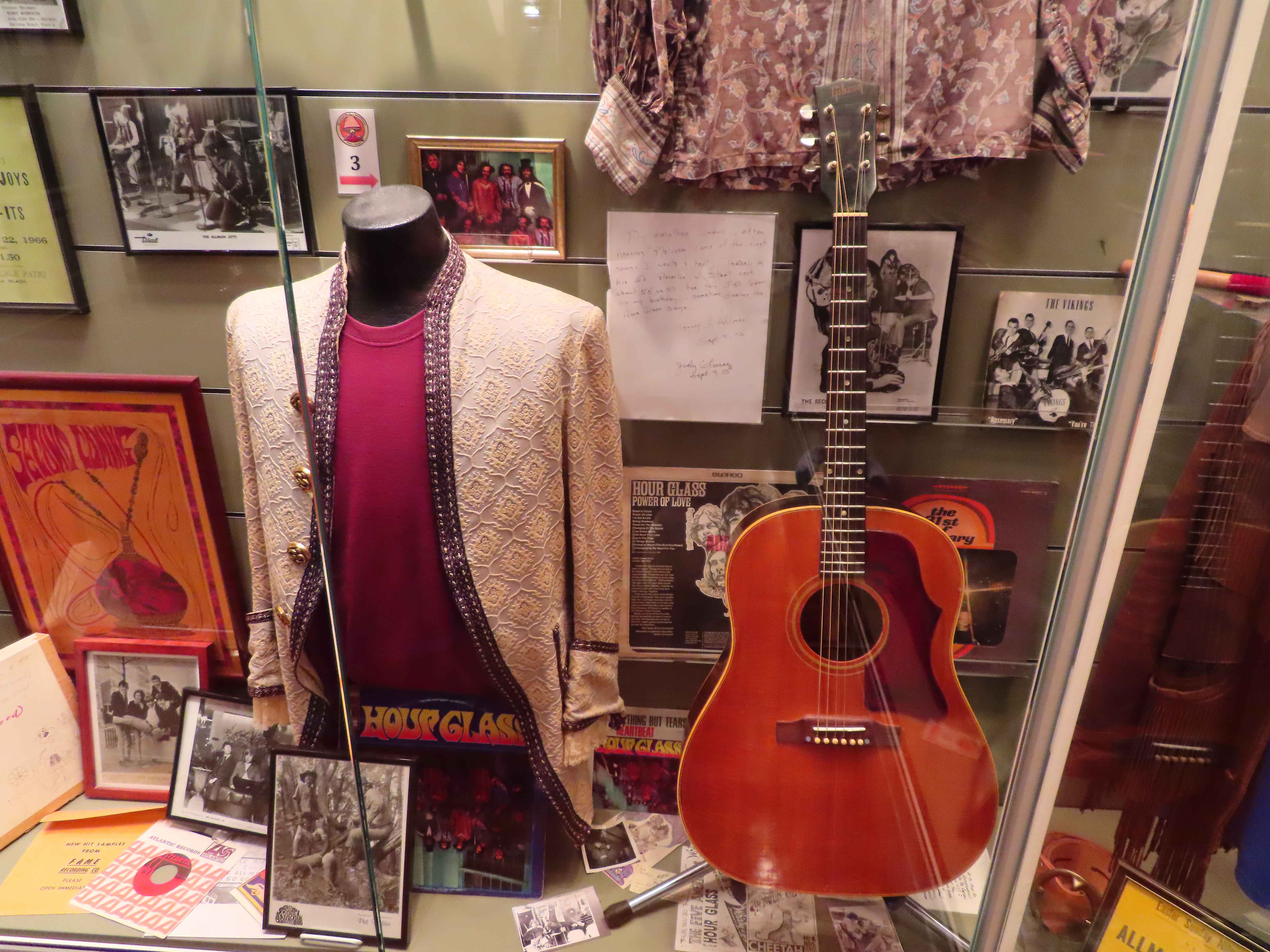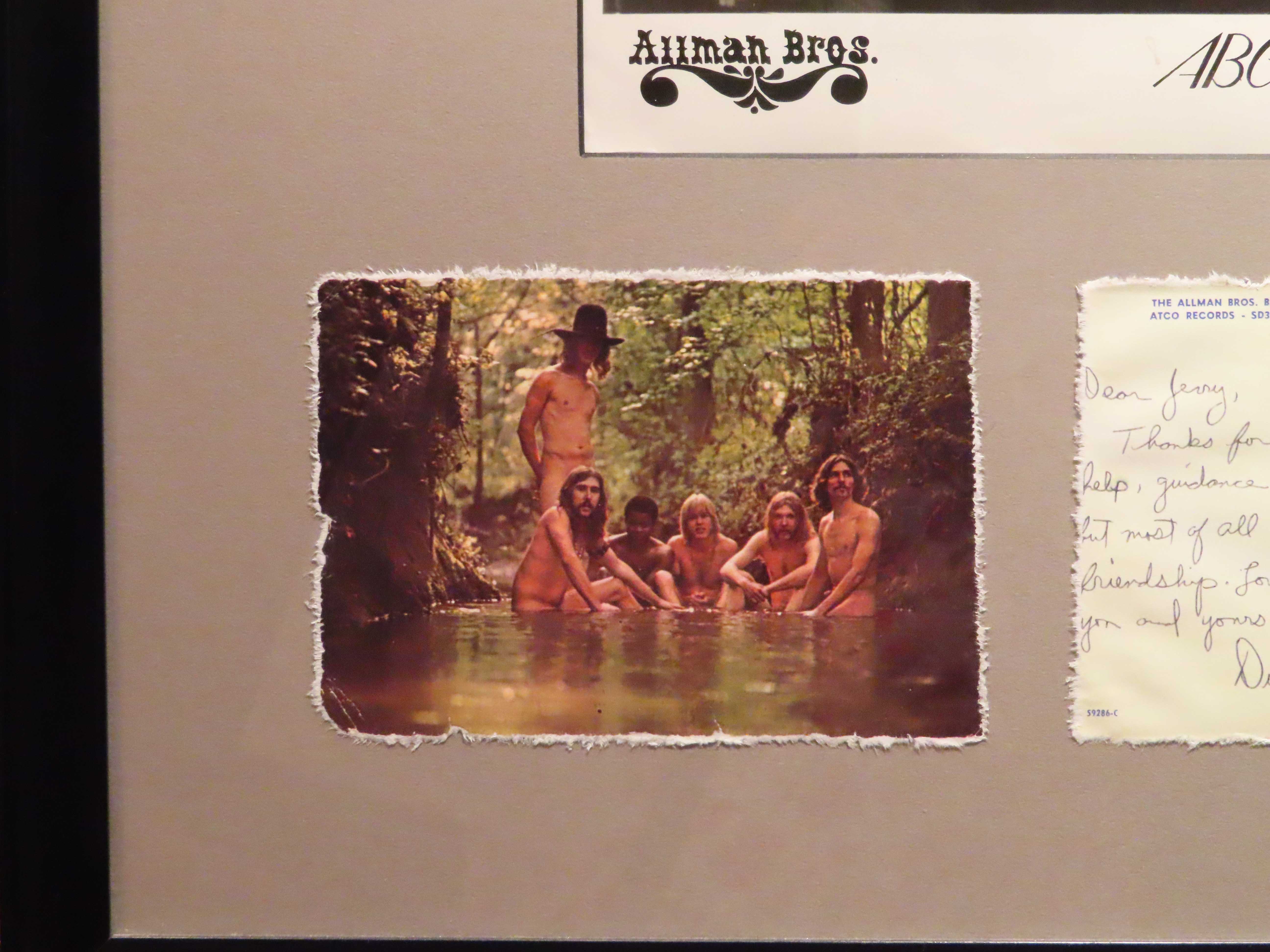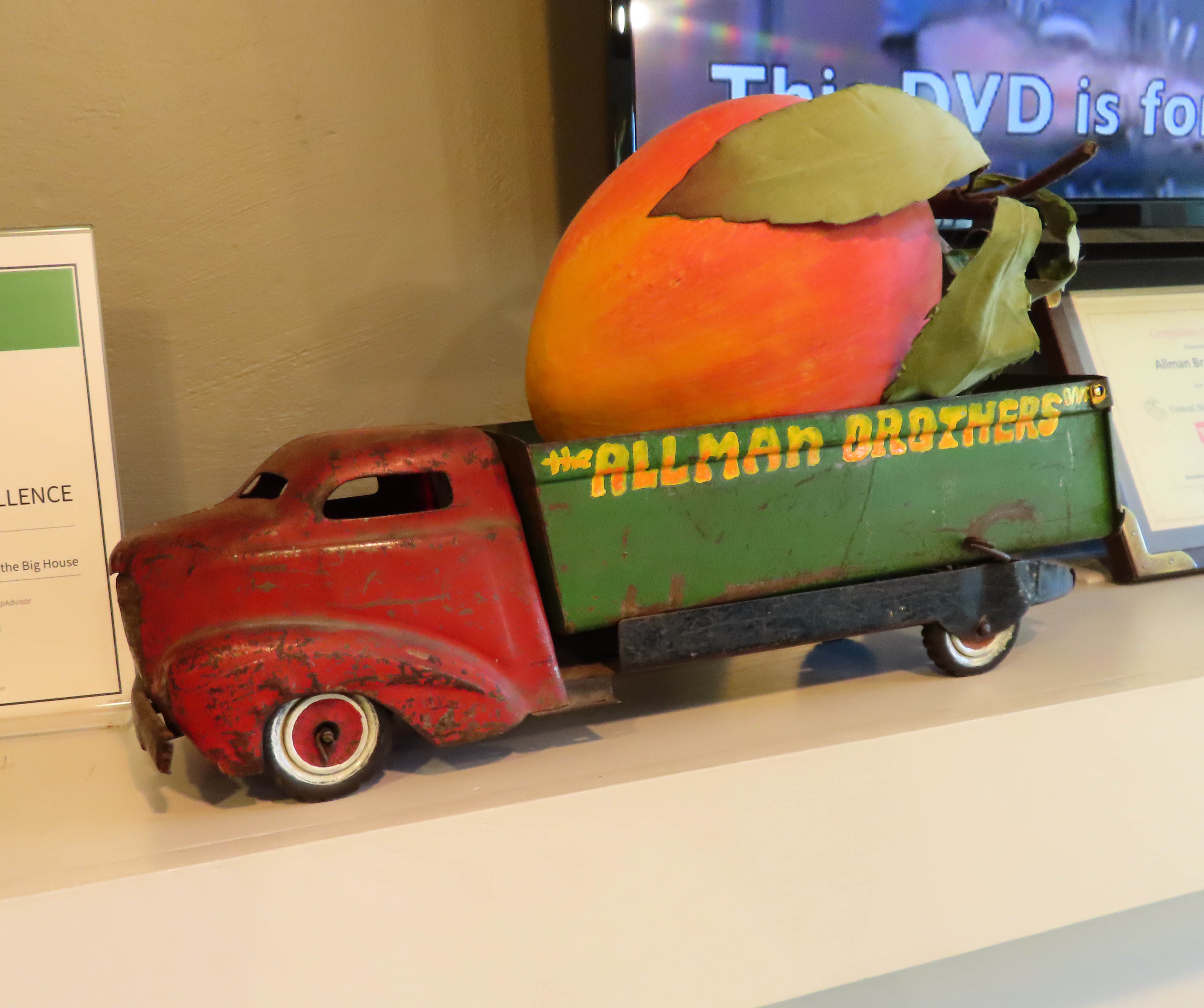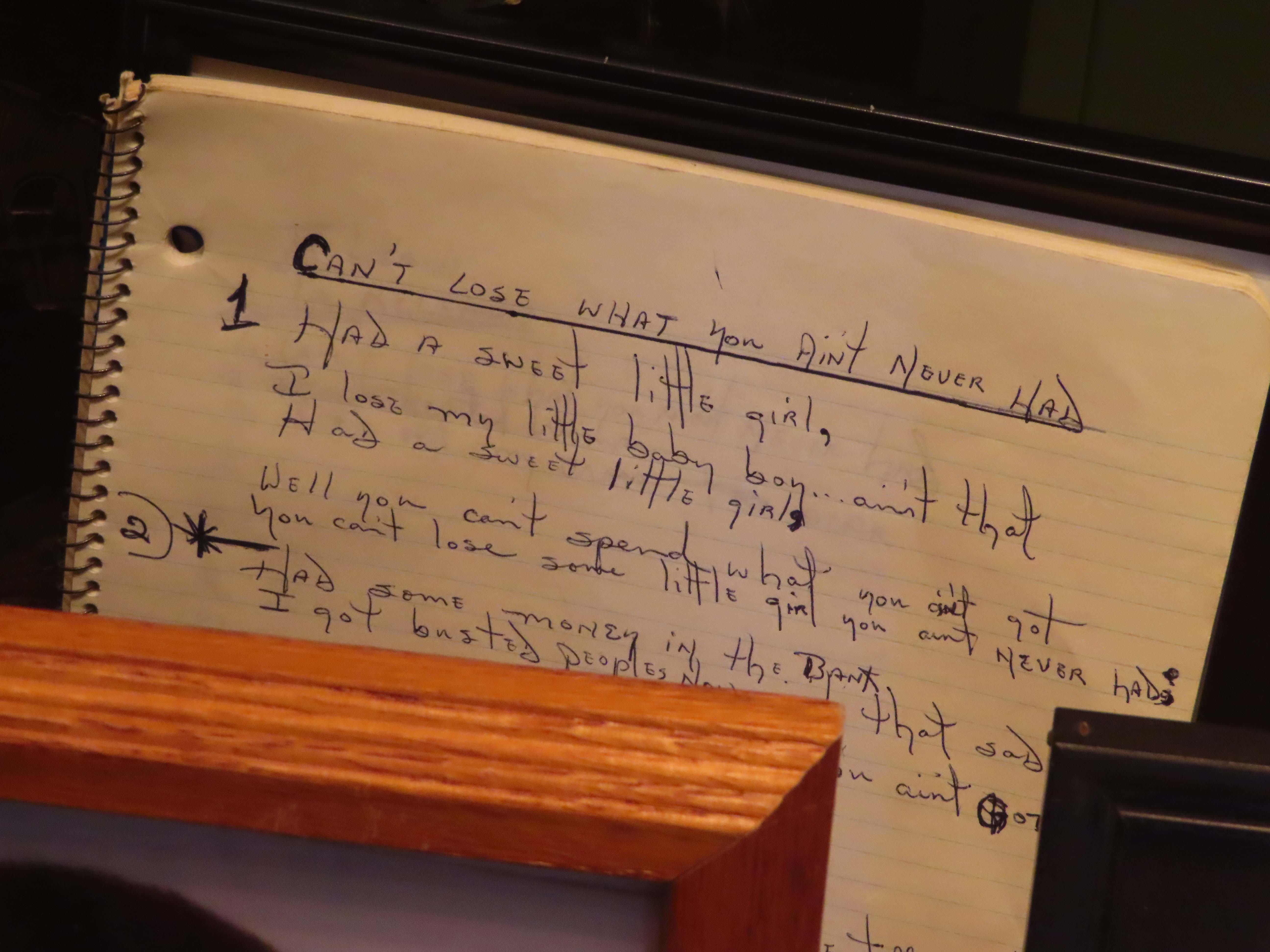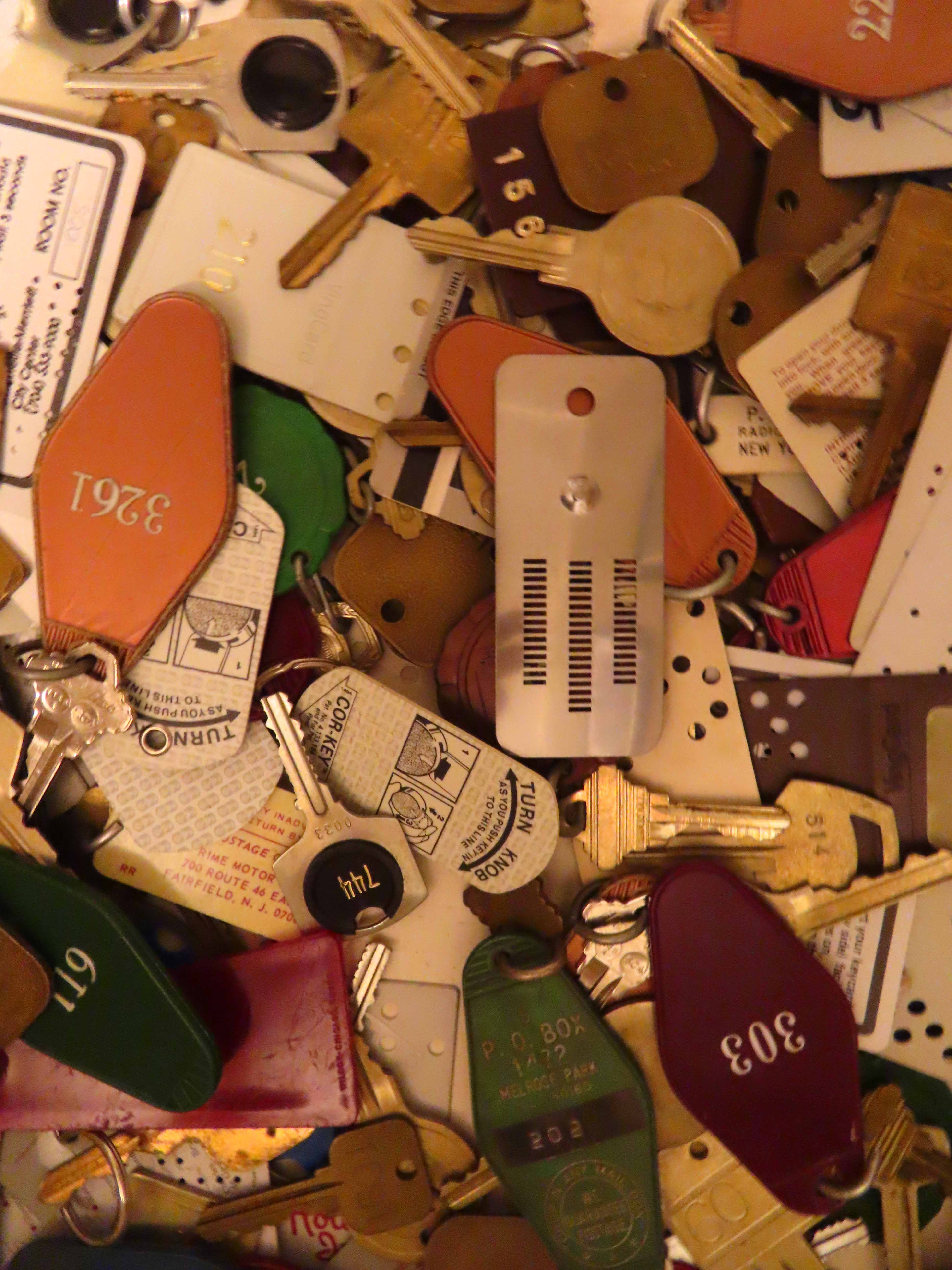 Friday, we made a visit to FDR's Little White House in Warm Springs, GA.  It was a very good exhibit and the house itself was cool.  It is such a great location.  President Roosevelt established a foundation in the town with a pool for use by people impacted by polio.  He said that he himself received great benefit and relief from soaking/swimming in the warm spring waters.  Next we stopped at Sunday Best Quiltworks.  It was a good shop with a very friendly owner. I got several technology fat quarters.
Saturday, we didn't do much today, but it was a beautiful day for a walk.
Make Life an Adventure!