Lubbock, Abilene, Waco
Oct. 04 - Oct. 10, 2020
Sunday, we celebrated my 55th birthday with lunch at The Pantry, I now meet the definition of senior in many places.  The Pantry is another Triple D recommendation and it was very good.  They had a framed quilt of the restaurant over the fireplace that was so pretty and well done. The food was very good as well. The rest of the afternoon was spent enjoying the awesome weather, we leave tomorrow and I have a feeling the weather in Texas won't be this nice.  We caught up on the Walking Dead just in time for the new episode, MAGGIE'S BACK! It is frustrating that they give us this taste and then make us wait another 6 months for season 11.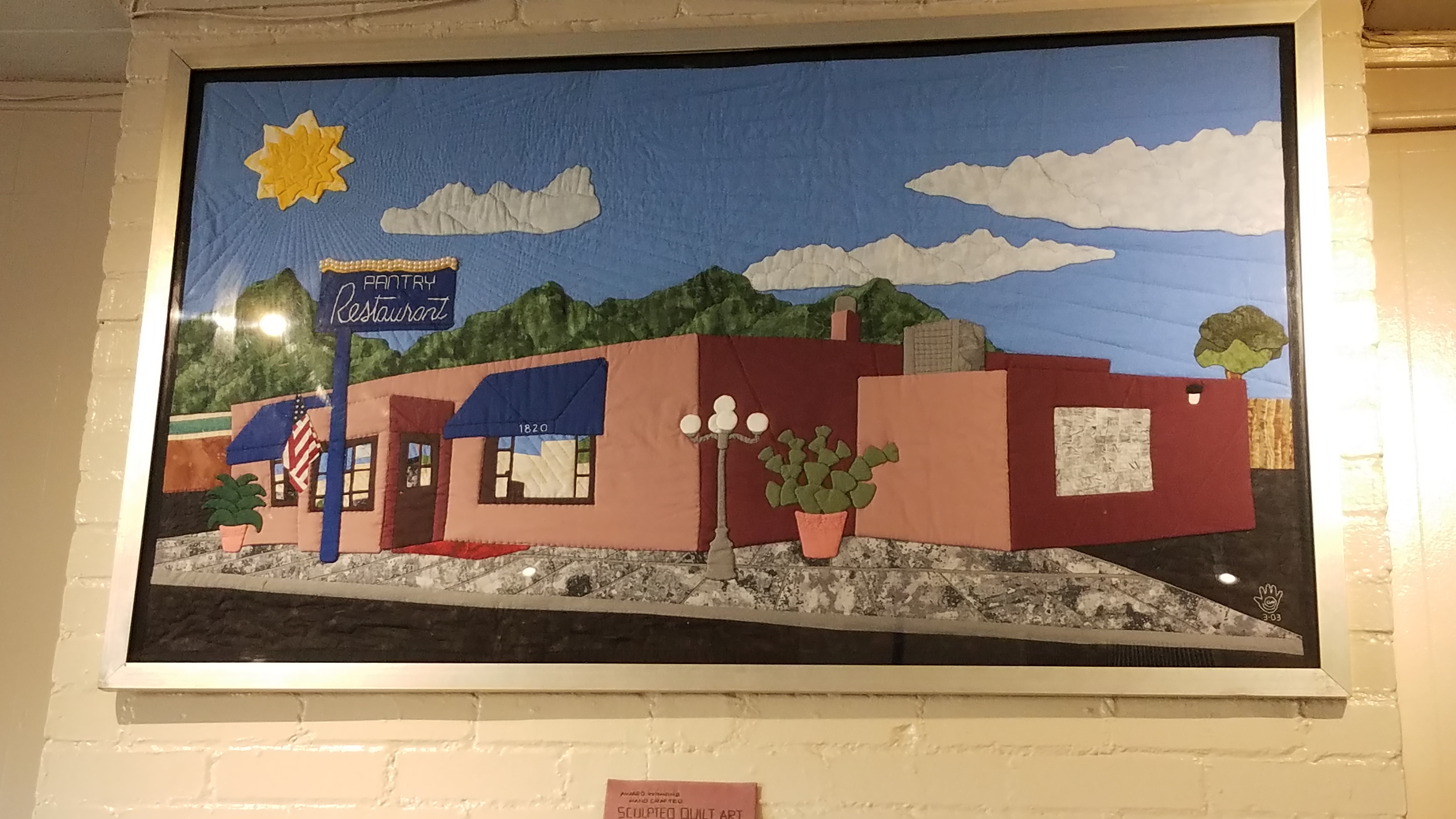 Monday, moving day today. We will be moving a few times this week and our first is to Lubbock. It was a long drive but we got settled into the Lubbock KOA Journey by 3:30.  We are now back in the Central Time Zone, loosing an hour, maybe we should spring forward this fall instead of back, so we can get through 2020 a bit faster.  The weather is a bit hotter here but the humidity is still low so shade still works.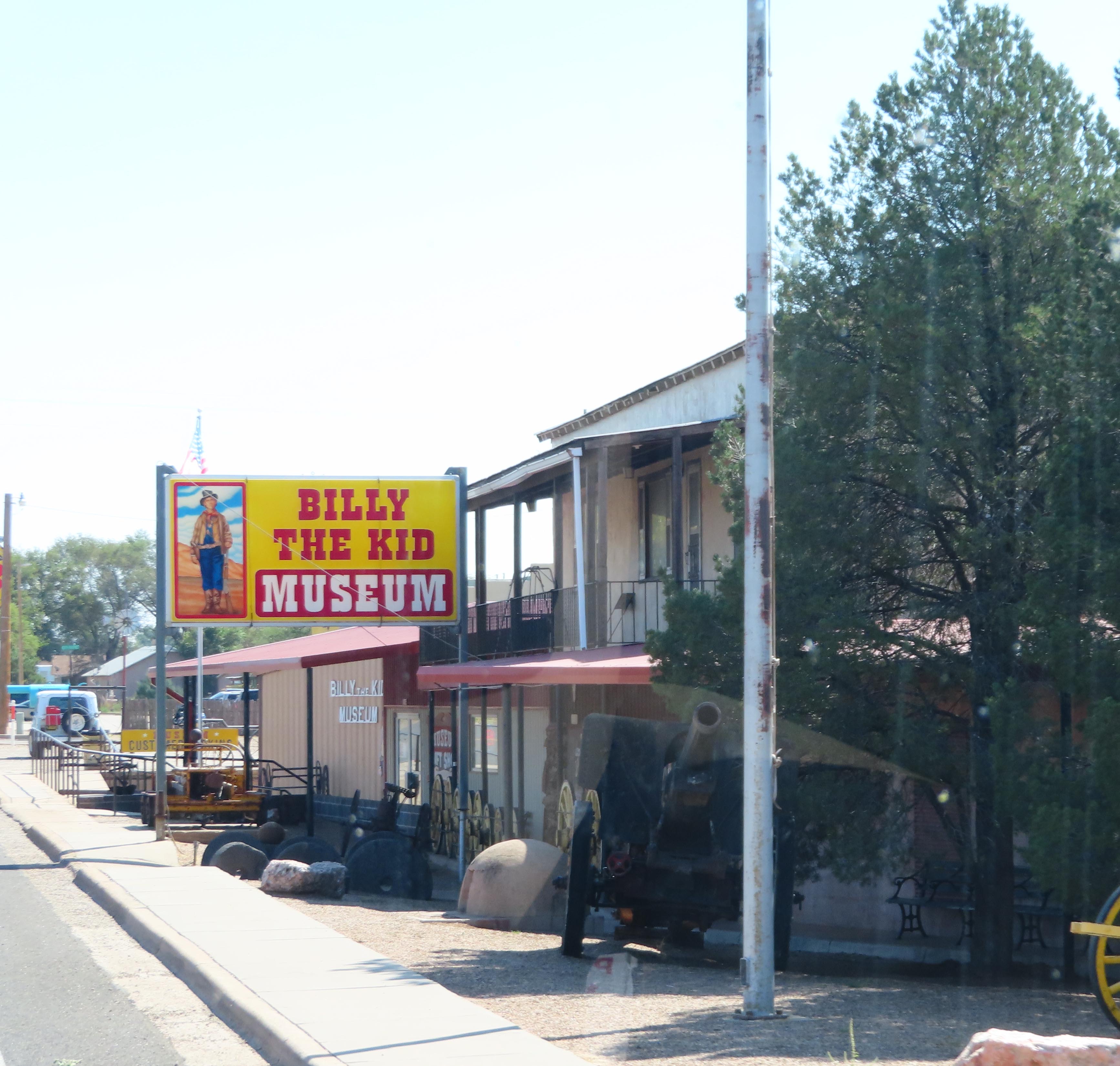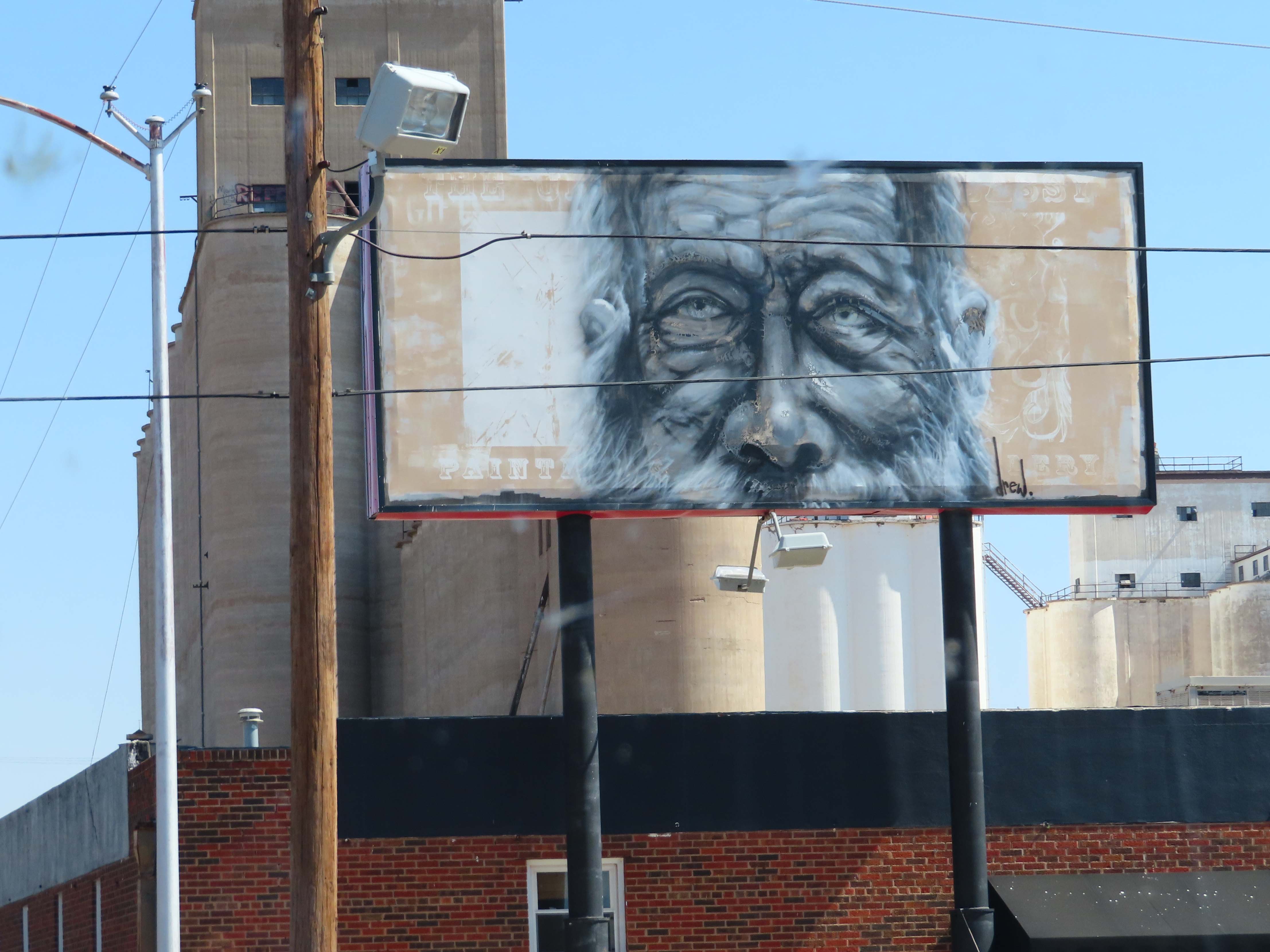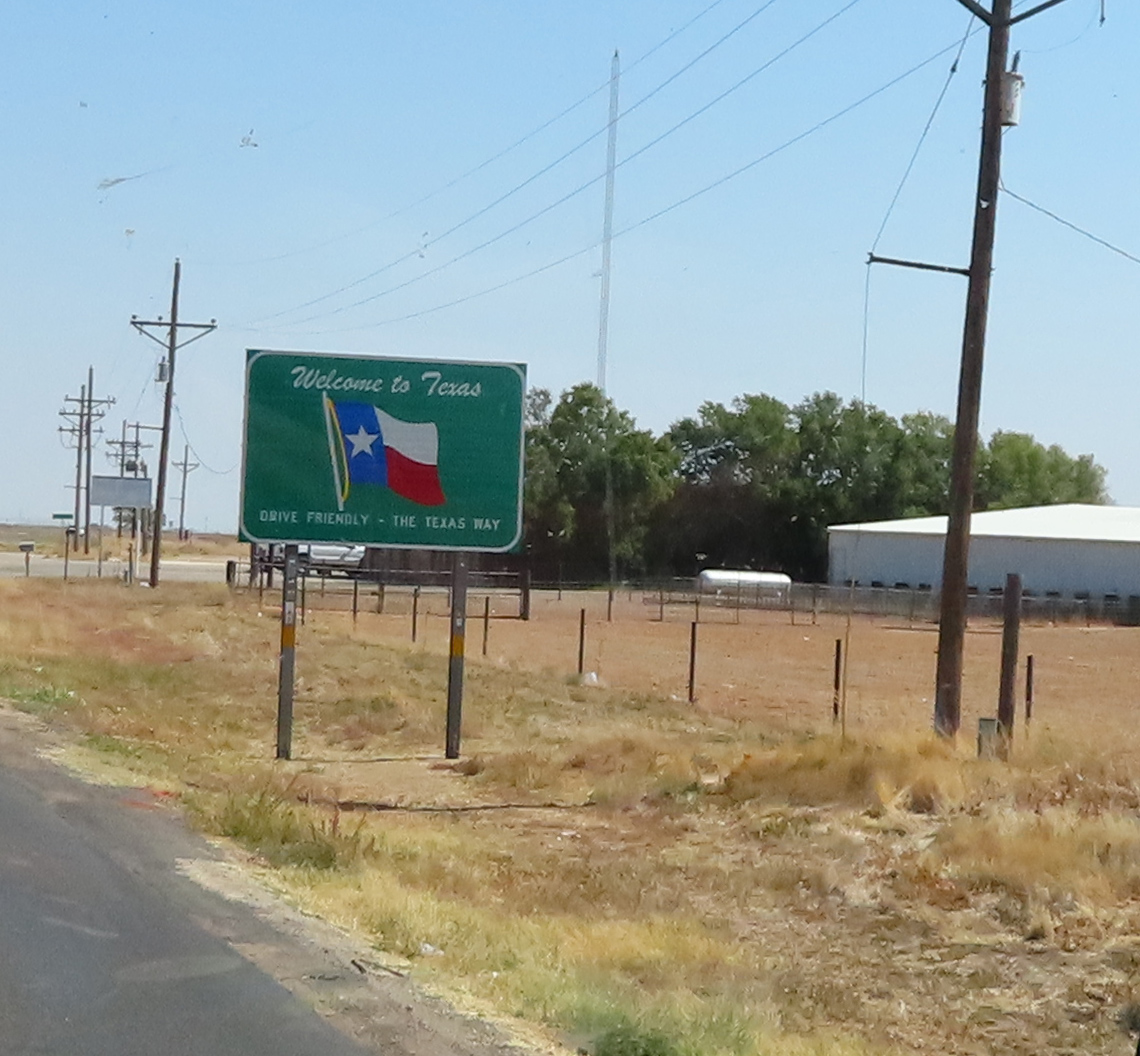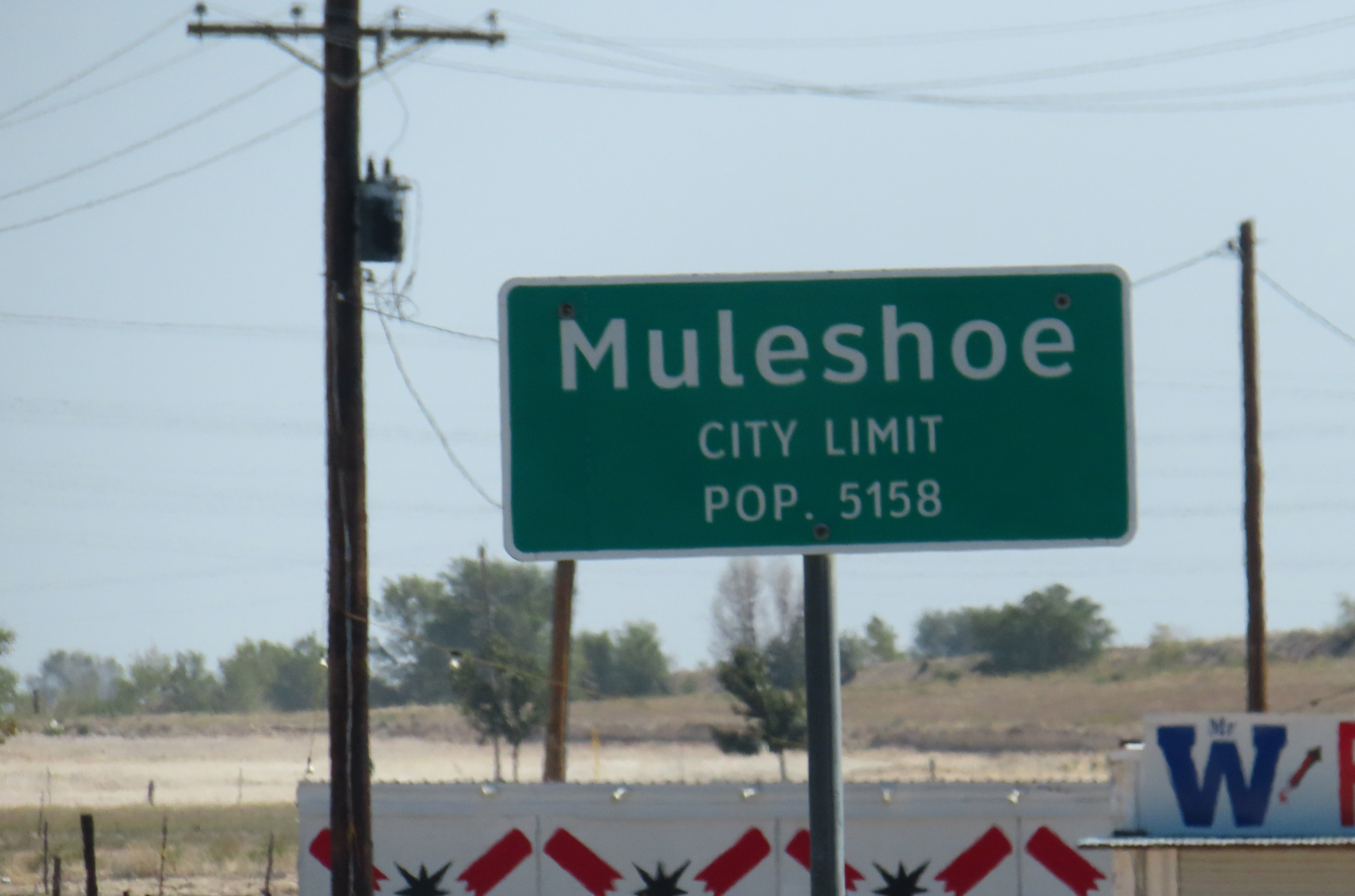 Tuesday, well today we found Nerd Nirvana! The American Windmill Museum was awesome! They had at least 400 windmills. They answered all the questions I ever had about how windmills work.  They also have a great model railroad set up with at least 12 different trains. I went there expecting to spend about 30 minutes but we spent 2 hours! Next we went to the Silent Wings Museum. They show how the gliders helped win World War 2. It certainly took courage and grit to "fly" those things into combat. It had to be scary as hell, I mean it was war already and now you've got to glide in, in a fabric covered crate. Wow.  I found a small quilt shop, Patty's Heart, and got a few fat quarters.  We also found George Bush! Not that one, this one is a huge shrub that gets dressed up for many different occasions, too cute.  Buddy Holly was born here in Lubbock. We drove by the Buddy Holly Center but it was too late to go inside. Across the street was the Buddy Holly statue and a great restaurant. The Triple J Chophouse and Brew Company was very very good.  The steak was awesome, I had the Windmill Wheat beer, so good, the wedge salad was also wonderful and the mac-n-cheese, yum. It was a very good day.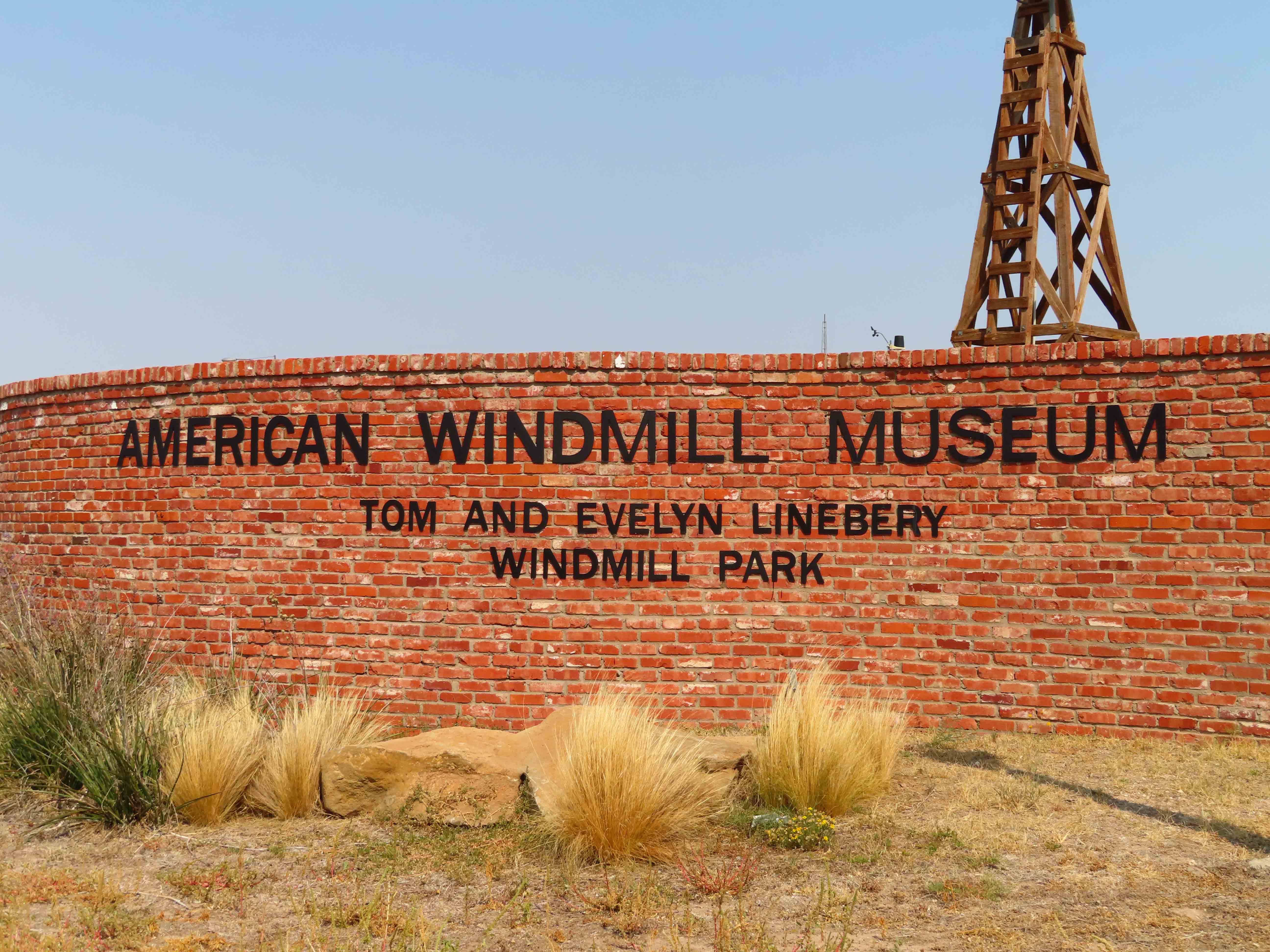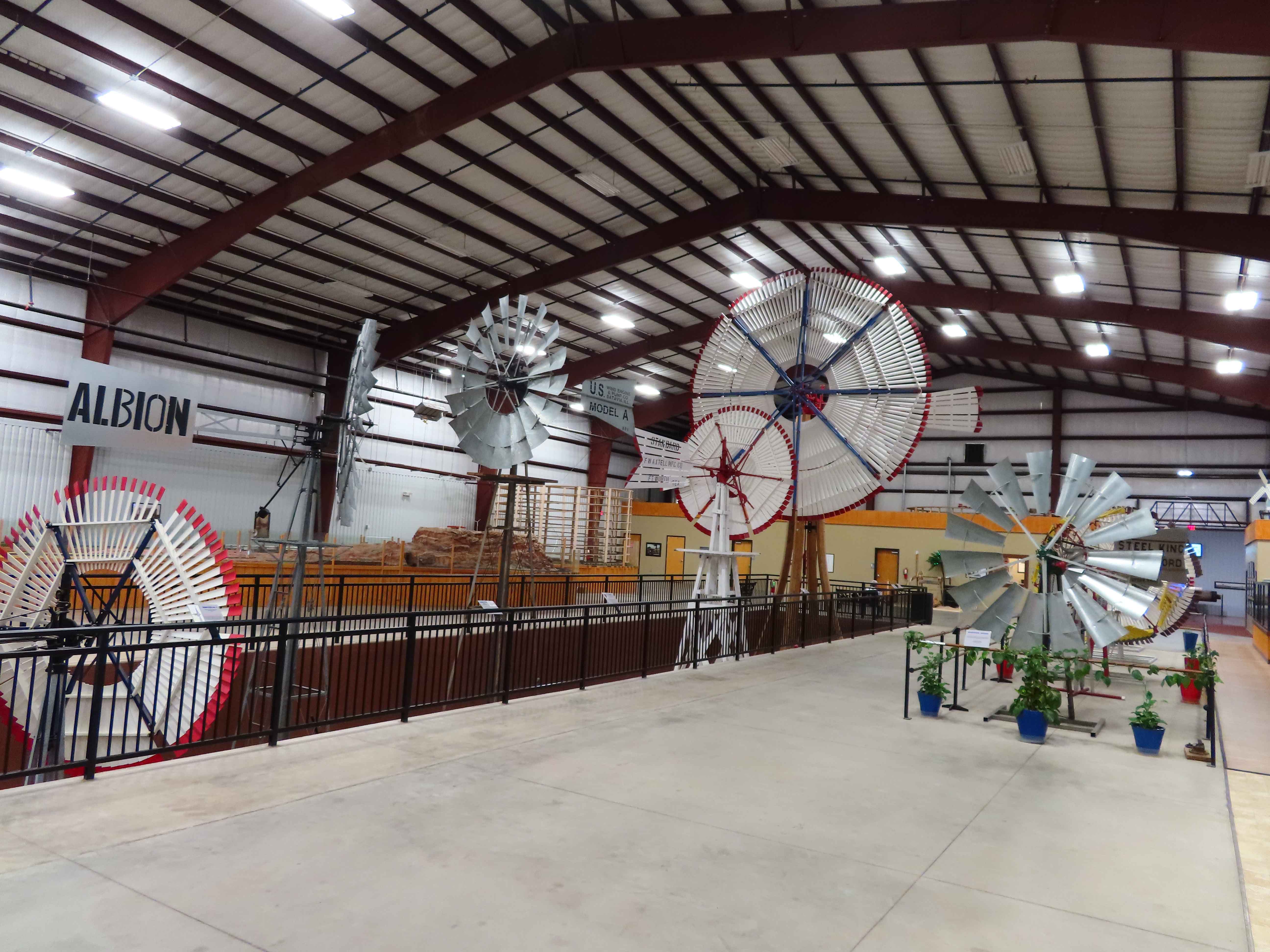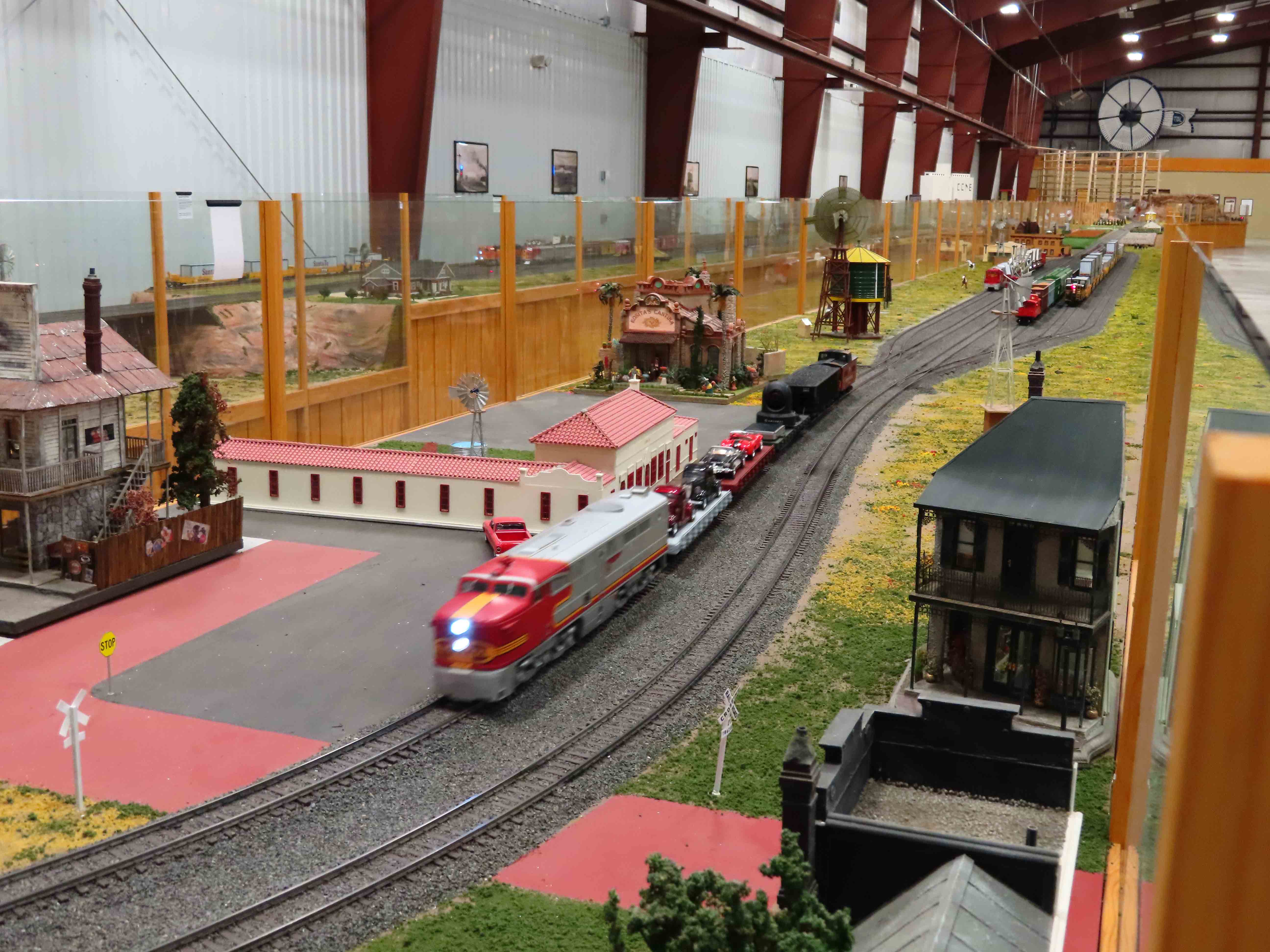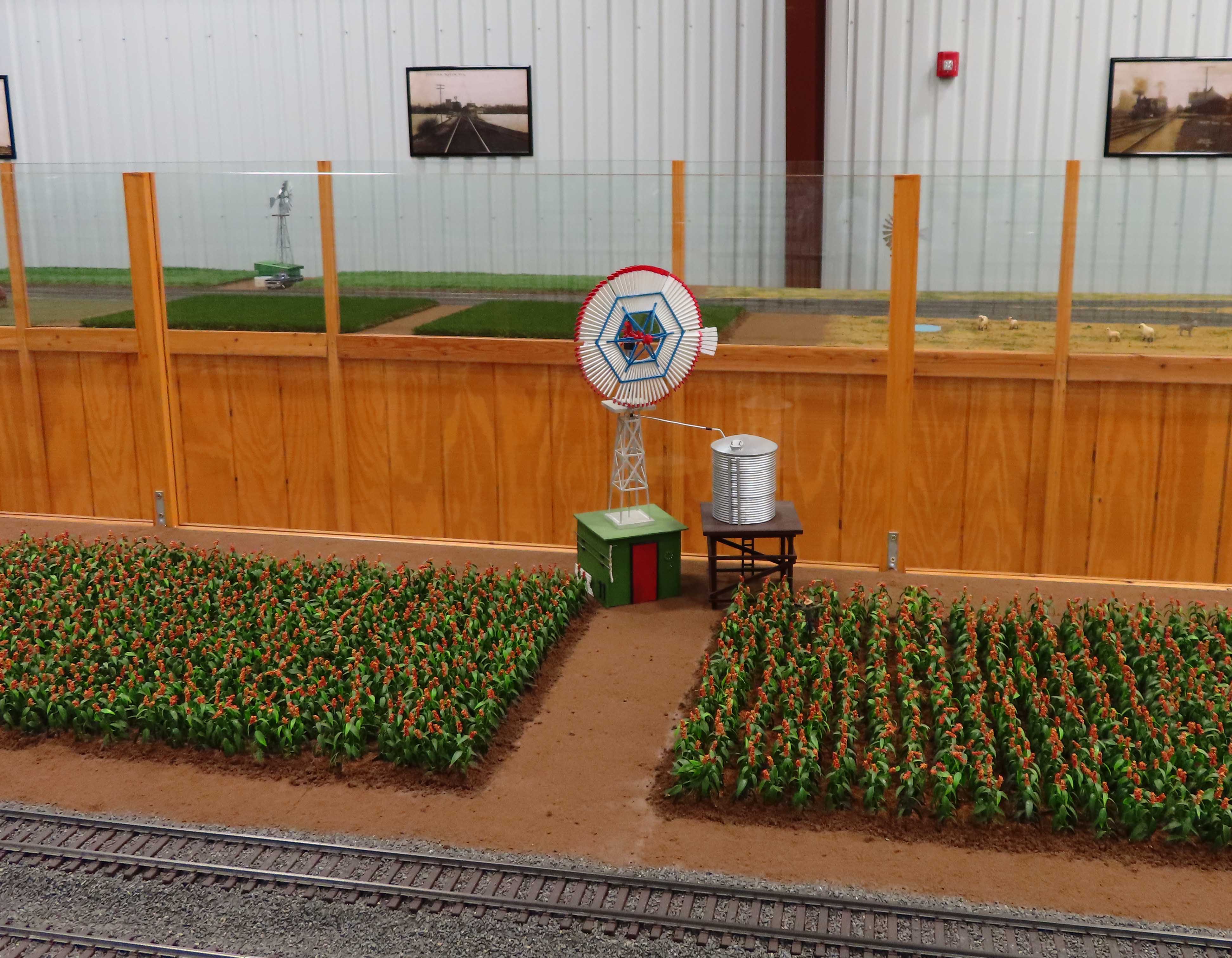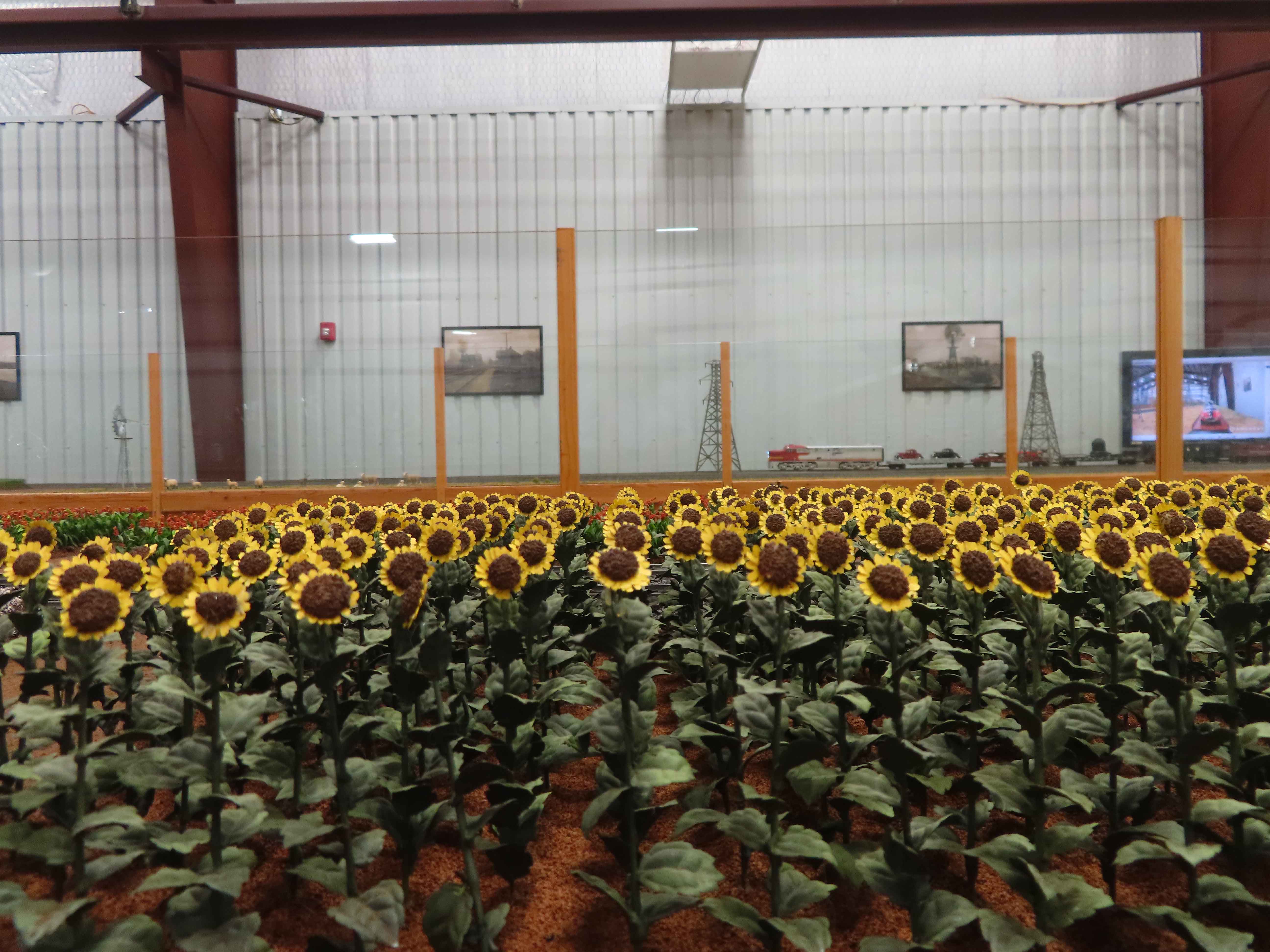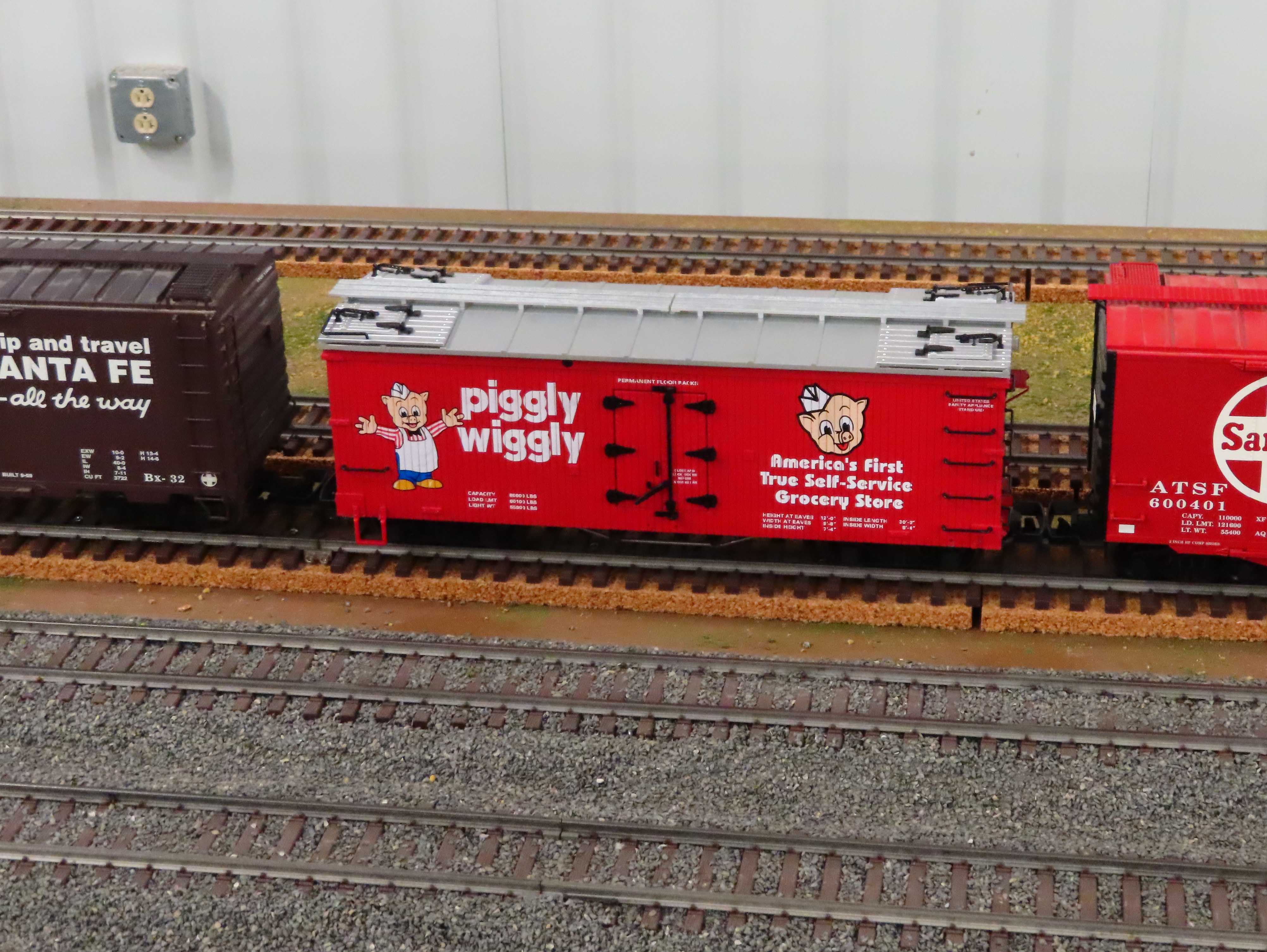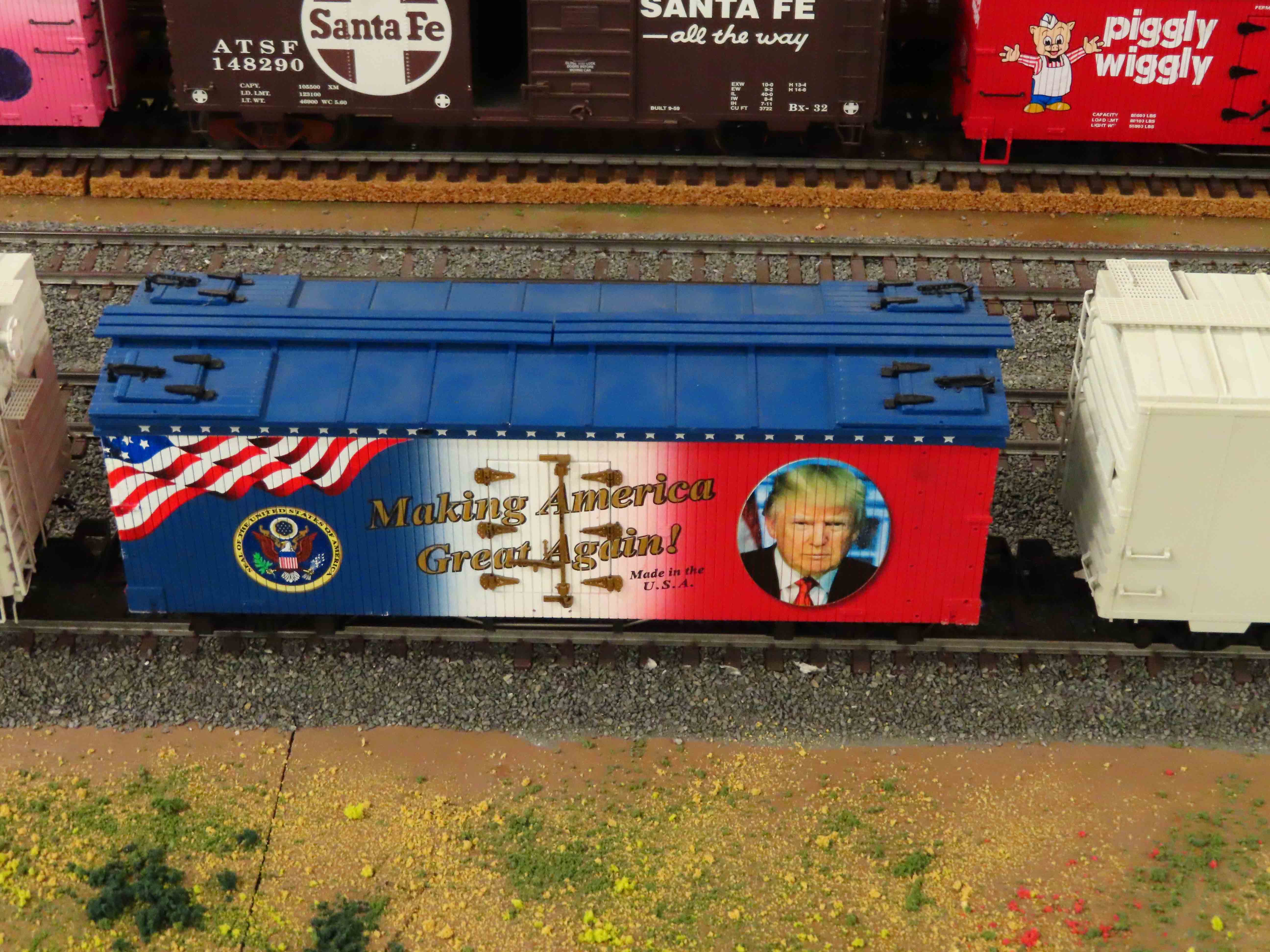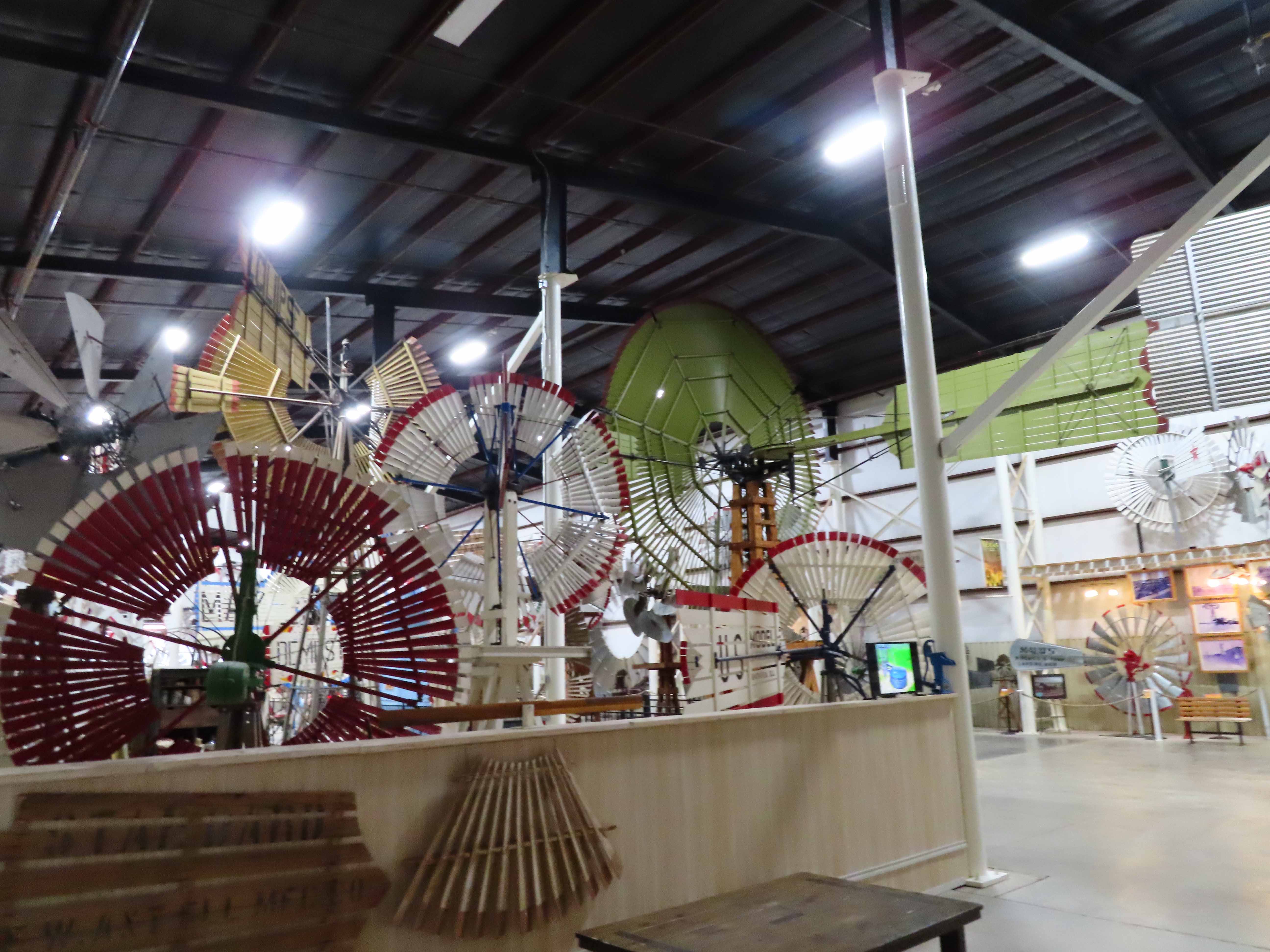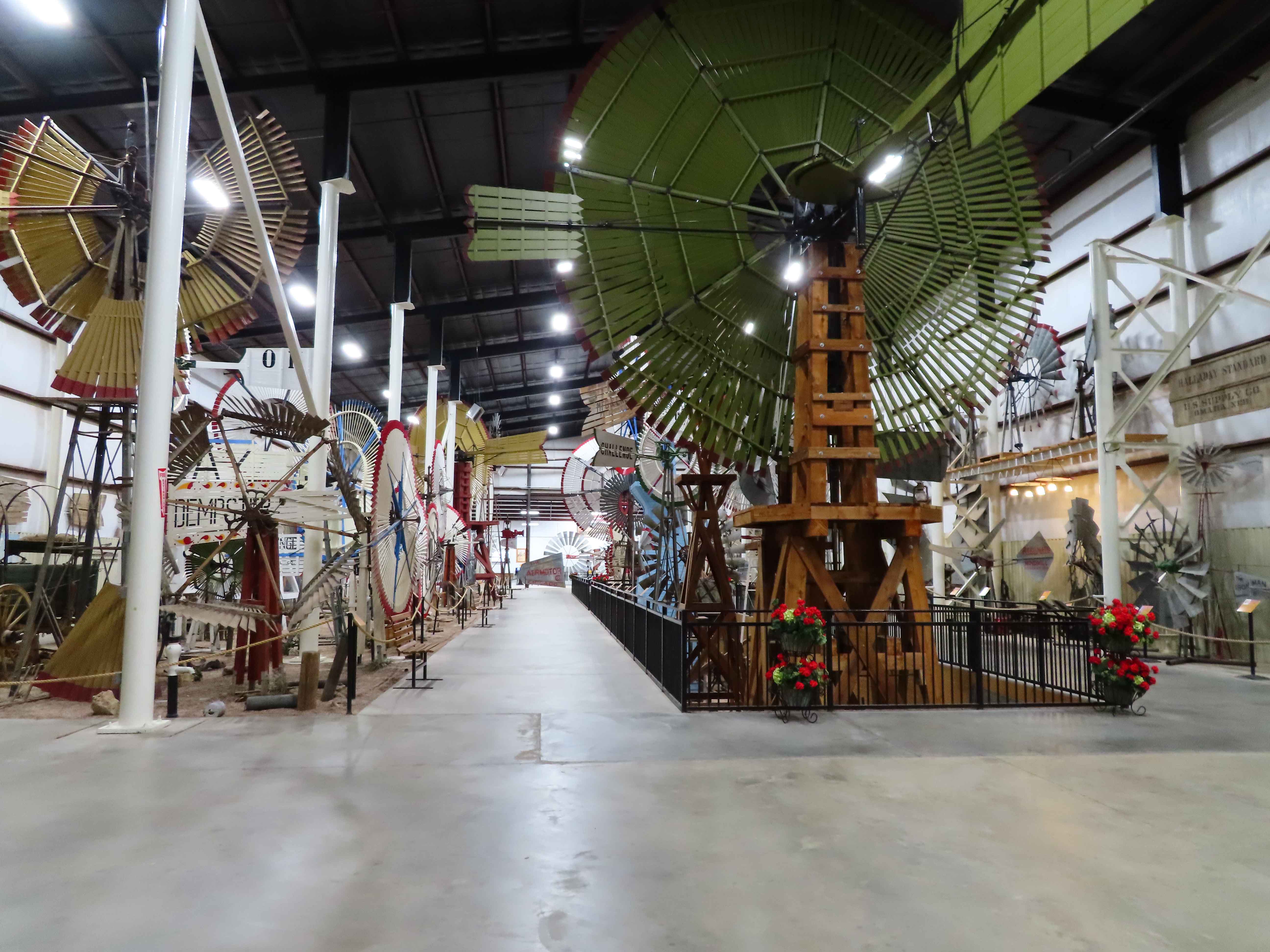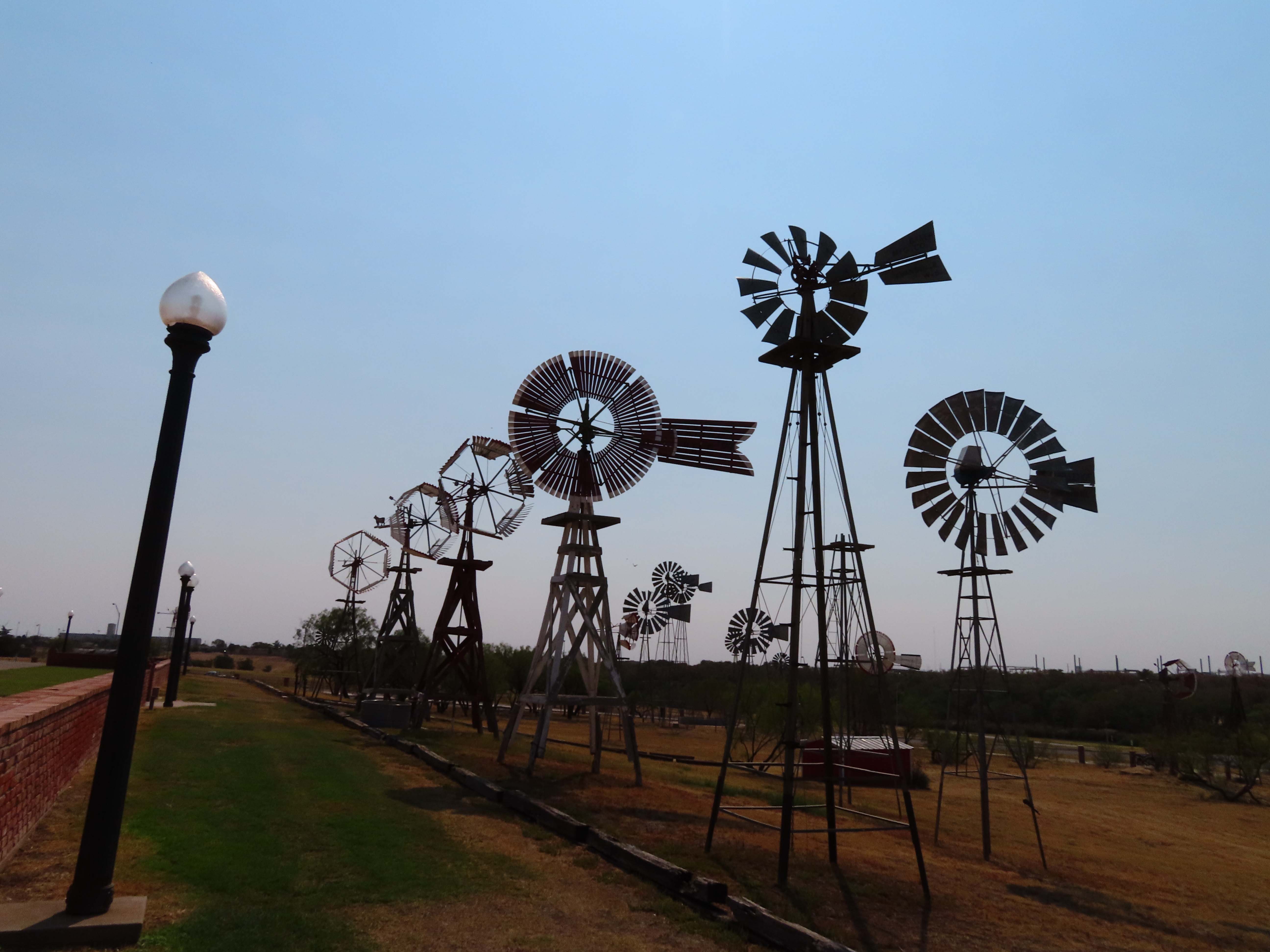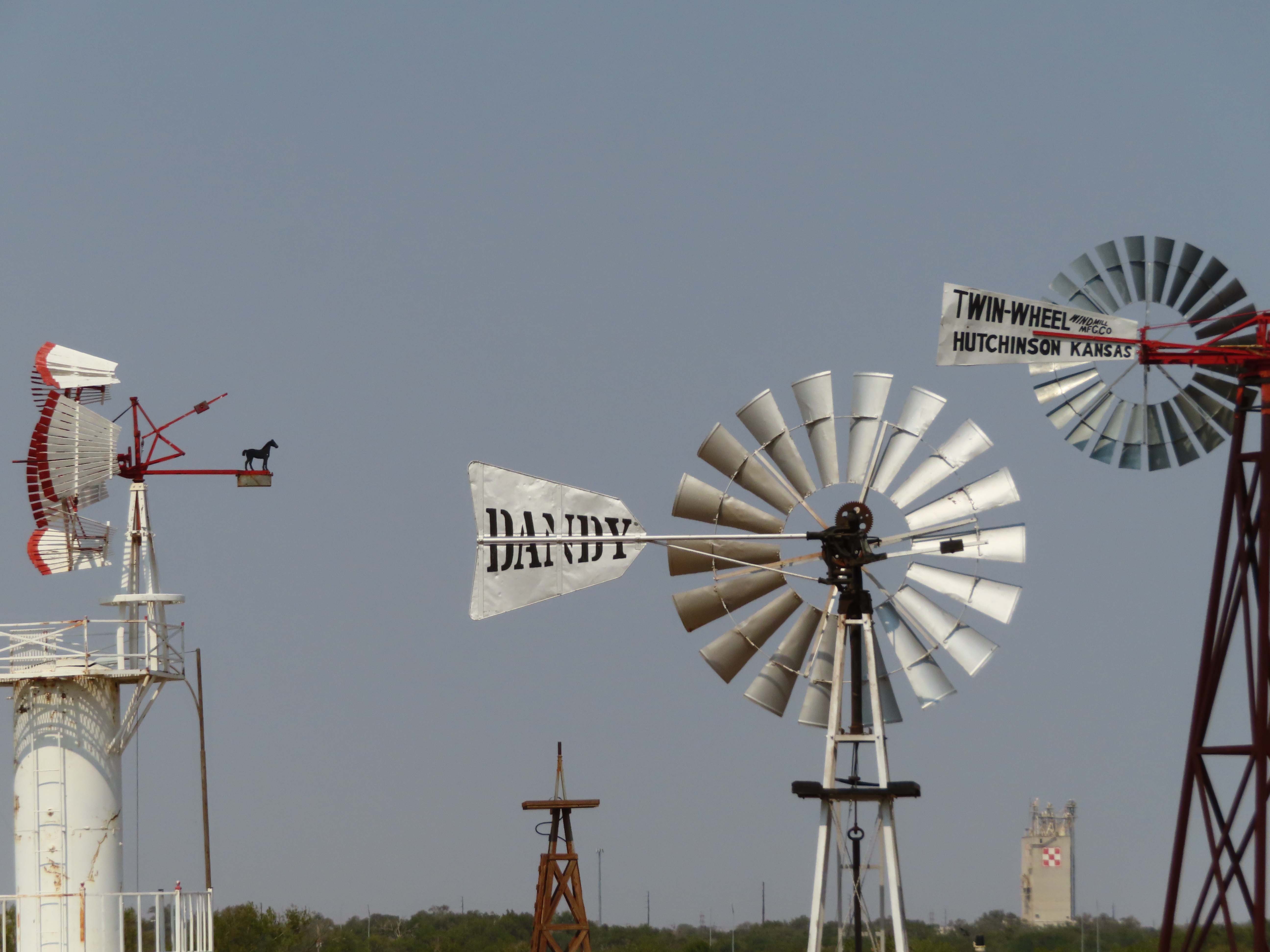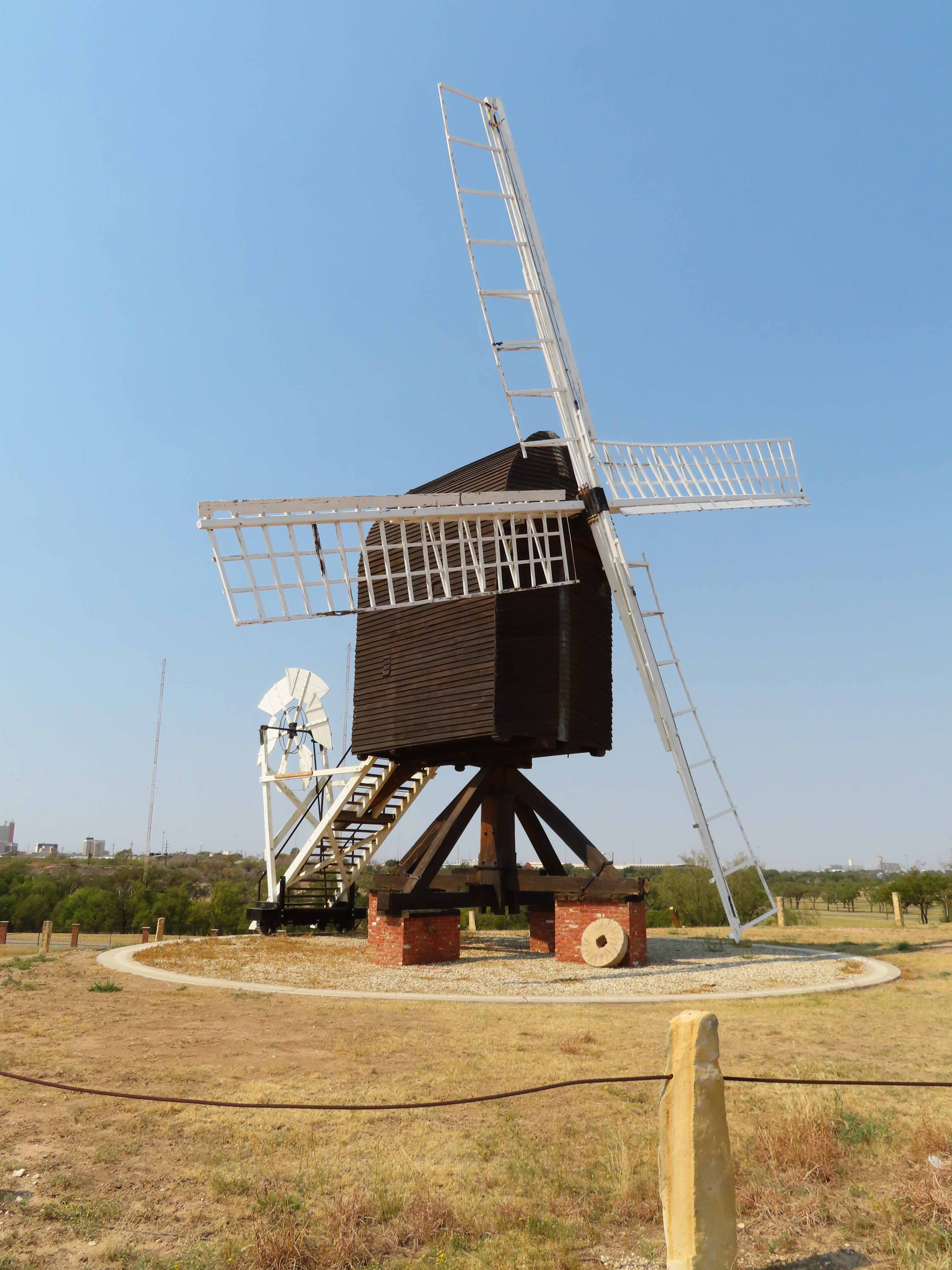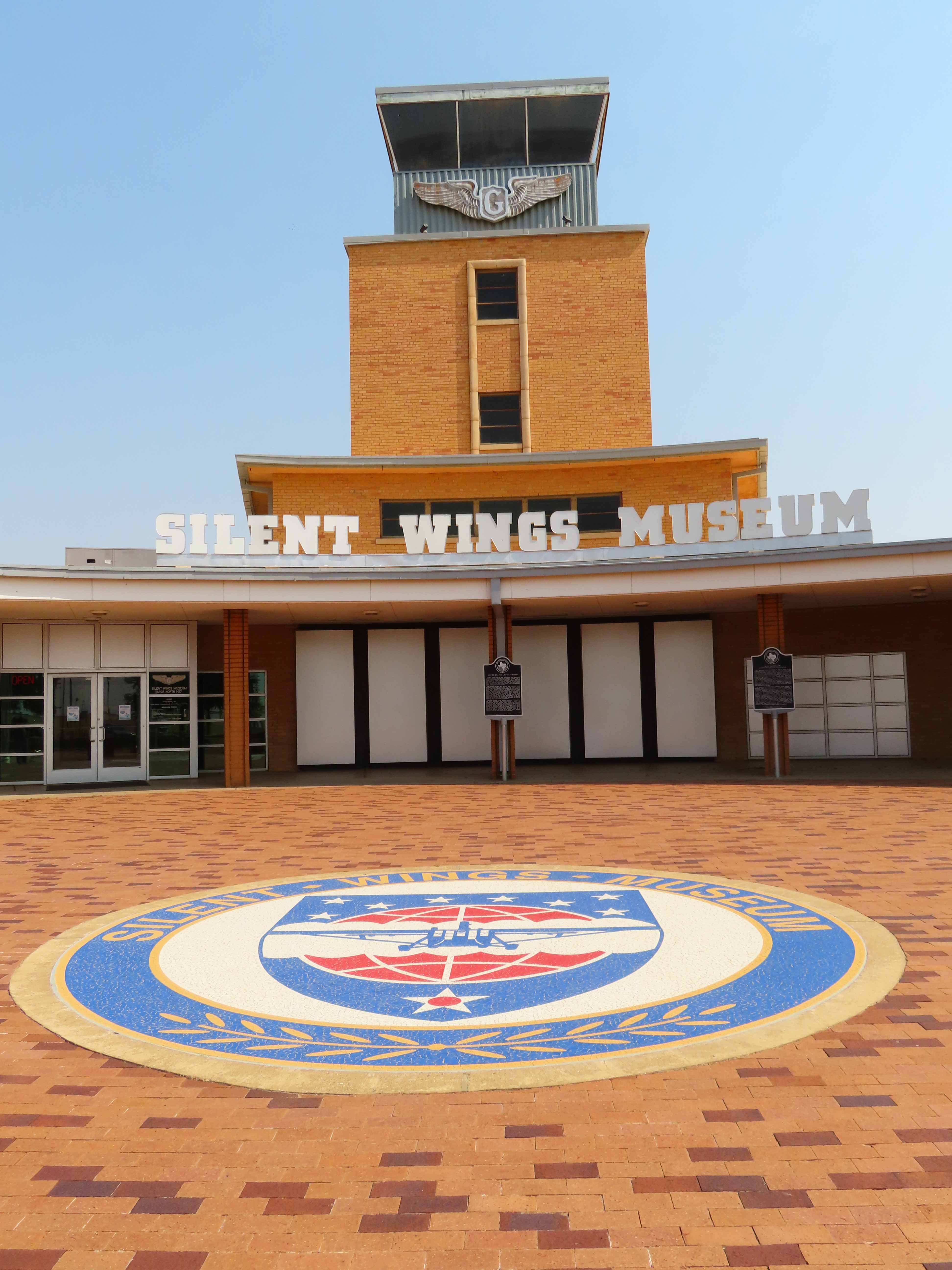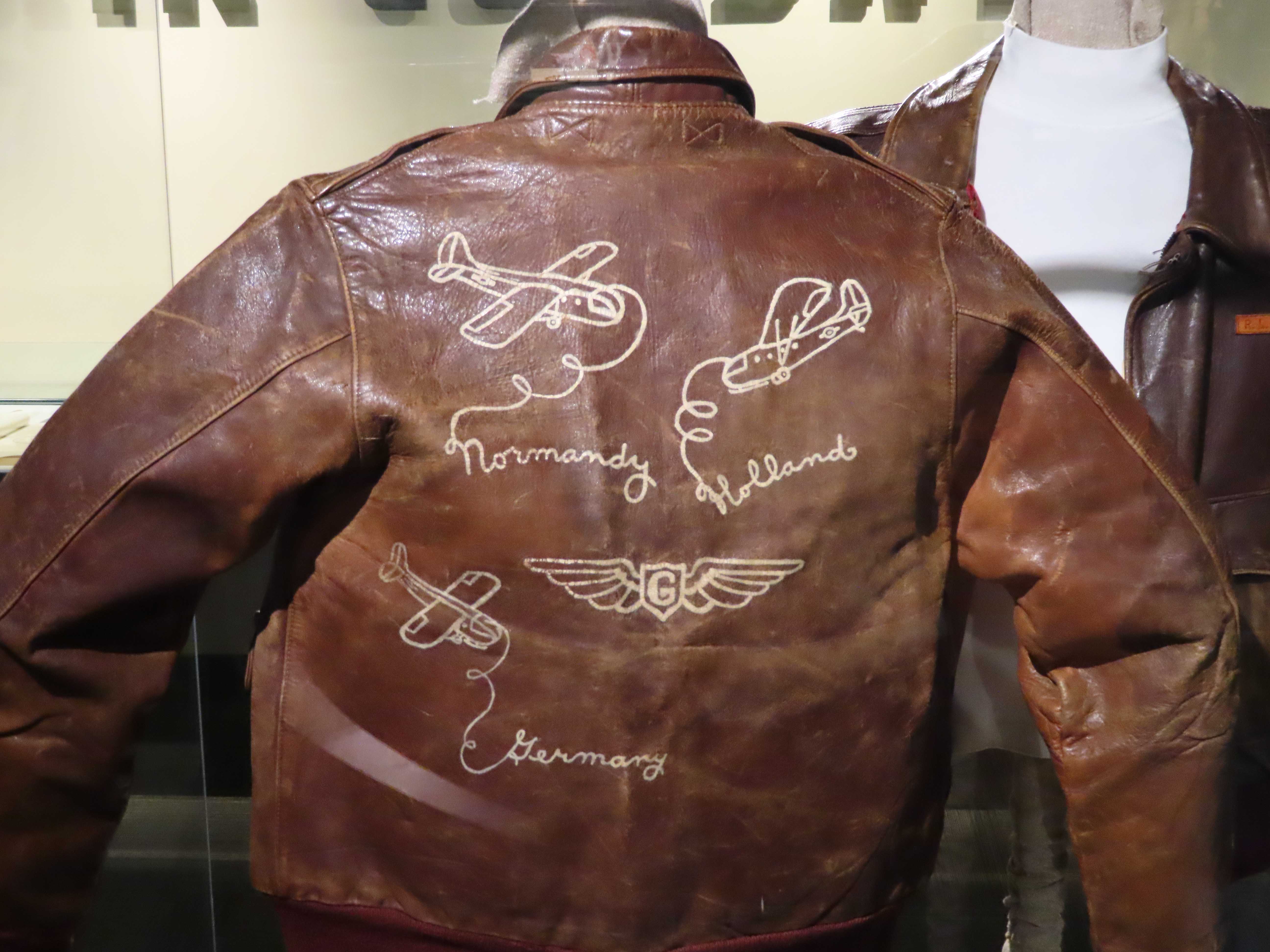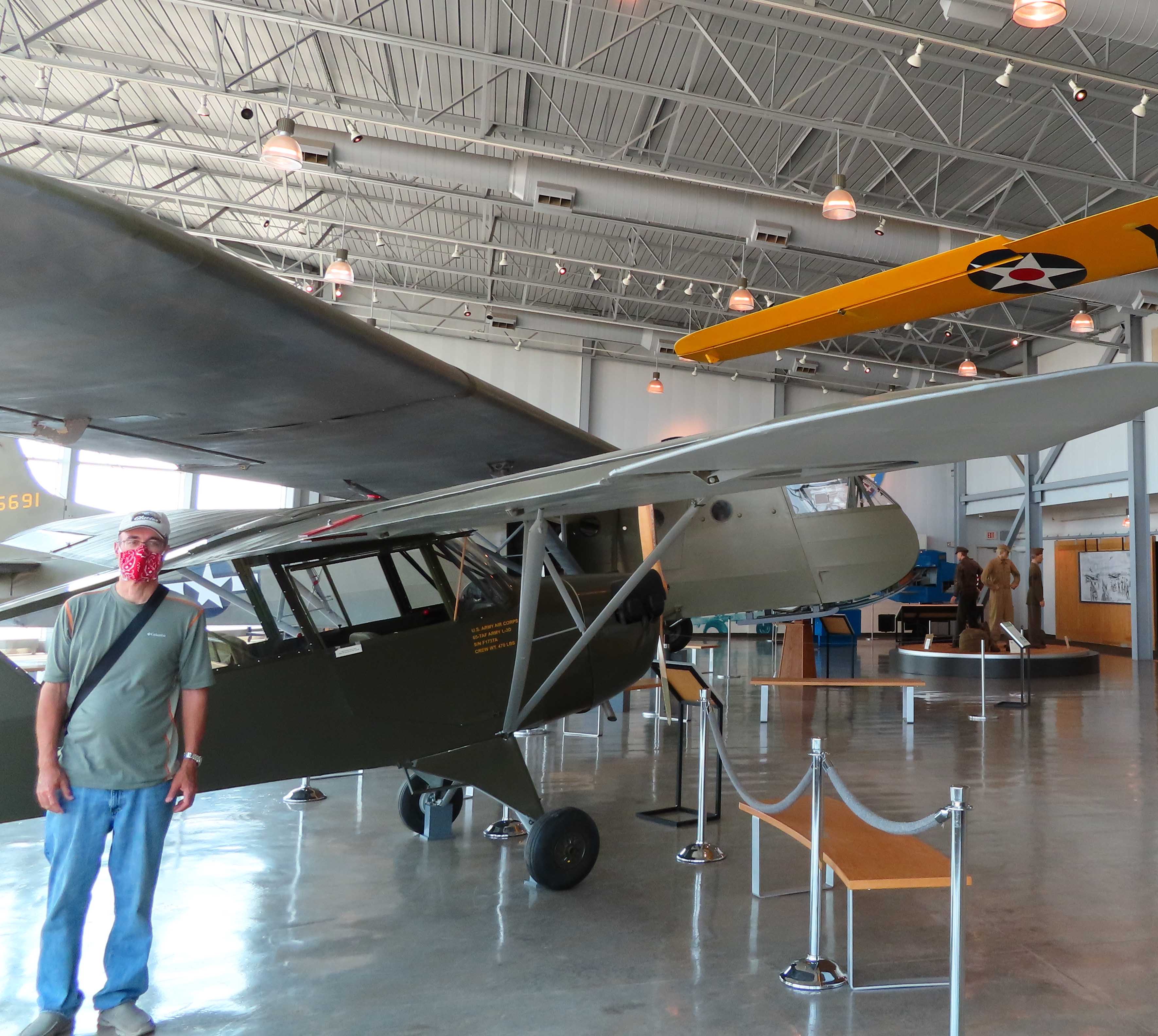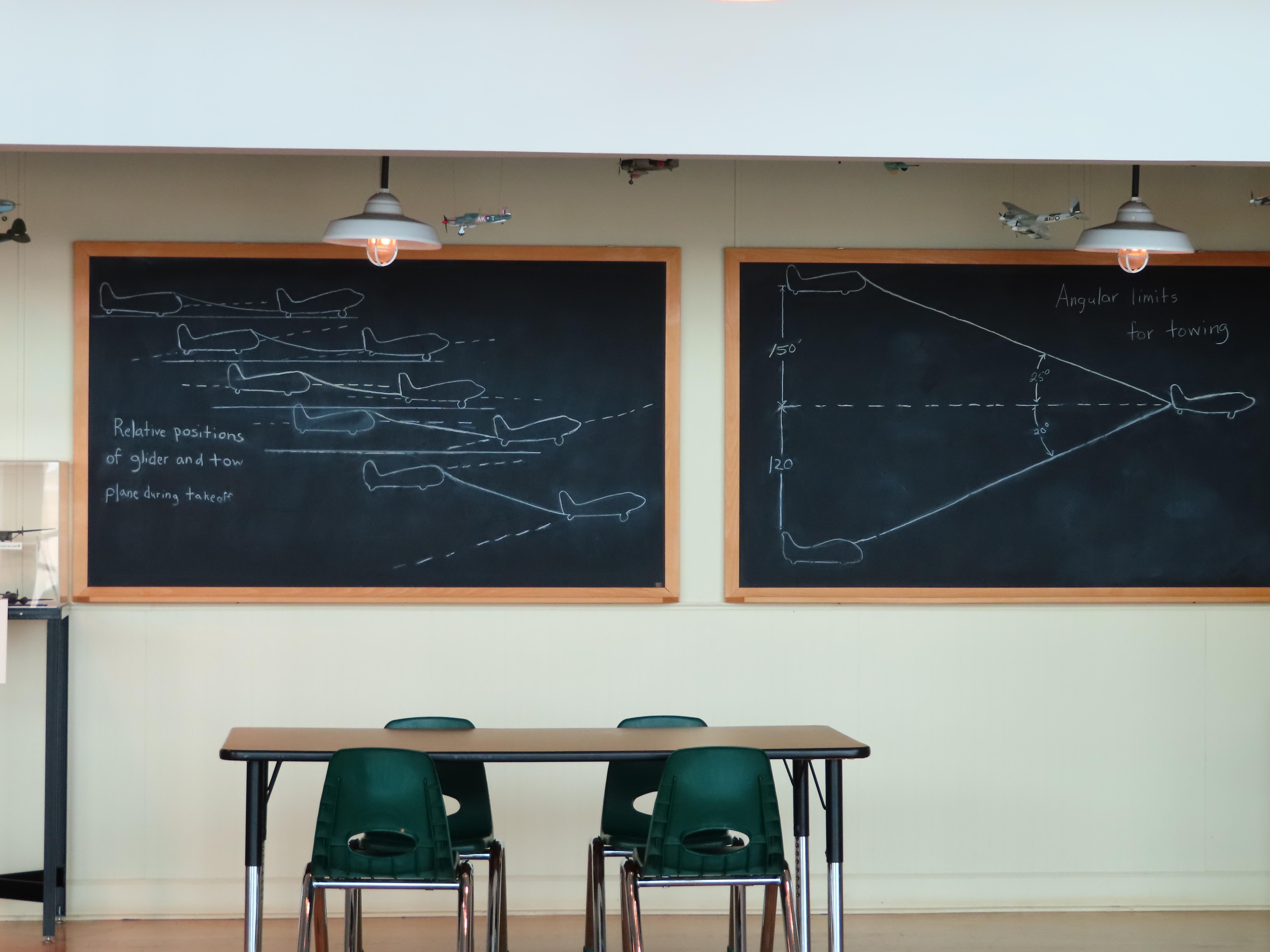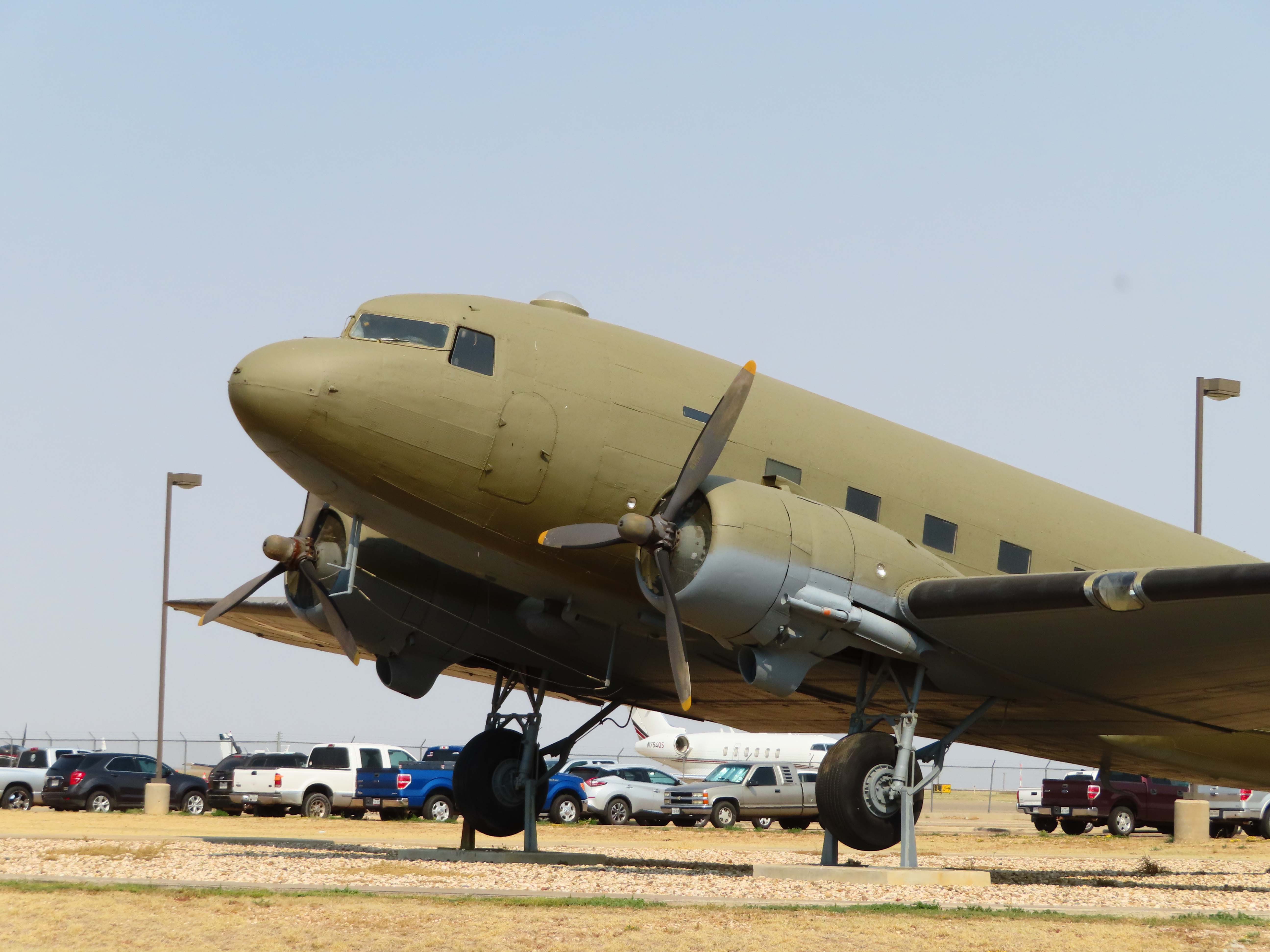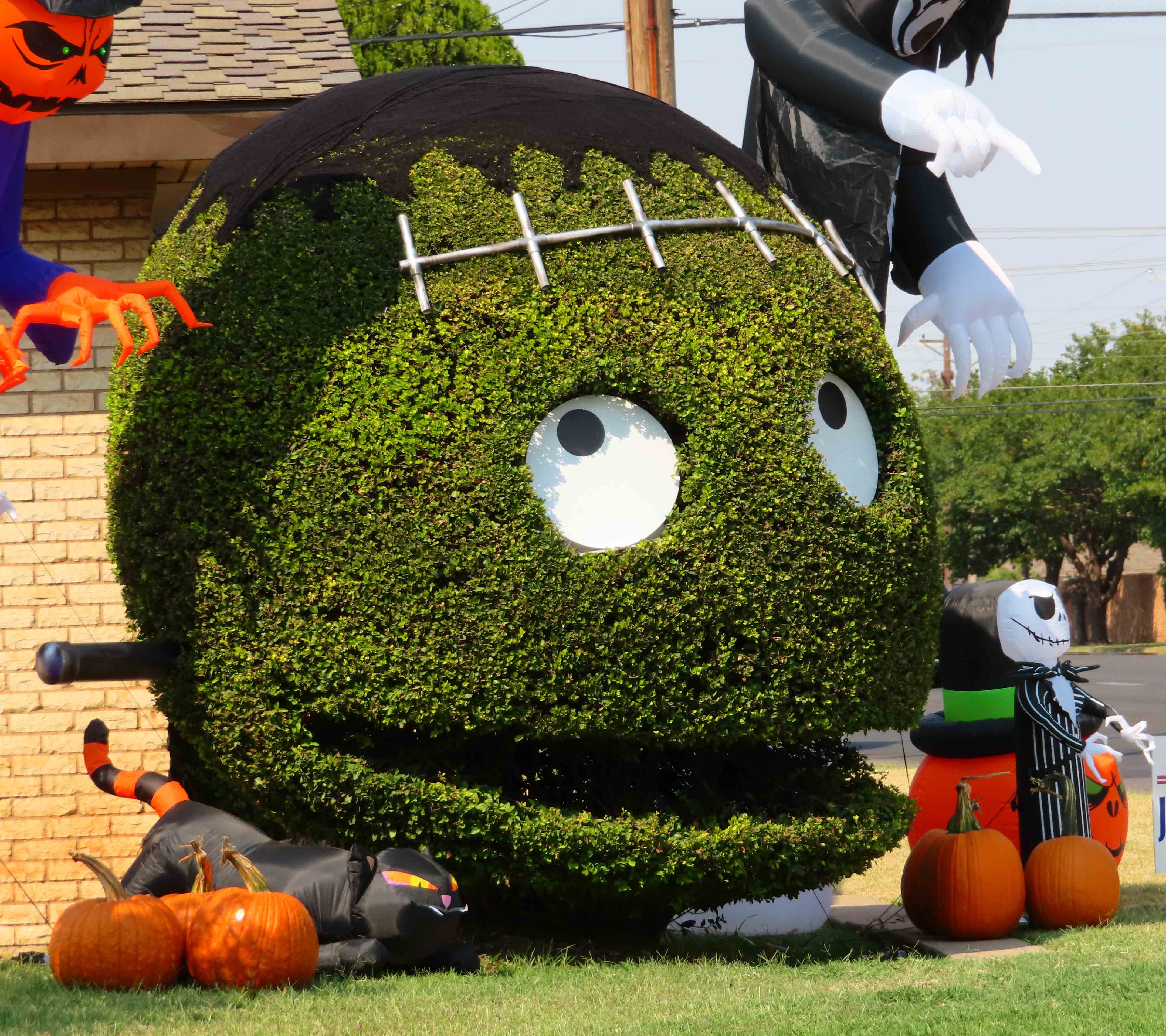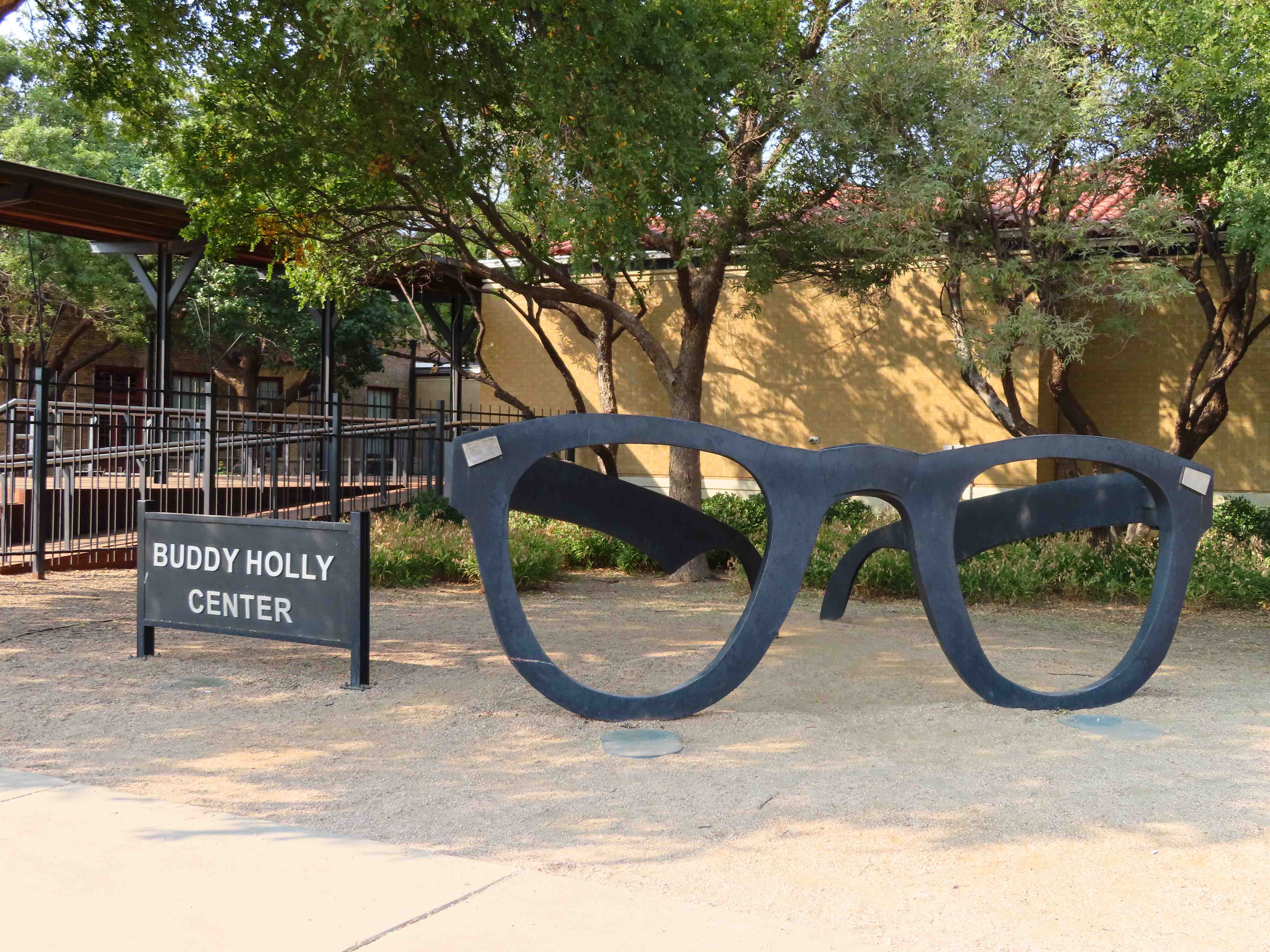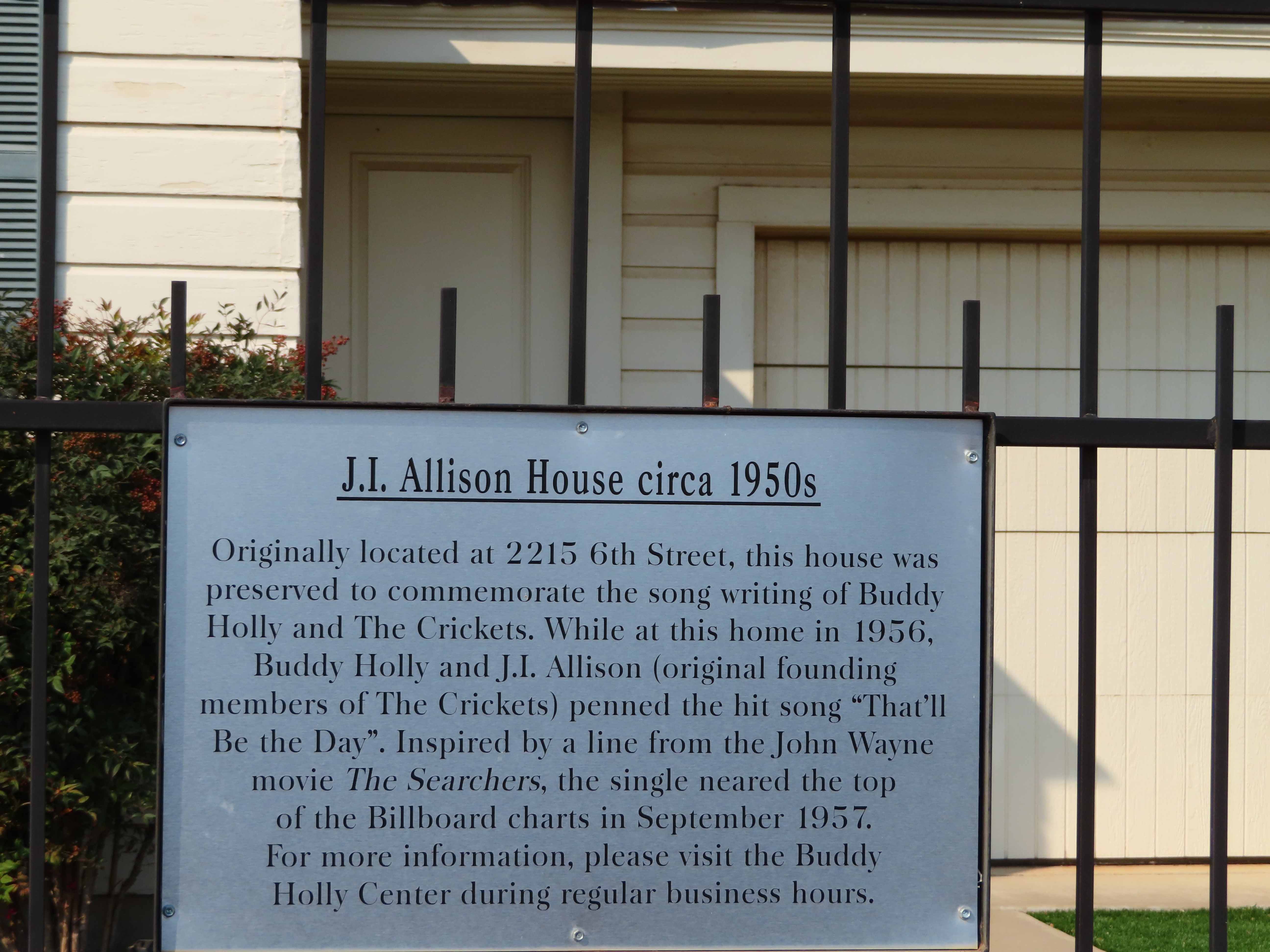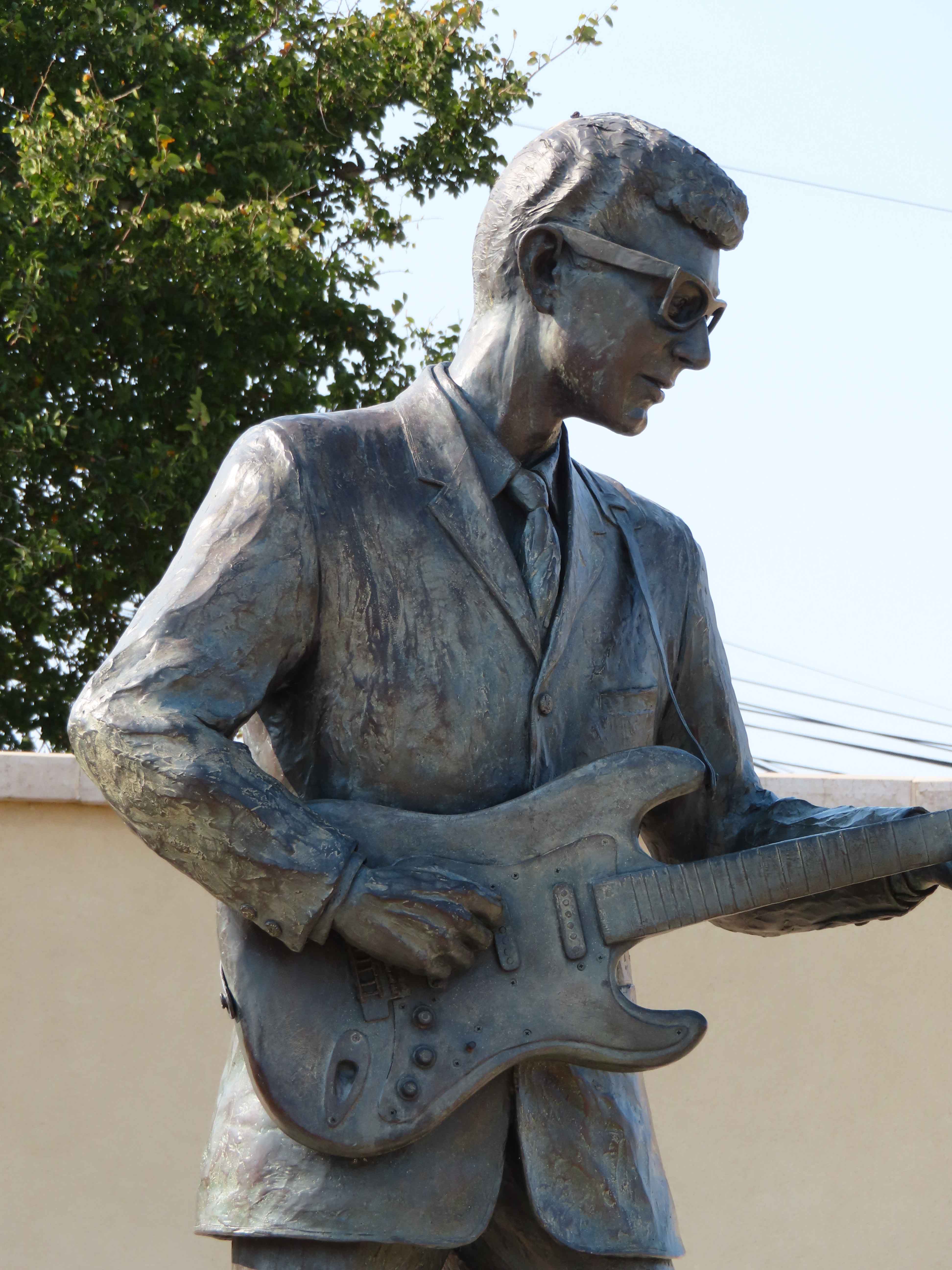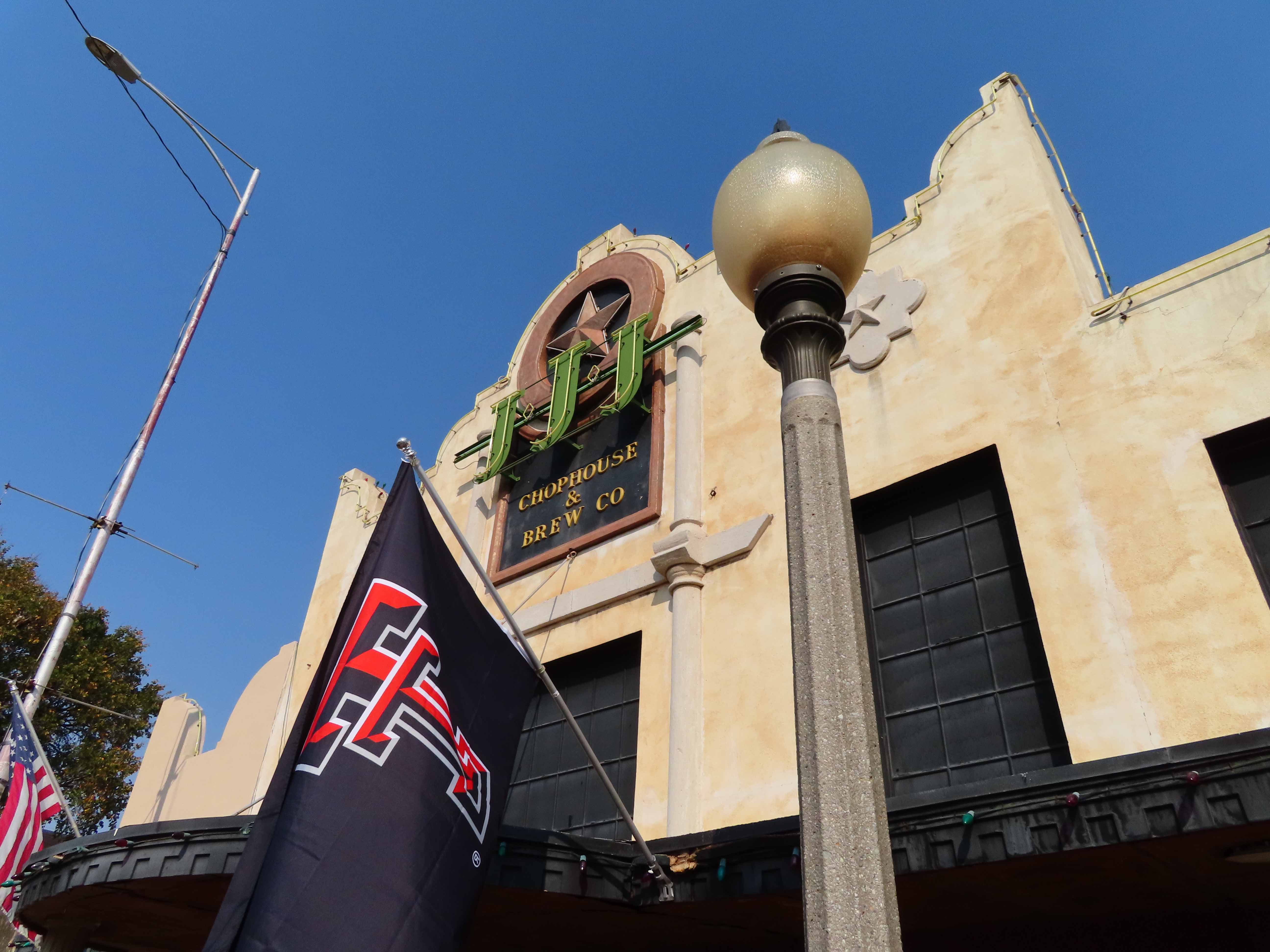 Wednesday, we moved to Abilene KOA Journey today. It was an uneventful drive. Not a lot to see other than cactus, cows, pump jacks, and windmills.
Thursday, Abilene calls itself the Storybook Capital of America. They have two parks with sculptures representing storybook tales, the Adamson-Spalding Storybook Garden and Everman Park. My favorites were The Three Little Pigs and The Grinch. There were many other sculptures in the downtown area.  It was a nice morning for a walk and we found a chocolatier shop on our stroll, Vleta's. Chocolate for breakfast, life is good. Next we visited the Frontier Texas! museum.  They did a unique take on how they displayed the history of the frontier.  They had the stories of about 10 individuals from the time and had holograms of them telling their own story. They also gave each of us a card with a character on it that we could find out what happened to us at the end of the museum (I was the Yellow Rose of Texas.). It was neat. We drove past the old Burlington Railroad Station and it is for sale.  It would be a cool building for a shop.  Of course I had to stop at a quilt shop (R Quilt Haven) and then we drove over to Dyess Airforce Base to visit their museum.  We chatted with the docent and were able to schedule a guided tour of their aircraft display inside the base for in the morning. We have to be escorted to get inside the base.  I agreed to get up early so we can do the tour and still get on the road to Waco tomorrow.  I guess getting up at 7:30 once every six months won't kill me.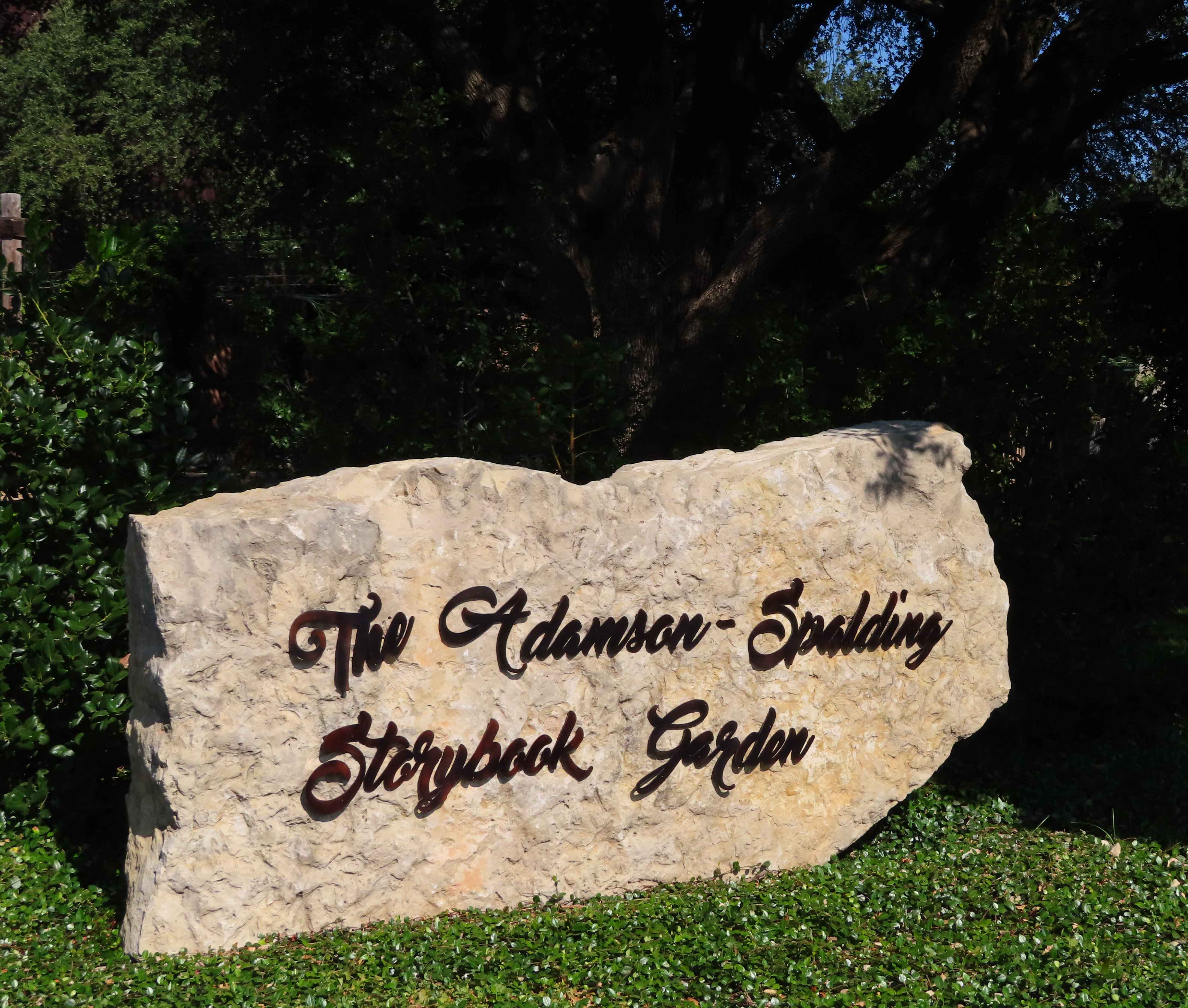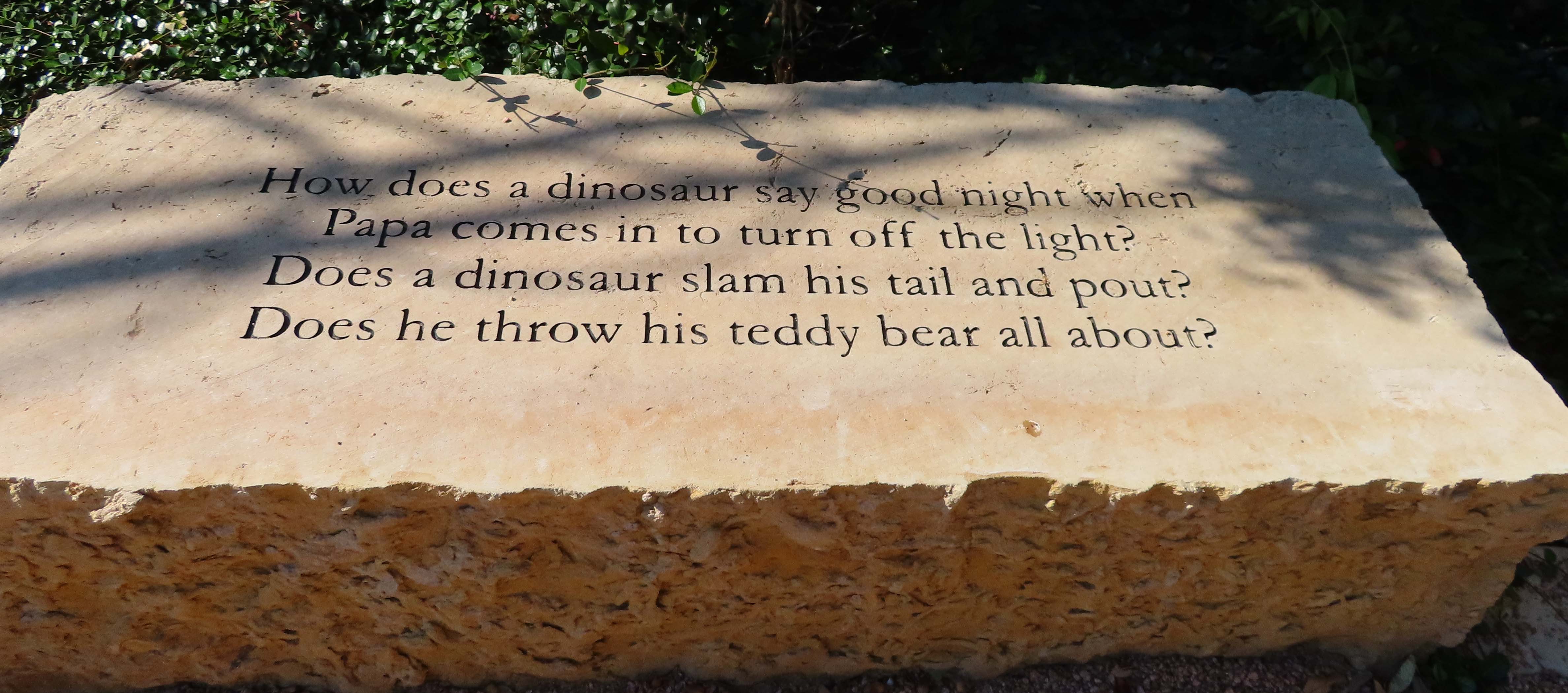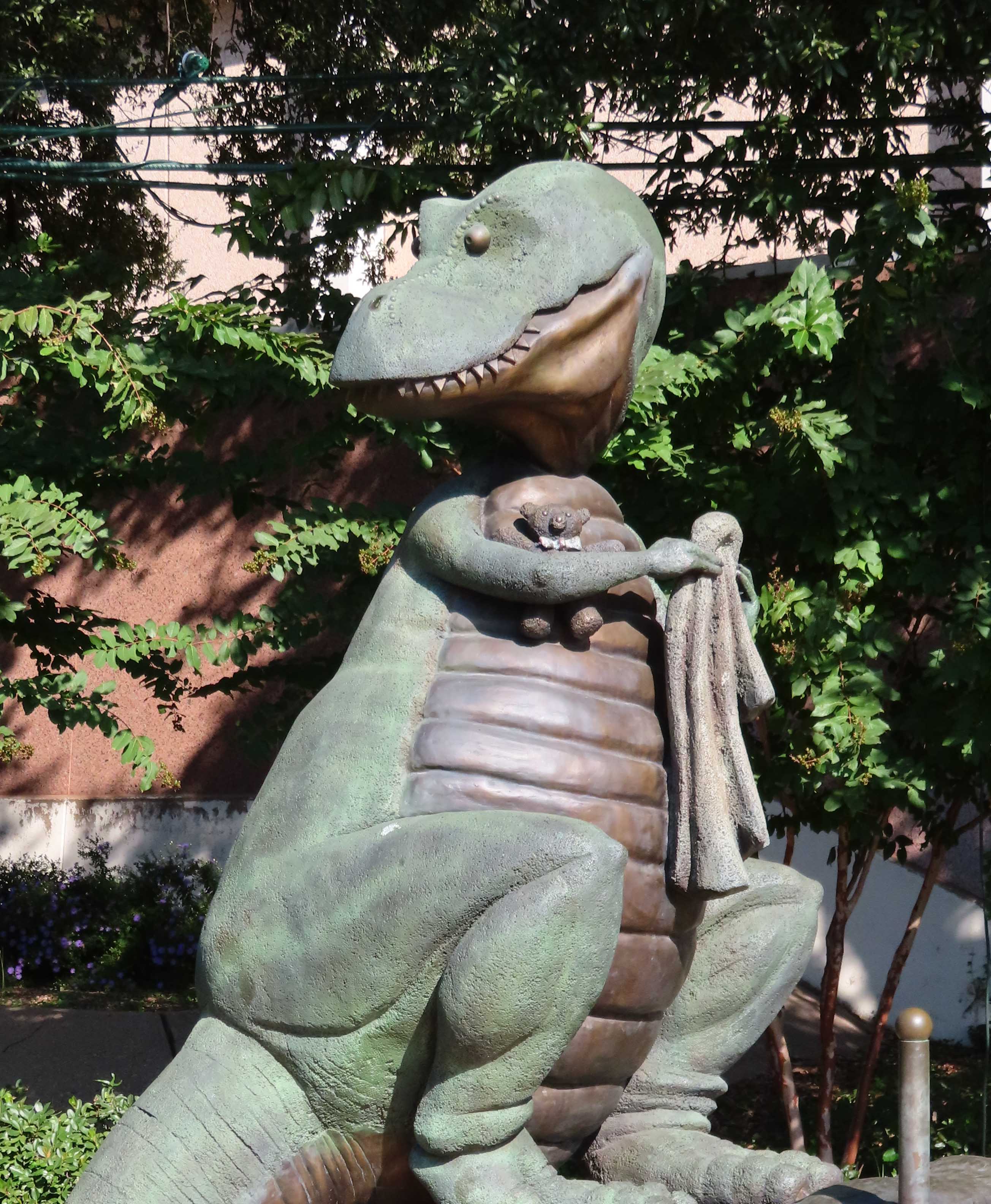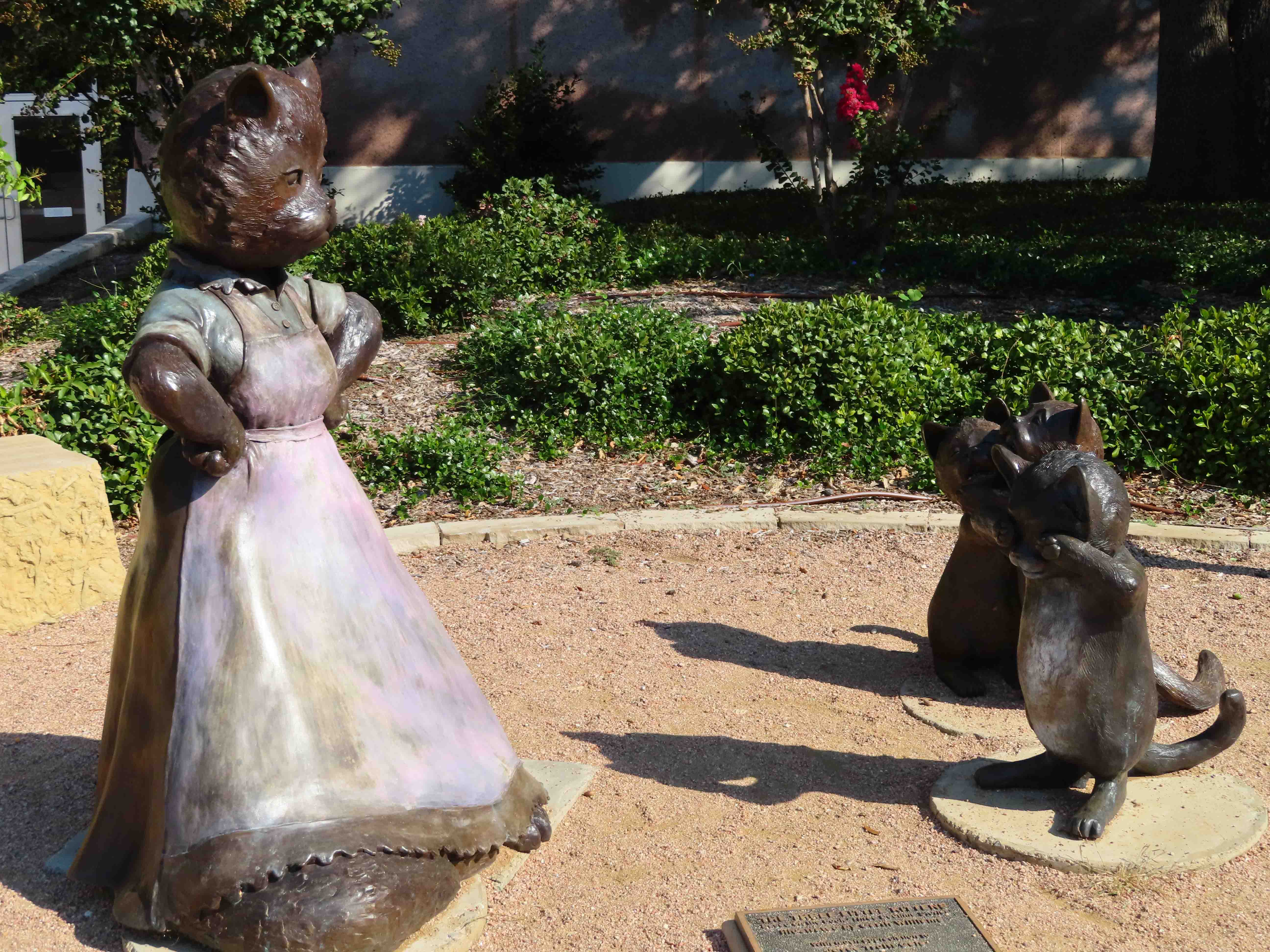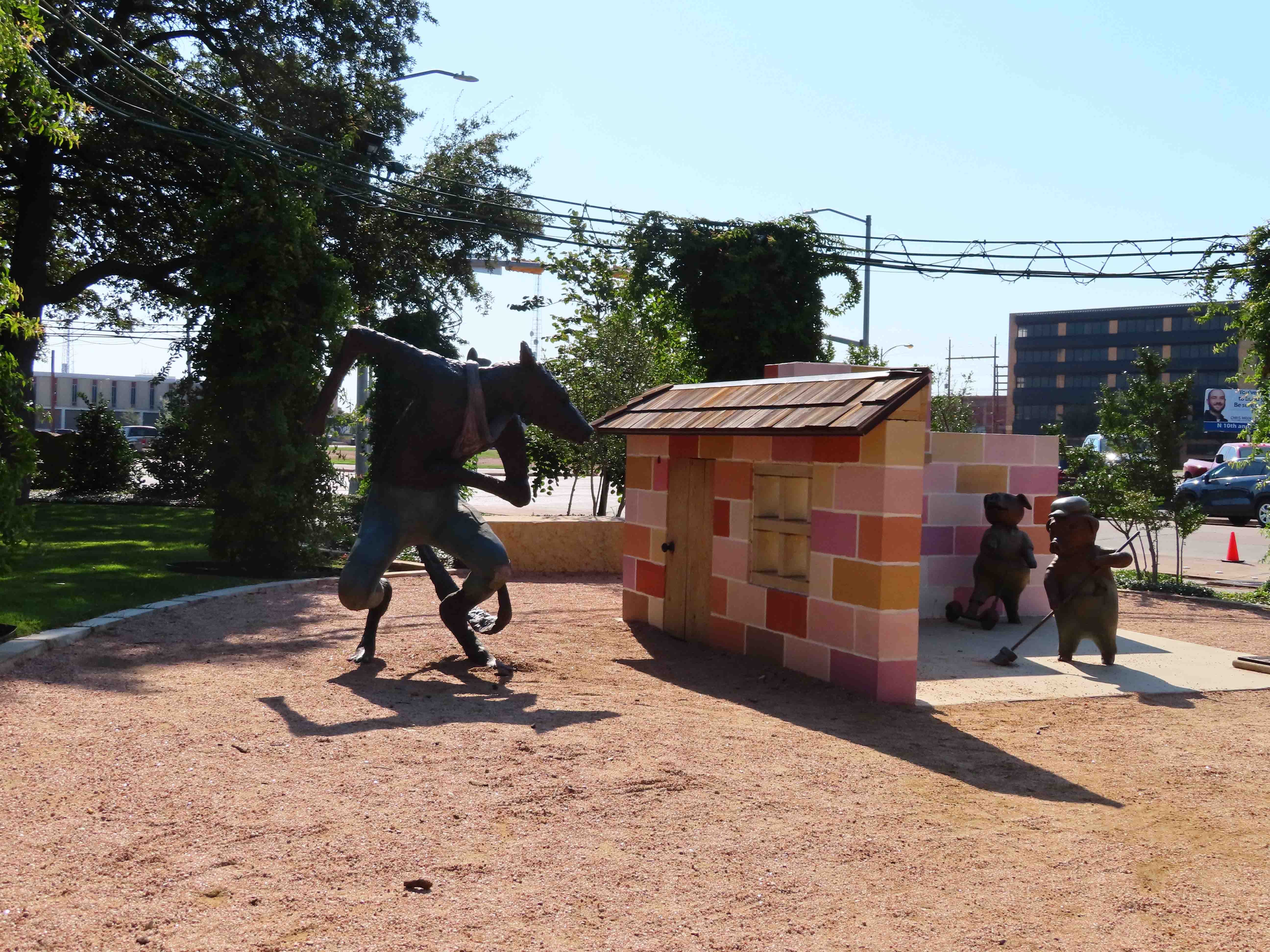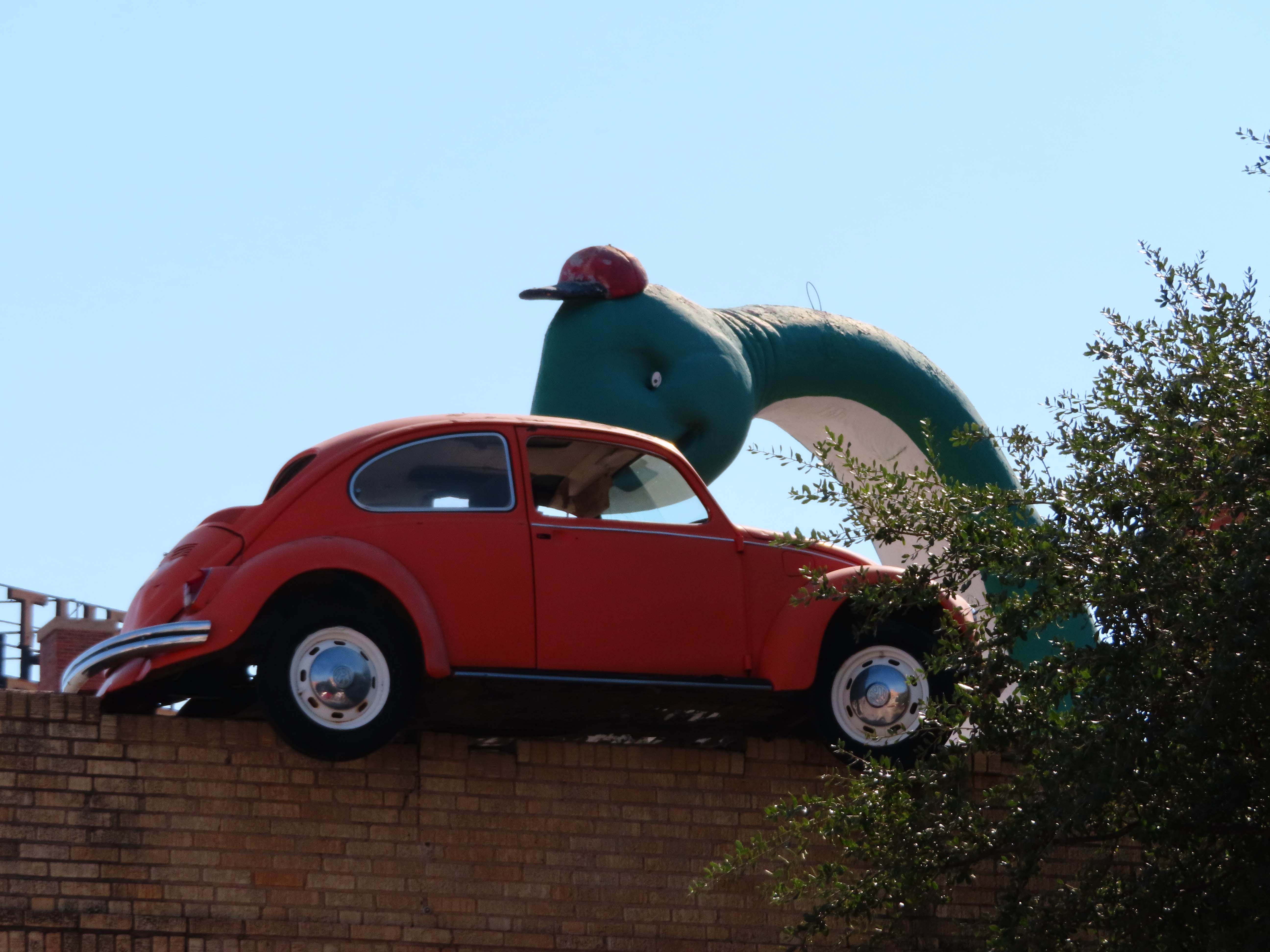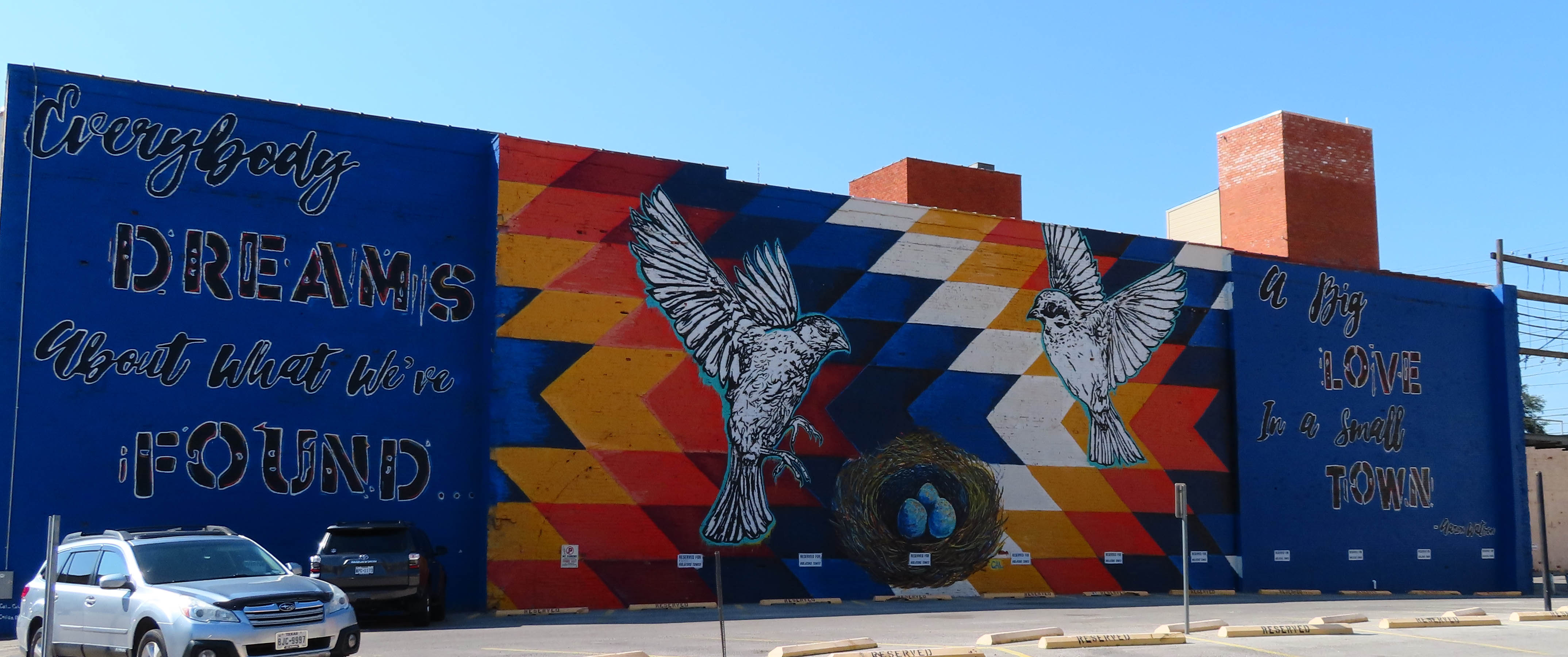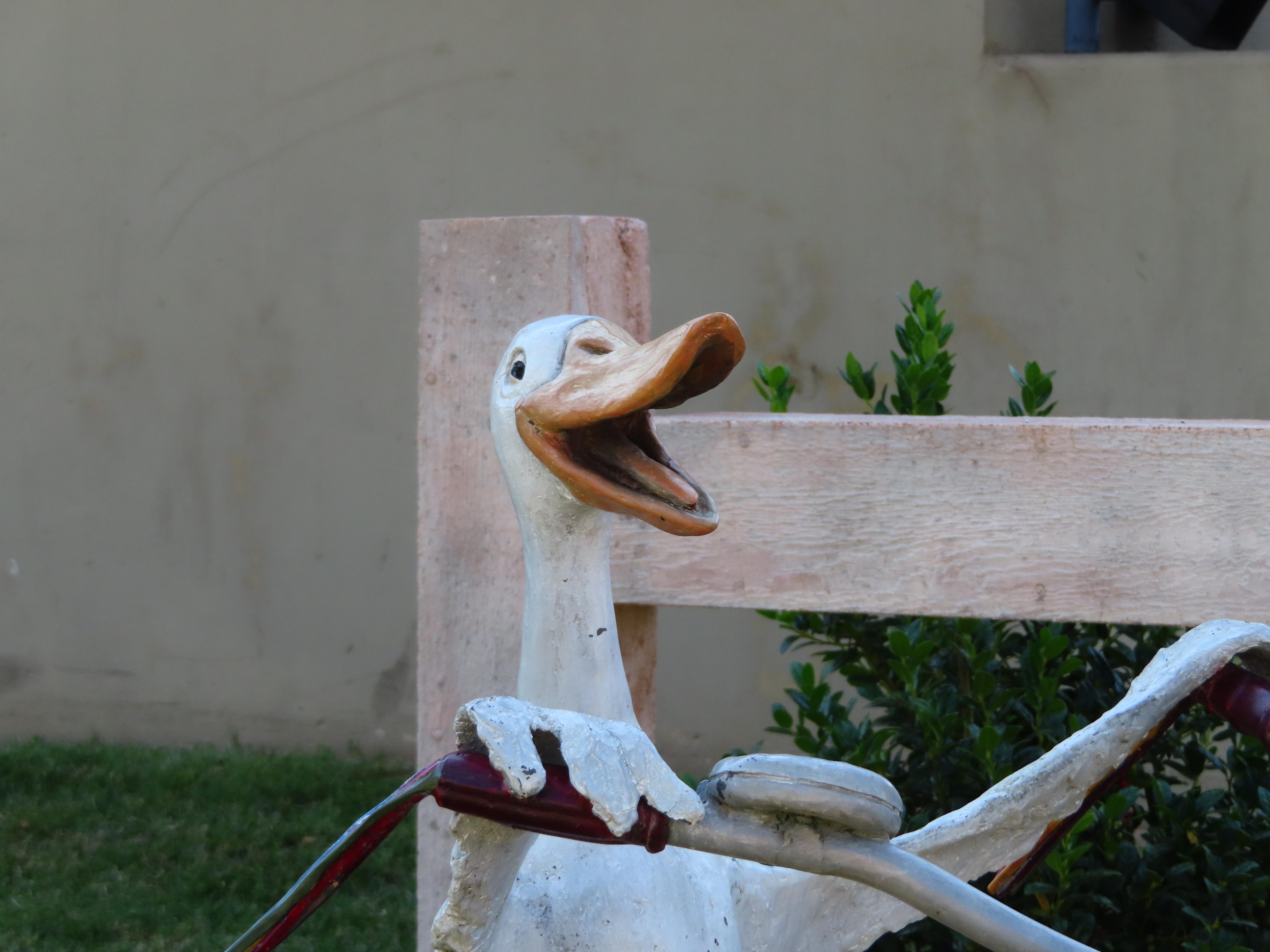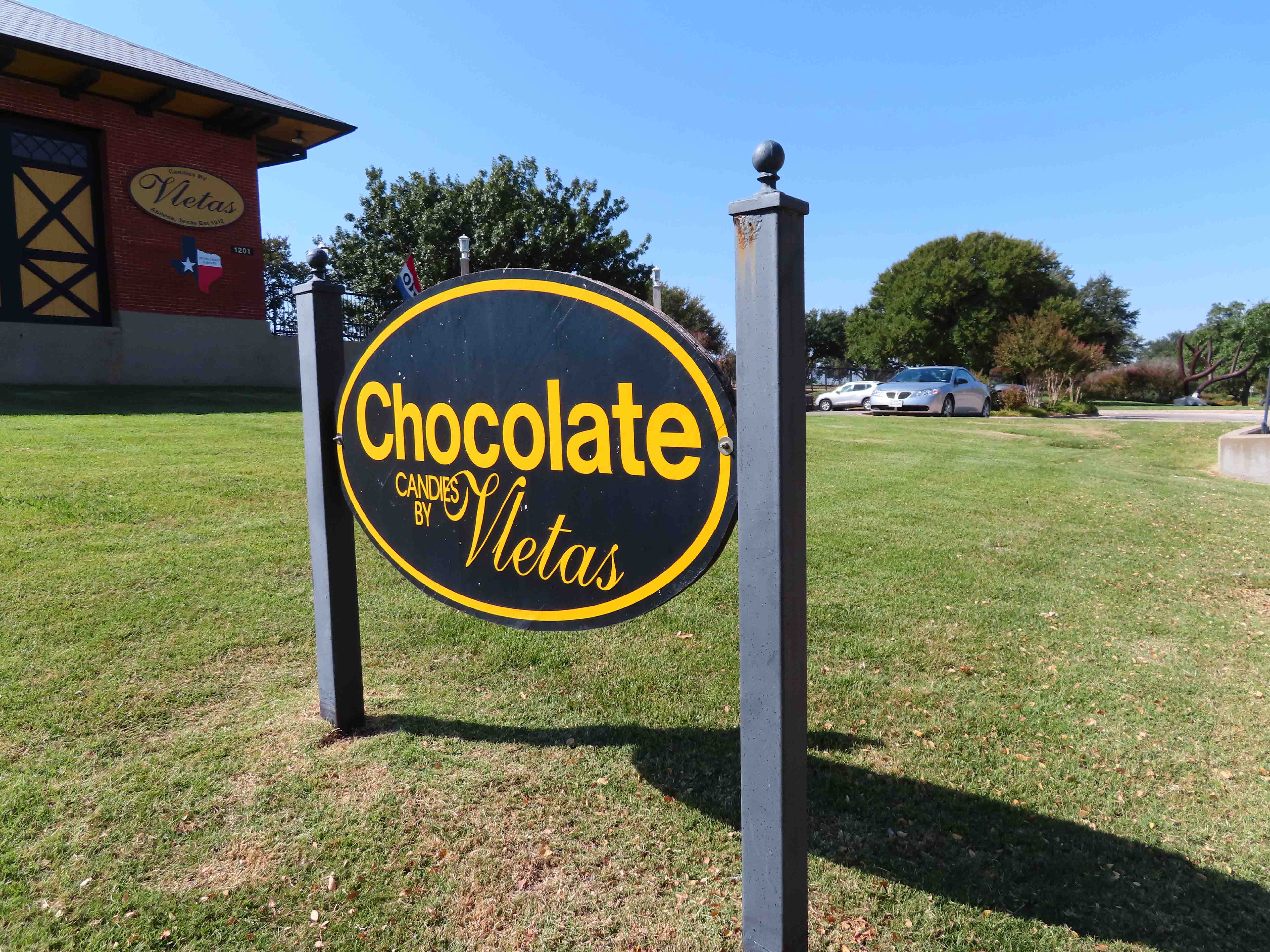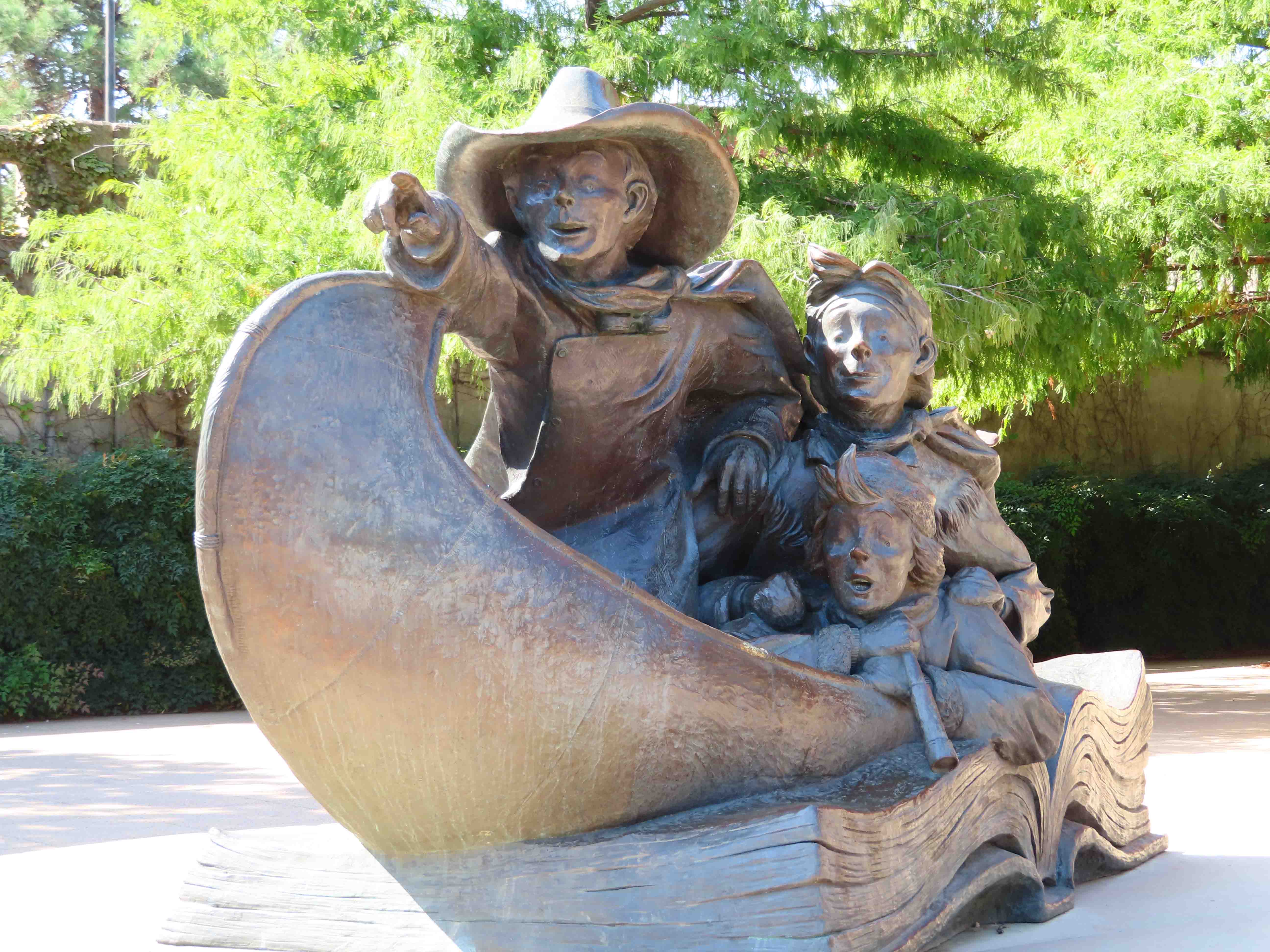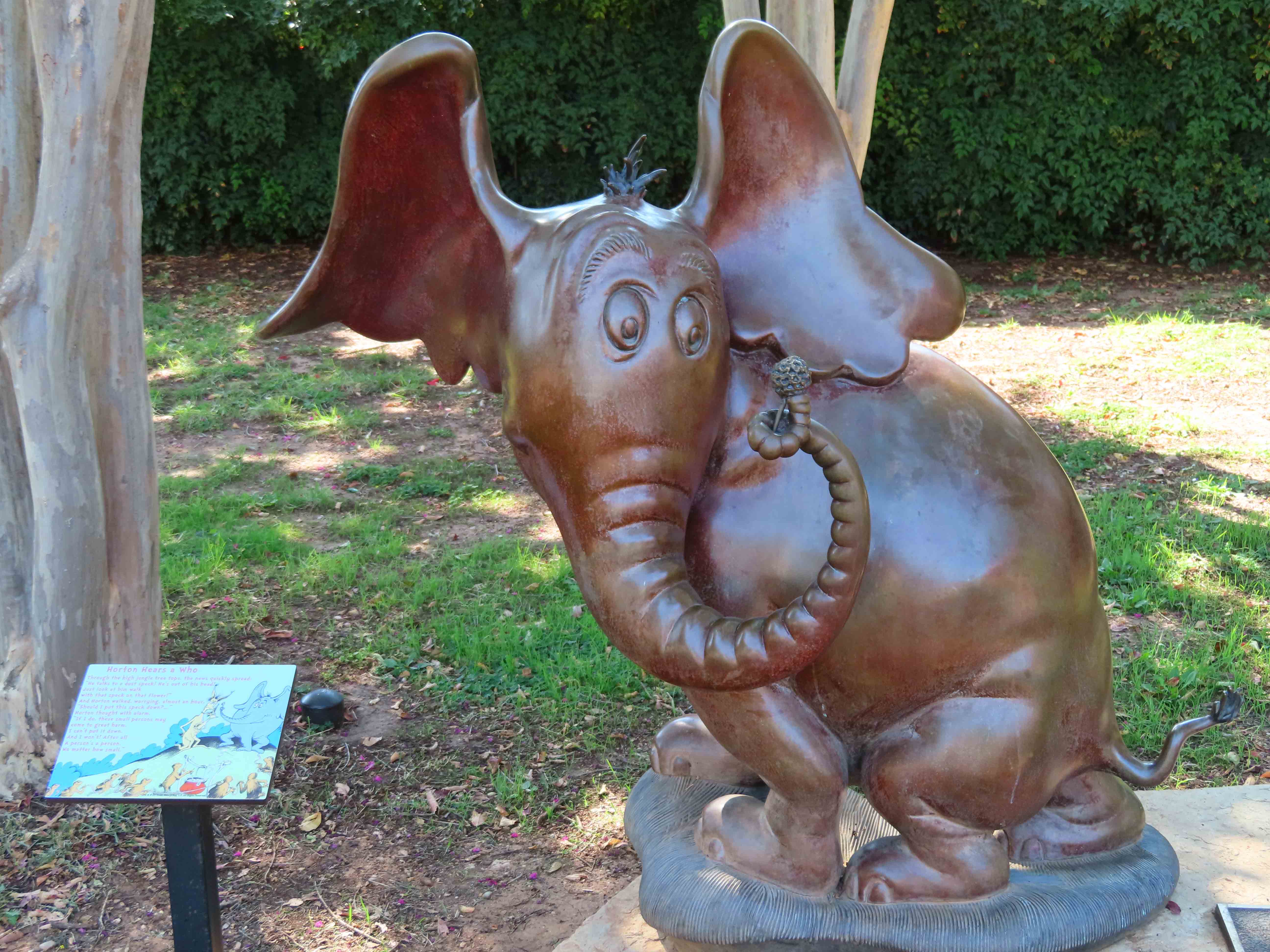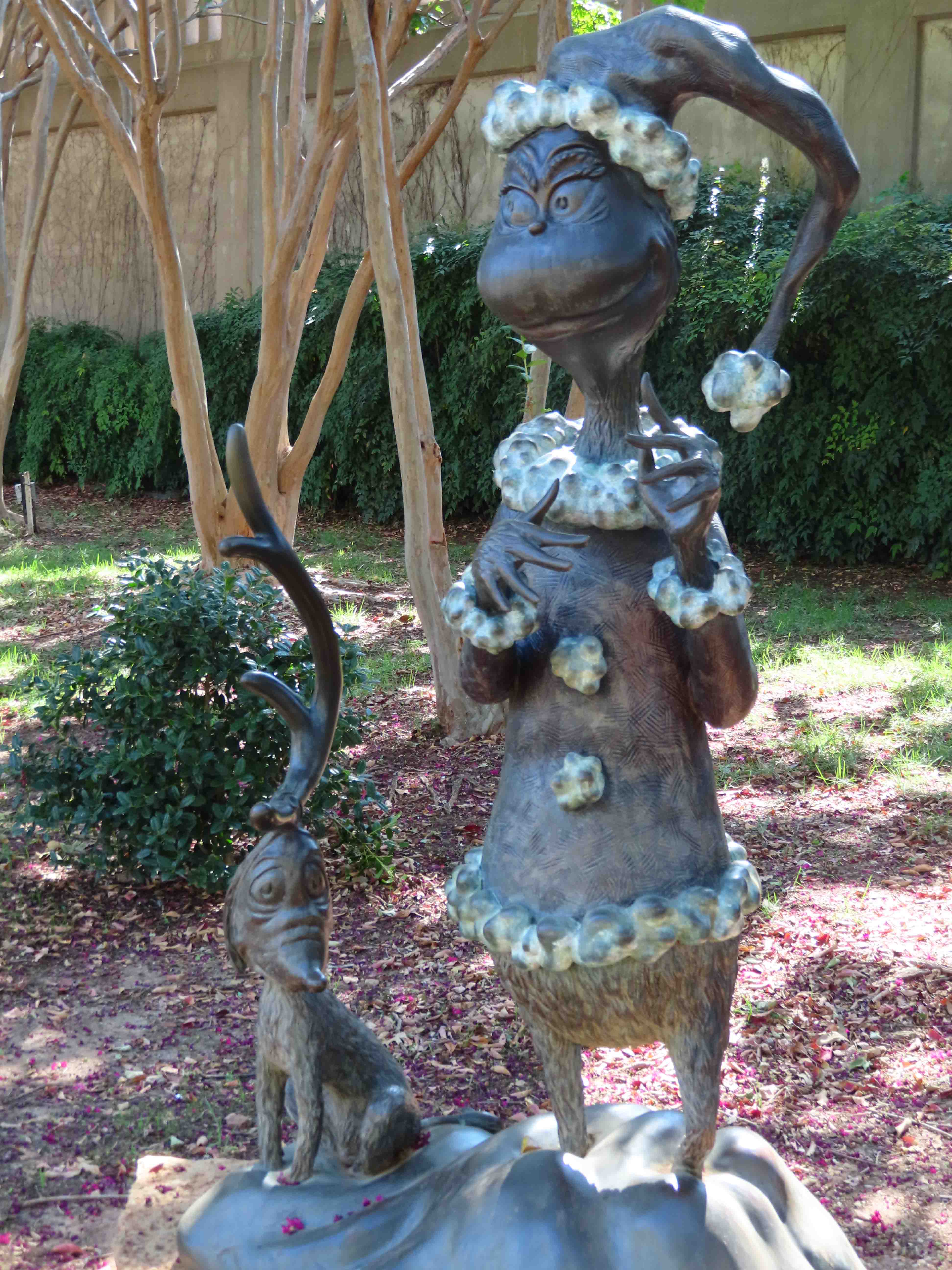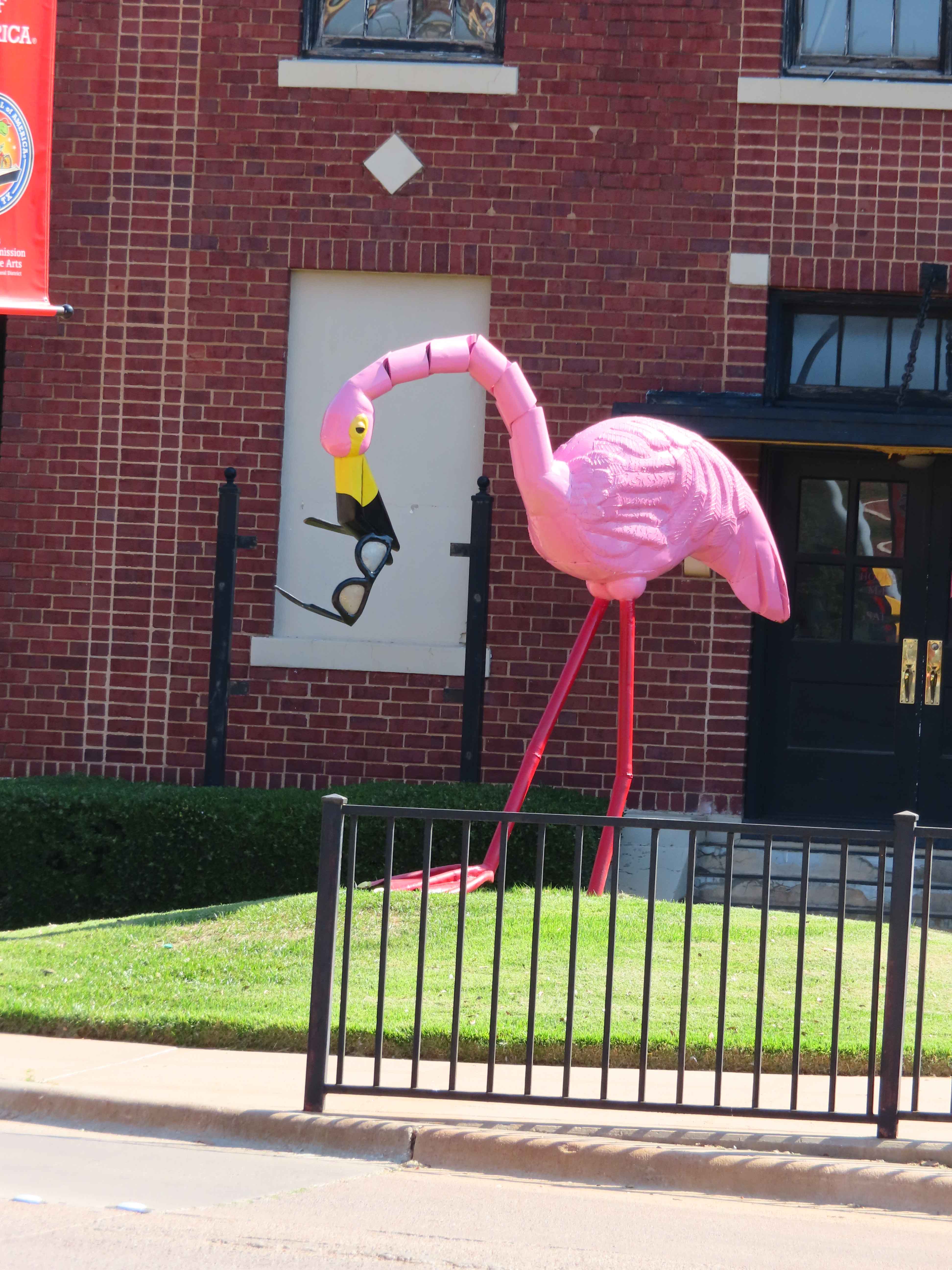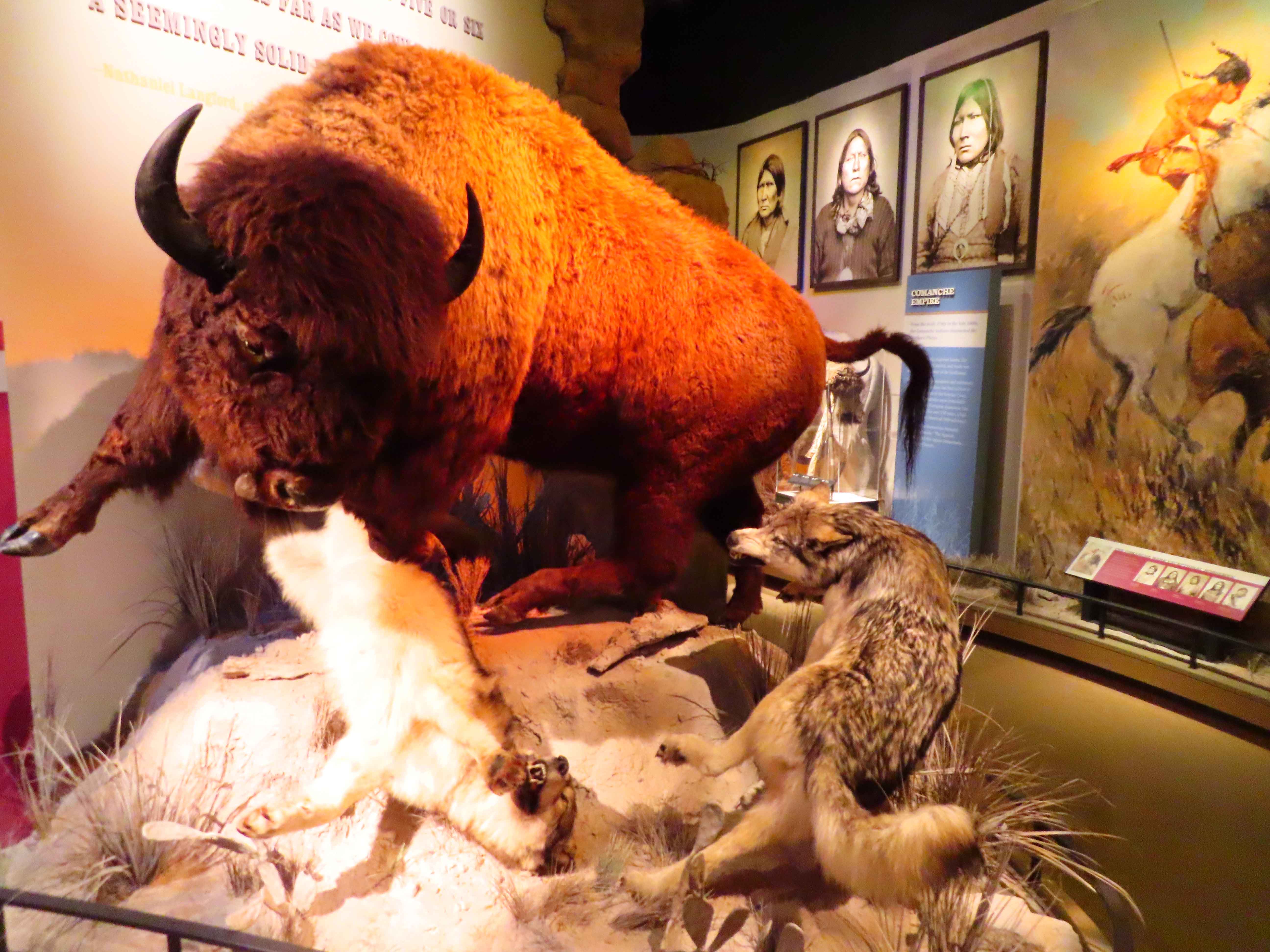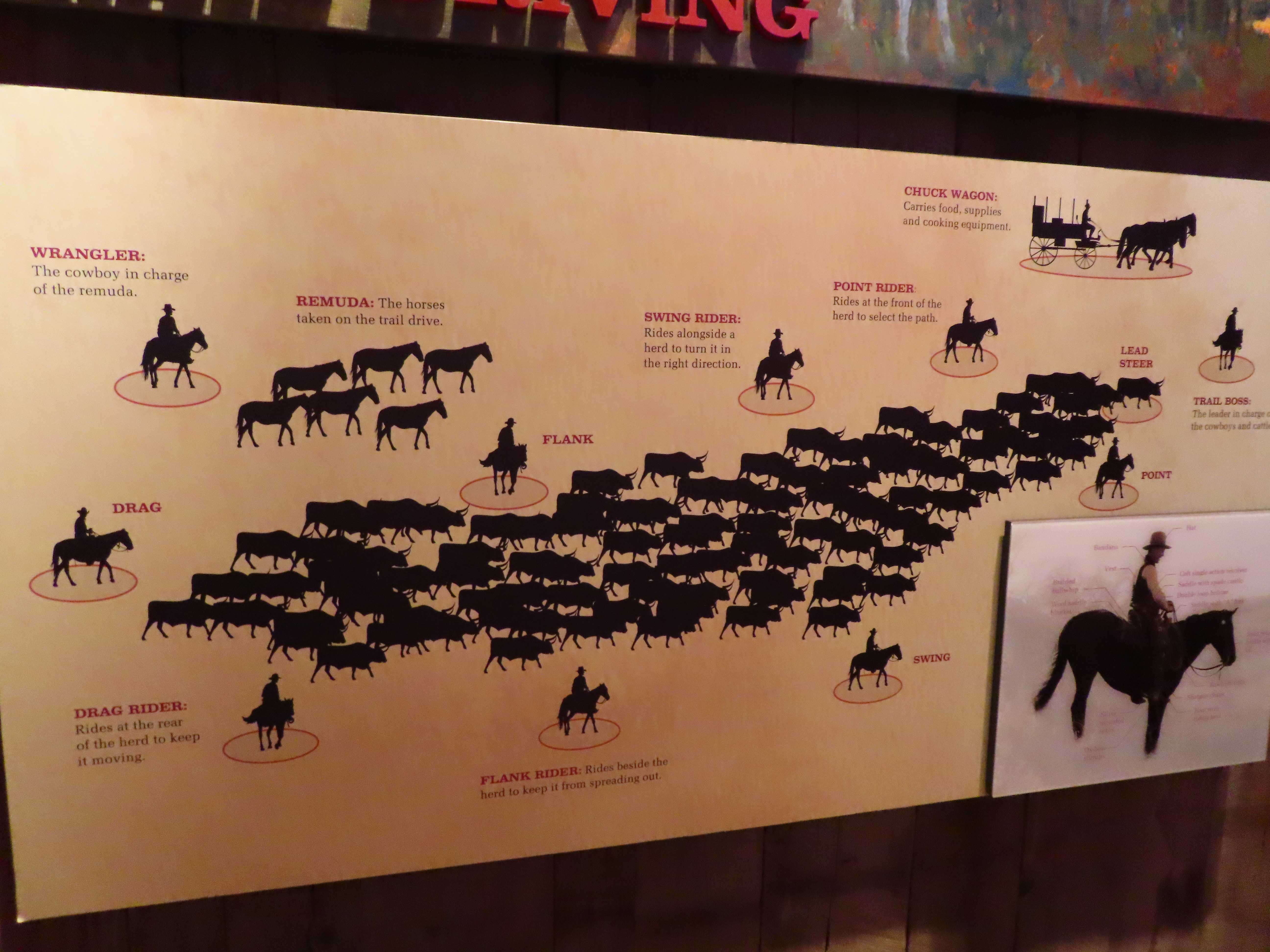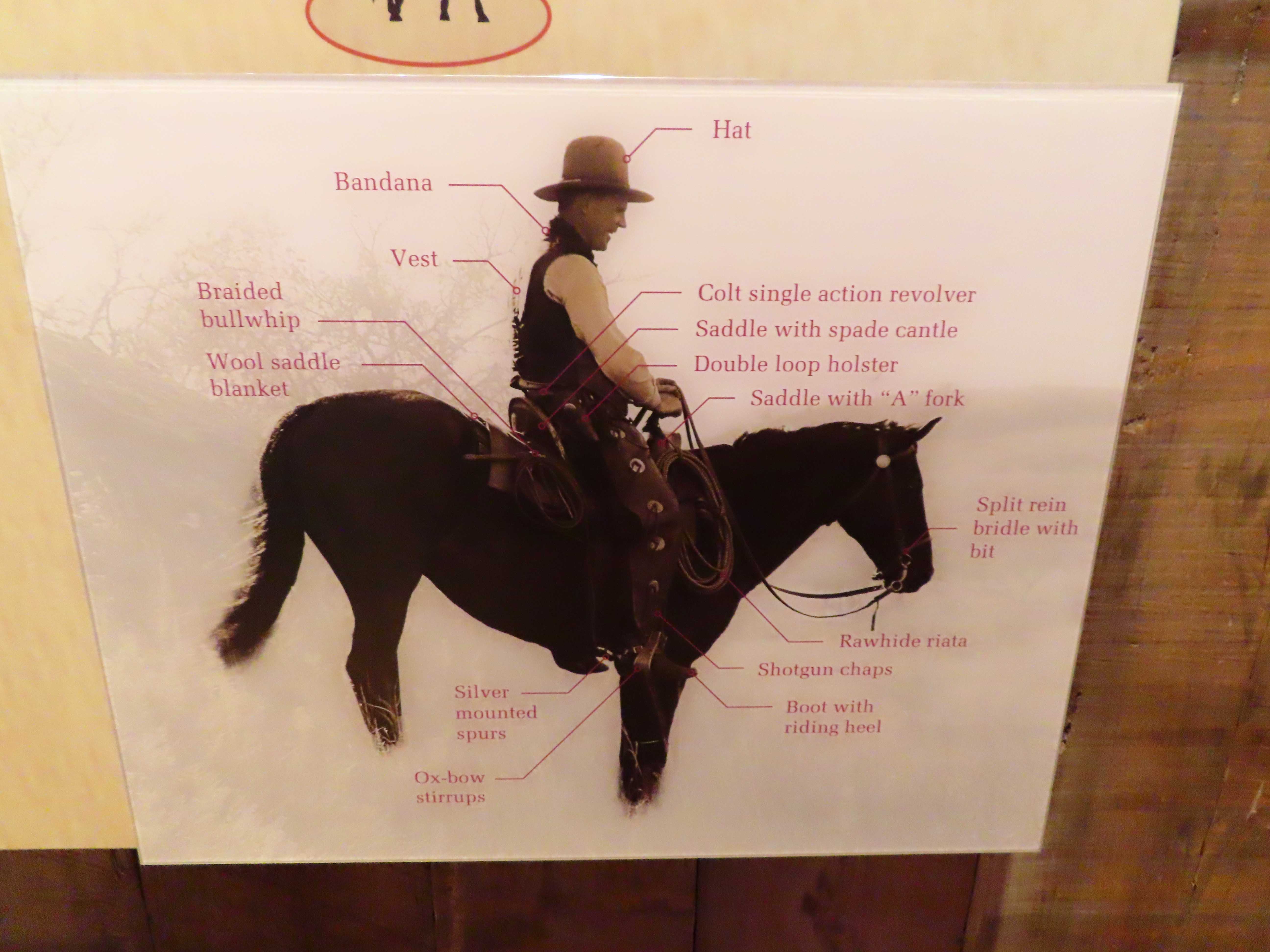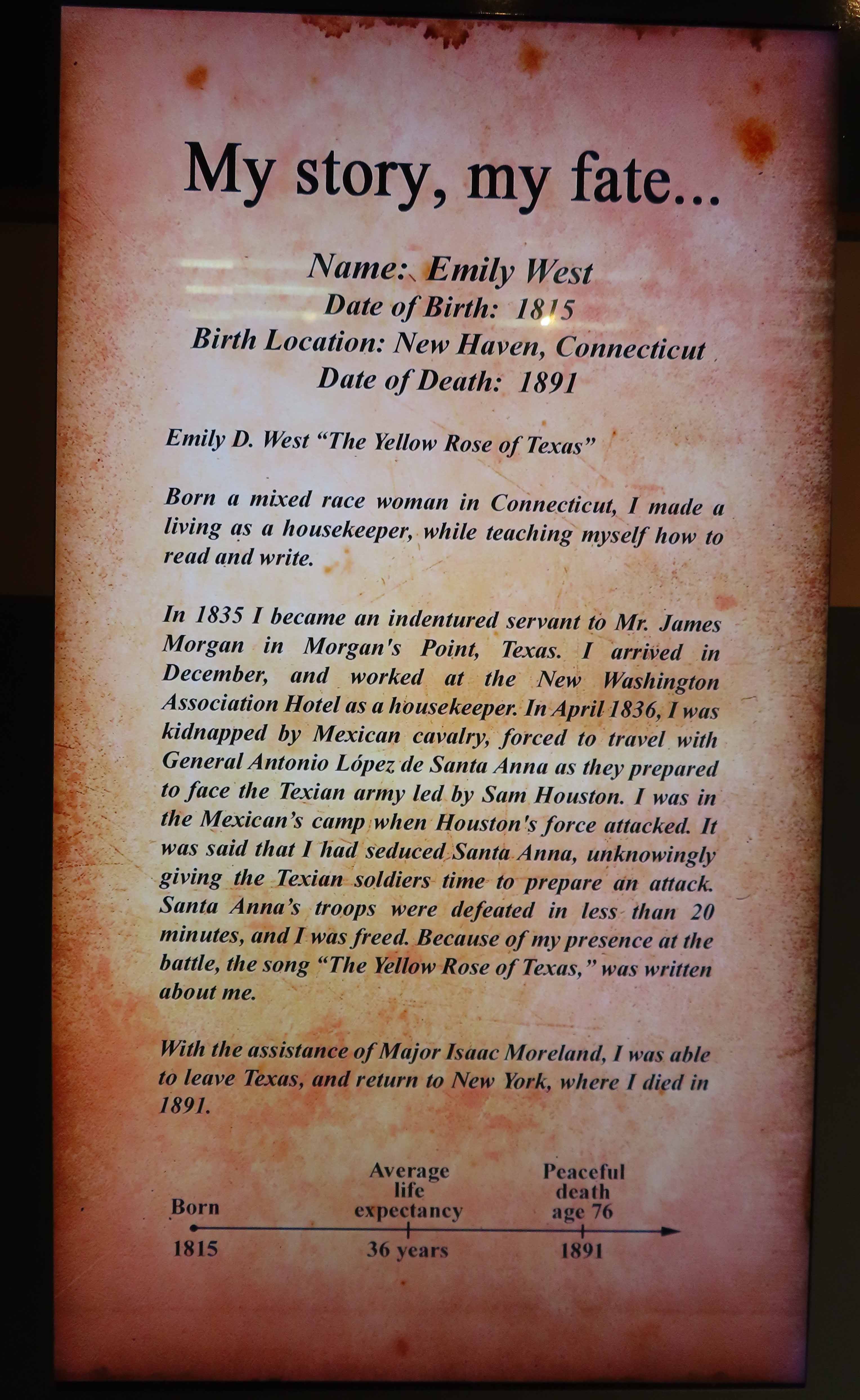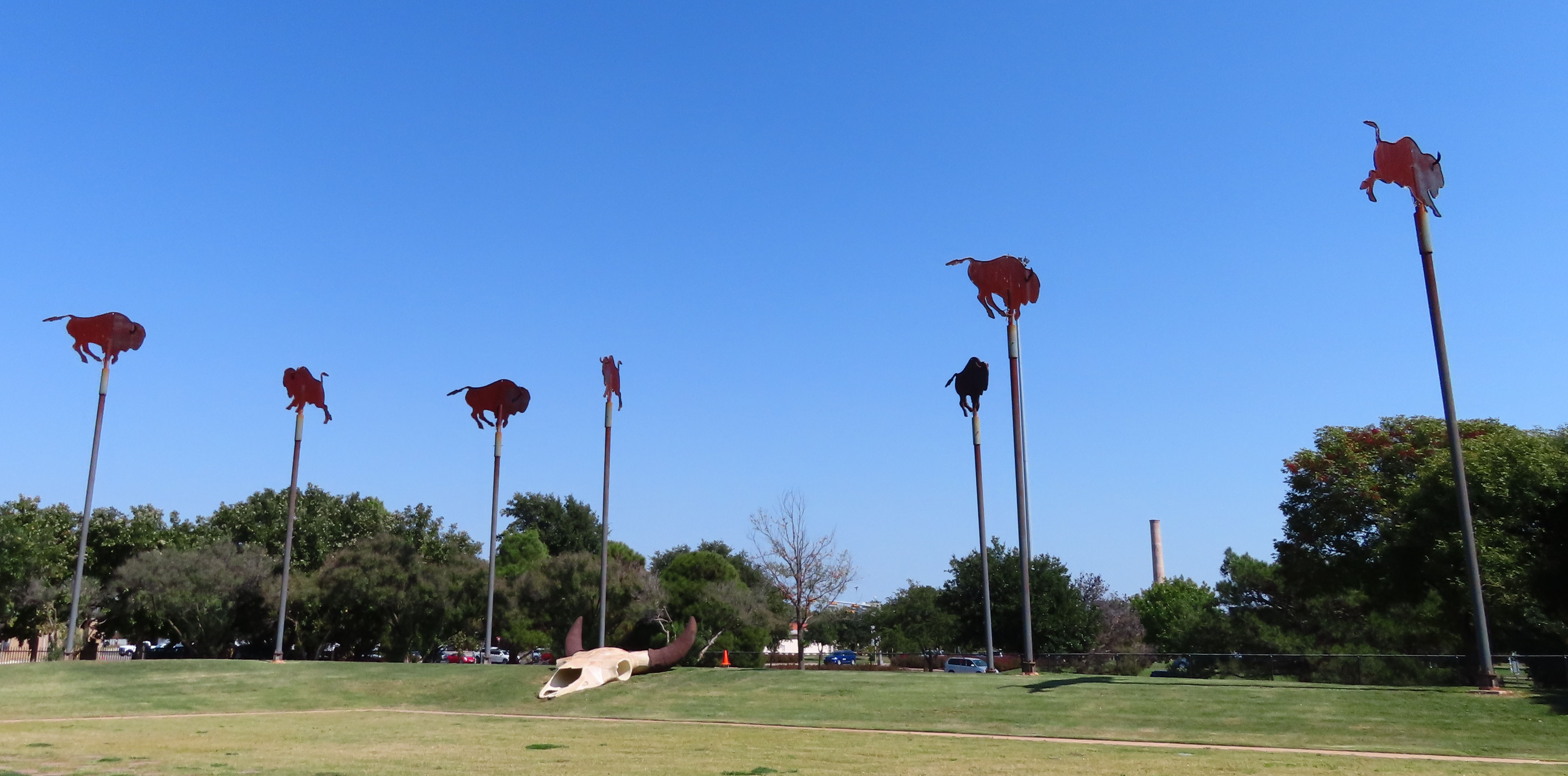 Friday, I am very glad I agreed to get up this morning for the guided tour of the aircraft on the base at Dyess.  Walter was our tour guide and gave us information on each of the 34 aircraft they have on display.  We even go to go inside one of the C-130's. I enjoyed it very much. We made it back to the RV park and managed to get on the road by 11:30. The drive to Waco RV Resort was uneventful. We fit into our spot, but just barely.  We are right by I-35 so the traffic noise is going to be kind of high but after a couple of days you don't really notice it. We got "camp" setup and went out for dinner at Buzzard Billy's. It is a cross between American and Cajun cooking.  I had the swamp platter, crawfish, oysters, and alligator.  It was good but I hope I didn't overdo the fried food.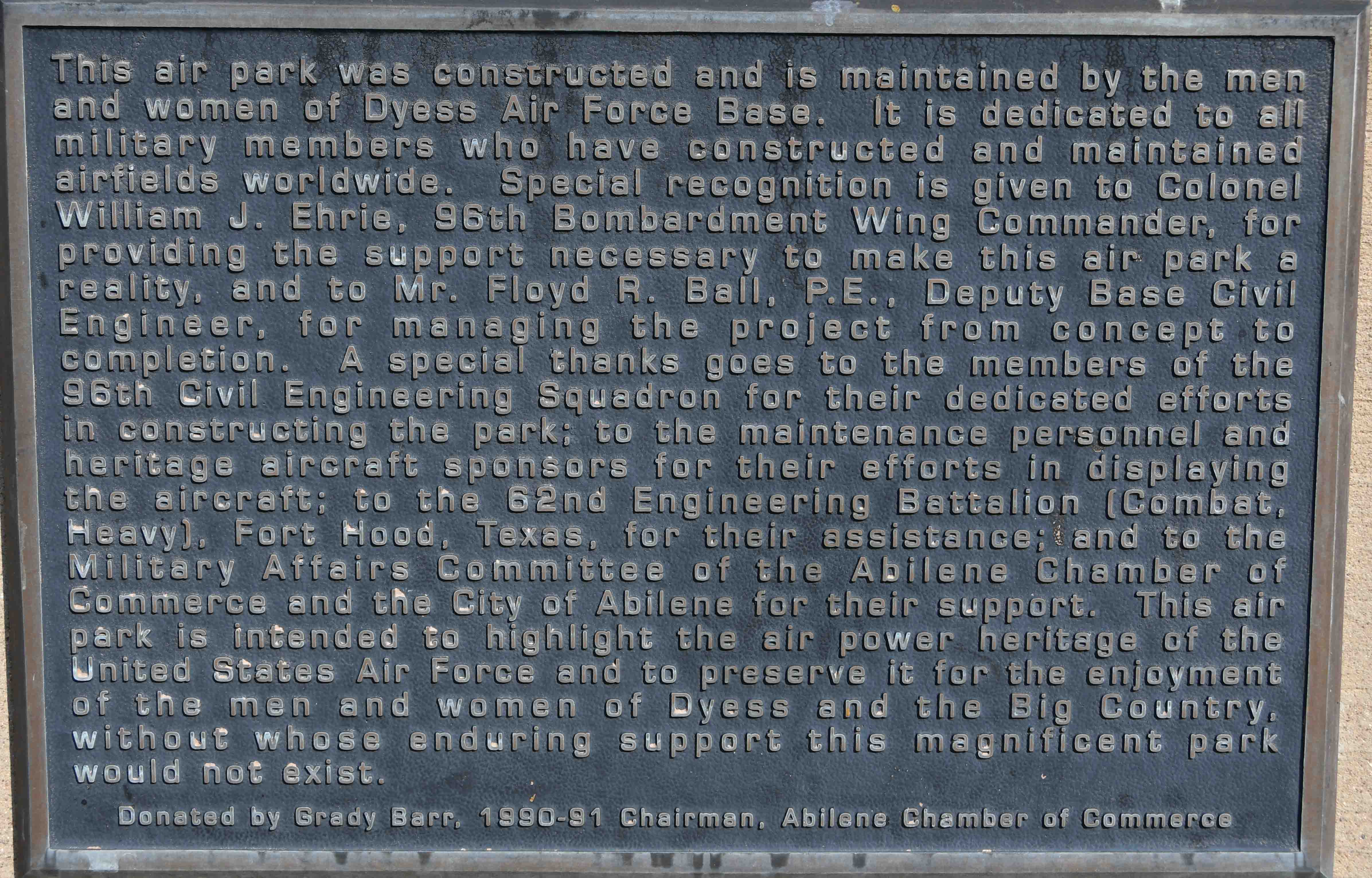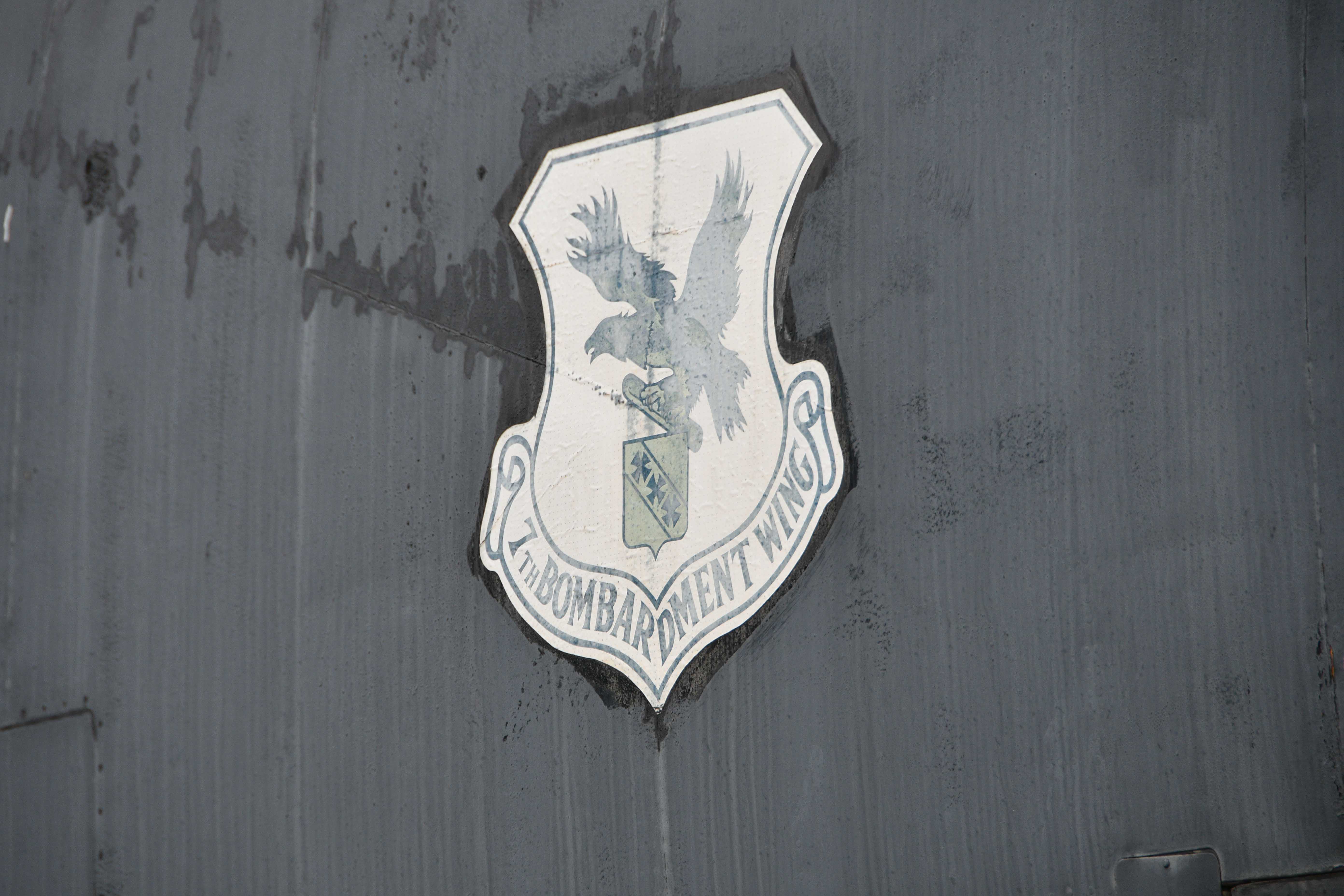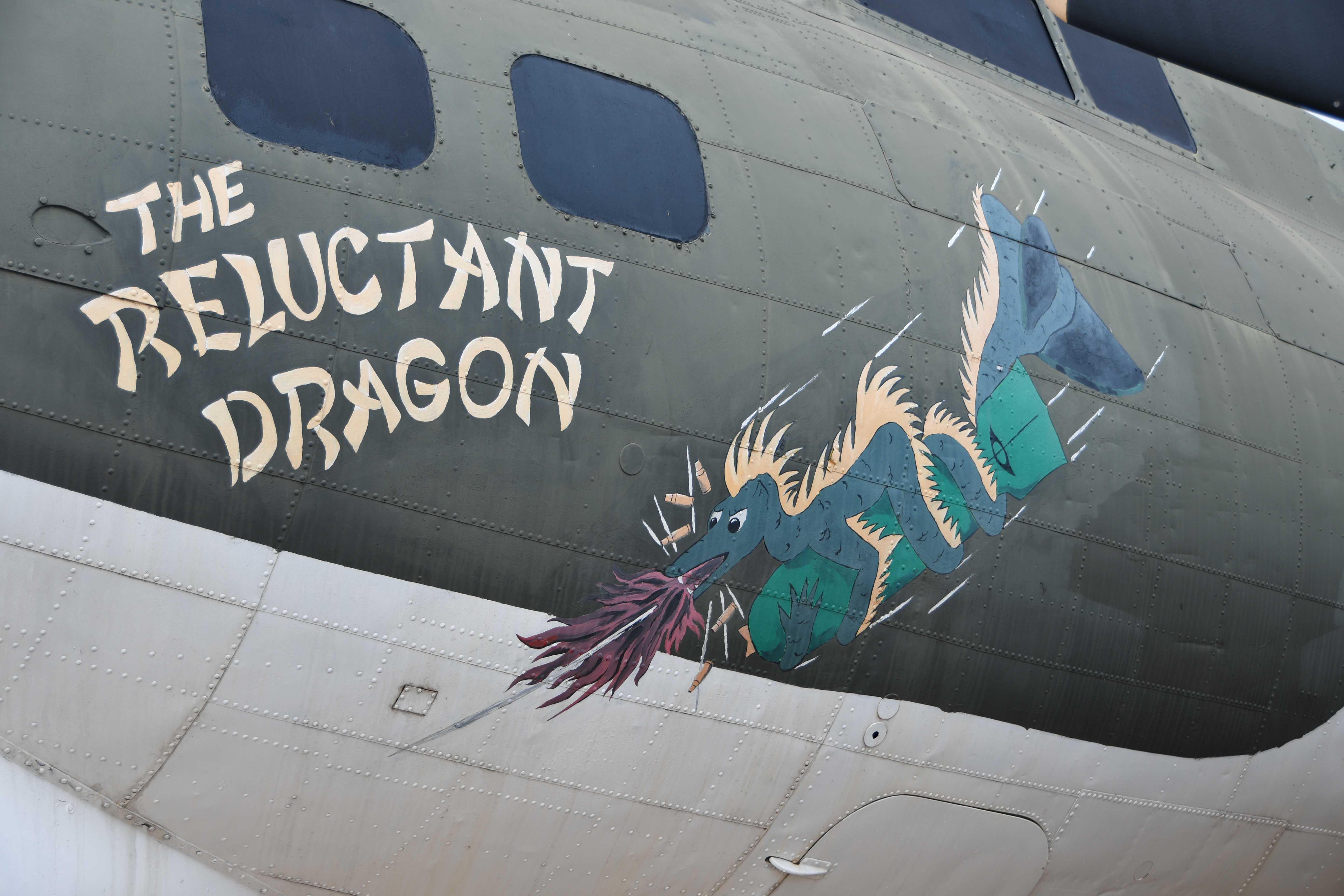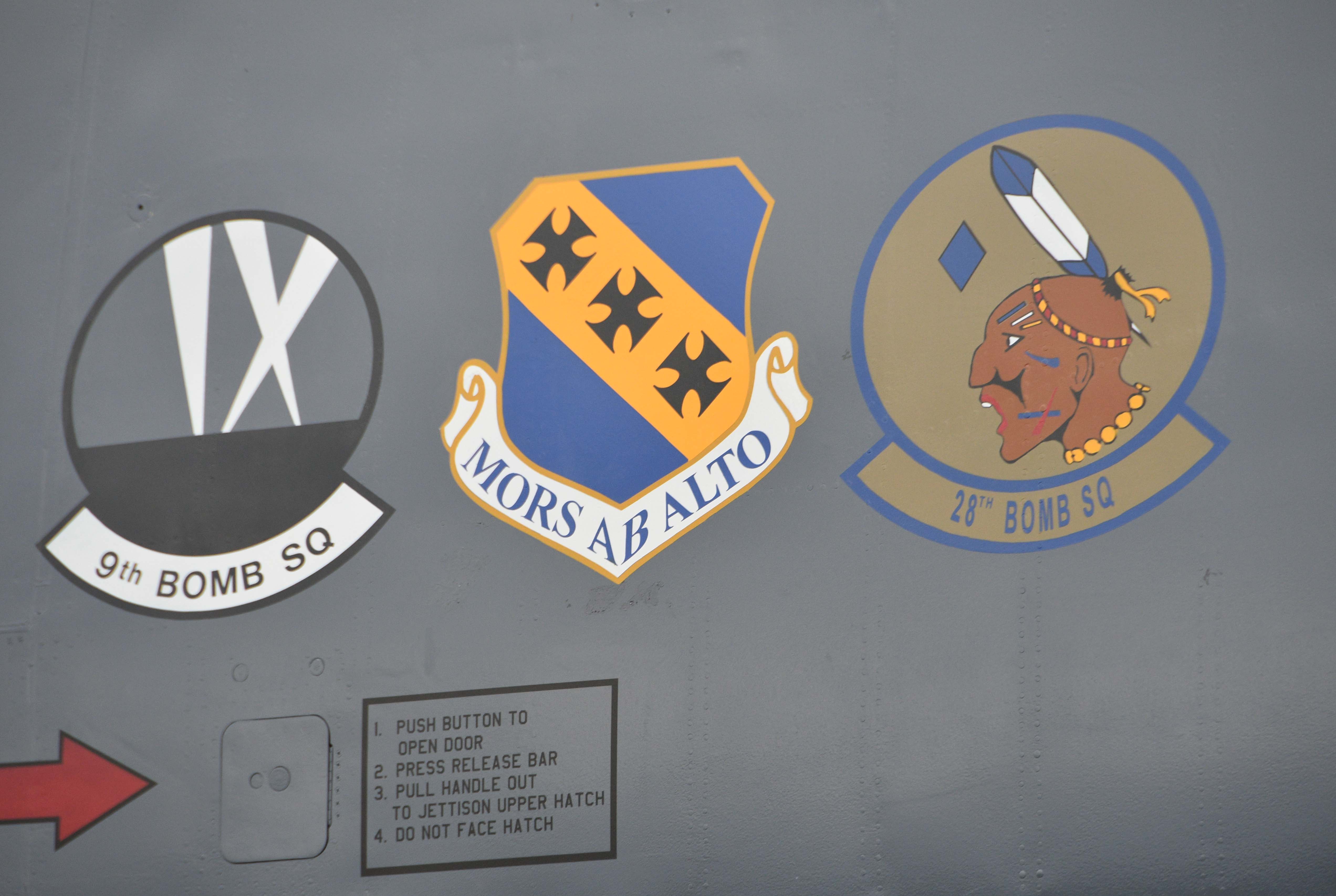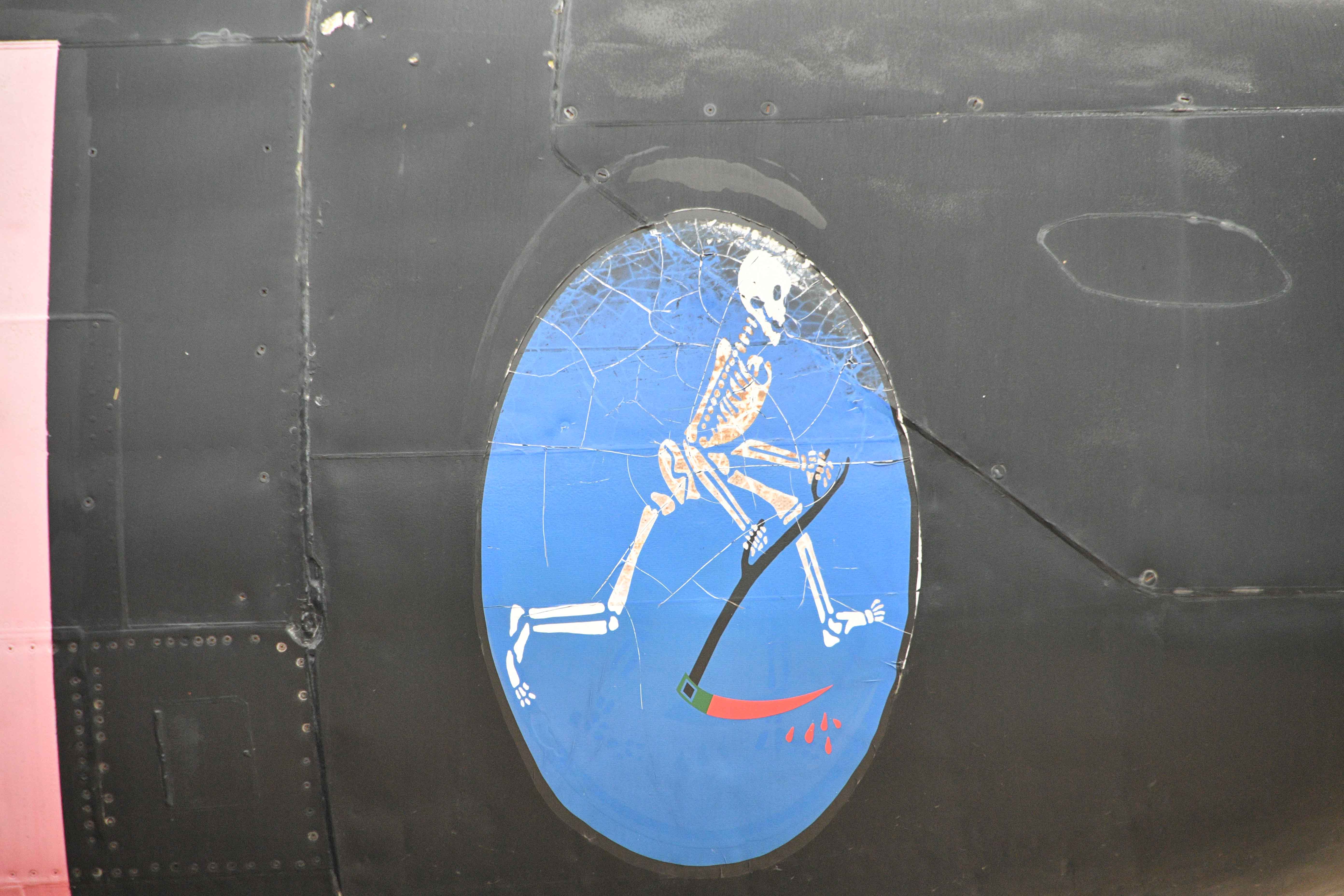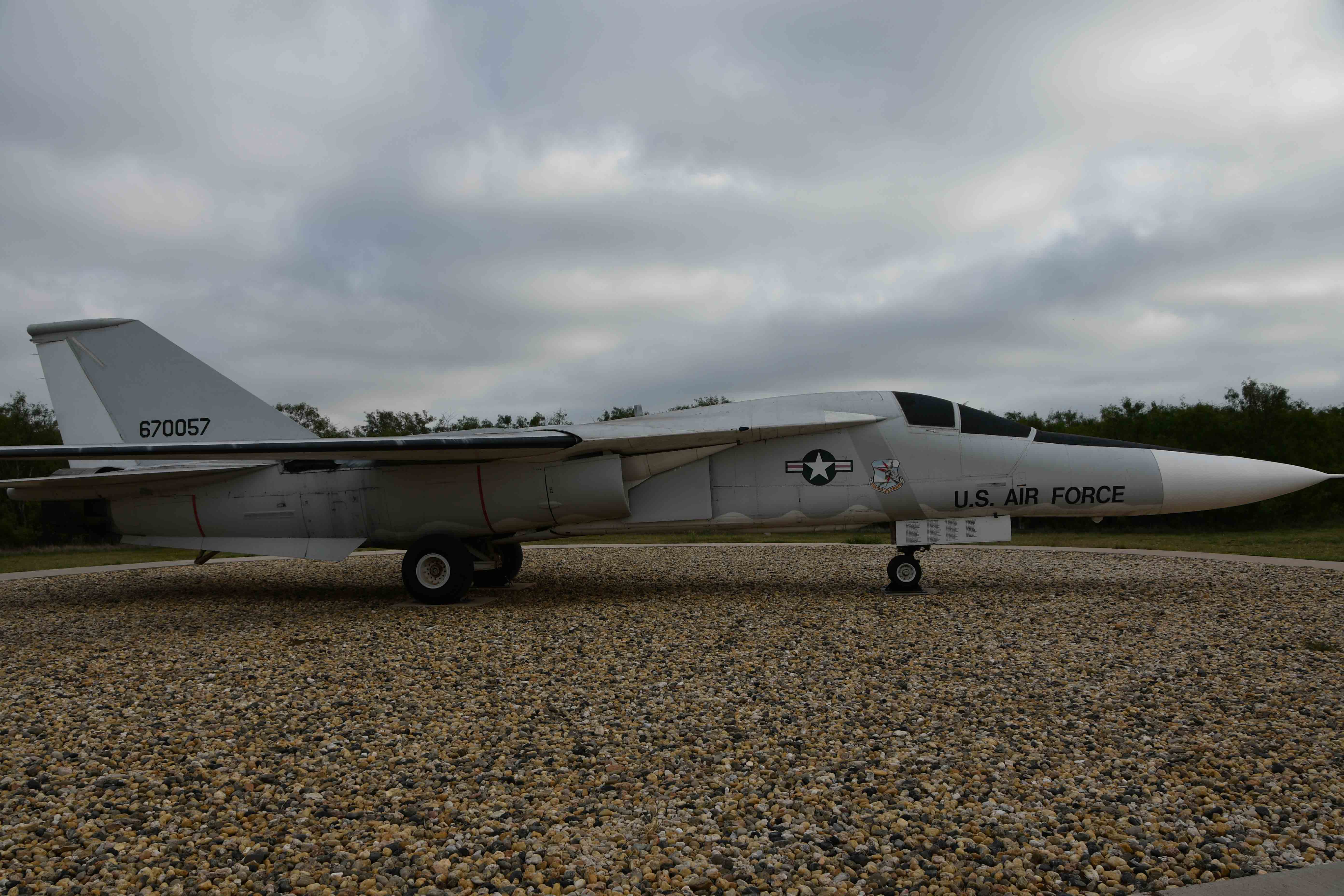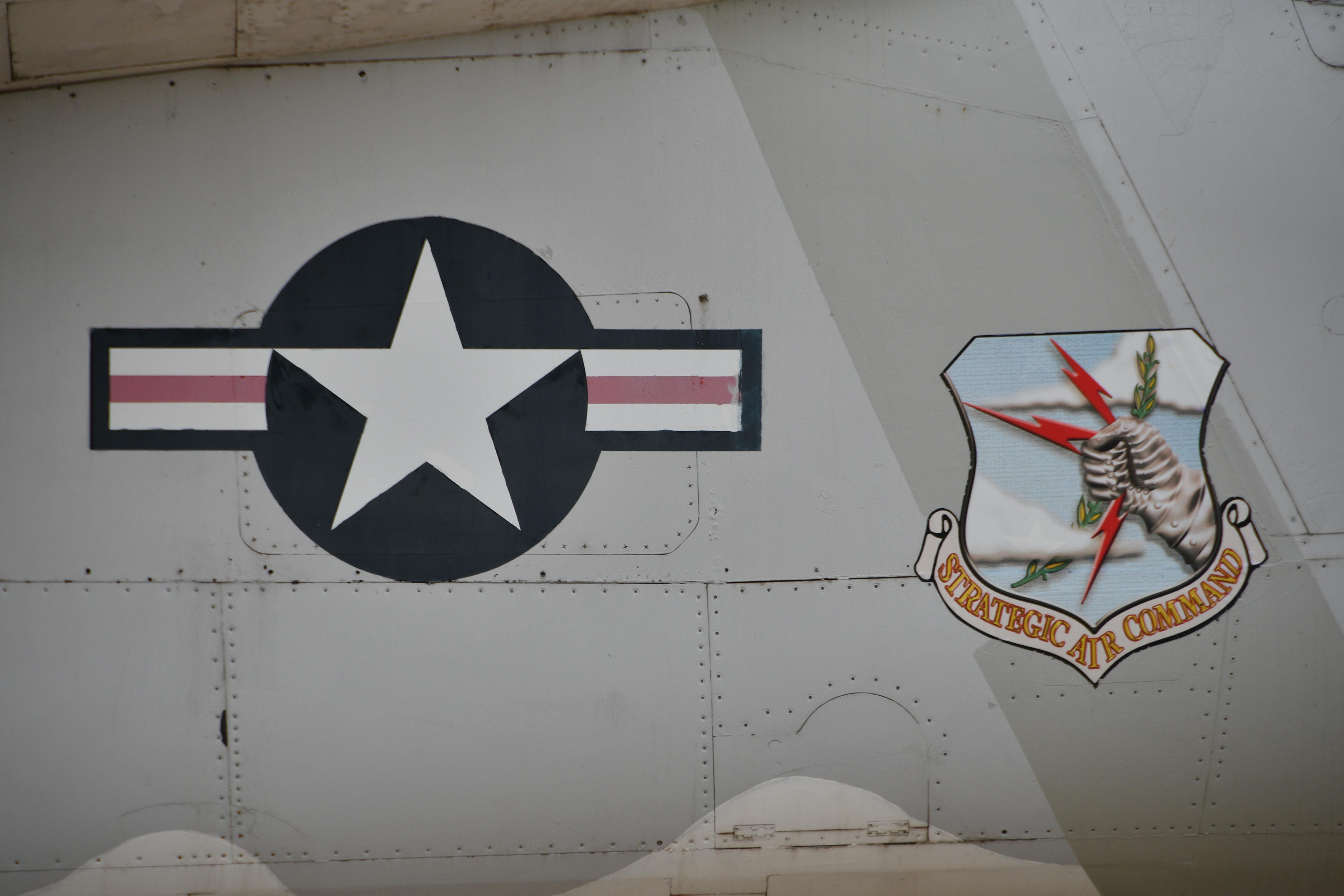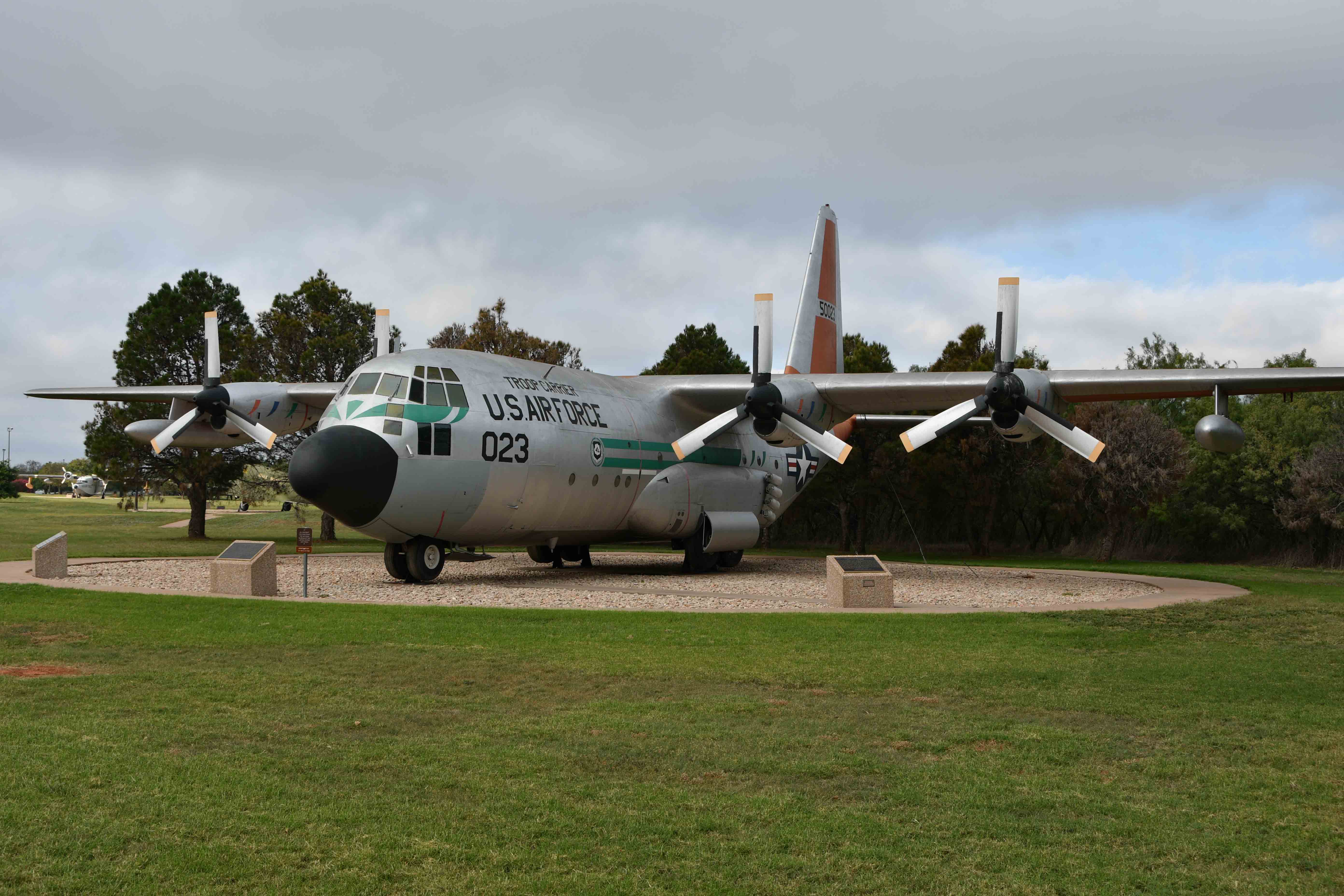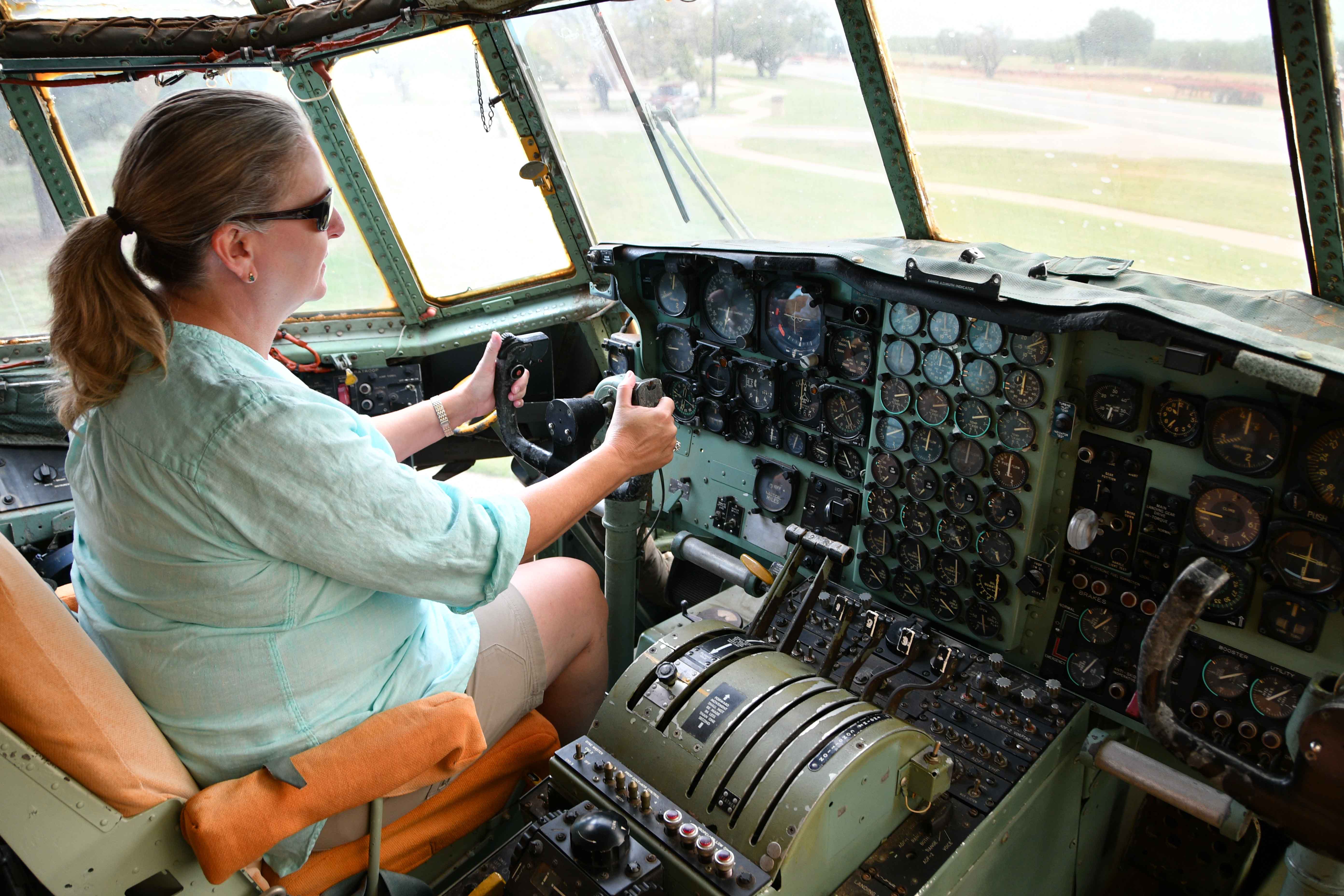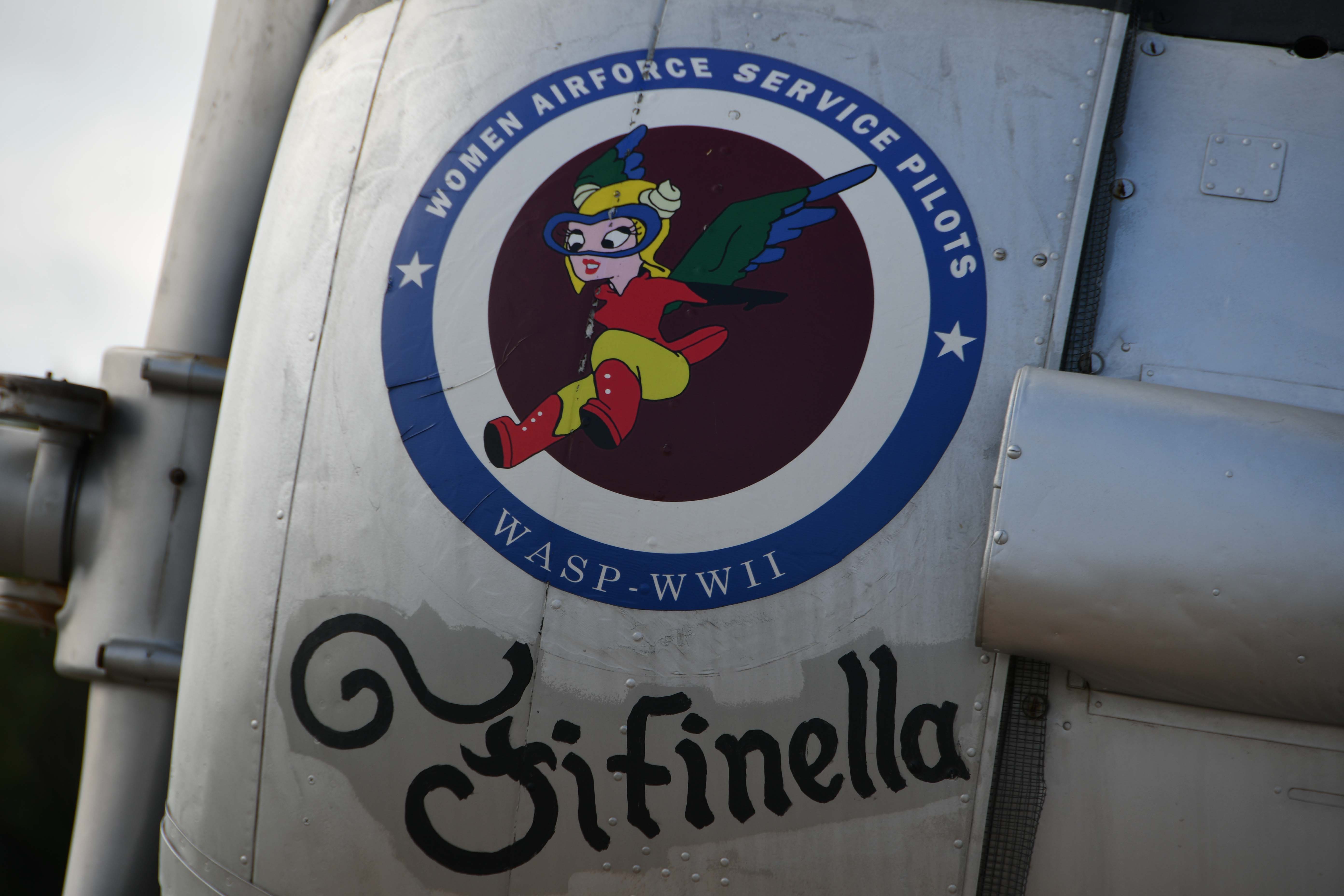 Saturday, I survived the night with no bad effects from all the fried food thank goodness. Today was spent taking care of chores and reading. We also made plans on what to do and see here in Waco. We are definitely back in the heat and humidity, it is really thick today. 
Make Life an Adventure!