New York 2
Aug. 18, 2019 - Aug. 24, 2019
Sunday it was supposed to rain in the morning but the forecast shifted to the evening so we when into Lake George to explore a bit. We started at Fort William Henry.  It was first built in 1755 and was the scene of terrible fighting in the French and Indian War.  It was apparently the story behind the last of the Mohicans. We got to watch one of the British Regulars fire a musket and a canon, under the orders of one of the kids in the group.  So cute.  And we got to watch three young boys "enlist" in the British Army and march around the compound.  They were having fun. We spent a lot more time there than I thought we would.
We walked along the lake shore to a local pub to have a beer, 163 Tap Room.  You know that watching military operations is thirsty work. We then walked along the lake to the "Mystery Spot".  You are supposed to be able to yell and hear your echo from across the lake...but only you can hear it....right, we didn't yell.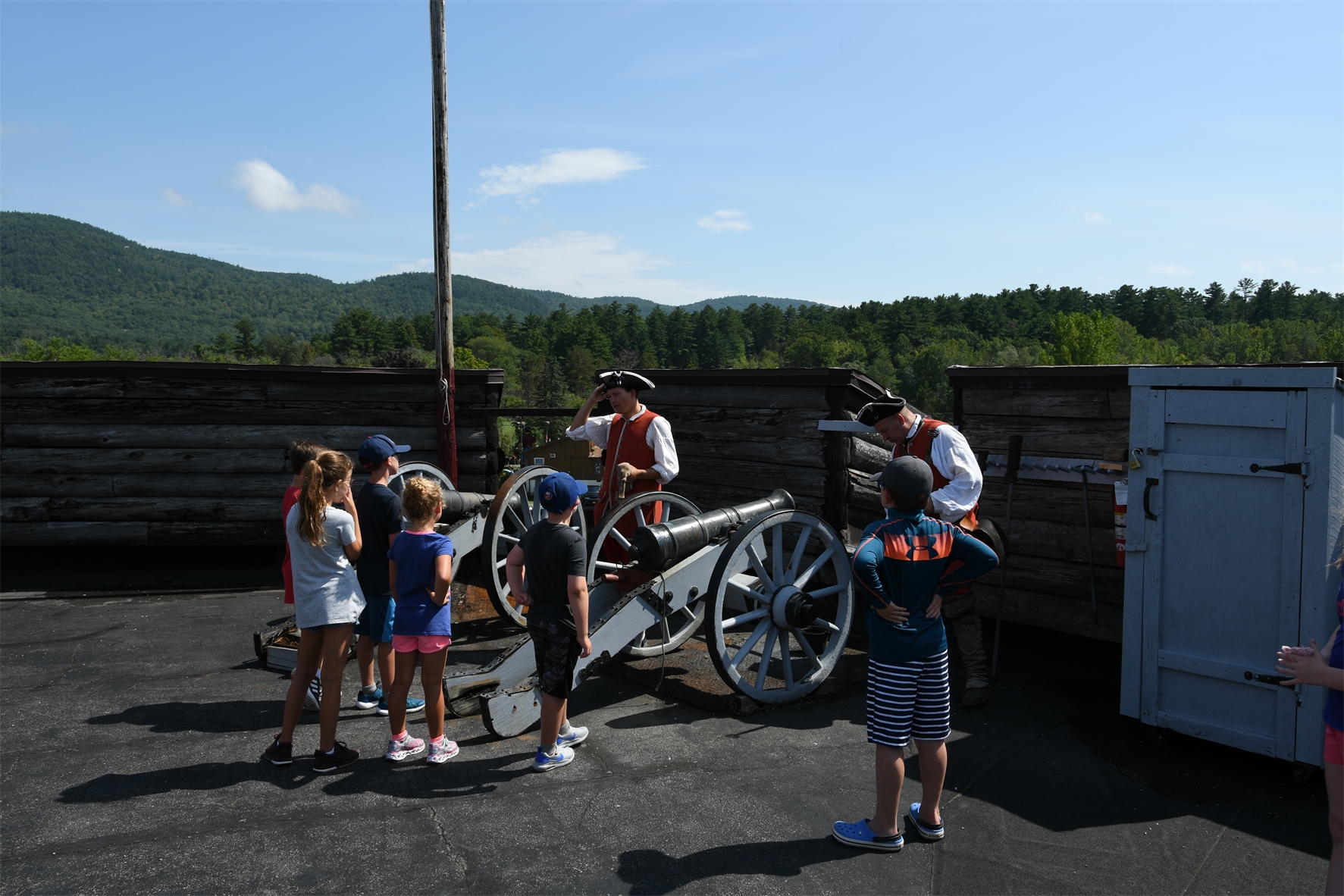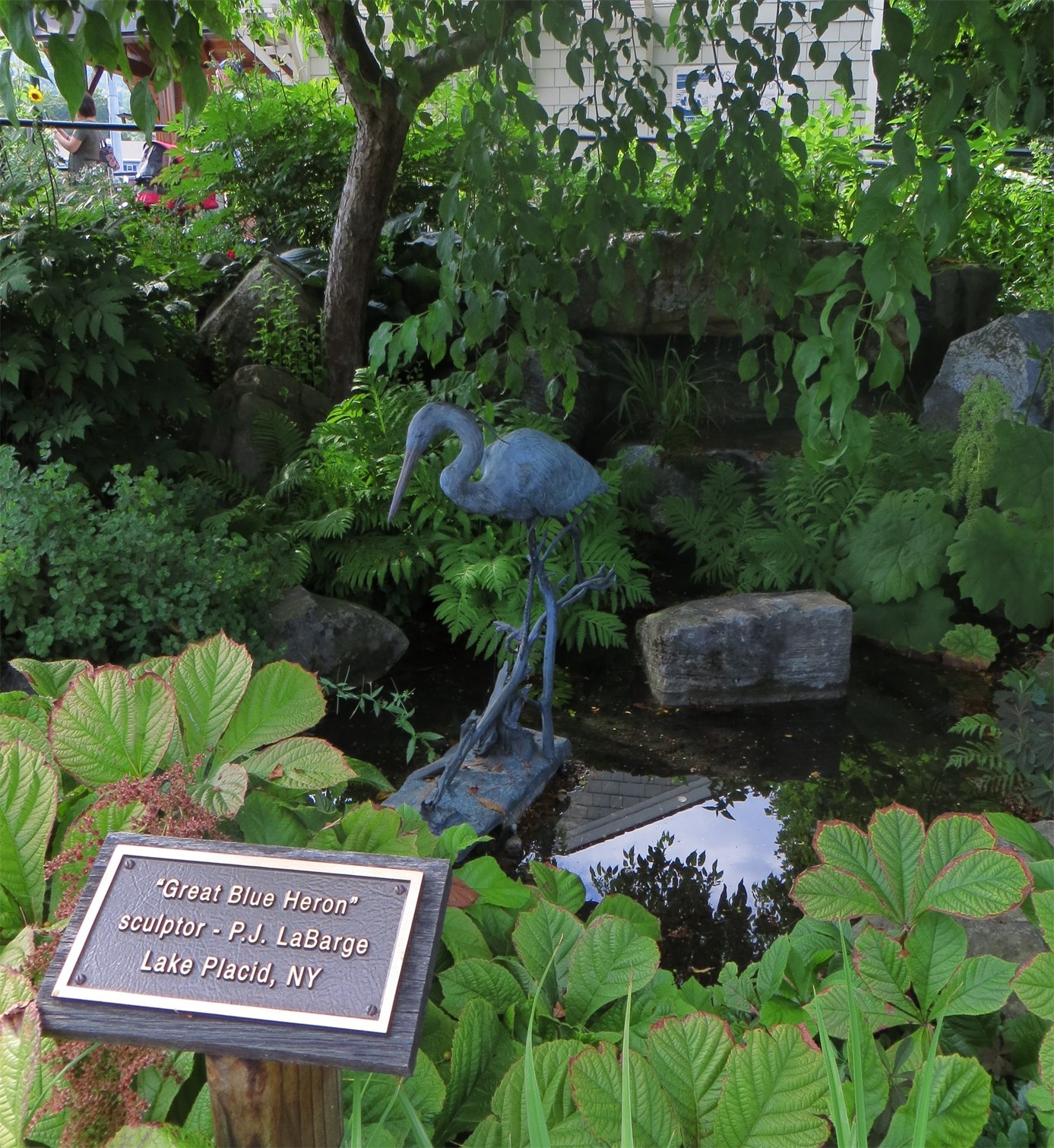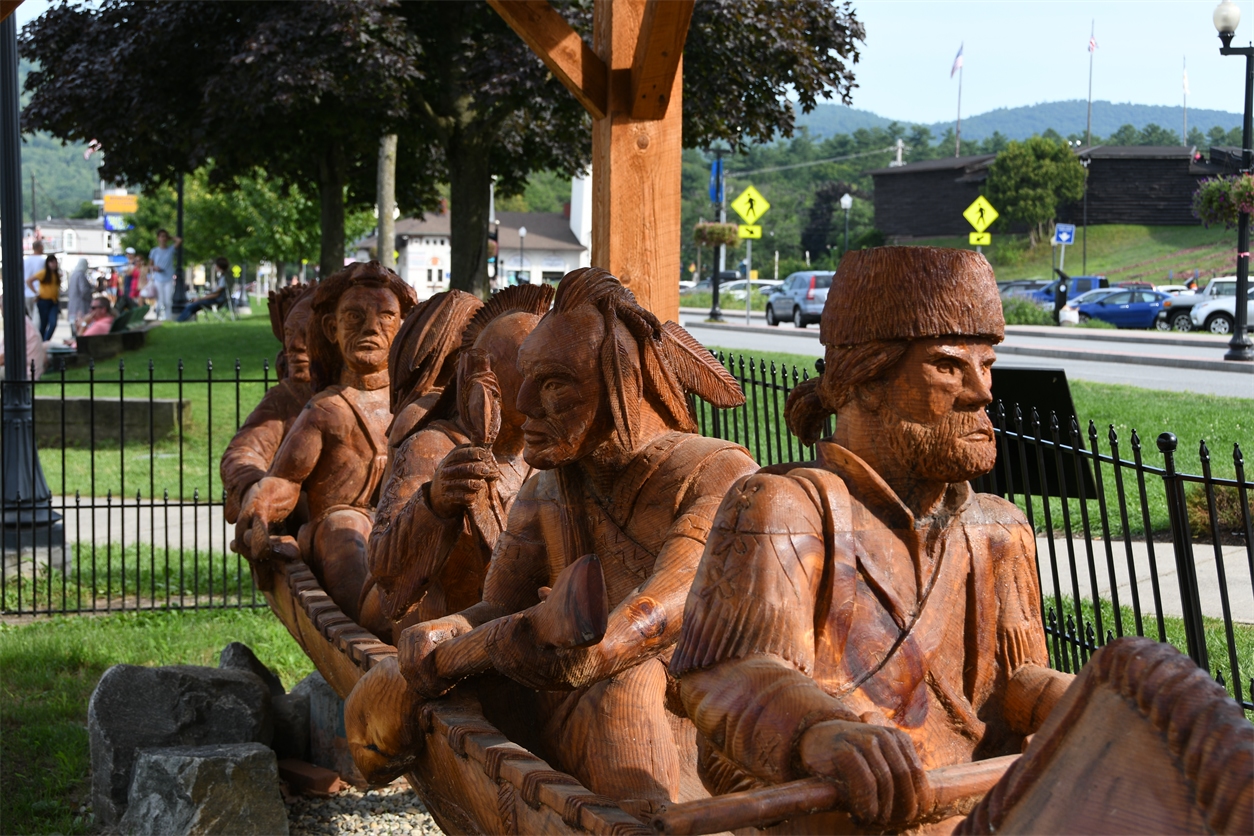 Monday we did most of Drive #84, Lake Champlain Loop.  The start of the drive was 60 miles north of our current location and the loop itself is 190 miles long so we had to leave early.  We started at 8 and got back about 6:30. 
Most of these drives are scenic rather than event focused so it is a lot of road tripping which I have always loved.  That said, these long drives do lend themselves to a long weekend.  We started at a small park in Westport, NY. with beautiful views of Lake Champlain.  We did not get a view of "Champ", Loch Ness' American cousin. We stopped at another park at Essex, NY for the same thing. 
Ausable Chasm was our next stop.  It has been a tourist destination since 1870!  We did a 2 mile hike thru the chasm.  It was so cool...well it was hot because the breeze couldn't reach into the chasm... but the views were spectacular.  You could also float down a portion of the river.  It was a great walk, and you could also rock climb...Danna Savage!
We drove almost to the Canada border and headed down the east side of Lake Champlain.  We stopped at Ethan Allen's homestead and passed thru Burlington, Bernie Sanders' stomping grounds.  Our last stop of the day was at Fort Crown Point after crossing the Champlain Bridge. The park was closed by the time we got there so we just took a few photos and didn't get to see the museum there.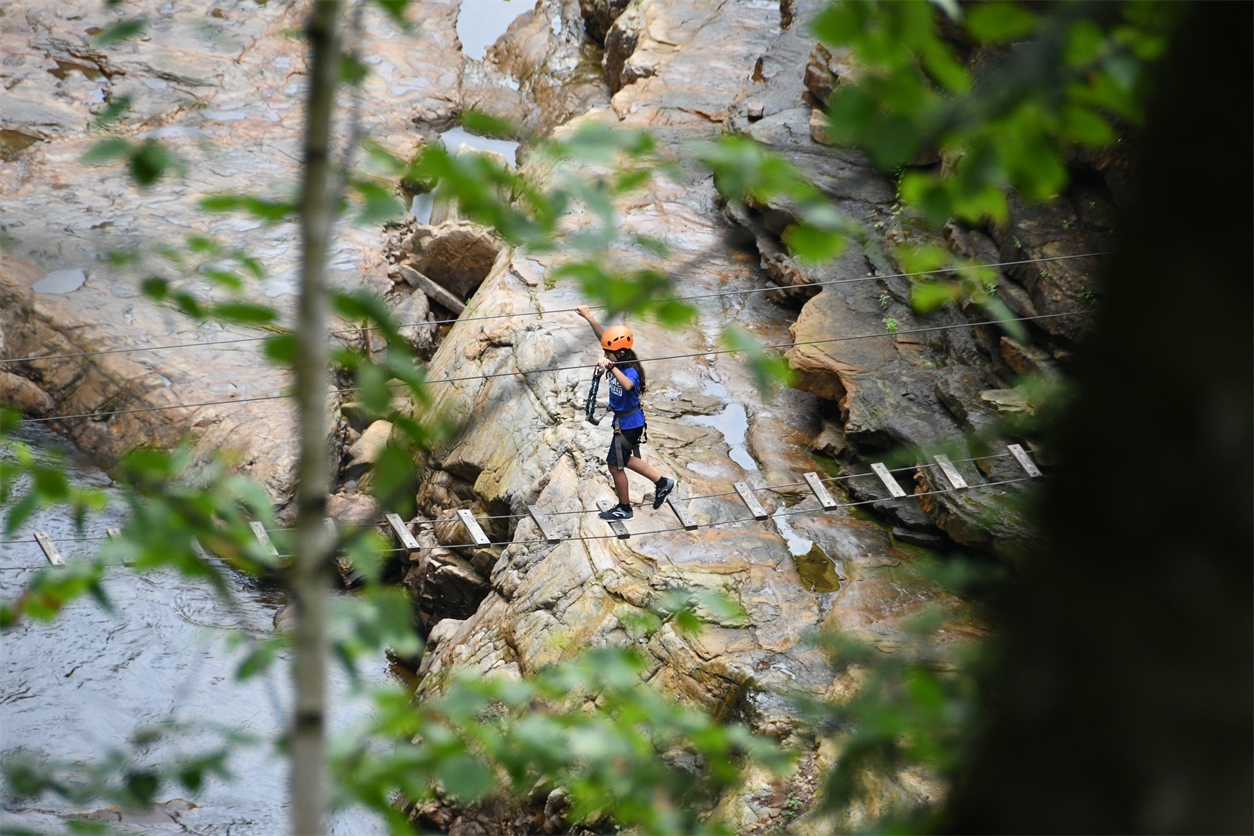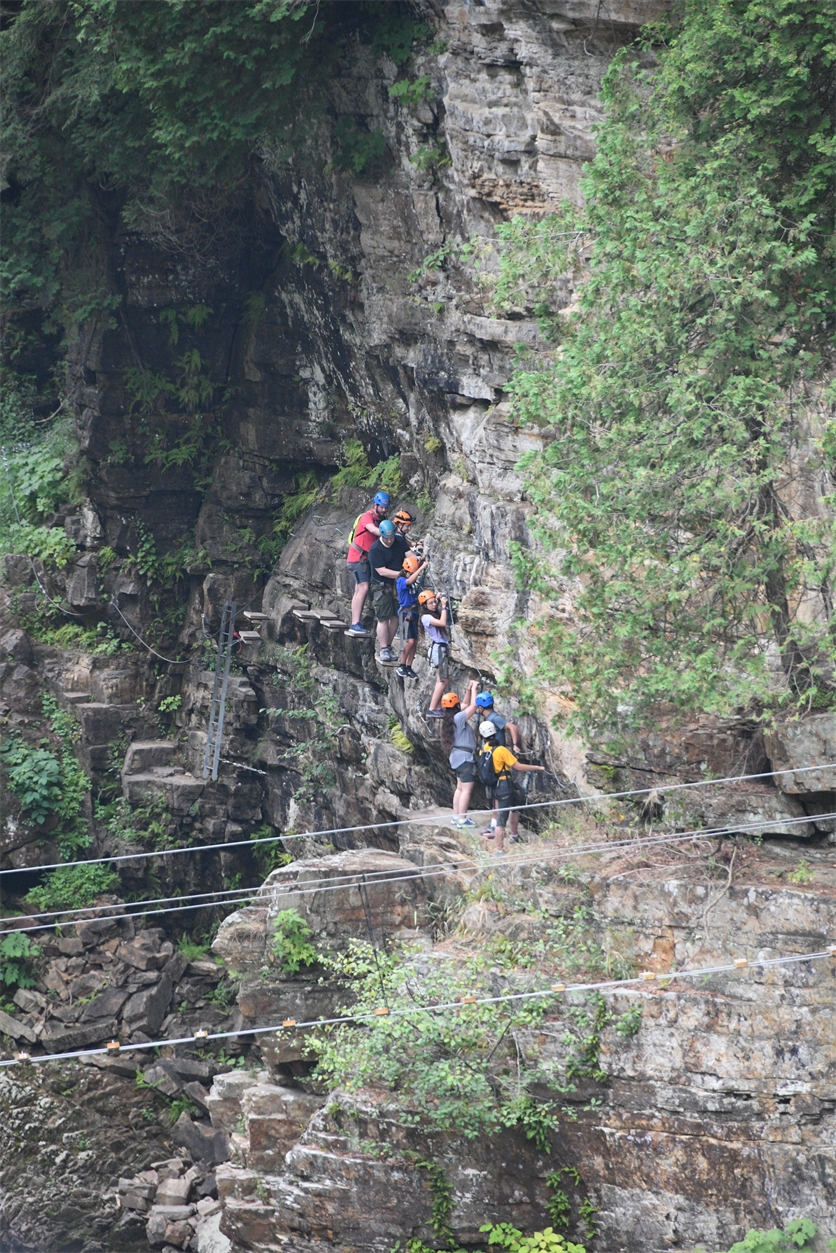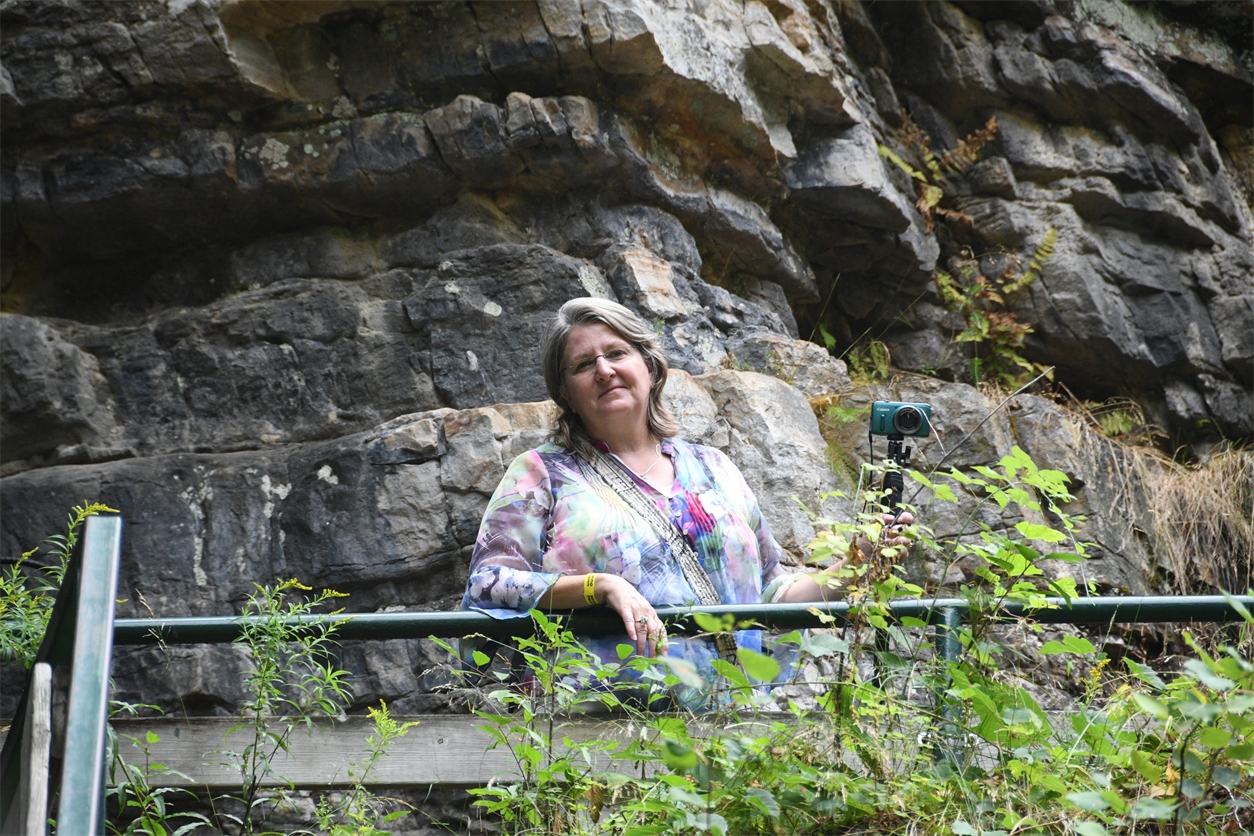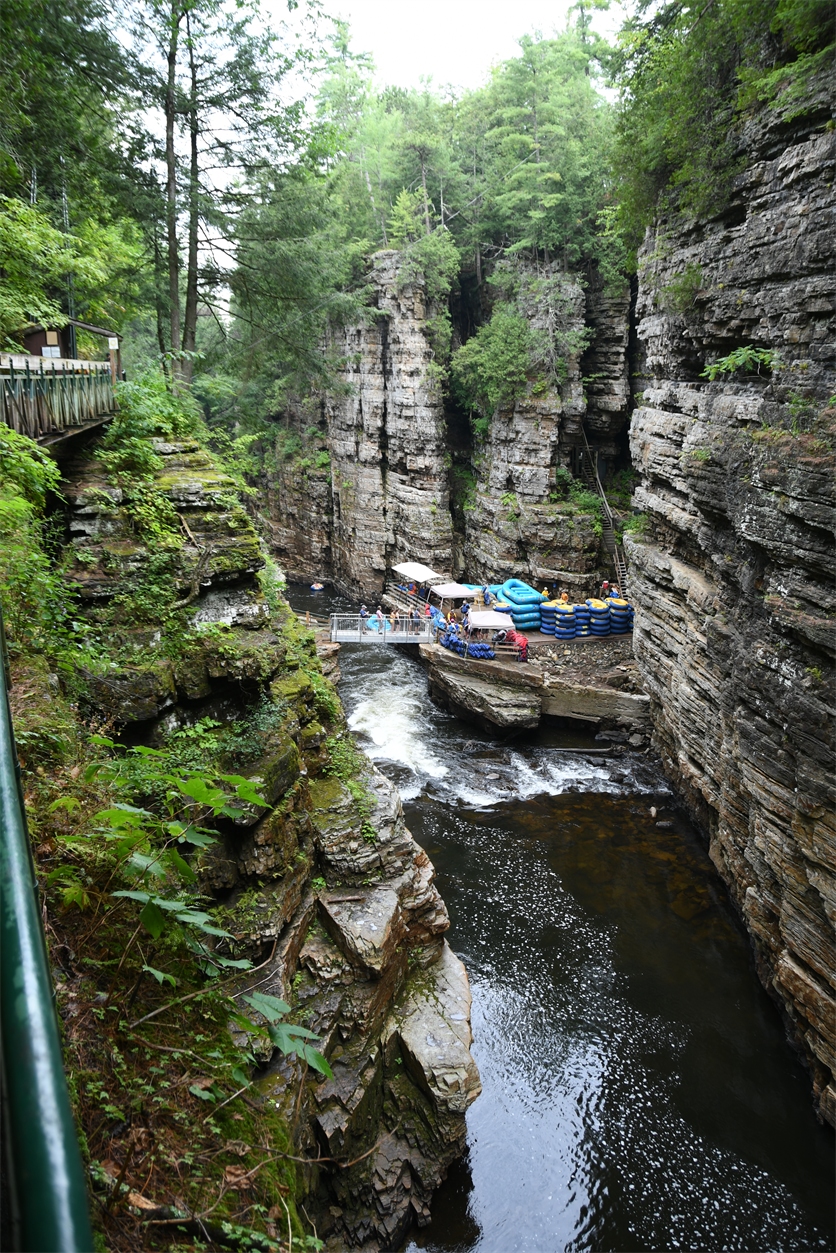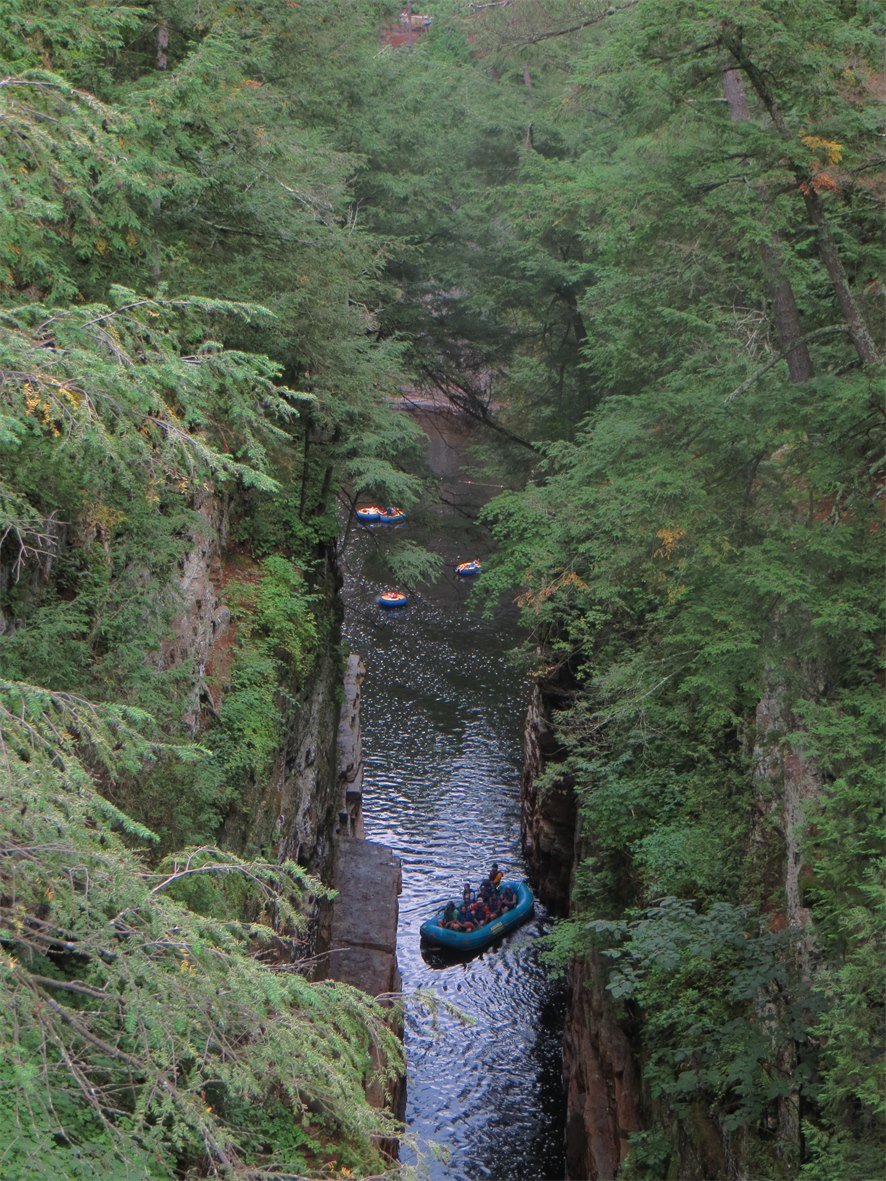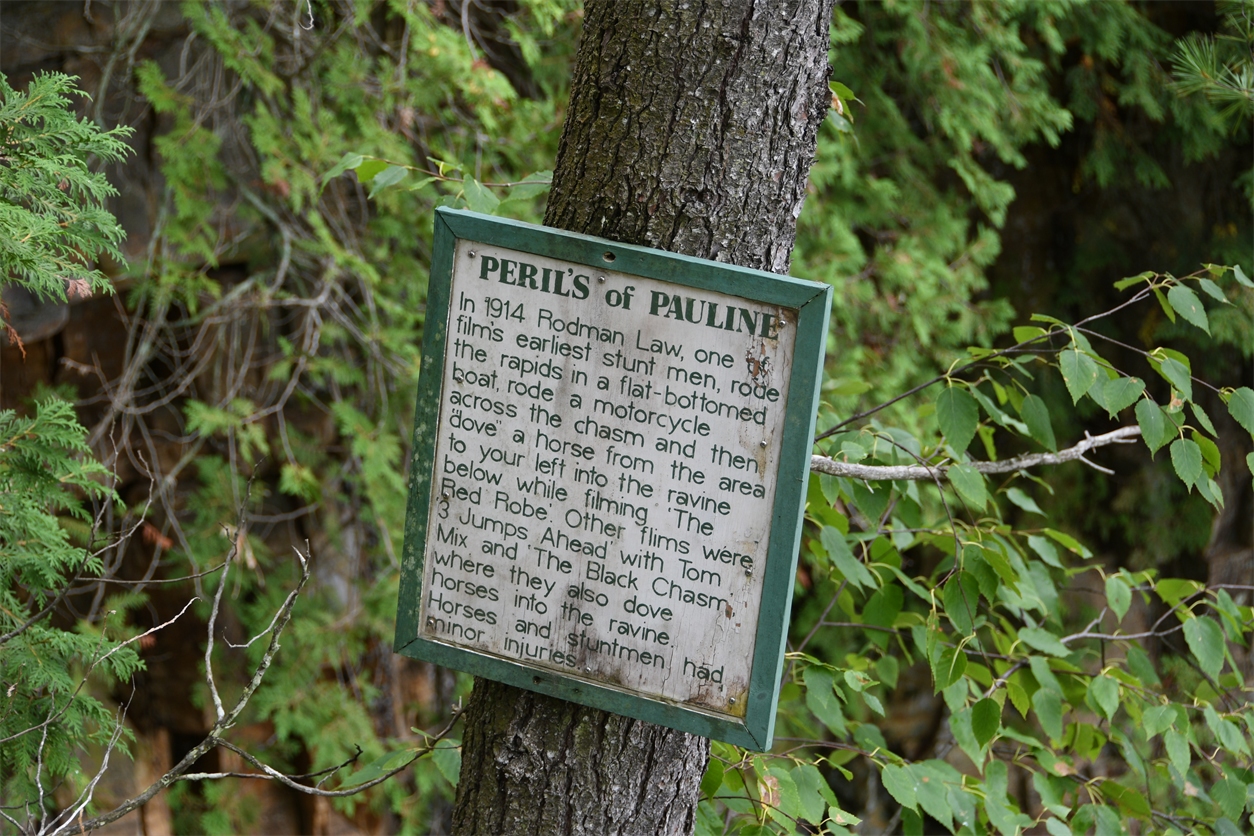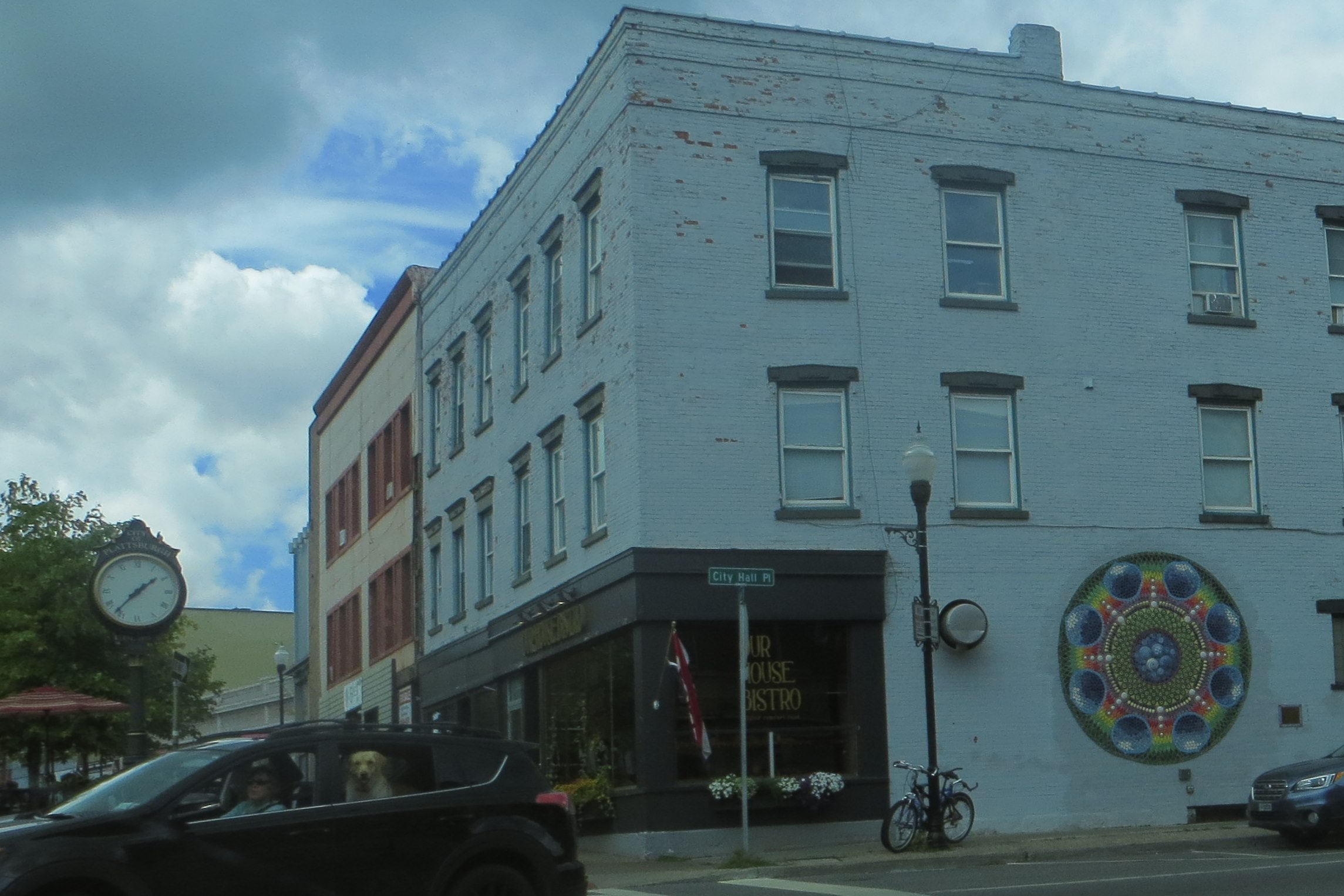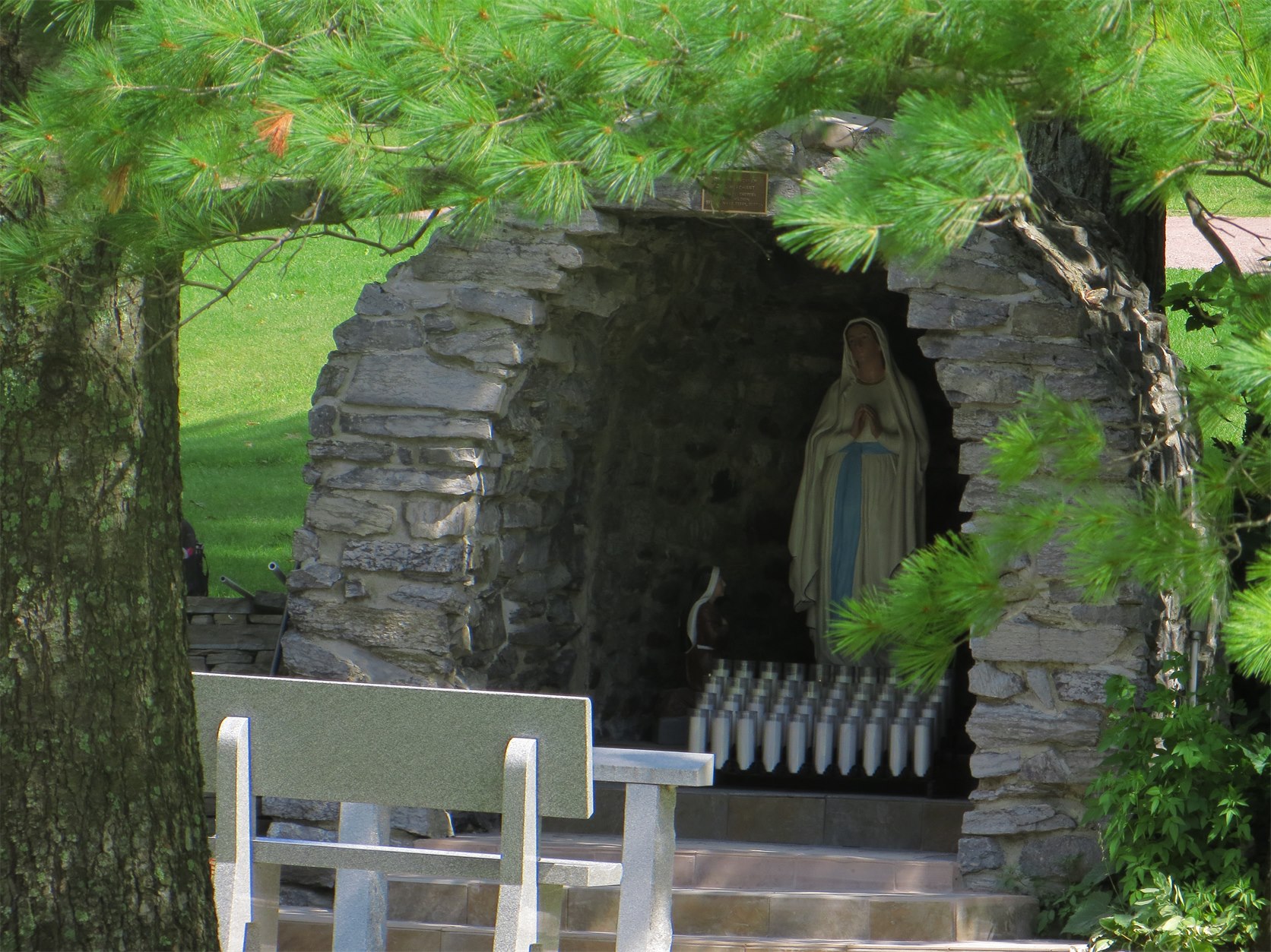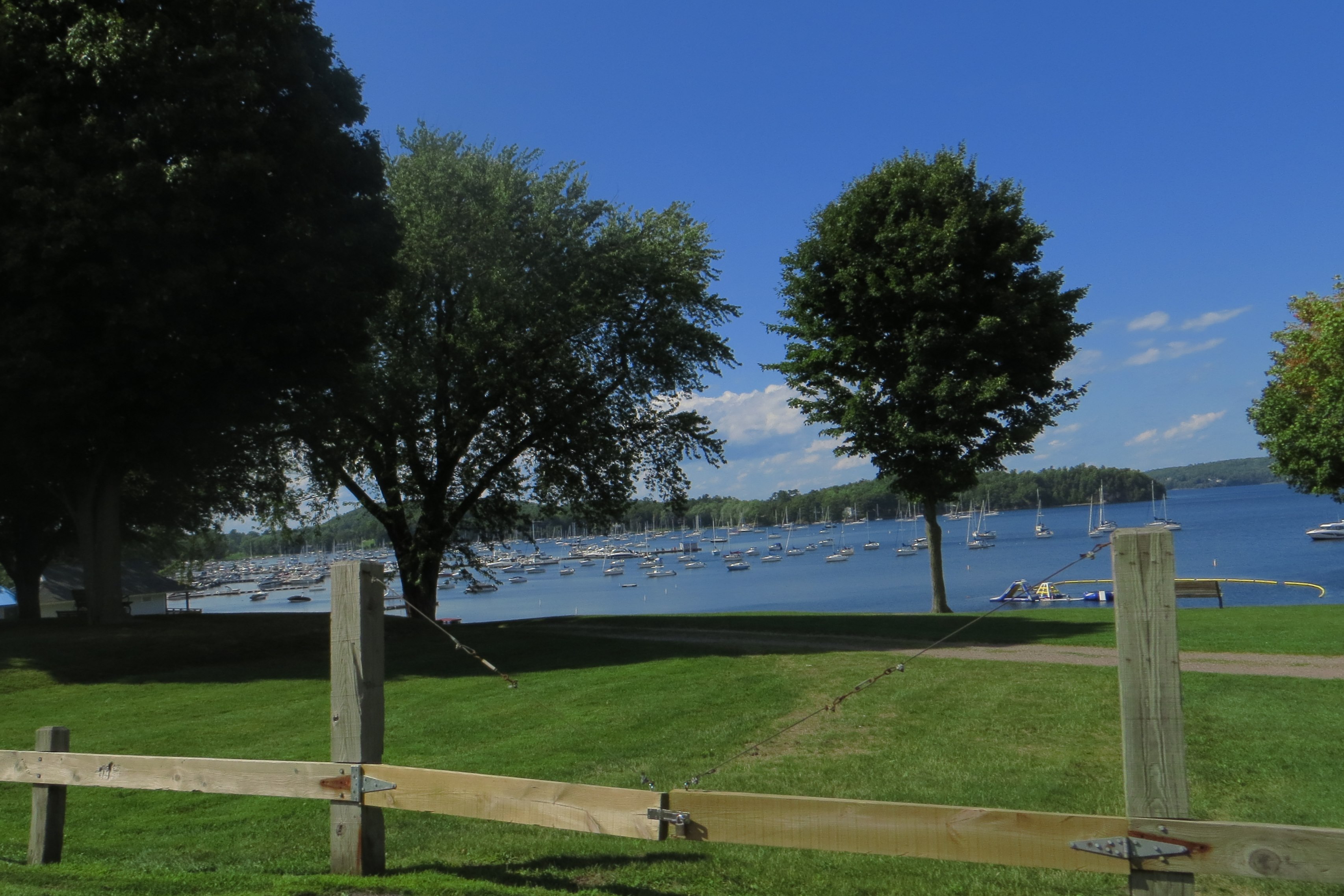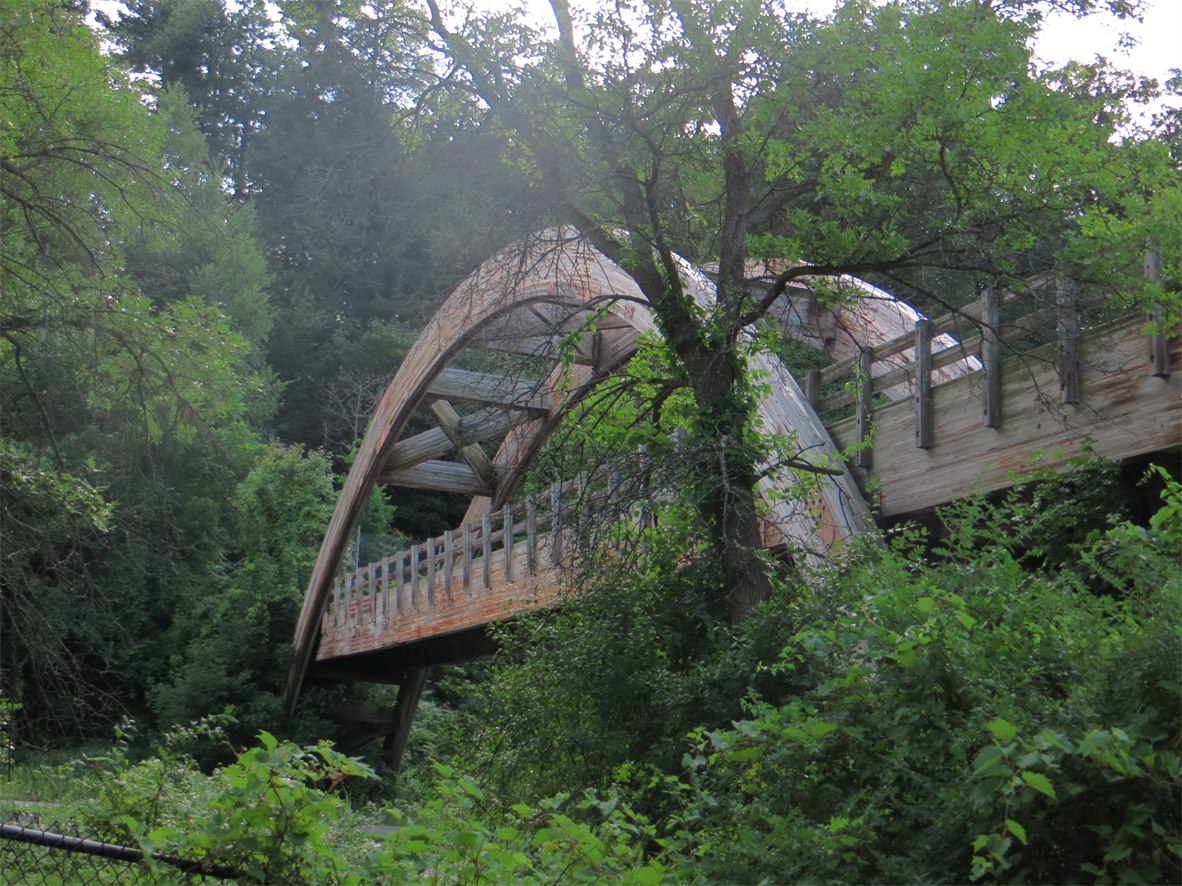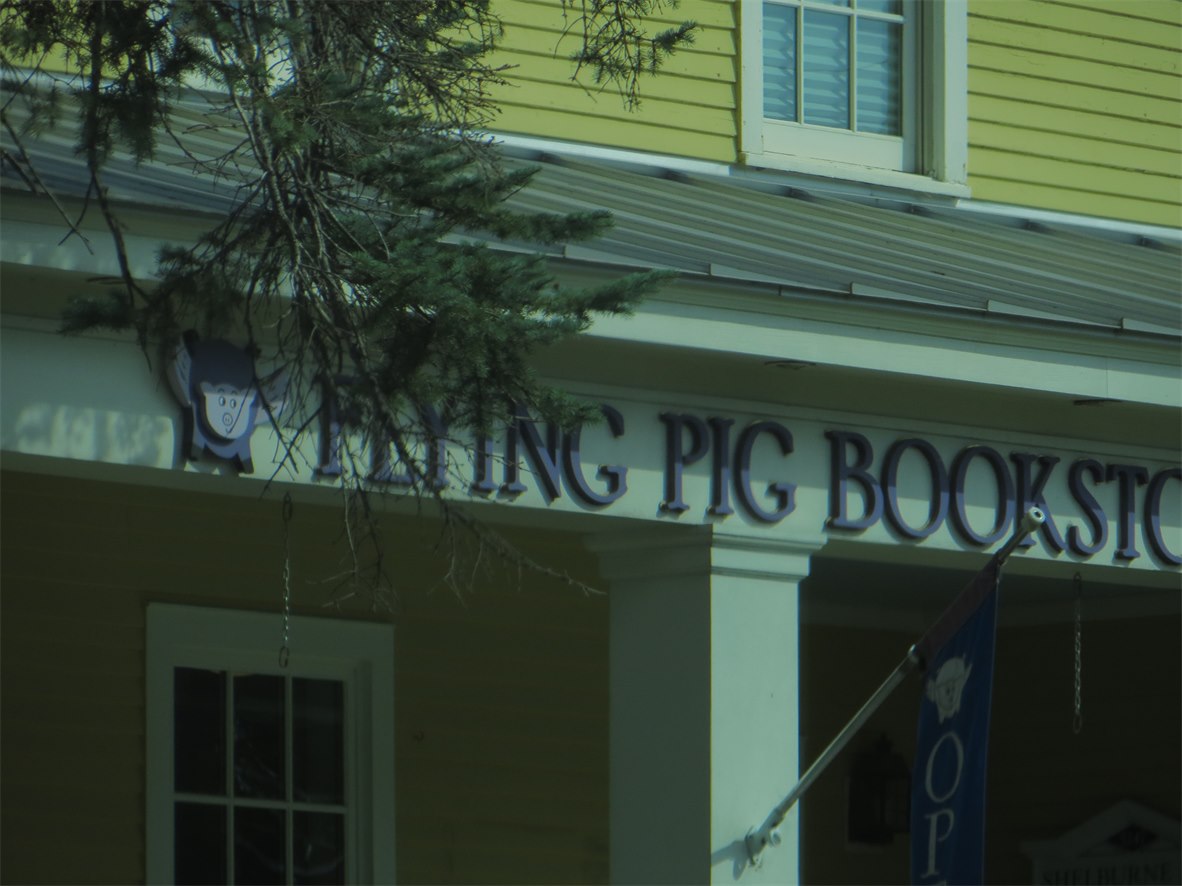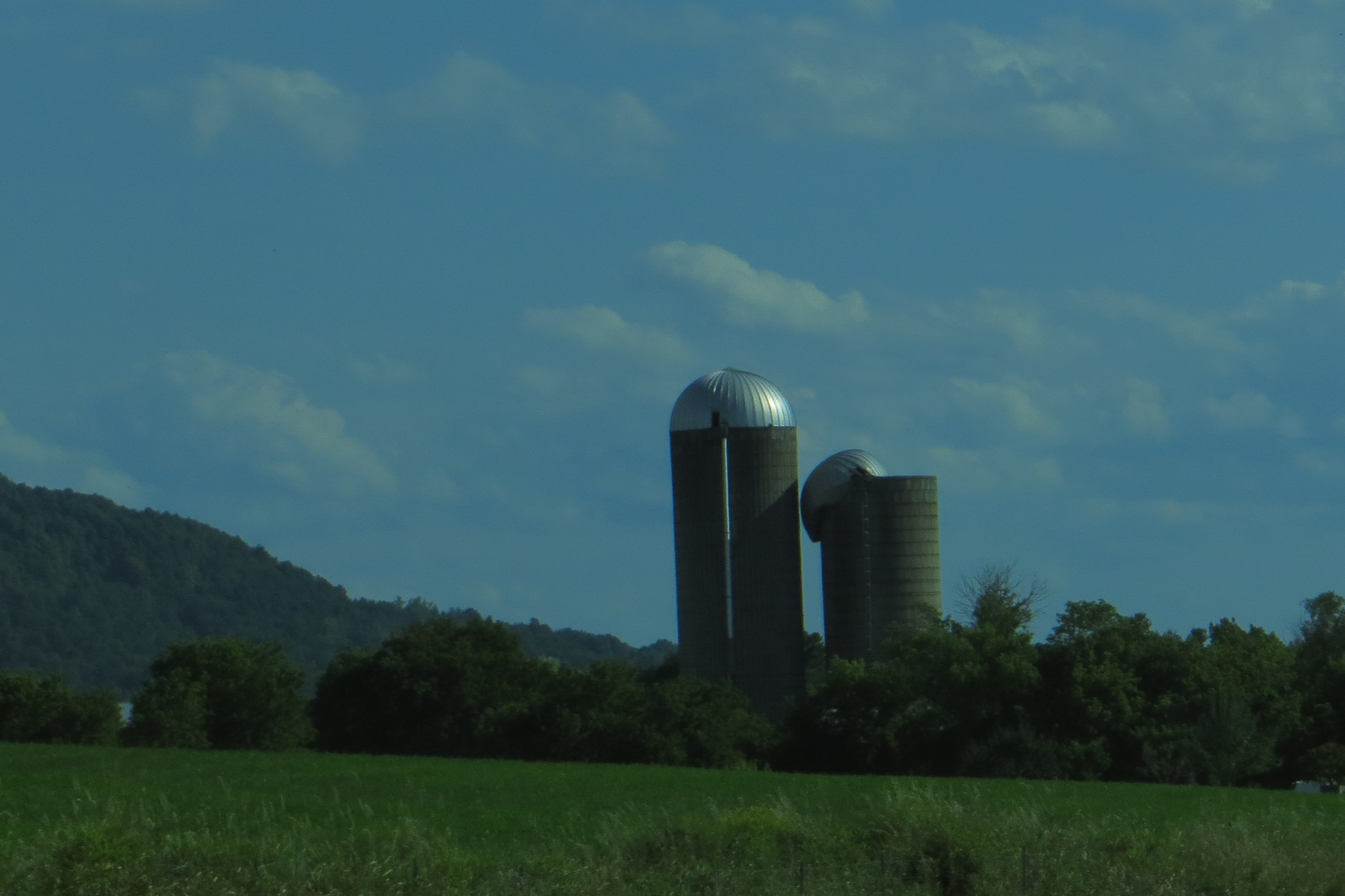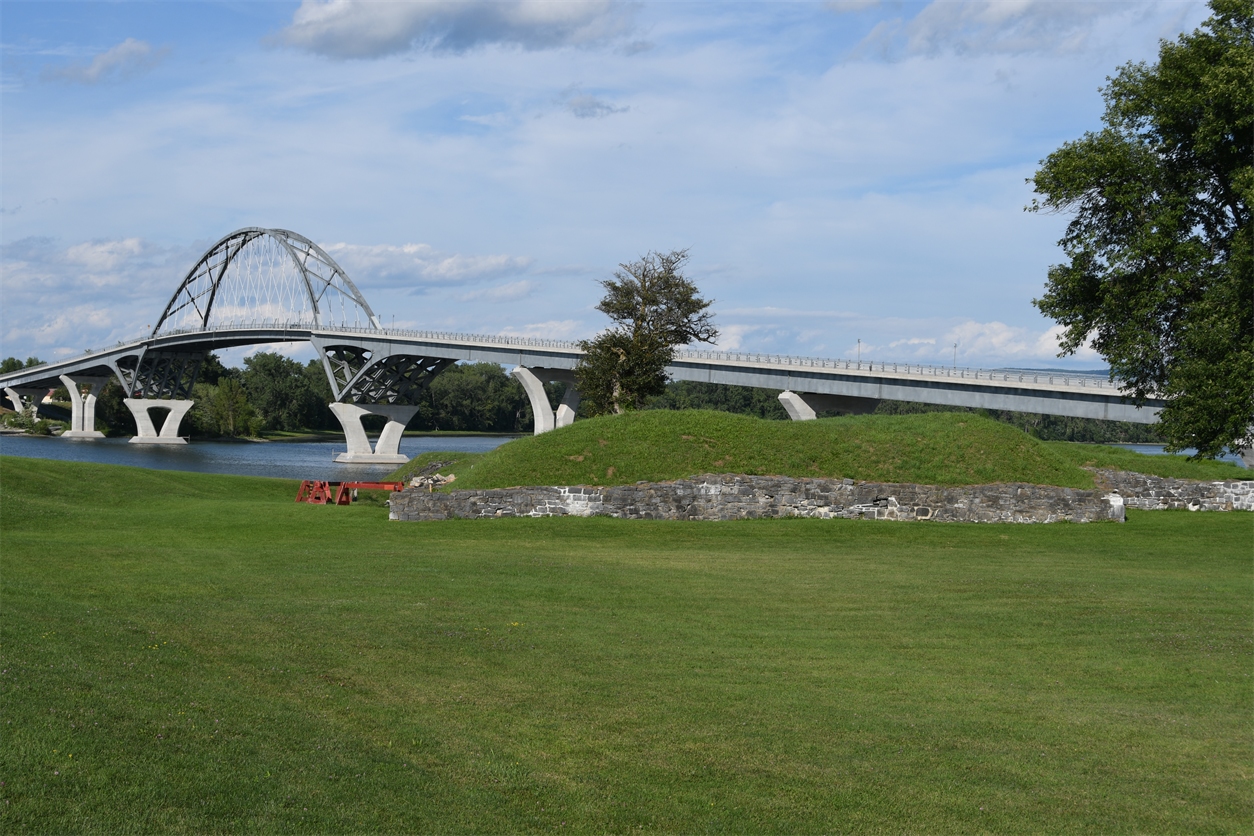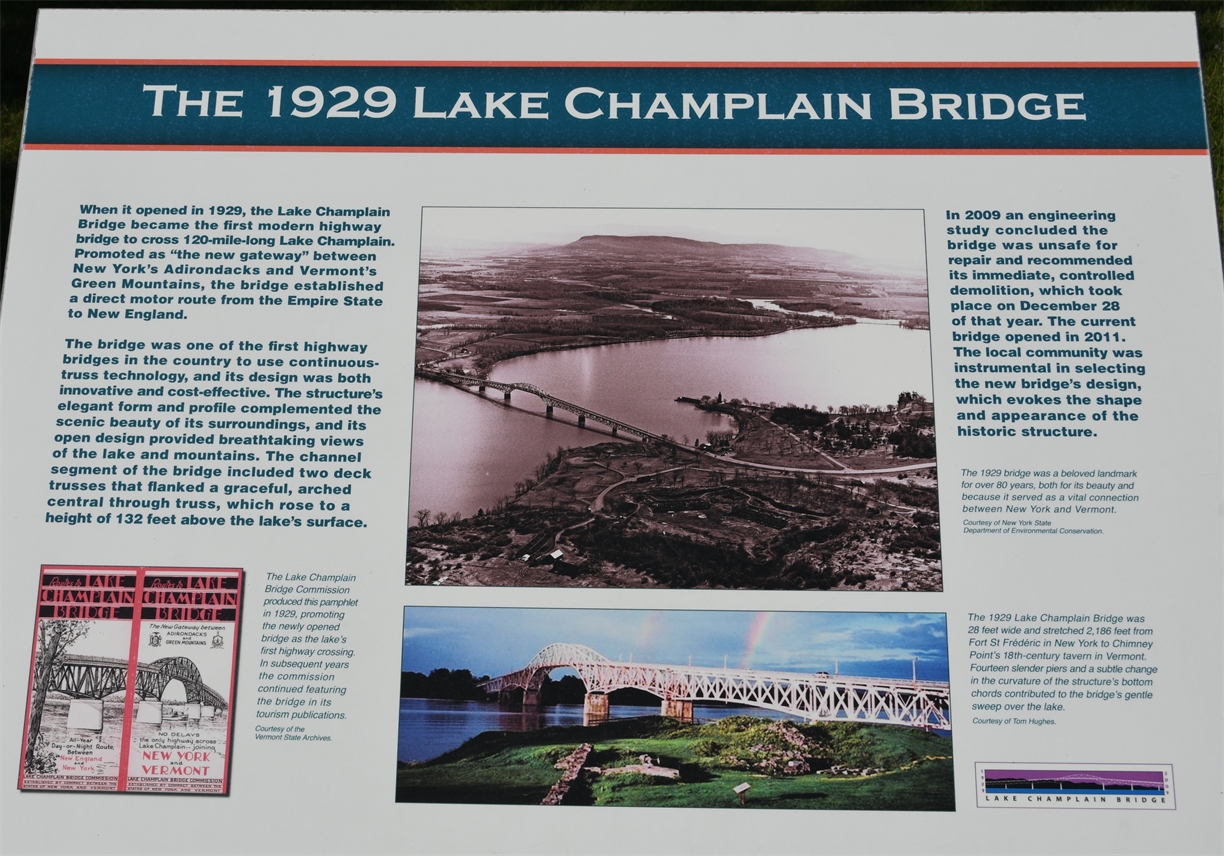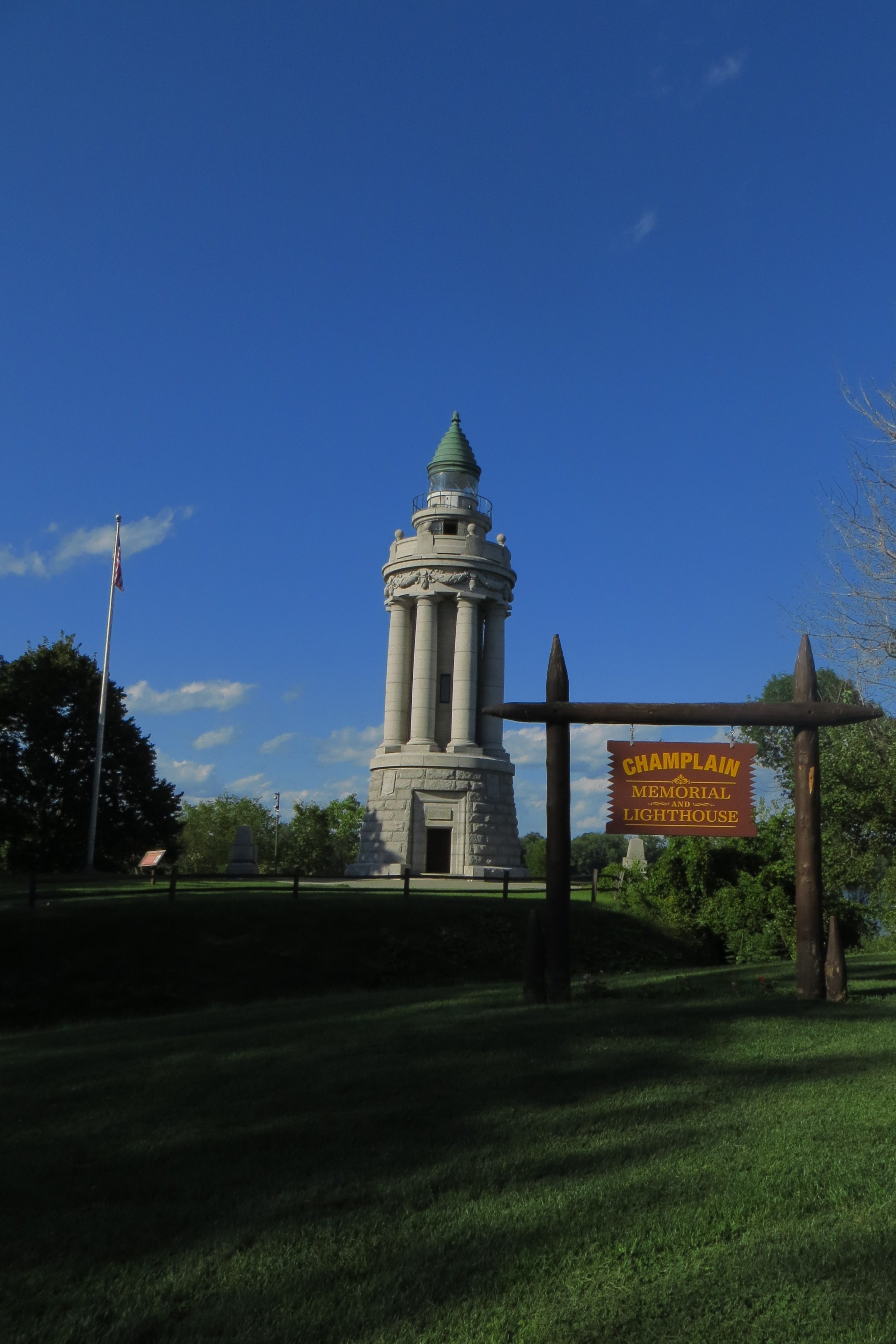 Tuesday we did a short drive to the top of Prospect Mountain and then around Lake George.  We were going to visit Fort Ticonderoga but there is a $24 each entry fee. It is probably worth it but I think we got enough history at Fort William Henry so we skipped that fort.  We were able to get a photo down river from the Fort.  It was another beautiful day for a drive.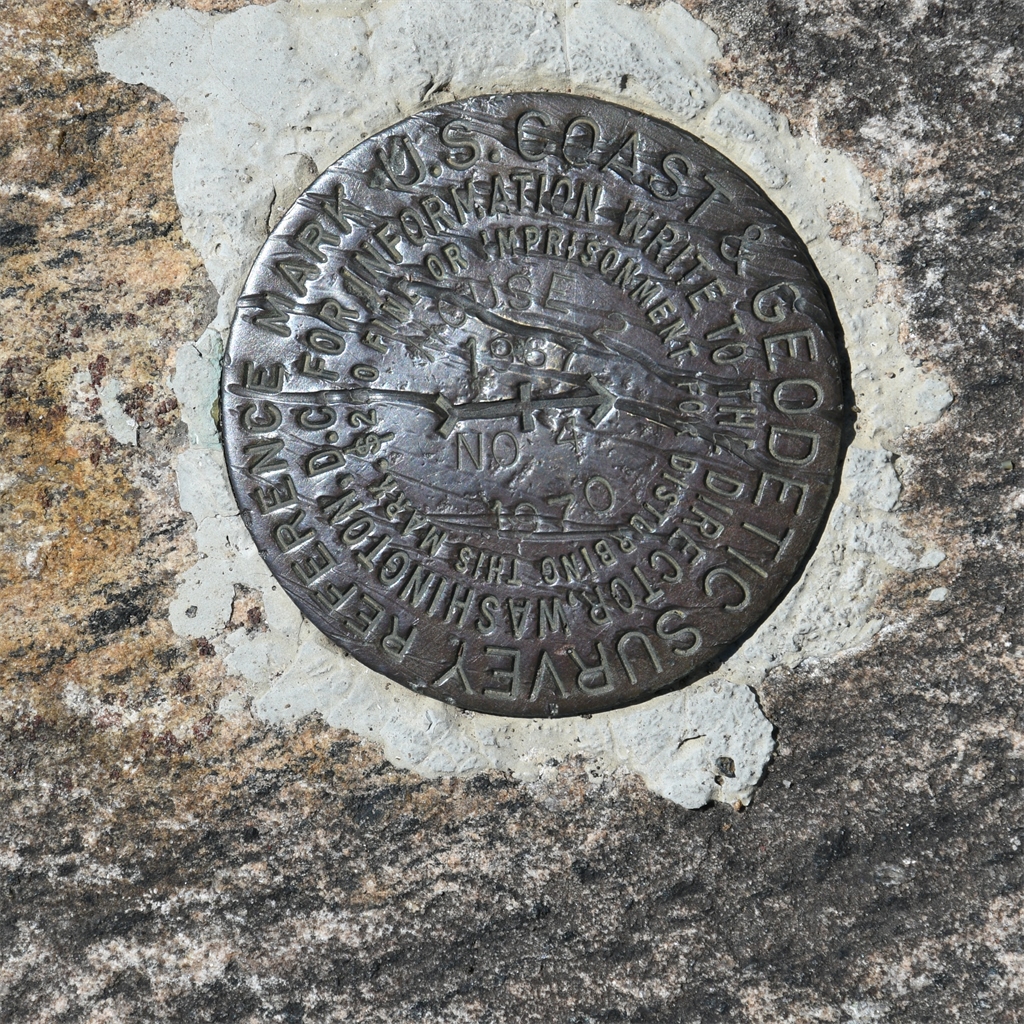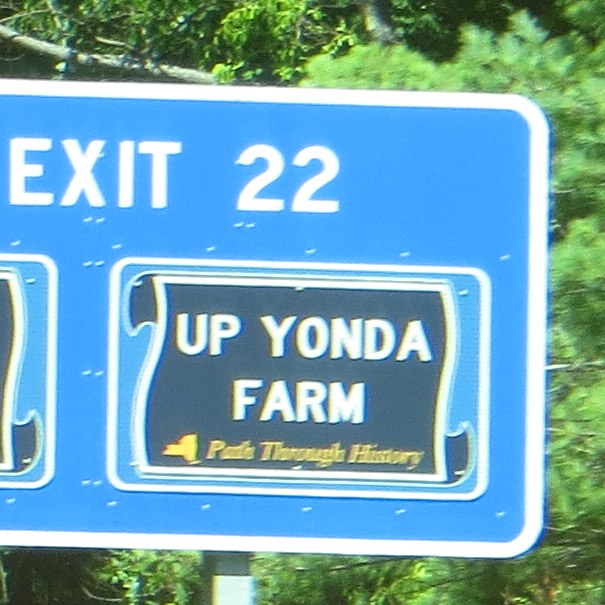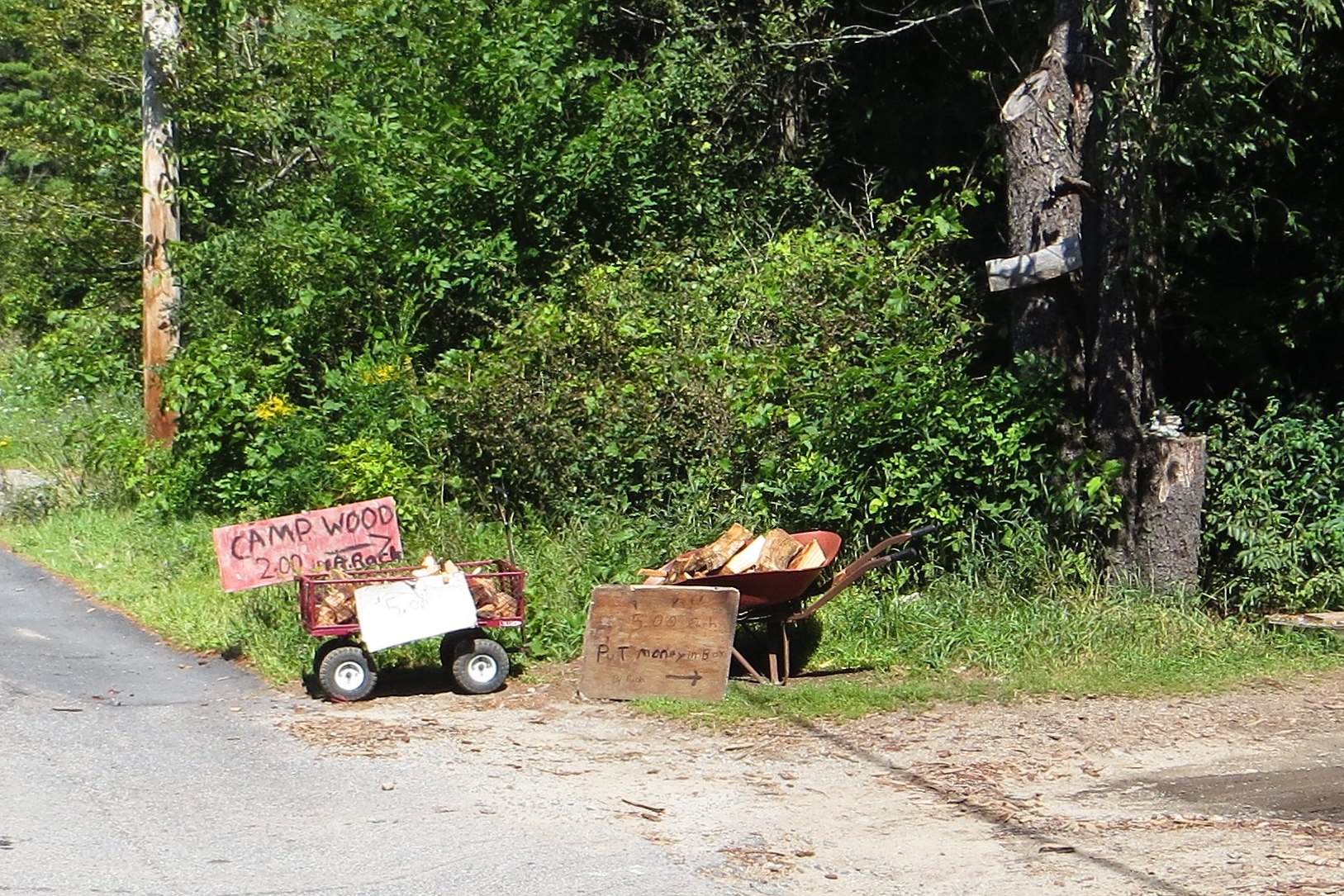 Wednesday was a sewing day.  I got the Texas flag quilt top finished except for the star. I hope to be able to quilt it with my machine but I may end up quilting it by hand.
Thursday we moved further west to Watkin's Glen KOA.  It was a longer travel day but we were able to get settled by 6:30. This park is a KOA Resort and they have an amusement park attached. That means lots of kid here too but so far we are in an area away from the kids.  It is really pretty here.
Friday we did a nature drive.  We started at Mount Pisgah county park.  It is the tallest "mountain" in the area at a little over 1000 ft. It is named after the mountain in the bible where Moses first saw the promised land.  It does indeed overlook a beautiful area. They have a statue at the top of mountain of Oneida Chief Wetonah, great carving.  
Next we drove to the Pennsylvania Grand Canyon.  So pretty, it is deep and wide but there are a LOT more trees here. We passed a cool little shop with some good advice about not stealing from fairies.  People have a great sense of humor.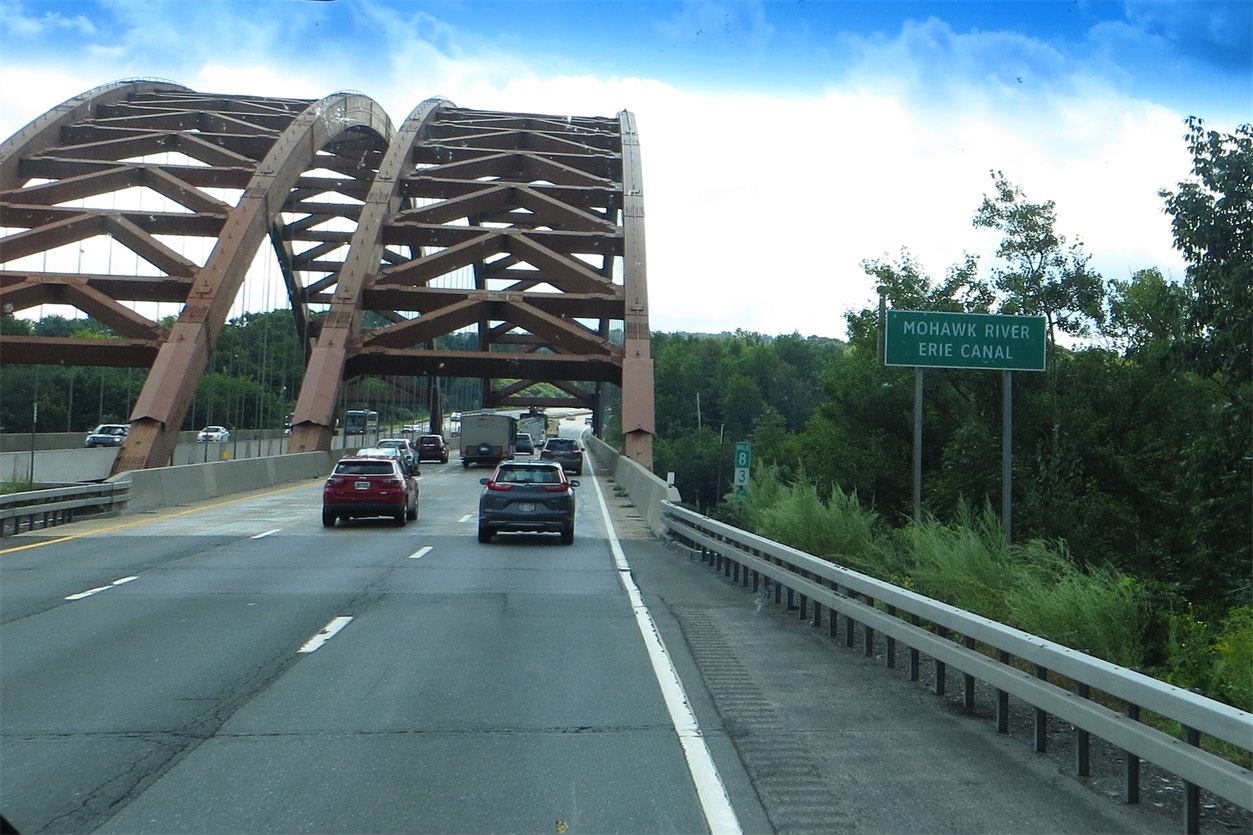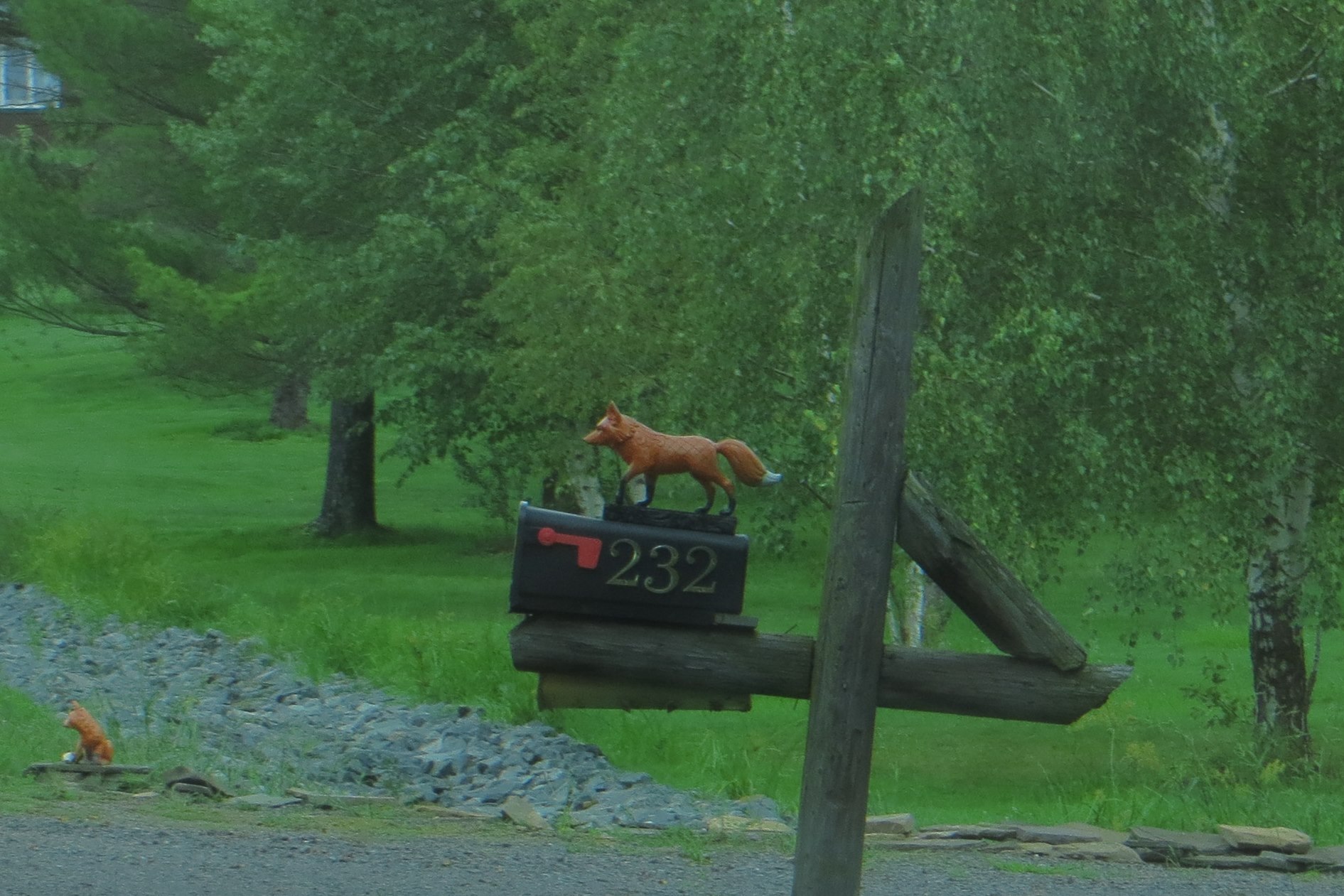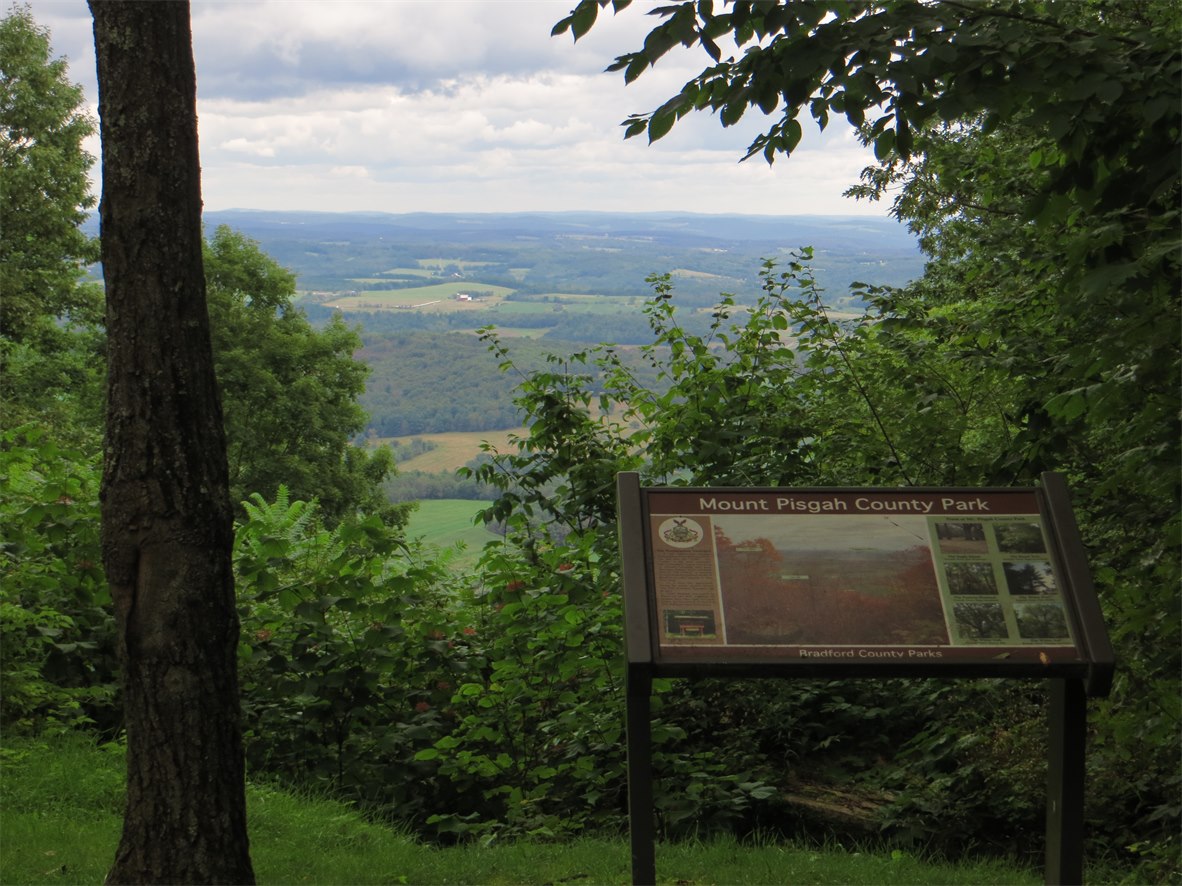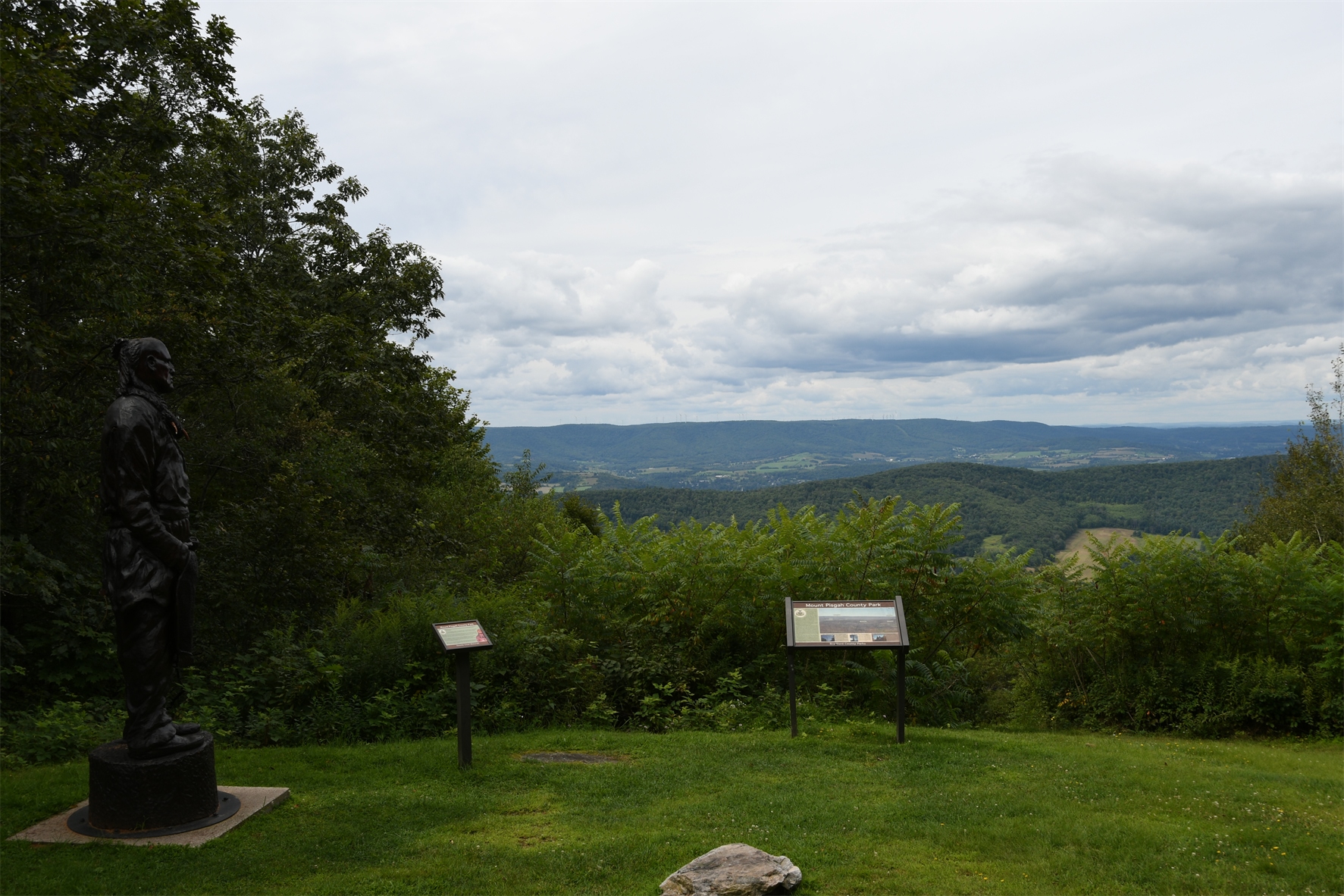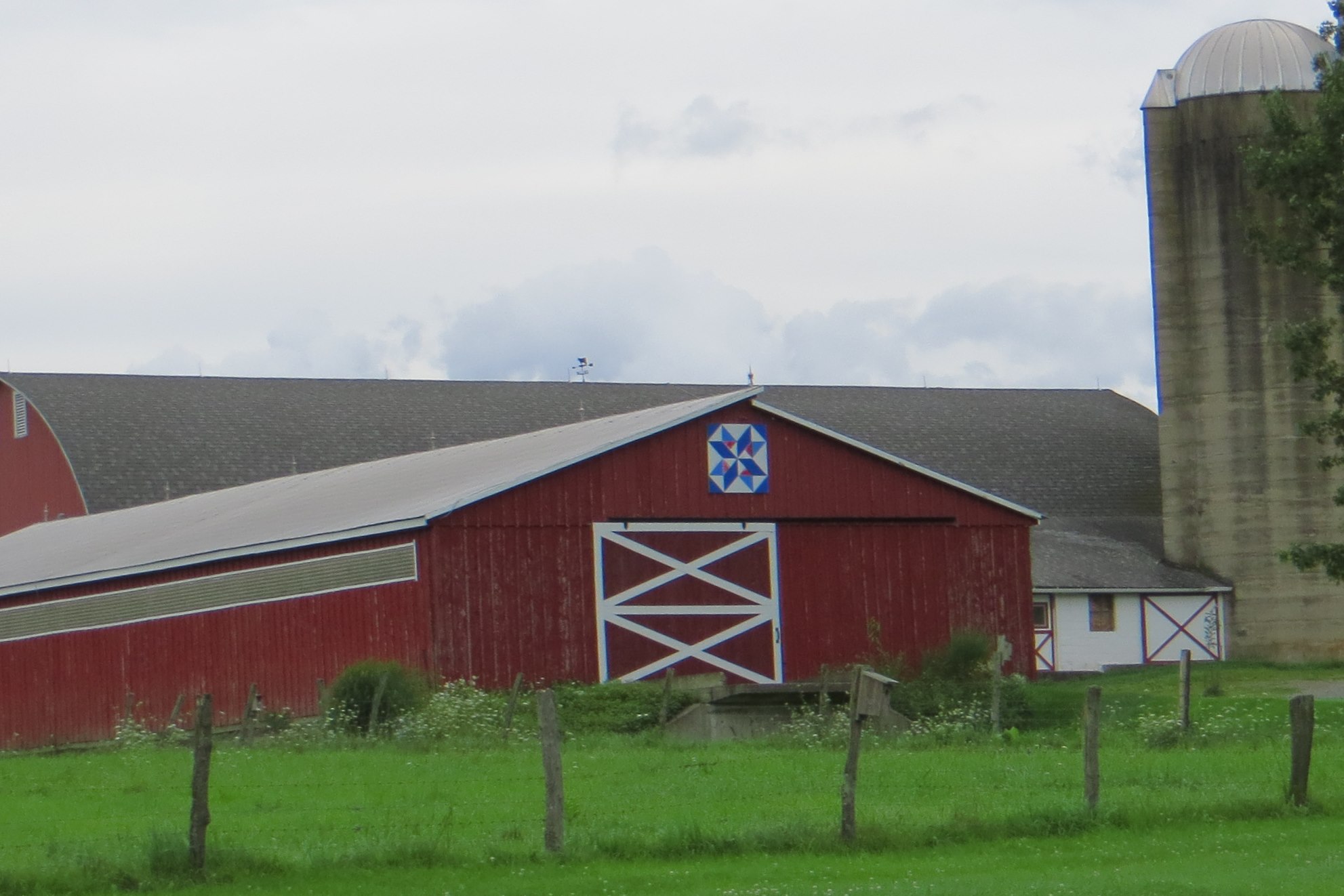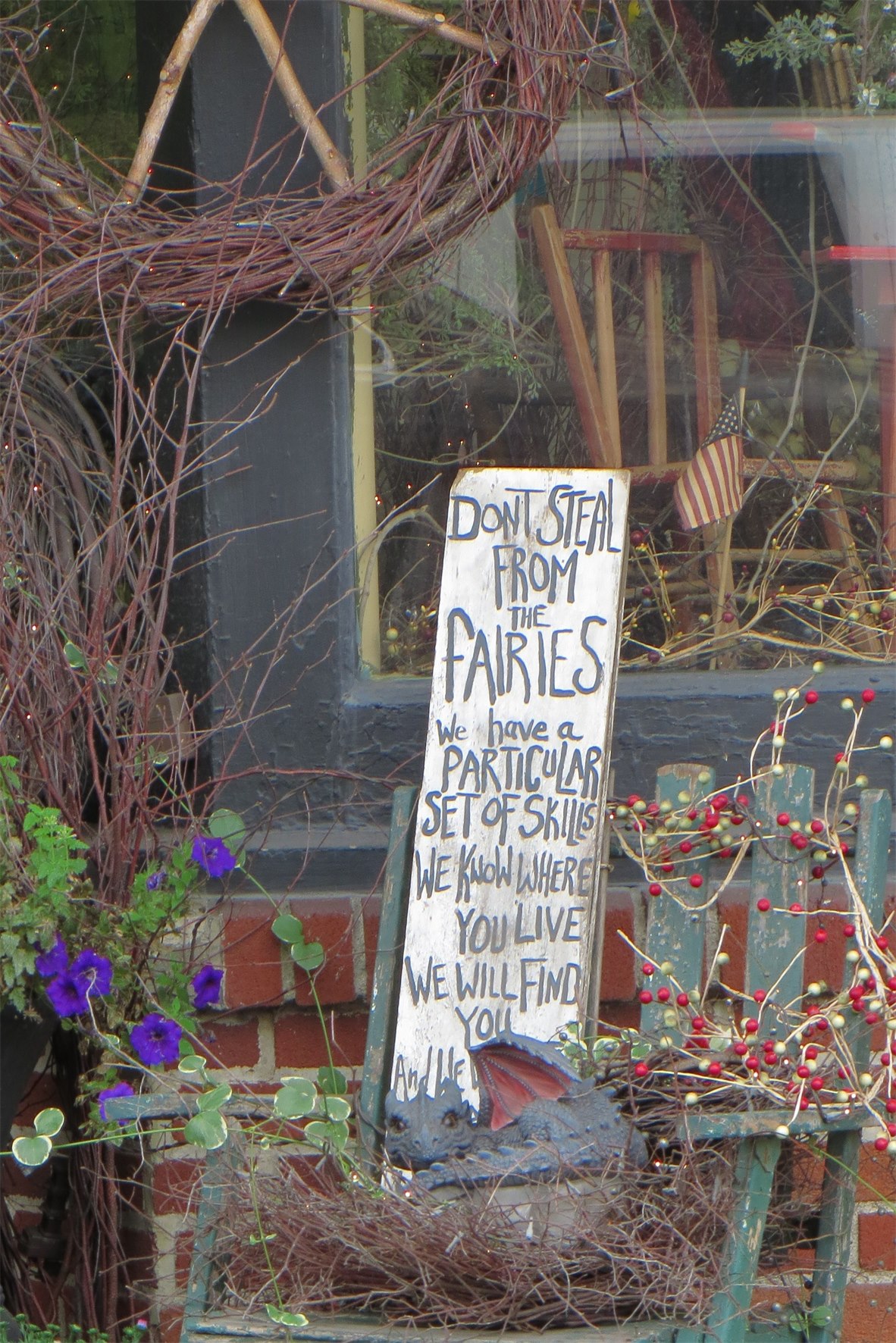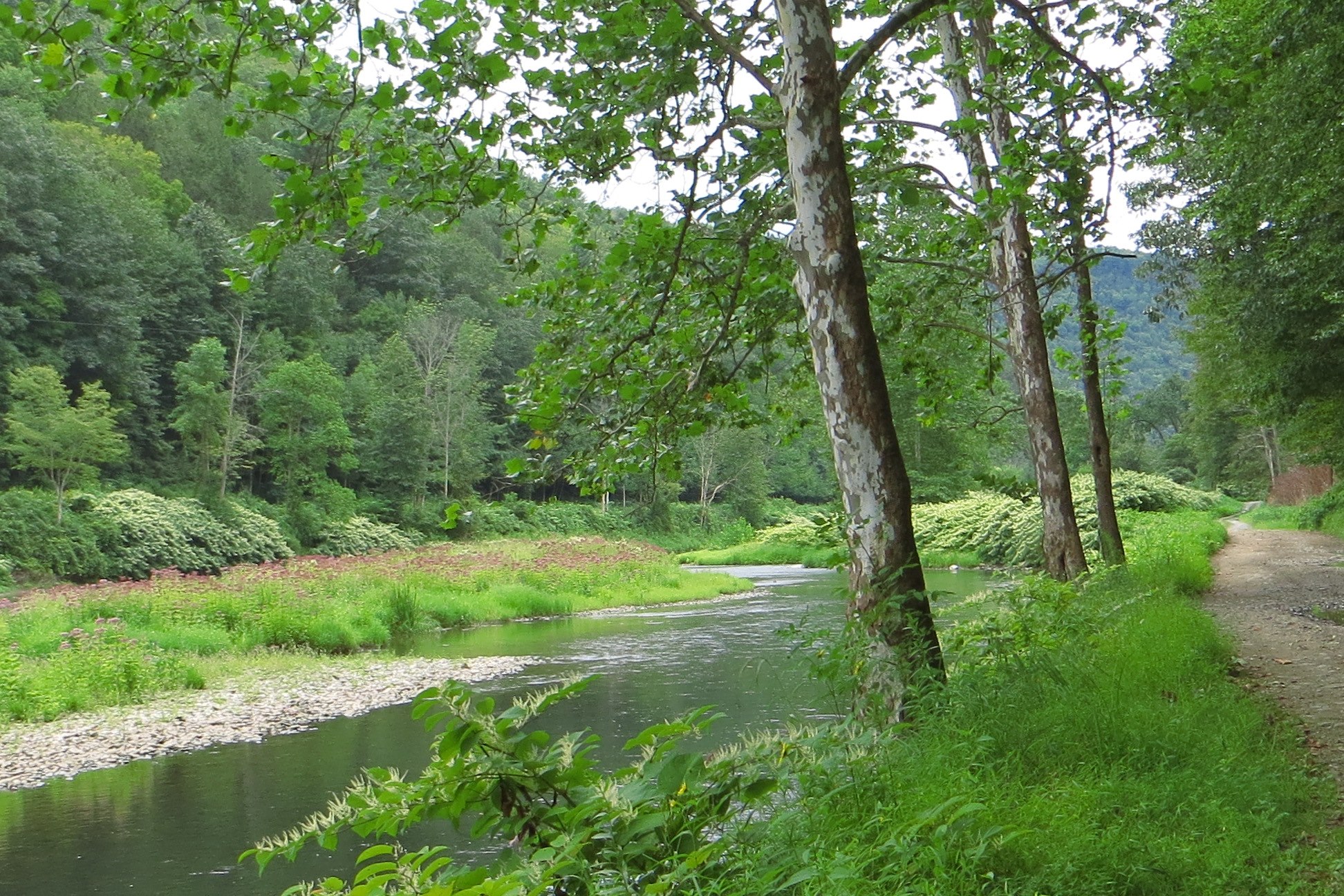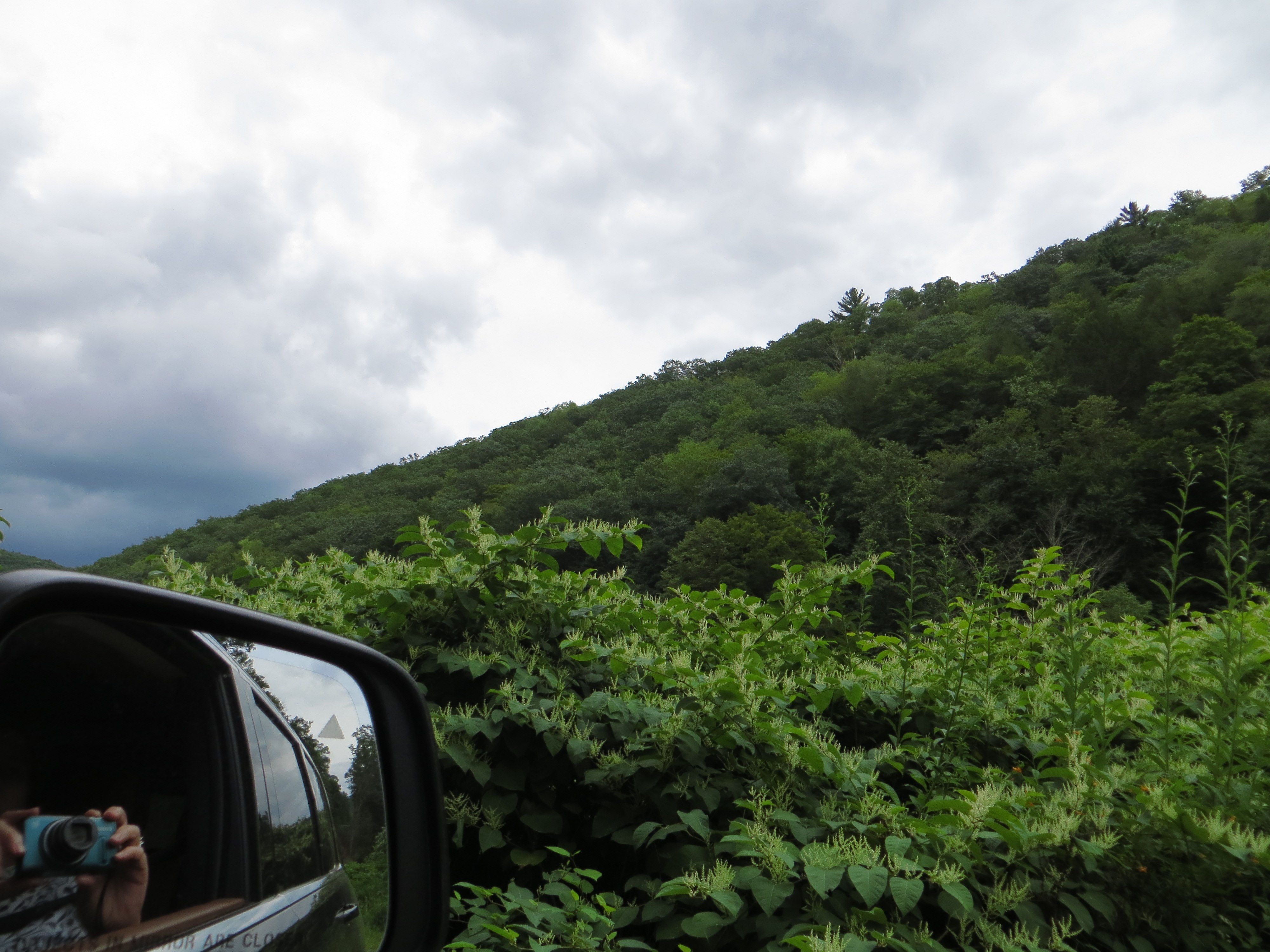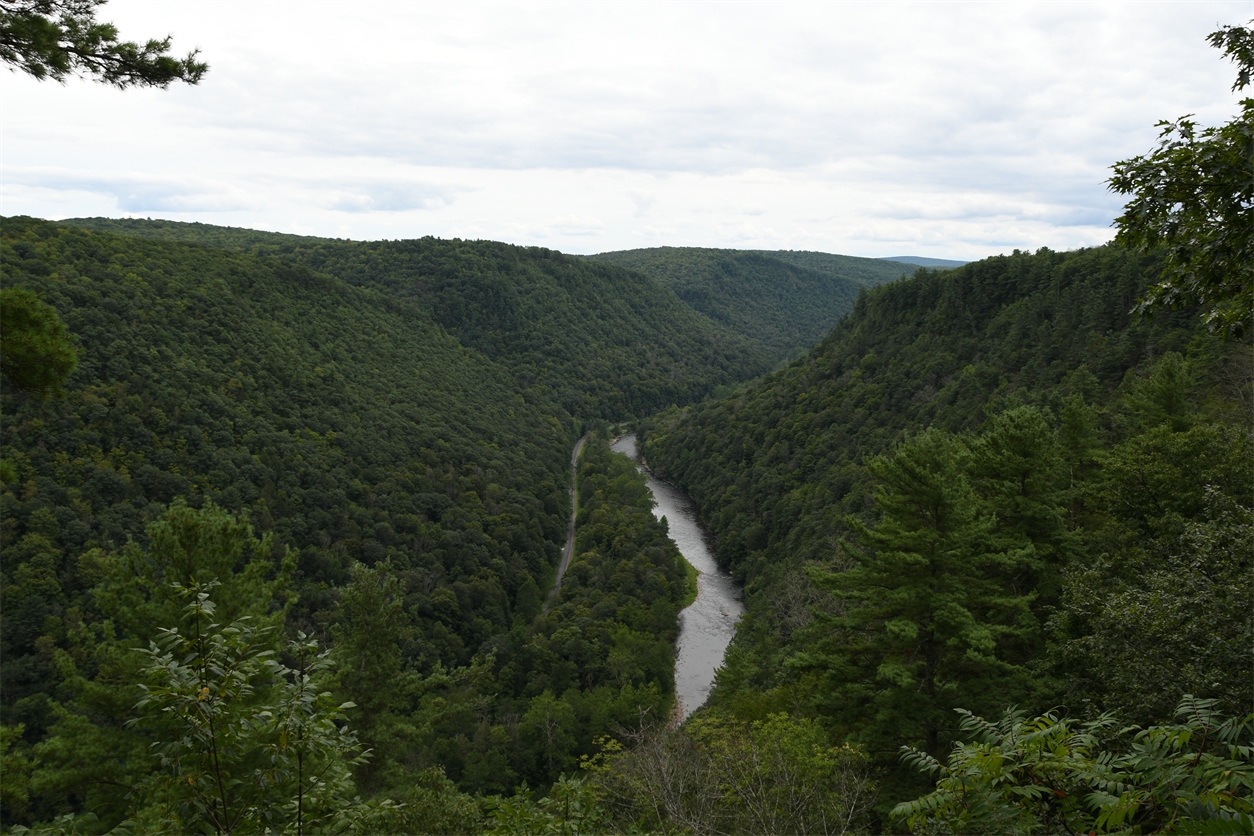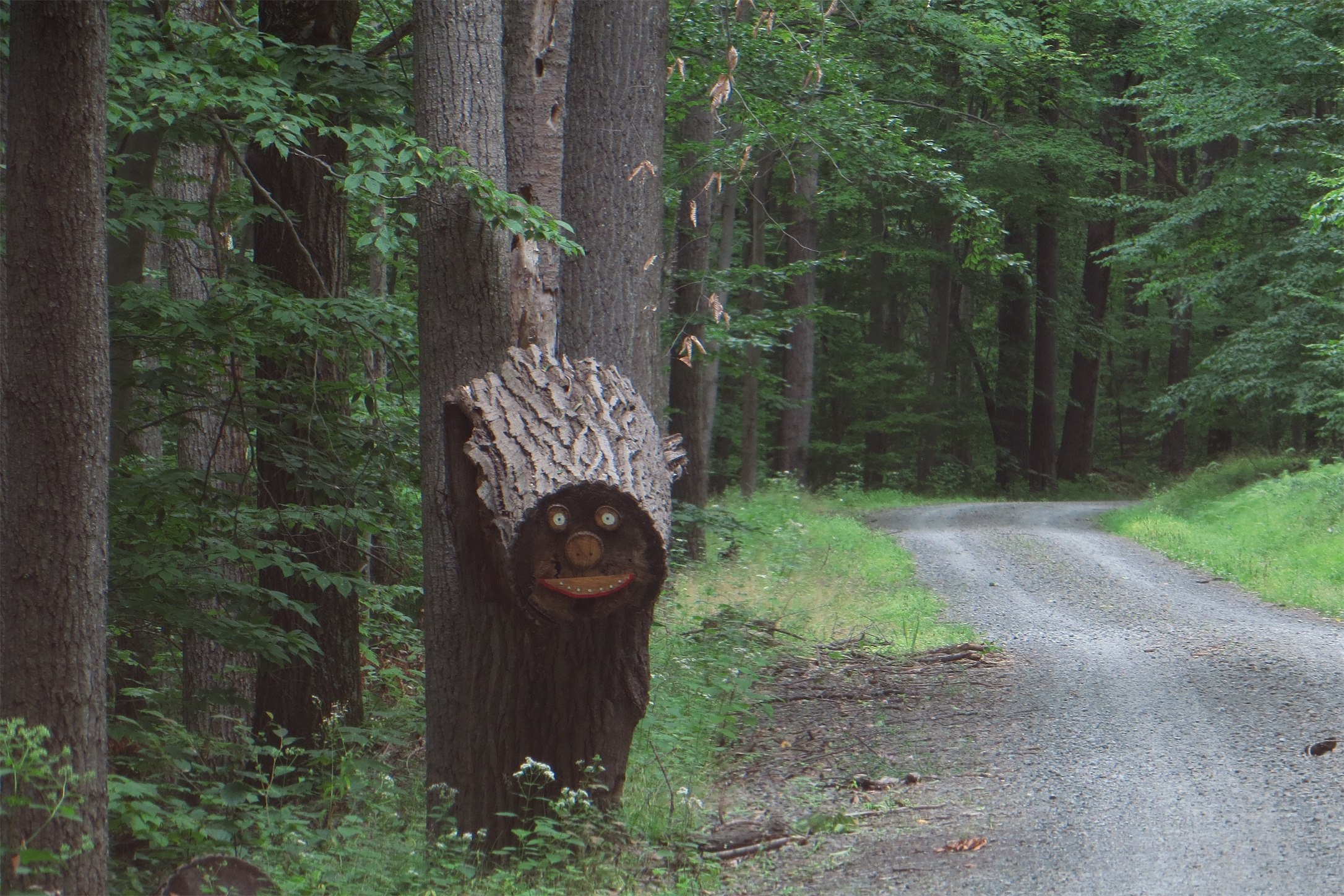 Saturday we visited the Corning Museum of Glass.  They have several art exhibits and they were nearly impossible to photograph.  They will assist you in making your own piece of glass art.  We didn't do that but it looked like those that did take advantage of this were having fun. They have a ton of presentations talking about glass. We even watched a lady making a prosthetic eye. We did not see everything but the tickets are good for two days so maybe we will go back.  I expected to see more examples of Corning ware dishes, maybe that was in the area we didn't got to.  It was fun. We even had lunch there then came home to take a nap....oohhing and ahhing over glass is hard work...shut up!
Keep it Adventurous Y'all!