Tatum, TX Week 03
Feb. 07 - Feb. 13, 2021
Sunday, I finished the blog post for last week and got it online. I spent the remainder of the day completing the Stars Wars puzzle. We also watched the superbowl...well it was on.  I had way more fun with the puzzle.
Monday, I spent all day working on my house build spreadsheet.  It is really shaping up.  I want to splurge on a really nice 48" range so we spent quite a bit of time looking at them on line and finding a place nearby where we can see them in person.  We received our house plans and got them to our builder to make the few modifications we want.  Hopefully we review the changes with him next week.  We also received the signed contract on the Lot and a Site Plan for where everything will be located on the lot.  It needs a few changes and we hope to have that nailed down by the end of next week too.  We hope to close on the Lot on the 19th.
Tuesday, grocery shopping, check.  We visited this place called The Cottage, WOW.  They have tile, appliances, windows, doors, and a design team.  We were able to see Wolf and Thermador ranges, Subzero, Bosch, and Thermador refrigerators, Bosch and Thermador dishwashers.  And their selection of decorative tile! I fell in love with some stuff called Jazz Glass. There is definitely going to be a focal point tile over our range. Next we went to Coburn's Supply Company in Bossier, they have bath and kitchen products. We found a cool free standing tub, I'd be happy with just a large shower but for resale value I'm told I need to install a tub, so we might as well have a cool one. I like this one because it comes in colors other than white and cream. We finished the afternoon at Bodacious BBQ for their leg quarter special and I remembered to buy their dry rub.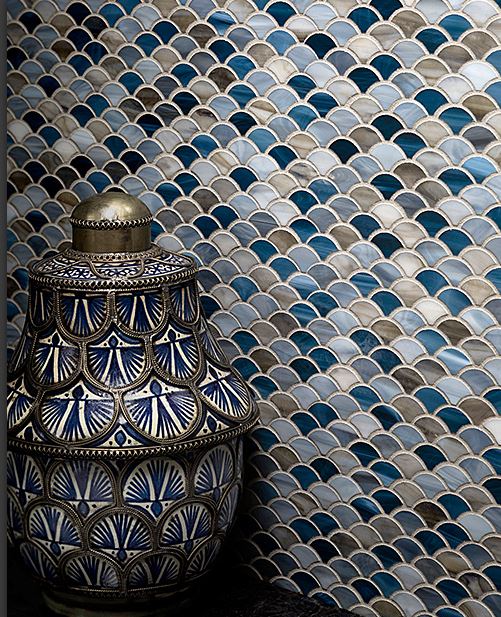 Wednesday, I spent the morning making some changes to our travel reservations.  Our original plan was to leave here at the end of February and start heading back south through May. Now we plan to stay in the area around Shreveport thru the end of March.  We hope to have all the modifications to the plans made and the fit and finishes selected and everything costed out by then.  We don't plan to start the construction until October but we want to have a good idea of what everything is going to cost before we resume traveling. We visited the Starr Family Home and the Michelson Museum of Art over in Marshall.  The Starr family were some of the founding fathers of Texas. Dr. James Harper Starr was appointed by President Sam Houston to be the president of the board of land commissioners for Nacogdoches county. Later he was appointed as Texas' Secretary of the Treasury.  Later he and his family moved to Marshall and started a land bank and did a lot of work with the railroads. The house remained in the family until 1985 when it was given to the state of Texas.  The Michelson museum of art only had two exhibits at the moment. One of some very interesting African masks. The second was a very cool collection of antique Chinese opera puppets.  I loved them. We ended the afternoon with a stop at Sherwin Williams to get some paint chips and then stopped for a milkshake from Sonic.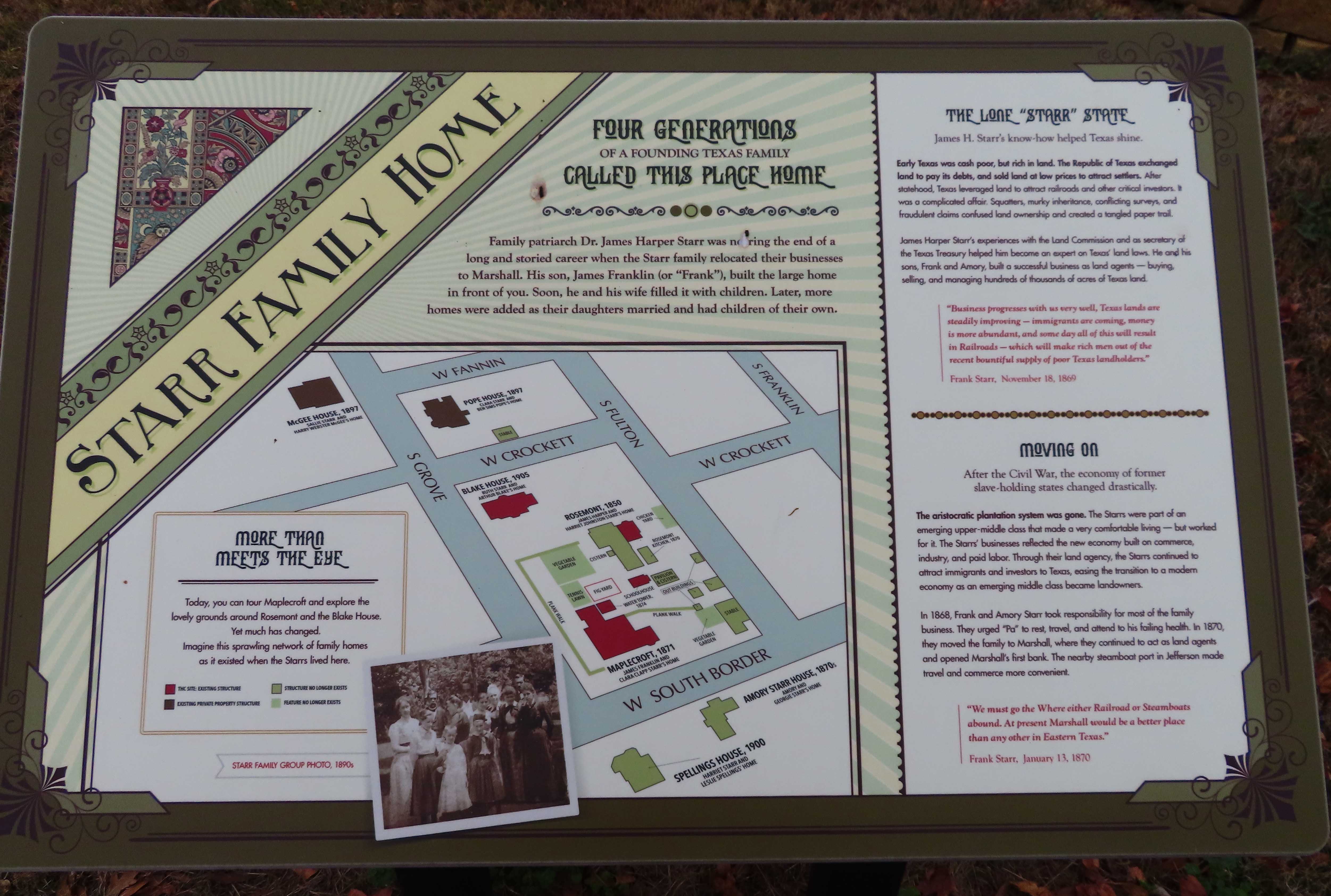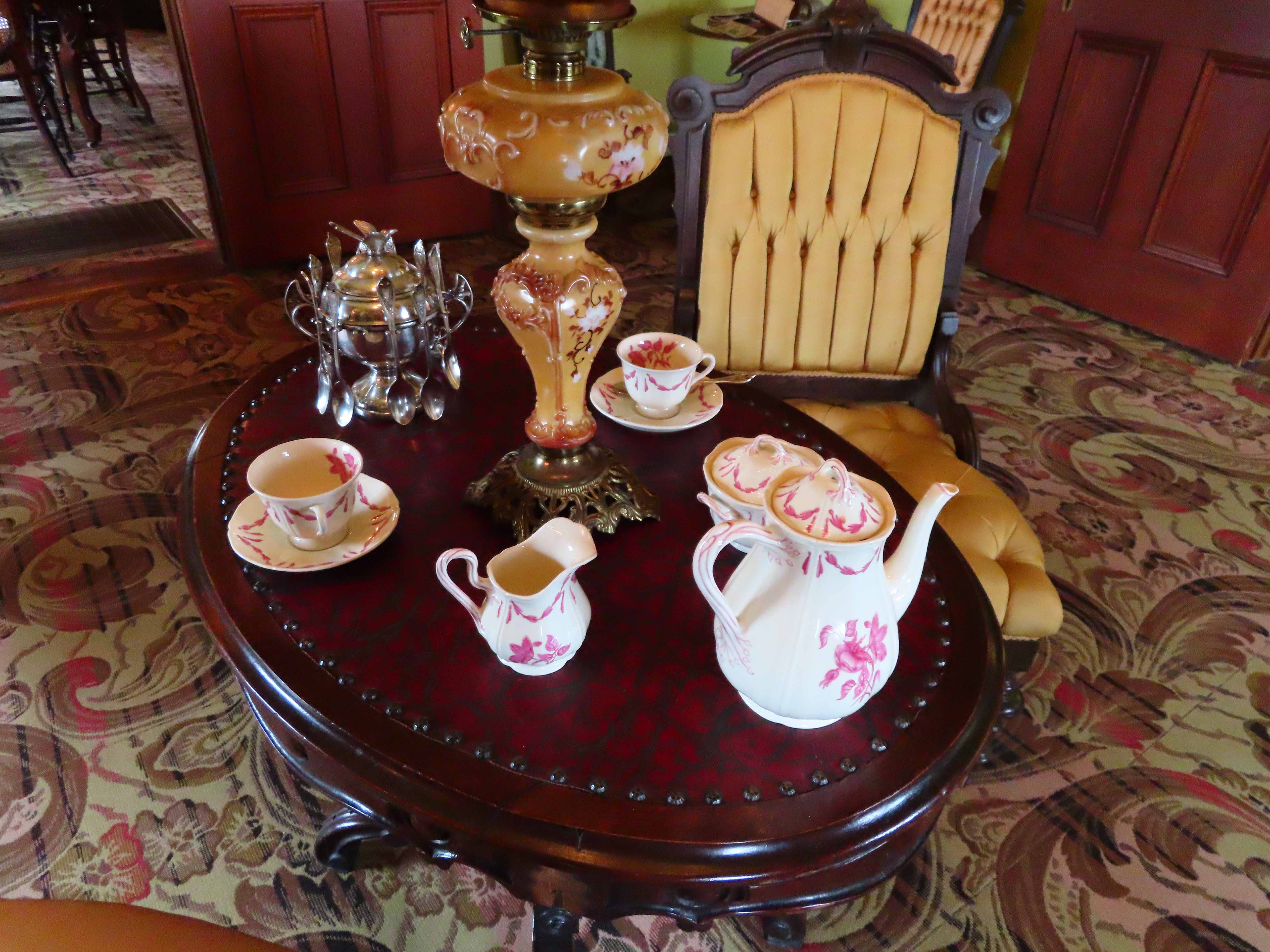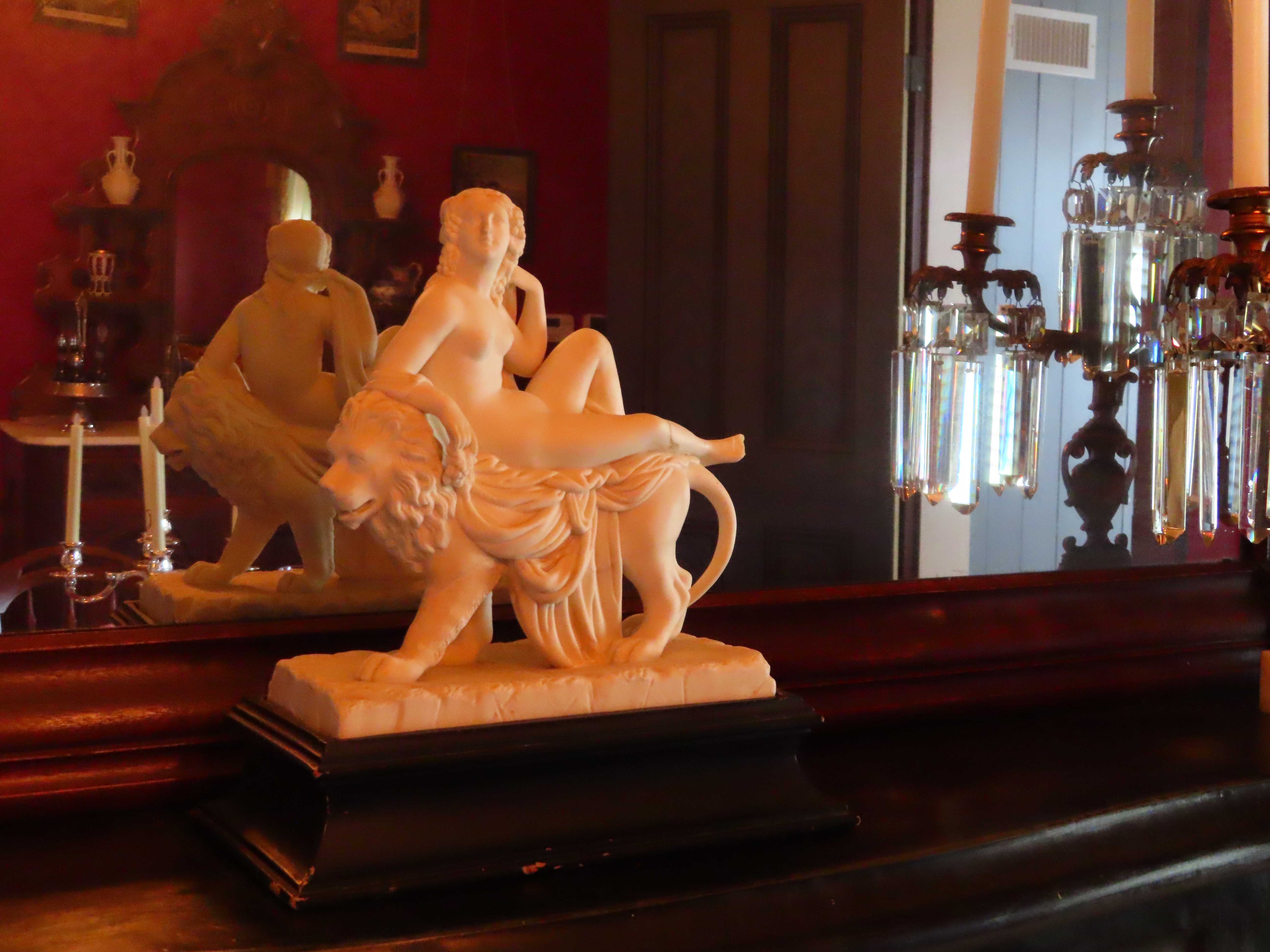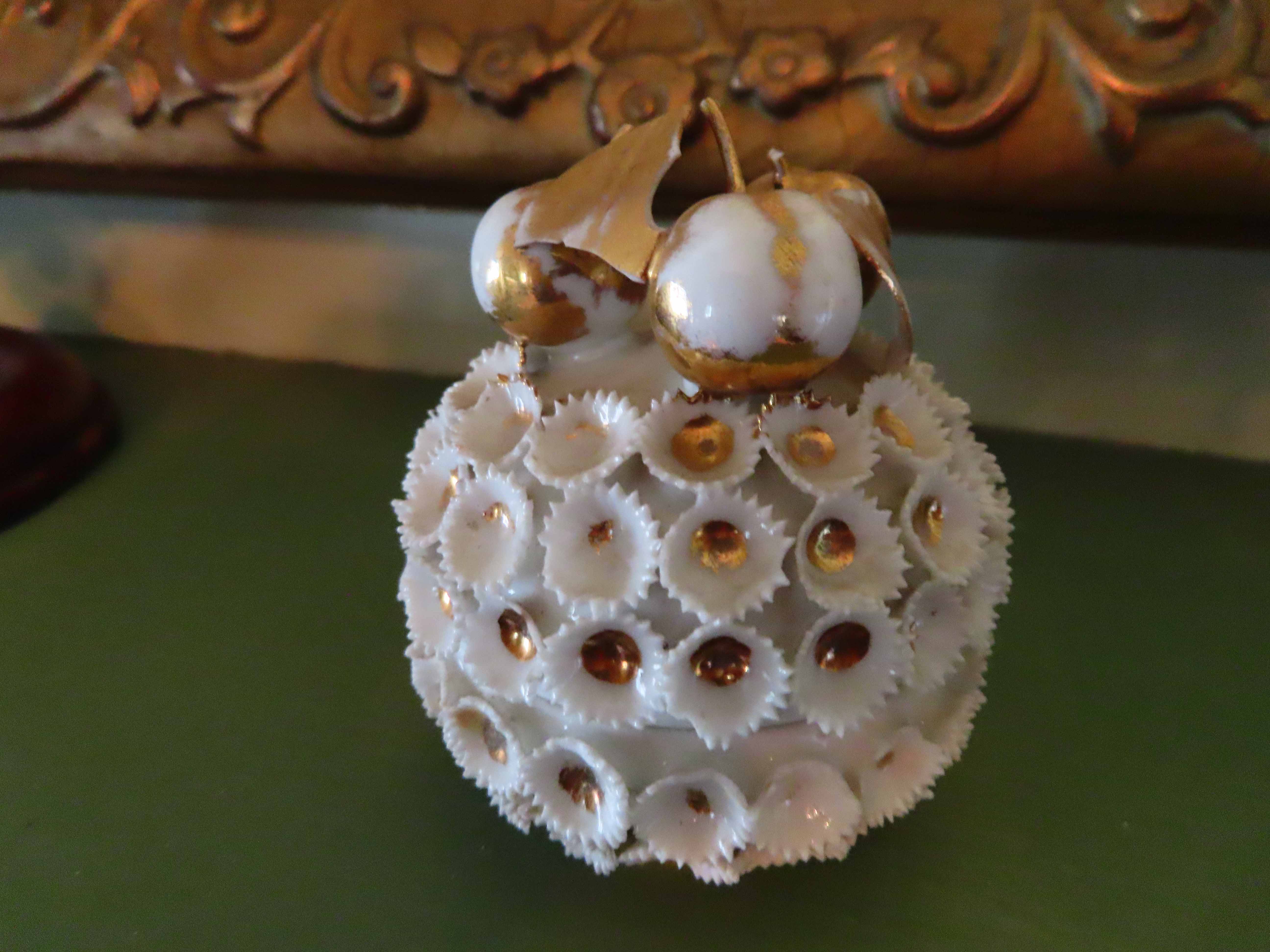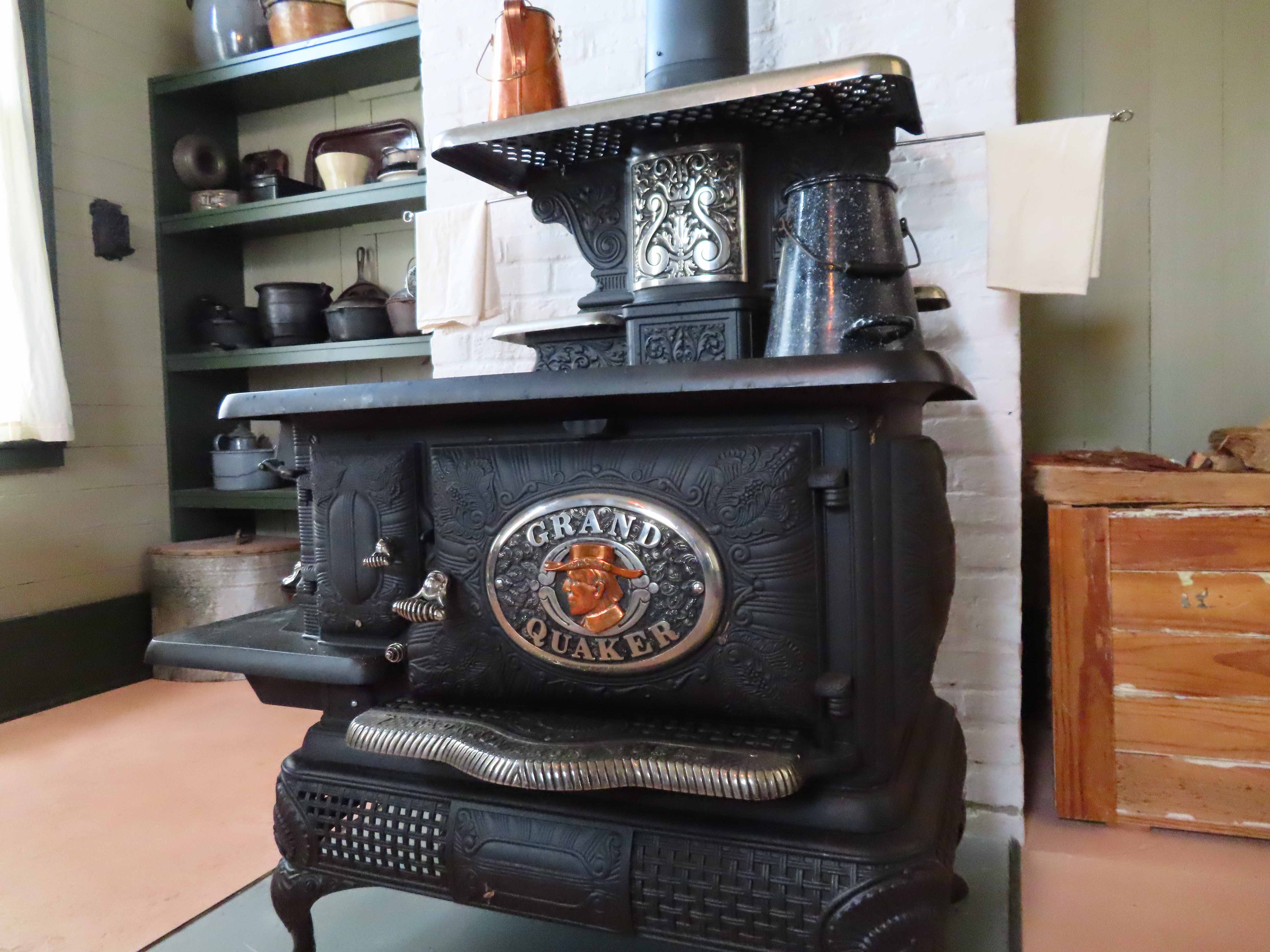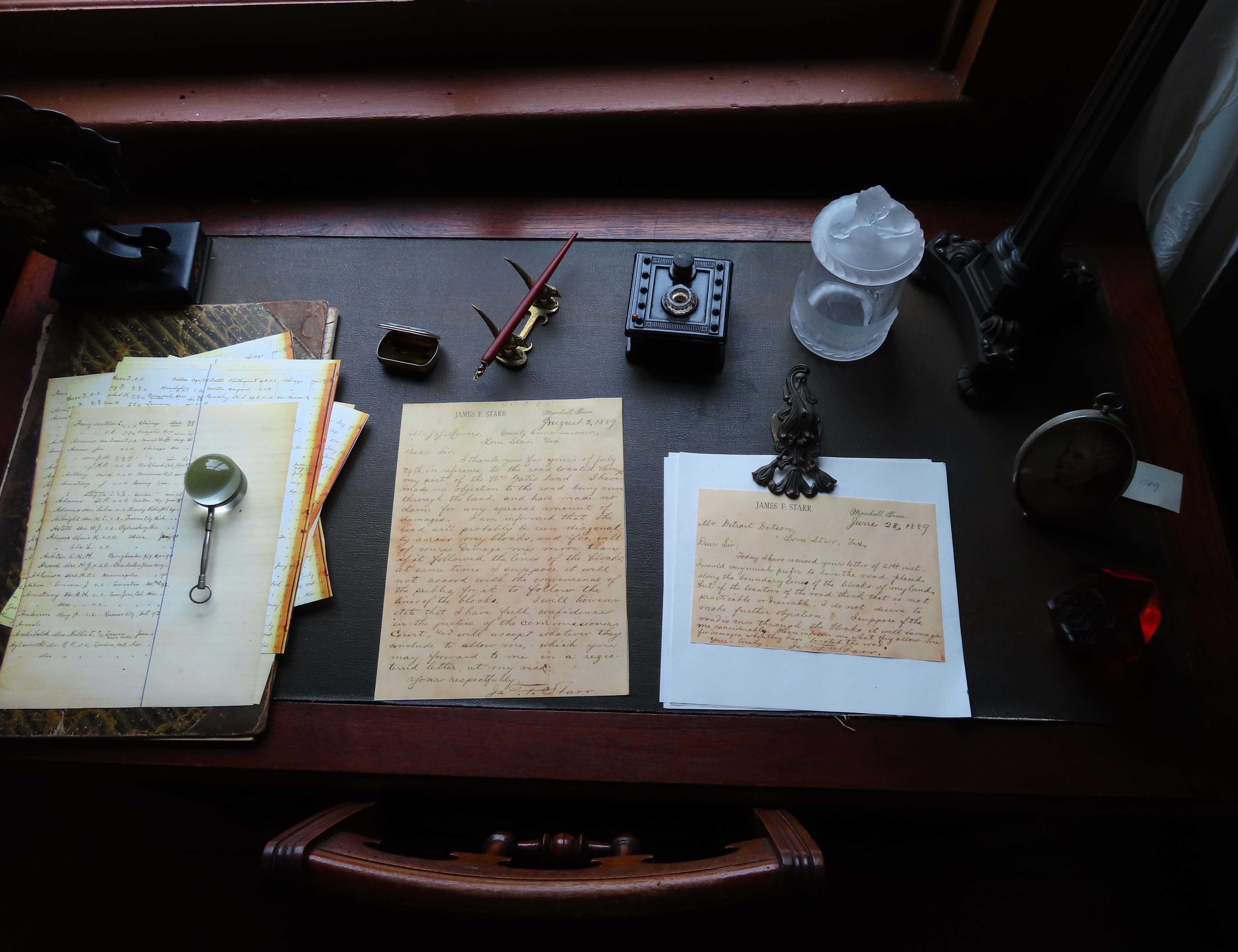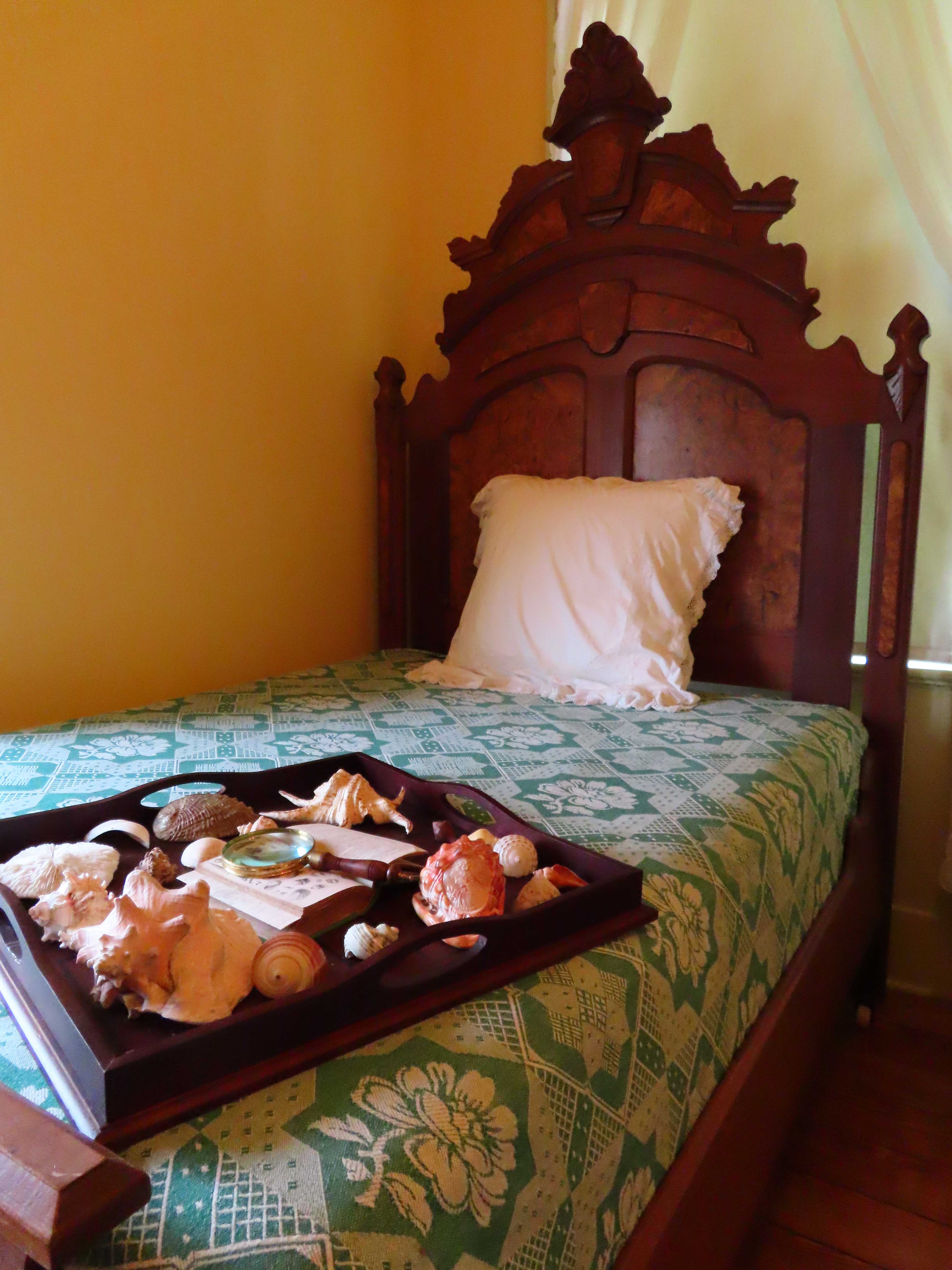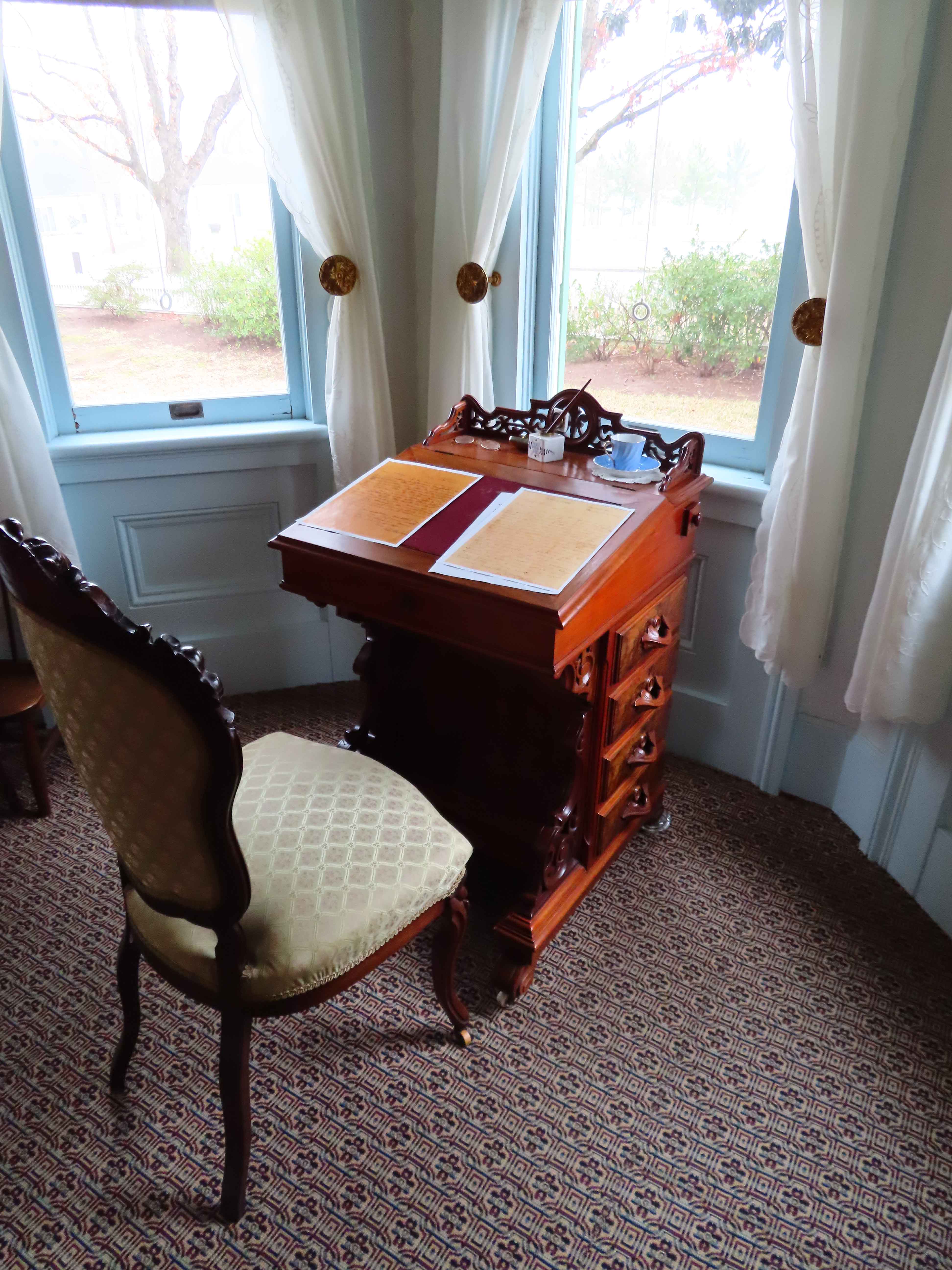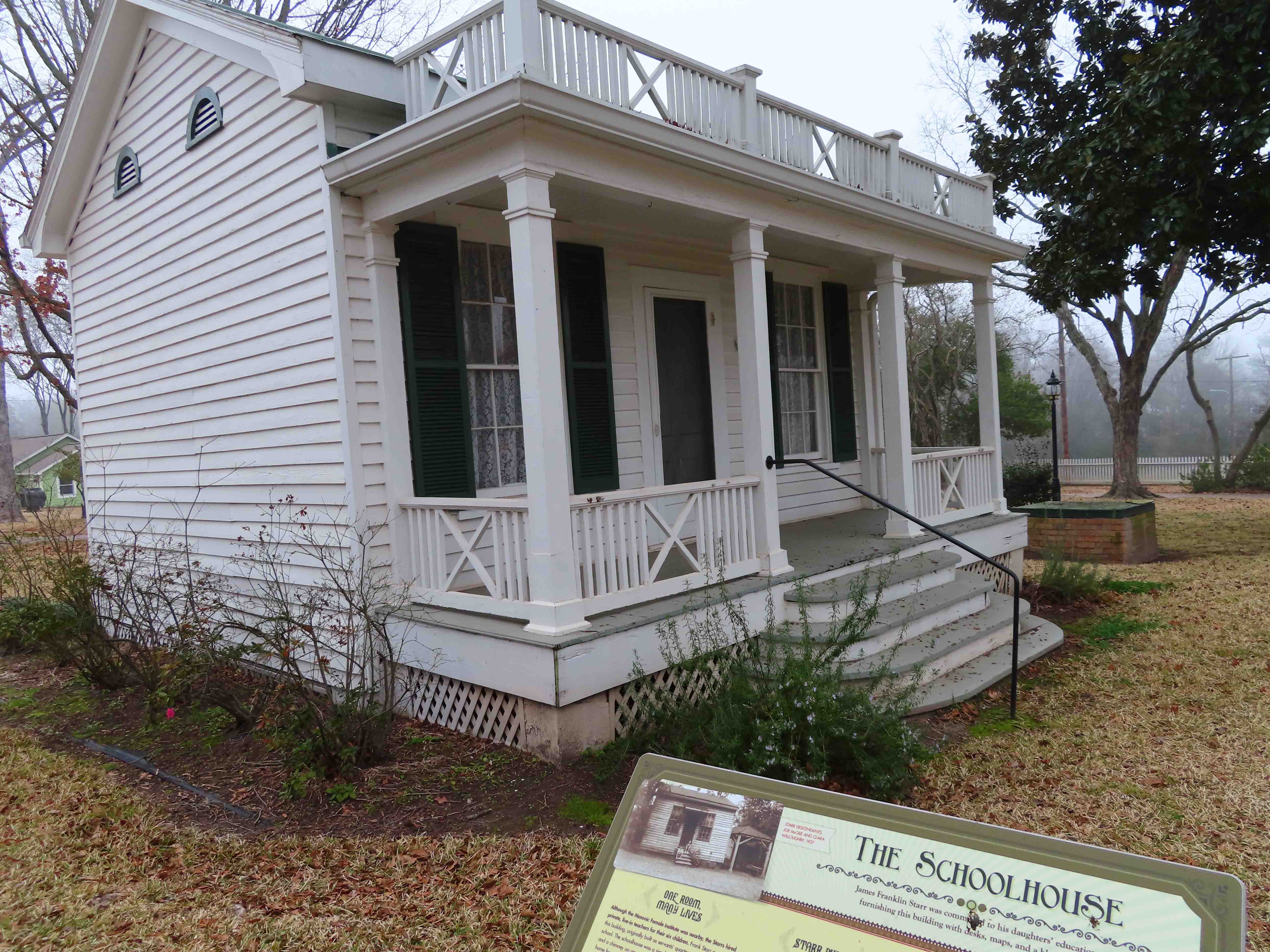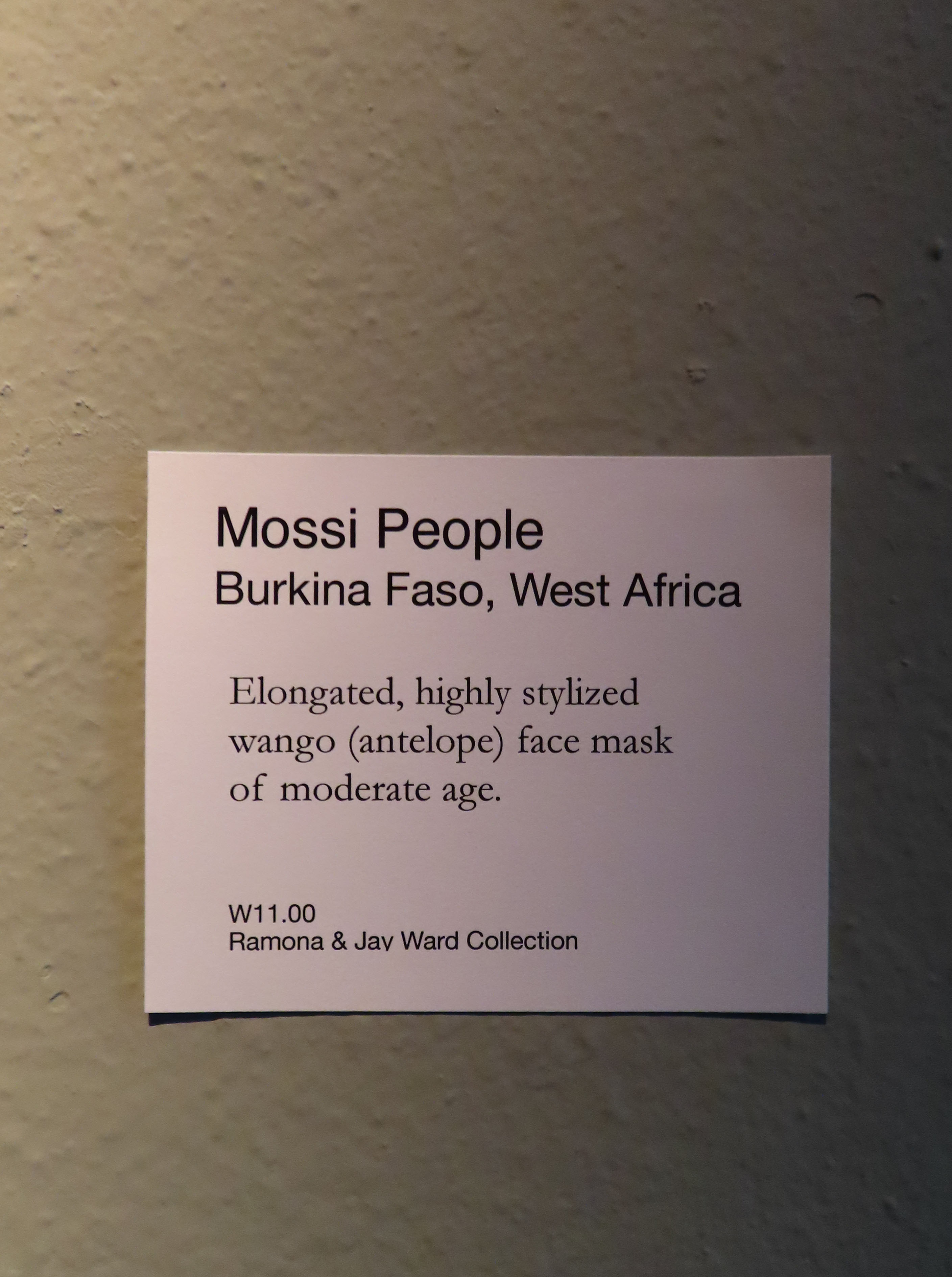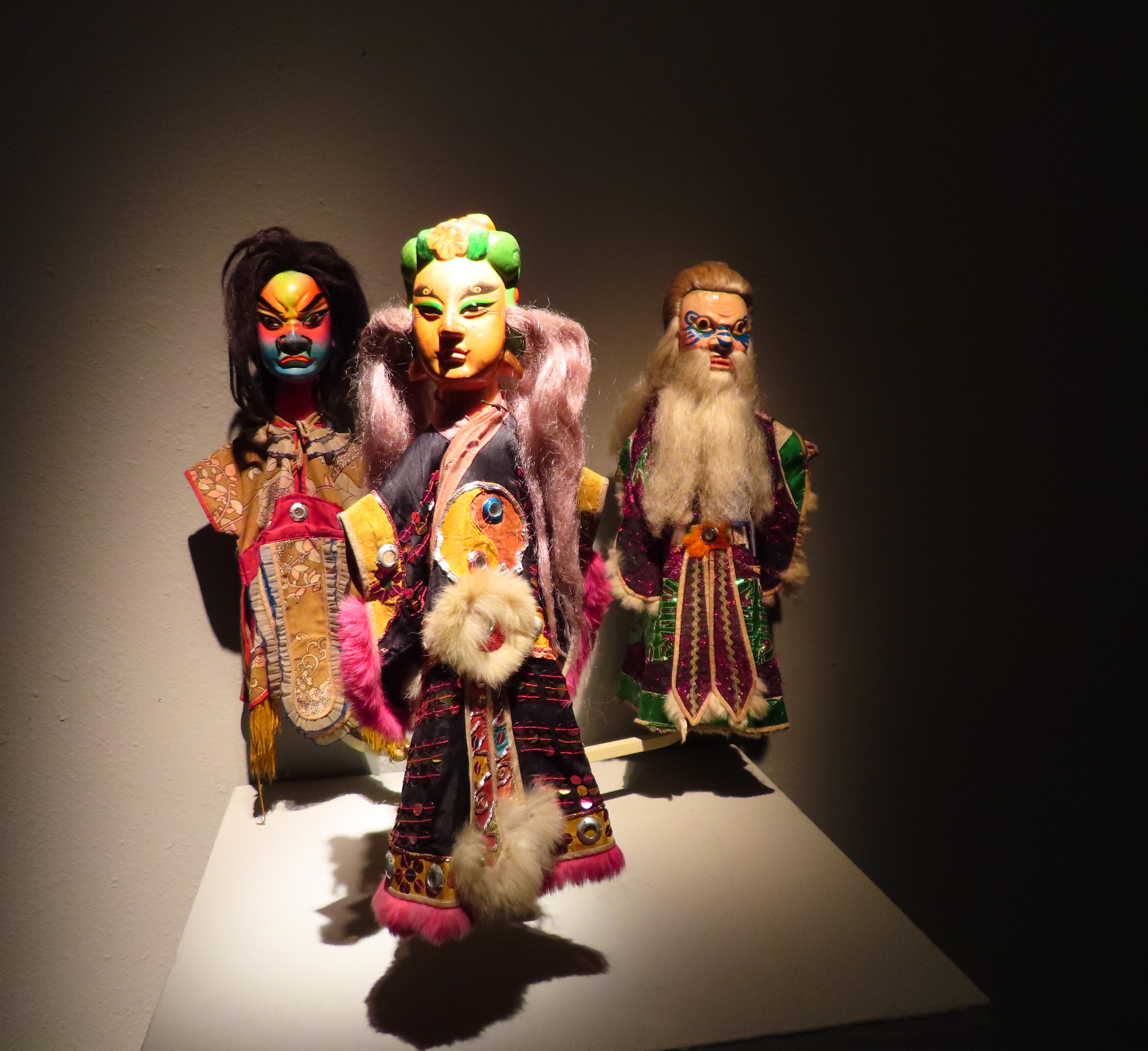 Thursday, the next 5 days are going to be COOOLLLLLD! The forecast right now says Monday's high will be 25 and low of 6°! We may even have snow.  We have plenty of food and we made a liquor store run to restock so we should be good LOL. I tried out a new recipe for deconstructed egg rolls, Egg Roll Ramen Skillet.  The ramen noodles serve as the substitute for the egg roll wrapper.  It was really good.  I spent the evening plotting out our travels for the remainder of the year.  We are going to make a loop from here down thru north Florida, up into eastern Georgia and west thru northern Alabama, up into western Kentucky (Paducah, Quilt Heaven), down thru Memphis and Little Rock, and back to Haughton to begin building. I'm happy to have a plan in place, we've been in limbo since last October trying to decide where to go.  We can always change the plan but I love having one in place.
Friday and Saturday, not much going on, we are just hanging out inside keeping warm. Elard is studying up on plumbing and reviewing gas ranges. I'm not doing anything but cooking and eating.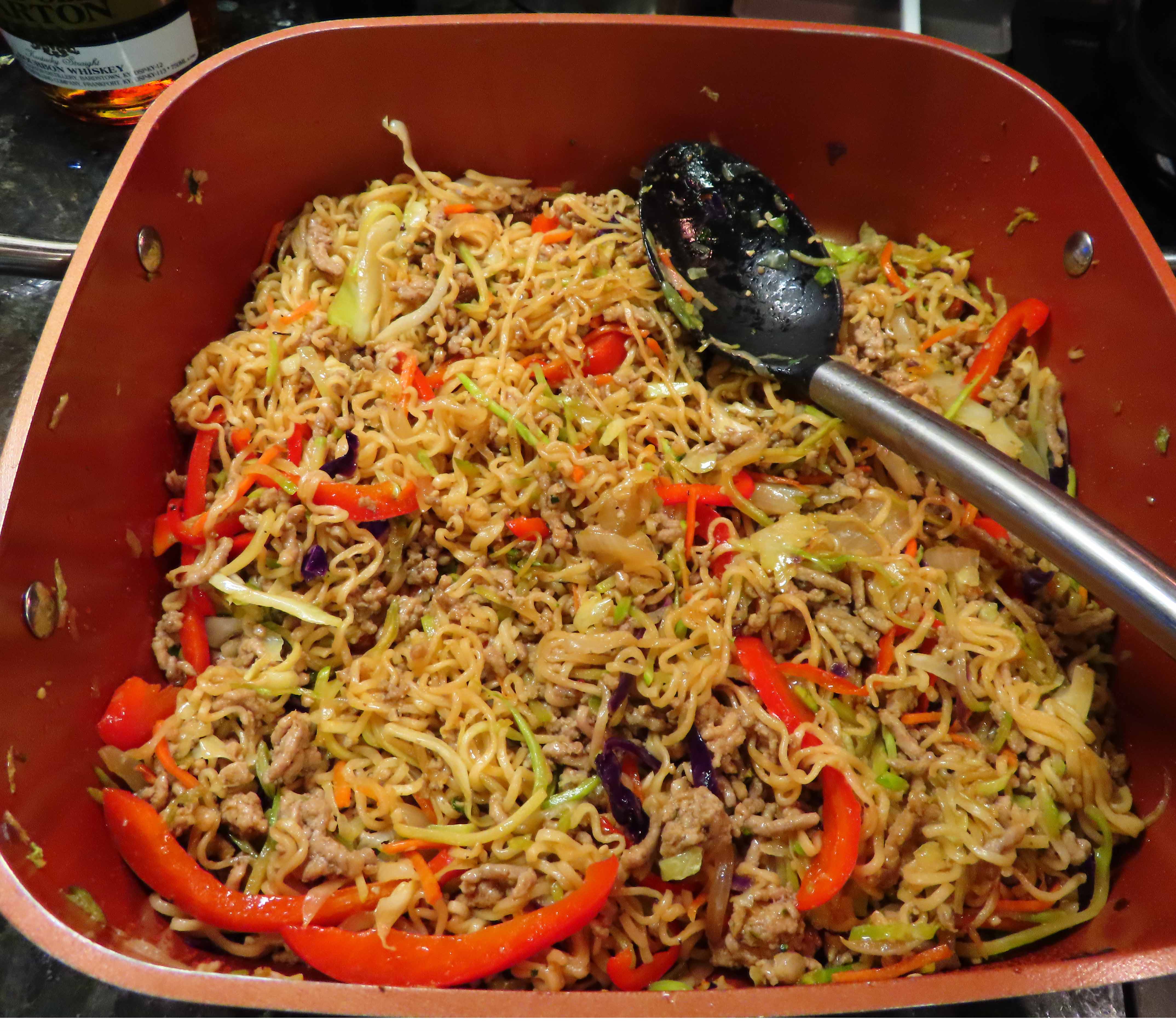 Make Life An Adventure!