Bourbon Country
Sep. 22, 2019 - Sep. 28, 2019
Sunday was moving day, Bourbon Country HO! This area has some interesting place names! We are now just south of Lexington Kentucky at another KOA, Renfro Valley. We left Ohio in the morning and arrived in mid-Kentucky mid-afternoon.  This KOA is a bit older it seems, our site is functional and that is all we need.  We even were able to get satellite service through a hole in the trees so its all good. Elard remembered that his father's family is from this area so he is doing some research for tomorrow.
Monday, we are officially back in the South!  How do I know you ask? We had lunch at Jackson's Restaurant in Richmond,KY today and they had slices of raw onion and stalks of green onion on the buffet as a side dish! Oh and hot water cornbread!  They had a buffet lunch of "meat +3" etc., sooo good.  We spent the day driving the back roads to find cemeteries with the Haden ancestors.  We found Great Granddad but the 4th Great was on private property so we couldn't get to that cemetary. We found a Ferry that is the oldest business in Kentucky. Valley View Ferry was granted a perpetual and irrevocable franchise to establish a ferry in 1785. It is still in operation today, with a paddle wheel no less.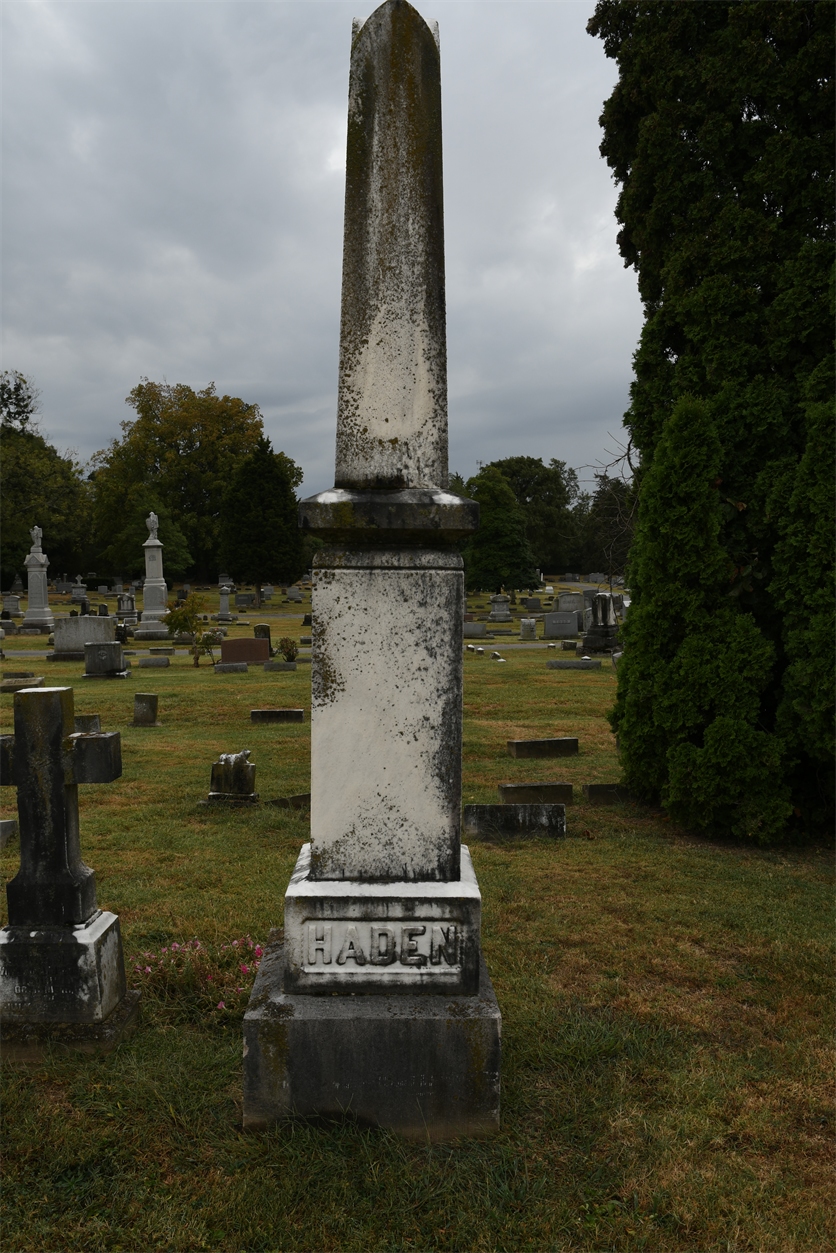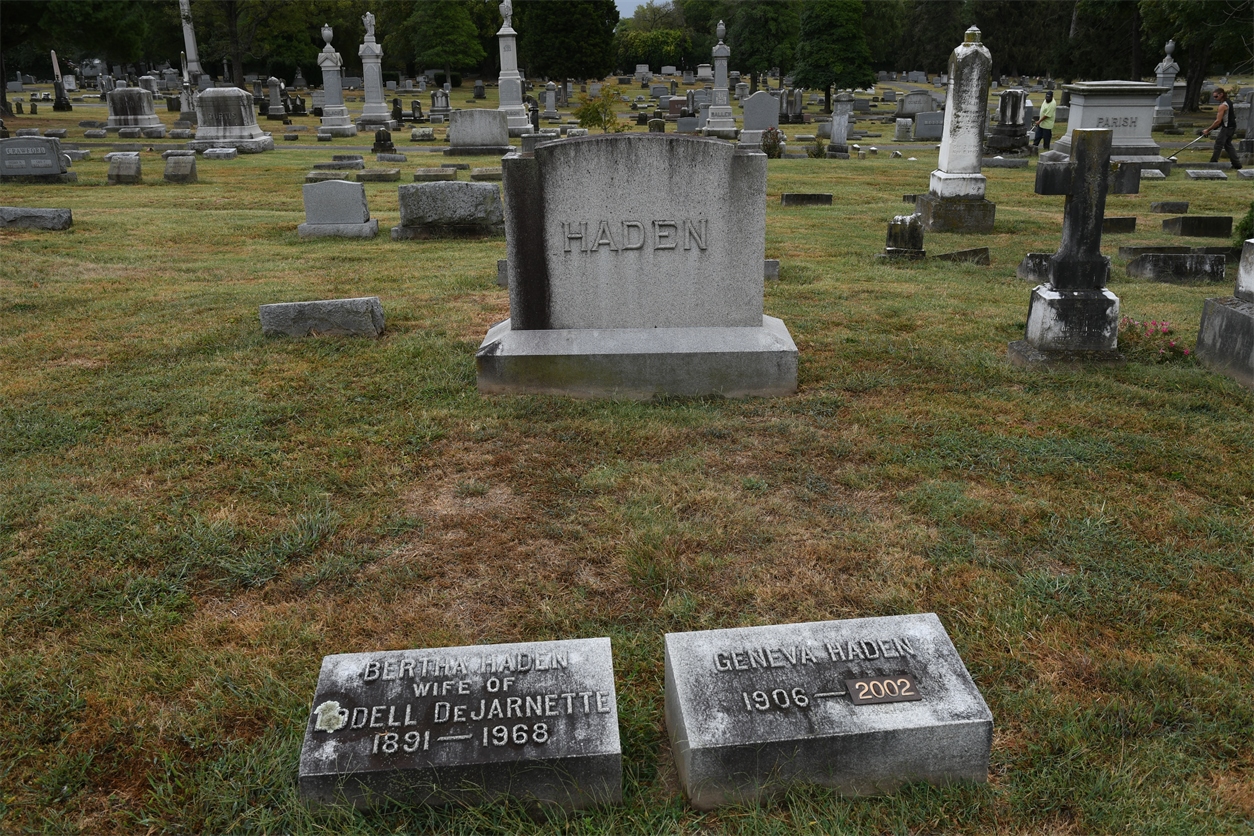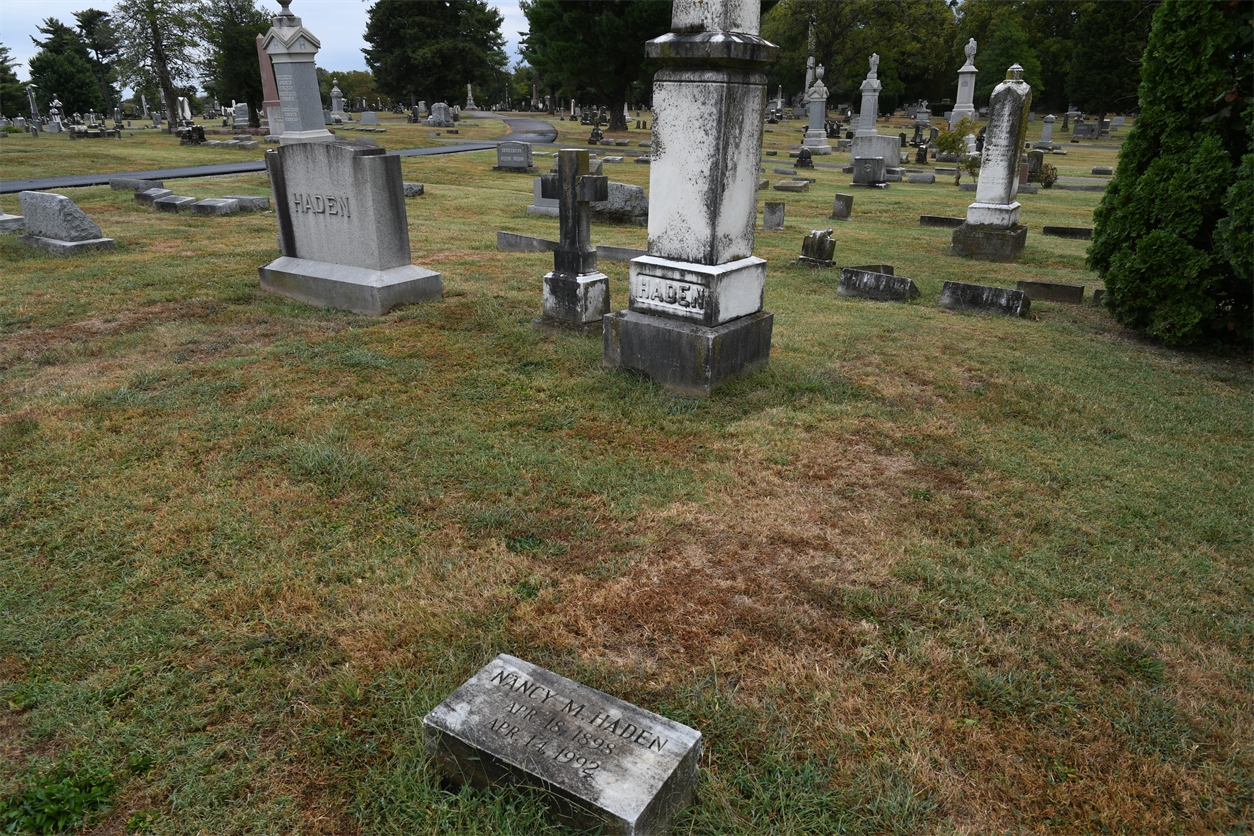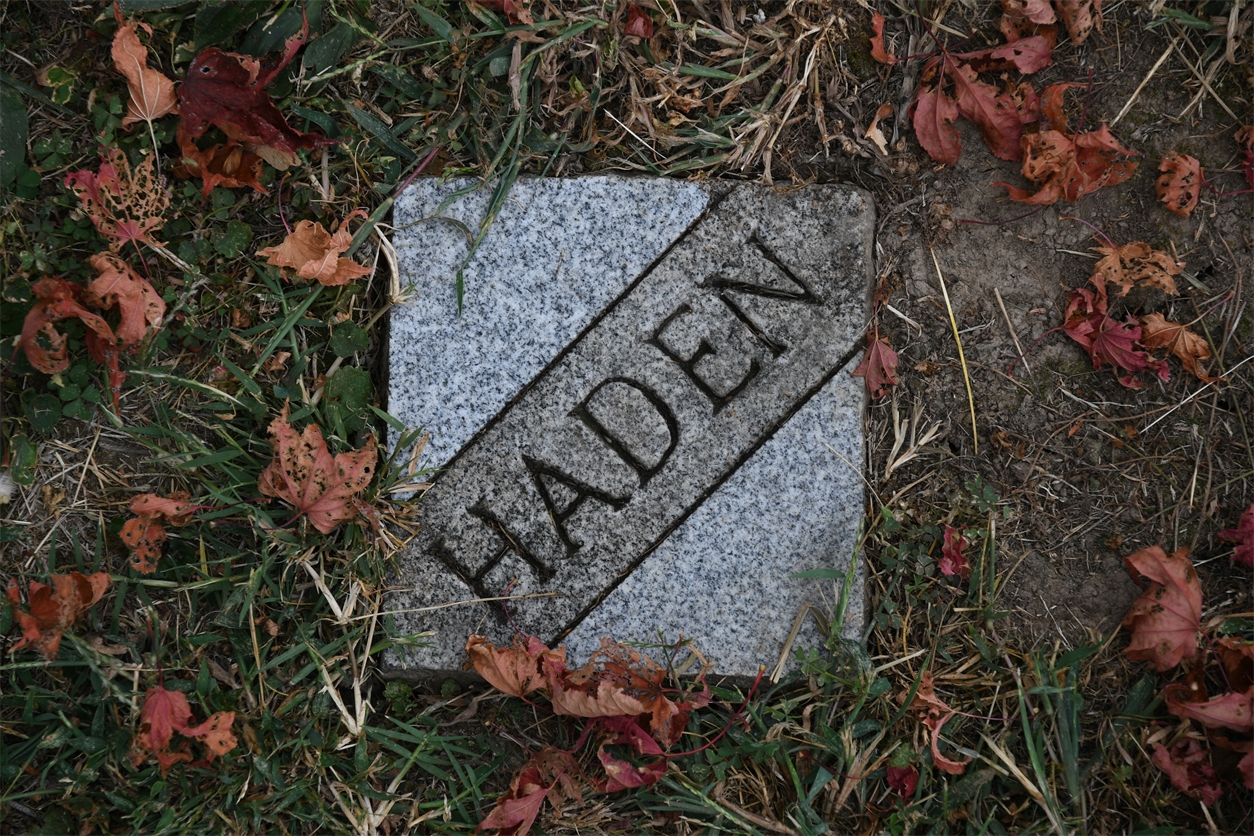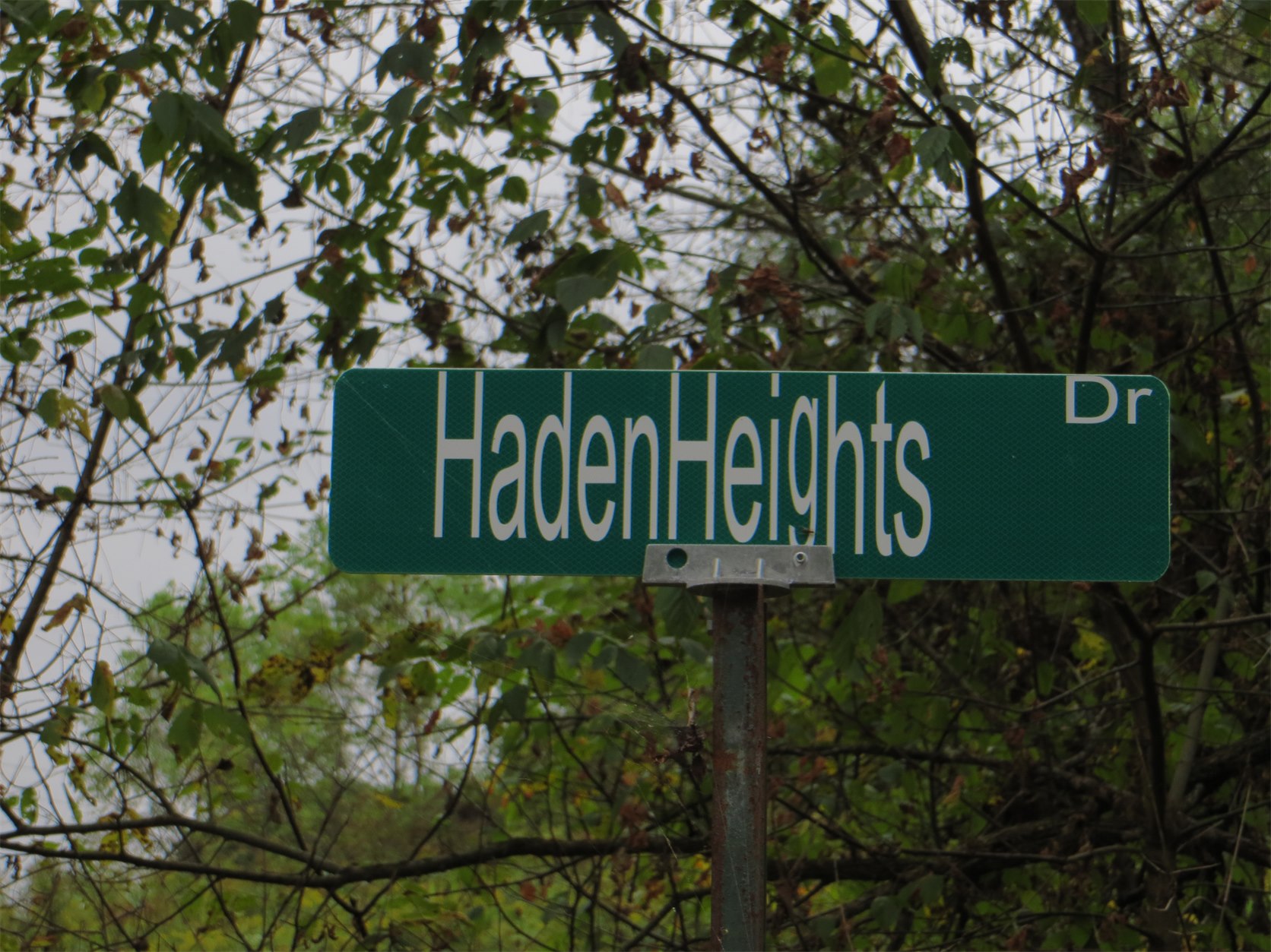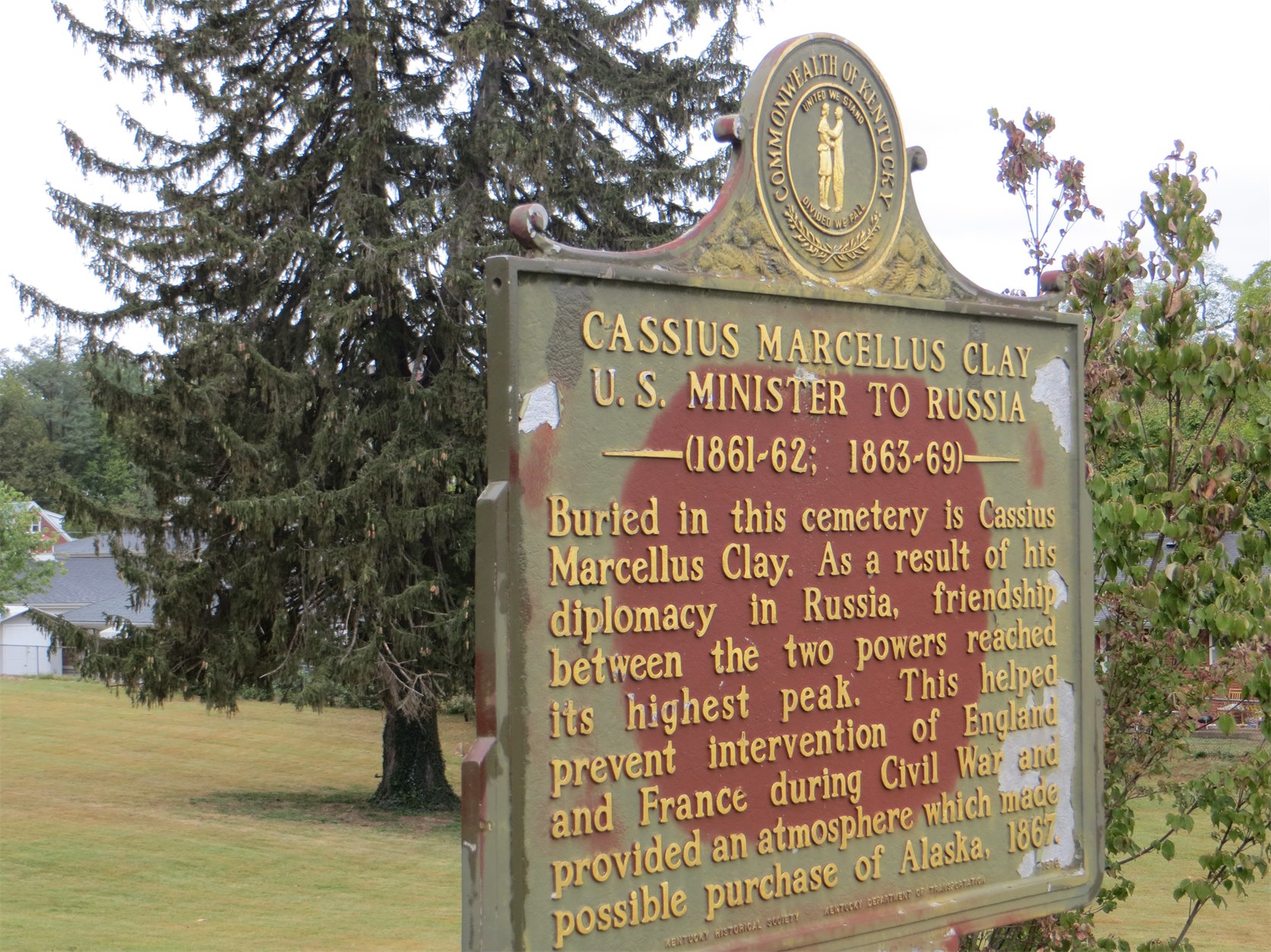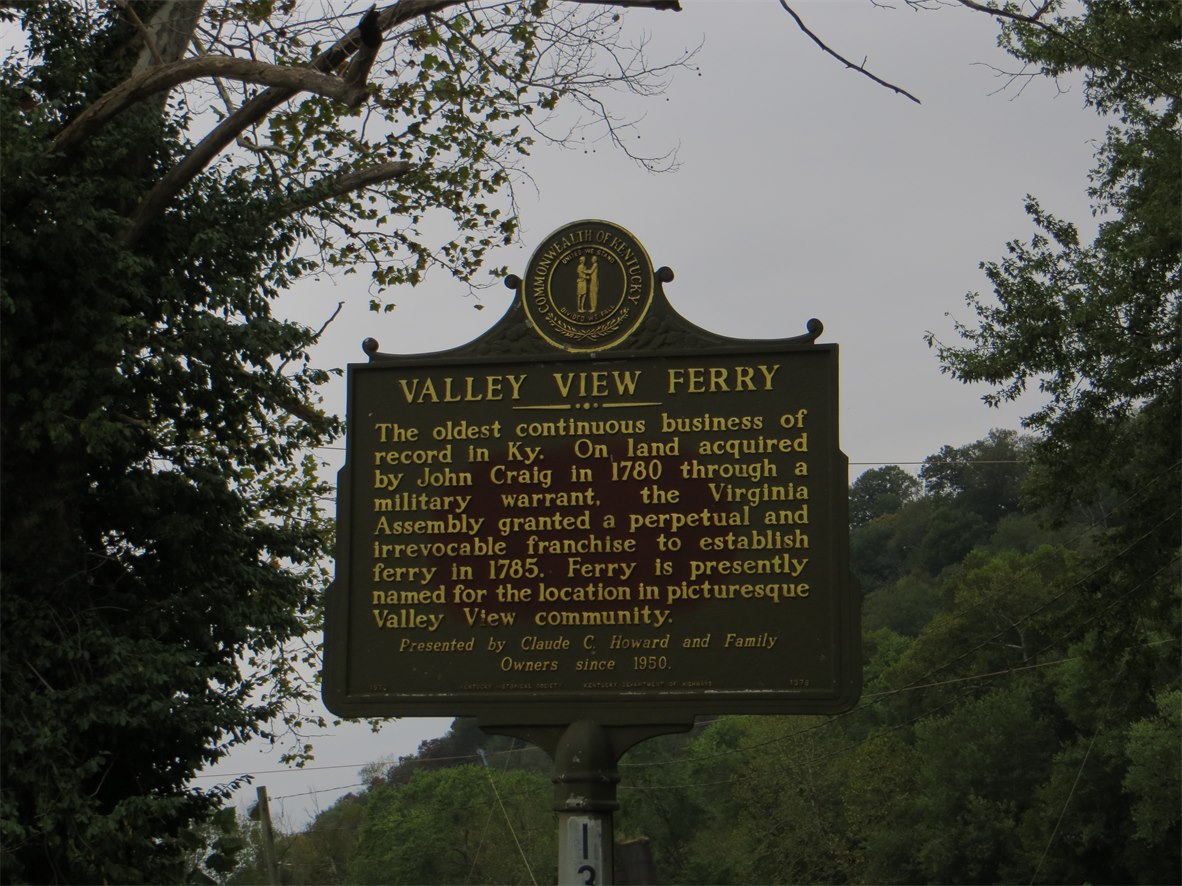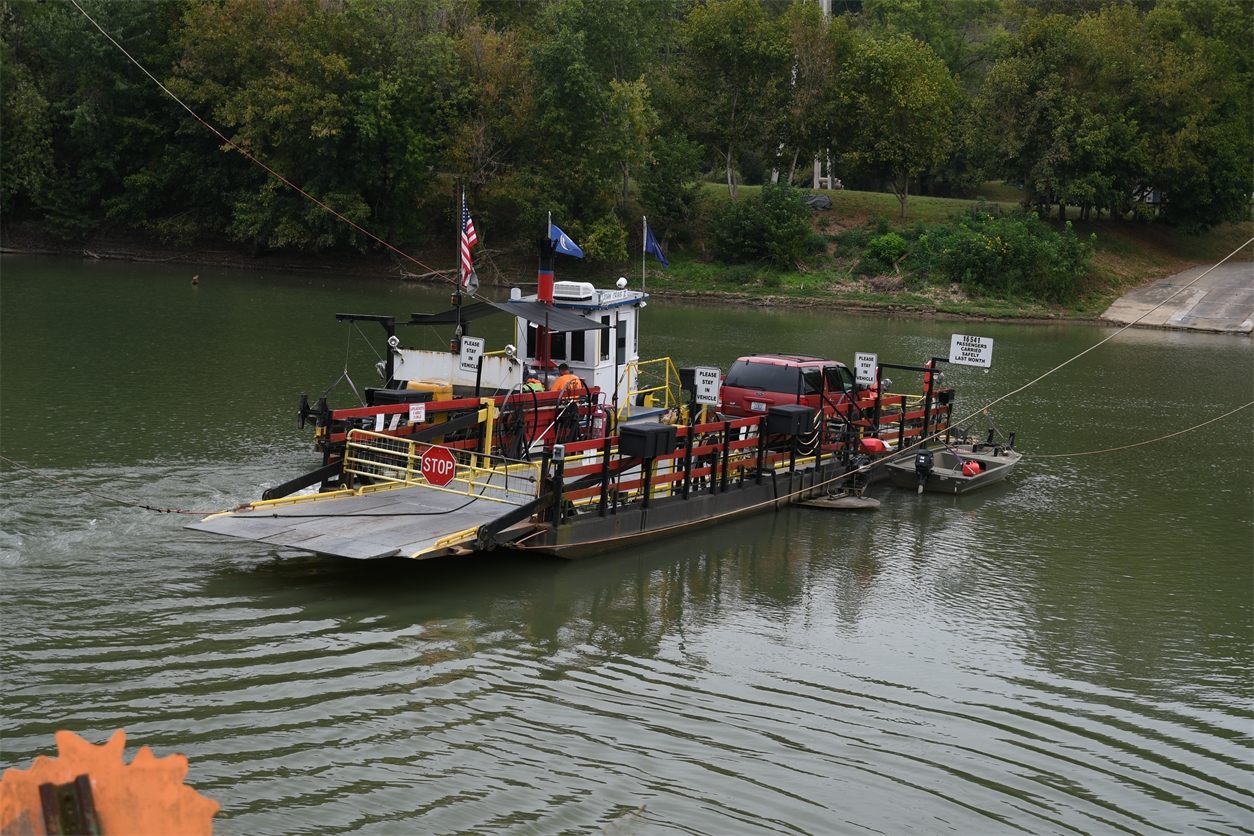 Tuesday was an early start so we could get to Buffalo Trace Distillery just as they opened.  The distillery is a National Historic Landmark and the grounds are so pretty.  This is one of the very few distilleries that were allowed to continue operating during prohibition to make "medicinal" spirits. We were here back in 2013 but we didn't have time to take the tour then.  Don was our tour guide today and he was great.  We toured the process areas and the Blanton's bottling room.  These folks are making people happy everyday! Blanton's is bottled, sealed, labeled, and packed by hand.  The last stop of the tour was the tasting room.  We were able to taste their Wheatly Vodka, White Dog, Buffalo Trace, Eagle Rare and Bourbon Cream. We enjoyed the tour immensely.  I bought a tiny Blanton's bottle, no bourbon in it but too cute to pass up.
We had lunch at another Triple D restaurant recommendation; Rick's White Light Diner.  Very cool place with great food.  I had the crawfish etouffee over grits with fried shrimp.  Elard had the crawfish Po'boy.  It was really nice to have food with the flavors we love.  I'd recommend you stop by if you are in the area.  It is a tiny place but we were there early for lunch and got right in.
Next we drove on to Woodford's Reserve.  The roads there were narrow, curvy, and hilly. We actually passed the Old Crow Distillery were they had the huge fire a few months ago.  They have the debris cleared and there is just a big hole now where the warehouse stood. We have also been to Woodford's but again no time for the tour back then.  This distillery is also a National Historic Landmark. Beth was our tour guide and very knowledgeable about the history and process. We got to see the three copper pot stills, the fermentation, the bottling room, and ended in the tasting room. We got to the standard Distiller's Select, Double Oaked, and their Rye Whiskey.  We were able to purchase one of their new offerings, Straight Malt Whiskey.  We have not tasted it yet but you can only get it at the distillery so we had to get it right?
Since it was still early in the day, so we decide to revisit Wild Turkey too so we could do that tour.  We got there just in time for the next tour and I think our tour guide was just a college student majoring in theater.  He had the story and presentation down, but it was very clear that he had no process knowledge..."to be sure"; a phrase he used at the end of nearly every sentence.  At least he is working for a living, so I shouldn't be too hard on him.  
We did not see Mr. McConaughy unfortunately, that would have been fun! In the tasting room we sat with a couple and two ladies who were all from Florida! The two ladies said they were from Marianna! Small world.  We tasted Longbranch, which McConaughy helped develop, the Wild Turkey 101, the Russell's Reserve 10 yr, and the American Honey liquor.  The honey would be awesome in tea!  As we left we had a nice conversation with the couple from the Sarasota area who are also traveling in their RV, not full time just extended periods.  They are retired military and gave us some good ideas.  Safe travels to y'all.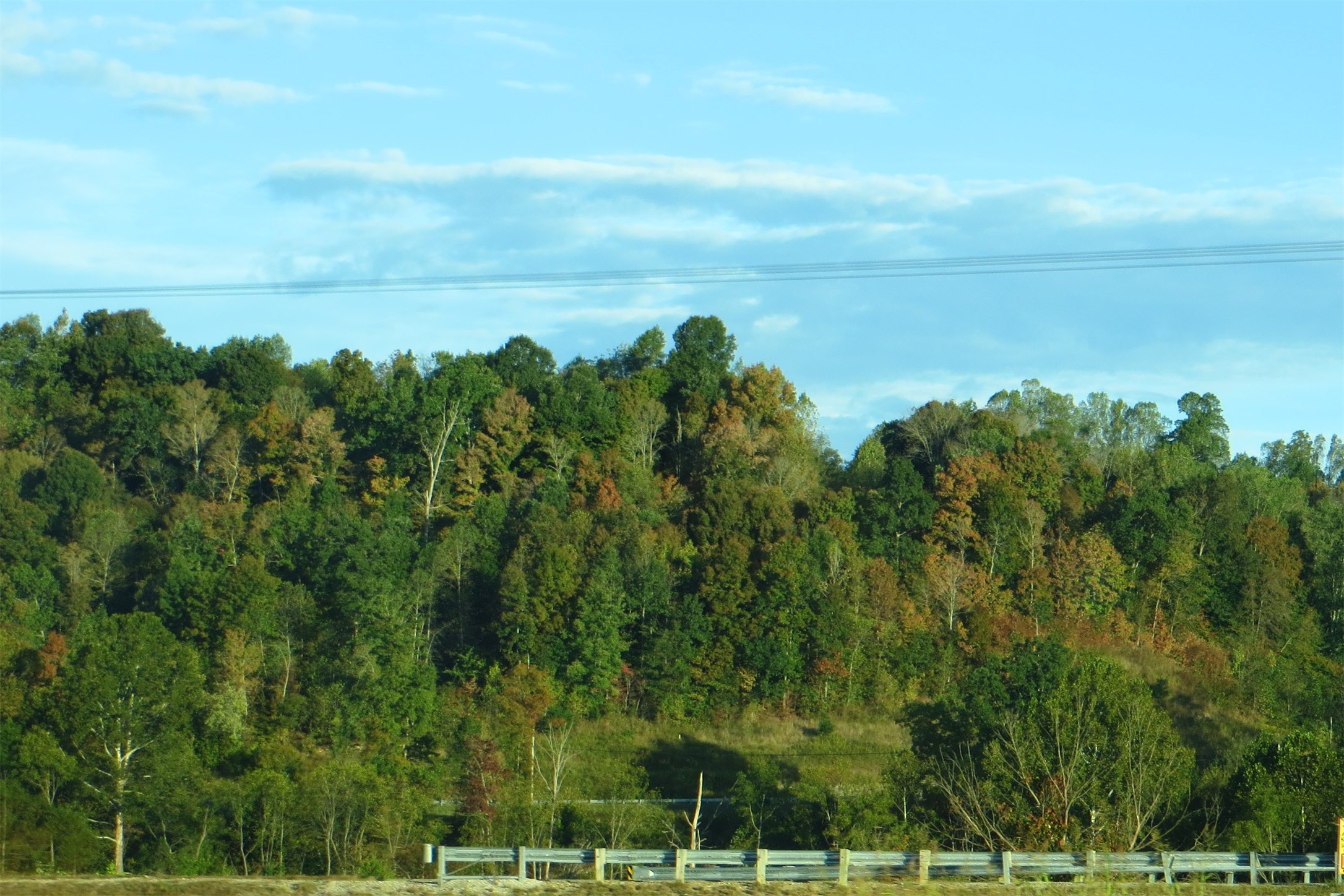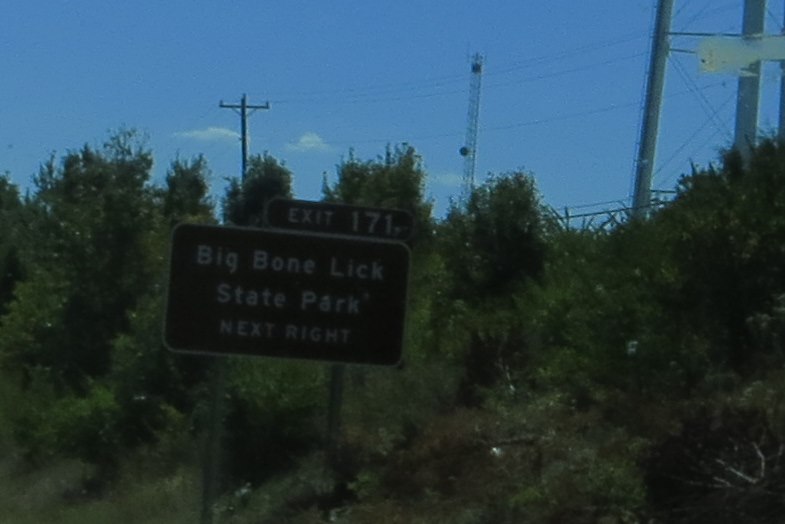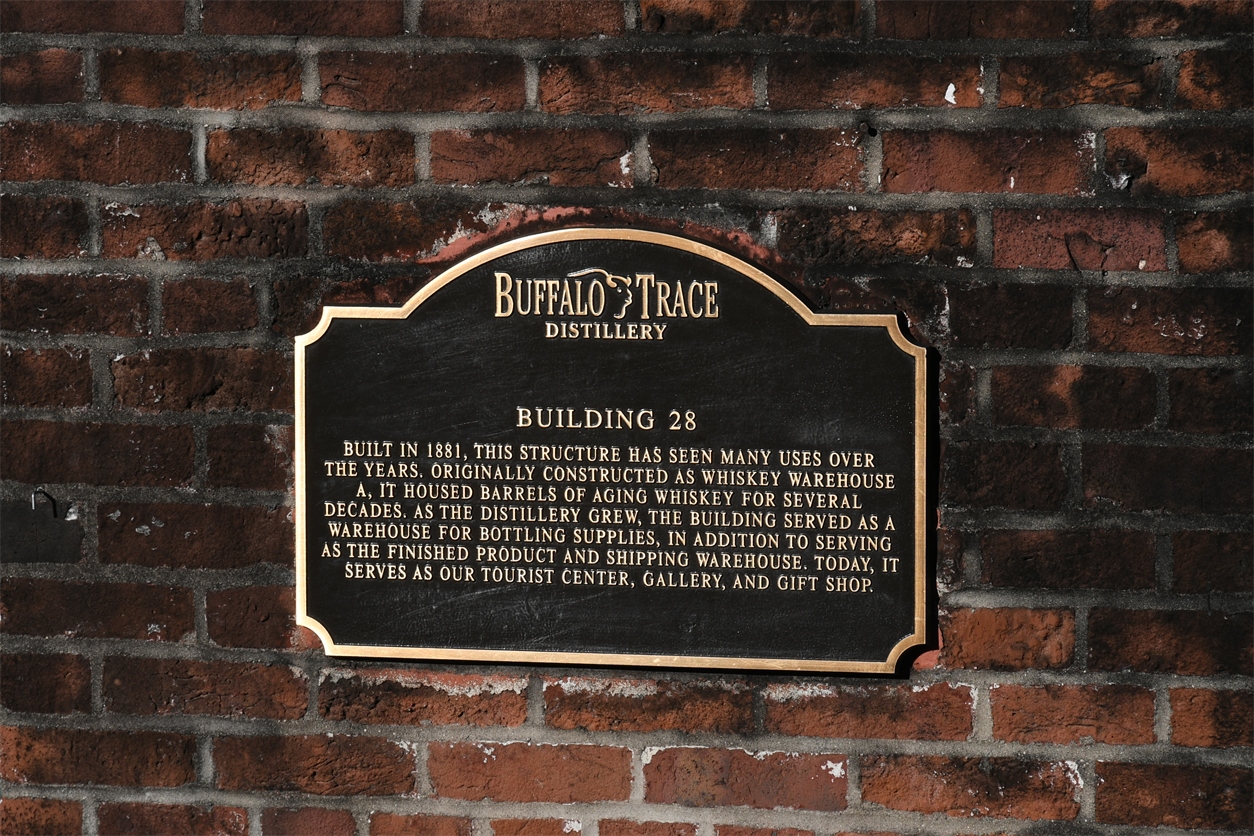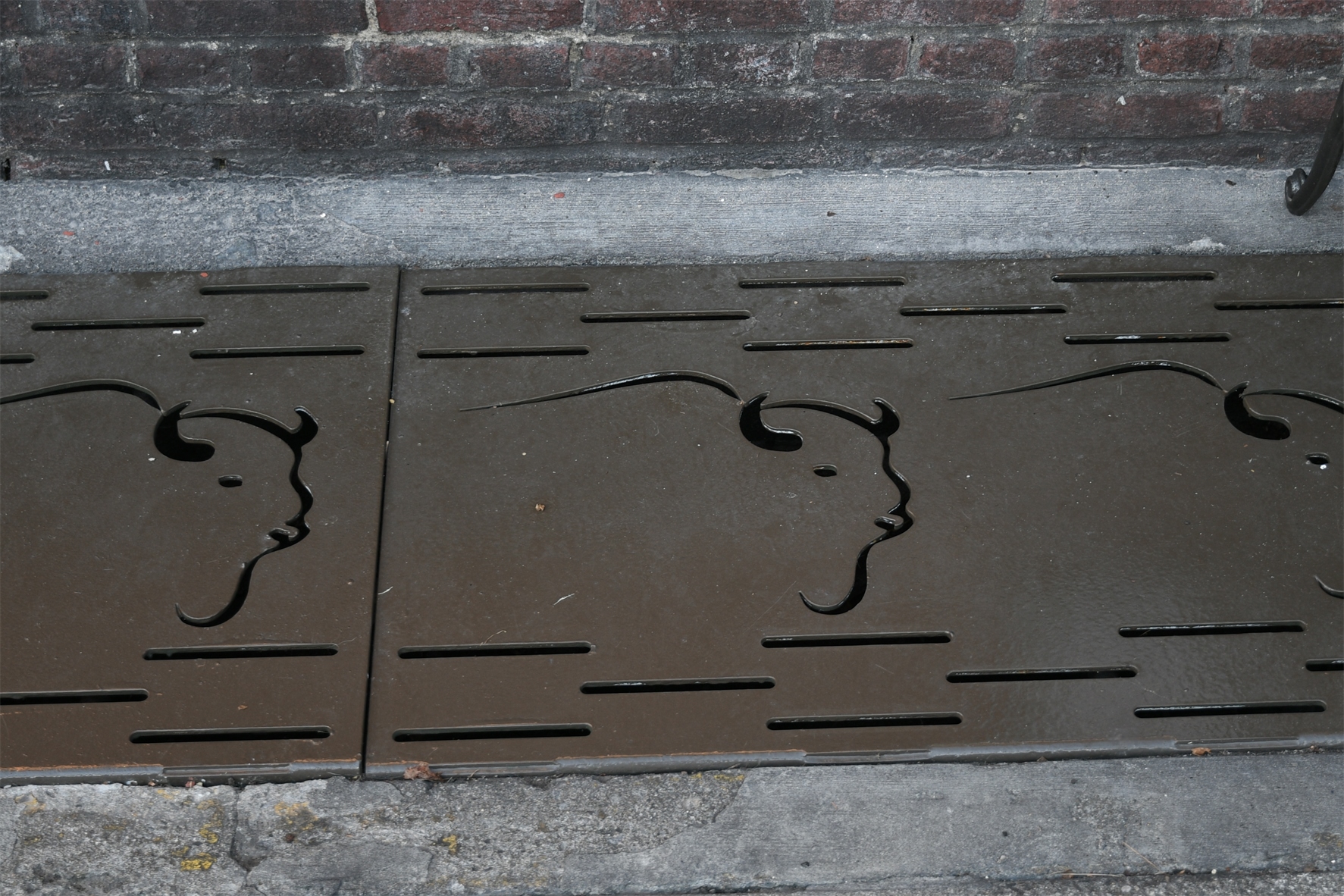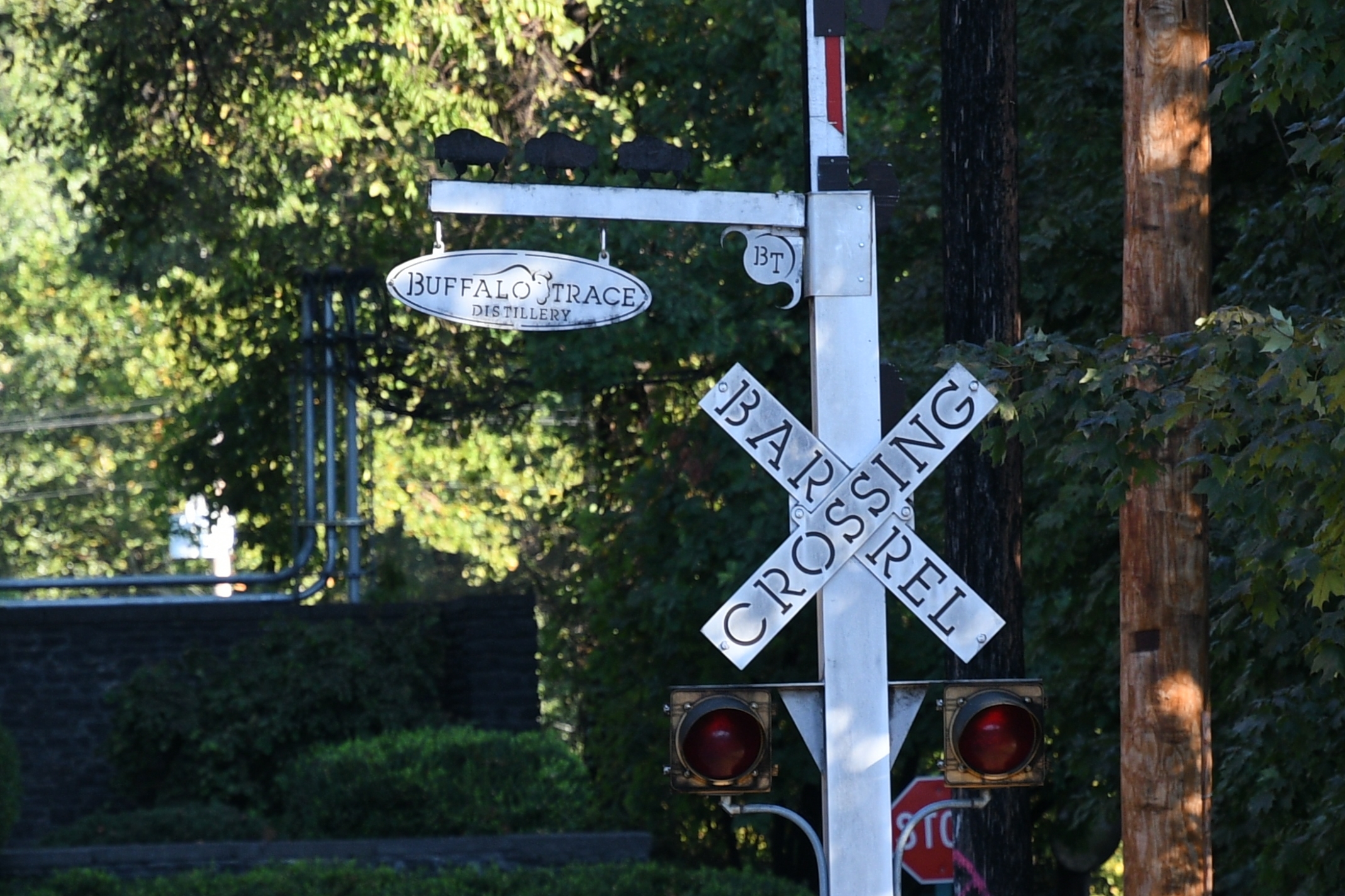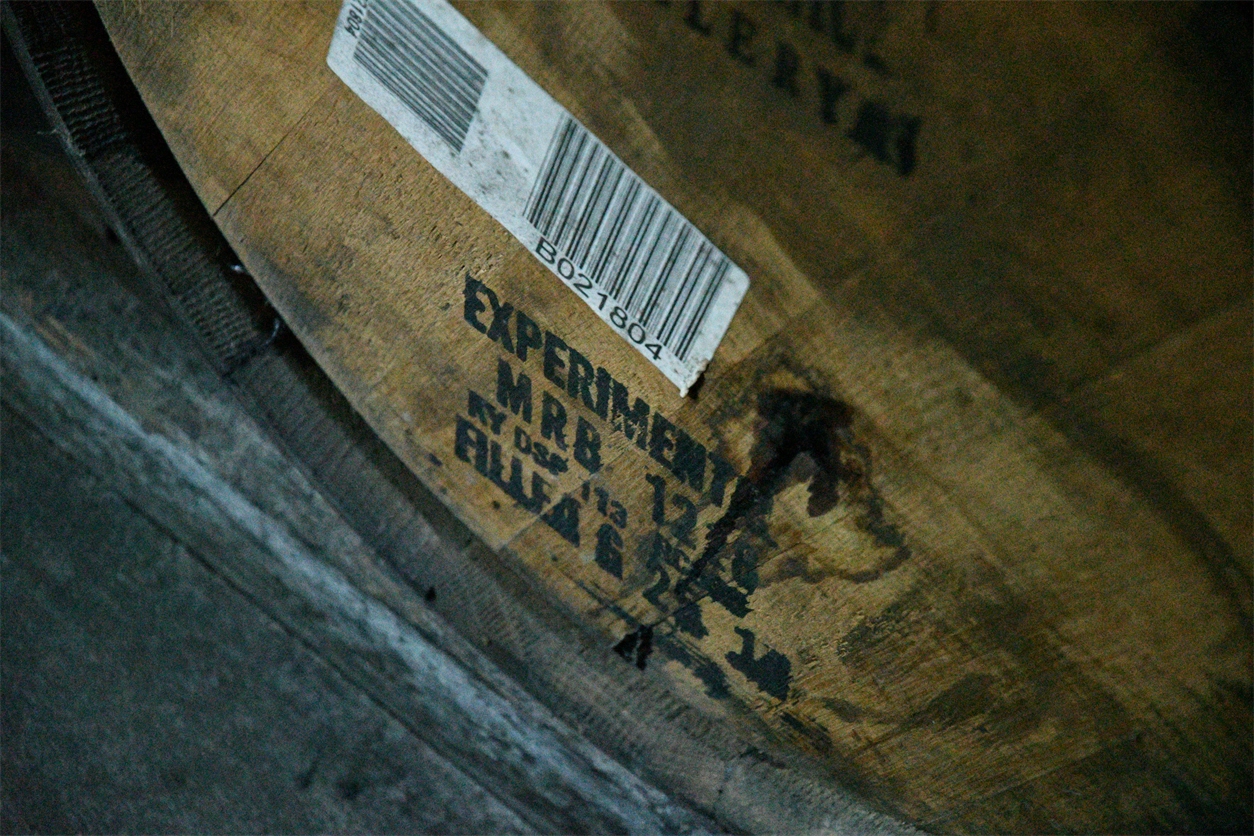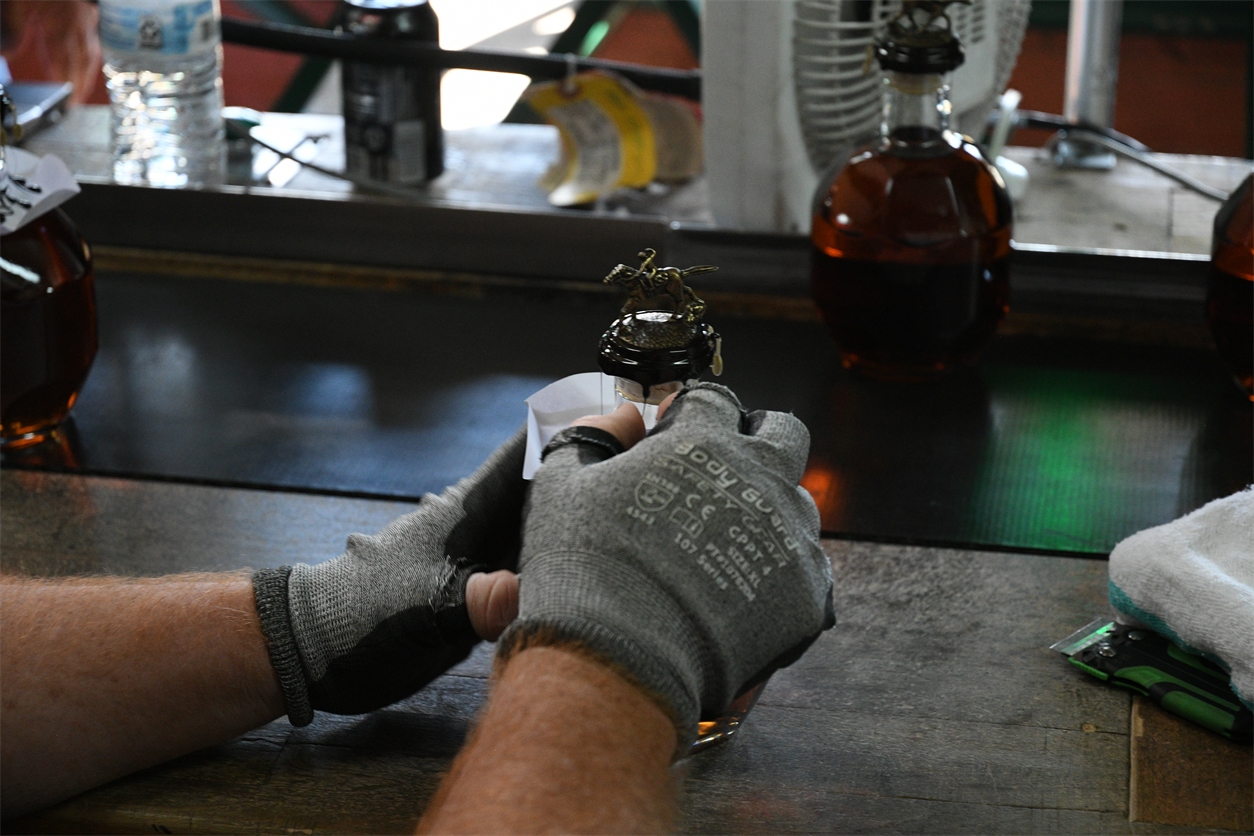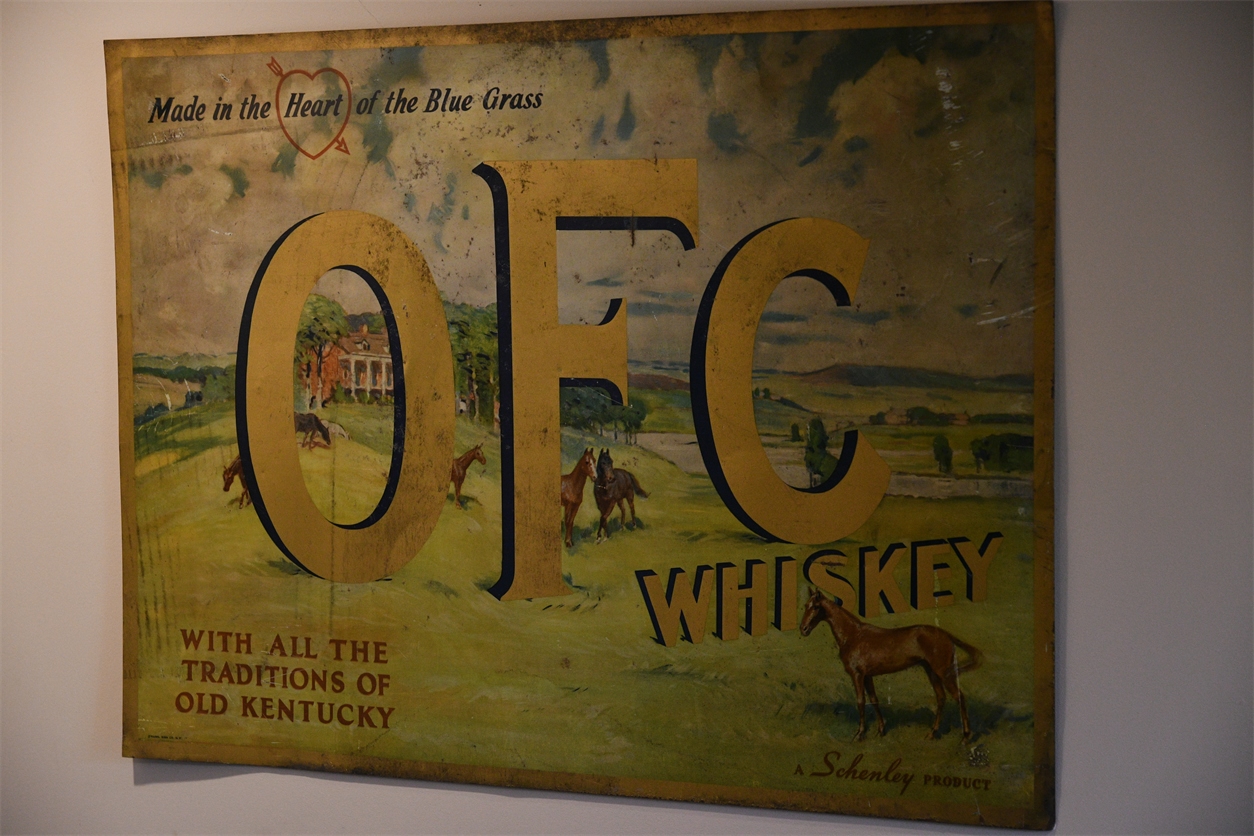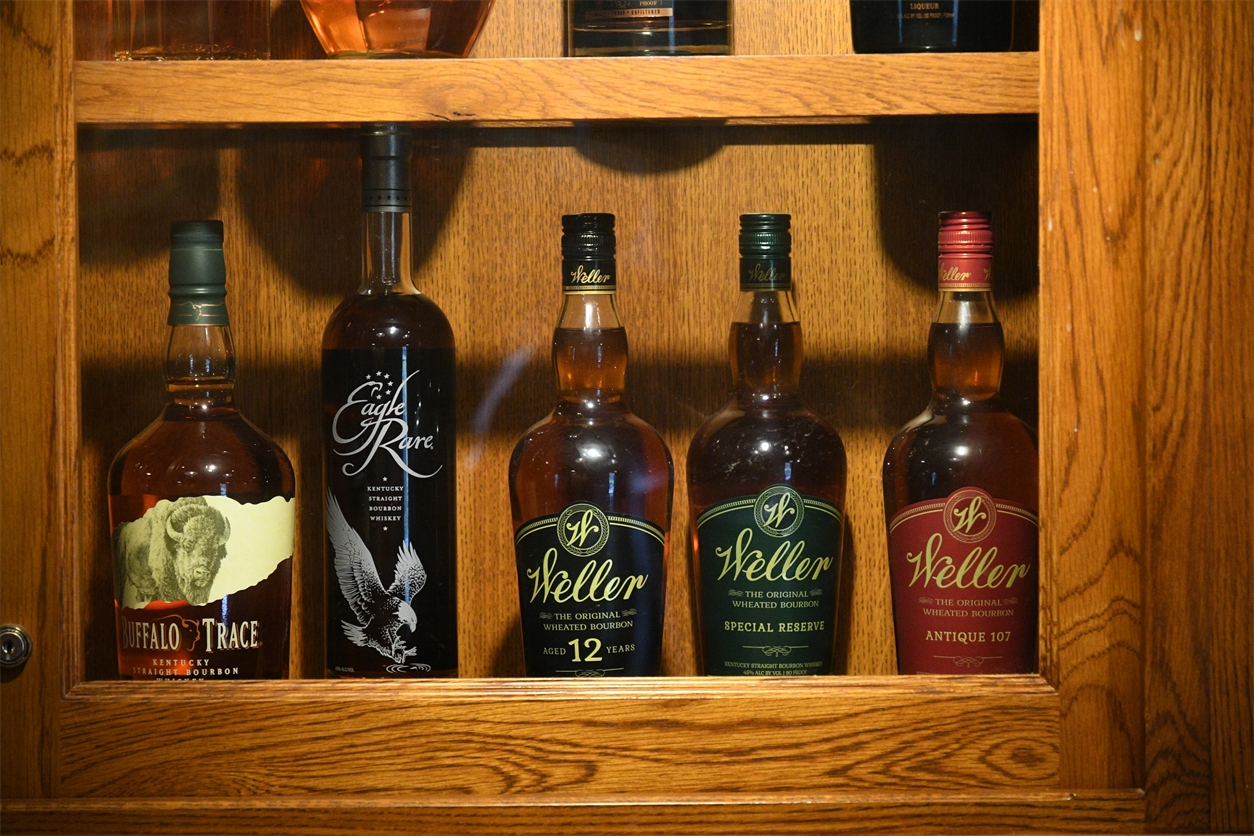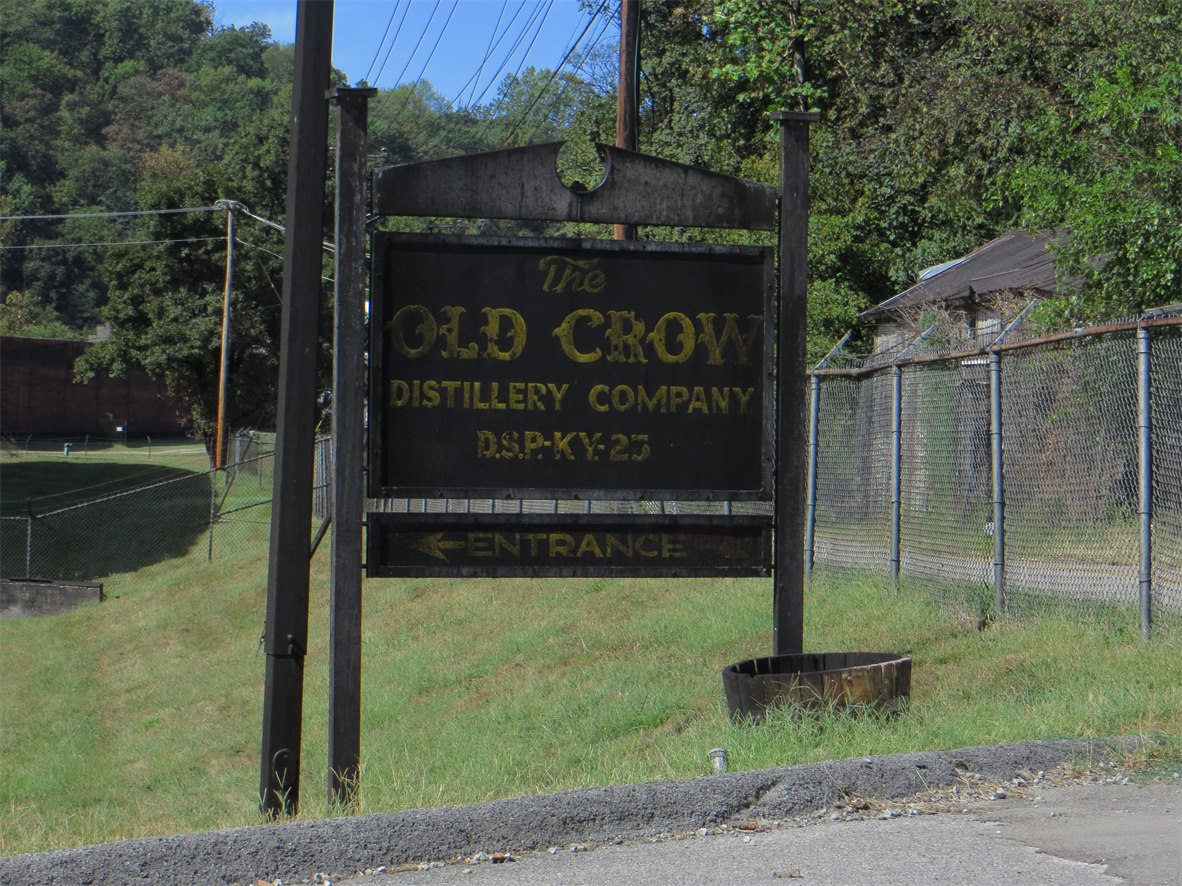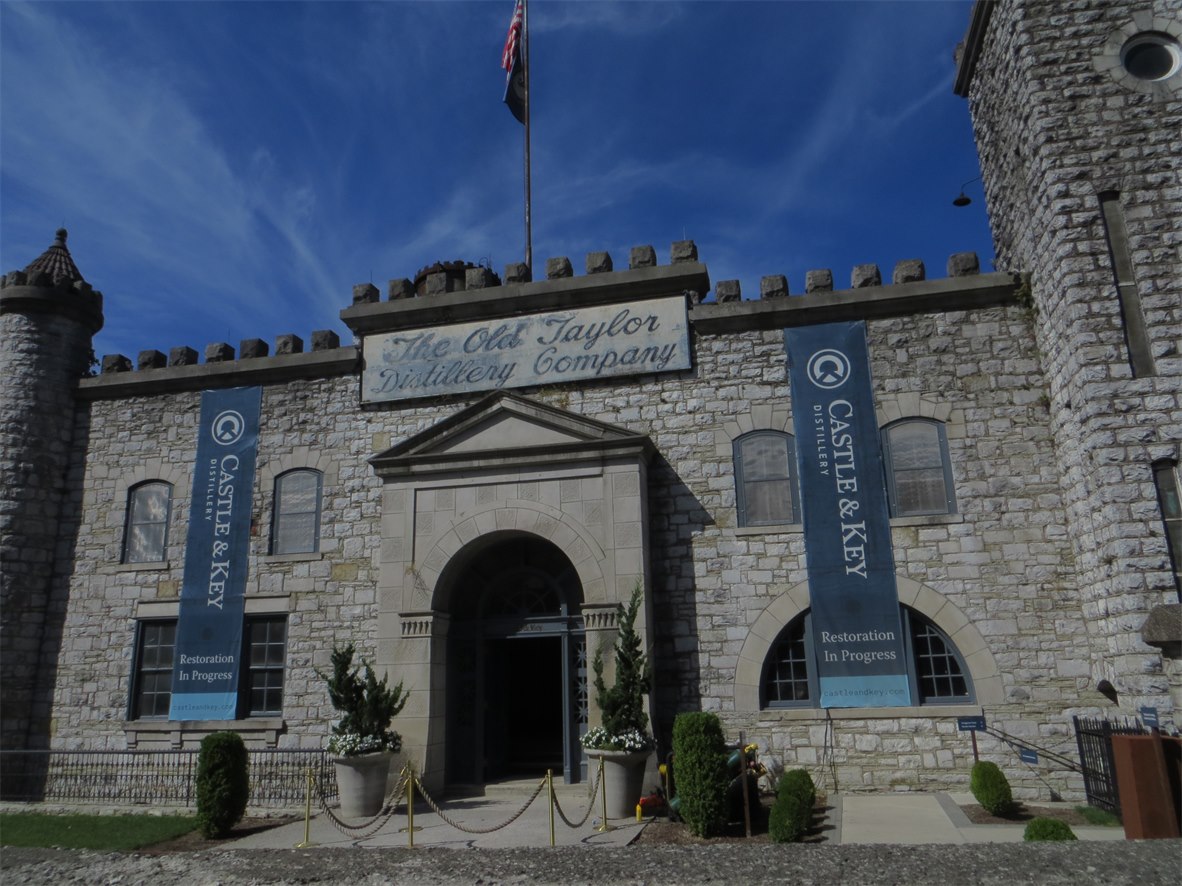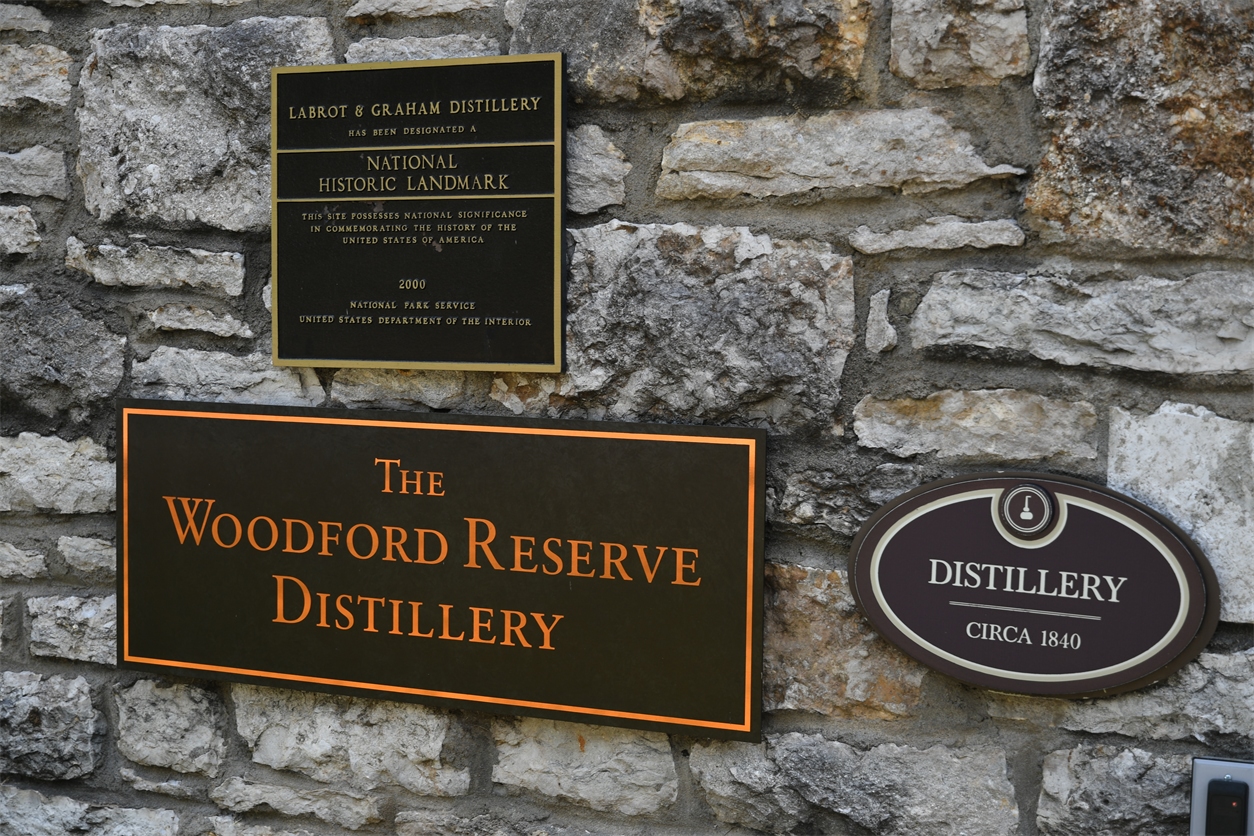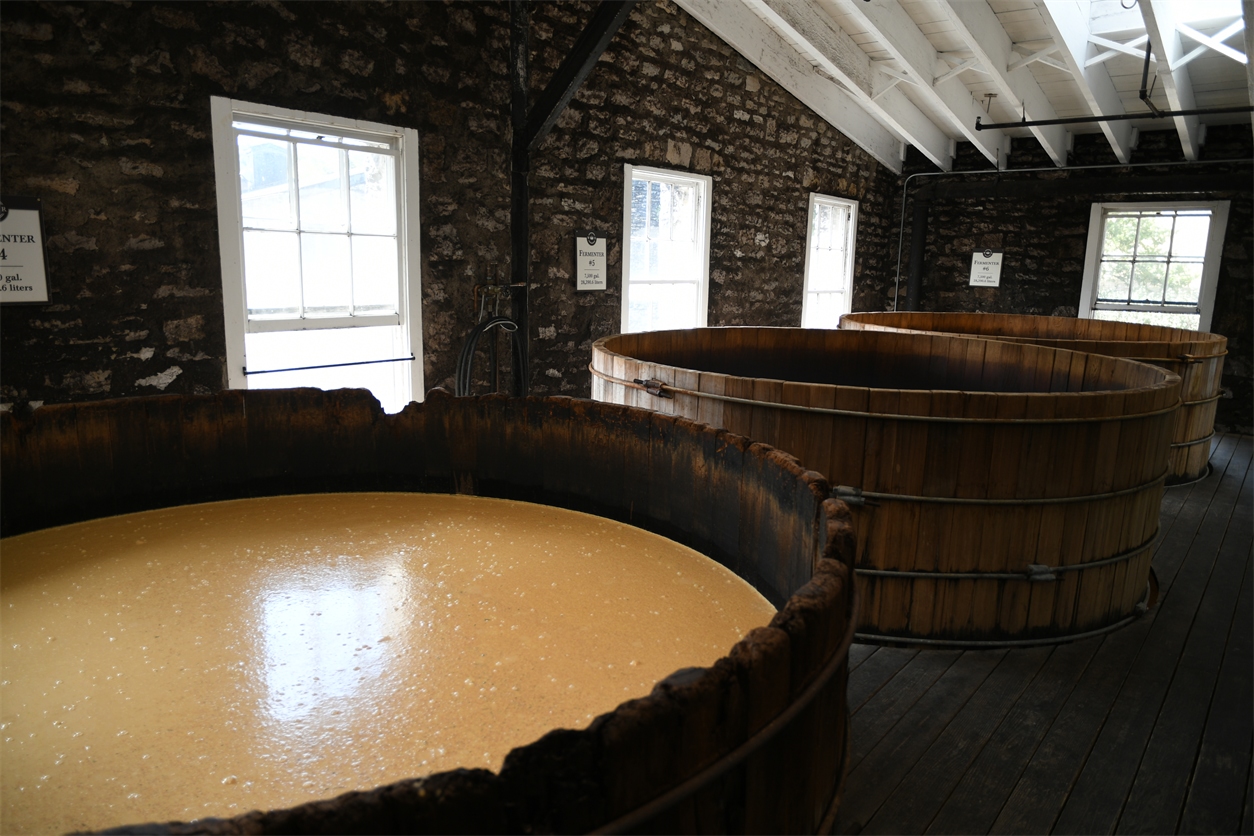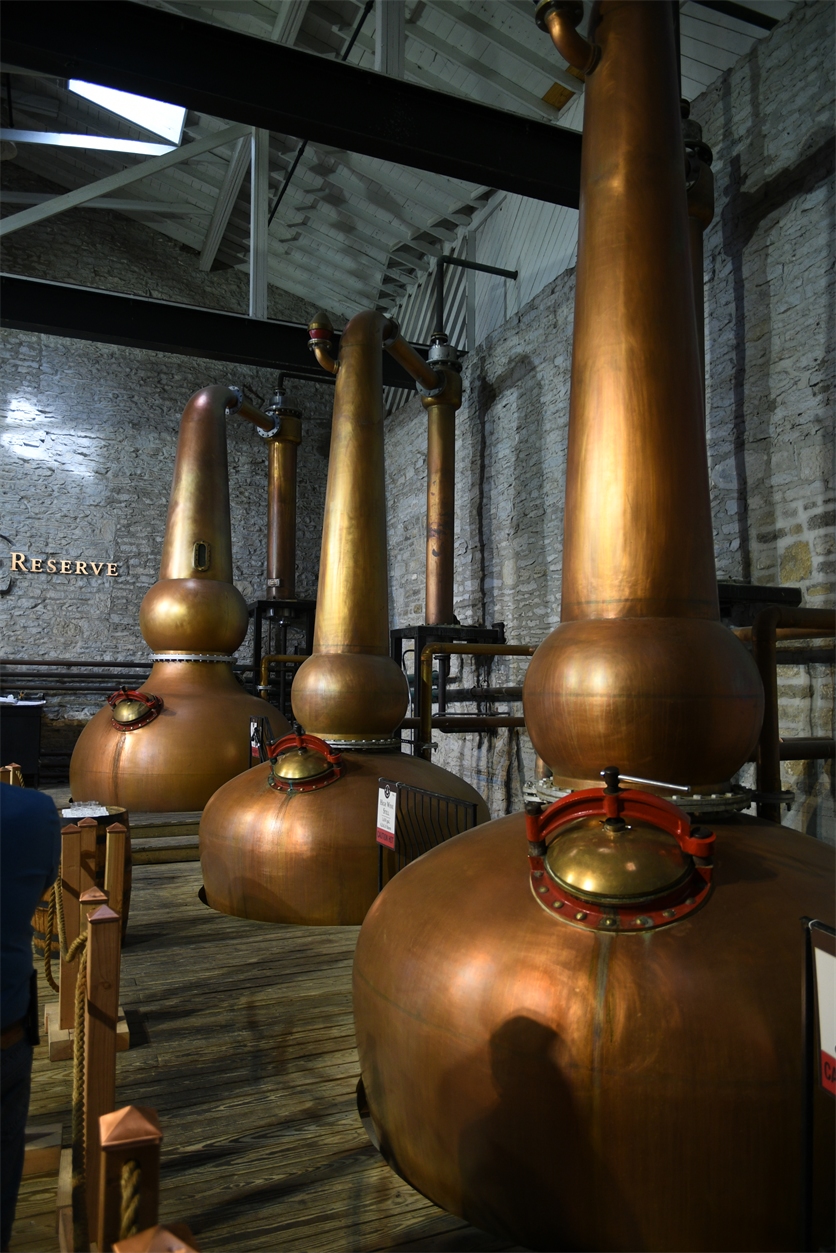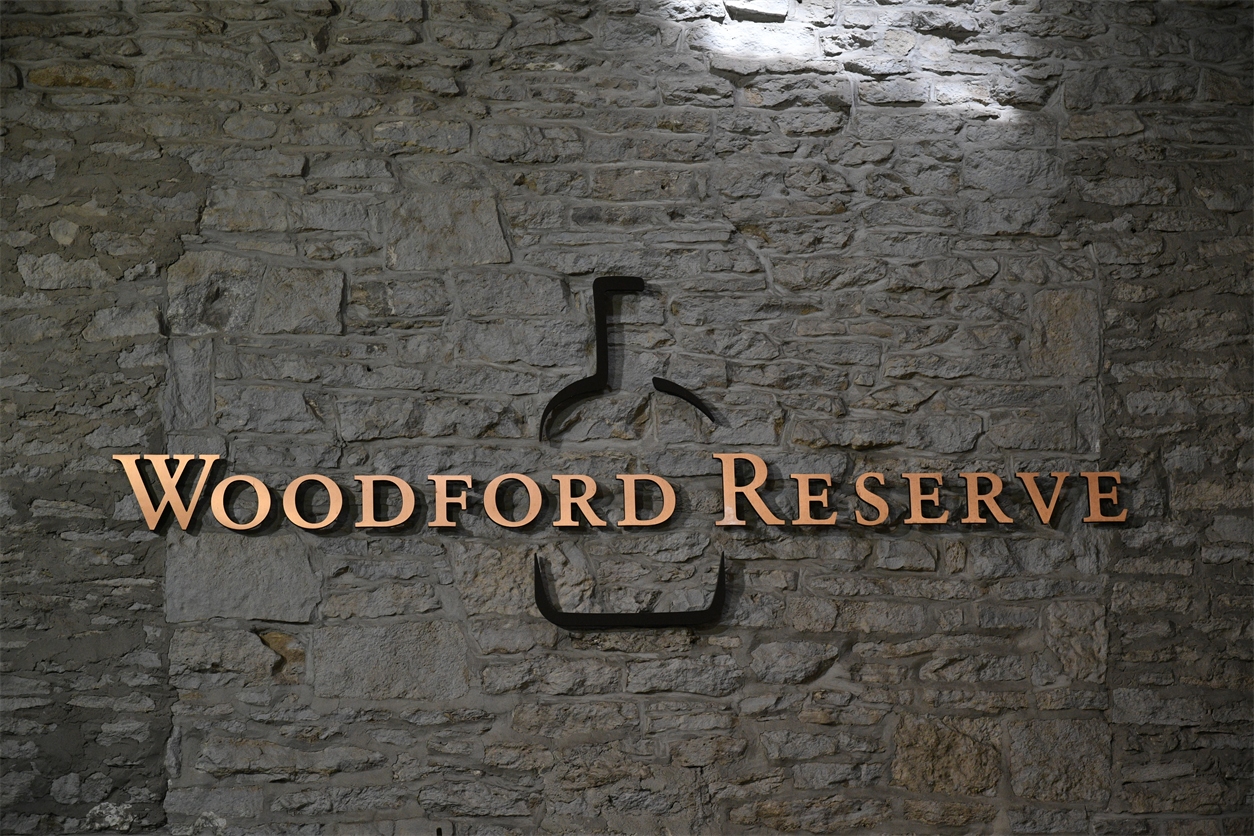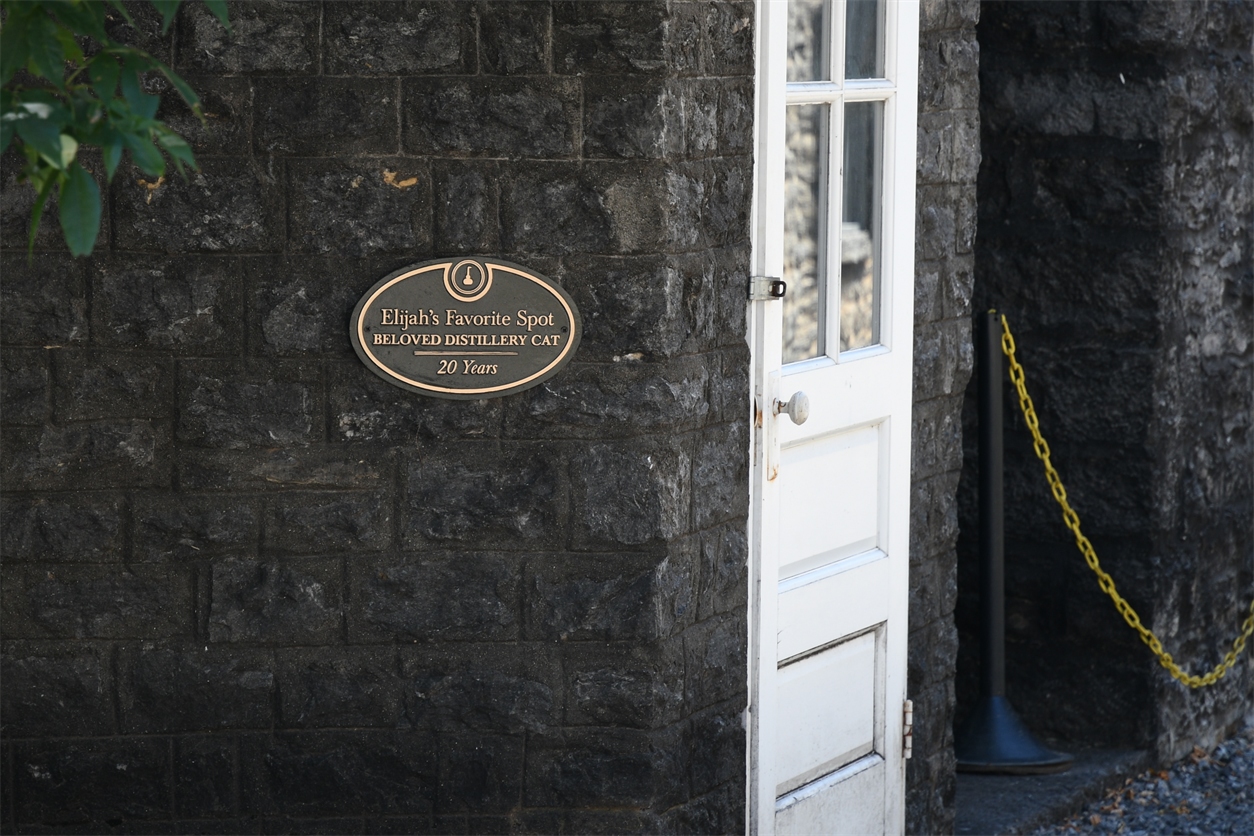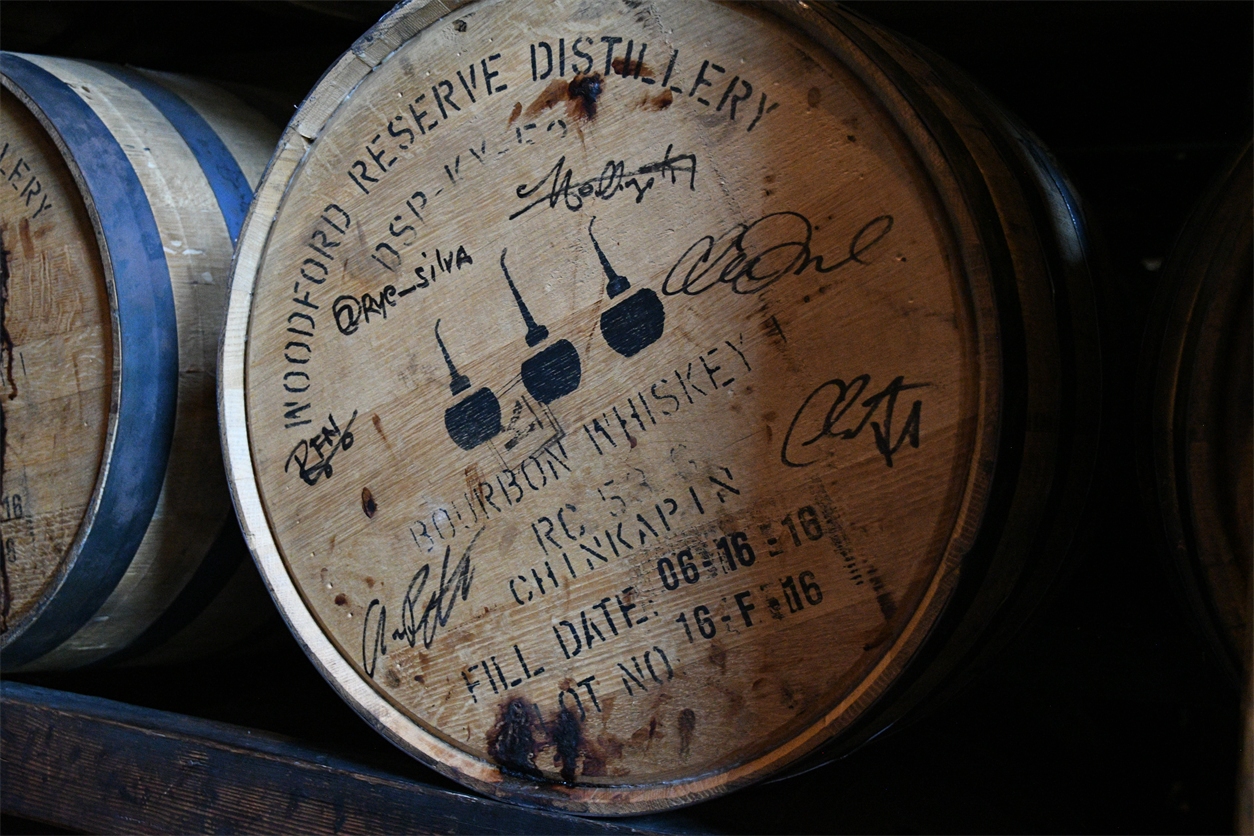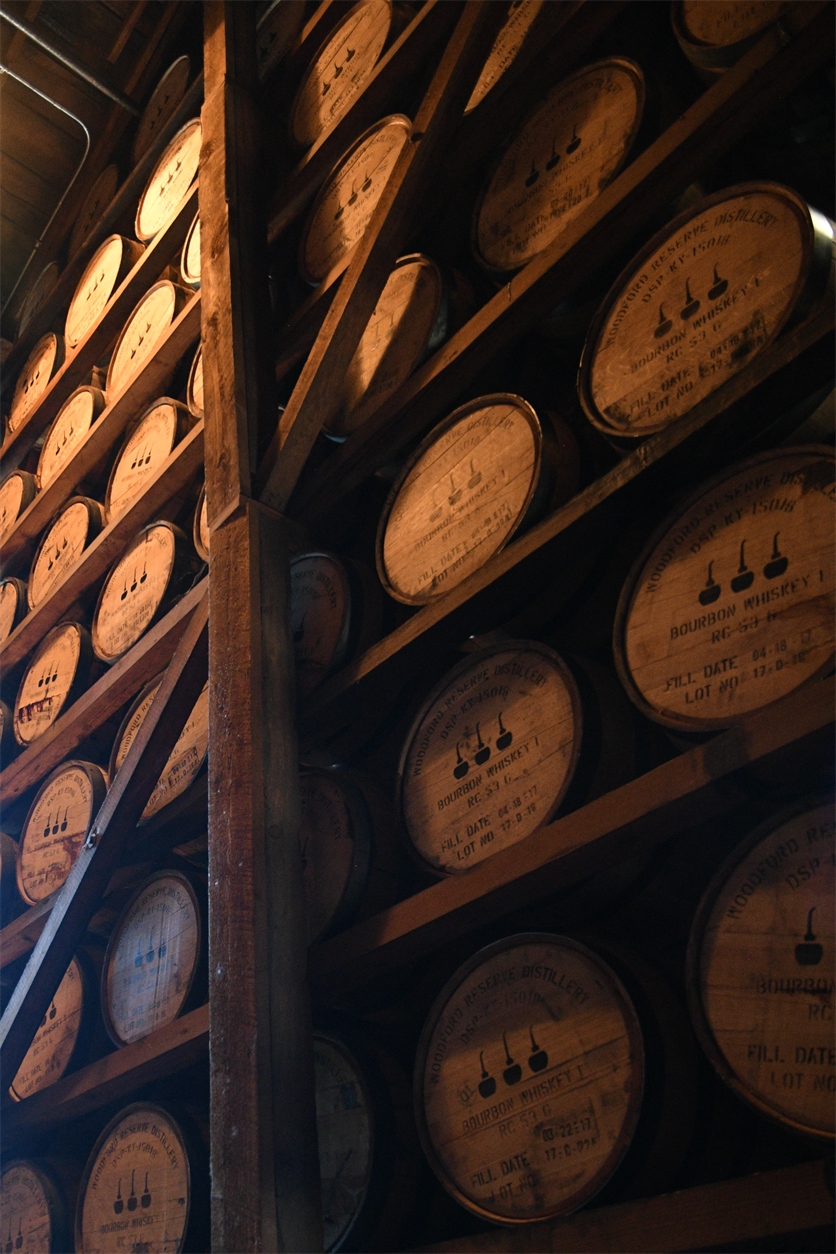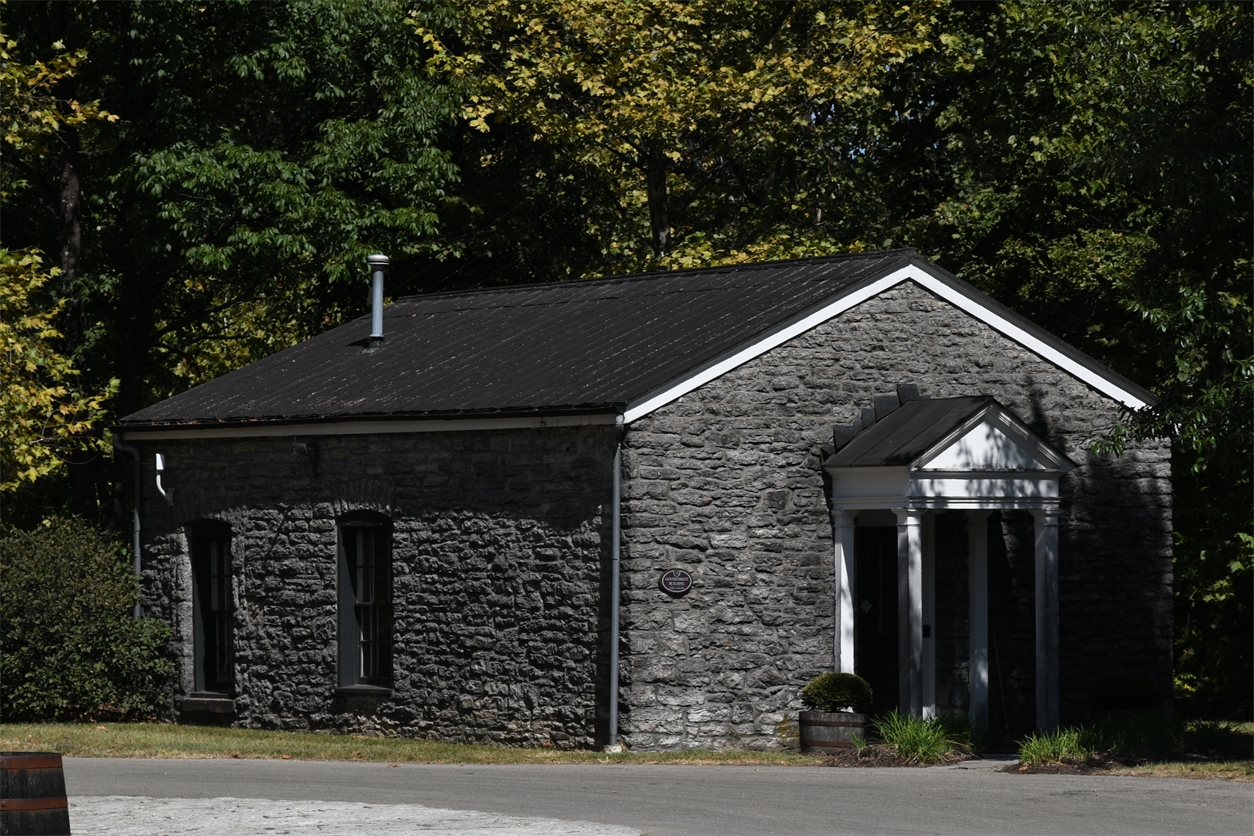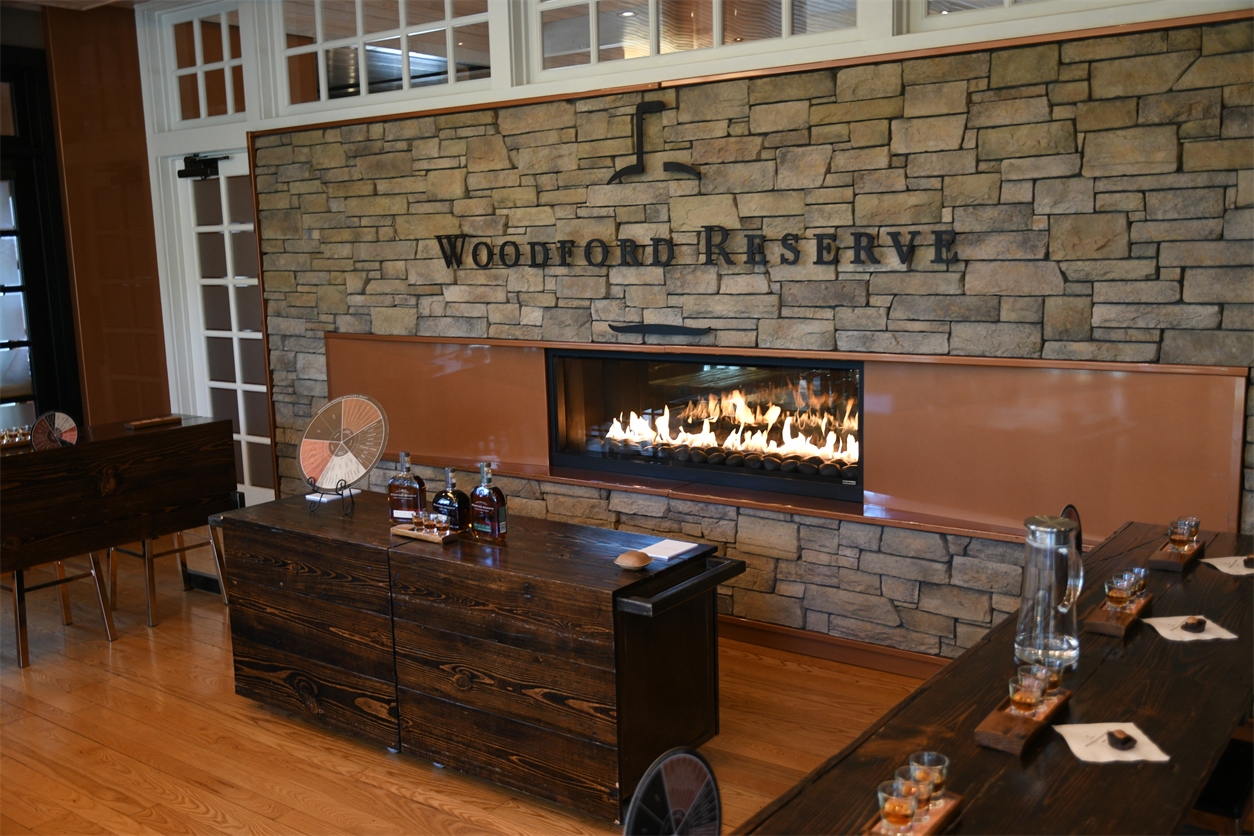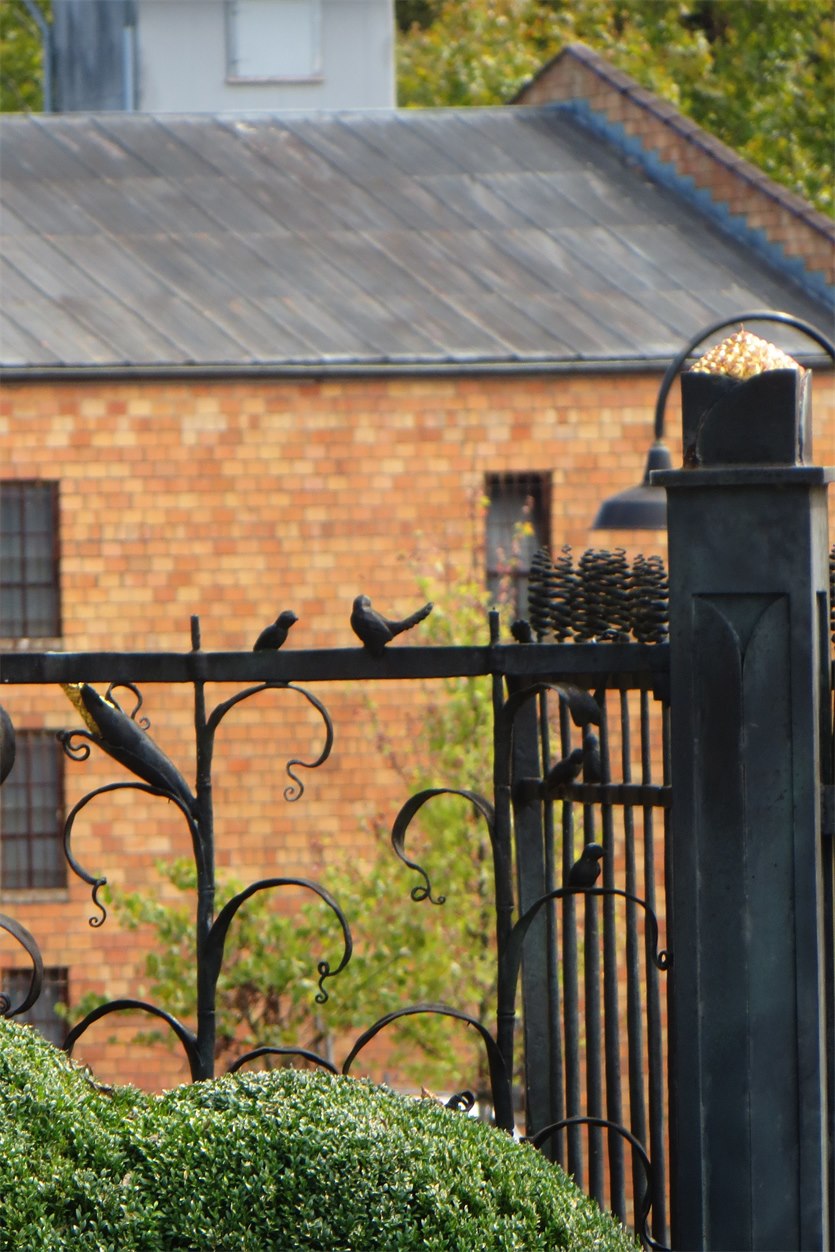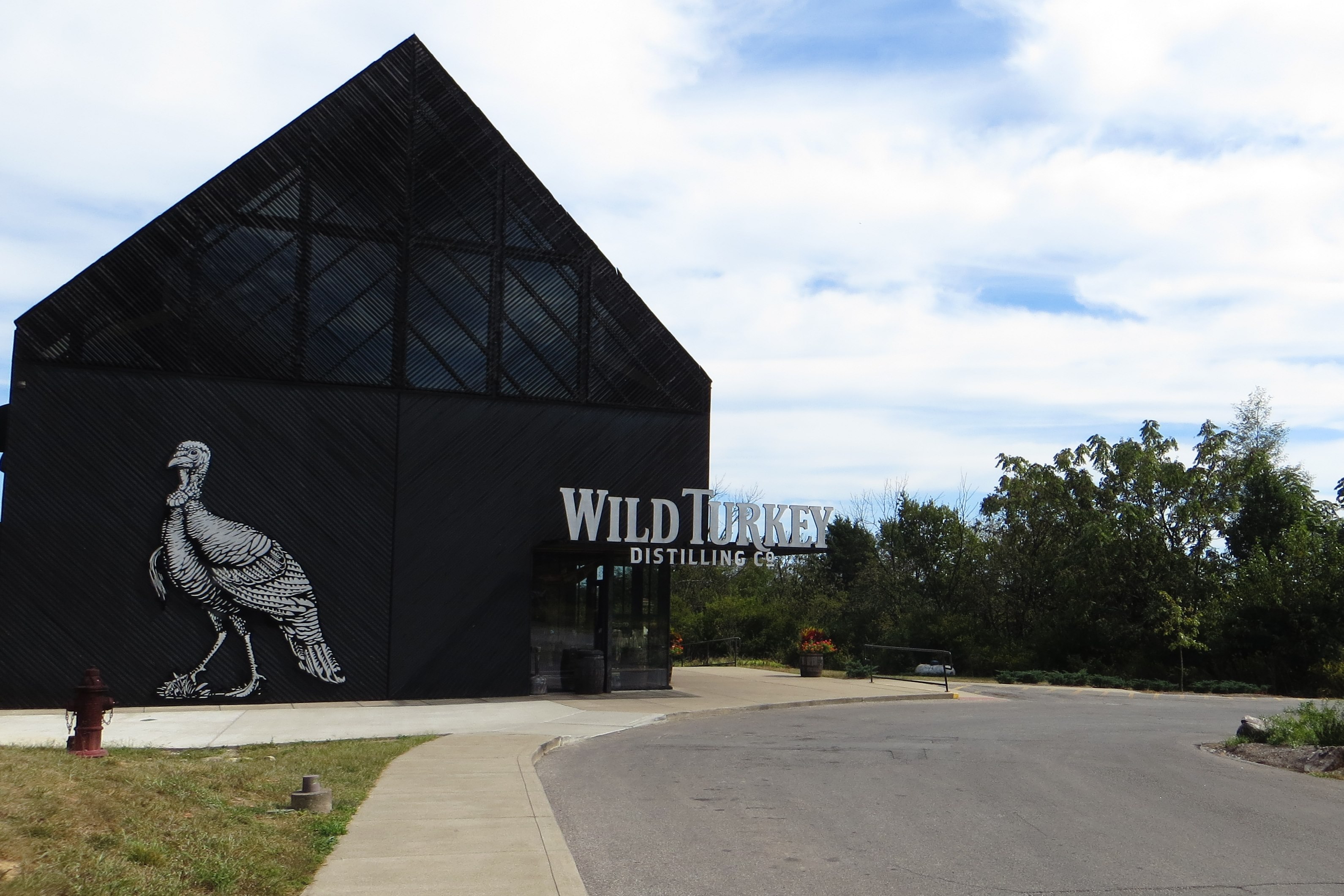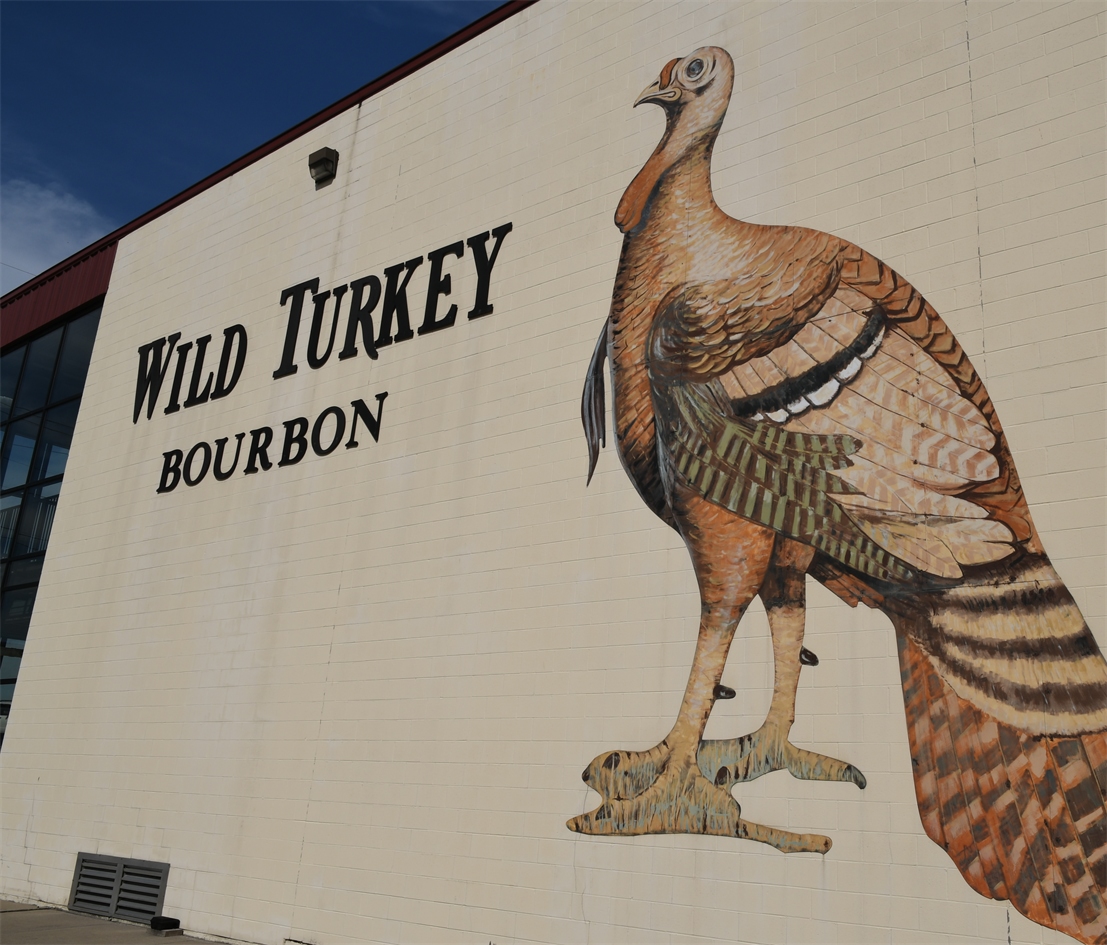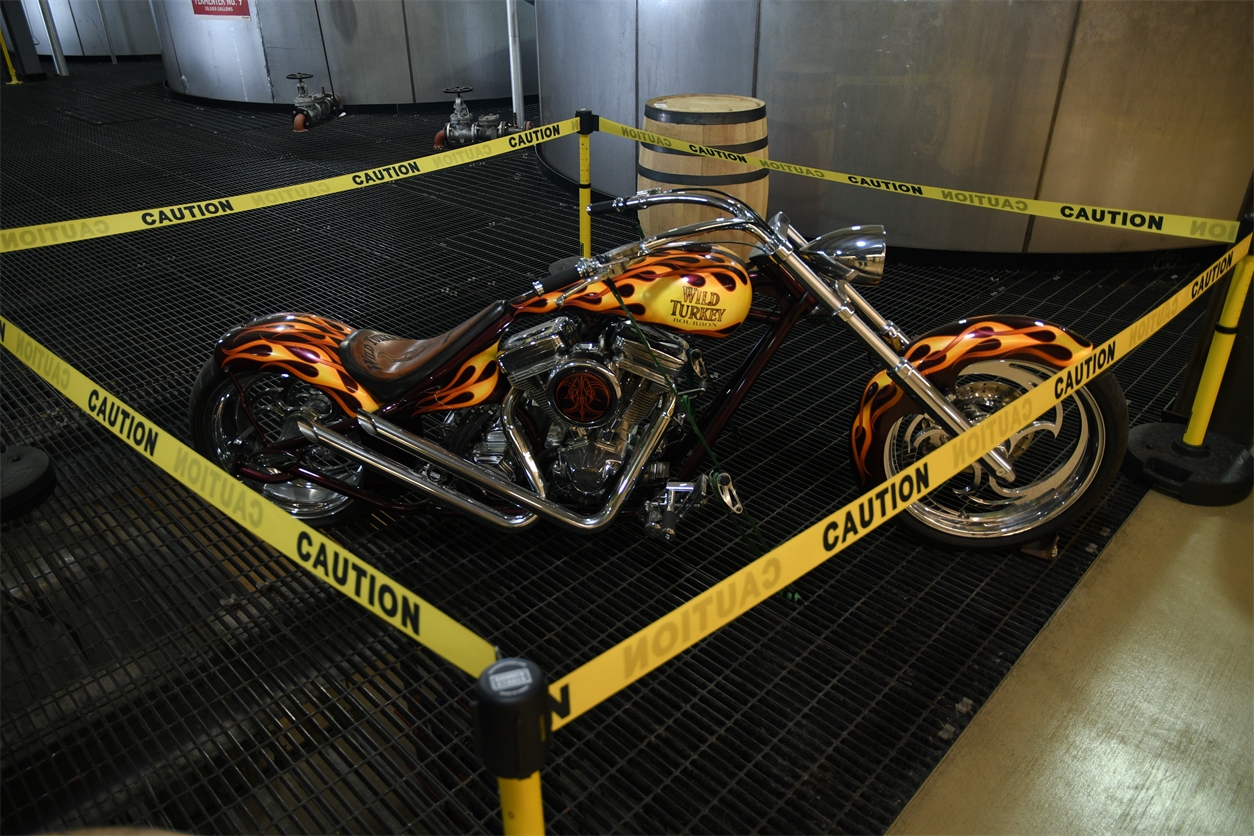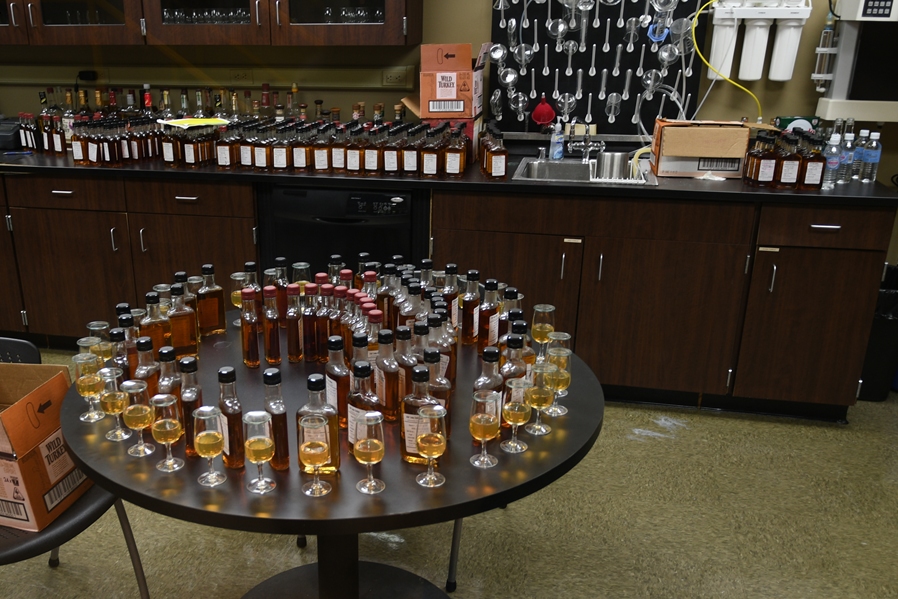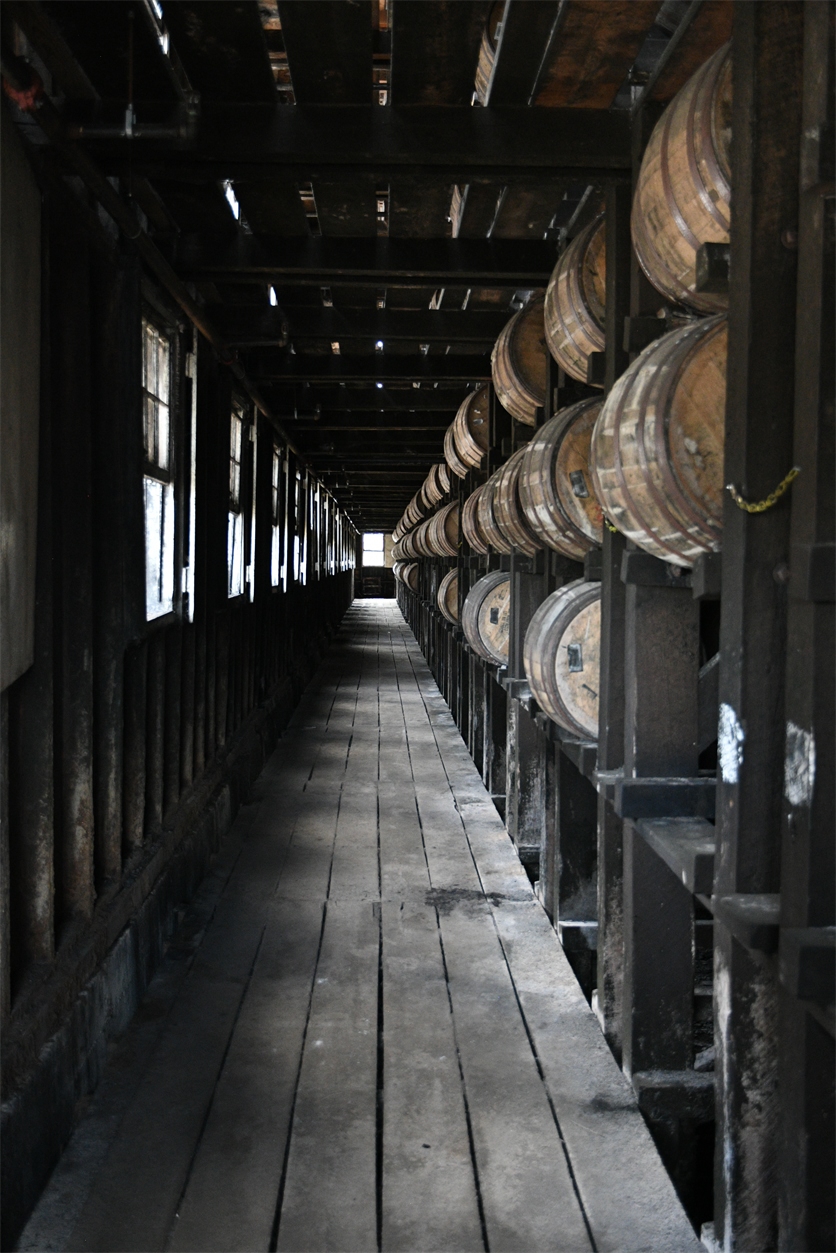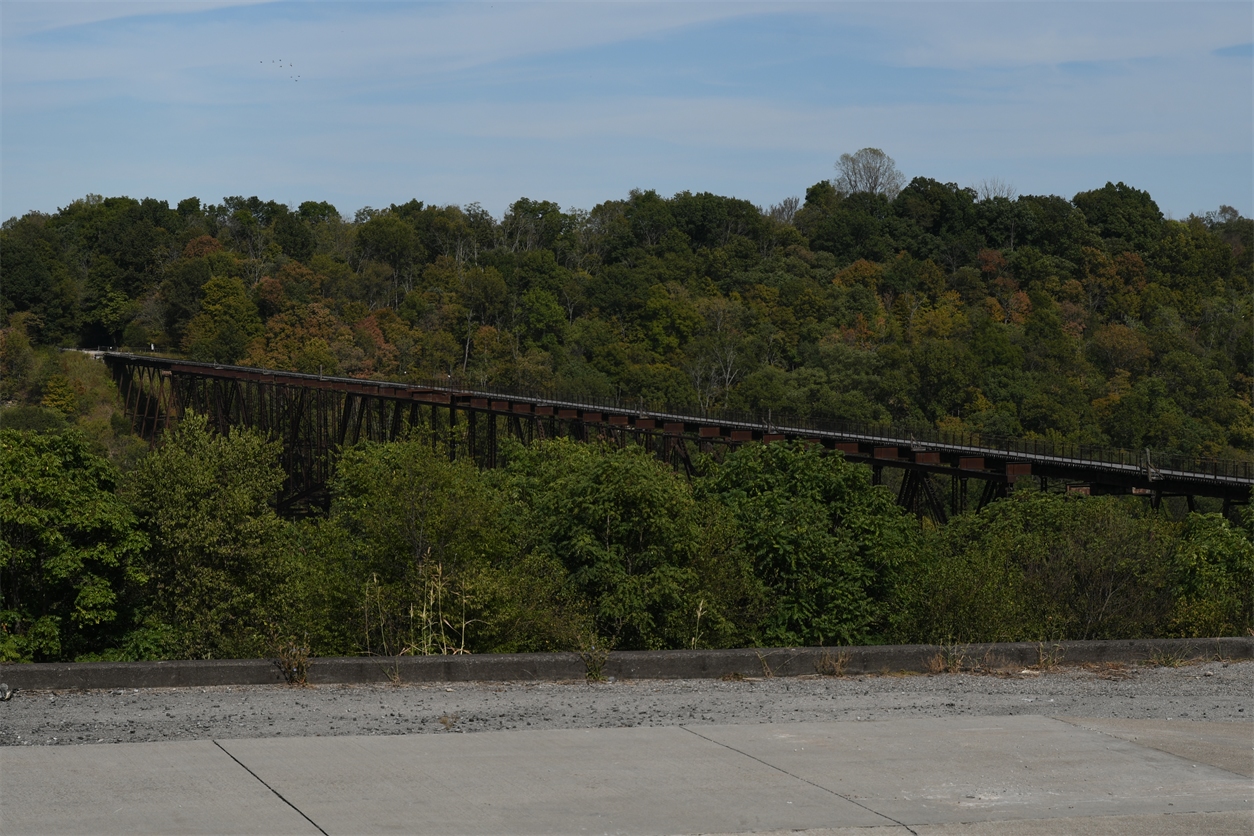 Wednesday was another distillery day.  We started the day at Willett, one of my favorites.  They didn't have anything we could not get in Florida so we passed on the bourbon.  I did buy the tiny 50 ml "airline" size pot still bottle, and Elard found a cool hat.  We did their tour last time so we headed out to Heaven Hill, just up the road.  They did have some special items that you can only get there.  
Next we drove on to Maker's Mark.  We didn't get to do their tour last time so we definitely signed up for that. The grounds are beautiful. Our tour guide Chaz(?) was very good. Maker's Mark is a National Historic Landmark as well.  We toured the standard process areas, but Makers is different in that every bottle is hand dipped in the distinctive red wax.  There were many pieces of blown glass art displayed in various areas, including the rick house.  It reminded me of the Cloe Pegase vineyard, where they had 13th century sculpture near operating fork lifts!  The tasting room was awesome. We got to try the white dog, the classic Maker's, Maker's Mark 46, Maker's Mark Cask Strength, and the Private Select made by the official tasters panel at Maker's Mark.  We were able to purchase a few things that you can only get there and I was able to dip my own bottle. You can purchase and dip all kinds of things.  There was a large business group in our tour and a couple of them brought golf balls to dip.  
I can definitely see why the prices for bourbon have risen over the last few years. Four of the six distilleries we've visited so far have huge, brand new, tasting rooms and visitor centers.  They all have definitely stepped up their tasting games.  They used to just have a bar where they would pour you a taste in a shot glass, now they guide you through how to taste and discuss all the elements of flavors you should be tasting.  
Next we visited the Abraham Lincoln birthplace memorial. A memorial was built to house the cabin, which at the time, they thought was the cabin where Abe was born.  Now they think it is not the actual cabin and call it the symbolic cabin.  Teddy Roosevelt set the cornerstone for the memorial back in 1909.  Cool site.  We ended the day with a grocery resupply. Another indication we are back in the south, they had Community coffee.
We have decided to stay in tomorrow since it is supposed to rain....and the fact that I have done basically nothing for getting my blog post done for last week.  So I spent the evening editing the photos and completing the narrative.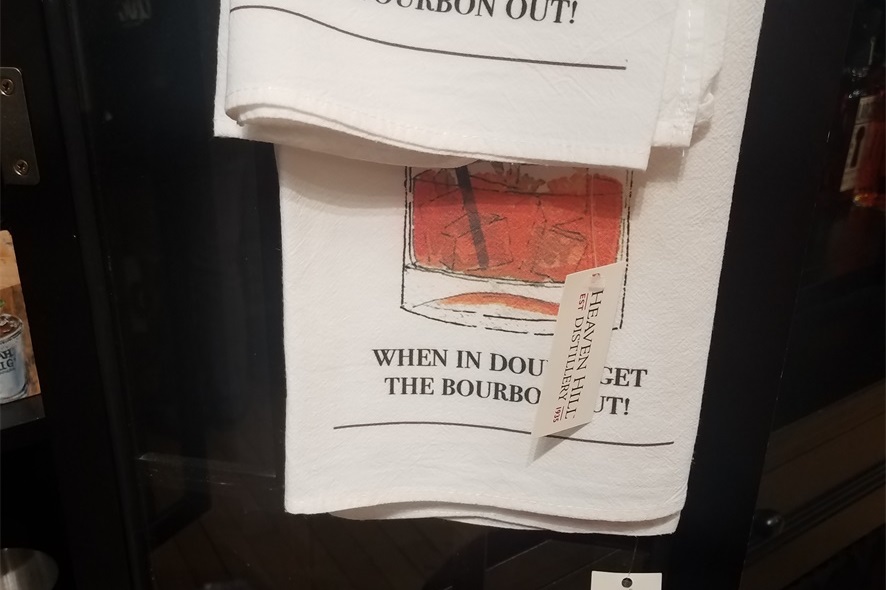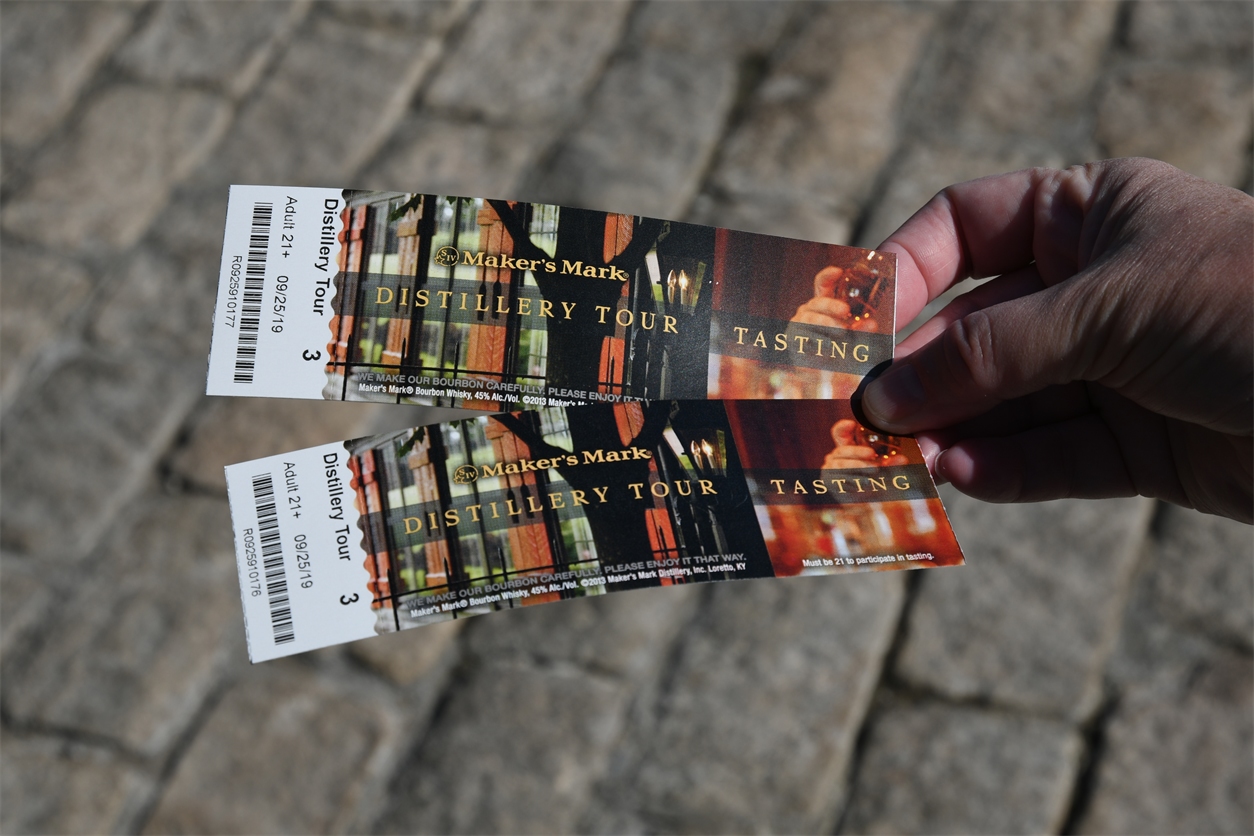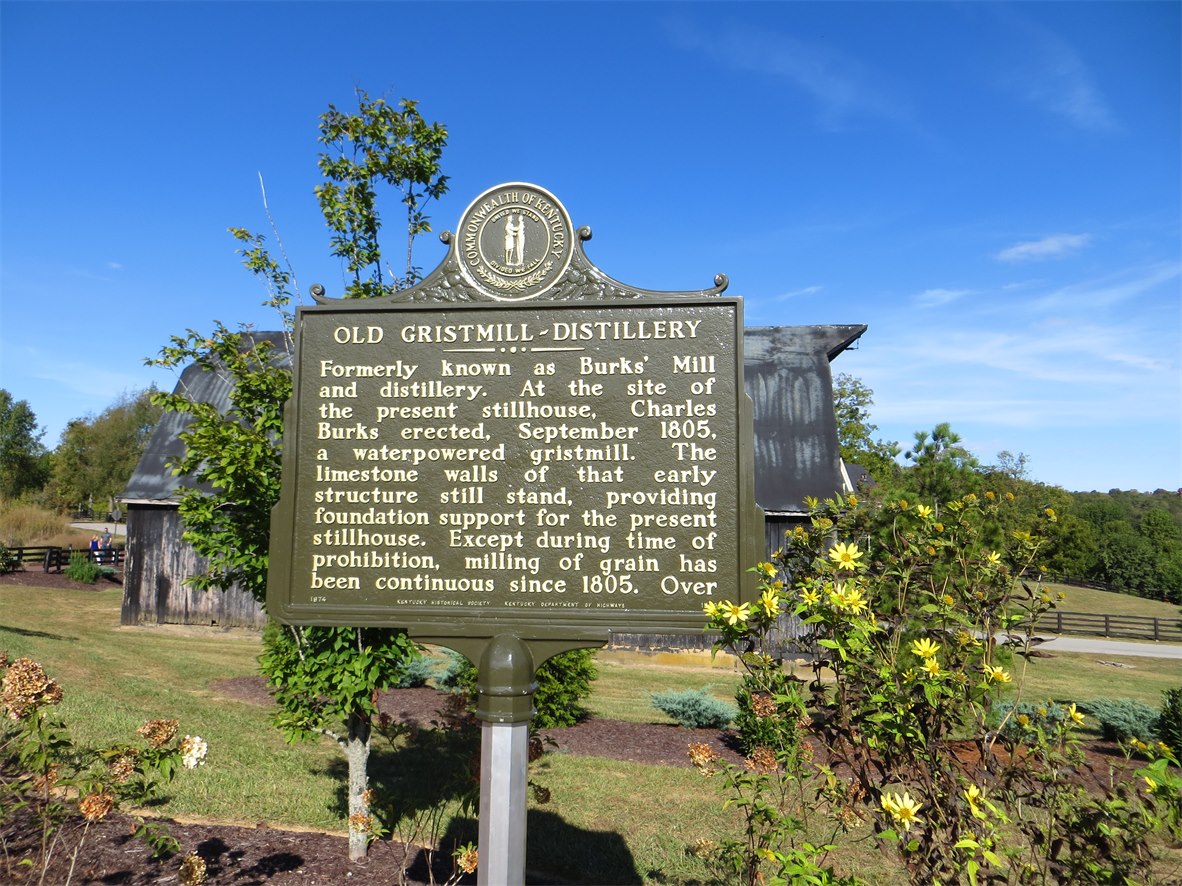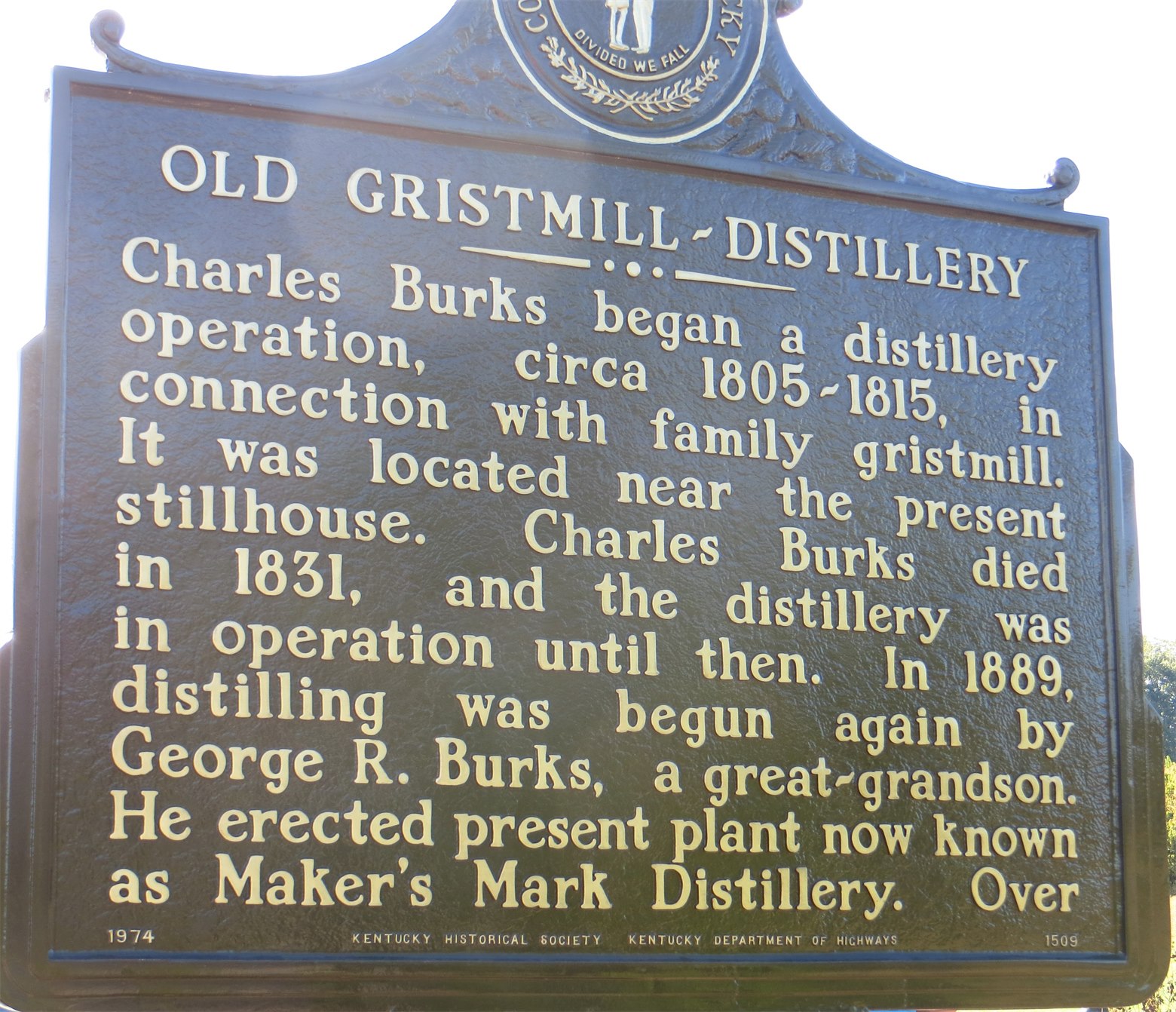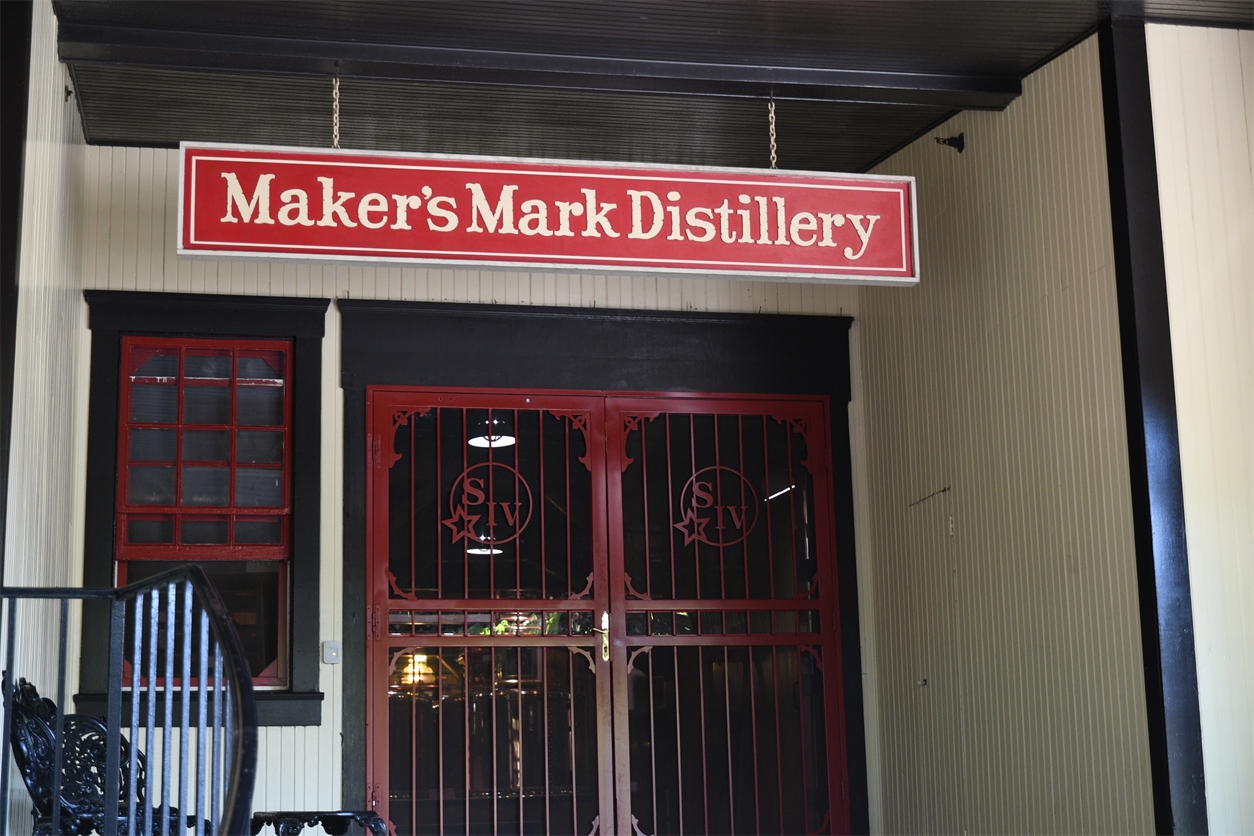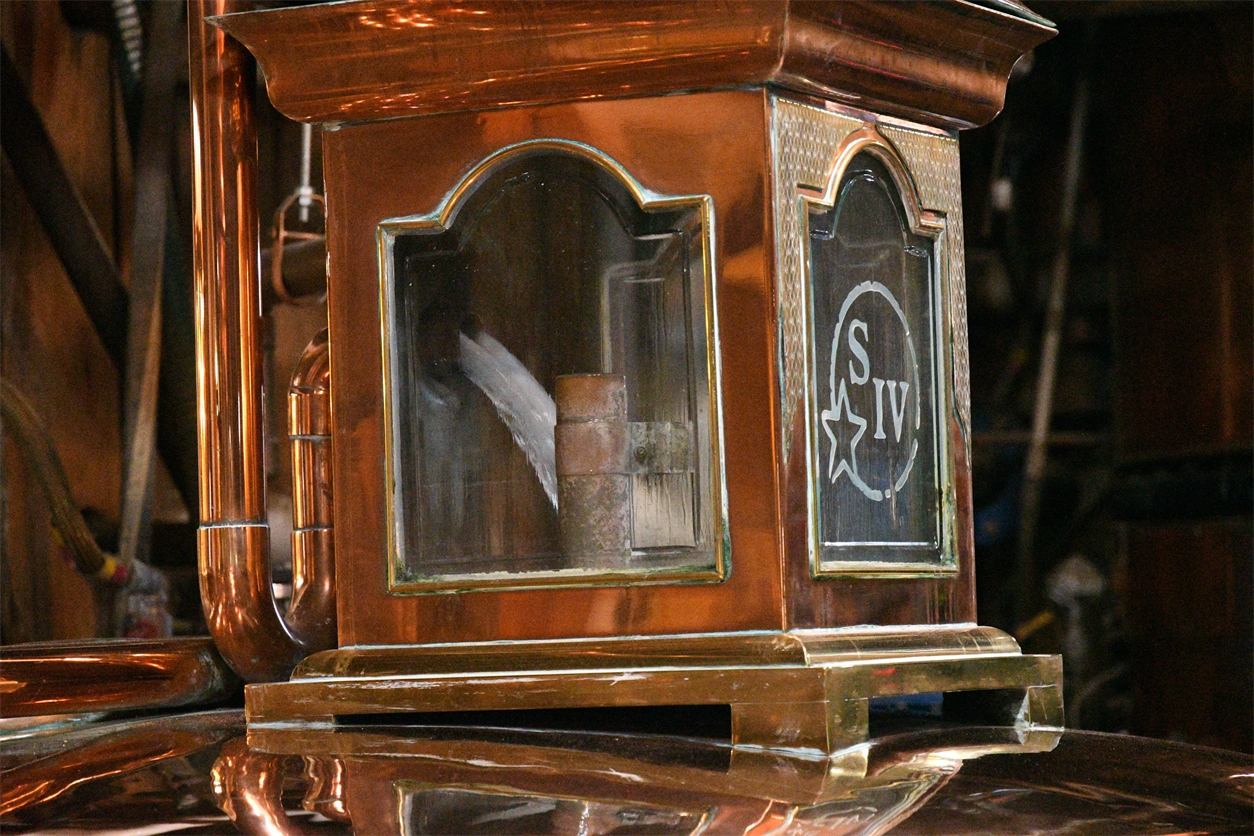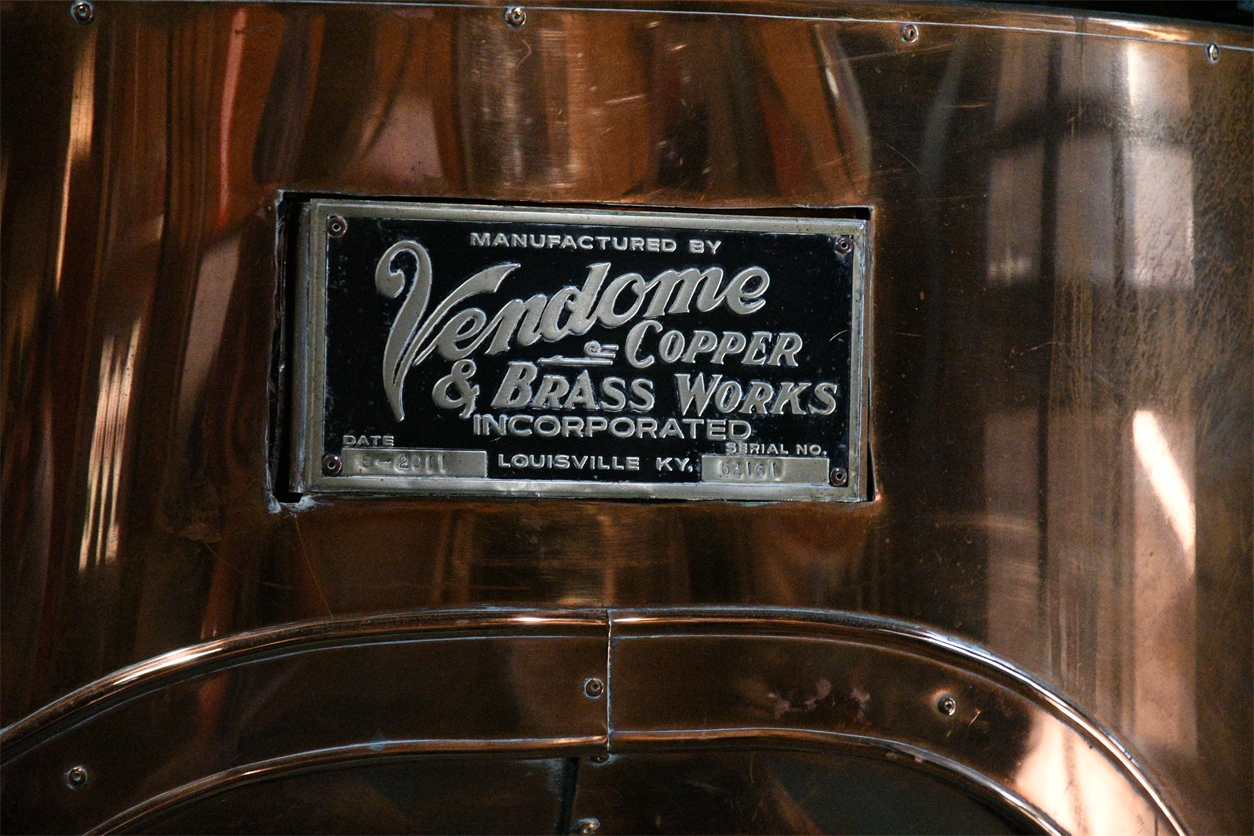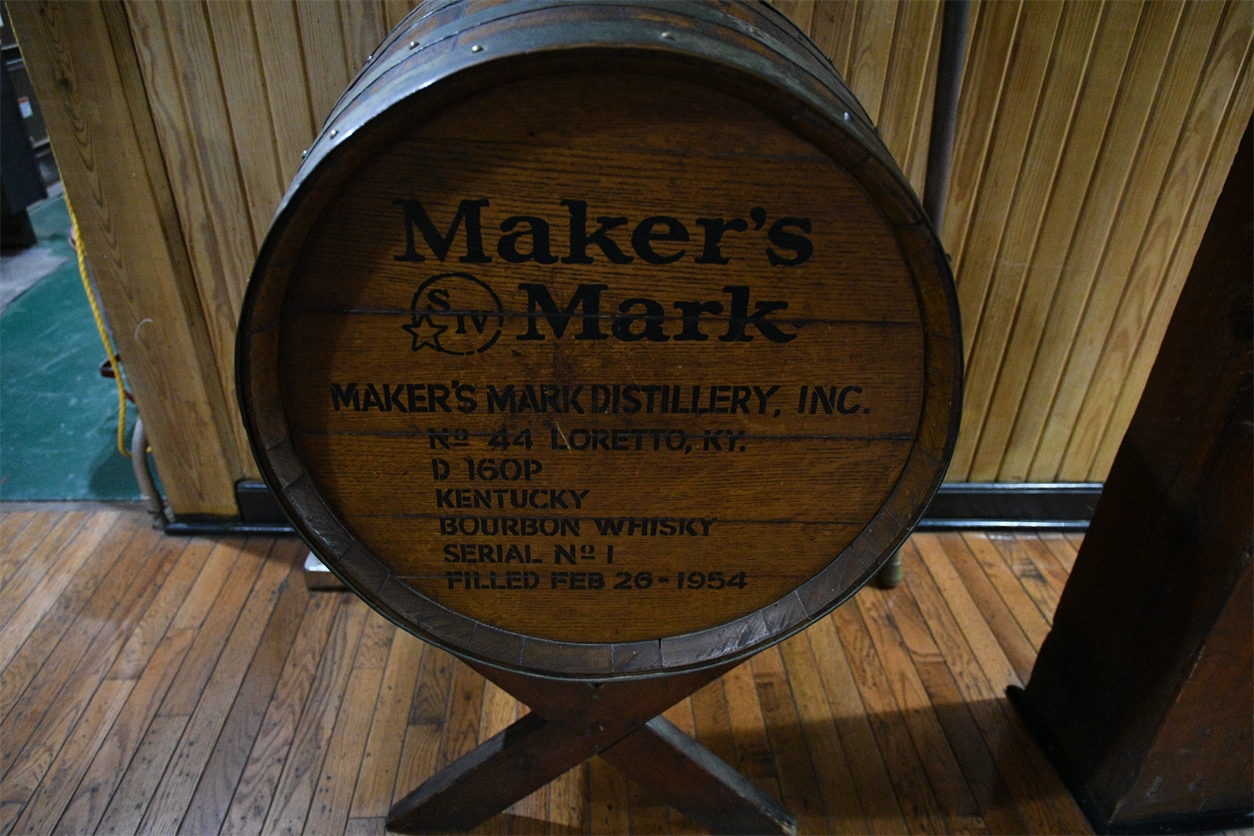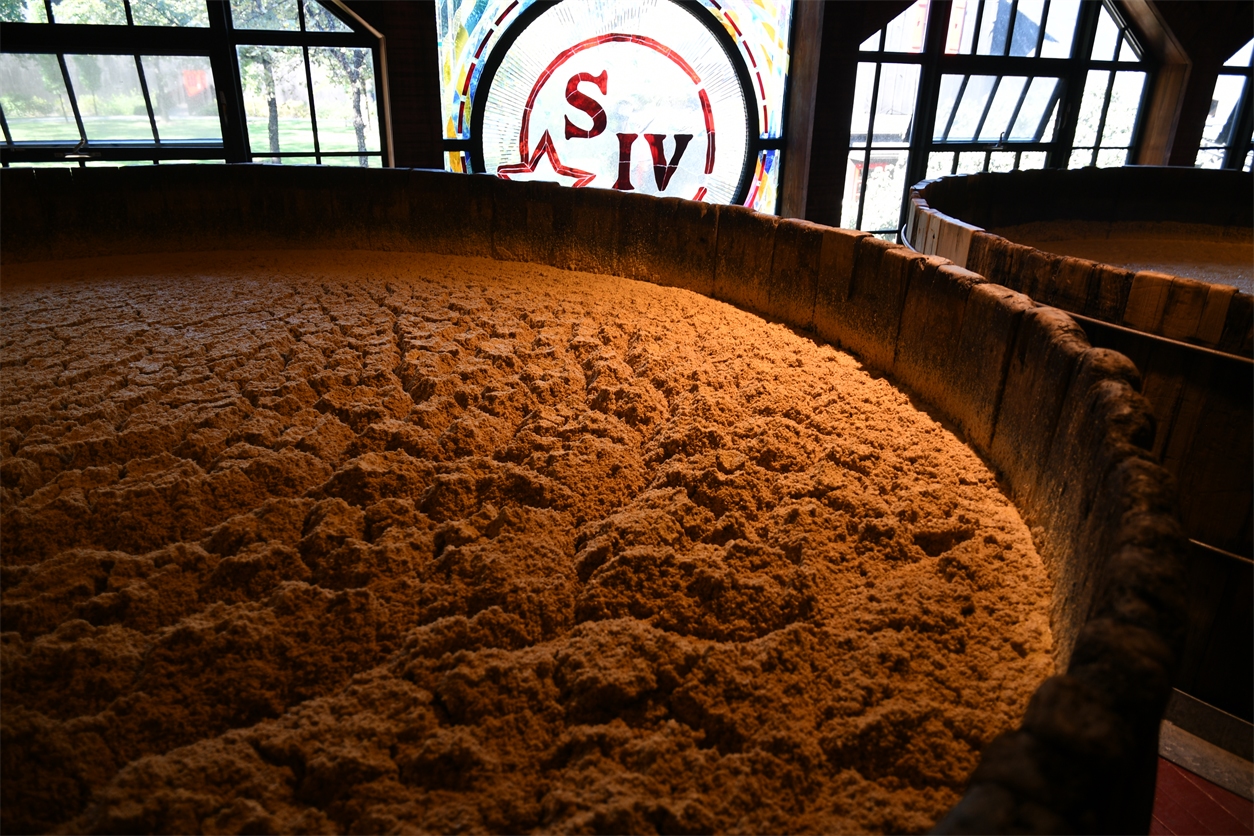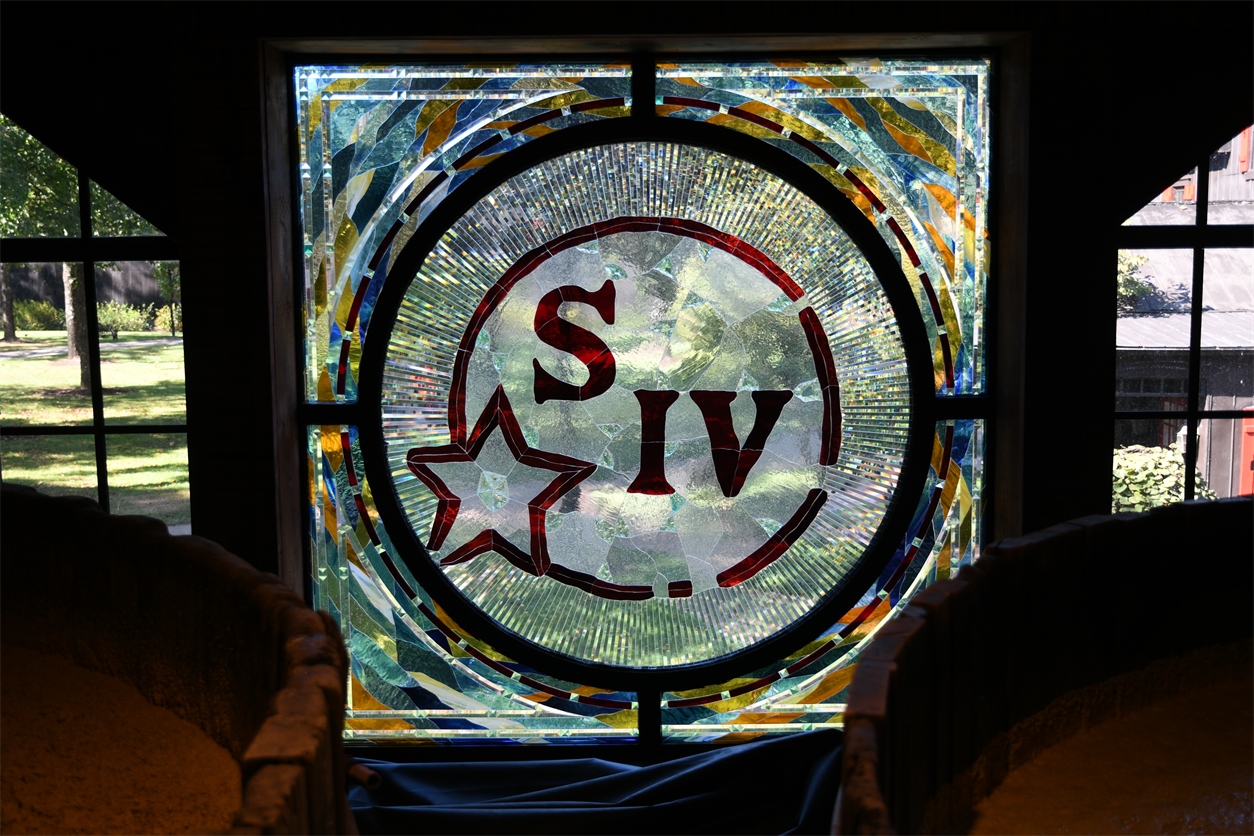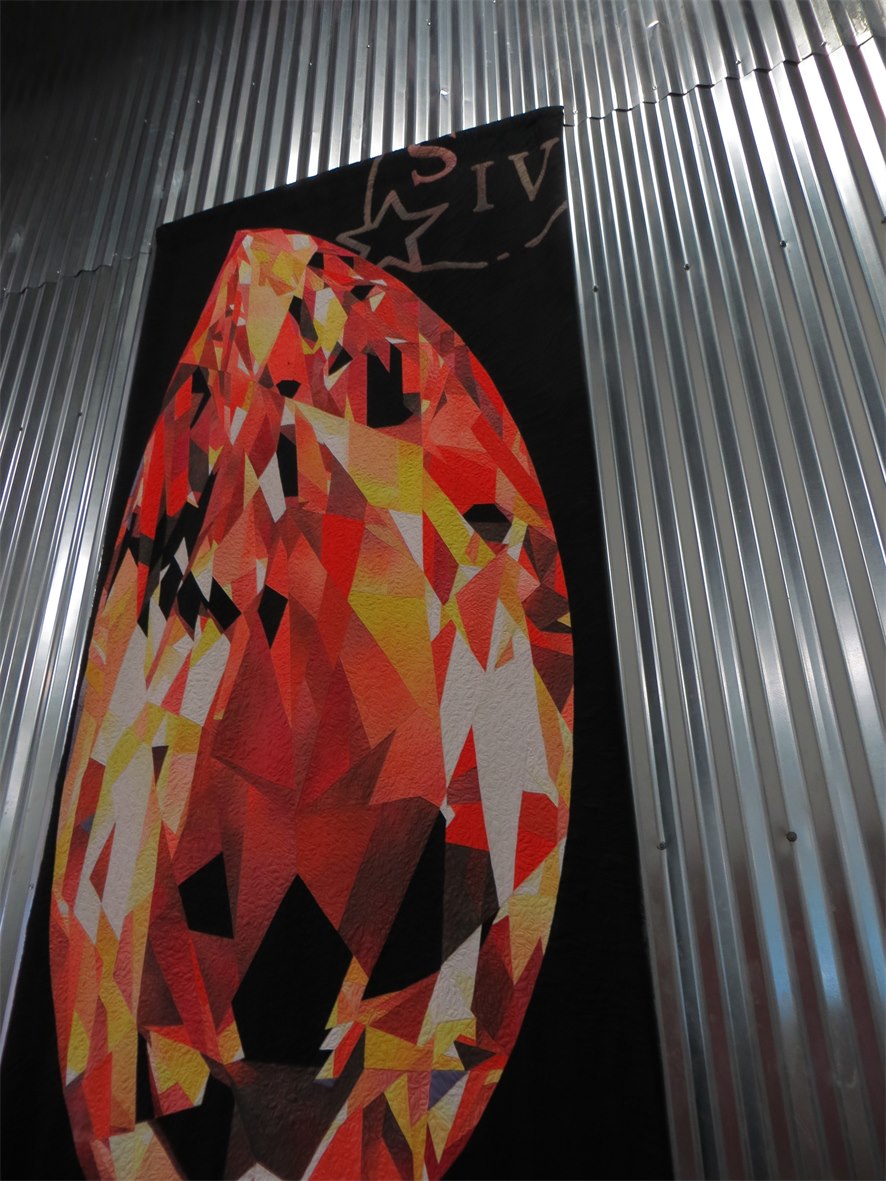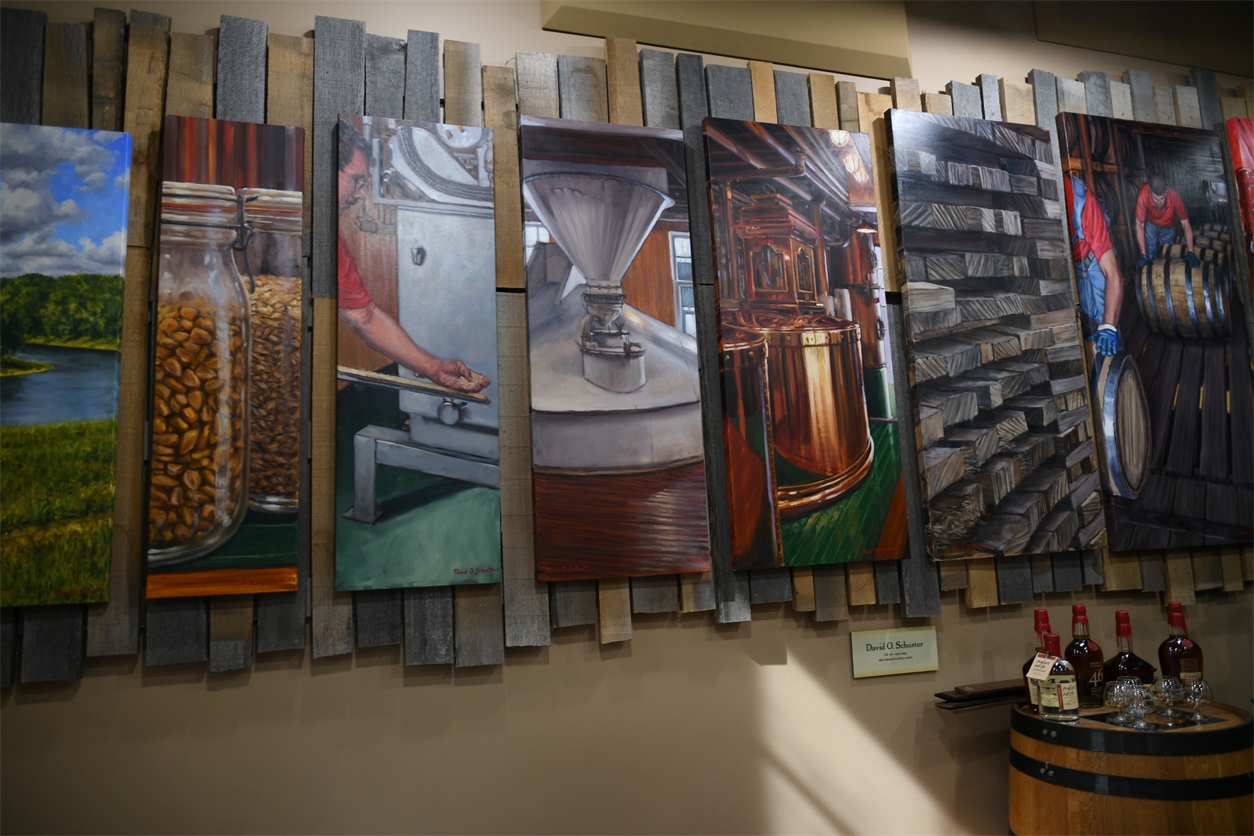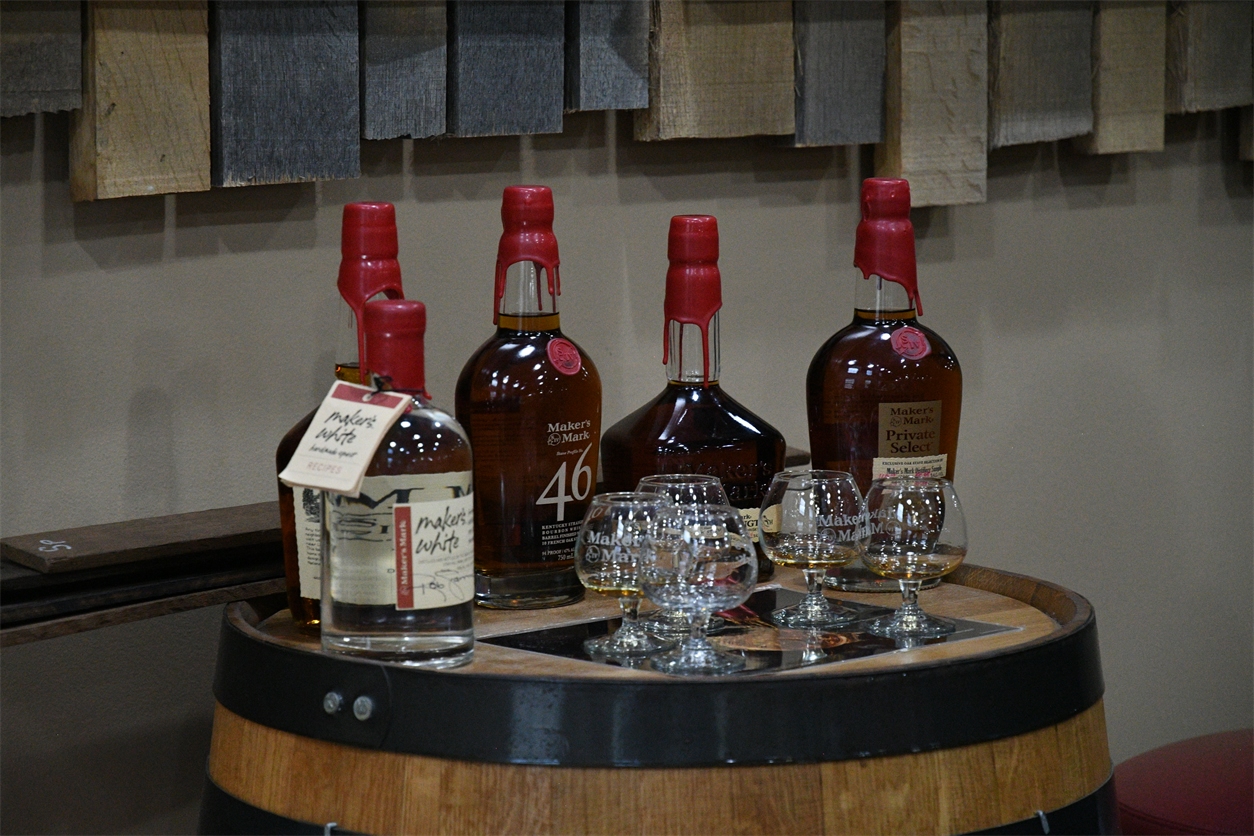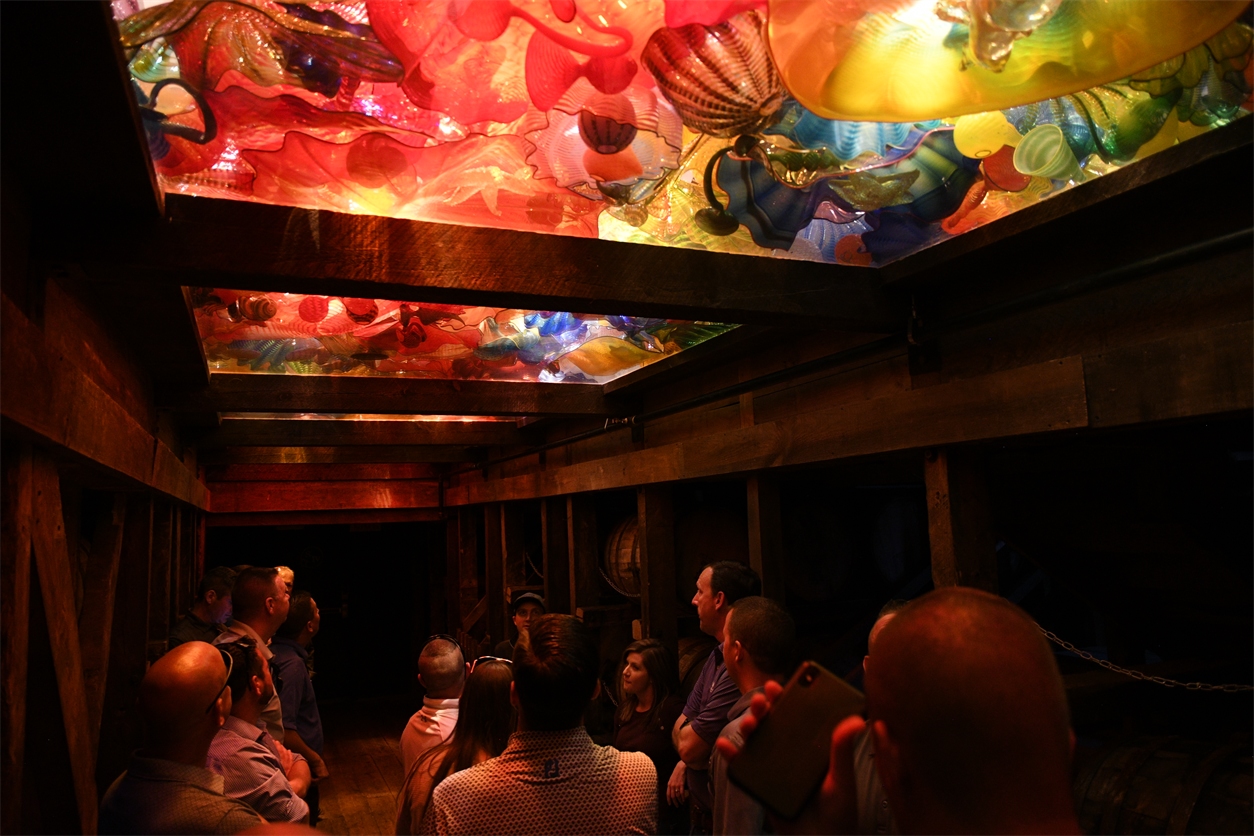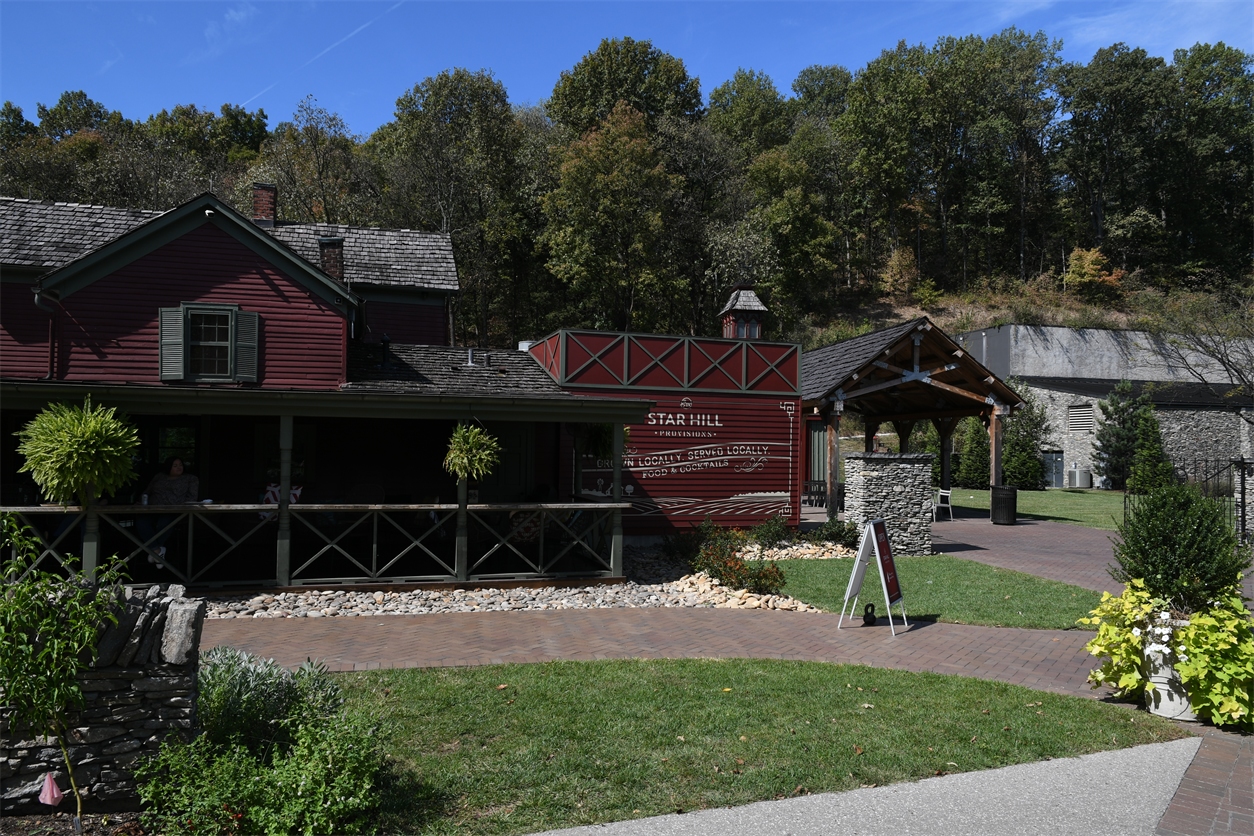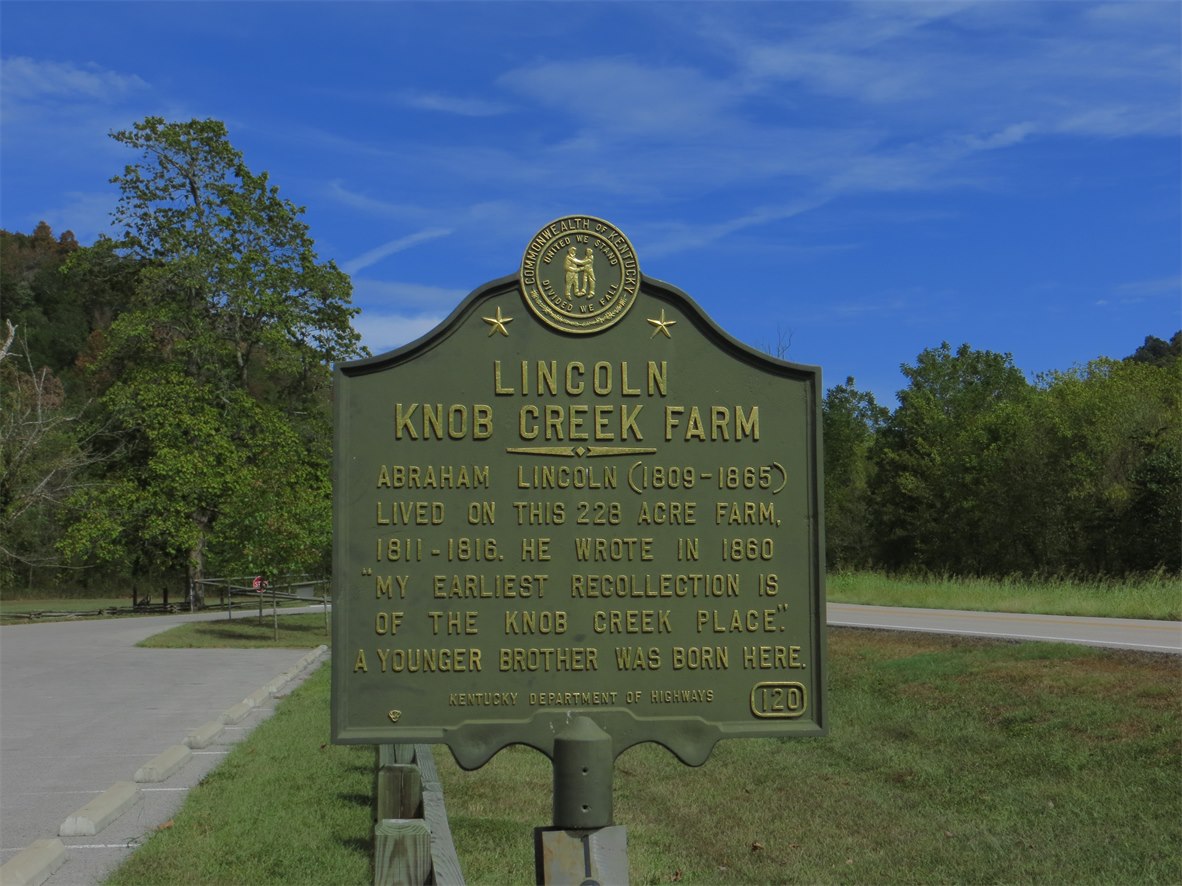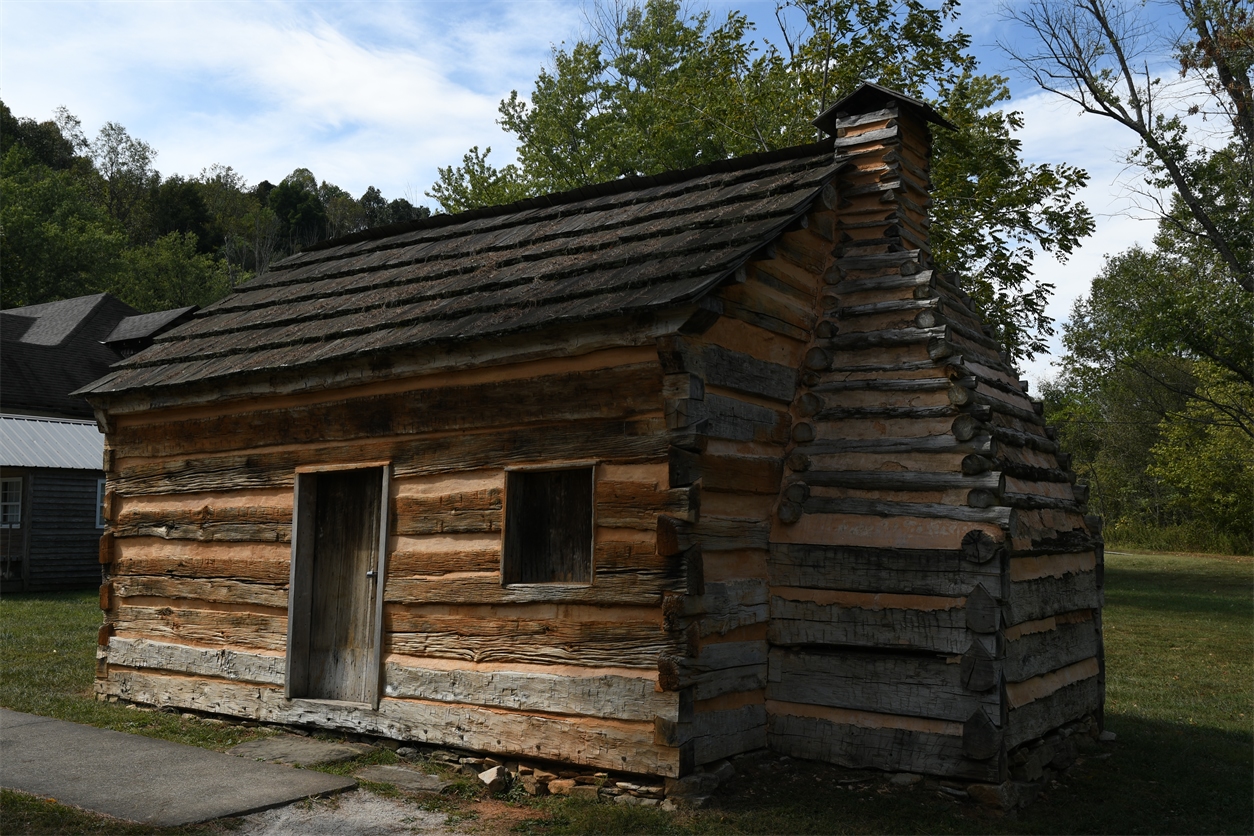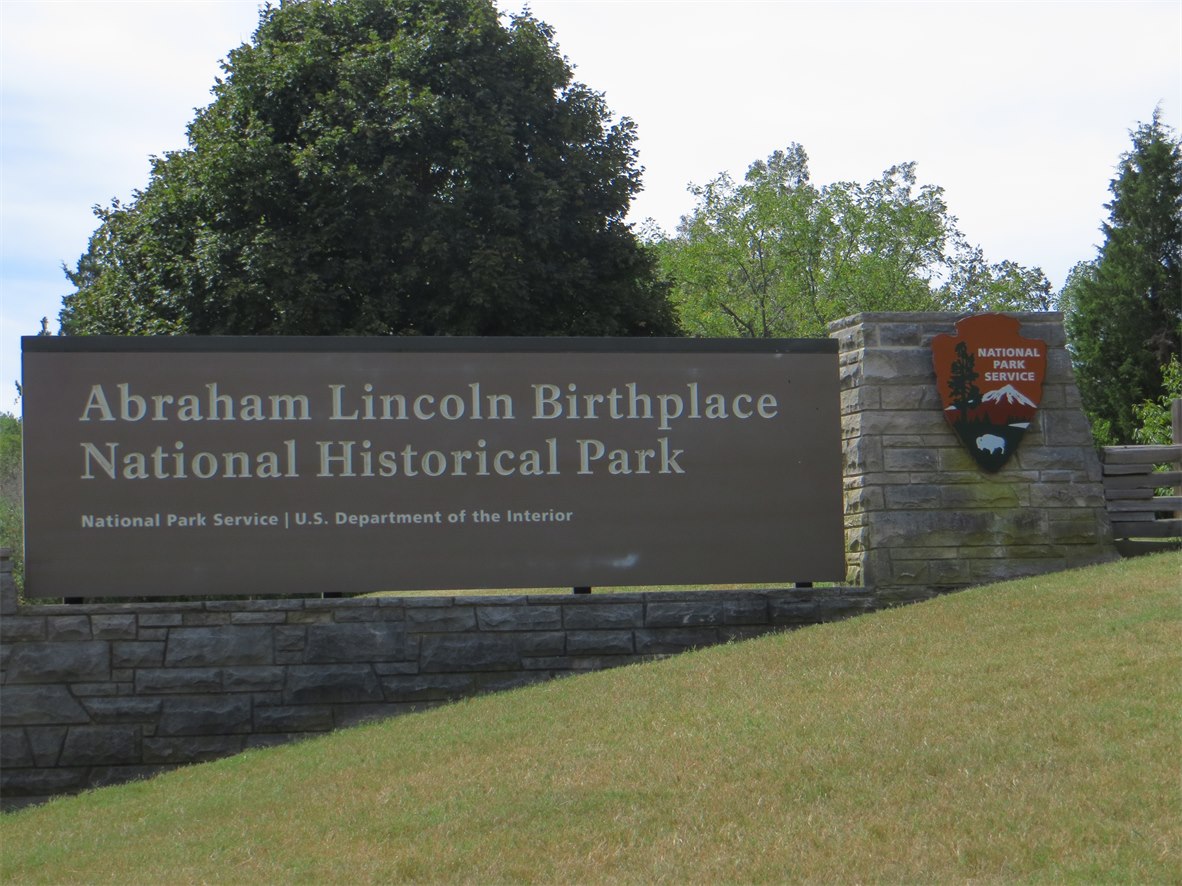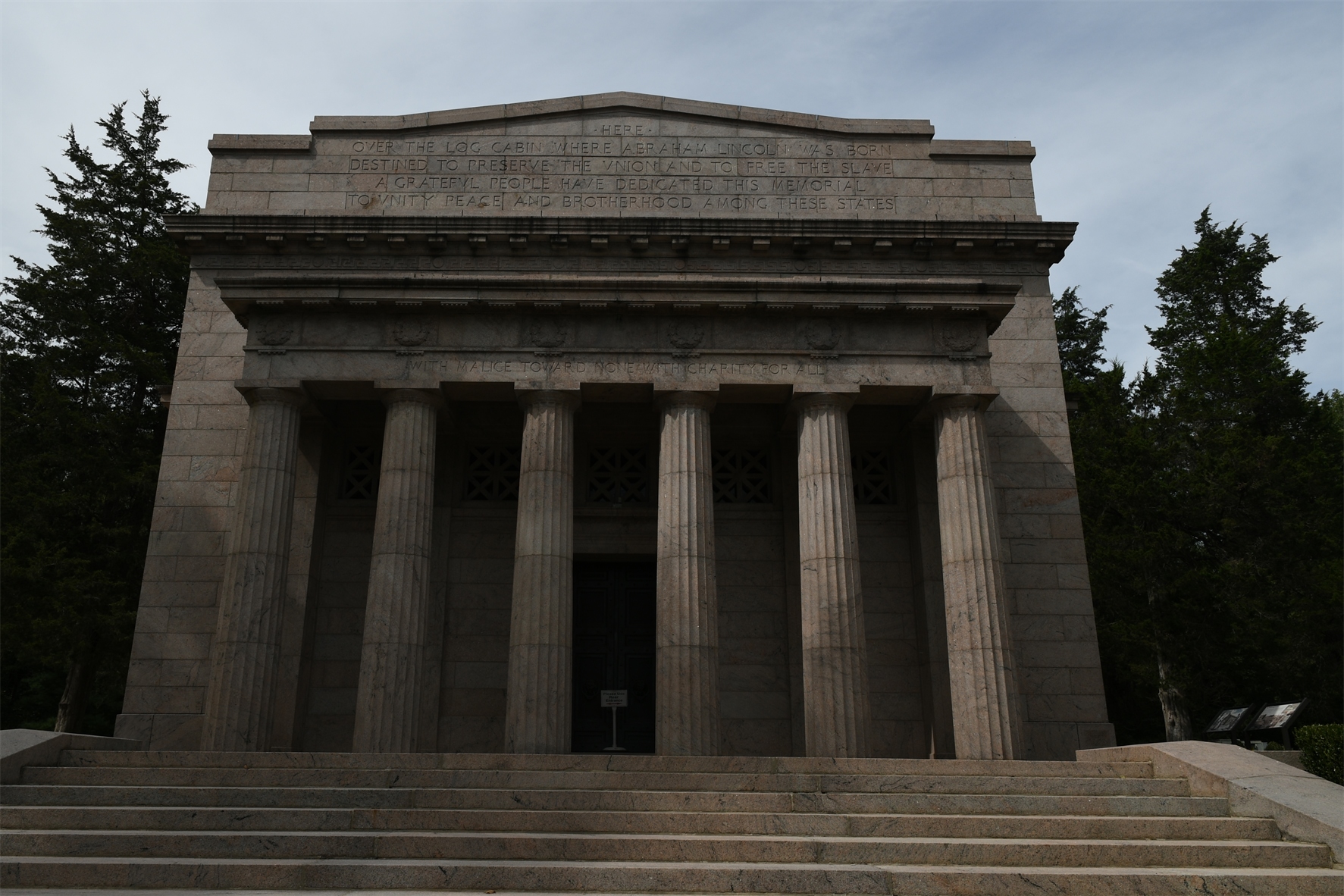 Thursday, it was indeed raining when I woke up at 9 am.  I got up and leisurely enjoyed a couple of cups of coffee and then started getting the files loaded to the web for the blog post.  It is a lot of work to edit the photos and to record what we did but I am so glad that I am doing it.  It is going to be a wonderful history for us when we do decide to stop being nomads. I am sure you guys can tell when I have created the narration on a daily basis versus when I have waited a few days before I create the write-up.  And it is laundry day....again, I swear someone is breaking into the RV and filling the laundry basket!  Don't get me wrong, I am very happy that we have a washer and dryer in the RV, but you just don't have much room to store the laundry until you are ready to do it like you can in a sticks and bricks home.  I have basically three weeks worth of cloths in the RV before I would HAVE to do laundry, but there is not enough storage to wait that long. I can store about 5 days easily and can stretch it to about 8 days max....I know you guys are finding this THRILLING!  Moving on.... a new season of Young Sheldon starts tonight....
Friday, we tried to visit Kentucky Cooperage to see how the bourbon barrels are made.  We did not realize they took reservations and the tour was full. So we went to lunch at Lee's Famous Recipe Chicken.  I don't know how famous it is but it was pretty good and they had gizzards. We hit the Limestone Branch distillery on the way home.  We had a very amusing tour guide named Stephen.  He talked like Foghorn Leghorn! They make Yellowstone Bourbon.  It is a pretty good bourbon and they are tiny.  They make like 2 barrels per day. The owner is part of the Beam family, the story was pretty interesting.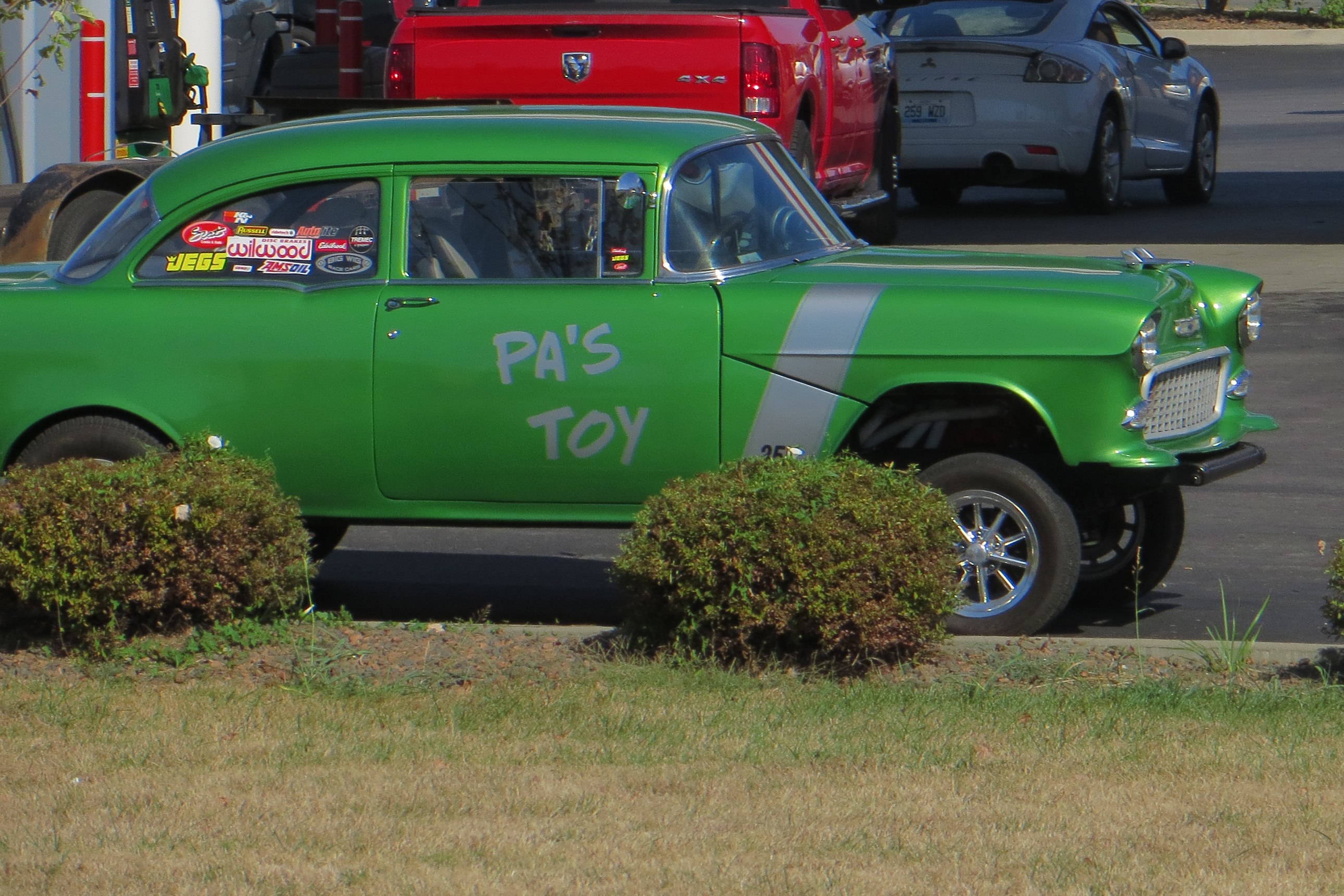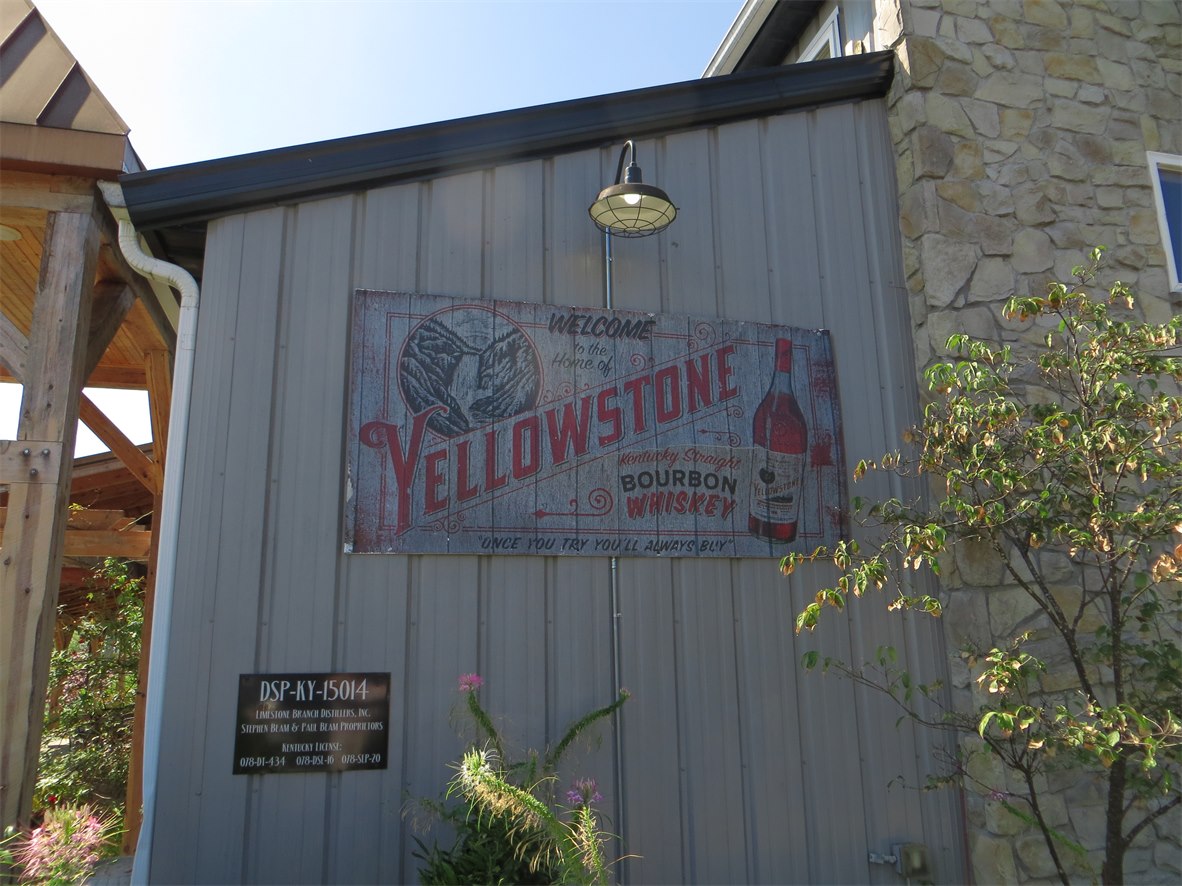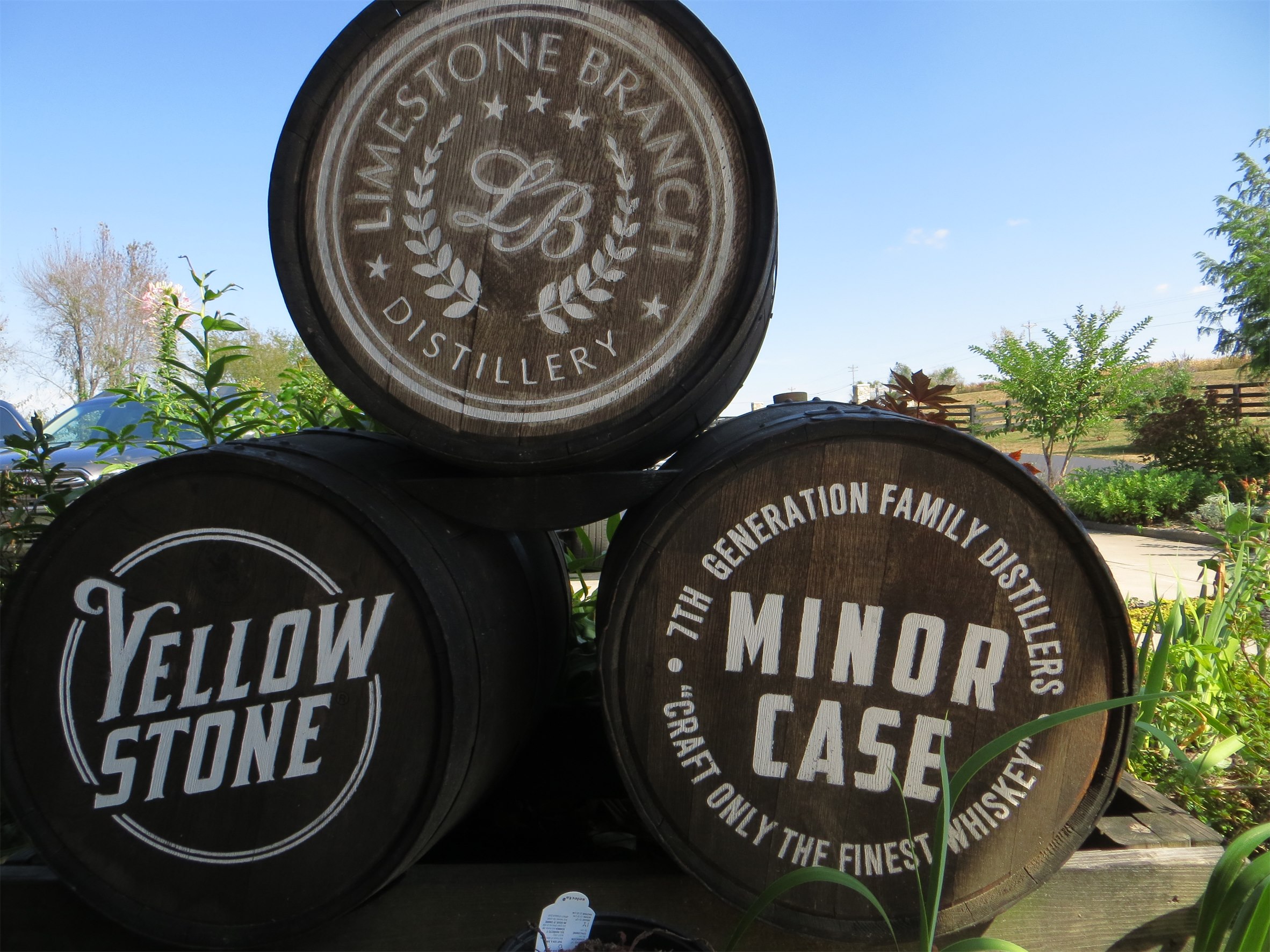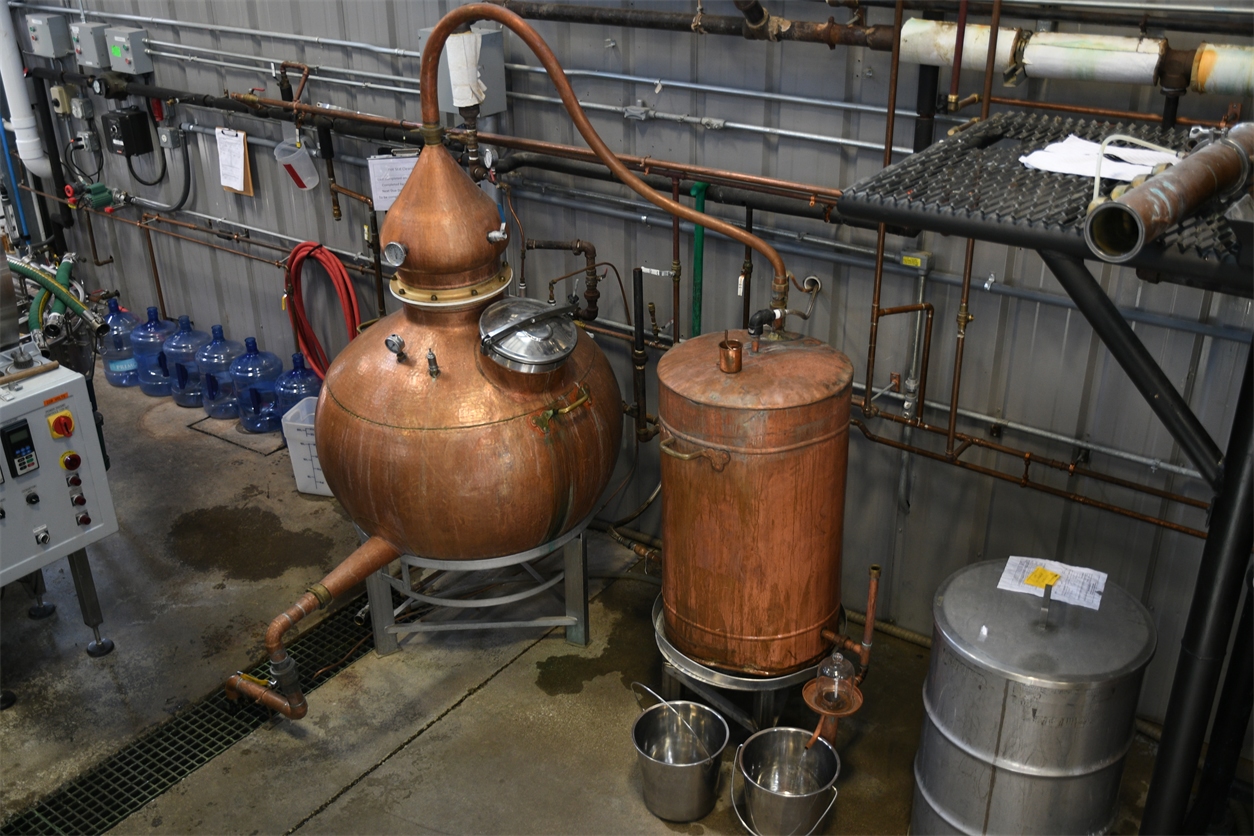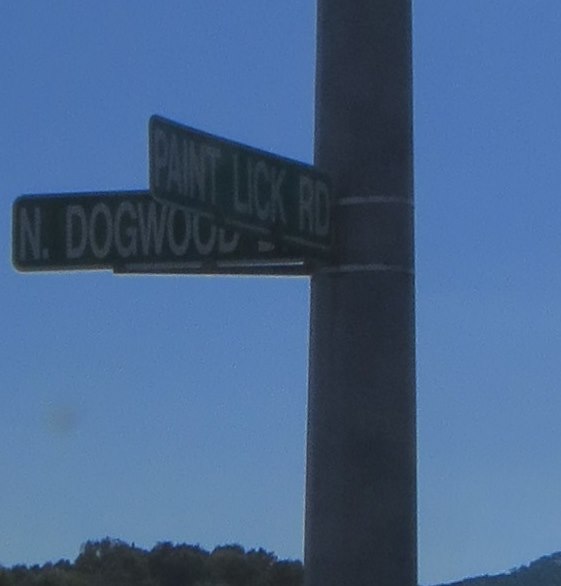 Saturday was a road-trip kind of day.  We started with Fort Boonesborough, the settlement built by Daniel Boone after he blazed the trail through the Cumberland Gap.  When we arrived there we found they were doing the annual re-enactment of the siege of 1778. The story goes that Boone and some of his men were captured by the Shawnee and held for several months.  Boone overheard them talking about attacking the fort so he escaped and traveled 160 miles in 4 days to warn the fort of the coming attack...
Next we drove into Lexington to the Parkette Diner for lunch.  Another Diners, Drive-Inns, and Dives recommendation and they did not disappoint.  More wonderful fried chicken.  From there we drove out to Pilot Knob Trail Head.  It is in the Daniel Boone National Forest and is supposedly on the trail that Daniel took thru the area.  I had plans to hike at least a little of trail but after the huge lunch and learning that the elevation change is >1200 feet and it was already 3 pm....I chickened out and we just continued driving.  We drove a few of the roads thru the hollows of the forest and thru the Nada Tunnel.  Wow it was so narrow and one lane only. It was a beautiful day for the drive.  Tomorrow we say goodbye to bourbon country for a while... we have a significant stock now.  We may come back thru for the Derby next spring.
Make Life an Adventure!