Shreveport, LA  
Feb. 09 - Feb. 15, 2020
Sunday, we didn't do much today, I got the blog post for last week up and just enjoyed the day.
Monday, we spent a little time gambling ...gambling...not winning!  We went to BeauxJax for lunch again and it was wonderful.  We went to the Meadows Art Gallery on the Centenary Campus.  It is small but mighty.  We drove around a few more neighborhoods to see if we might want to live in the Shreveport area.  Maybe...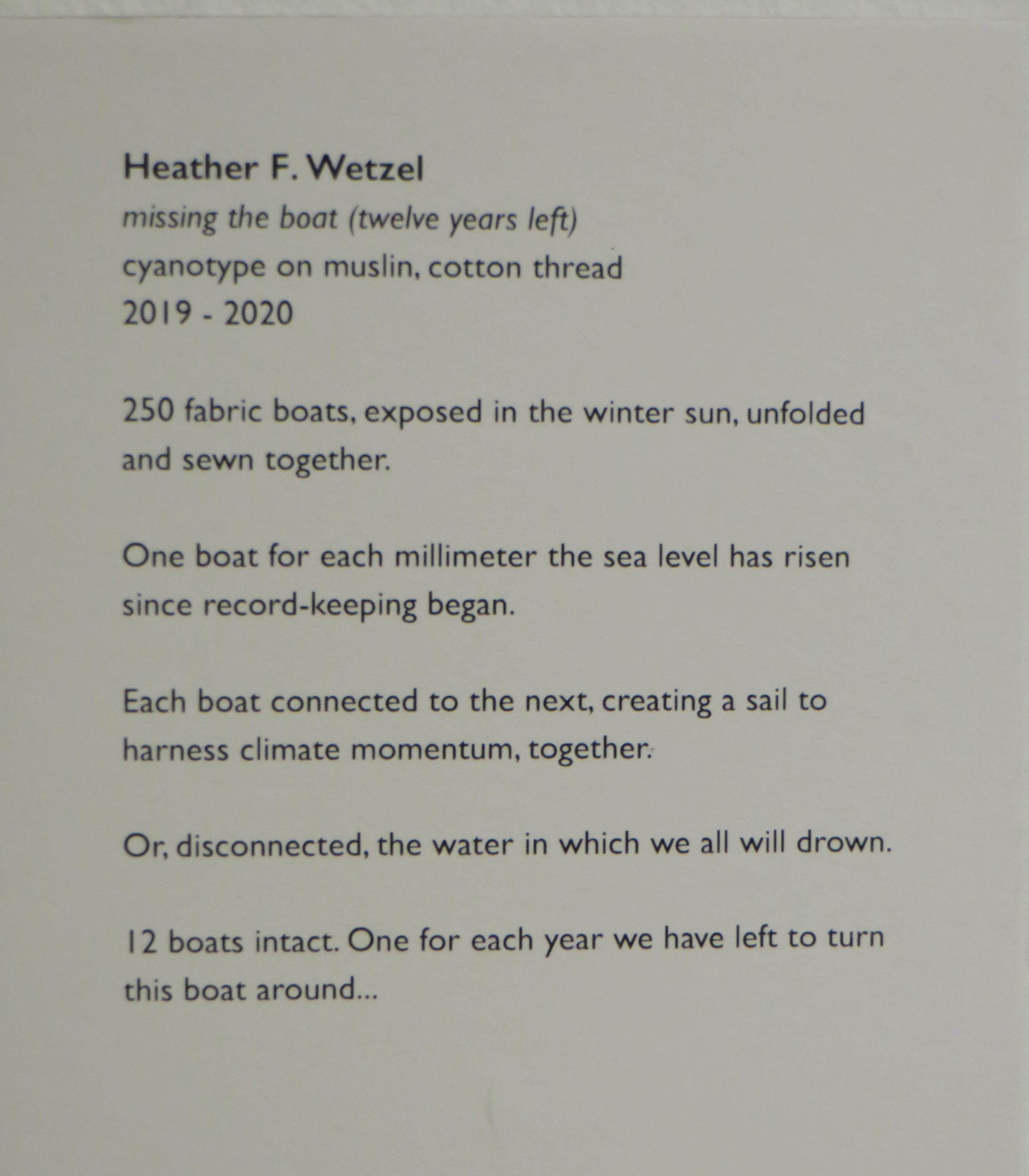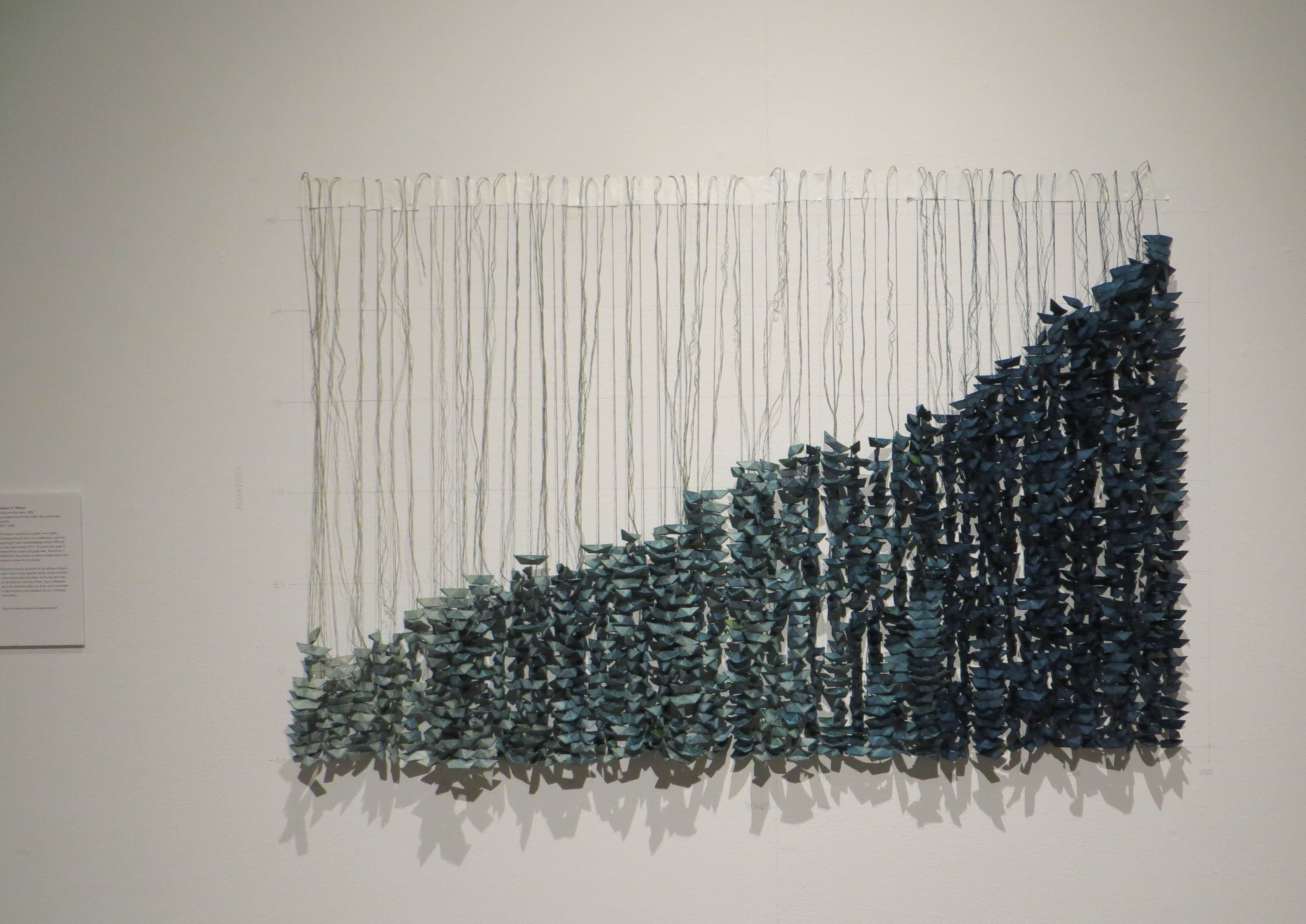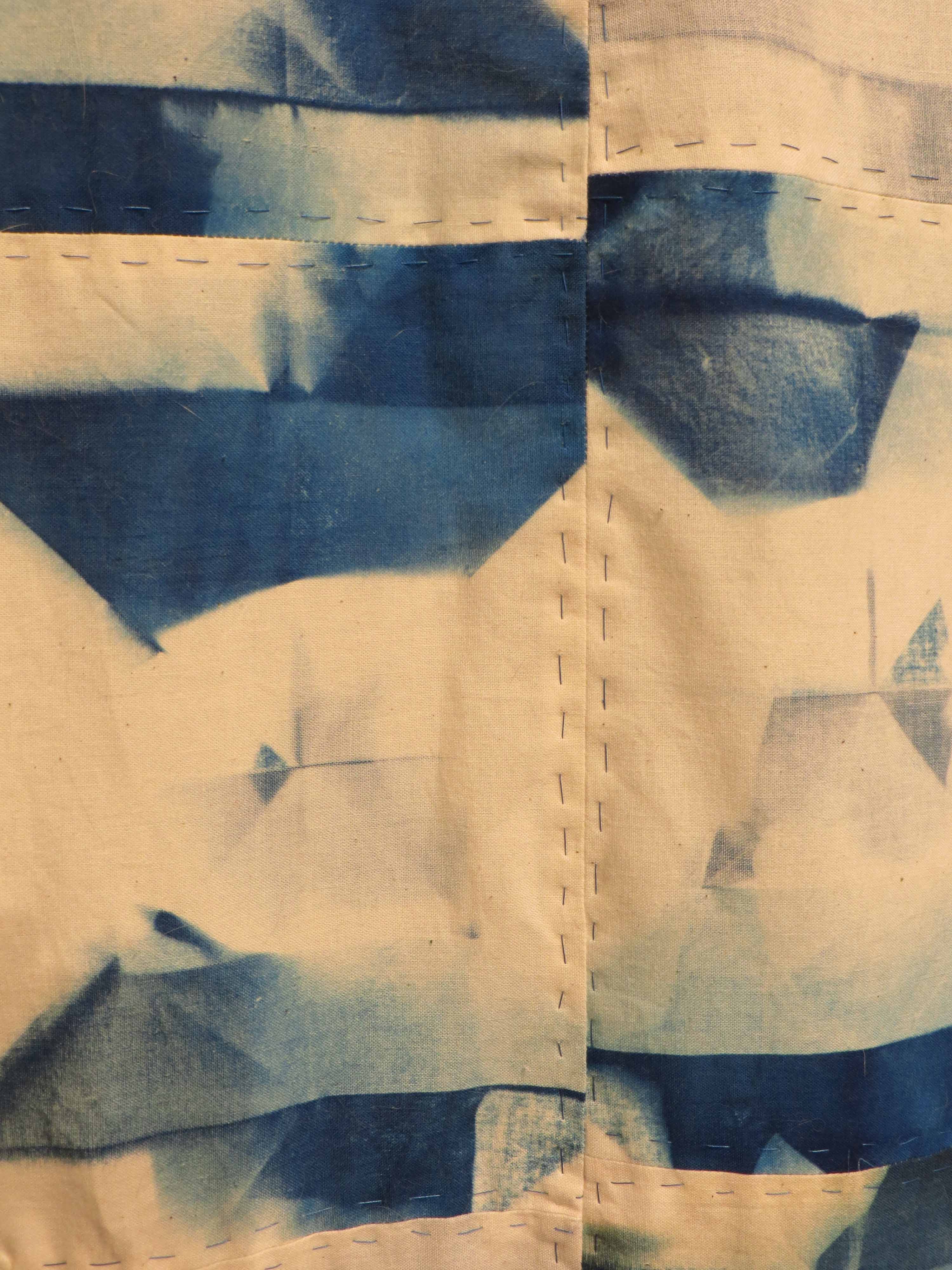 Tuesday, had another great day sewing with a group of ladies at Fabric Boutique in Bossier.  They have been sewing together for a long time and we worked on the Sew Together Bag. I love this little bag that holds a ton of stuff.  I have had one cut out for several months and I almost got it finished, and who doesn't love science fabric?  I may join them again for the Feb. 25th sew day and should be able to finish the bag then.  One of the group, and the store owner, shared a birthday today and the rest of the group provided lunch and cupcakes to celebrate! My kind of ladies, sewing and eating!  I got permission to post a picture of us all.  Thanks for making me feel so welcome.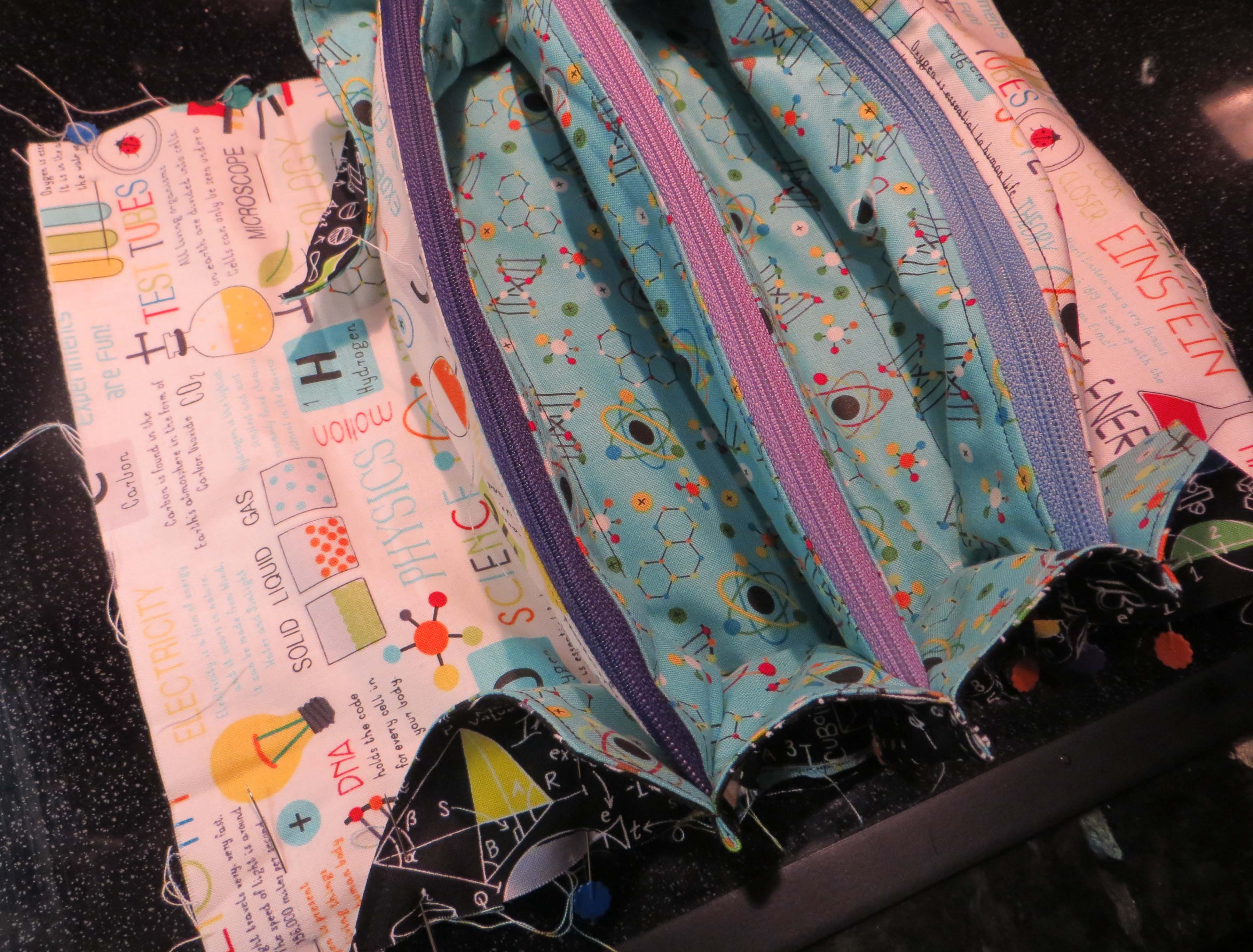 Wednesday, we decided to stay in because of all the rain.  Great day to do laundry and I'm researching a cover stitch sewing machine...I know, I know, I need another hobby like I need a hole in my head.  A cover stitch machine sews a flat seam and covers the raw edge on the back all at the same time.  If you look at the hem of your t-shirts that is what the cover stitch does in just one step.  I've got the itch to make clothes again.  I need a couple new blouses but I can't seem to find what I like.  
Thursday, I think the rain is finished for a few days but it is still dreary. I went to JoAnn's in search of fabric for blouses.  I found a couple cute fabrics and a couple of patterns.  Sewing With Nancy had a series of videos on fitting that I need to find...wonder if they are on YouTube?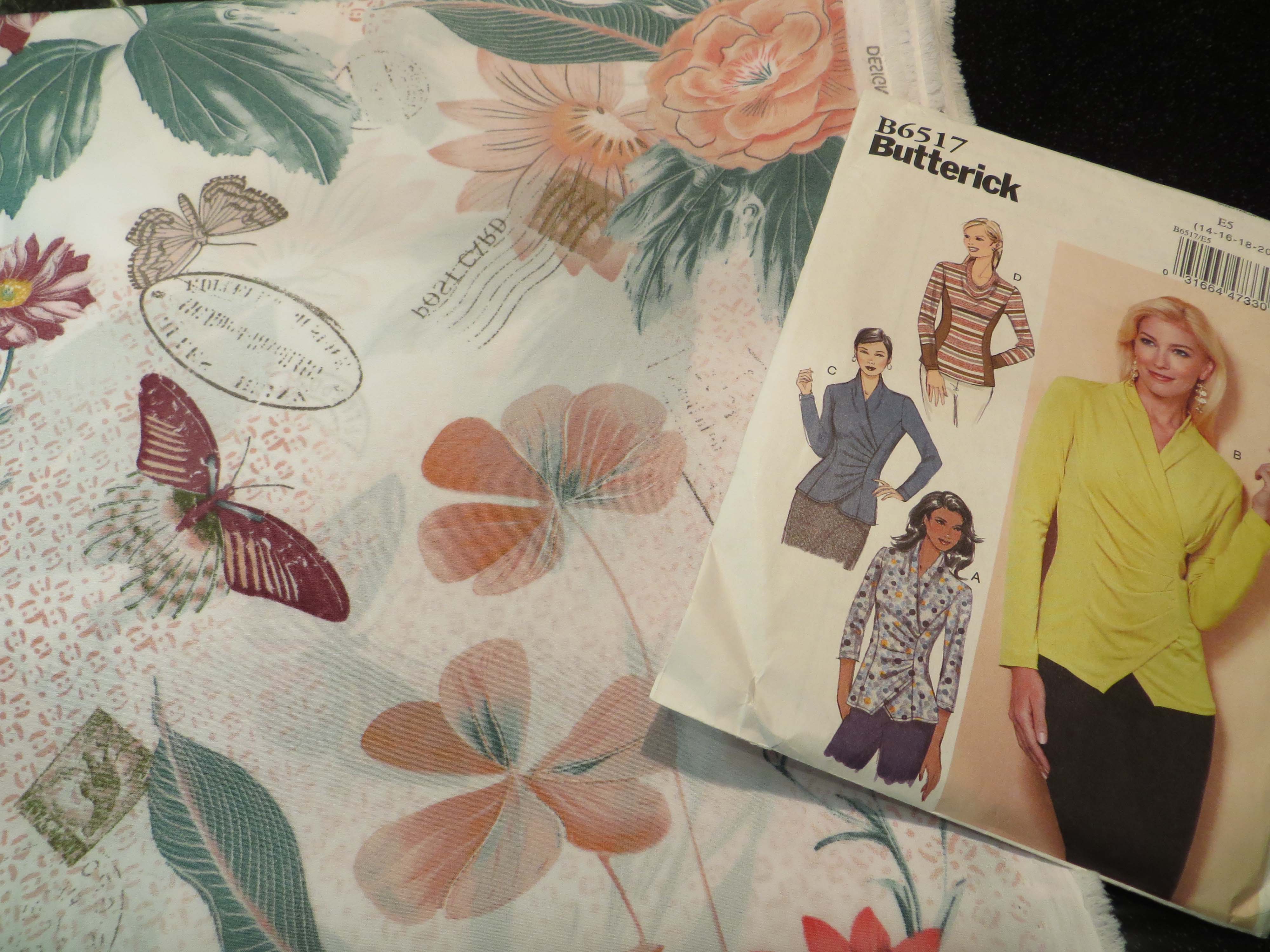 Friday, SUNSHINE!!! We drove over to Kilgore, TX to the East Texas Oil Museum.  I have seen the billboard for years and it was worth the trip.  It is on the campus of Kilgore College which, as you might quess, has a pre-engineering curriculum. If you exclude the Prudhoe Bay Alaska oil field, the East Texas oil field is the largest in North America. We had a great tour guide named Steve, who really brought the exhibits to life for us.  We really enjoyed him.  They have a "ride" called the Ride to the Center of the Earth.  You are in an elevator and Professor Rockbottom, talks you thru the different geological layers. It was really cute and would be great for kids.  Steve actually said that yesterday they had over a hundred 4th graders...timing is everything!  It is worth the stop for all you fellow nerds.  We almost didn't do the guided tour but we are so glad we did, it was about an hour and a half long (for the same price) but so worth it if you aren't on a timeline.  We also stopped for lunch at The Jalapeno Tree.  It is a chain but the food was pretty good.  They have this green sour cream sauce that they served with the tortilla chips along with the normal salsa.  I really enjoyed that sauce.  We tried to stop at the Gaston Museum a little south of Kilgore but they were closed for renovations. It strives to show you life during the oil boom from the 1930s to the 1960s.  They have an old Dixie service station, a family home, and snack shop. It was really nice to be out and about in the sunshine today.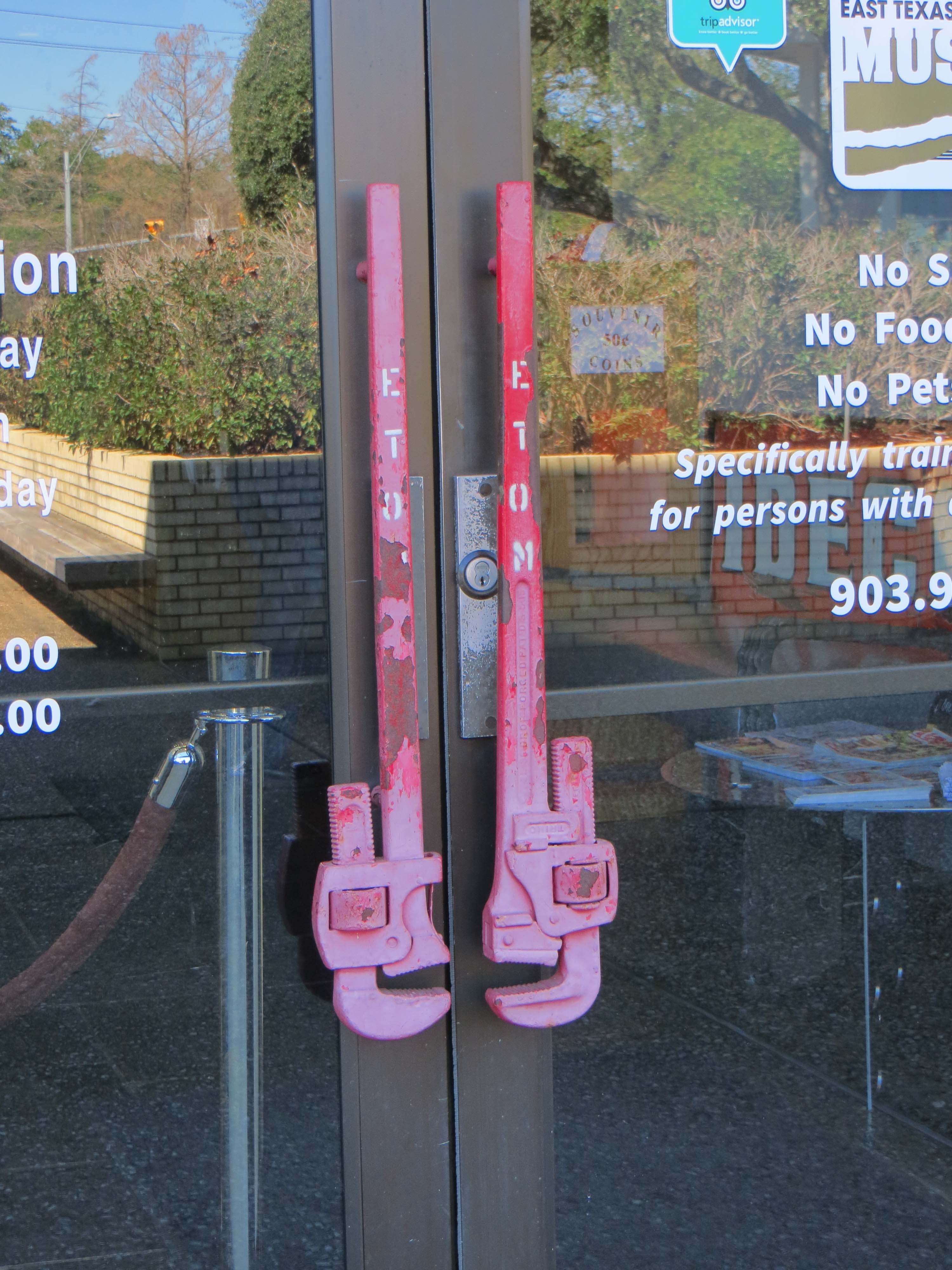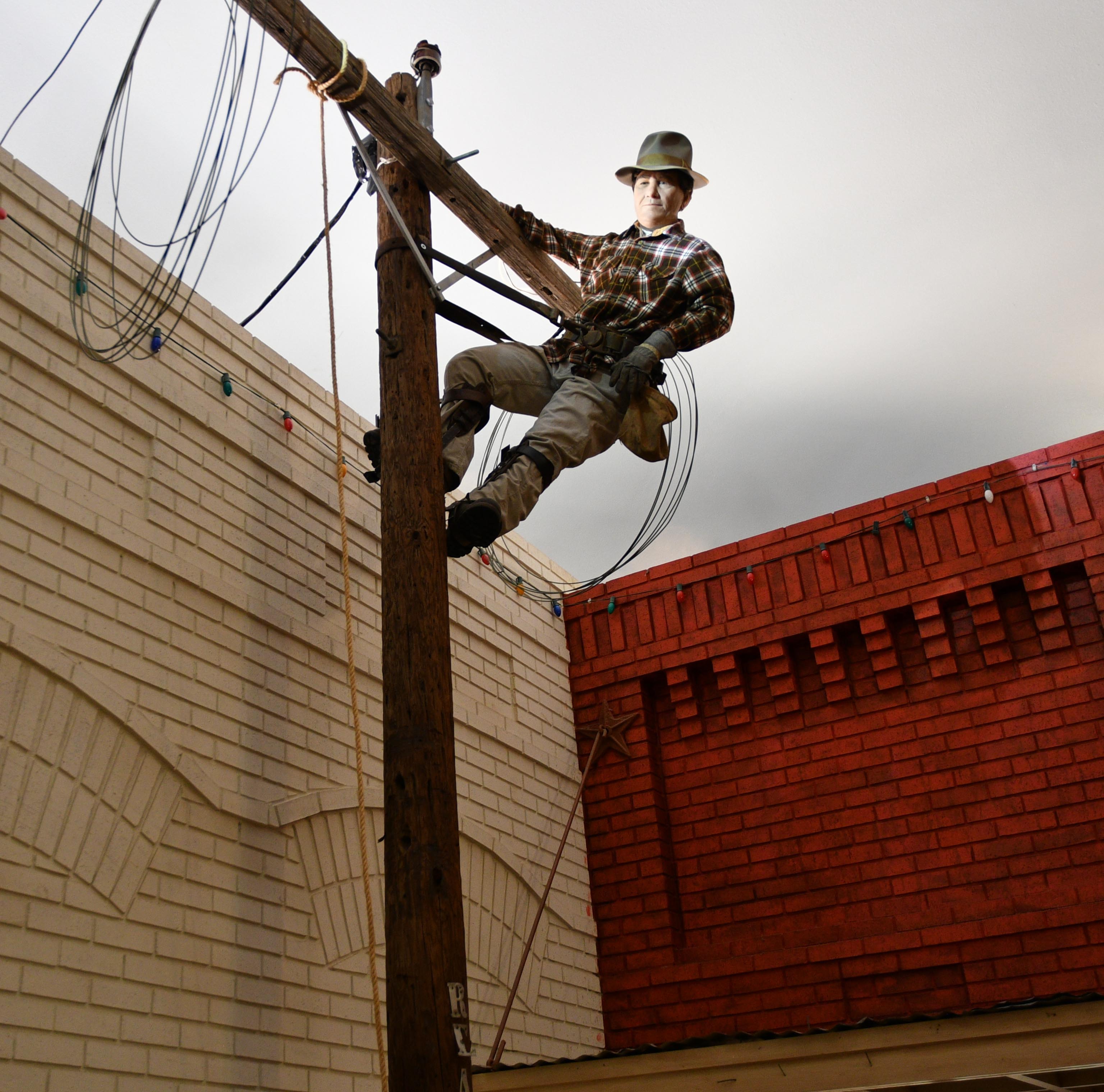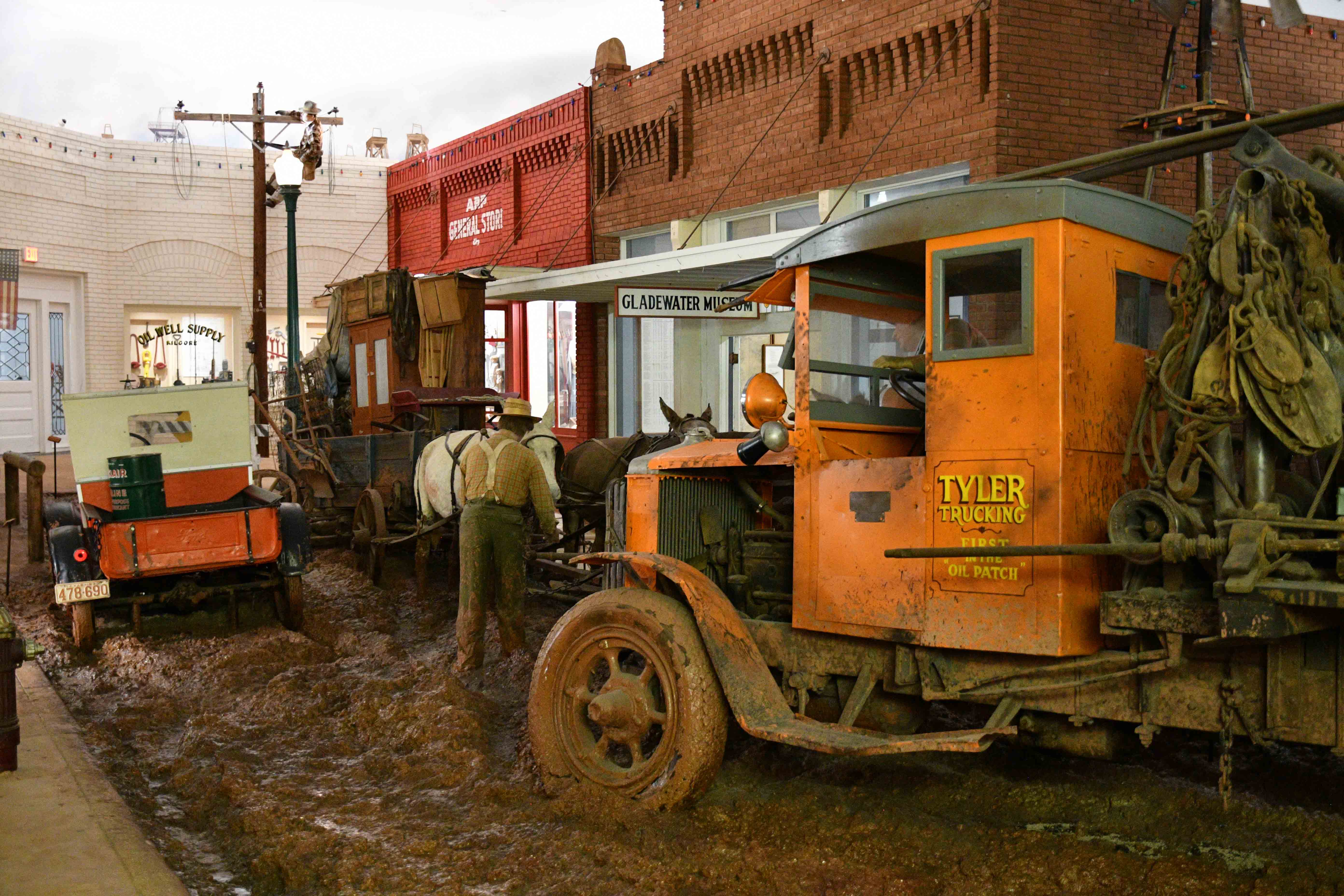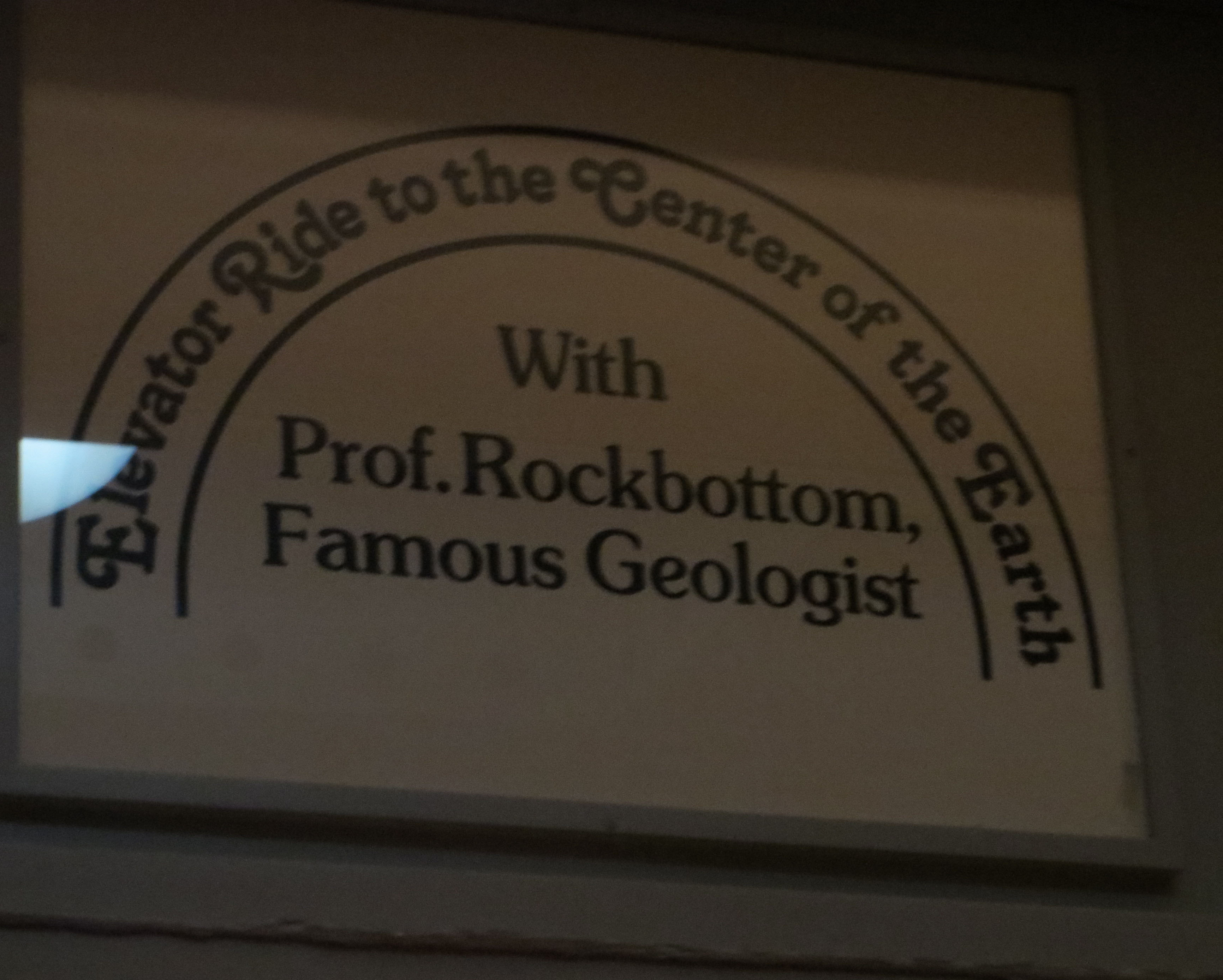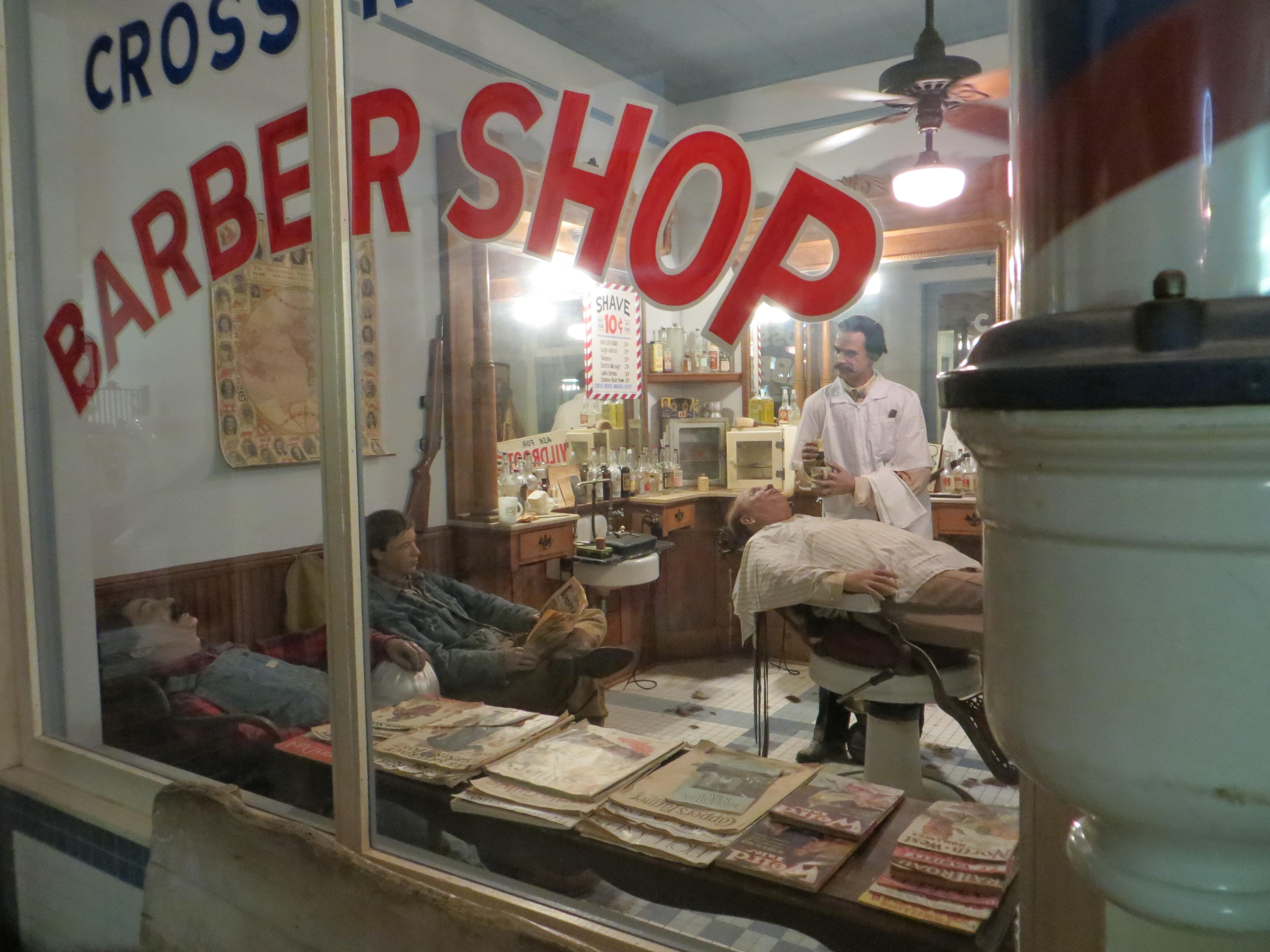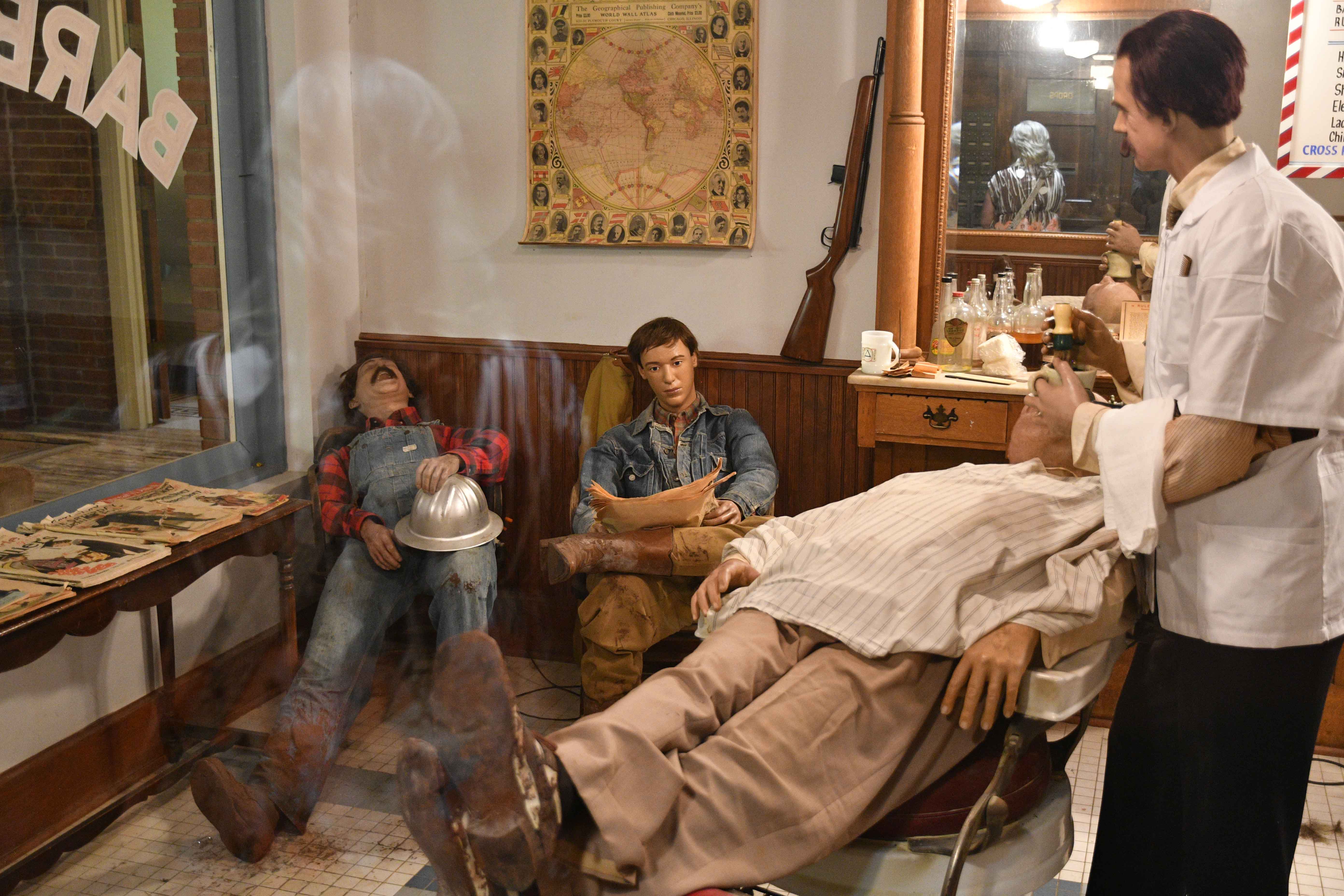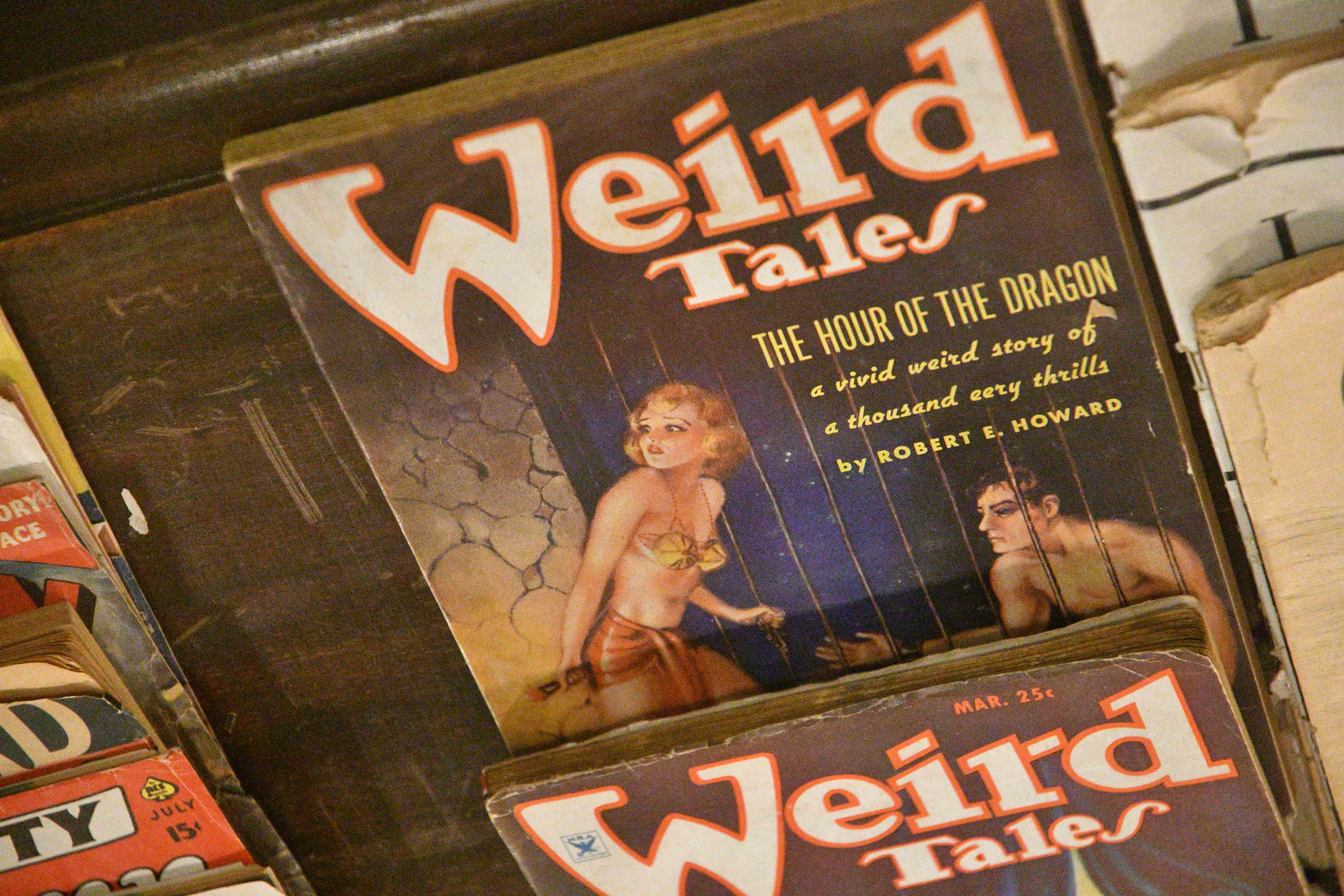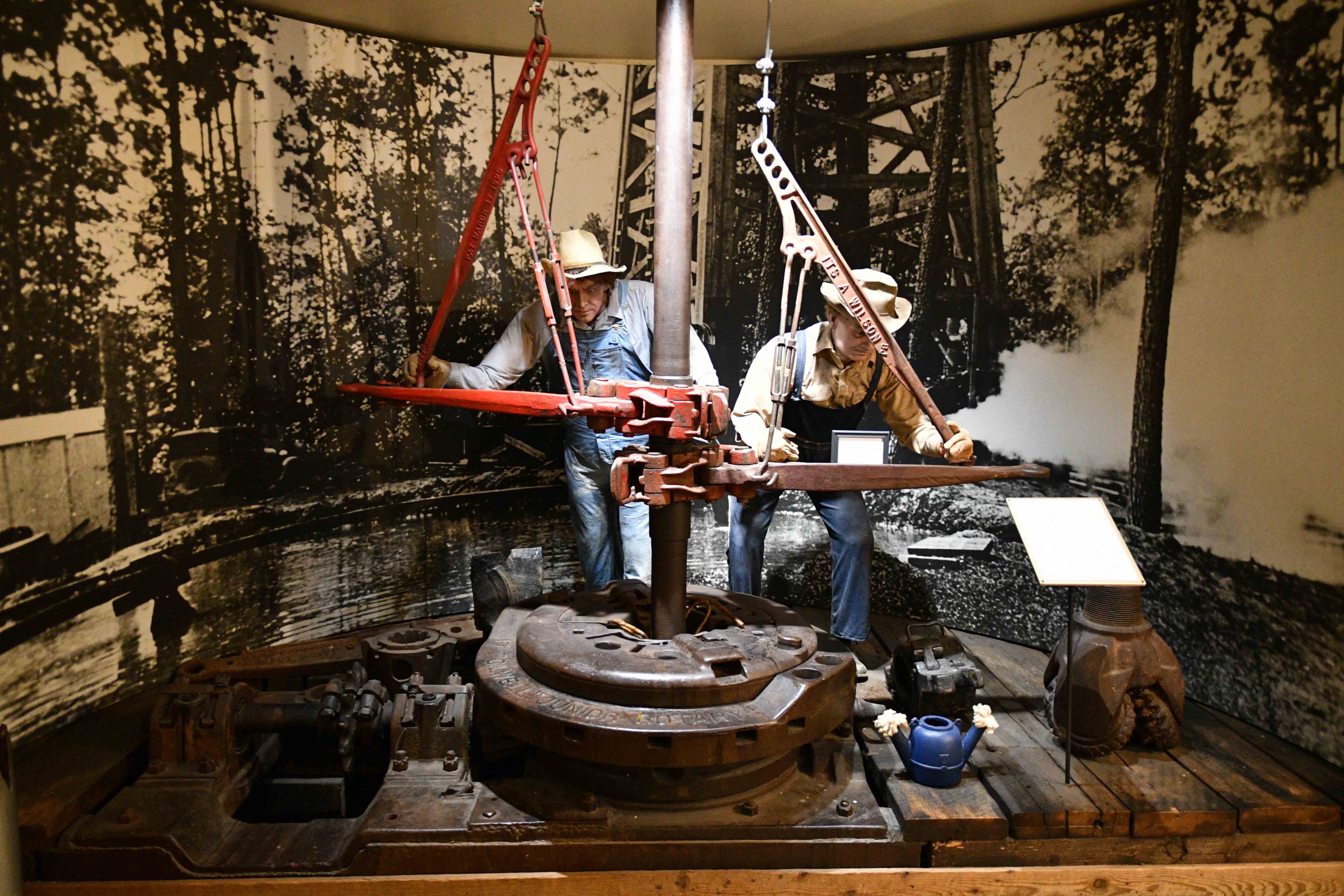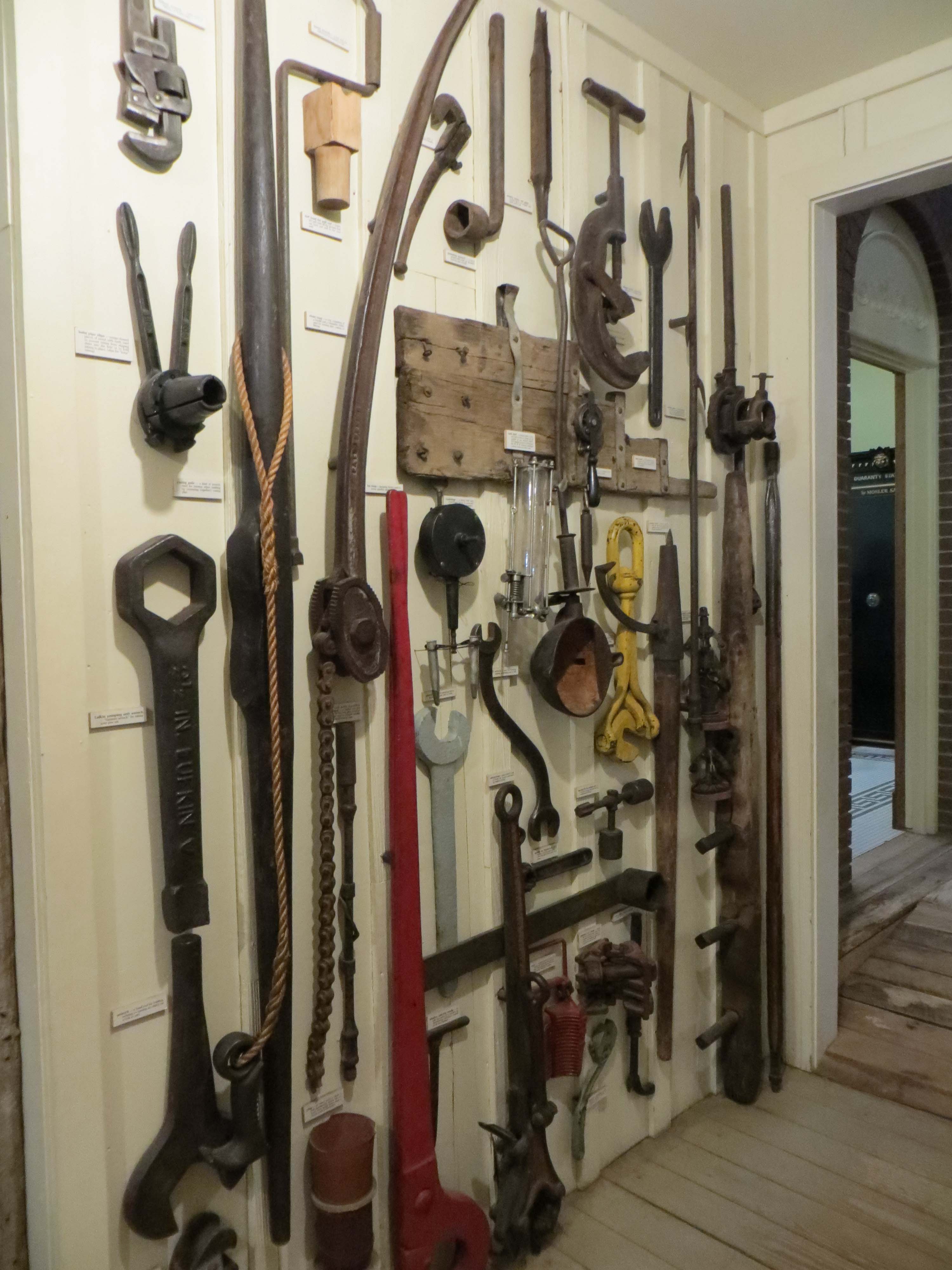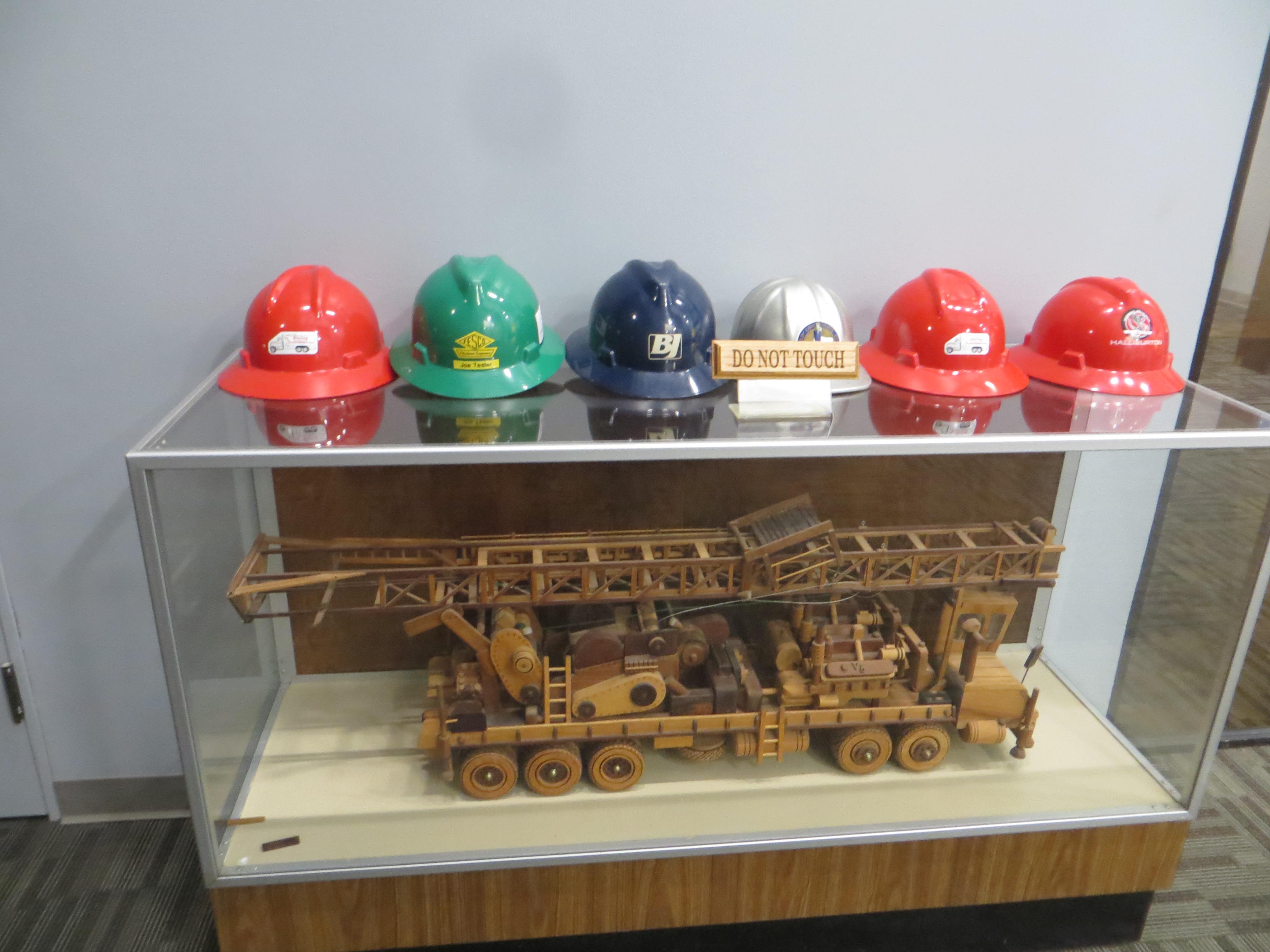 Saturday, I was able to join my old Modern Quilt Guild meeting! They made cute little clutch bags.  It is fun to see everyone's fabric selections and how different that makes each bag.  It was very quick to put together.  I didn't need a clutch so I just watched.  I worked on my travel quilt instead.  I also went to our storage locker and retrieved my Singer 9960.  I love piecing on my Featherweight but I don't know how good it will do on the knit blouses I want to make.  I'm going to try them both and decide which machine to keep in the RV this year.  
Make it an Adventure!